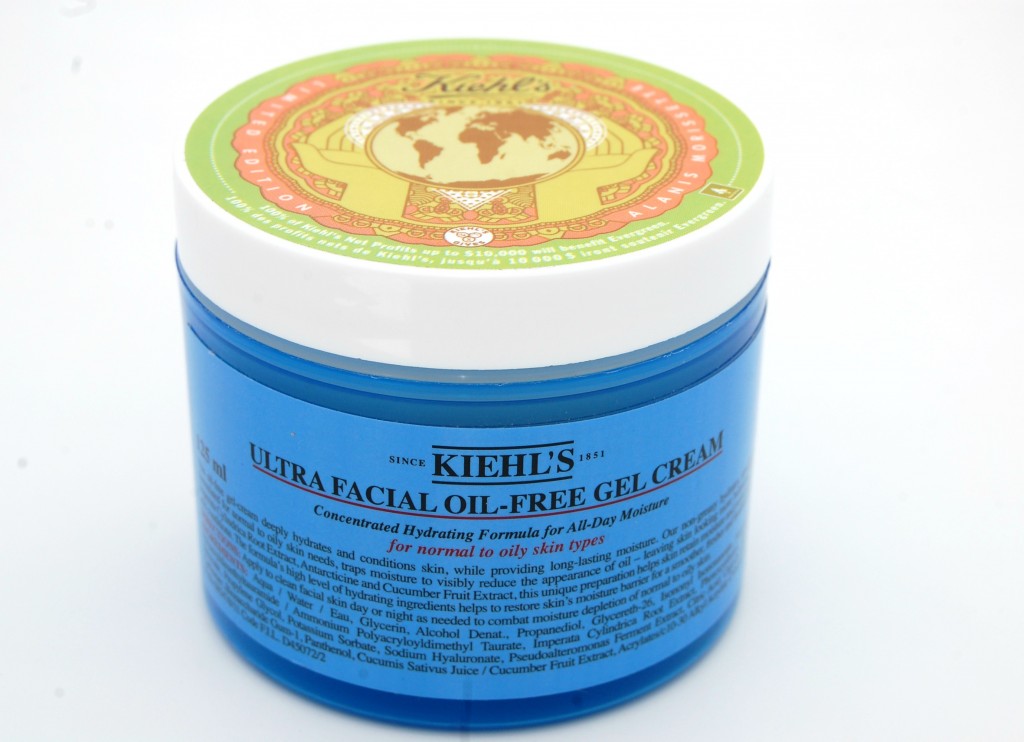 "You, you, you Oughta Know" that Alanis Morissette and Kiehl's have a collaboration for Earth Day and I've falling "Head Over Feet" for this new Kiehl's Limited Edition Ultra Facial Oil-Free Gel Cream. Alanis' album, Jagged Little Pill was one of my very first CD's I've ever owned, I overplayed it so much on my super high tech Casio CD player, I had to go out and buy another copy of it within months. Alanis has to be one of the most inspirational, Canadian female artists of my generation, she stands up for herself through her music and writes lyrics about what she's feeling and not afraid to be criticized. Some of the lyrics of her first songs were not common for female artists to sing about back in the early 90's, but it made it possible for upcoming females to sing about whatever they wanted. She's a 7 time Grammy winner, singer, songwriter and actress and these are just a few of the things I love about the beautiful, powerful woman.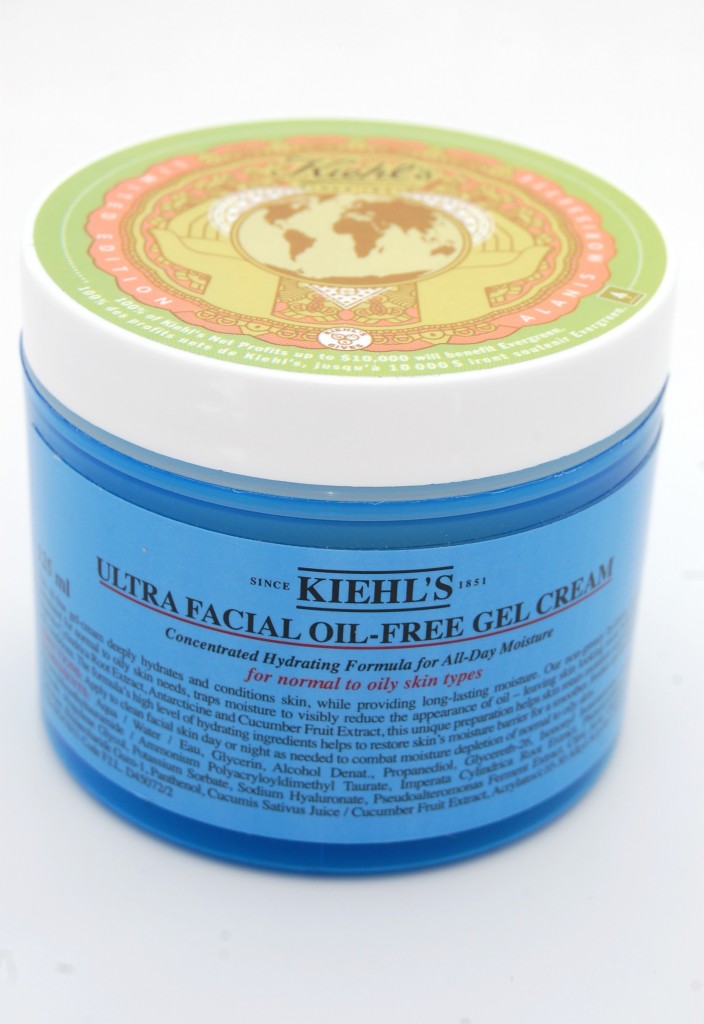 "As a Canadian, I am so proud to be partnering with Kiehl's Canadain their support of Evergreen, said Alanis Morissette. In collaboration with Kiehl's Canada, we will support Evergreen to bring diverse groups of people together, inspiring them with ideas and engaging them to take action to create sustainable Canadian cities," said Alanis Morissette.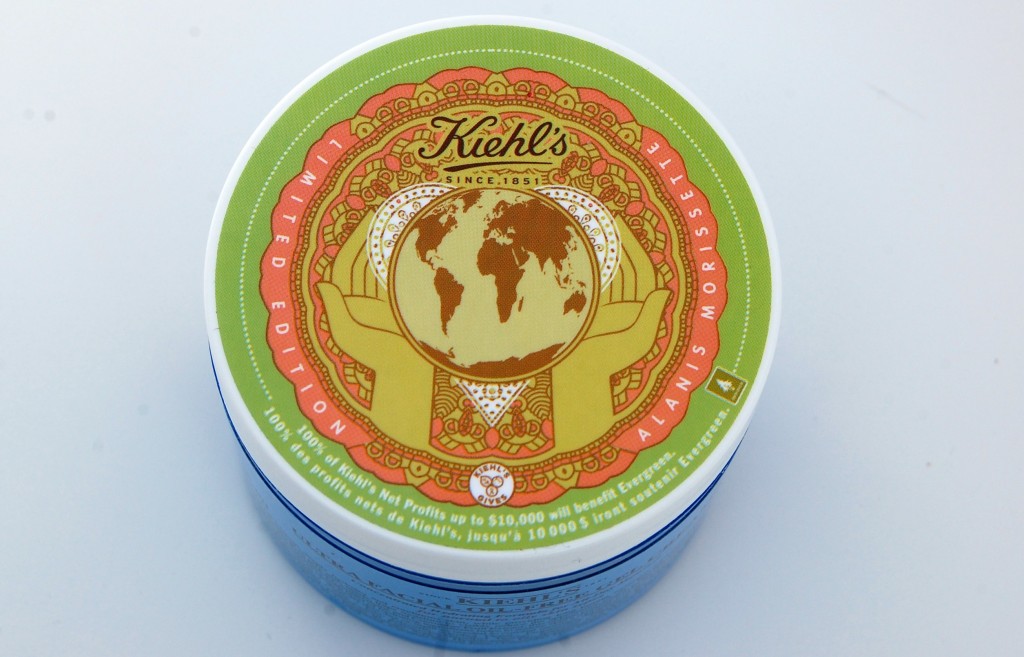 When you buy Kiehl's Limited Edition Ultra Facial Oil-Free Gel Creamknow that 100% of the sales will be given to Evergreen, a charity that focuses on increasing sustainability within our cities. Evergreen will use the proceeds to create, maintain and facilitate sustainable greening projects in our local schoolyards, parks and communities. Through Kiehl's Gives initiatives to date, the brand has raised over $2,000,000 for environmental issues worldwide.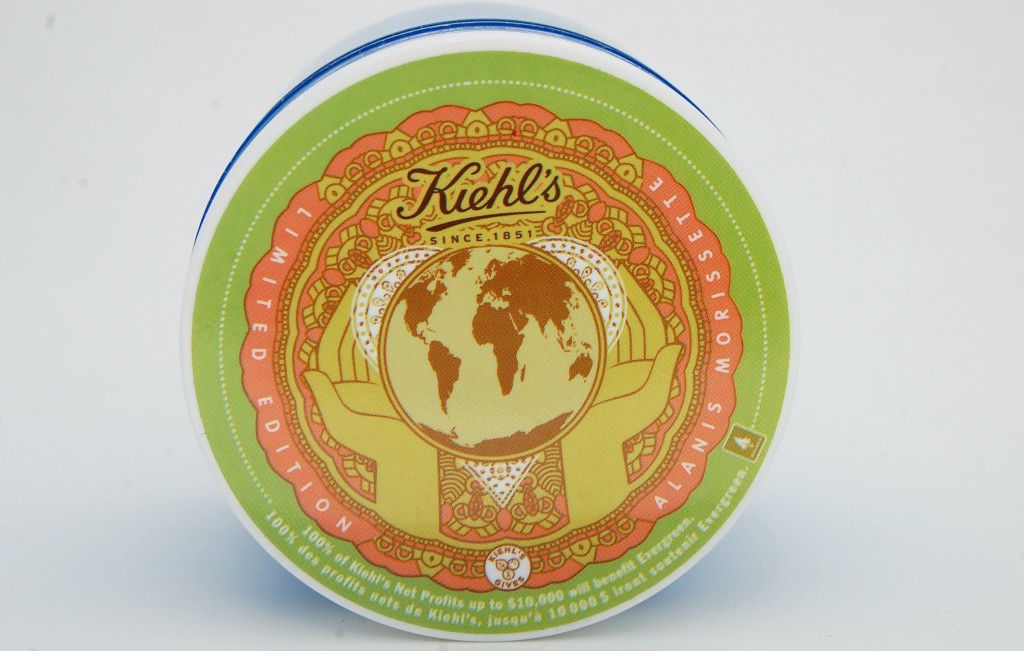 This Kiehl's Limited Edition Ultra Facial Oil-Free Gel Creamretails for $56 for a 125mL jar and it's formulated with sensitive skin in mind. It's paraben-free, silicone-free, dye-free and its fragrance-free formula helps rebalance skin's hydration levels and provides all-day no-shine moisture. Ultra Facial Oil-Free Gel Cream is scientifically proven to maintain all day moisturization and shine control for 24 hours, leading to a healthier, fresher, more balanced appearance.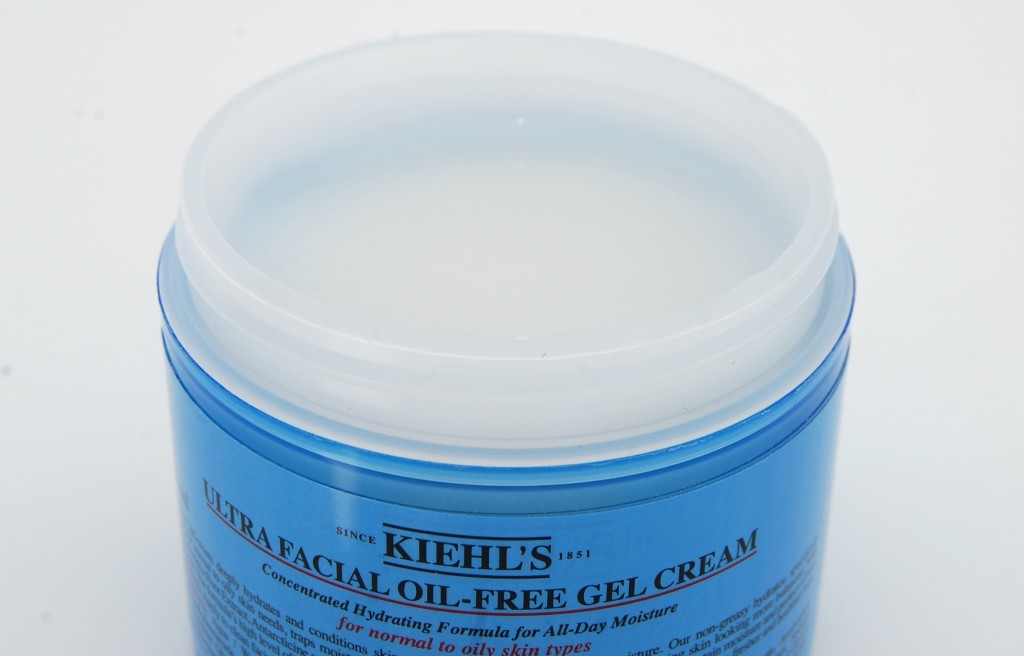 Kiehl's has prided themselves on their everlasting commitment to the environment, so this collaboration is a perfect fit. A little goes a long way, I've been using this cream for the past few weeks and it doesn't leave my skin feeing oily at it. My face feels instantly hydrated and last throughout the day. If shopping for a new face cream why not support Kiehl's and Evergreen by picking up one of these Kiehls' Limited Edition Ultra Facial Oil-Free Gel Cream and feel good about helping such an amazing cause.