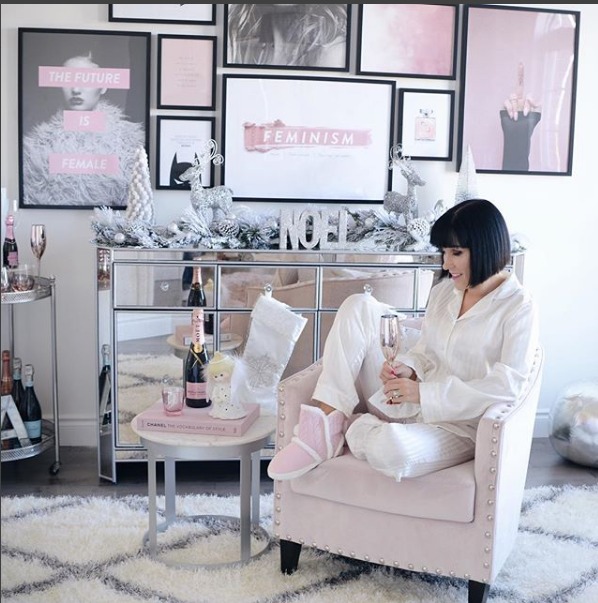 La Vie En Rose
Some gifts are so amazing, that I have to share them with you. If you're a long-time reader of my blog, you know I love giving back to my followers. It's a way to thank you for all your support. I love blogging, and it is possible because of amazing readers like you. Stop by my blog from December 13th to 24th for daily chances to win something new. Each giveaway will run through December 25th, which allows you enough time to enter. You can enter to win each prize, or pick your favourites, the option is totally up to you.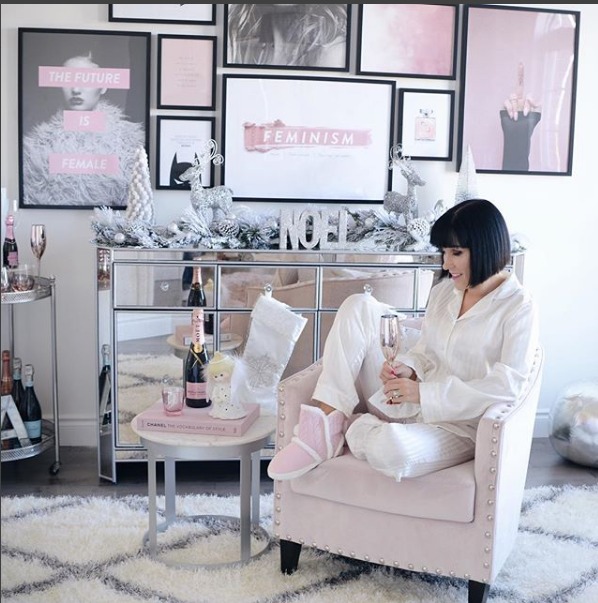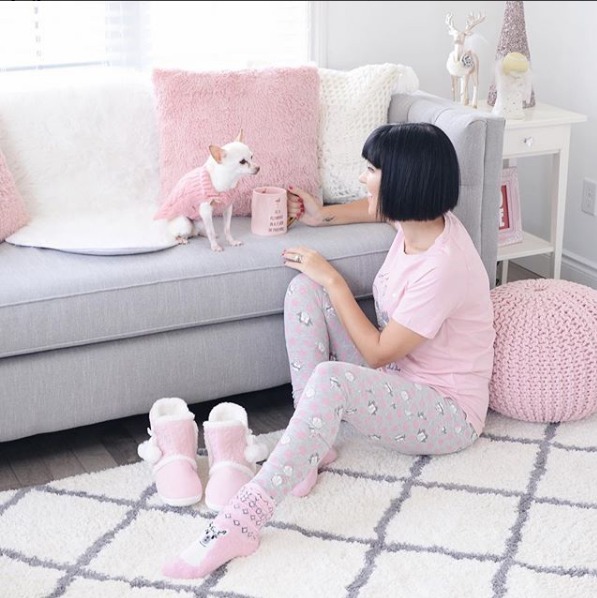 There's nothing better than snuggling by a fire on a cold, windy day in your pjs. If you've been following me for awhile, you know my obsession with La Vie En Rose jammies. The brand honestly has the softest pajamas at affordable prices in an array of fun styles, patterns, prints and colours. Grab yourself a cup of hot coco, curl up with a cozy blanket and spend the afternoon watching your favourite movies. Because I want to share the cozy love, I'm treating one of my readers to a flannel pj set of their choice.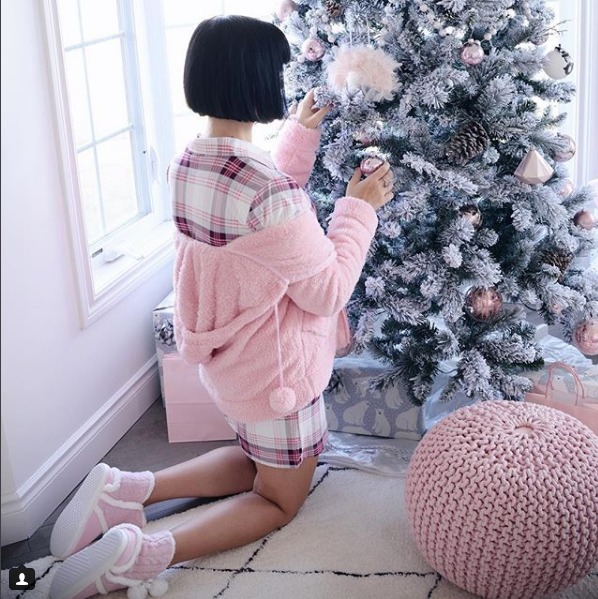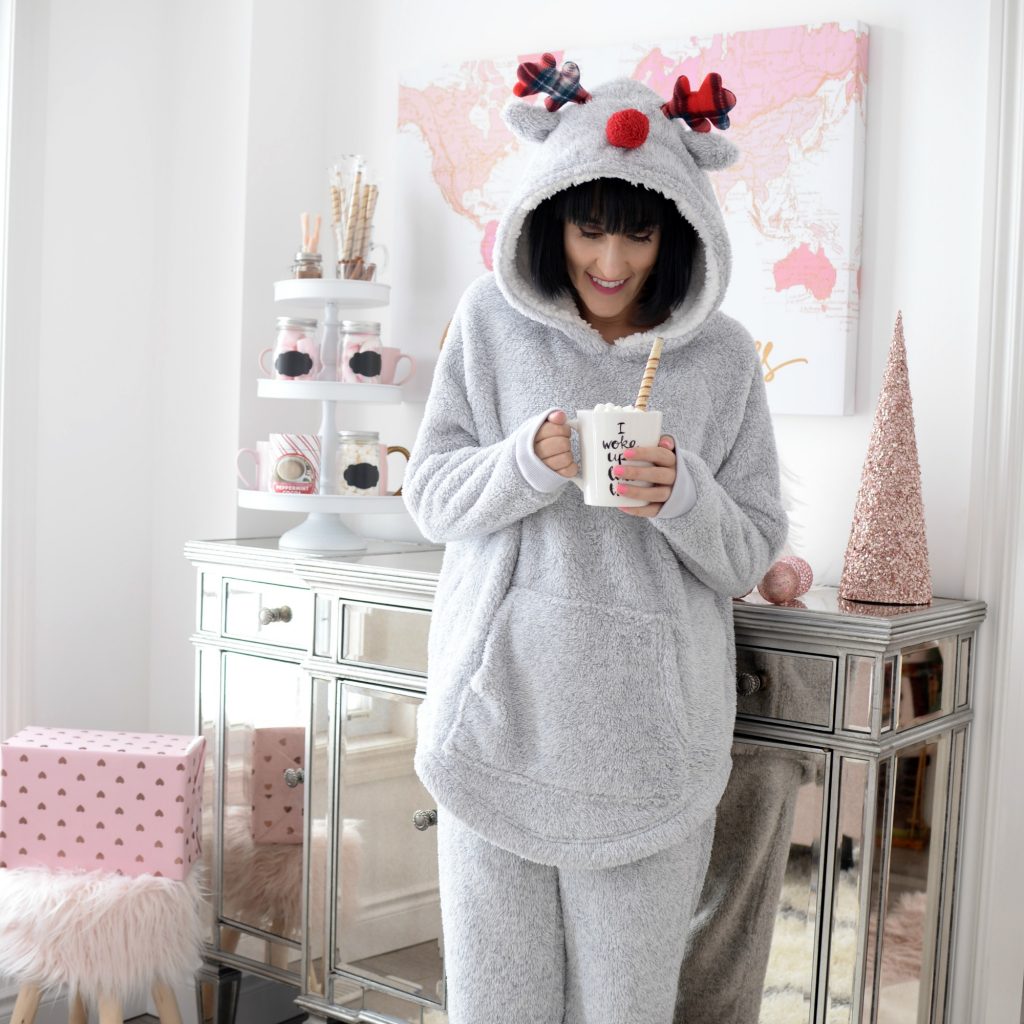 Enter to win a pj set of your choice on either Facebook, Twitter, Instagram… or all three!