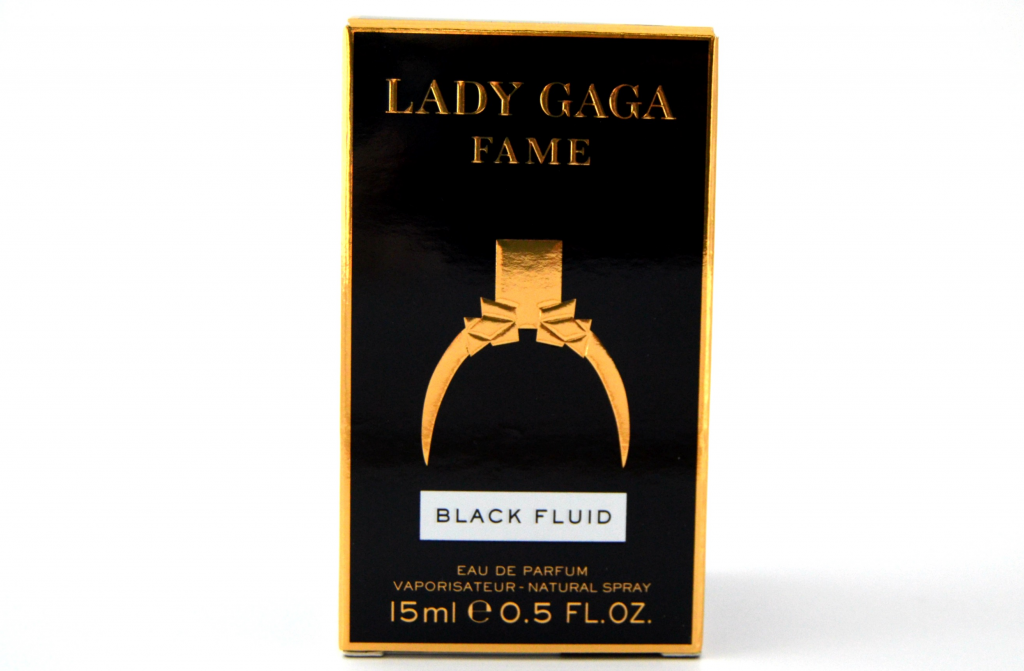 Being a huge Lady Gaga fan I was super excited when I first heard about her new fragrance last year that was going to be the first ever black eau de parfum to hit the market, but I mean really, would we expect anything different out of her? This new innovated technology is black as the soul of Fame to start, but then turns invisible once airborne. "If you don't have any shadows, you're not standing in the light" the black fluid encapsulates an olfactive metamorphosis within a luxurious darkness.
Most fragrances are composed using different scent notes which are separated into three classes, a top note at the beginning in which you smell right away, a middle note which you notice after the initial scent, usually within 20 minutes, and then its settled by a base note which comes about an hour into it. Of course Lady Gaga had to be different, which is why Fame features an unique structure called the "push-pull technology," where the ingredients interact together to highlight different aspects of each note at the same time.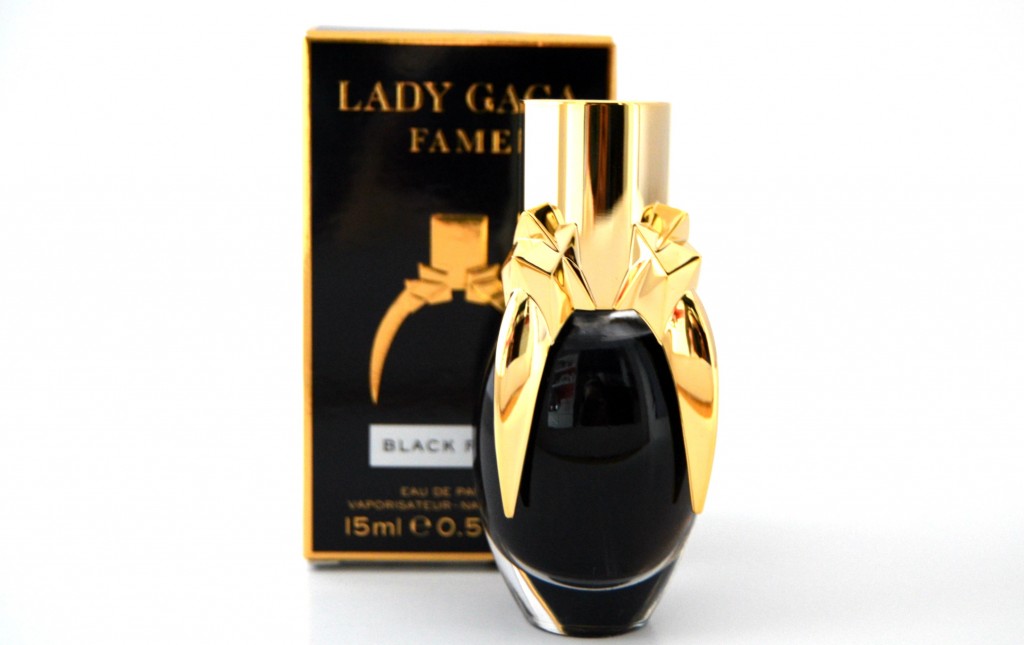 The scent is built around three main accords, the dark accord was inspired by poisonous flower Belladonna and incense veils of the forbidden fruit, from this darkness the fragrance evolves to a sensual accord of opulence, a fusion of dripping honey, saffron and apricot nectar and lastly the light accord whispers magnificence. The rich floral layer of crushed Tiger Orchid and Jasmine embodies timeless beauty.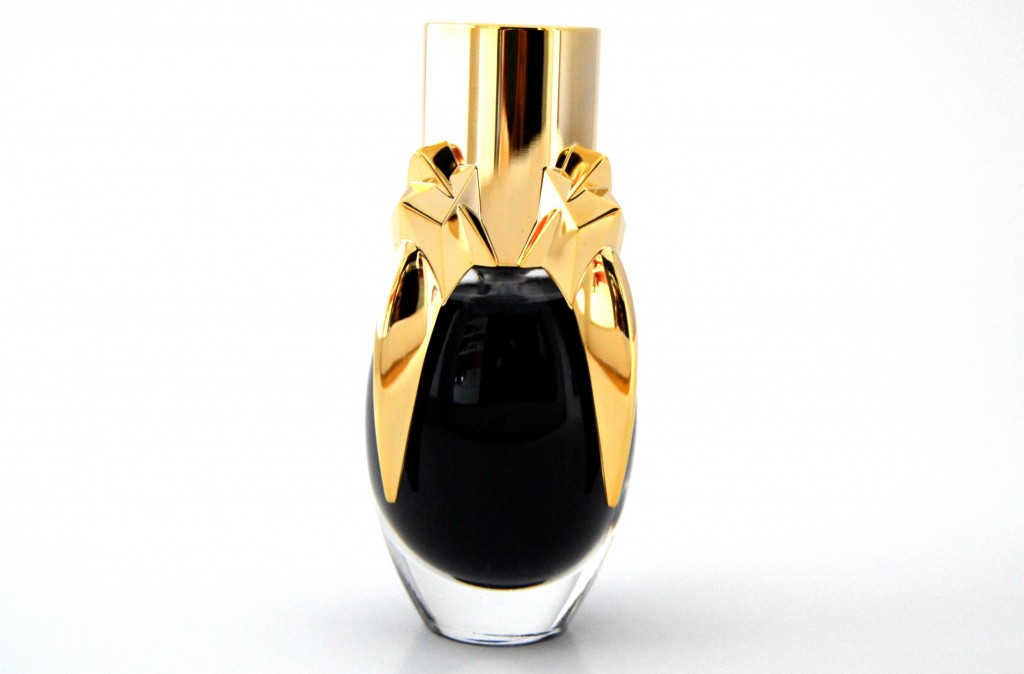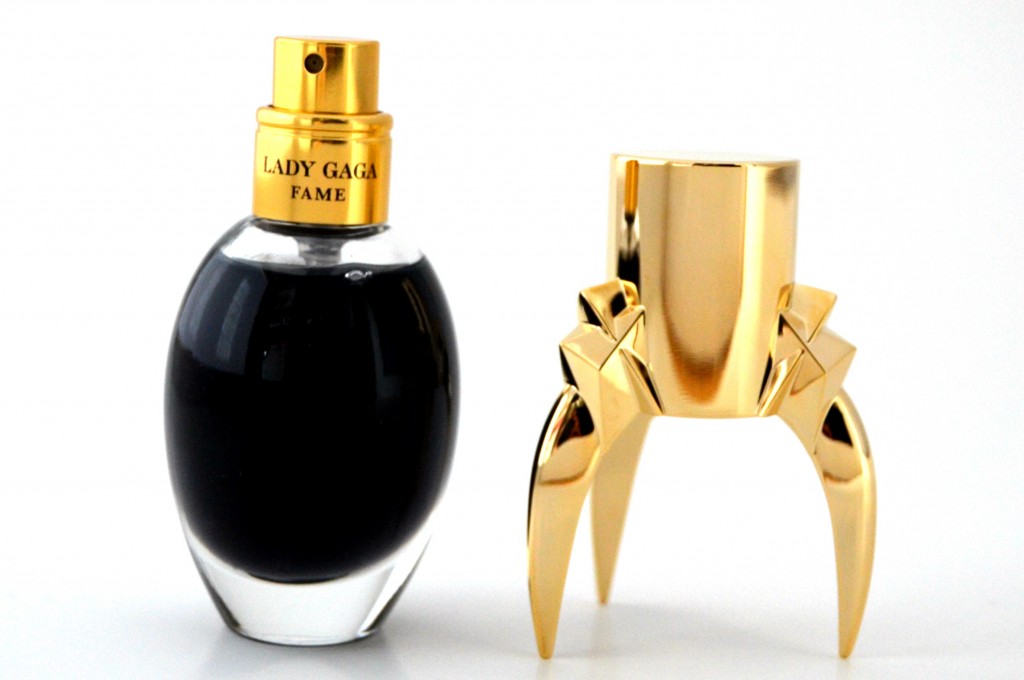 Lady Gaga Fame comes in a sexy and edgy glass egg shape bottle that's shaped like a cocoon and done in blown clear glass so you can see the black perfume within. It also features an inspired gold Monster claw lid that's gripping the bottle. Fame is a deep sensual fragrance that brings darkness into light and celebrates the clear rewards and dark price of fame. I think this is best saved for night as it has a deeper warmth and richer scent to it; perfect mix between rich florals and a subtle sweetness from the apricots and honey. This perfume stays strong and lasts all night and although I'm totally in love with the scent, I didn't find it nearly as unique as one might think. It retails for $39 for 30ml, $59 for 50ml and $79 for 100ml.