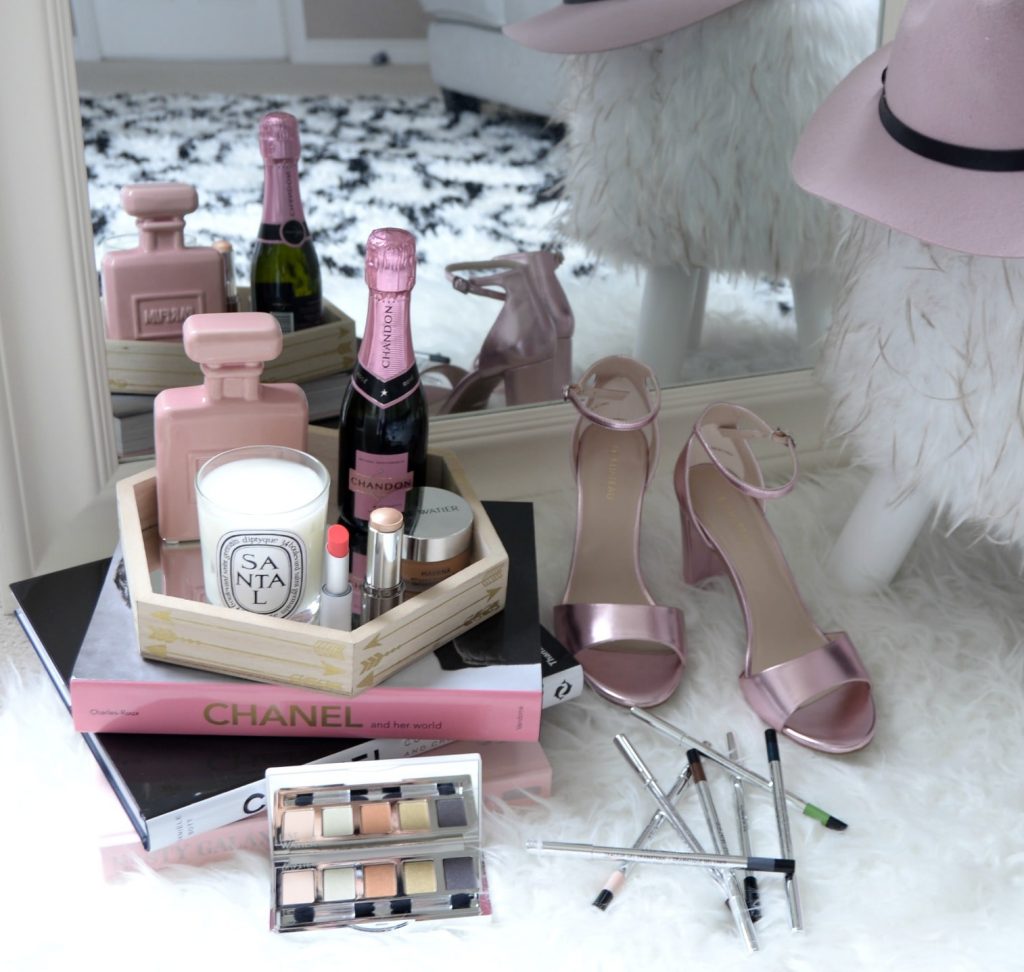 Inspired by cosmopolitan cities and the wilderness of Africa, America and Asia, the new Lise Watier Luxotika 2017 Collection captures the taste for elegance and exoticism with its sultry shades. Adventures come calling with its mixture of positive waves and aesthetic hues. You'll effortlessly be able to warm your complexion and illuminate the cheekbones for a chic sun-kissed glow in a few easy steps. Looking to fake spending the day at the beach, and beat those harmful UV rays, this collection is for you.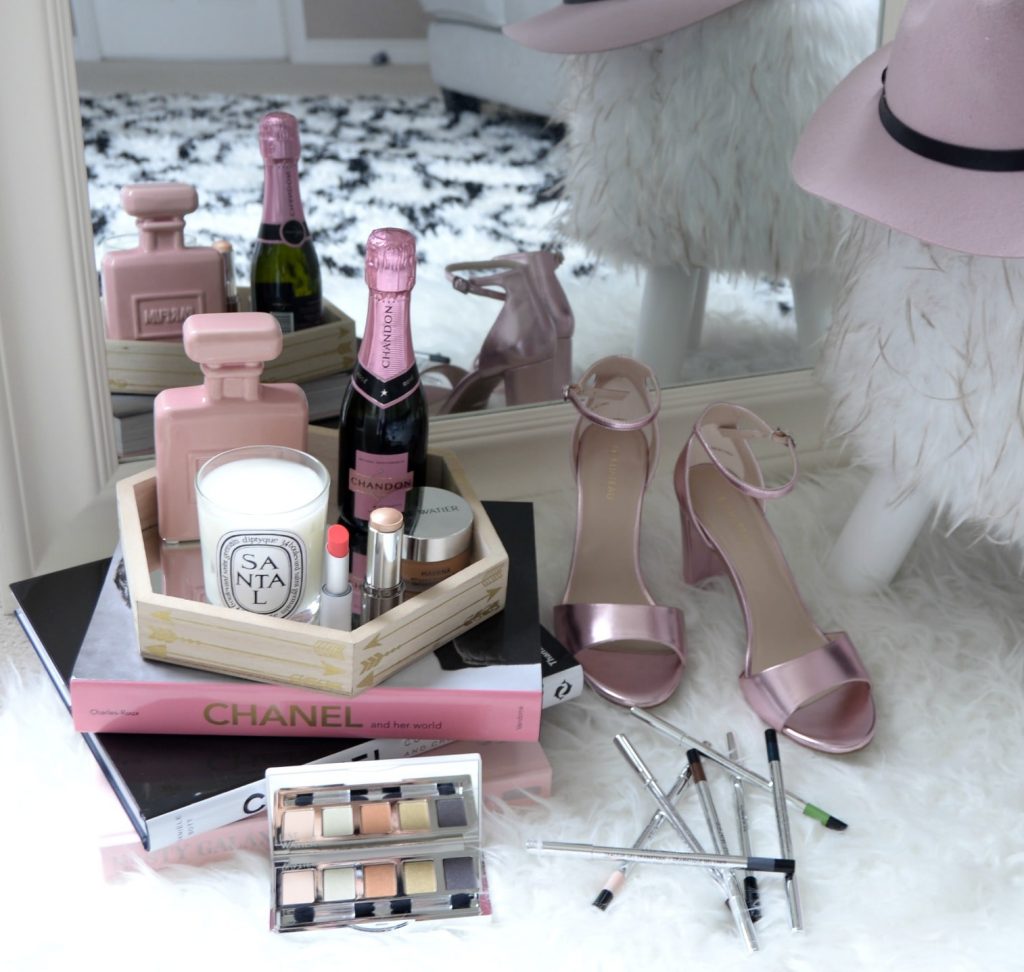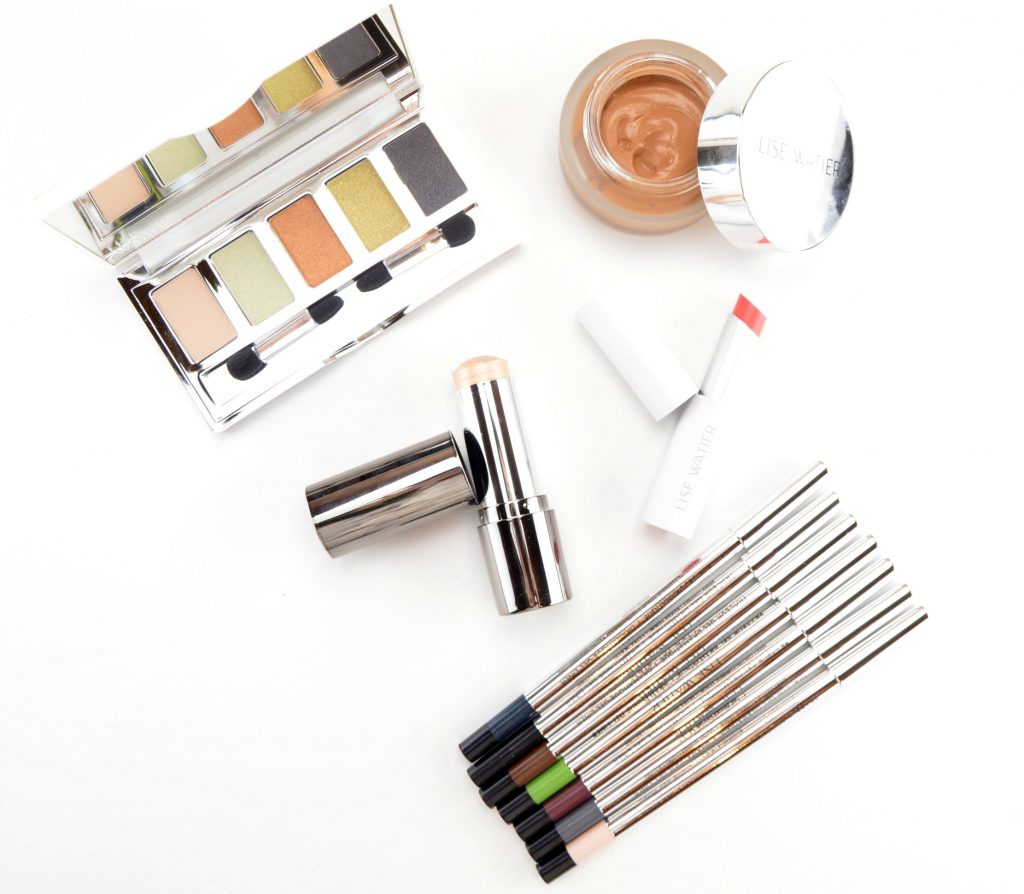 Like any good collection, the new Lise Watier Palette Luxotika 5-Colour Eyeshadow features a harmony of 5 hues that complement each other beautifully. Its ultra-soft, cream-to-powder texture applies evenly and smoothly with little to no fallout. With both matte, semi-matte and satin finishes, you'll easily be able to create numerous wearable looks. Apply a few of the lighter shades for a natural daytime look, or deepen the look with a few of the darker shades for evening. Both subtle and sensual, luminous look in a single palette. Each shade is incredibly pigmented, opaque and buttery smooth. Although the lighter shades do require a little building to achieve true intensity, all shades blend together seamlessly. It retails for $44.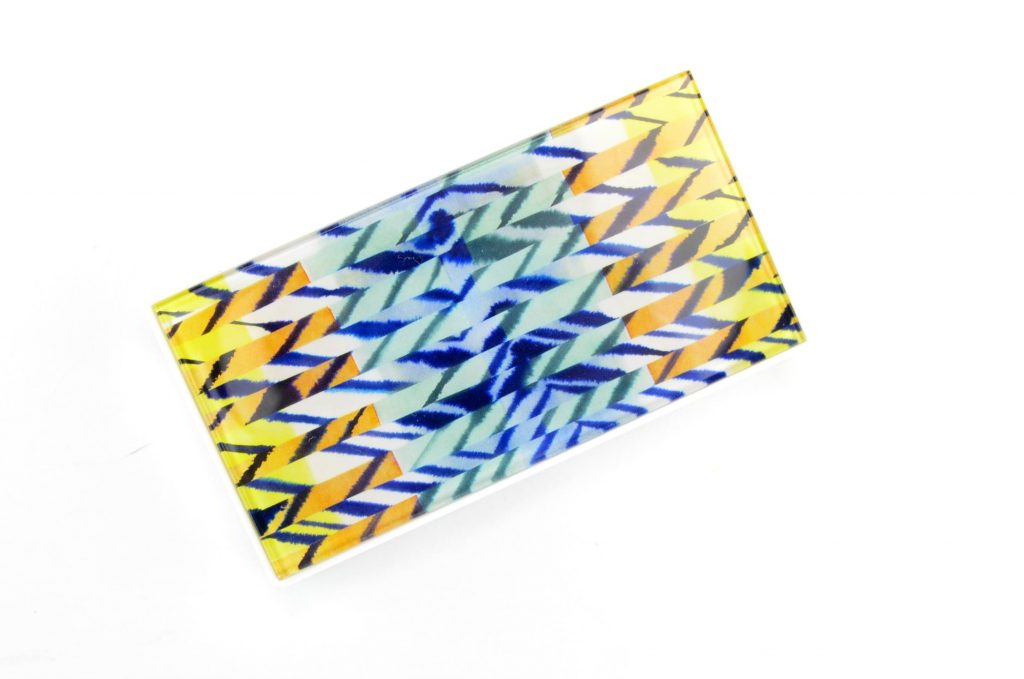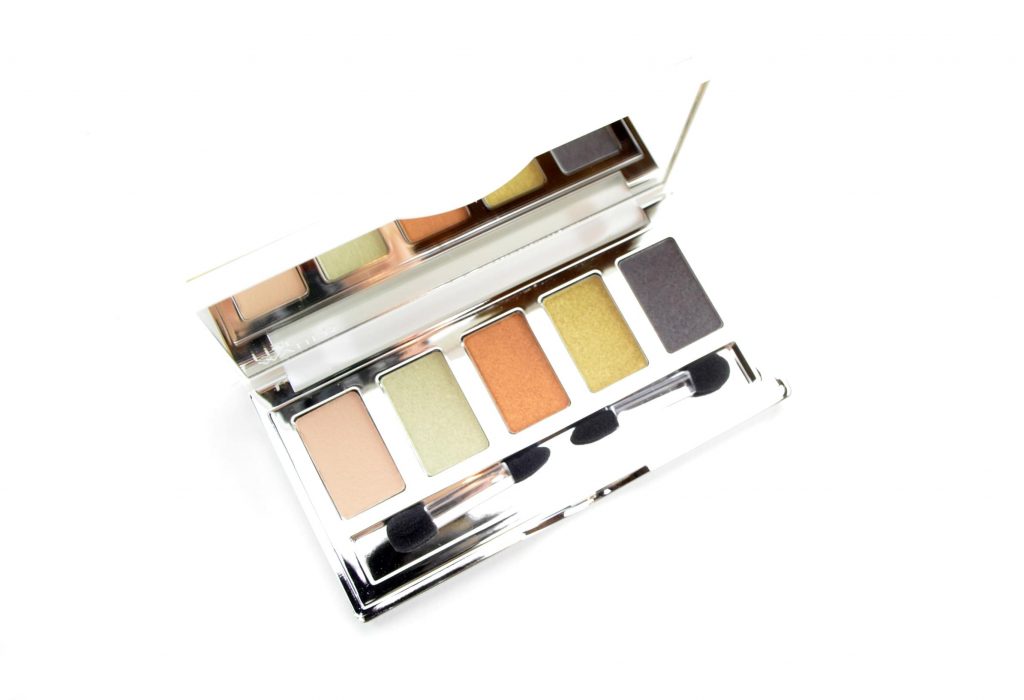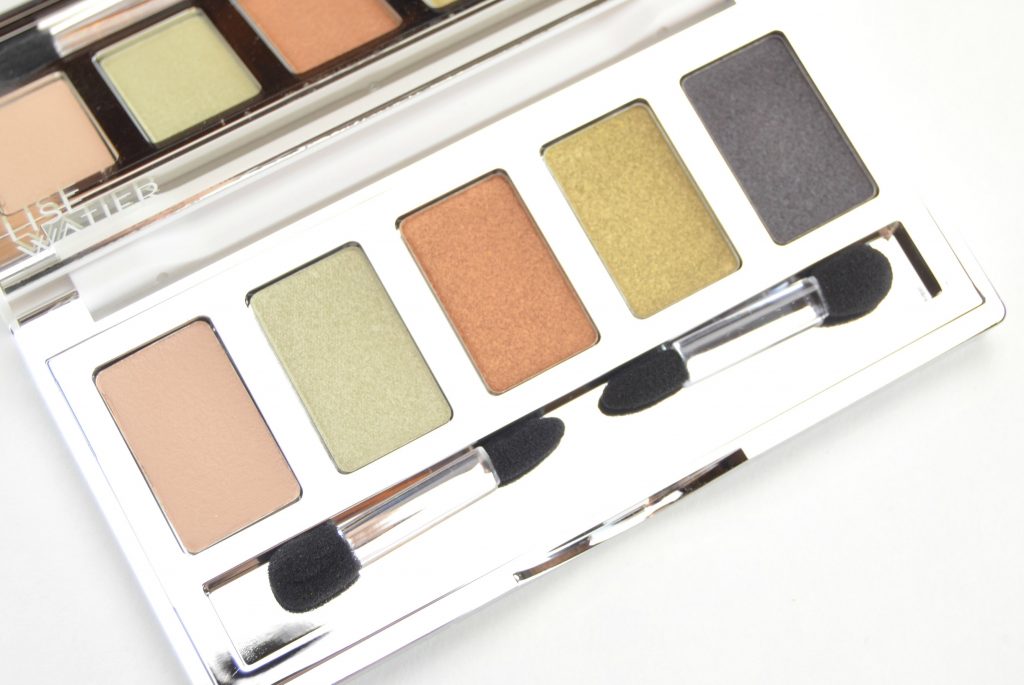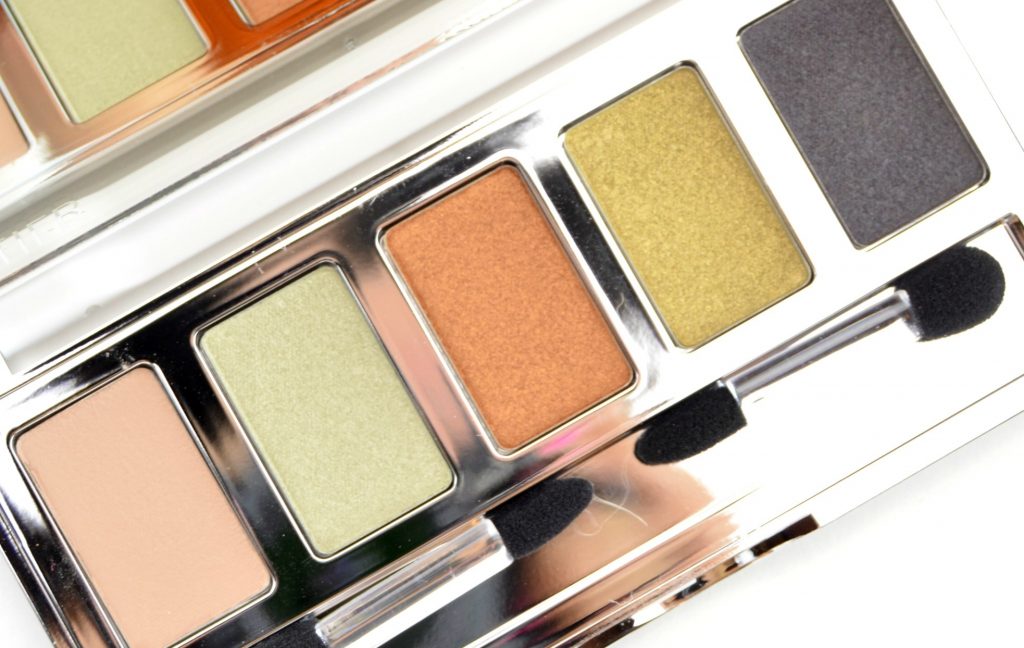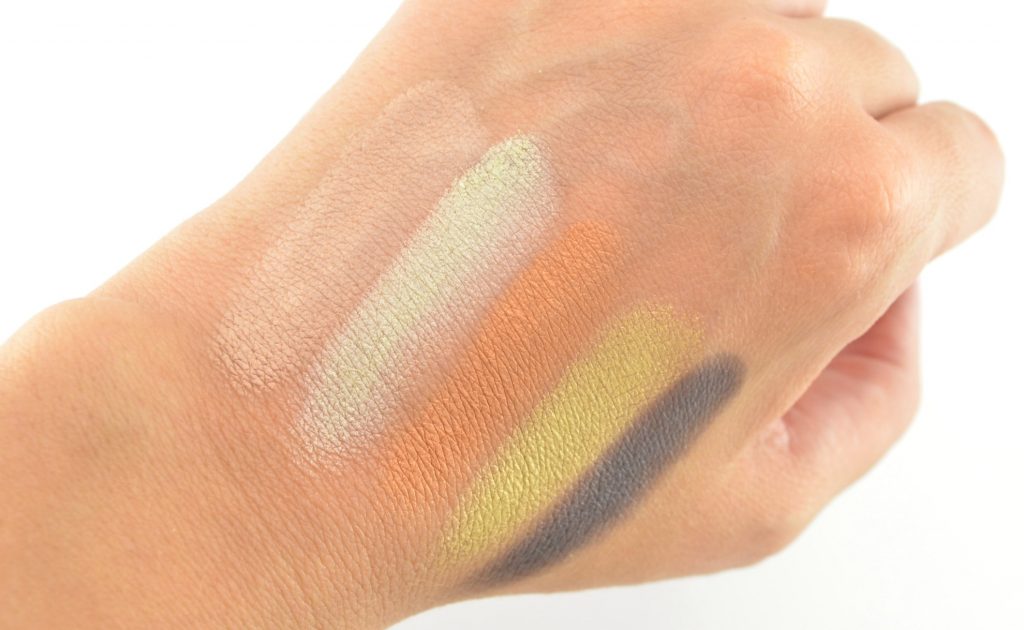 Highlight is the key to any fresh, youthful and glowy look. The new Lise Watier Lumistick Illuminating Highlighter is a multi-purpose stick that's infused with vitamin E to leave the skin beaming with radiance. Its soft, satiny texture glides across the skin with ease and with just the warmth of your fingertips, you can effortlessly blend it into your skin.
Lise Watier Lumistick Illuminating Highlighter instantly helps to illuminate the complexion and bring a little life to your face with a luminous, soft glow. Place overtop of your cheekbones or down the bridge of your nose, either way it helps to bring a little life back to your skin after a long winter. You can also place a small amount under your eyebrow bone, on the inside corner of your eye or above your cupids bow for an extra pop of either pearly pink or golden sheen. It comes in two shades, Pearl that's ideal for those with fair to medium skin tones or Gold for those with medium to dark skin tones. It retails for $36.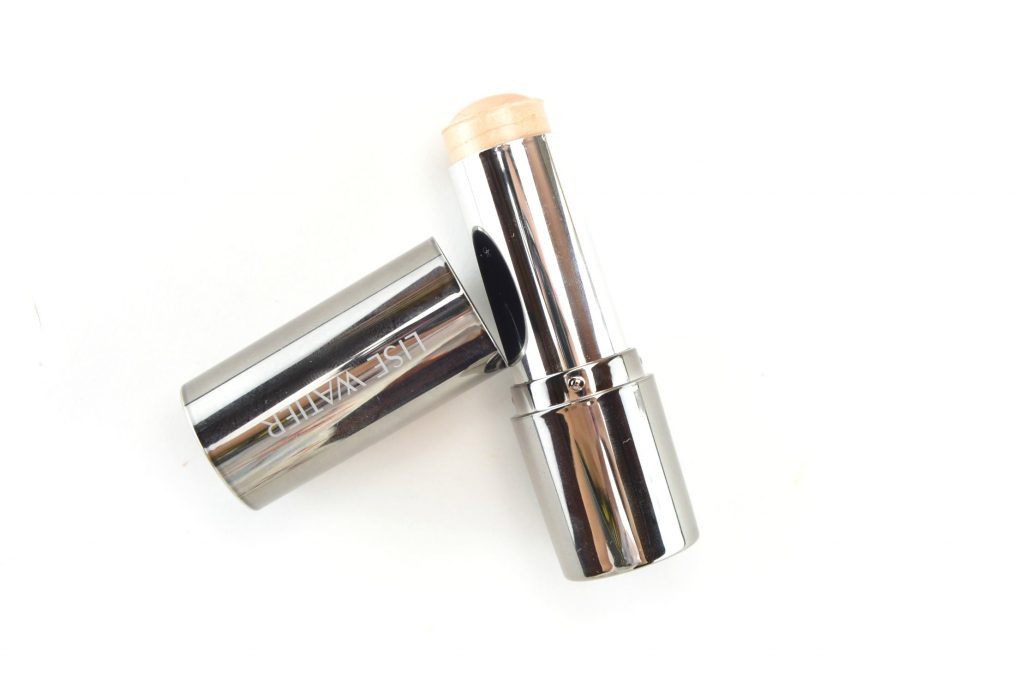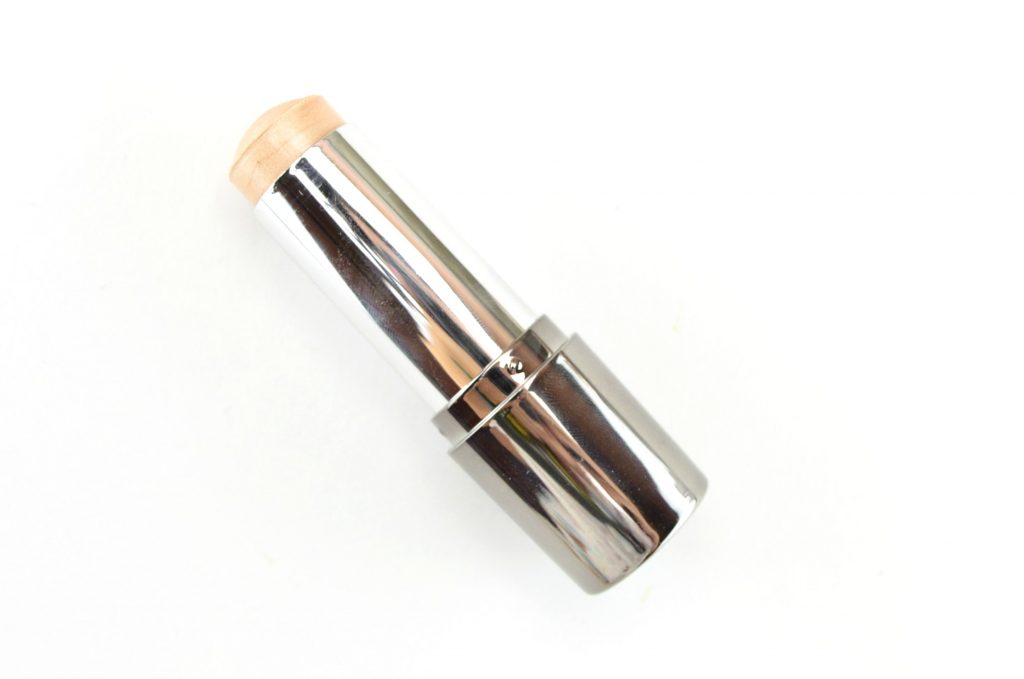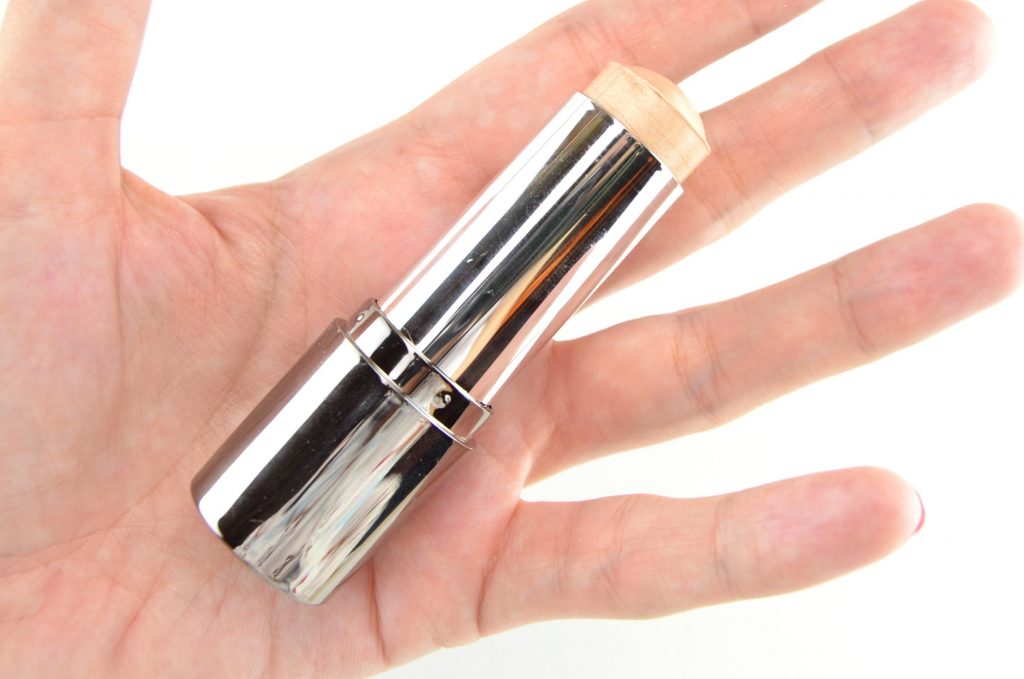 Sick of dry, hard eye liners, you're going to love the new Lise Watier Dramatique Gel Liner. It comes in a super sleek and chic, silver reflective twist-up design. It features in innovated gel-like formula that can withstand heat, humidity, and even water. Its hybrid formula is the best of both worlds, the ease and control of a pencil with the intensity and boldness of a gel. Its crayon-like formula glides on smoothly for a flawless finish that sets and stays in place all day.
The Lise Watier Dramatique Gel Liners precise applicator allows for both thick and super fine lines in a single stroke. You'll never have to press too hard or tug on your delicate eye area. It's pigmented and truly opaque in a swipe or two. It sets within seconds and doesn't budge or fade the entire day. We're talking 12+ hours of vivid, bold, rich colour, even on the waterline. It retails for $25 in 7 beautiful shades.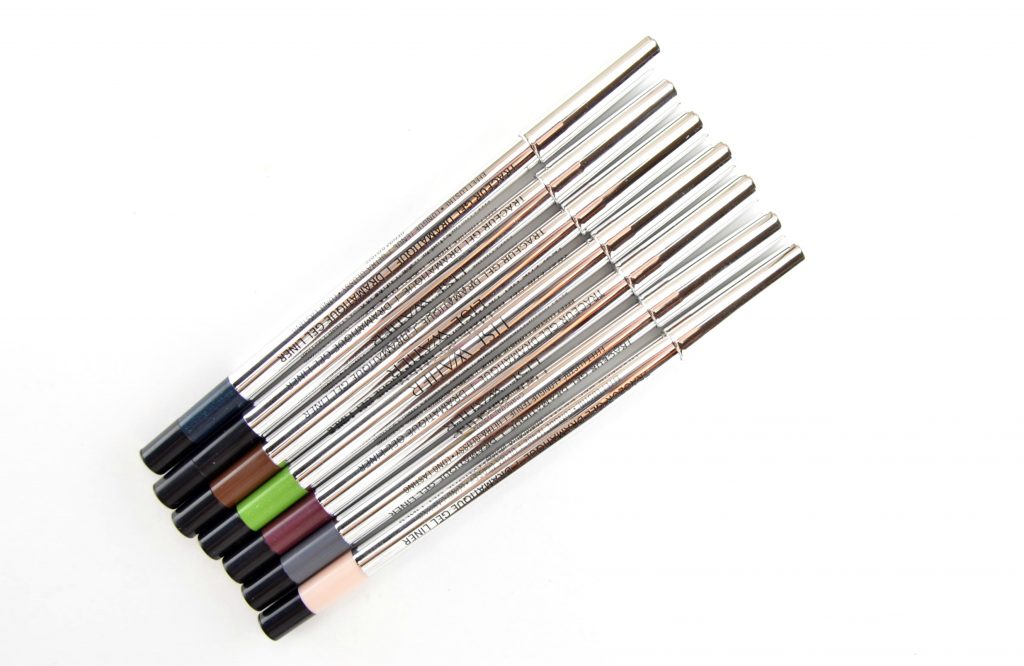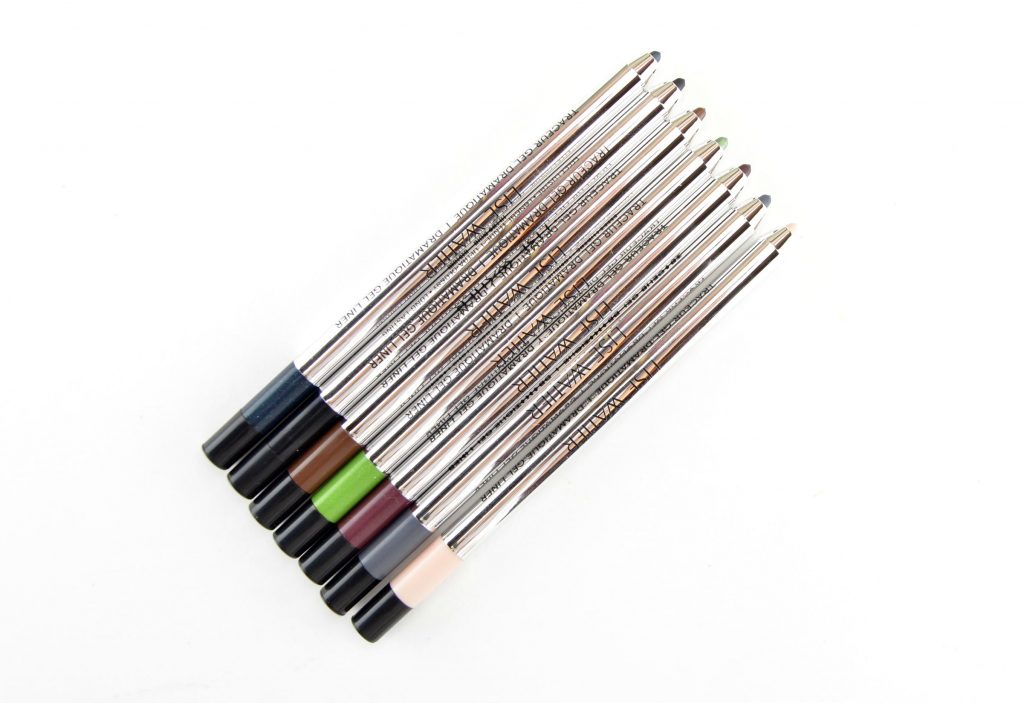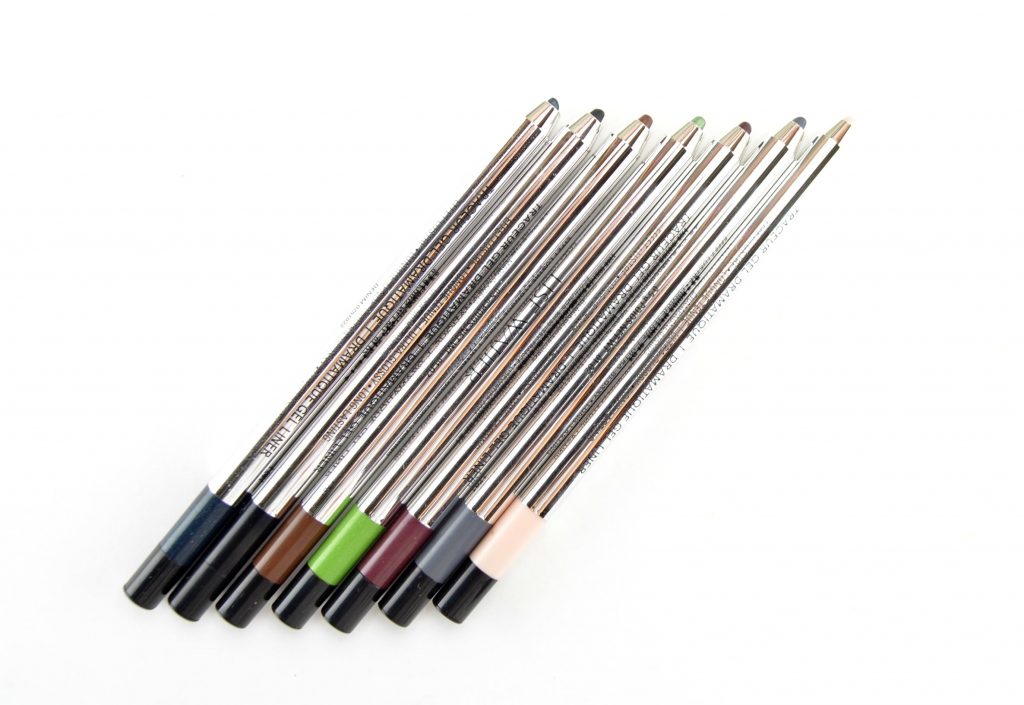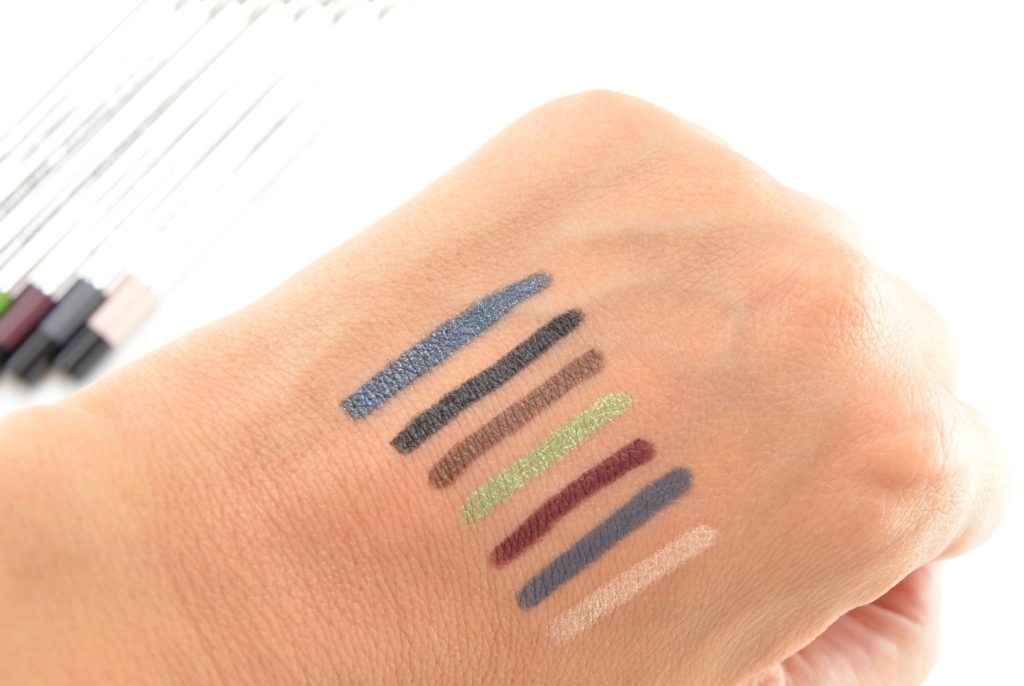 A summer collection wouldn't be complete without a glossy lipstick or two. The new Lise Watier Luxoil Lipstick comes in an elegant white magnetic case with a hydrating lipstick within. It has a soft and creamy texture that glides across the lips with ease. It almost feels like a lip balm when on, more than a lipstick. The lipstick provides a sheer, slightly translucent wash of colour, but can easily be built up for an opaquer look. It helps to soften, moisturize and nourish the lips while providing a luminous finish. The lipstck wears for several hours before needing touch-up, all while keeping lips comfortable with a glossy finish. It comes in 2 limited-edition shades, Voyage and Sauvage and retails for $26 each.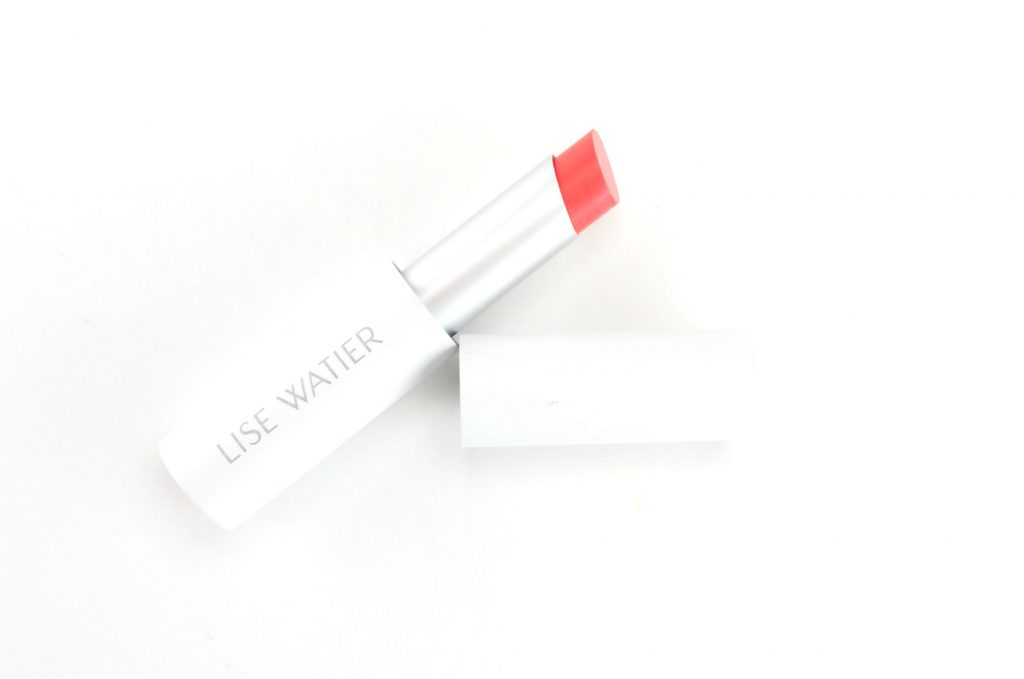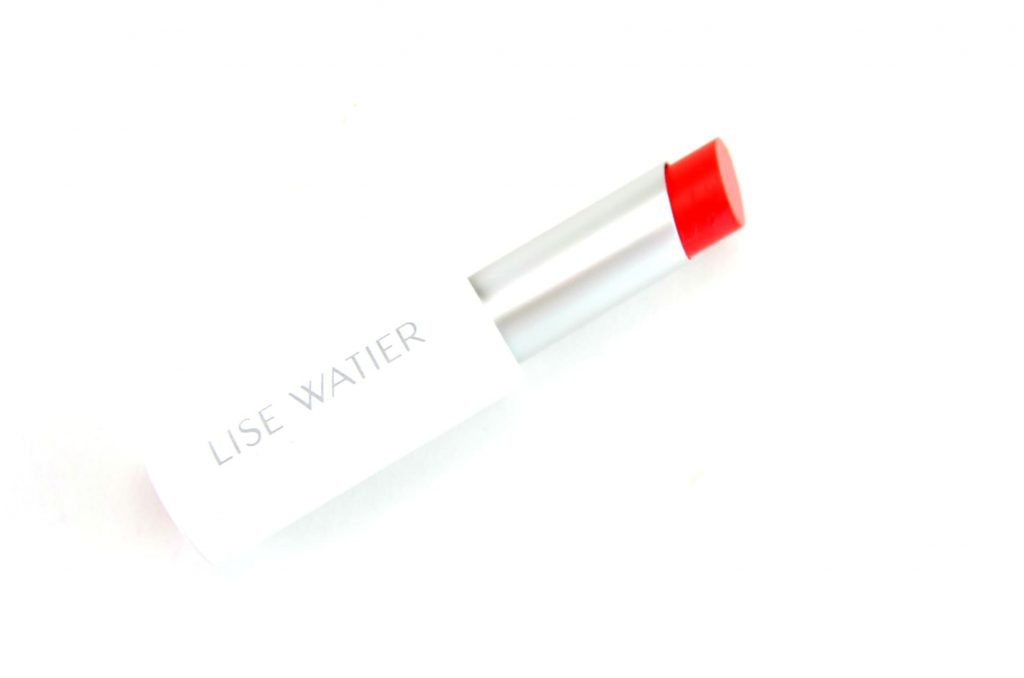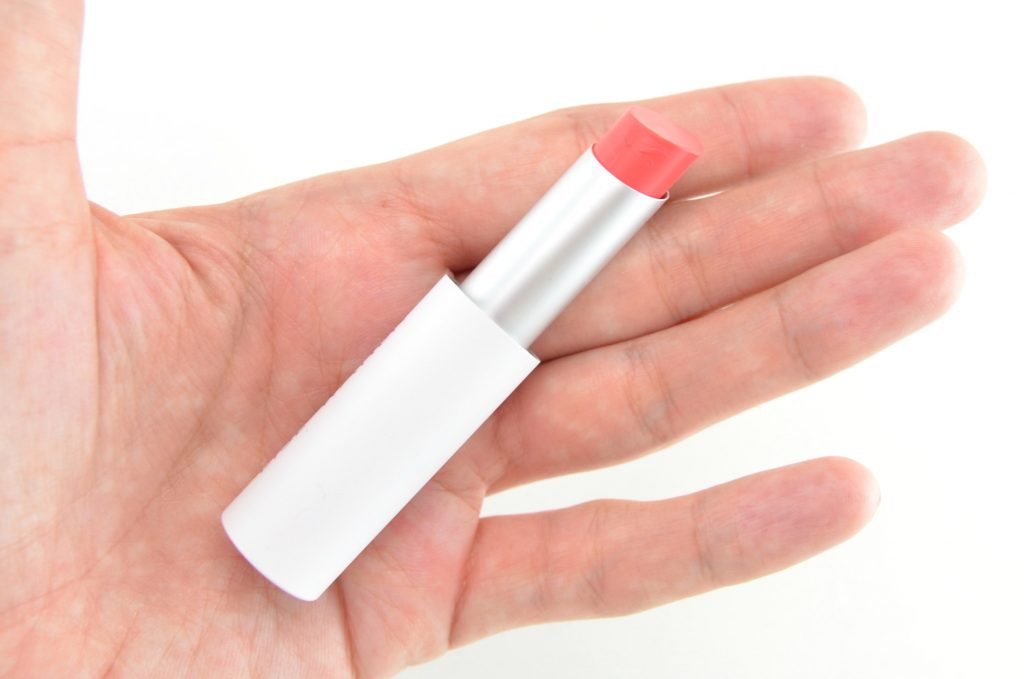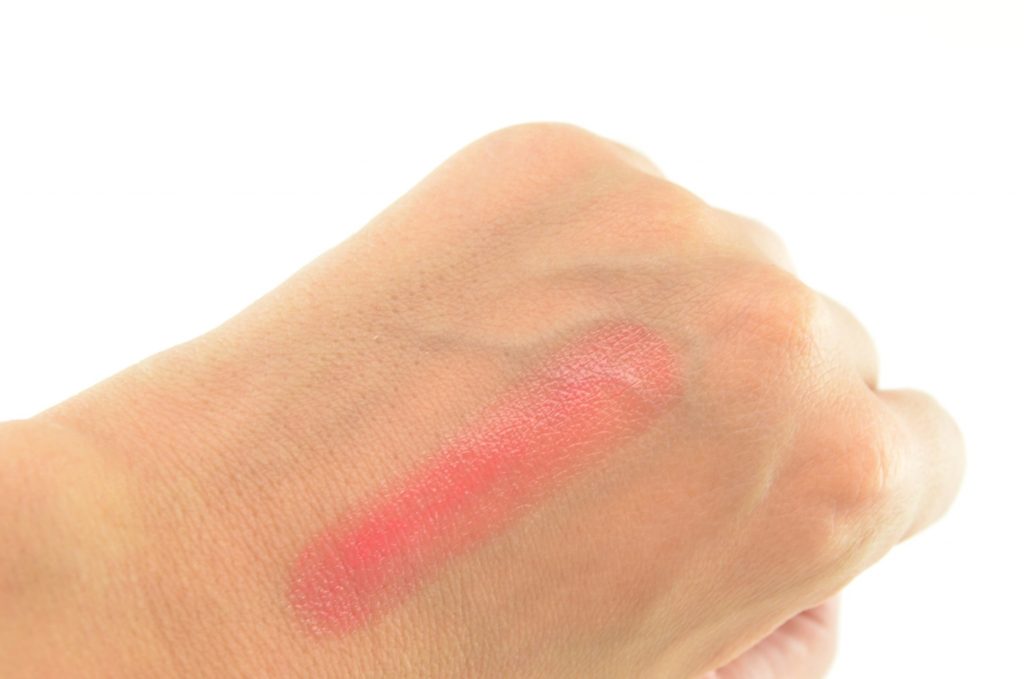 Also in the collection is a Luxotika Bronzing Powder and a Luxotika Nail Lacquer.
Although not apart of the Lise Watier Luxotika Collection, I thought I'd share a new product that's being released next month. The new Havana Whipped Bronzing Gel is a light and refreshing whipped gel that instantly creates that summer goddess glow. Upon applying it to the skin, it immediately begins to melt and blend into the skin like a dream. It's slightly cooling and velvety smooth texture helps to hydrate and soften the skin. With only the smallest amount you can easily achieve sun-kissed, bronzed glow to several areas of the face and body. It sets and dries within seconds to an extremely natural and radiant finish. It retails for $36 in one universal shade designed for all skin types.