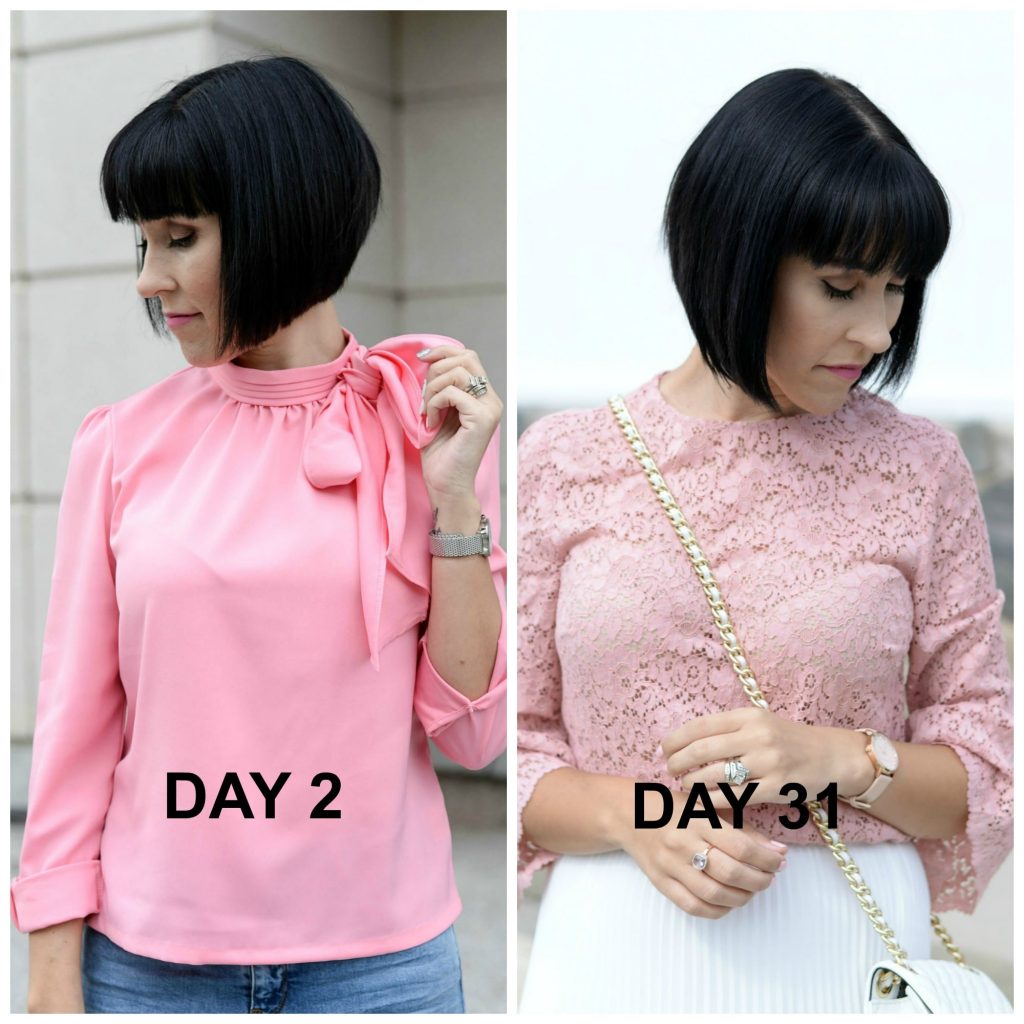 Schwarzkopf Keratin Color
I'm not going to lie, when I started my hair journey with Schwarzkopf Canada (read all about it here), I was a little skeptical. I've been professionally colouring my hair for decades, and never thought I could achieve salon quality colour at home. Schwarzkopf Keratin Color promises 100% grey coverage, while repairing and protecting the hair. I honestly thought it would cover my greys for a few weeks and then begin to fade. Never in a million years did I think boxed colour could achieve the same results as the professionals in fancy salons. Since it's infused with keratin complex, it actually helps to protect my hair follicles for stronger, healthier hair. It held onto my bold, jet-black colour all month long (and counting).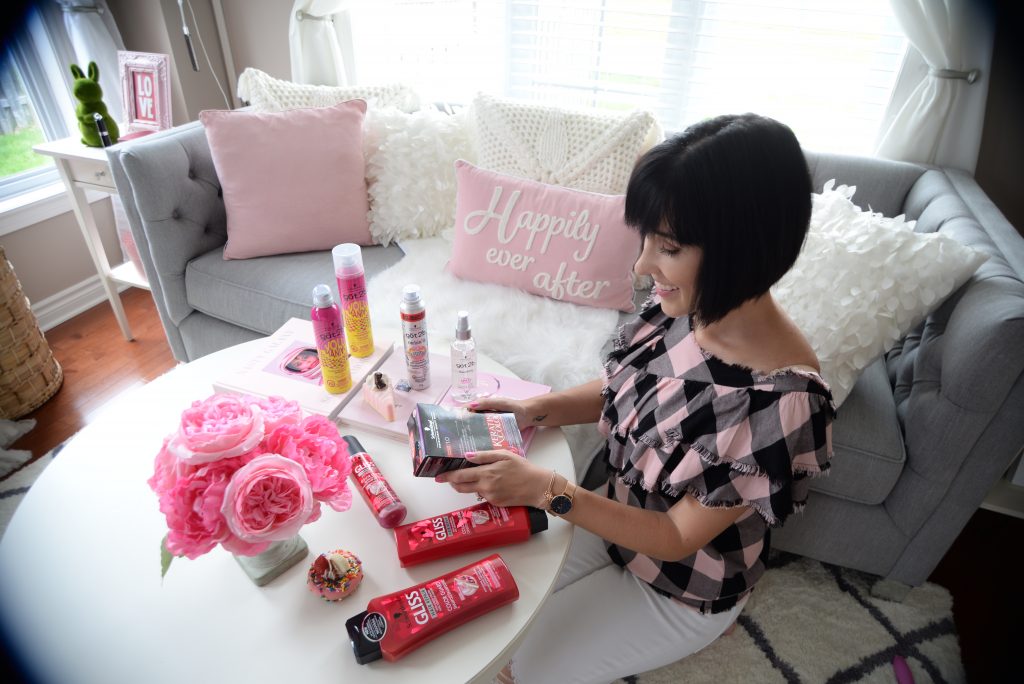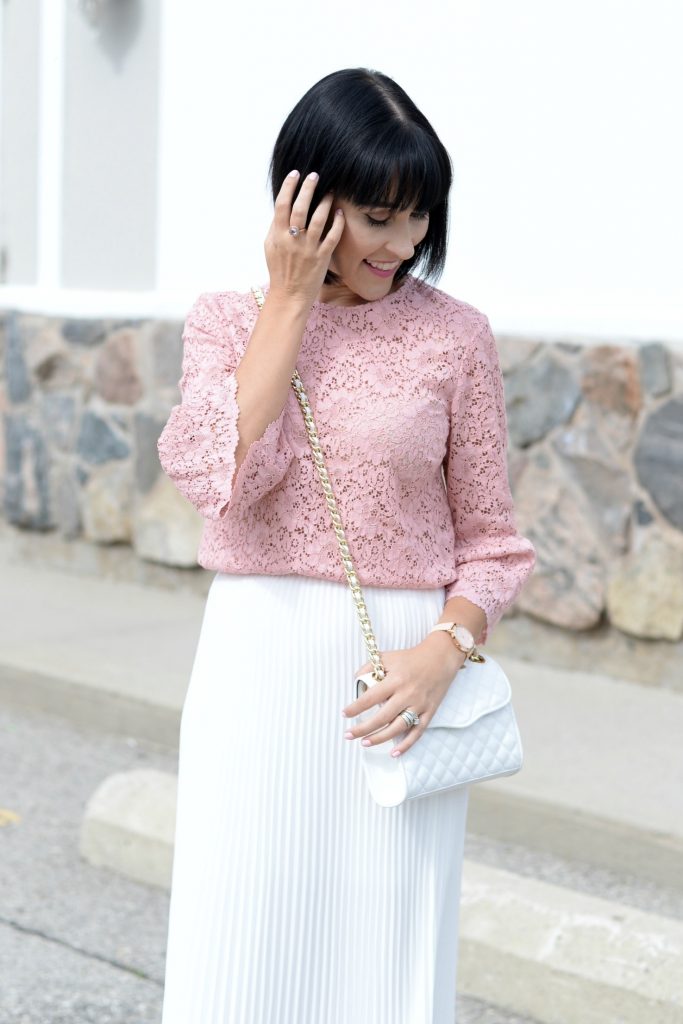 I used Schwarzkopf Keratin Color in 1.0 Onyx Black/ Noir, for Vegas, and even with the strong UV rays and chlorine filled pools, it stayed as vibrant and bold as the day I applied it (only 2 inches longer). The jet-black hue is still going strong (30 days later) and although my roots have grown out a little, it still blends in nicely with the rest of the colour. Since I have a backup of Schwarzkopf Keratin Color in 1.0 Onyx Black/ Noir, I'm going to use it again this month, just as soon as I get a haircut. The instructions were super easy to use, the pigments were intensely saturated and my colour didn't fade the entire month. The fact that it's super affordable, yet delivers salon-quality at home, is an added bonus.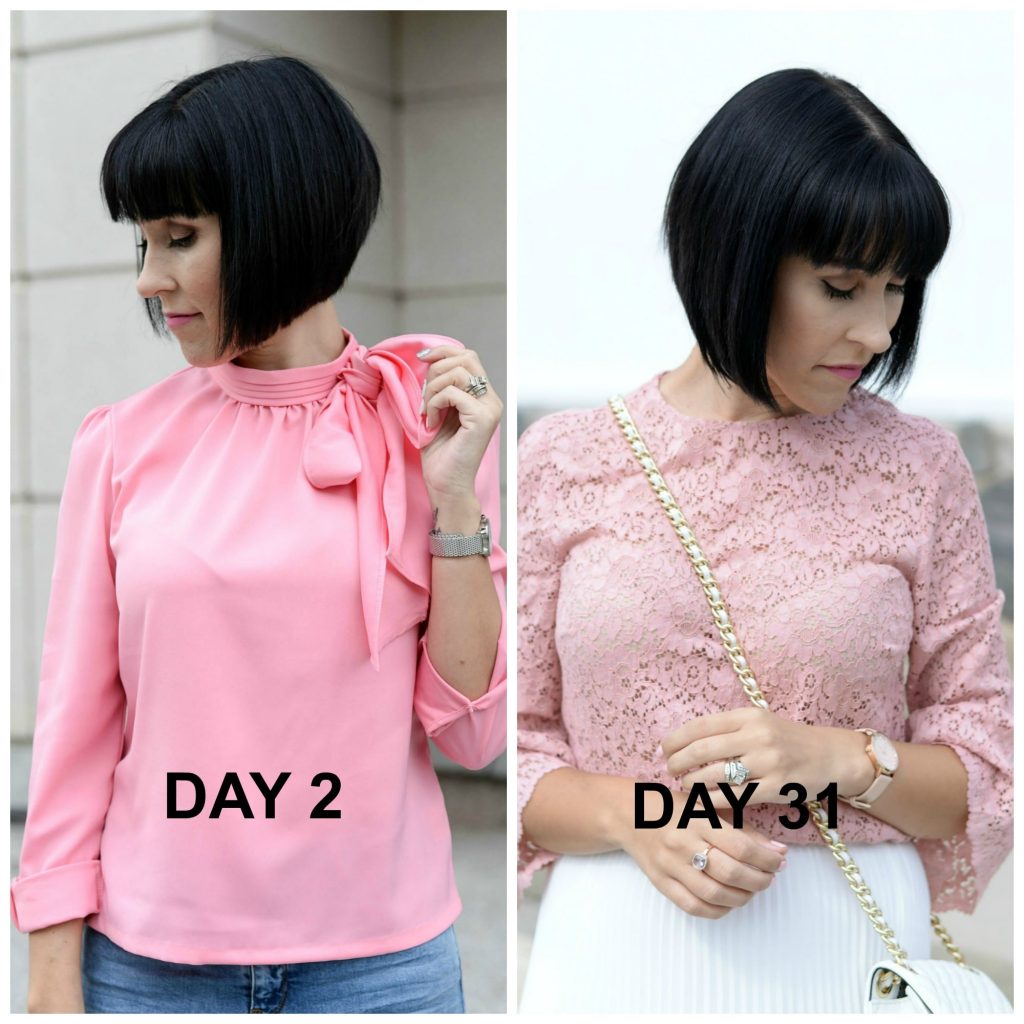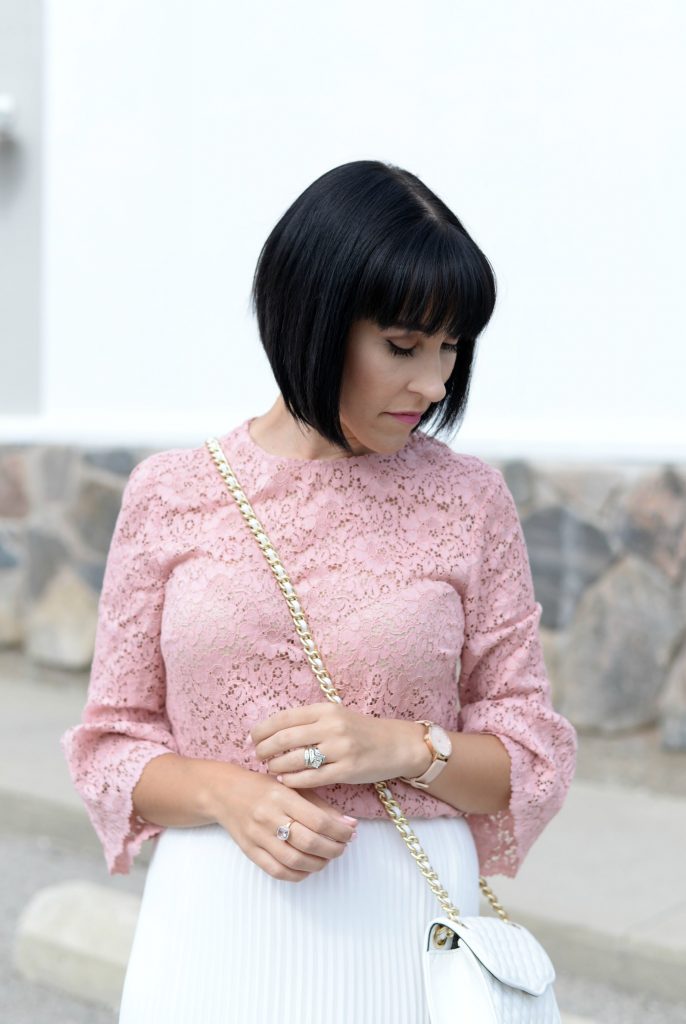 Whether you're tired of your hair colour, having a spontaneous moment to change up your look, in need of a quick fix to cover up roots or greys, or just looking to have fun with colour, Schwarzkopf Keratin Color is for you. No more running to the salon every time you need a touch-up. You don't need to pay expensive salon-prices to achieve the hair colour of your dreams. Going a shade lighter or darker can instantly make a huge difference in your overall look and feel. It gives great coverage and results, with rich tones, plus the additional benefit of keratin.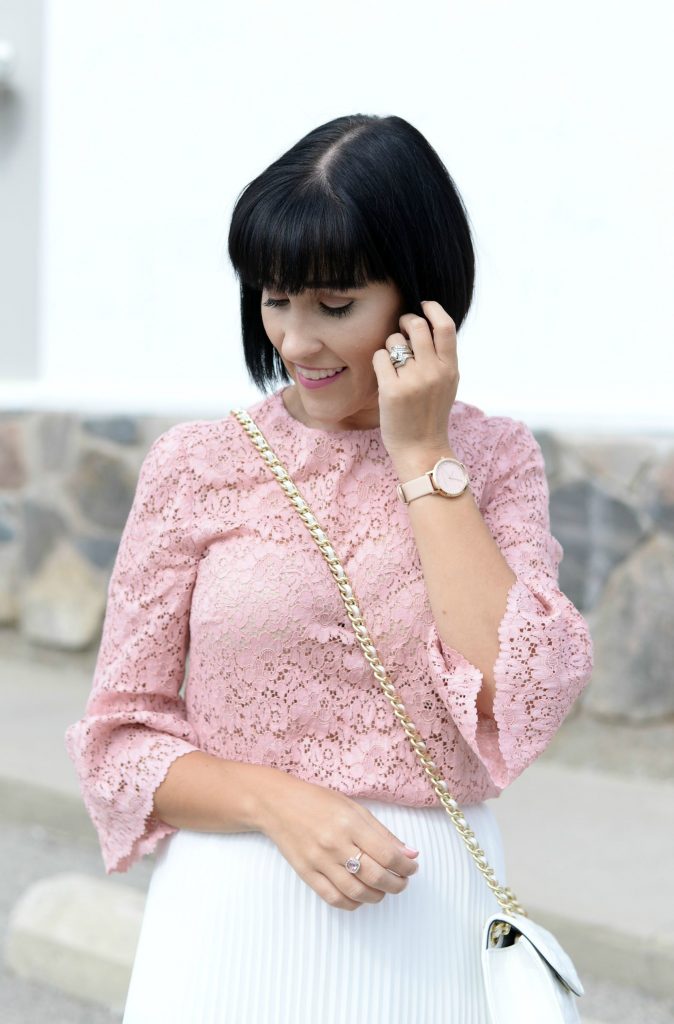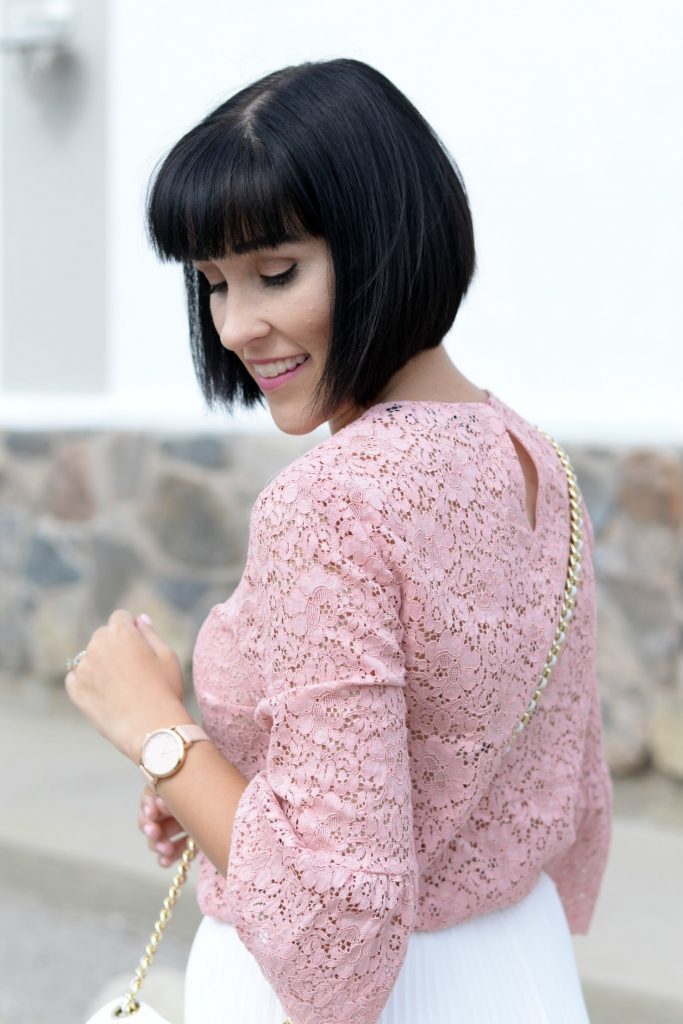 "Disclosure: This post was sponsored by Schwarzkopf Canada, but all opinions on this blog are my own. I also want to thank you for supporting the brands that support my blog."