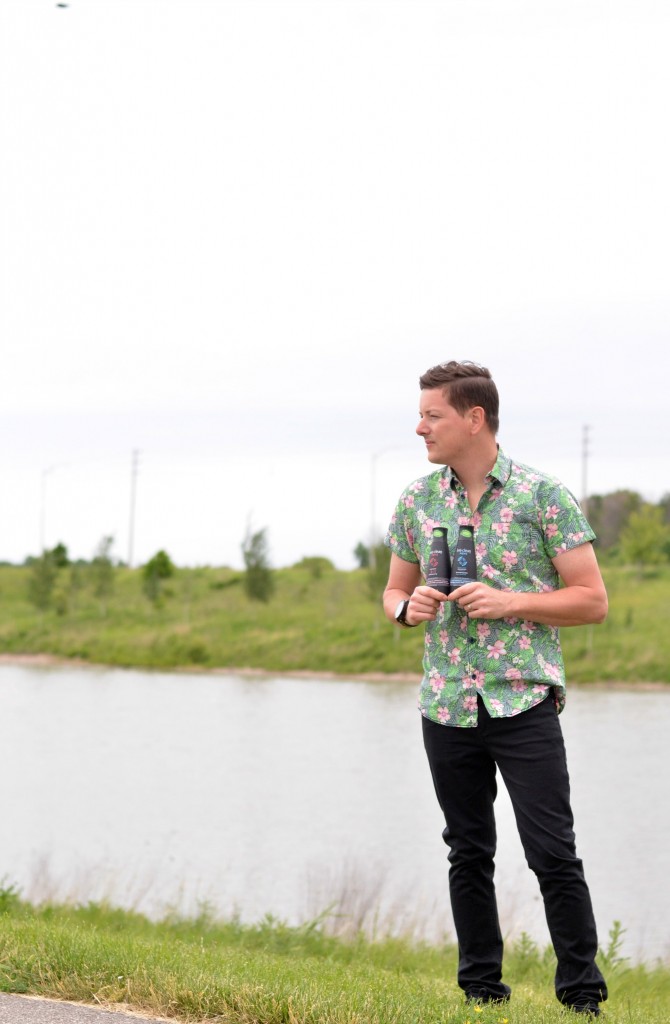 Women tend to grow hair faster than men because of their hormones. Estrogen increases the speed of hair growth on the scalp, whereas testosterone inhibits hair growth on scalp, sometimes leading to hair loss and baldness. Men also produce 50% more sebum than females, which can leave their scalps a breeding ground for dandruff and oily hair. Ideally, men should look for haircare products that feature keratin, a natural protein that makes up most of your hair that can help refresh dryness and damage, along with a cleansing shampoo to wash away flakes. It's no secret that I'm obsessed with Live Clean, I've featured them on this fashion blog endless amounts of time, so whether it's body wash, lotion or hair care products, I haven't found a product I didn't love. The brand has dominated the women, families and babies categories and is now ready to take on the men. Live Clean has just released two scintillating hair care products created with men in mind.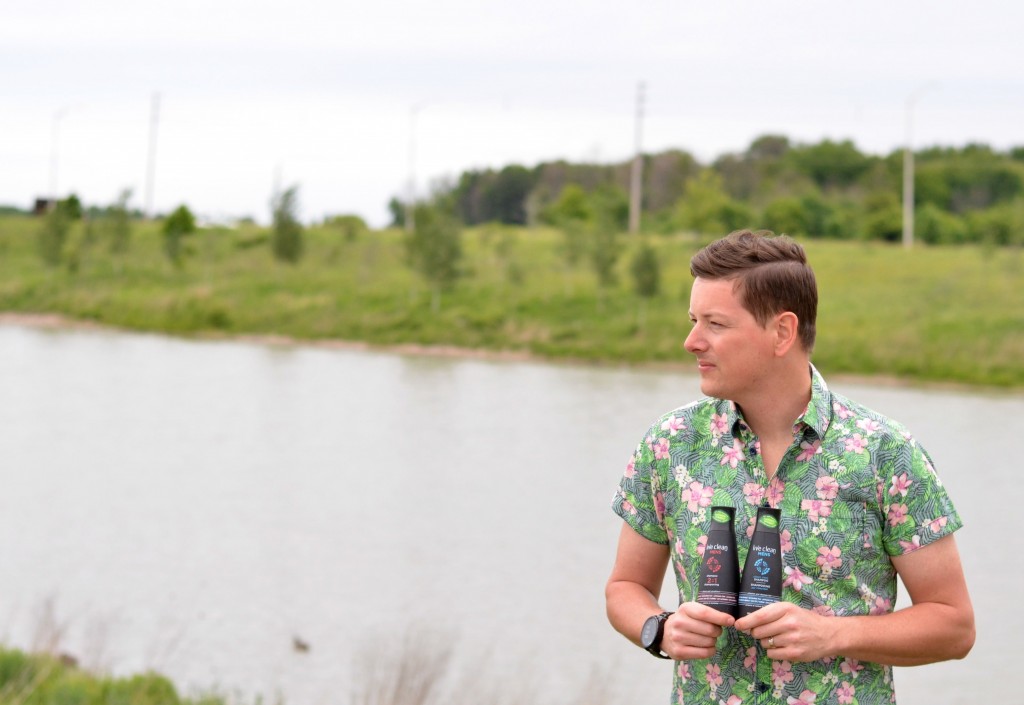 Both Live Clean Mens Classic Clean Shampoo and Live Clean Mens 2 in 1 Shampoo are formulated with Power Tech3™ and a proprietary blend of organic tea tree oil, organic peppermint oil, and organic jojoba oil to help cleanse, moisturizer and condition the scalp. Tea tree oil has so many amazing benefits, but when applied to the hair and scalp, its anti-bacterial properties help to keep it extremely healthy and dandruff free. Peppermint oil helps to stimulate the scalp, while jojoba oil helps to keep it extremely hydrated and moisturized. These ingredients, combined, help to control oil, flakes and improve the overall health of both your strands and scalp.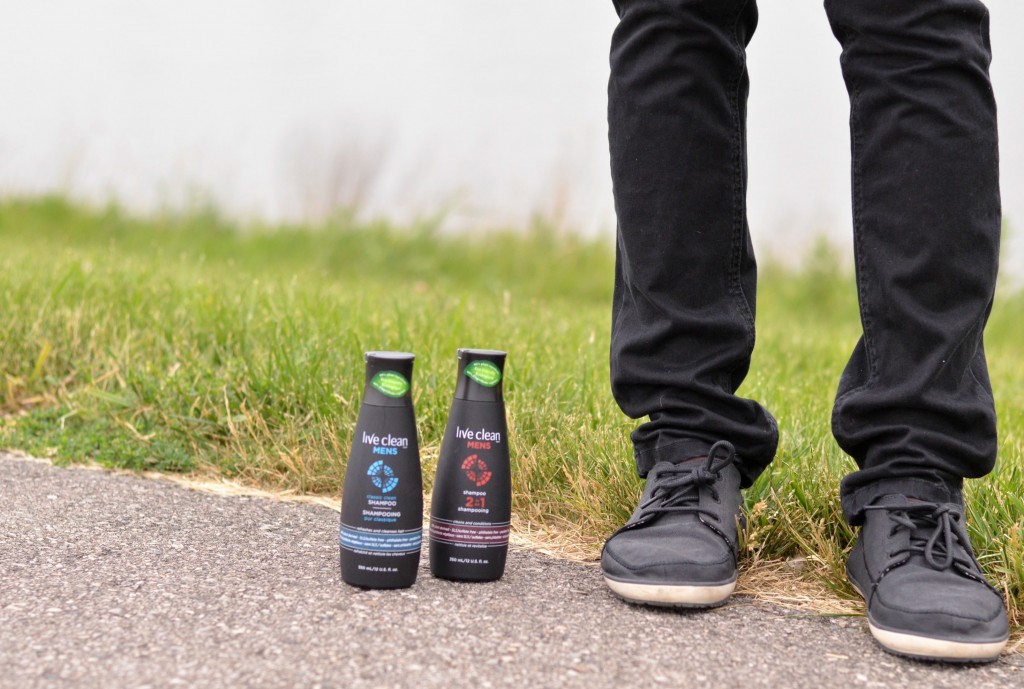 Live Clean Mens Classic Clean Shampoo features a gentle formula that offers a deep clean that washes away all dirt, oil and daily grime, along with washing away any flakes or dandruff. It has a rich, creamy, incredibly light formula that gently cleanses the hair and provides a decent amount of lather with only the smallest amount. Since it's formulated without any silicone, phthalate or phosphates, it doesn't have that heavy, greasy or oily feel like other shampoos. It leaves scalp feeling fresh and healthy. It retails for $6.99 for 350ml.
Live Clean Mens 2 in 1 Shampoo is perfect for the guy looking for a little extra hydration. Its lightweight texture instantly helps to hydrate and nourish the hair, without actually weighing it down or leaving it looking or feeling greasy. It effectively removes grease and excess sebum from the scalp, while locking in moisture for a softer, more manageable and nourished scalp. It has a clean, fresh, invigorating and sensual scent. It retails for $6.99 for 350ml.