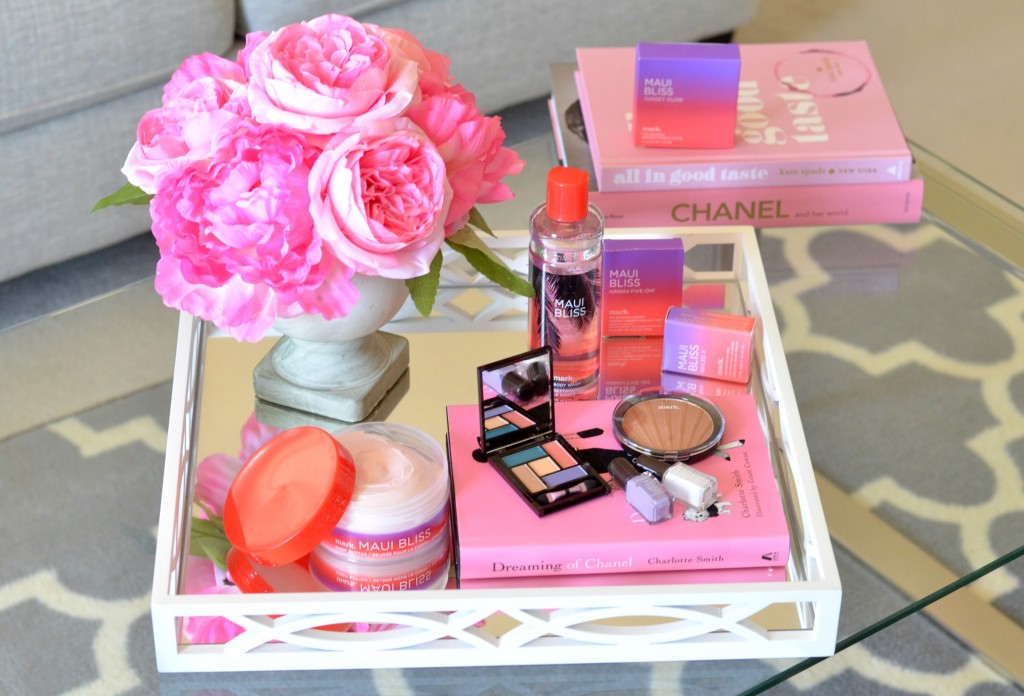 Today I want to share with you a few new products from the new Avon mark. Maui Bliss Collection. It features a unique blend of Hawaiian-inspired exotic hibiscus, rich glowing amber and refreshing coconut water that will instantly leave you dreaming of a tropical paradise. This limited edition collection features everything you need to be beach ready this summer, including a large selection of bath products (body butter, body mist, body wash and shimmering moisture gel), along with bright eye-shadows, a warm bronzer and pale nail polishes that will add a bit of colour and dimension you any look.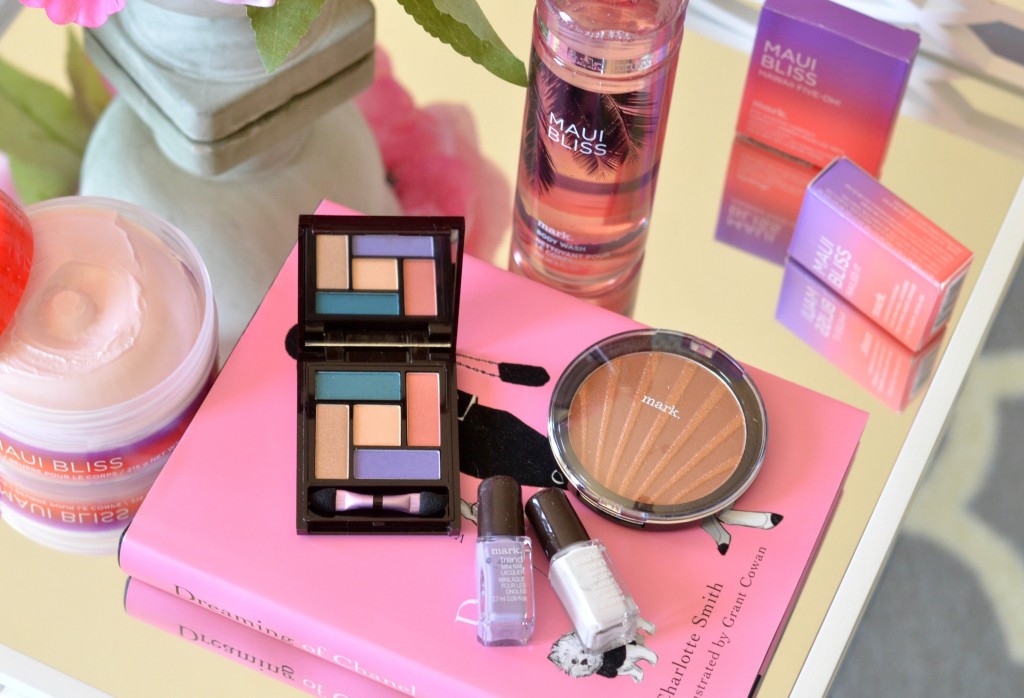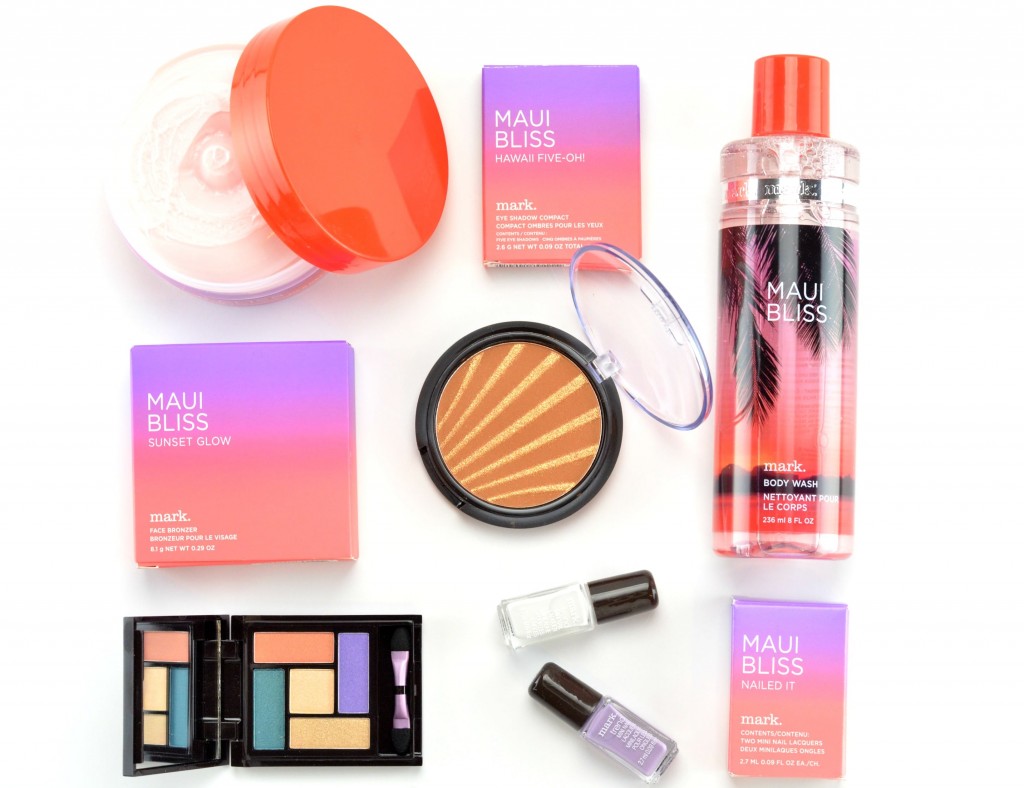 Just because the mark. Maui Bliss Hawaii Five-Oh! Eye Shadow Compact comes in a mini, travel-friendly, mirrored palette, don't think for a second it doesn't pack a ton of punch. It features 5 shimmery eyeshadows that although not highly pigmented, each shade performs fairly well. Inside you'll find a shimmery teal, a stunning coral with a golden shimmer, a champagne, a shimmy gold and a beautiful lavender. You'll easily be able to create an array of beachy looks that can take you from day to night. It retails for $18.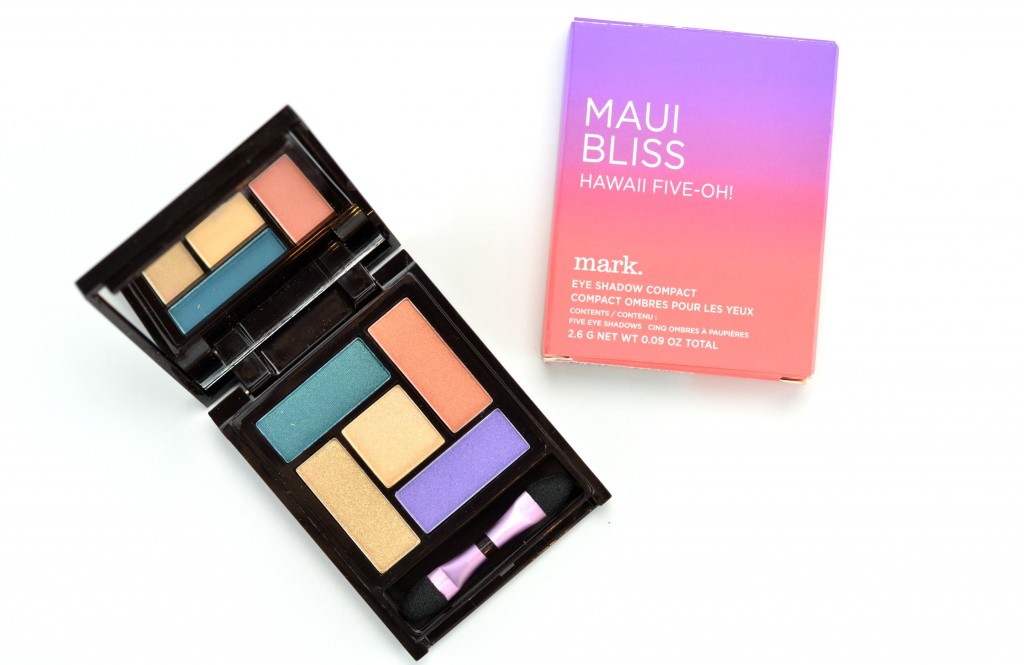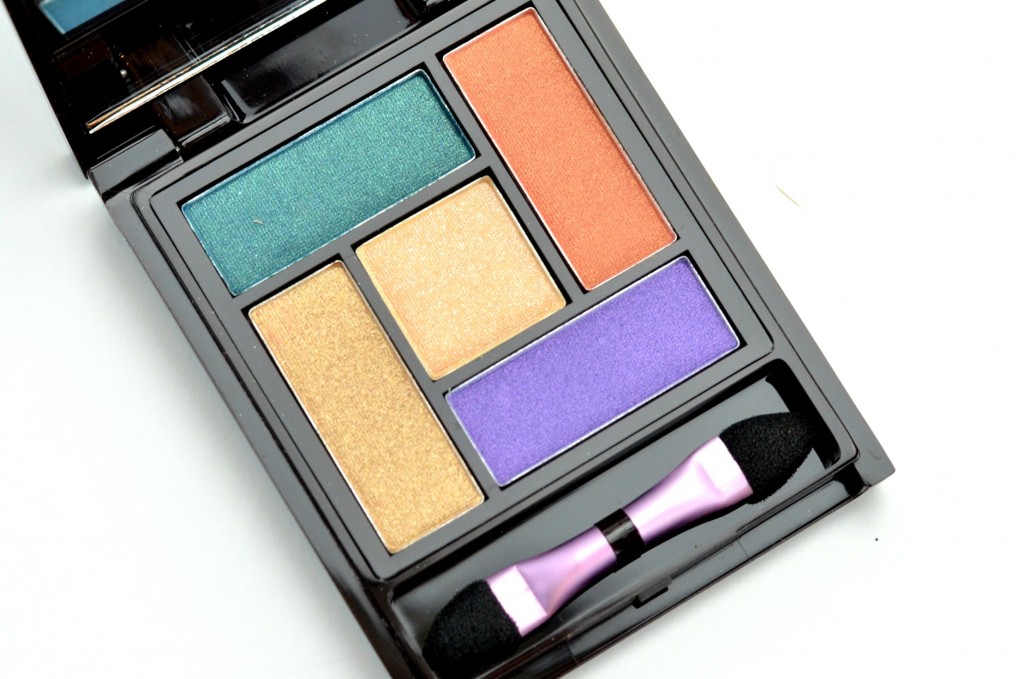 mark. Maui Bliss Sunset Glow Face Bronzer comes in a lovely seashell design with a shimmery and illuminate shade overtop that resembles a ray of light. It helps to create a soft, sun kissed effect thanks to its medium brown bronzer shade and soft golden stripes. The shimmer spray is just an overlay, so it will continue to fade the more you use it. Swirl your brush around the entire powder and then apply to your cheekbones, forehead, bridge of nose and chin to create that perfect sun-kissed, j.lo glow. Again, not overly pigmented, but enough to help add dimension and depth to your look. When the light catches your skin, it looks absolutely beautiful. It retails for $16.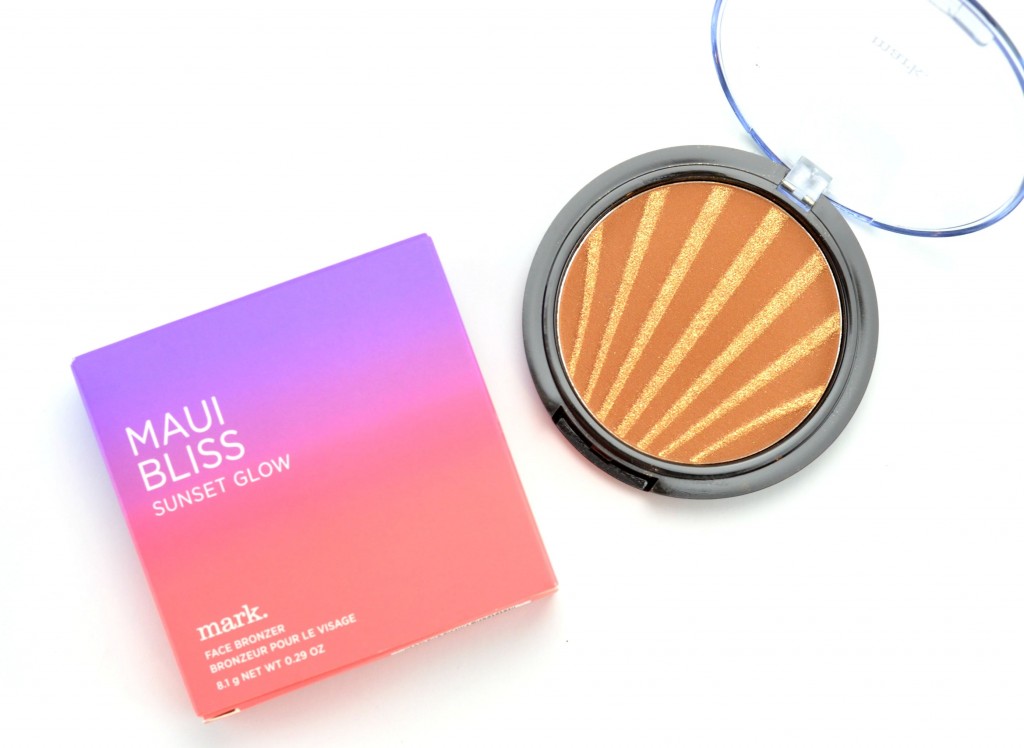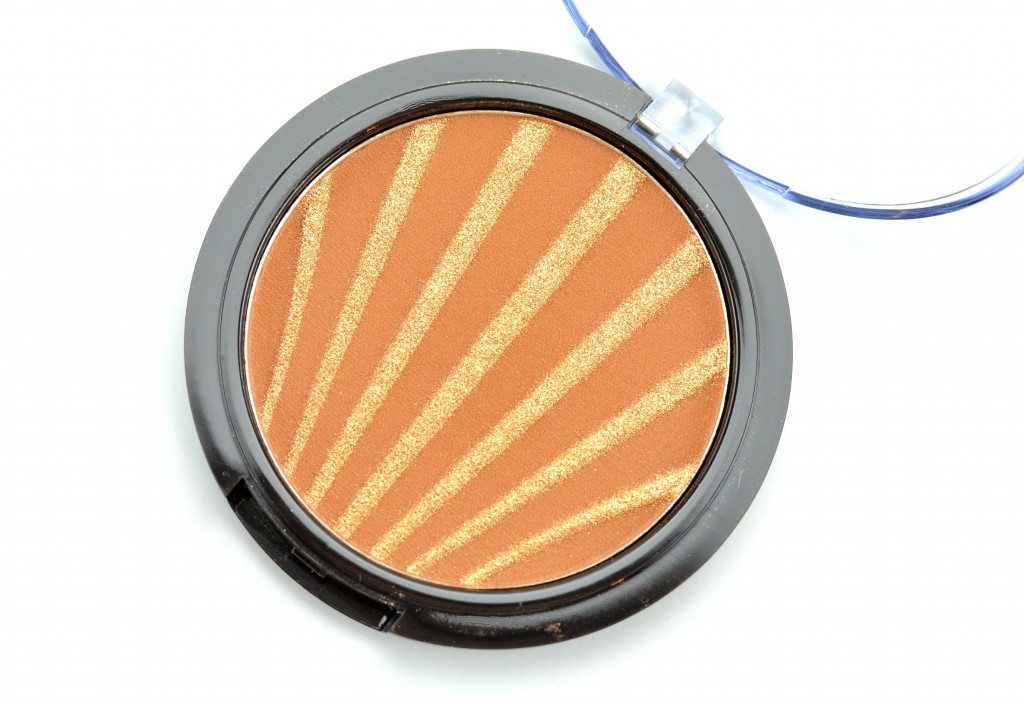 mark. Nailed It Maui Bliss Trend Mini Nail Lacquer colour-coordinates with the eyeshadow palette and features two high-impact, gel-like shine colours within. These mini bottles have enough product in them to do 20 manicures and both complement each other beautifully. Cloud 9 is an extremely opaque cream white and Hula is a soft, pastel lavender. Get creative by mixing and matching the shades, add different designs or nail art, but most of all, just have fun. Both shades apply smoothly and evenly, requires only 2 coats to get true, opaque coverage and lasts a solid 4 days before chipping. It retails for $11.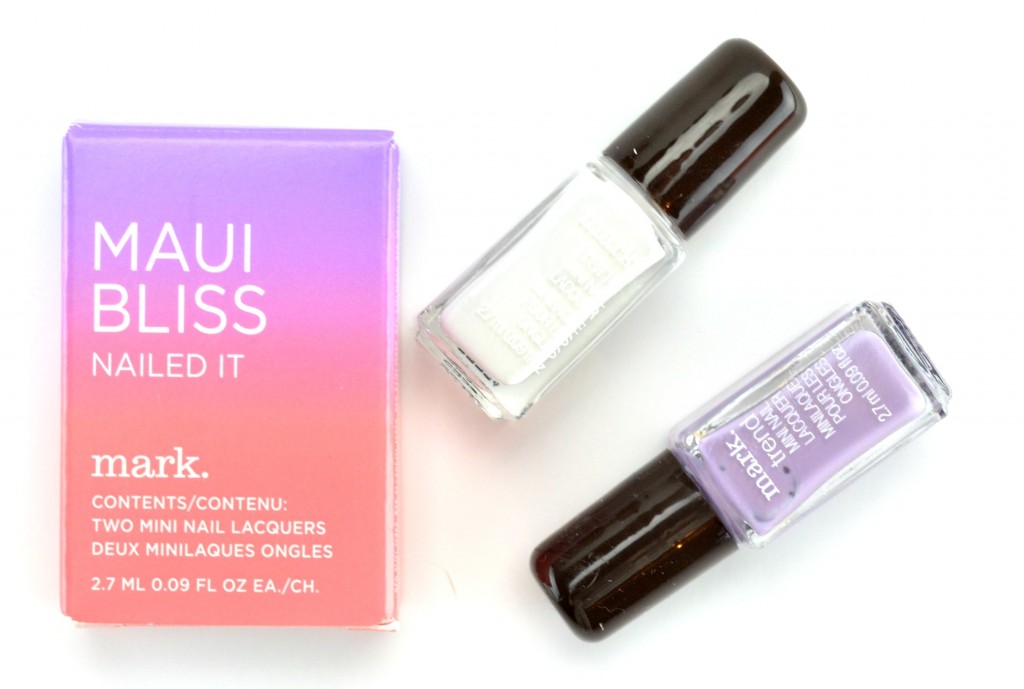 mark. Maui Bliss Body Wash has an incredibly silky, gel-like texture that cleanses the body of all dirt, oil and daily grime, yet washes clean away without any sticky or greasy residue. It provides enough moisture that doesn't leave your skin feeling tight, dry or dehydrated. Skin is left feeling soft, smooth and replenished with a fresh, tropical, fruity scent. It retails for $12.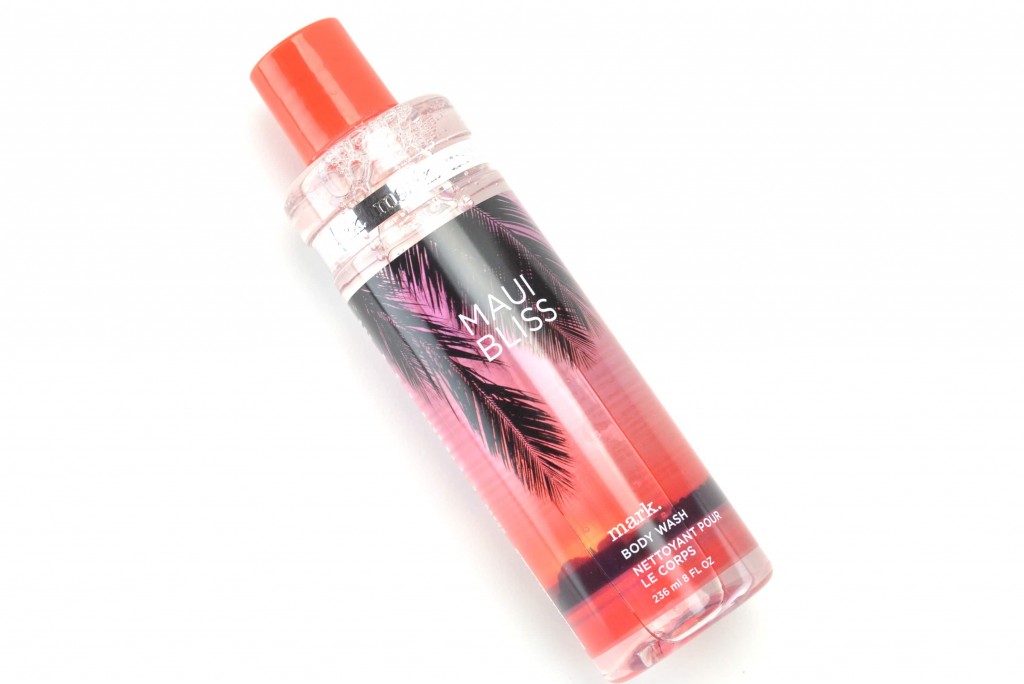 mark. Maui Bliss Body Butter features an ultra-rich, creamy, smooth, almost whipped texture that's formulated with aloe, shea and cocoa butters, along with coconut oil to provide all day hydration and moisture. Not only does it immediately melt right into your skin, it absorbs within a few short minutes. Apply it right after the shower, while the skin is still slightly damp, and watch as it just soaks up the moisture. Healthy, radiant, glowing skin with a sweet tropical scent. It retails for $14.