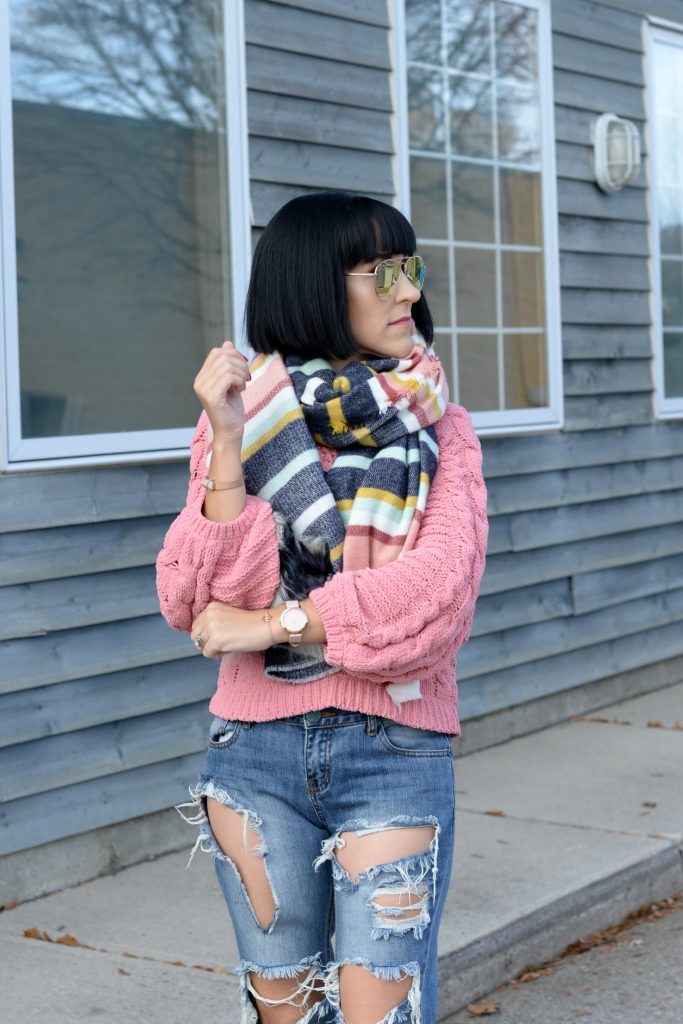 The pressure to look younger seems to be everywhere. Whether you're in the public eye, or just looking to put your best face forward, we're always on the hunt for the latest product to make us look and feel fresher and well-rested. While some rely on makeup to achieve these goals, others turn to surgical cosmetic procedures. We're consistently bombarded with beauty advice, but often those are unrealistic views on how the media (and the rest of the world) "think" we should look. On the flip side of that, since we're "expected" to look a certain way, if we go ahead with a procedure to look more youthful, we're often shamed for it.
Going under the knife is scary to many, which is probably why fillers are becoming more popular and mainstream. Fillers are an excellent way to get a refreshed face, without having the major downtime of surgery. I'm a true believer in doing whatever you like (as long as it's safe), to make you look and feel more beautiful and confident. We need to break the cycle of embarrassment that comes with getting "work" done and learn to support one another.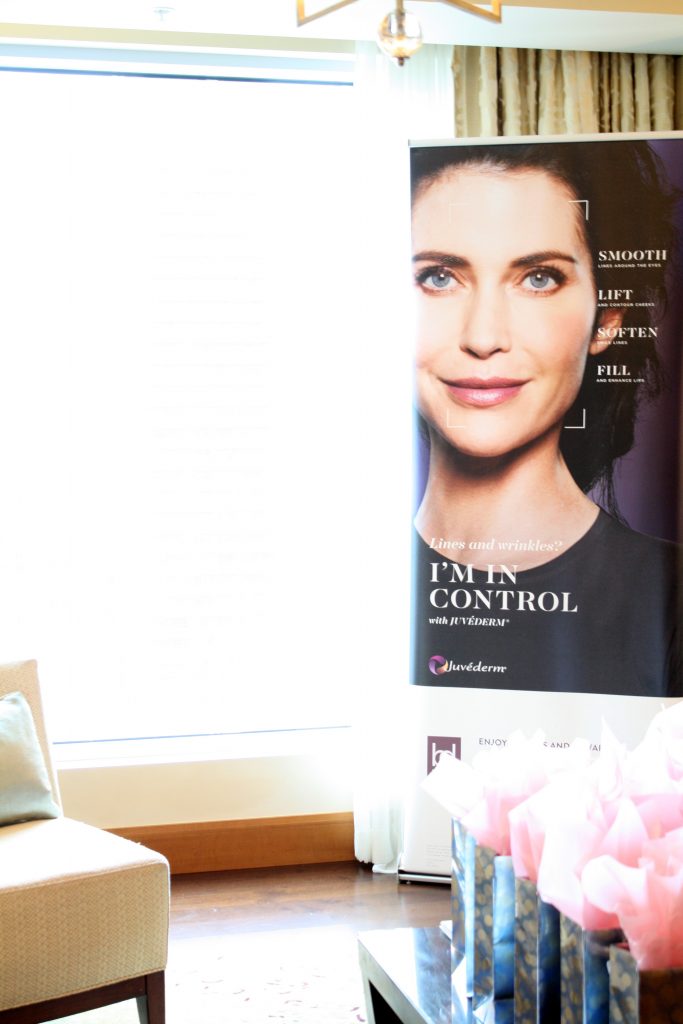 The first step in learning about fillers is to find a registered aesthetic medicine professional and someone who you trust. Take the time to get to know your physician and don't be afraid to ask for their degrees, experiences and referrals. It's your face after all, you want someone you trust and someone who sees your vision. During your consultation, you should feel comfortable discussing whether or not fillers are right for you. Also, be sure to share what you're looking for in terms of results. Since there's a real science that goes into each procedure, make sure it's performed by a registered aesthetic medicine professional. The idea is to look like a fresher version of yourself.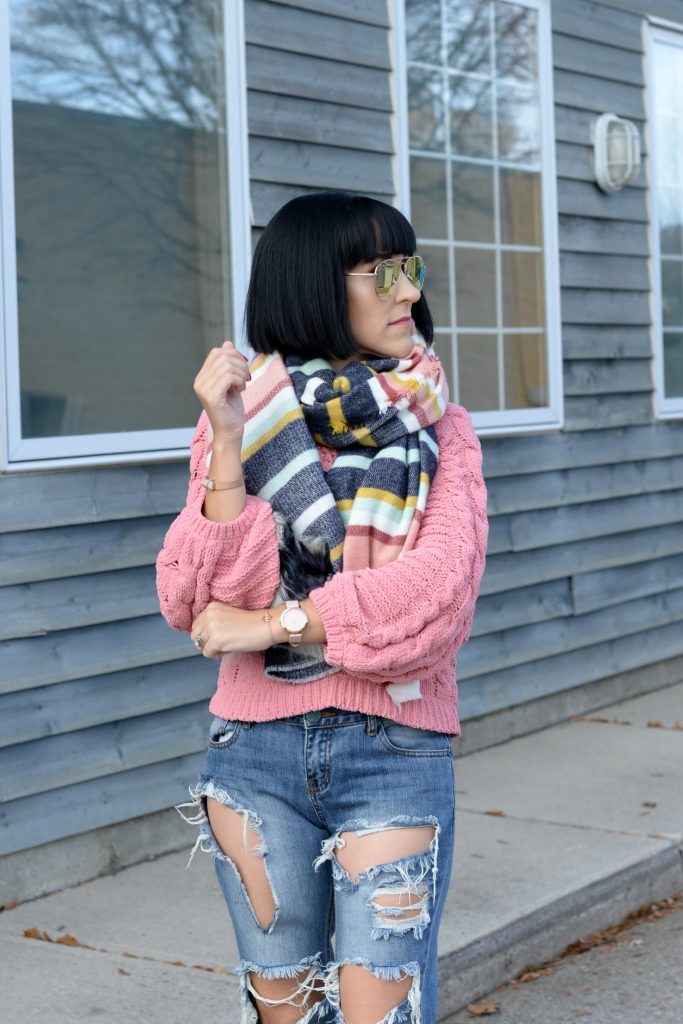 Juvéderm® is an excellent starting point. It helps to add volume to the face, plumping up areas of the face that have lost fat posts, such as the cheeks, under-eye area and even the lips, all while being quick, comfortable and less painful. Juvederm® is made with hyaluronic acid, a naturally occurring sugar found in your body. The brand offers an entire family of facial fillers designed and created for different areas of the face.
Looking to add volume to your cheeks and chin, try Juvéderm® Voluma®. It will help restore fullness and enhance those areas for a more youthful effect. Want to enhance your lips, Juvéderm® Volbella® can help. It instantly helps bring back fullness and shape your lips, all while smoothing lines for a natural look and feel. If you're wanting to reduce smile lines or even facial contouring, Juvéderm® Volift® is where it's at. It can help soften and restore volume where needed. Juvéderm® treatments are enhanced with lidocaine for greater comfort, can be performed in as little as 15 minutes and have minimal recovery time. The results are almost instant, and depending on the area treated and the product injected, can last upwards of 2 years.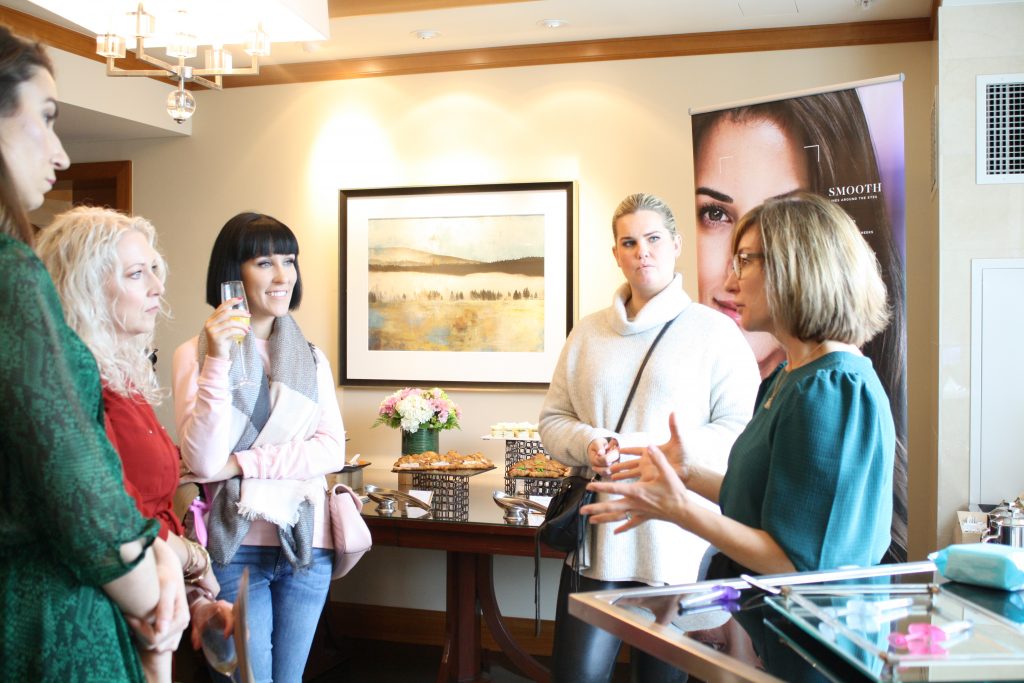 I'm no stranger to fillers, I've had them injected into my cheeks and lips. The thing I love about Juvéderm®, is that it's reversible. So, although I always talk to my doctor first about my wants and needs, knowing that it's reversible sets my mind at ease. We tend to start off small, and build as we go. This way I'm sure to come out looking like myself and not someone completely different. I always want to look like a better version of myself. For me, I want to look exactly like I did before walking into the office, but with fewer lines, and a plumper, slightly healthier luminosity and glow. I want to be able to raise my eyebrows, continue to smile or frown, but in a more graceful way.
Stigma or no stigma, fillers are an excellent way to up-date your look and slowdown the aging process. It's a safe, effective and relatively inexpensive way to look more youthful and fresh. I'm going to be seeing beauty expert Dr. Mauricio de Maio this week, so let me know if you have any questions about injectables that he can answer for you!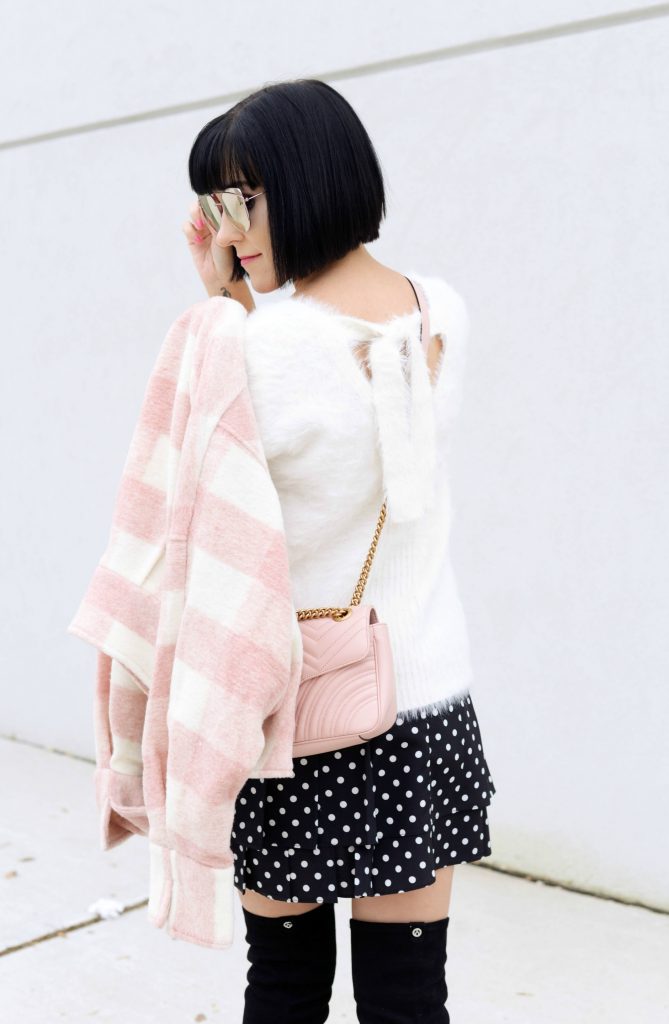 Be sure to head to Juvederm.ca for more information on fillers or to find a local registered aesthetic medicine professional!
"Disclosure: This post was sponsored by Juvéderm®, but all opinions on this blog are my own. I also want to thank you for supporting the brands that support my blog."