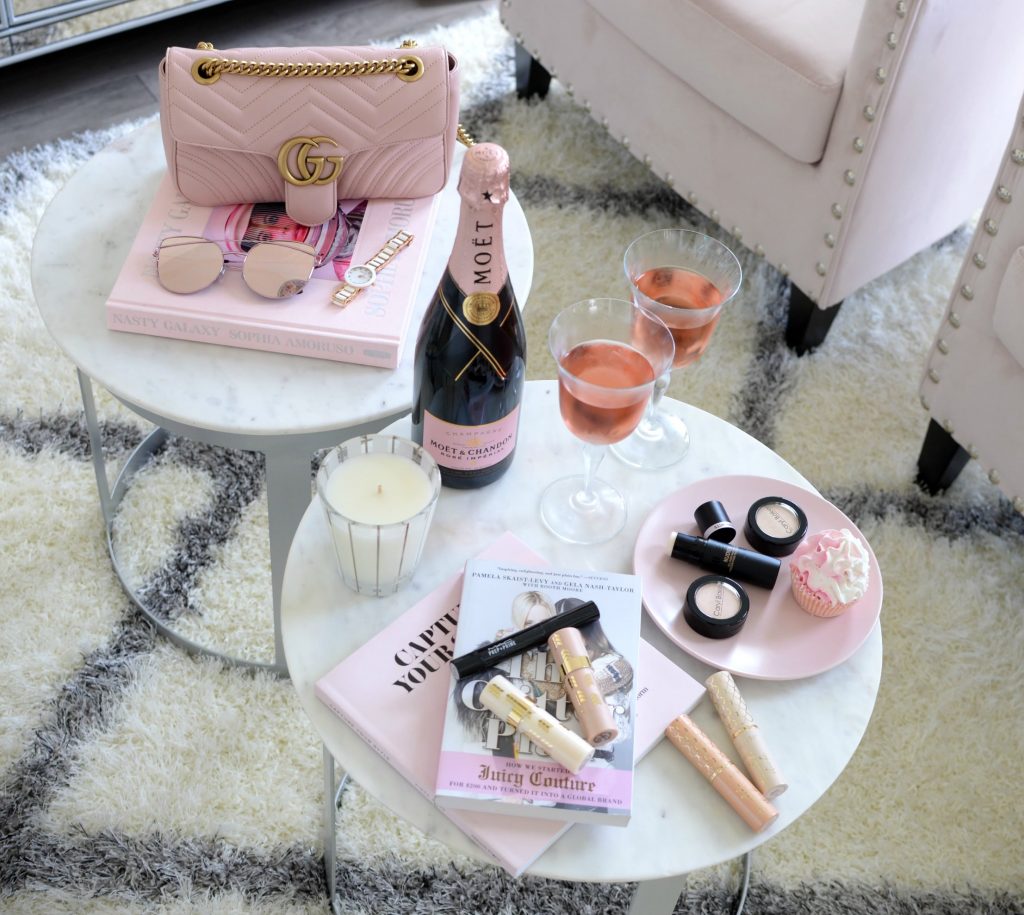 Ultimate Glow All Year Round
Beauty trends may come and go, but radiant and glowing skin is here to stay. As the temperature drops, and the days become shorter, we all want glistening cheekbones. A highlighter is an excellent way to add dimension, shape and lift to certain areas of the face. Whither you're looking for a subtle sheen, glimmer, strobe or intense glow, a highlighter will be your BFF this fall. The goal when applying a highlighter is to get a reflective dewy look that looks healthy. You don't want to look glittery, greasy, shiny or oily. You want to it to create a slight sheen to the cheekbones, temples, inner-corner of the eyes, below the brow bone and on the Cupid's bow. When applied correct, it will help to instantly lift, brighten and improve the overall look of your skin and makeup. It's a great way to play up the features you love, while making your natural skin look more luminous and healthy.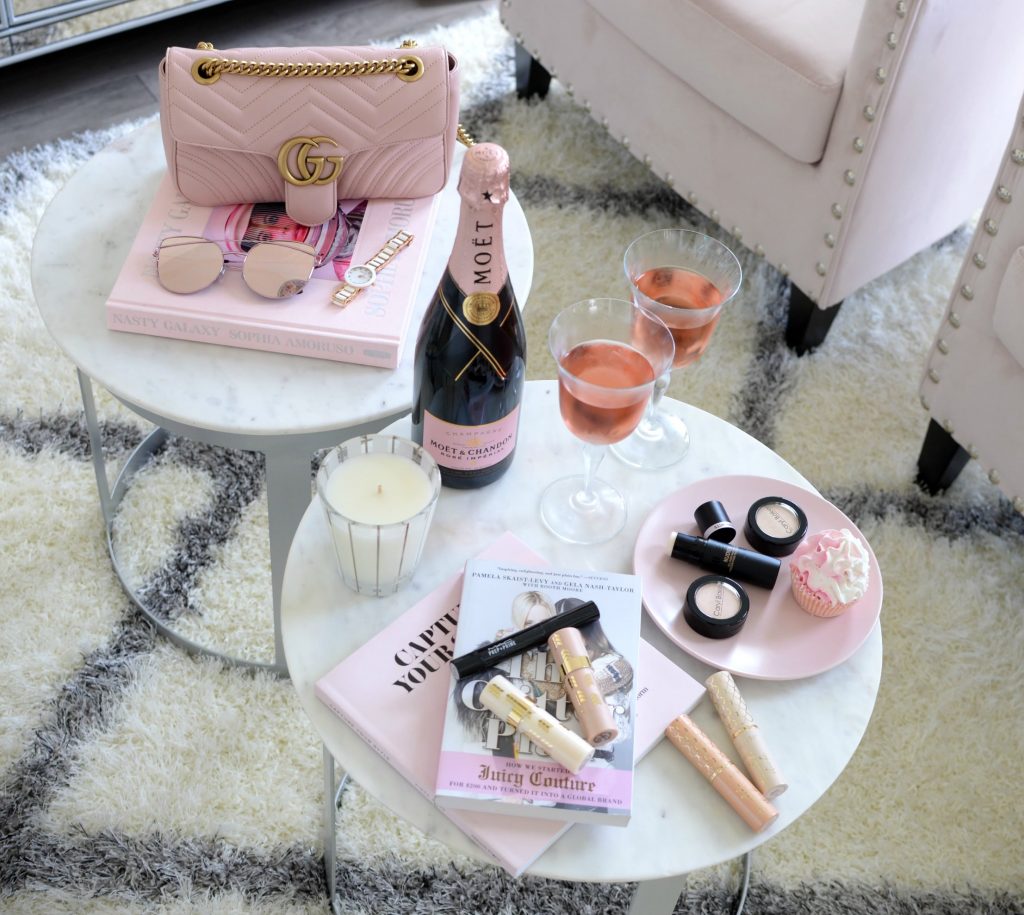 Annabelle Perfect Cream Blush is inspired by luxury and elegance and features a swivel up design with a dome shape head for easily application. It has an extremely soft and creamy texture that blends into the skin for an oh-so natural finish. In a single swipe you can effortlessly achieve a perfectly flushed cheek with a healthy and glowing finish. Although it applies like a cream blush, it quickly sets and dries to an almost powder finish. It blends in for a smooth and opaque coverage and lasts throughout the entire day. It doesn't emphasise fine lines or pores, just flawless, radiant finish. Start by dotting onto the skin then blend out with your fingertips or a brush for a soft, sheer wash of colour. Achieve an array of personalized results depending on your wants and needs. It comes in 4 shades and retails for $9.95.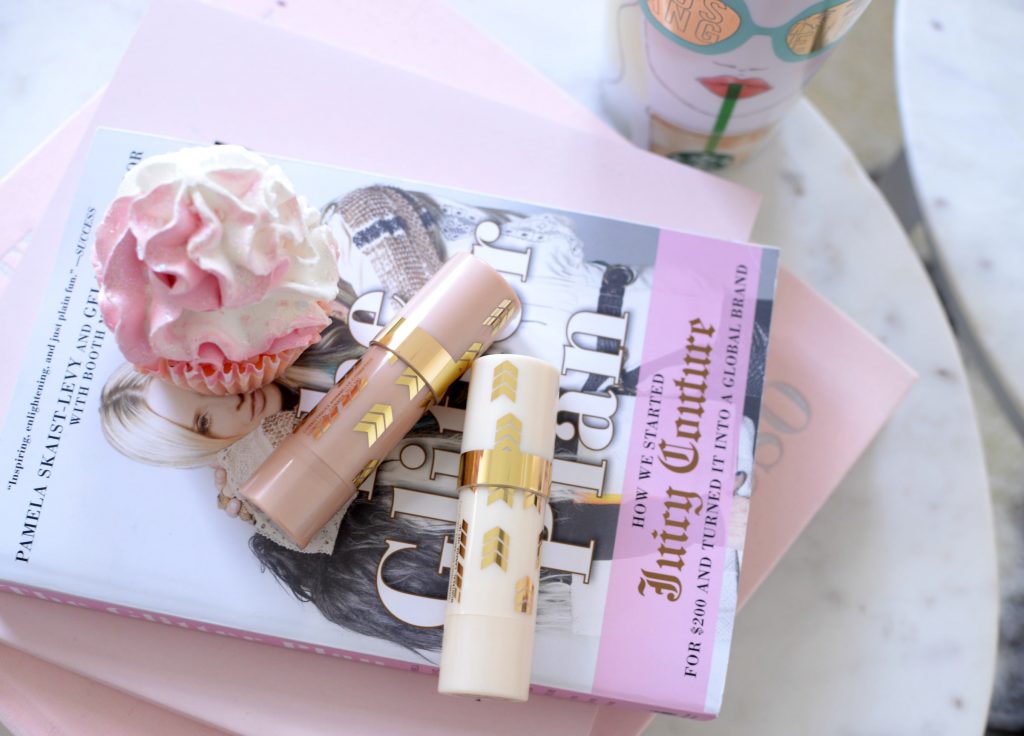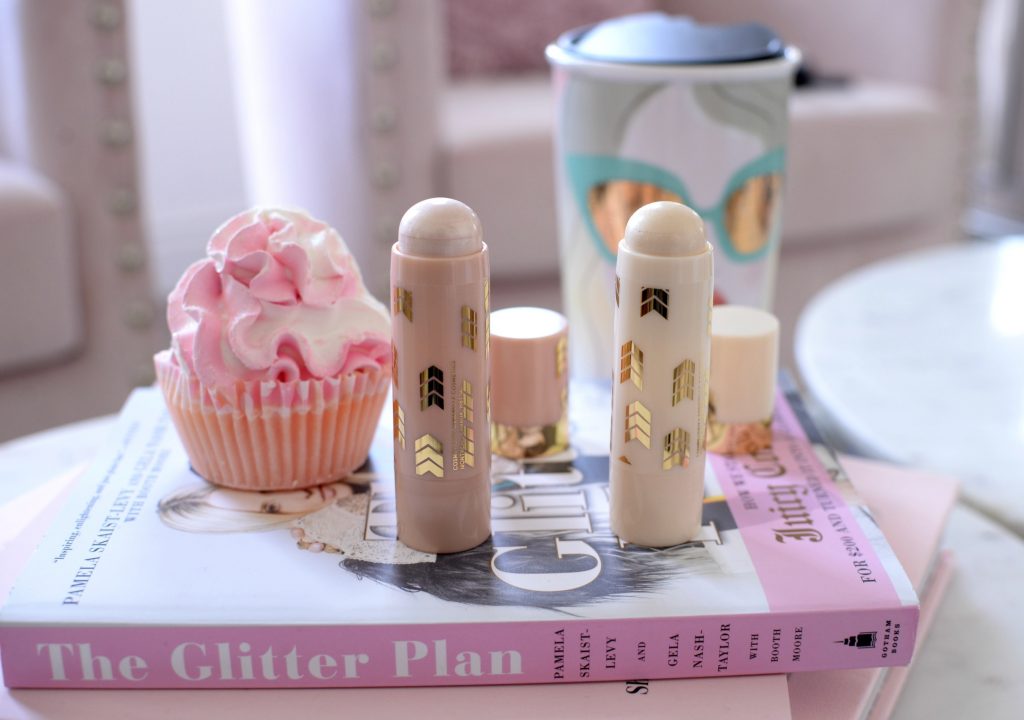 Caryl Baker Visage Powder Highlighter is a multi-dimensional highlighter that helps to illuminate the face. Its features a light as air texture with a silky-smooth formula. It instantly reveals glowing skin with a radiant and luminous finish within seconds. Its formula is so highly concentrated with illuminating pigments that it instantly highlights the face with a virtually imperceptible finish. It seems to contain fine illuminating pigments that's designed to be universally flattering on all skin tones. Its exquisite texture helps to enhance your appearance for a subtle lustrous glow. I found it can be used both wet and dry to either create a subtle glow or build up the intensity for a blinging effect. It comes in two shades, Pearl, a pinky shimmer and Prosecco, a whitish gold, and retail for $22.50 each.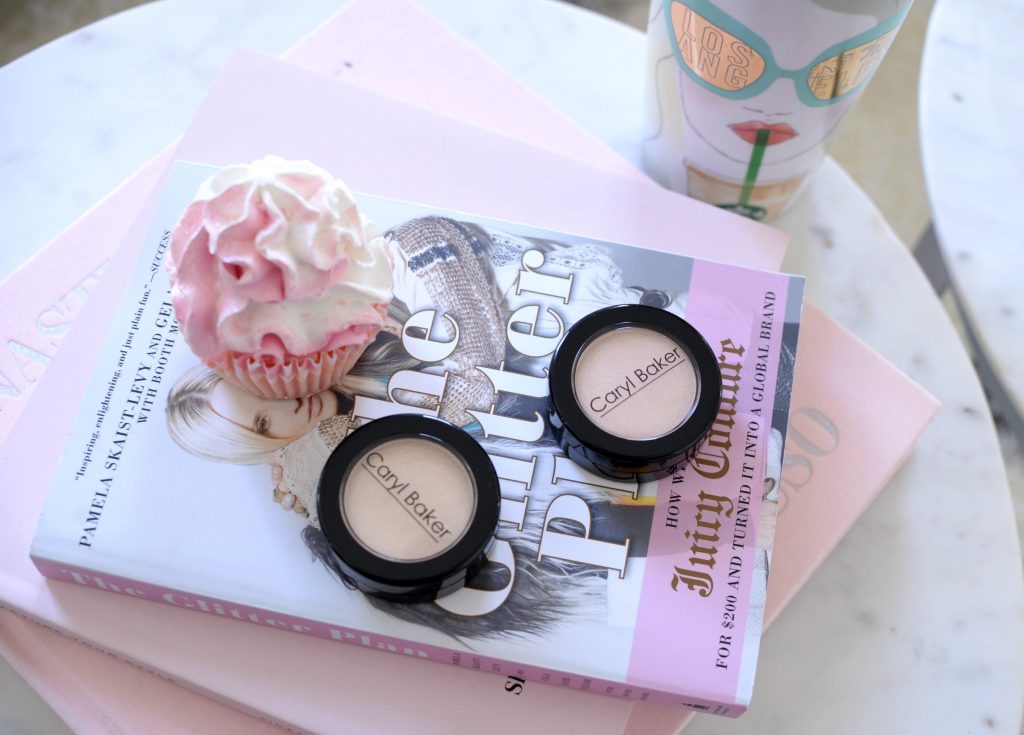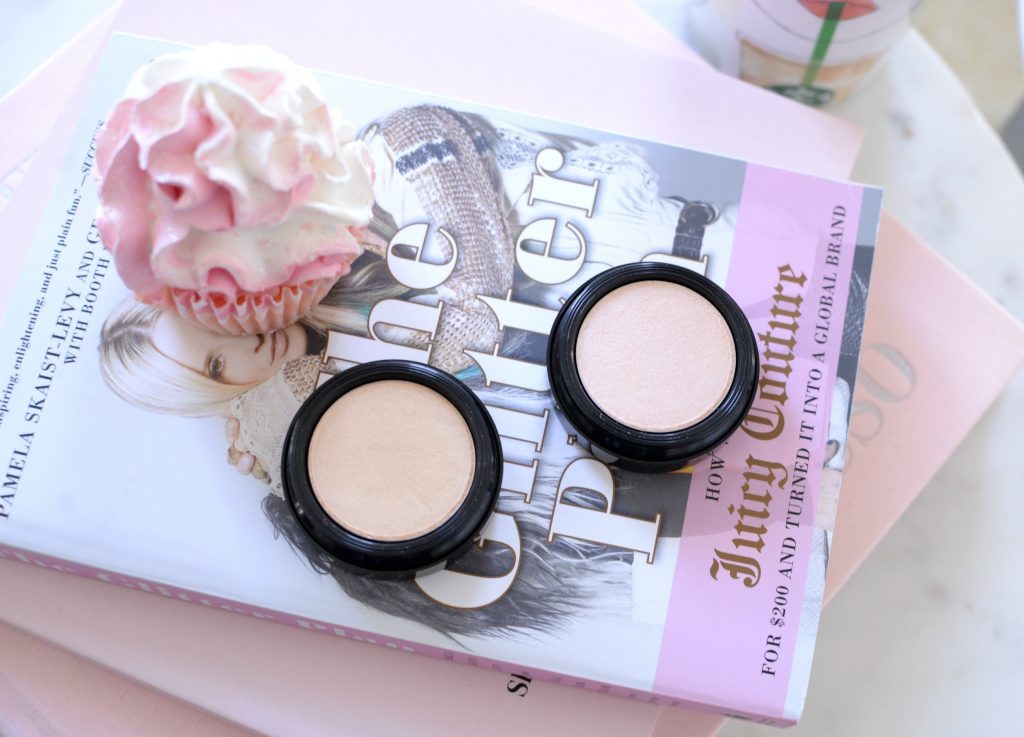 Although not a new product, I've recently fallen in love with Mac Prep + Prime Highlighter. This magical illuminating pen gives your skin an instant pick-me up with only a few short strokes. It will help bring light to areas of the face for a soft, sheer wash of colour. Simply click the one of end of the pen to get the product to come up the top of the brush tip. Its rich, creamy and smooth texture glides on sheer, but can easily be built up. Although a liquid, it doesn't seem to fade or crease throughout the entire day. It can be applied under the eye to help eliminate dark shadows, in between the eyebrows or along the side of the nose to give the illusion of wider, more awake eye or in the hollows of the chin and around the contour of your lips for fuller, kissable, poutier lips. Possibilities are endless for only $33.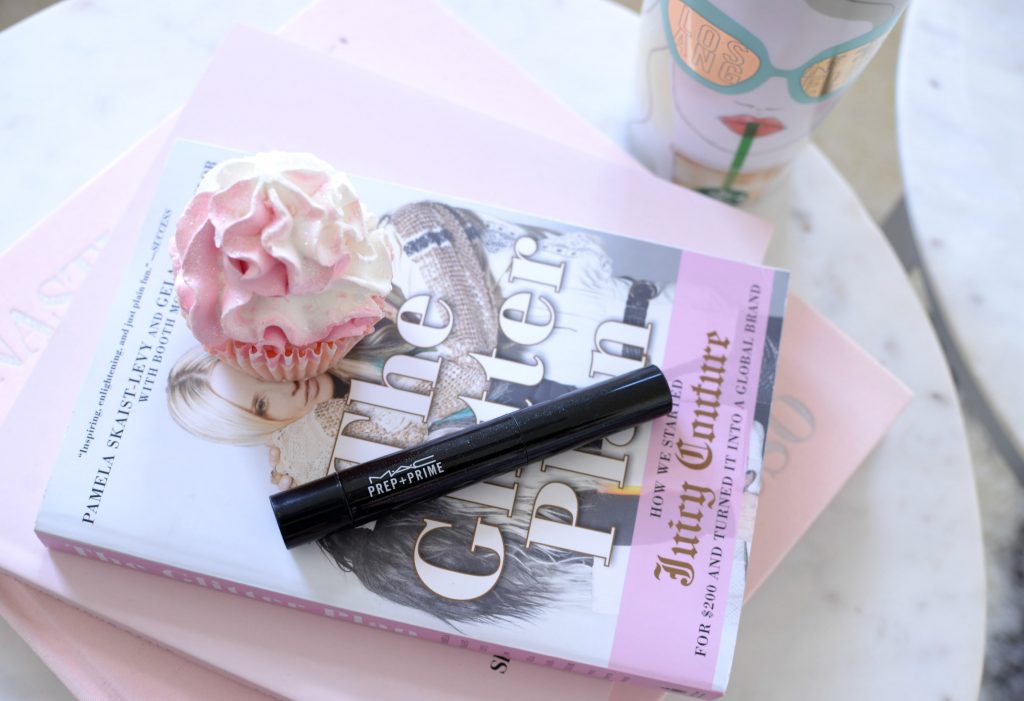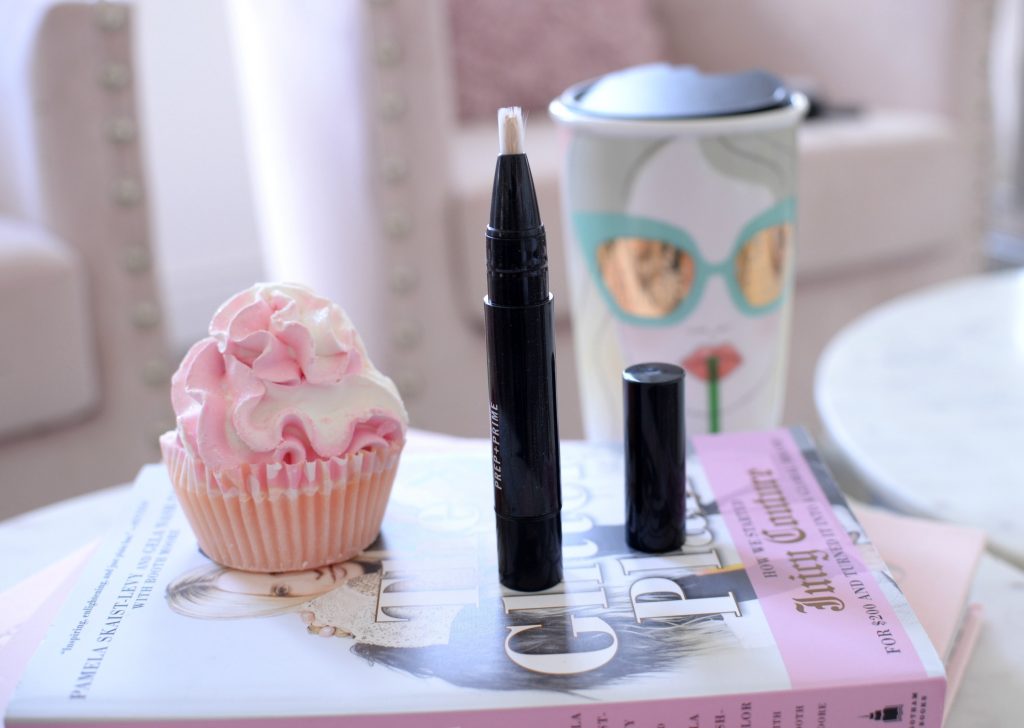 Nudestix Nudies All Over Face Color Glow in Illumi-naughty is an all over, dual-ended multi stick. It features a soft colour balm on one side, and blending brush on the other. Simply draw directly onto the skin, dab softly with fingers and buff into the skin. It soft and creamy texture glides onto the skin with ease, never pulling or tugging on the skin. It applies like a cream, but as it sets and dries, it turns into a powdery finish. Its lightweight, completely flawless and although it may look white in the tube, and apply almost colourless, it actually has a duo-chrome finish. Depending on how the light catches your ski, it turns into a beautiful pearly pink hue. Apply it to the high points of your face for a natural, healthy, youthful and radiant glow. It provides just the right amount of shimmer without looking like a disco-ball. It retails for $33.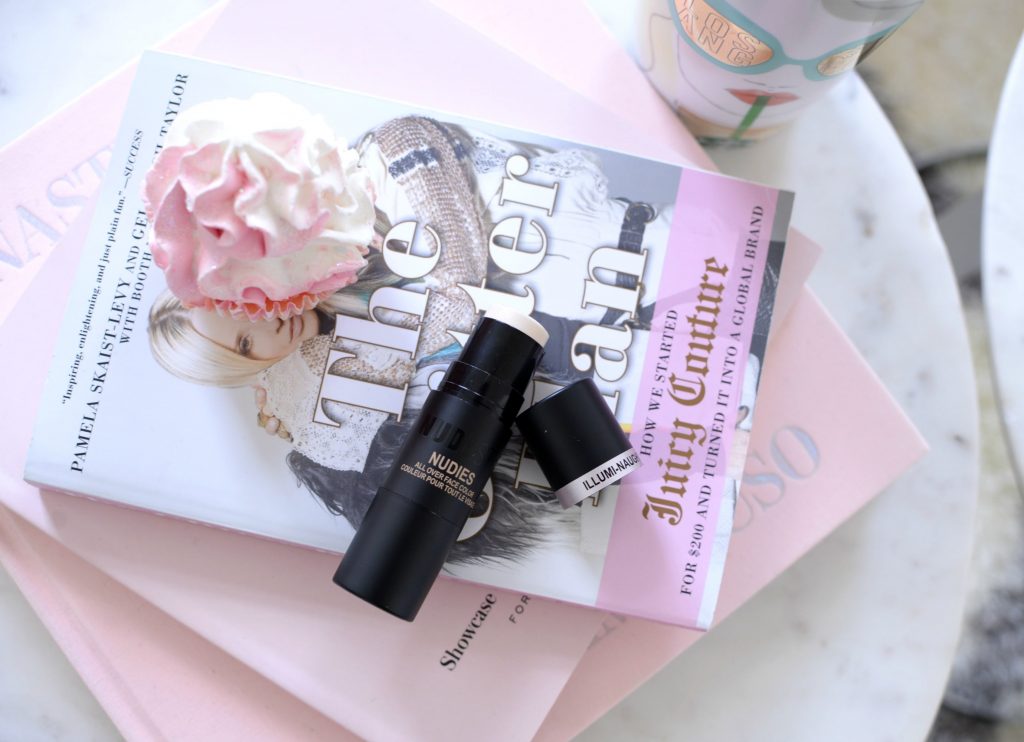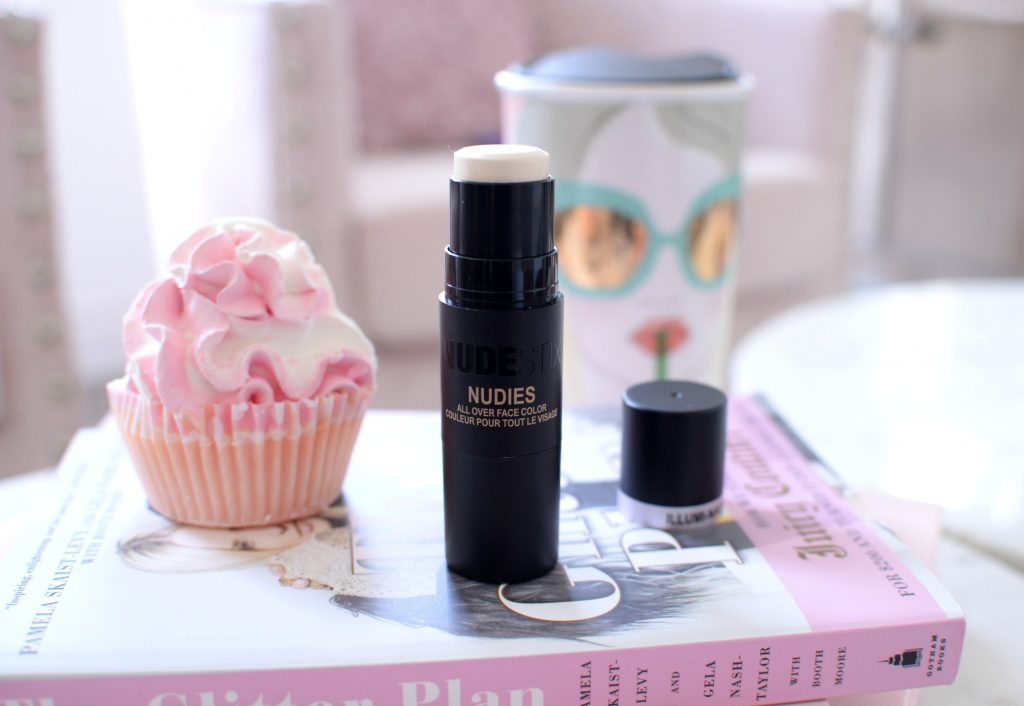 tarte Rainforest of the Sea Tarte Twinkle Stick Highlighter is a creamy highlighting and stroking stick that's unique formula activates with the touch of your own body heat. Its formulated with antioxidant ingredients, such as coconut, apple extracts, vitamin E and exclusive Rainforest of the Sea complex, to help condition and nourishes the skin. It's silky smooth texture contains micro-pearl flecks and highly saturated pigments to help create a concentrated glow that instantly catches the light for a long-lasting radiant luminosity. With only your fingertips is blends into the skin like butter for an effortlessly glimmer and sparkle. It comes in two shades, Spotlight a sparkling champagne and Skylight a pearly white. Each retail for $38.