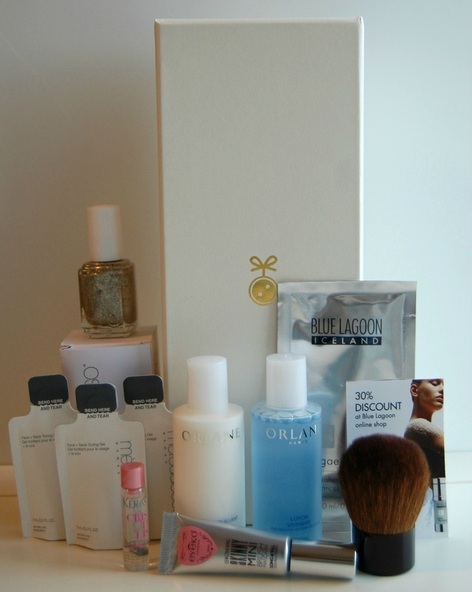 Good things happen to those that wait, and waiting we did. I was counting down the days till my winter luxe box would arrive in the mail as Loose Button switched their membership program back in September to go from once a month to quarterly and the wait was killing me for those 2 extra months. 
This might be my fave box yet from Loose Button; they did an amazing job for this holiday season and my box was full of higher-end products and worth over $140 (for only $26) how can you go wrong?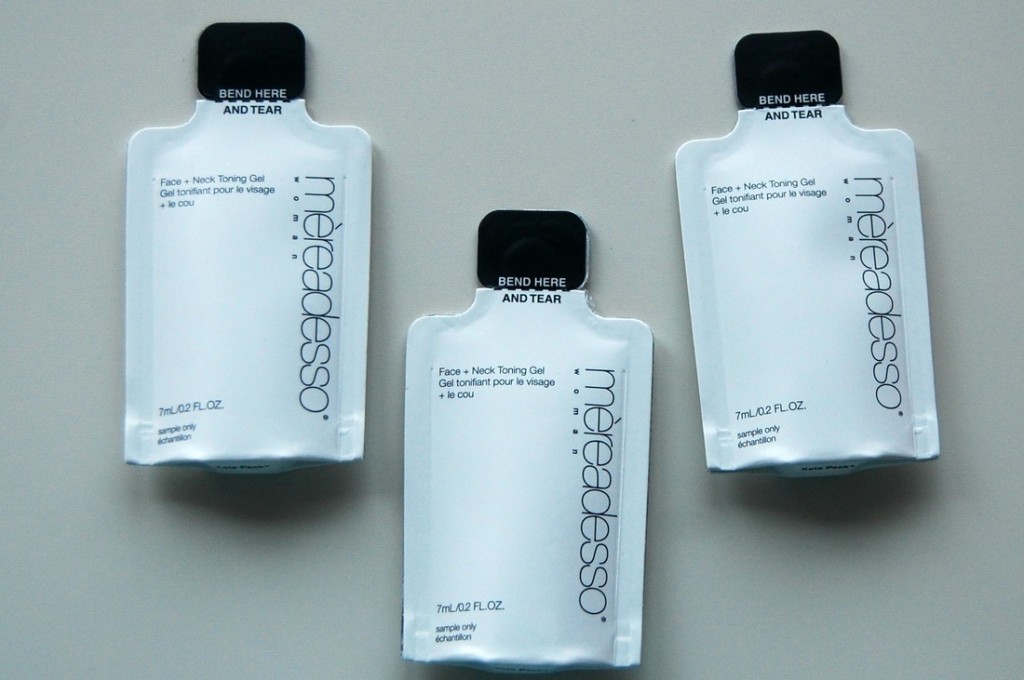 One of the neat things about Loose Button is that they offer a front of the line pick to one item each month. This is where customers can hand pick one item they want in their box that month out of the pick of 3 super cool items.
This month I handpicked the Mereadesso all in one moisturizer. I've tested a few things from Meresesso like their clear lip treats and have been super happy with them, plus I know they're on the higher end of things so why not? I got 3 sample size tubes with 7ml in each, the full size bottle has 50ml and retails for $120 making my samples worth $67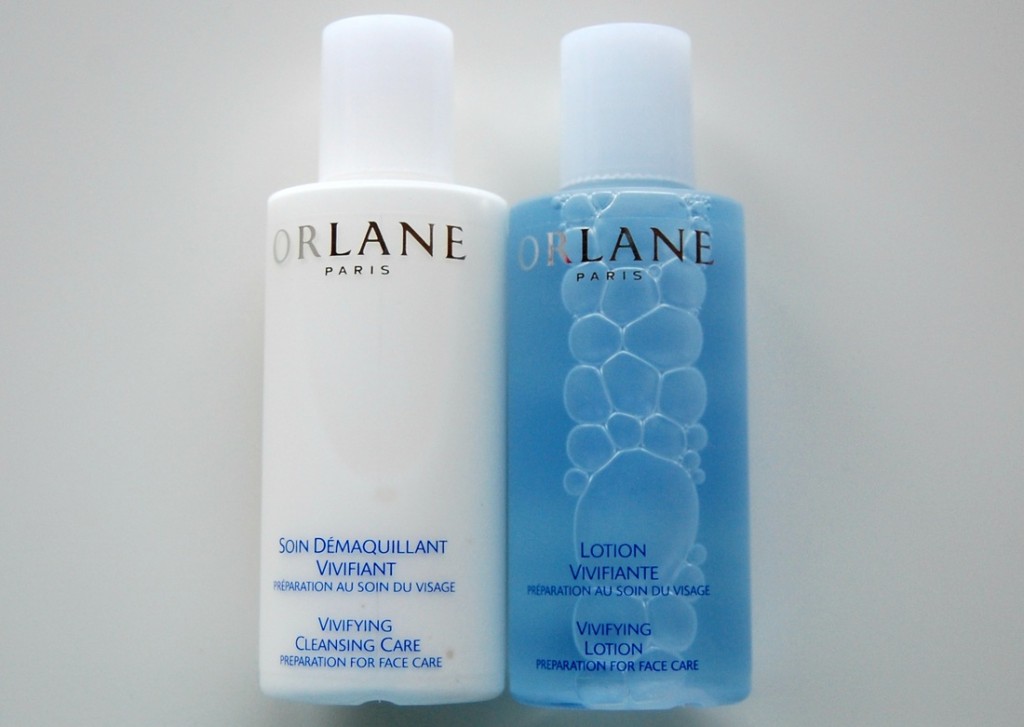 Next up is Orlane B12 Vivifying Lotion (50ml) & Vivifying Cleansing Care (50ml) another higher end brand, which is known for the flawless performance of its products. Orlane Paris was created by a group of biochemists more than 60 years ago and it continues to be a leader in anti-aging skin care, promising both immediate and long-term results on the market today. Full size bottles are 250ml and retail for $55 & $75 making mine worth $26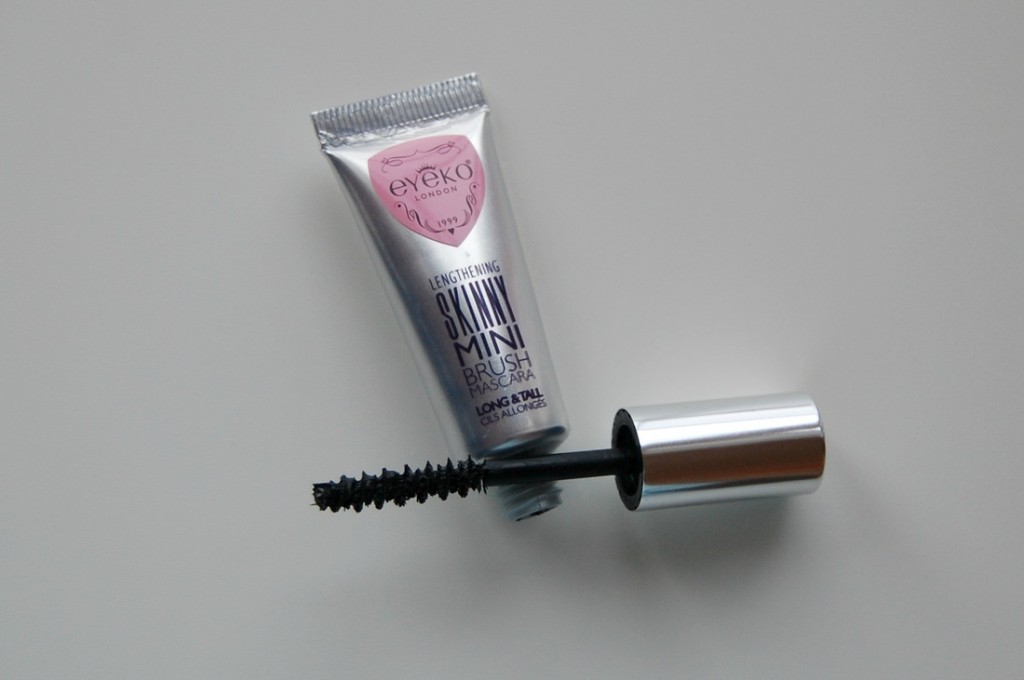 This has to be the cutest packaging for mascara that I've ever seen, OMG it's so freakin cute and different. Eyeko Lengthening Skinny Mini Mascara dramatically different brushes give you dramatic results; the dispersed bristles and slim design of its Skinny Brush grab and capture even the shortest lashes to lengthen and extend like no other. It's a blend of botanicals with Pro-vitamin B locks in water-resistant, jet-black colour for instantly longer lashes and superior staying-power that's easy to remove. I can't wait to test this beauty out. The full size tube retails for $15 and I'm thinking mine is about half as it's called the mini so a value of about $7.50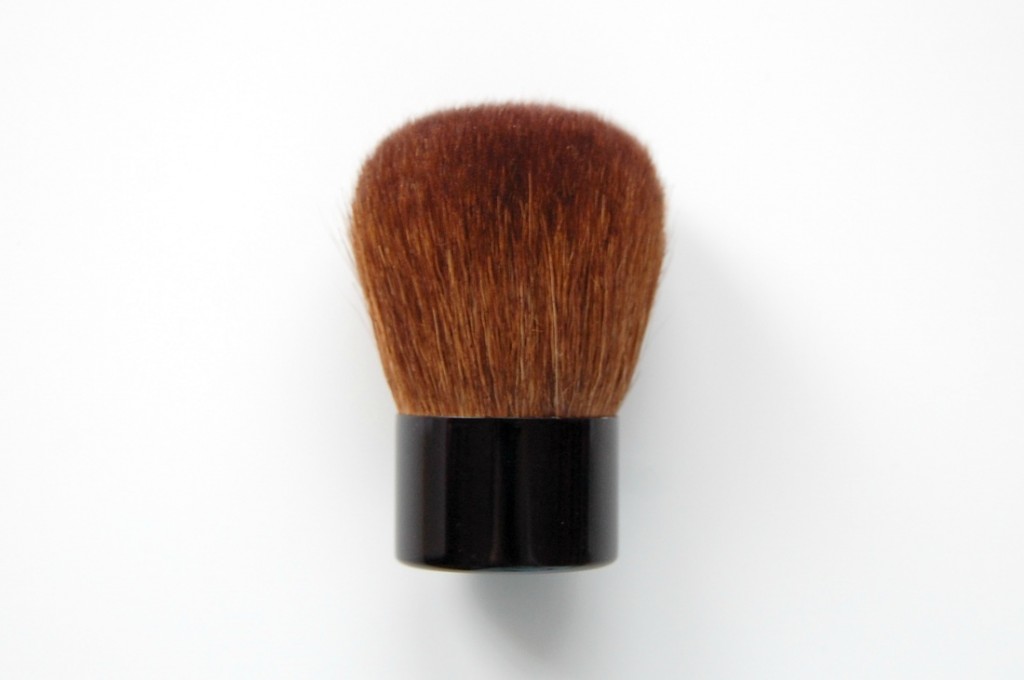 Loose Button Kabuki Brush, I can't tell you how much in love I am with Kabuki brushes right now, maybe cause there mini and super cute, maybe cause its small enough to fit in my purse, or maybe its just because they apply my powder amazingly, either way I'm sure excited to have another one in my collection. I'm unsure of how much Loose Button sell these for, but a safe bet would be at least $10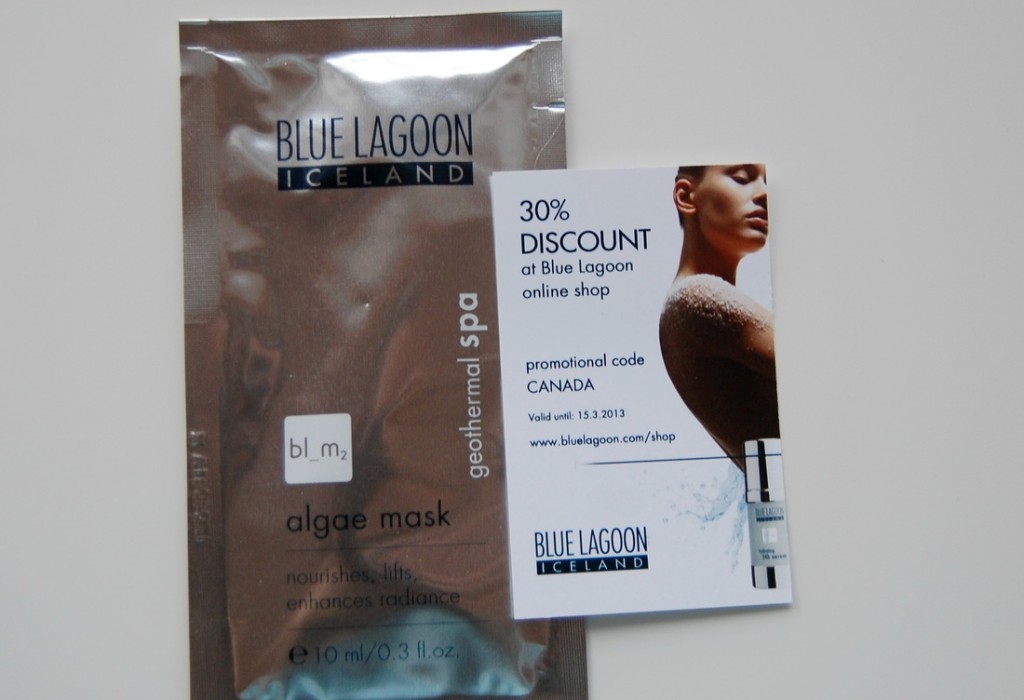 Blue Lagoon Skin Care Algae Mask is going to be perfect for the cold, dry winter months here in Canada, not that it really feels like winter right now, but my skin does get really dry in the winter so I'll be saving this for when the snow does finally show up (and we all know its coming). Blue Lagoon algae mask nourishes, lifts and enhances radiance. The algae mask is like a "revitalizing skin bath" that immediately brings back moisture and firmness to tired and stressed skin! The full size retails for $100 for 50ml, my sample size is 10ml making it worth $20. I do find that kind of expensive for a mask, but 10ml should be enough for 2 people so maybe I'll plan a little spa day with my mom and we can both take advantage of it. Plus we got a 30% discount code to use online which is good until March 2013 if I do end up liking it and want to place an order… Thank you!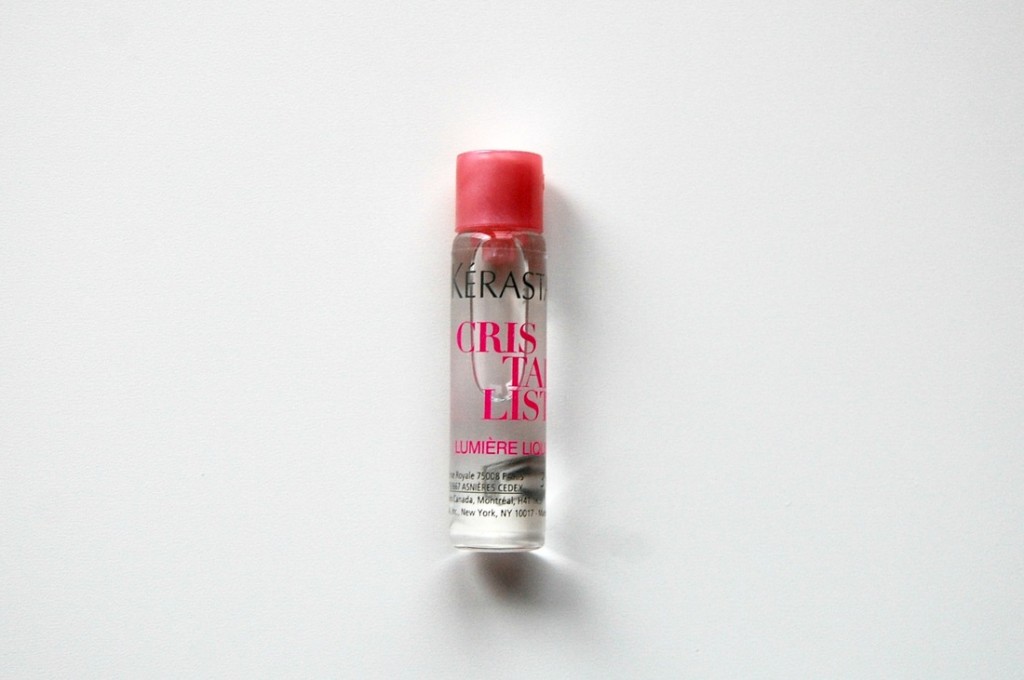 Kerastase Cristalliste Lumiere Liquide is a weightless serum with a radiant shine that will leave your hair shiny, smooth and soft to the touch, and we could all you a little of that, no? I'm kinda hooked on hair serum, although I do tend to stick with my Redkens one cause its affordable and works amazingly. I'm looking forward to testing this one out although its a pretty tiny bottle to get the full effect on how great it might actually be? Full size bottle retails for $42 for 50ml and my sample size is 3ml putting a value on it at $2.50.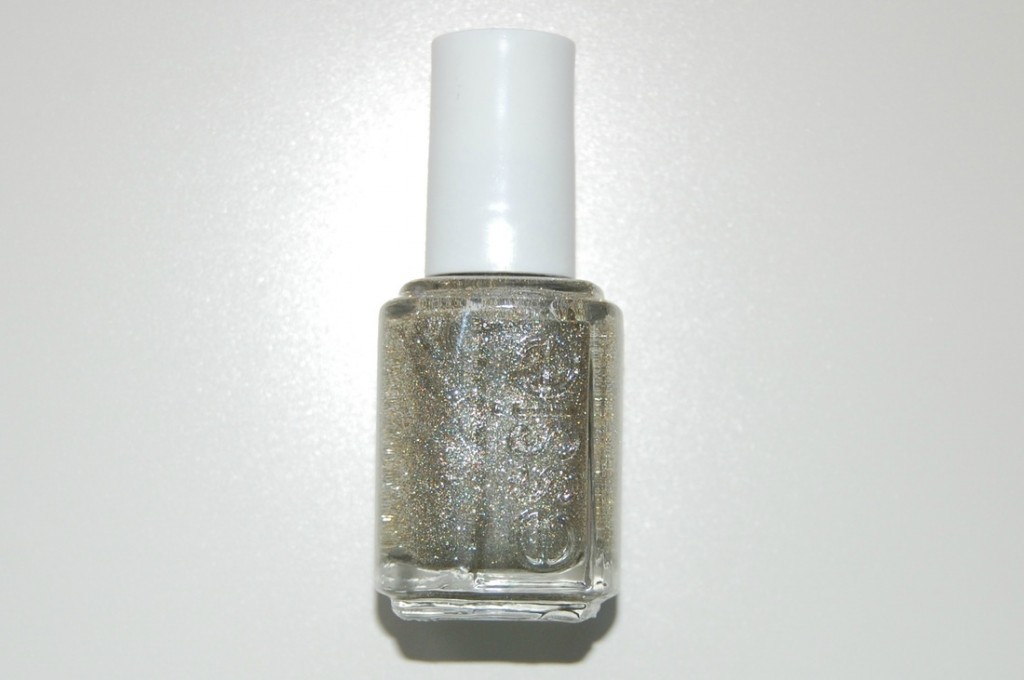 A girl can never have too many nail polishes right? I was lucky enough to get a Essie nail lacquer in Beyond Cozy which is going to be perfect for this holiday season over my fave red polish to add a little shine and sparkle to an otherwise pretty boring basic colour. It's a full size and retails for $11.