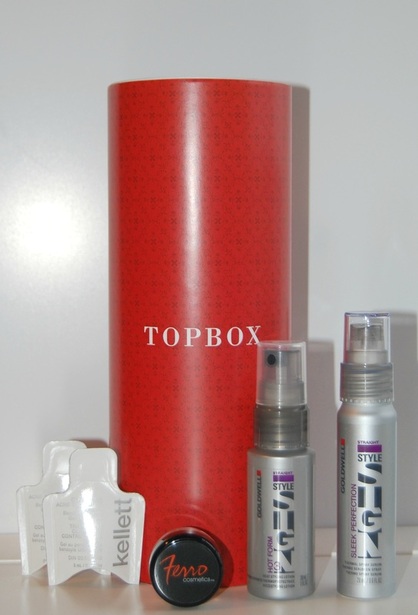 Was this supposed to be our holiday TopBox? Not overly impressed at all. For those that follow me, know I love getting these subscription boxes as I've said it many many times it gives me a chance to test out new products before I buy them and really I just like getting a surprise in the mail each month. 
I'm not one to complain cause really we're only spending $12 a month, nothing to lose our heads over (and no one is forcing us to subscribe to these beauty boxes) but this was the first month for me that I've been really disappointed with it. 
I thought being the holiday and whatnot Topbox would gives us something extra special to celebrate the holidays with, nothing too fancy as I know many of us don't celebrate Christmas but maybe a candy cane, a sugar cookie or even something with a little glitter/ sparkle would do? Sadly enough all we got was a red TopBox to fill our holiday needs :-(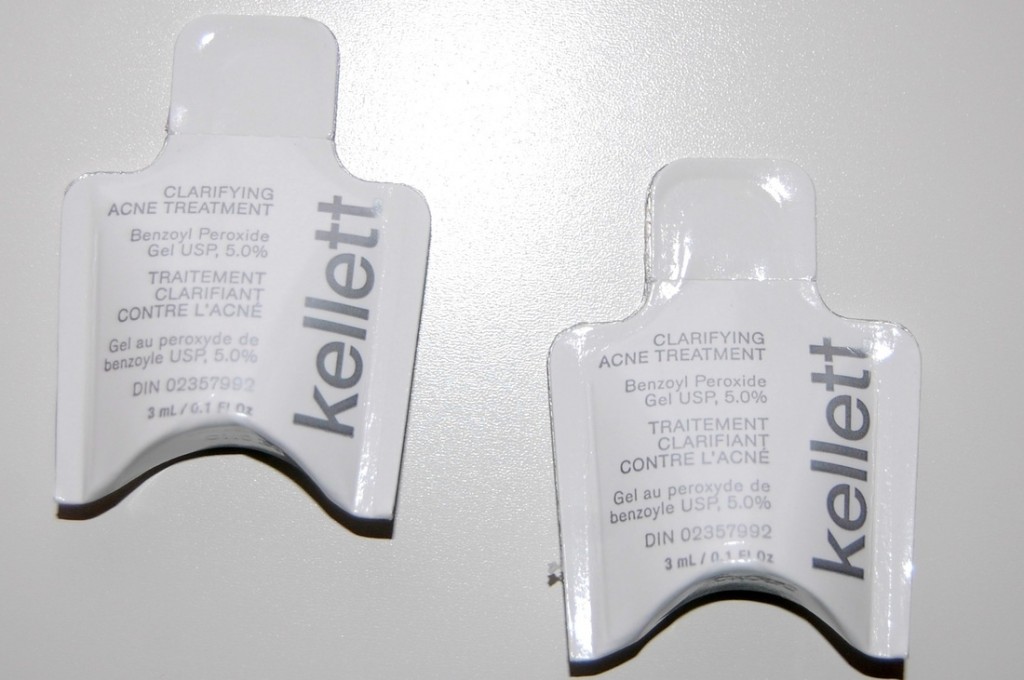 First up is Kellett Skincare Clarifying Acne Treatment which helps to clear up existing acne pimples and prevent breakouts by penetrating pores and killing acne causing bacteria. This was developed by Dr. Lisa Kellett, one of Canada's top dermatologists. I'm not 100% sure but I think you're going to want to check with your dermatologist before starting to use this product, which is why I'm a little unsure of why they would add this to our box? Not everyone has breakouts and wants something this strong? Anyways full size bottle retails for $75 for 50ml, my sample size is 6ml total putting a value on it at $9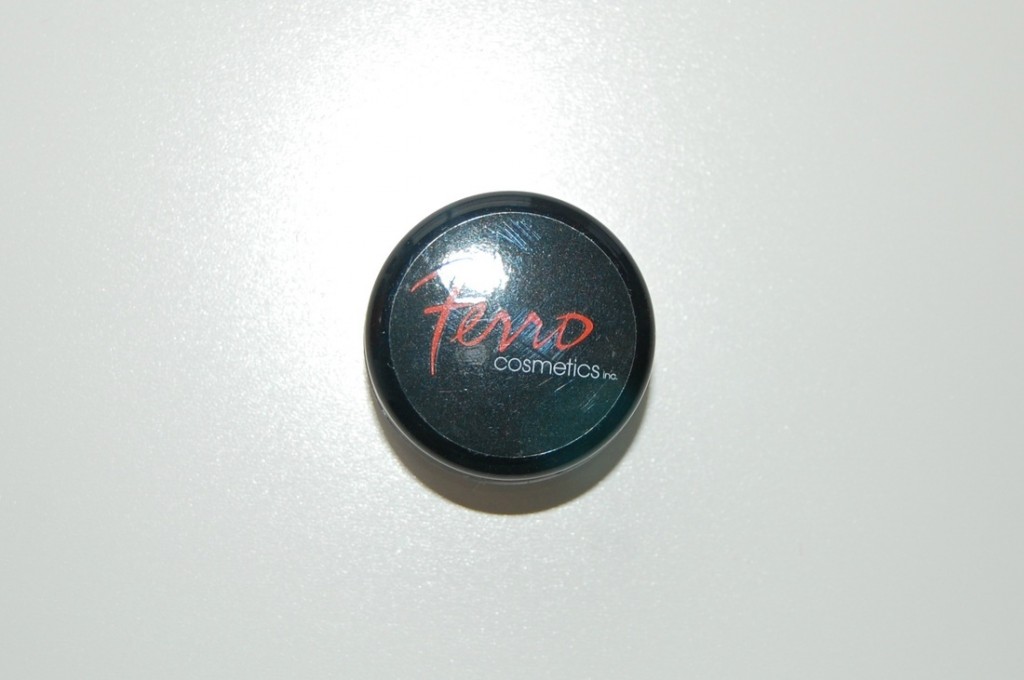 Next up is Ferro Cosmetics Pale Beige Ultimate HD Mattifying Foundation/ Concealer/ Powder which was founded by celebrity makeup artist Krissy Ferro. She makes 100% natural mineral makeup and its cruelty-free. I wanted to see what this 3 in 1 product was all about and when I opened the containor the powder went all over the place, what a mess. Not the best packaging that's for sure and I'm not sure if I'm going to even attempted to open this again? The full size only retails for $12, so I wanna say my sample size is about $1-$2 max?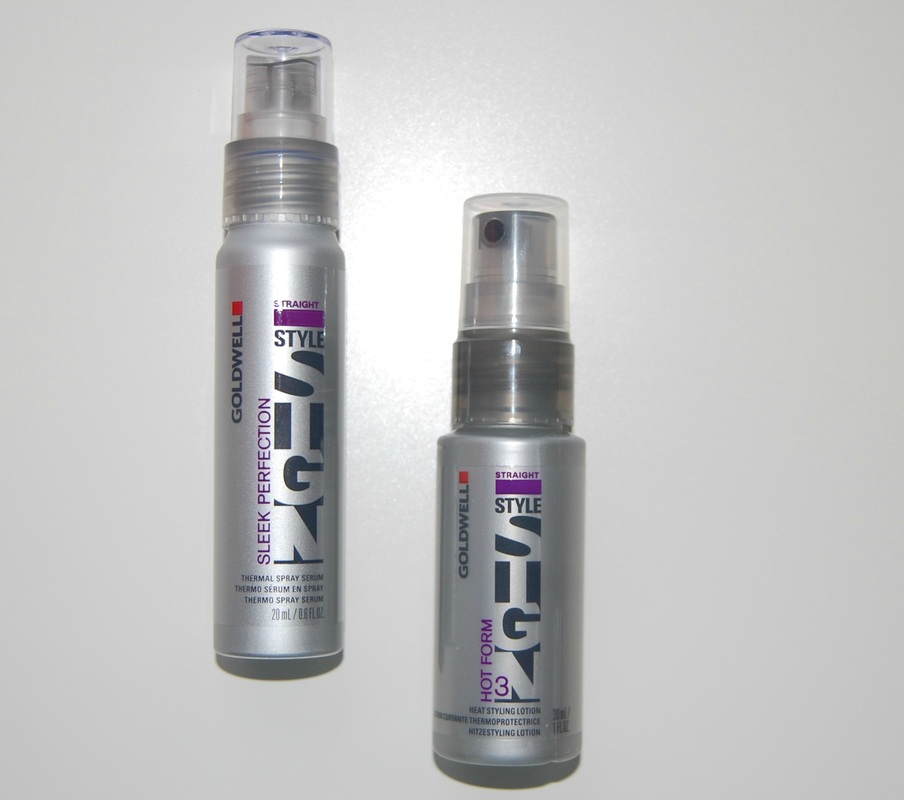 Last up are 2 products from Goldwell, first one is a Hot Form Spray that retails for $21 for $150ml, my sample size is 30ml putting a value on it of $4. Next one is a Sleek Perfection Spray which retails for $21 for 100ml, my sample size is 20ml putting a value on it of $4 
Although the value of my box is about $18 (so a little more than what I paid) I just know I won't be re-purchasing any of the products in the future so this is why I'm a little unhappy with it. How about you ladies, did you like your box this month?