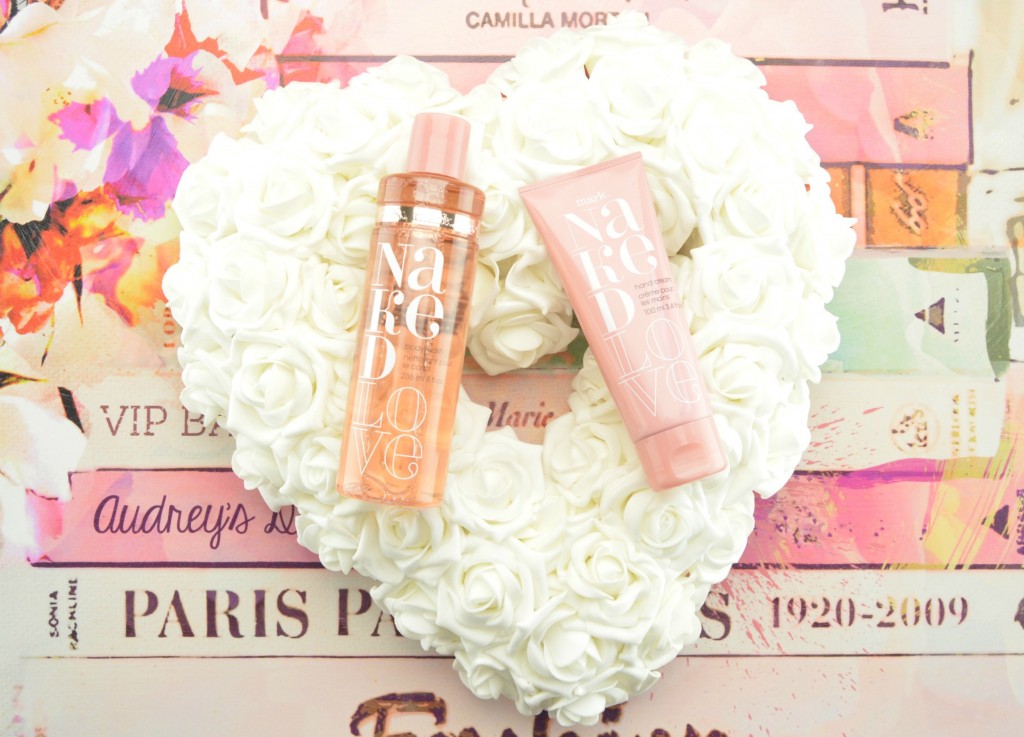 Be comfortable in your own skin

Only one more month till Valentine's Day. I really can't believe we're mid-January already. 2015 is flying by. Just in the time for the special day, Avon has released the new Mark Naked Love Bath and Body Collection, cause they truly believe everyone should be comfortable in their own skin. It's a fresh and clean scent, in the most amazing way, with crisp notes of apricot, nectar, white peaches, velvet freesia and skin musk. The collection will be released in February and features a body butter, body wash, body mist and hand cream. Everything she'll need to stay hydrated and moisturized this winter with a light and refreshing fruity scent.
Mark Naked Love Hand Cream is an extremely moisturizing, yet lightweight, cream that instantly melts into the skin without feeling heavy, greasy or oily. Its rich and creamy formula helps to lock in moisture for silky, velvety hands. It leaves both hands and cuticles feeling softer, smoother and highly hydrated with a light scent that lasts all day. It retails for $6 for 100ml.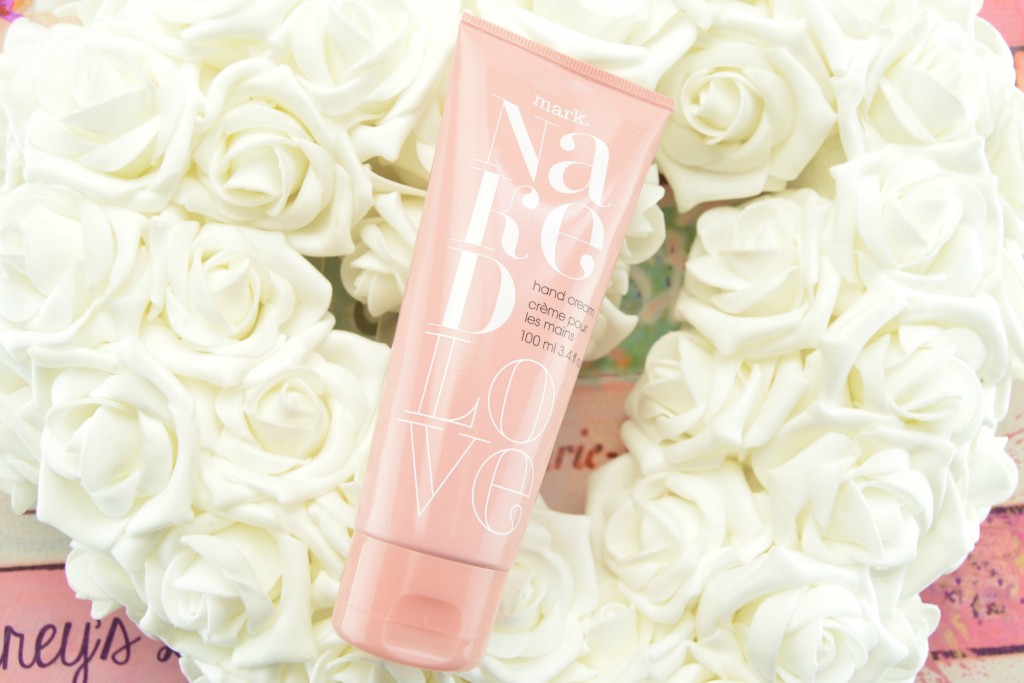 Mark Naked Love Body Wash is perfect for the winter months or for those that suffer with dry skin. Its extremely moisturizing formula gently cleanses the body, comes to a rich lather and washes clean away. It doesn't leave the skin feeling dry or tight, just energized, refreshed and silky smooth, even before moisturizing. It retails for $12 for 236ml.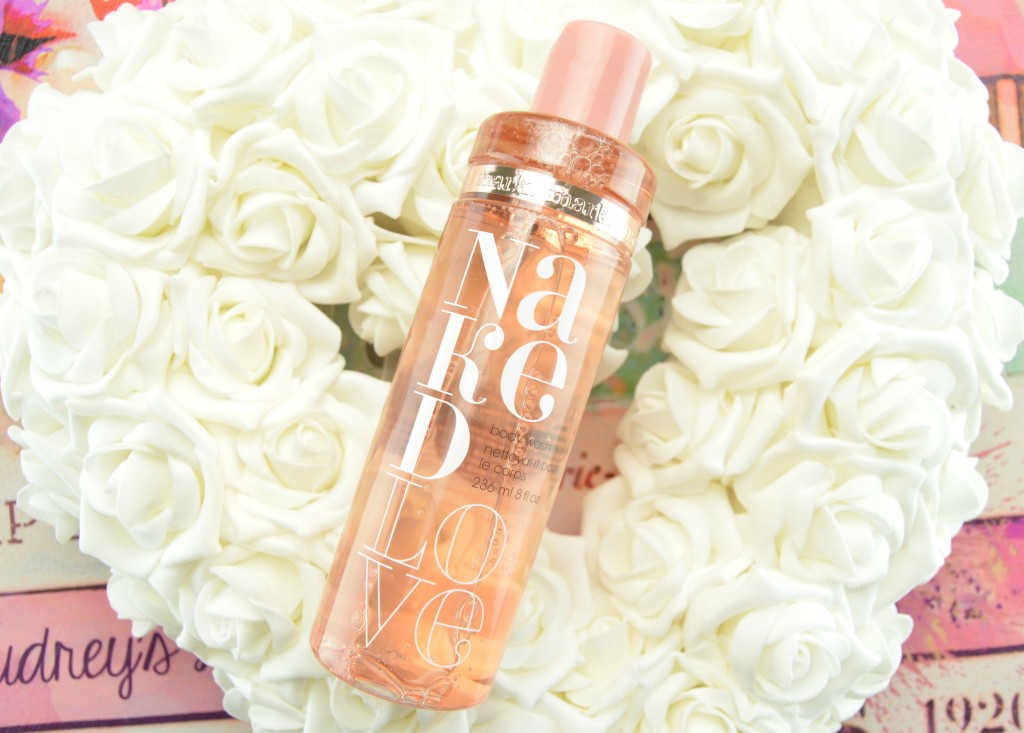 Also be sure to check out Mark Naked Love Body Butter for those extra dry areas and Mark Naked Love Body Mist for that added hint of freshness to the skin.