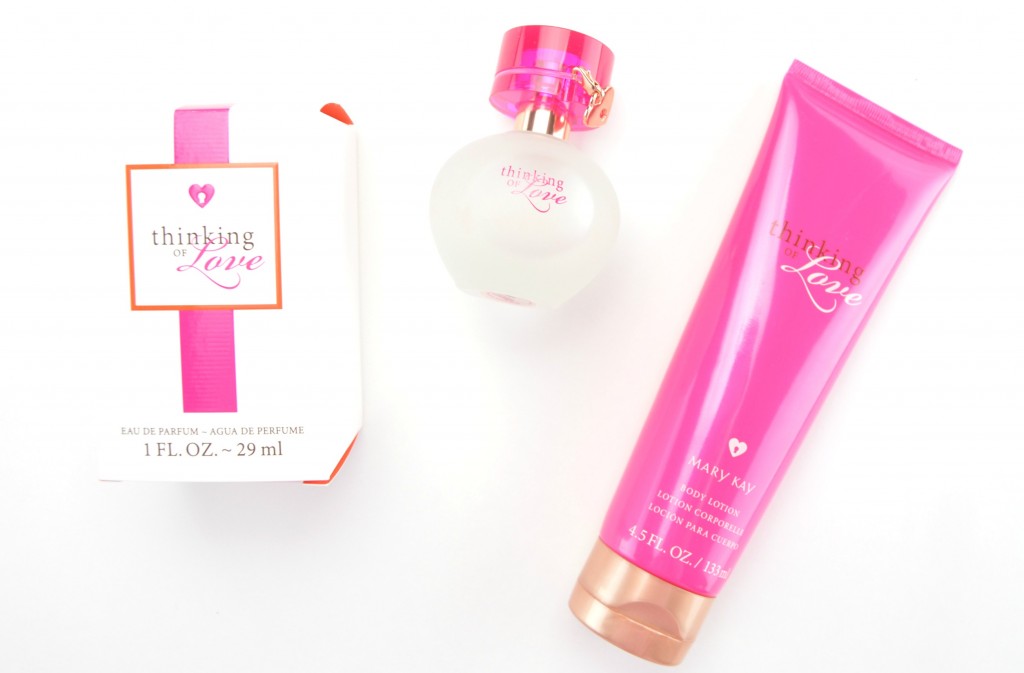 Rose and Floral Scent

Now that Christmas and the holiday season is behind us, we instantly start thinking of the next holiday. Partly because the stores are already stocking the shelves with Valentine's goodies and partly because we just can't seem to enjoy the moments we're in now. We're always planning for the next holiday and jumping a few months ahead. Never been one to get too excited for Valentine's Day, it's an extremely Hallmark holiday if you ask me? I'd rather get a gift or a surprise from the hubby on any other day of the year, simply because he was thinking of me that day, not because he was "supposed to" buy me something on a specific day.

Valentine's Day week is filled with overpriced roses, chocolate and stuffed animals, only to be sold for a quarter of the price the following week. I'd much rather get a new perfume or skin care product, something that's going to last more than a few days. Mary Kay does, however, have the perfect gift if you do plan on giving out a Valentine's Day present this year, or would also make the perfect gift to treat yourself too.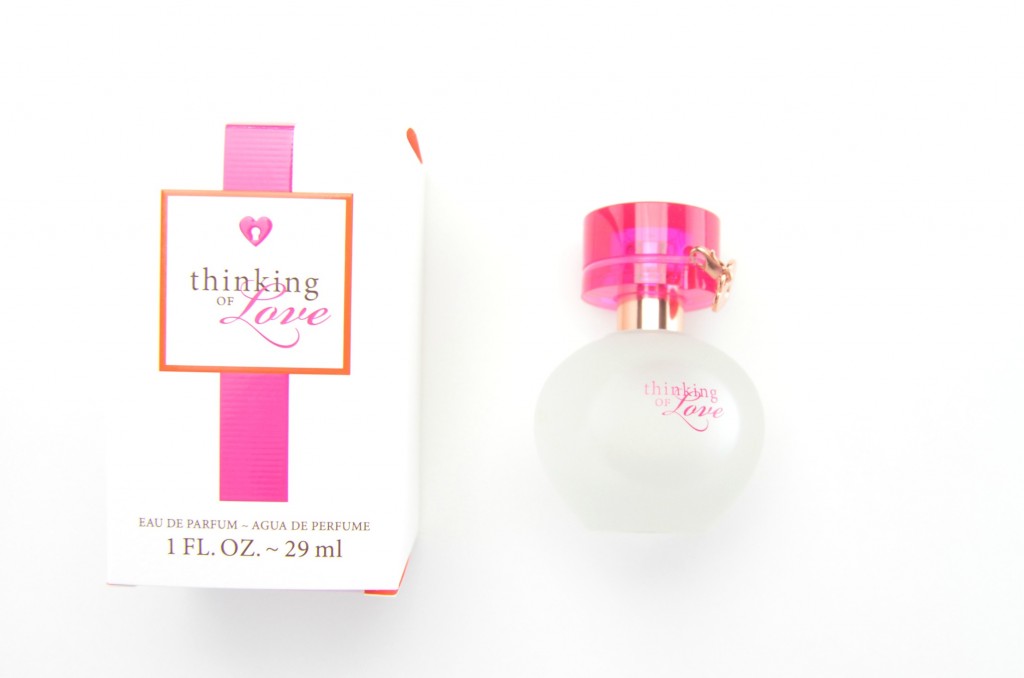 Mary Kay Thinking of Love was created to inspire new moments and memories. You simply can't help but fall in love with the rose and floral top notes of sparkling mandarin, baie rose and spring freesia. Simply breathe in the blossoming hearts of Turkish rose petals, French violet and pink honeysuckle, while you linger in love with the soft bottom notes of vanilla Madagascar, rich iris, velvety musk and Indonesian sandalwood.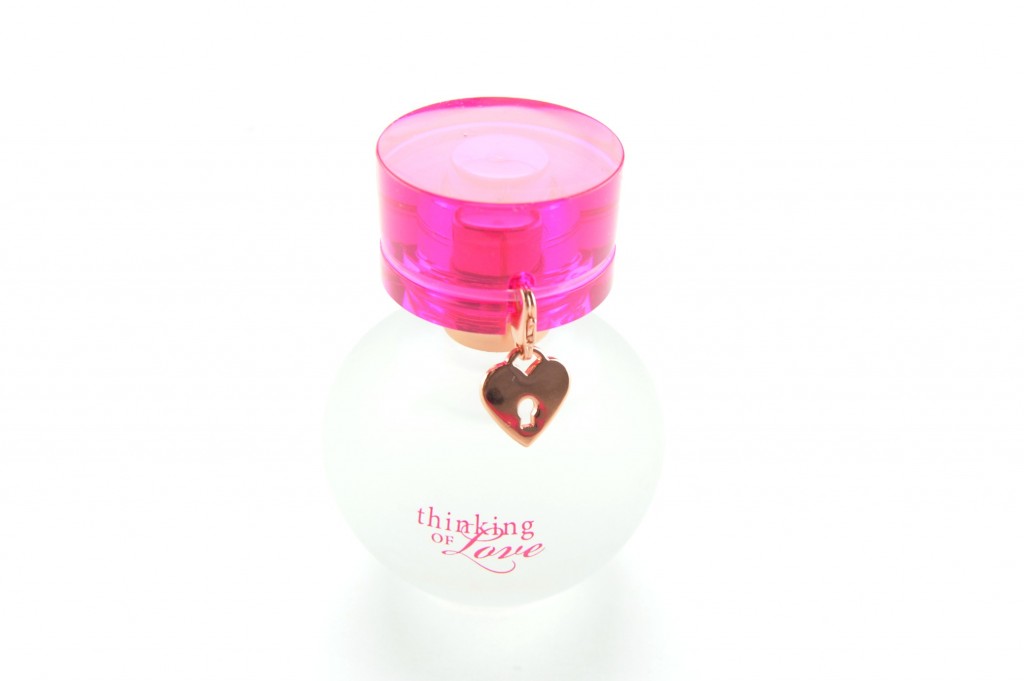 The new Mary Kay Thinking of Love fragrance and body lotion comes beautifully packaged in festive pink and gold and a heart keepsake charm on the perfume bottle. It has a romantic floraly scent that will have you coming back for more.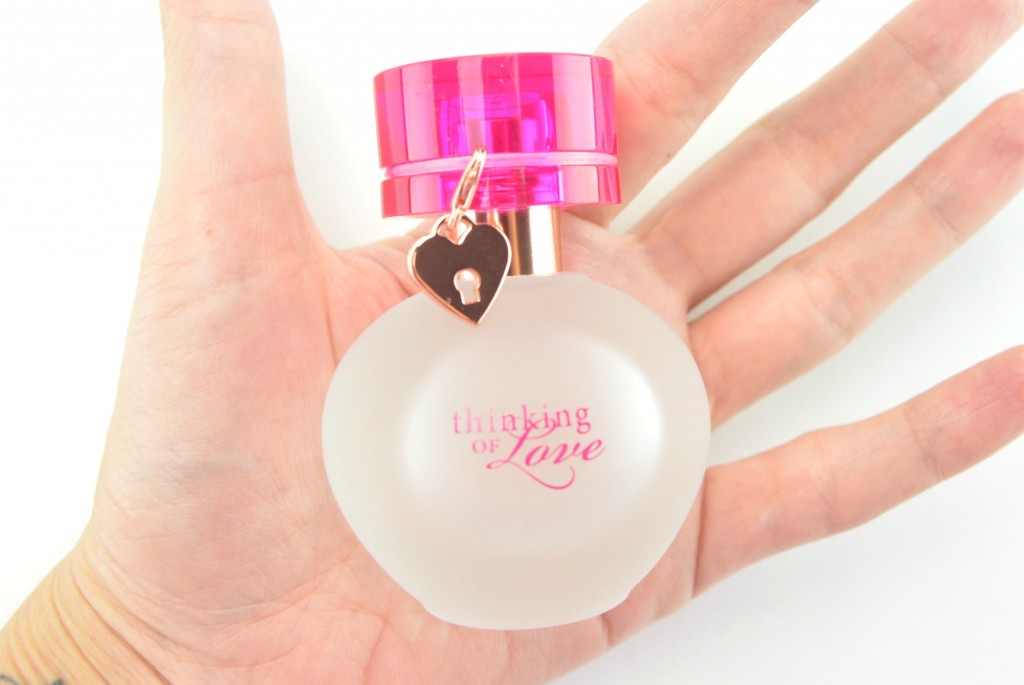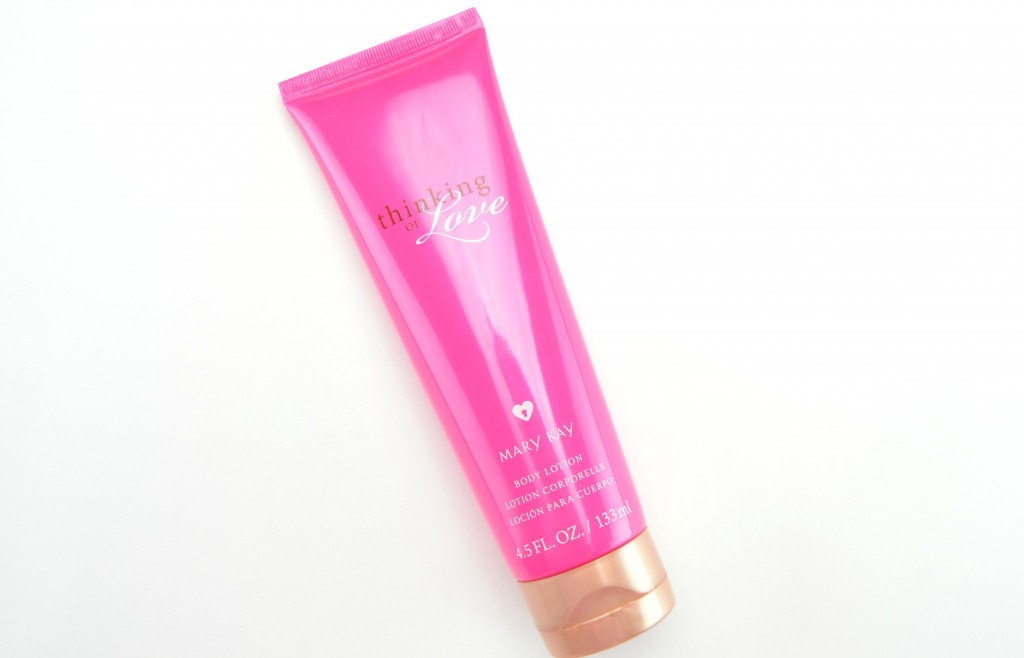 Mary Kay Thinking of Love perfume retails for $40 for 29ml, Body Lotion retails for $20 for 133ml or buy both of them together for only $55. It's available until February 15, 2015.