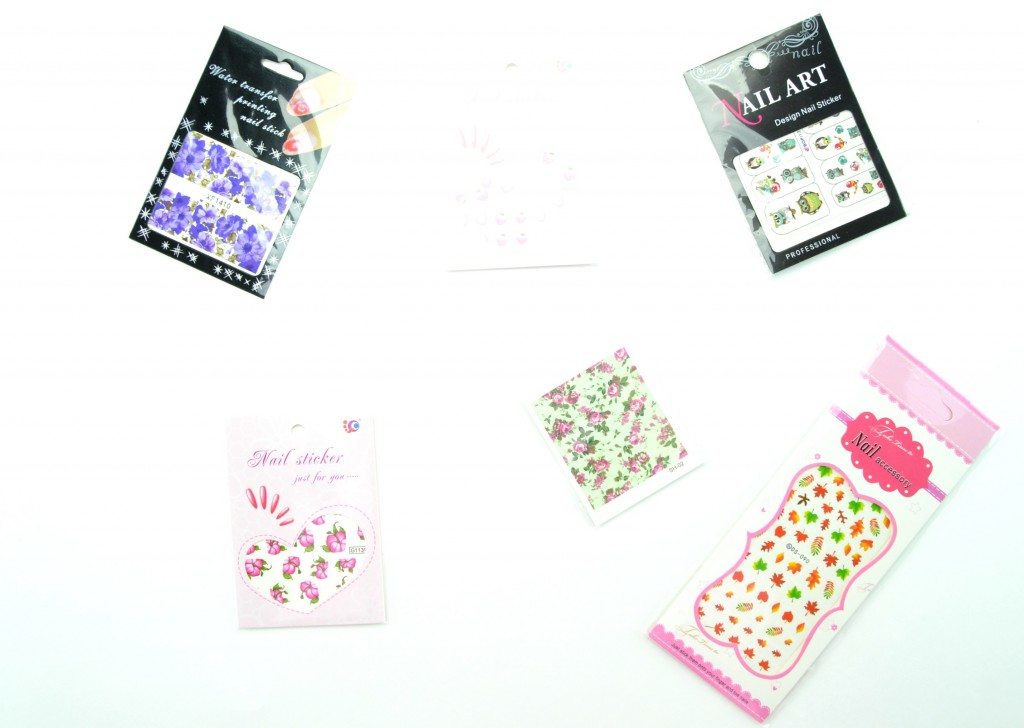 All Things Beauty

I always enjoy hearing about new and exciting online shops, so when Born Pretty Store contacted me and asked if I wanted to review some nail art stickers, of course I said yes. Born Pretty Store comes from the proverb "each woman is born pretty" and it aims to provide beauty items and the latest fashion items to make you feel beautiful. When it started in 2010, it merely sold nail art items, but soon turned into your one stop shop for all things beauty. They now carry anything from nail items to cosmetics, accessorizes, cell phone cases, jewelry stands and so much more. They offer free world wide shipping and your orders are shipped out almost immediately for a large selection of over 10,000 unique and different beauty items.

Each Nail Art Water Decal Transfer Stickers contain 1 sheet of nail stickers that apply within seconds. Simply trim, clean and polish nails before removing the film of product and cutting out the pattern to fit your desired nail. Soak the sticker in water for 10 to 20 seconds. Dampen your nail, stick on the pattern and wait for it to dry. Apply your favourite top coat to lock in the sticker. It retails from $1.99 to $2.99 each.

Nail Art Water Decals Transfer Stickers Enchanting Floral Pattern Sticker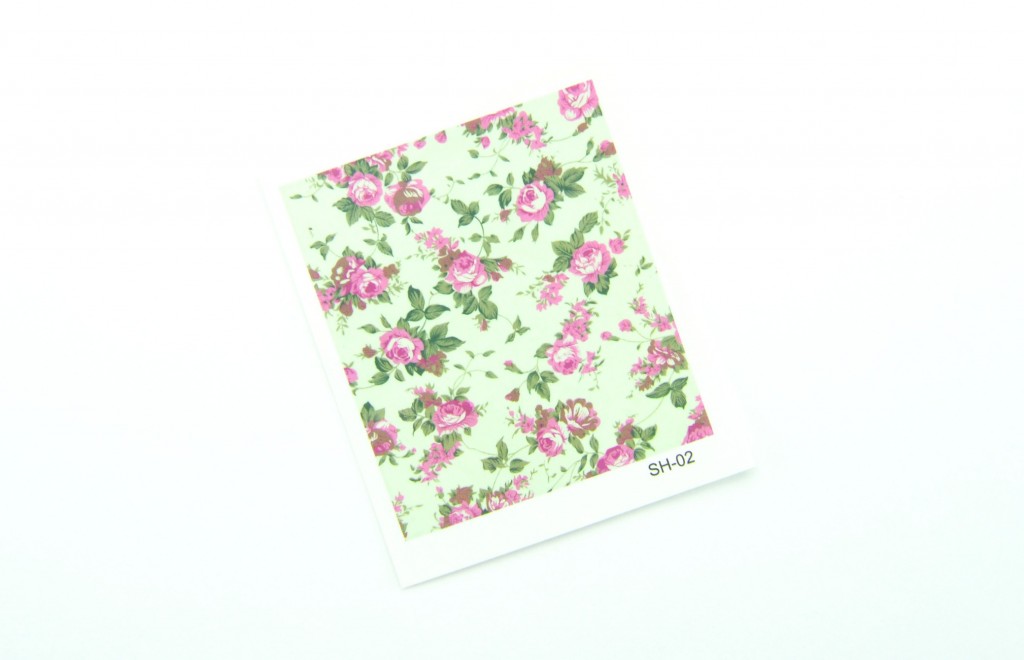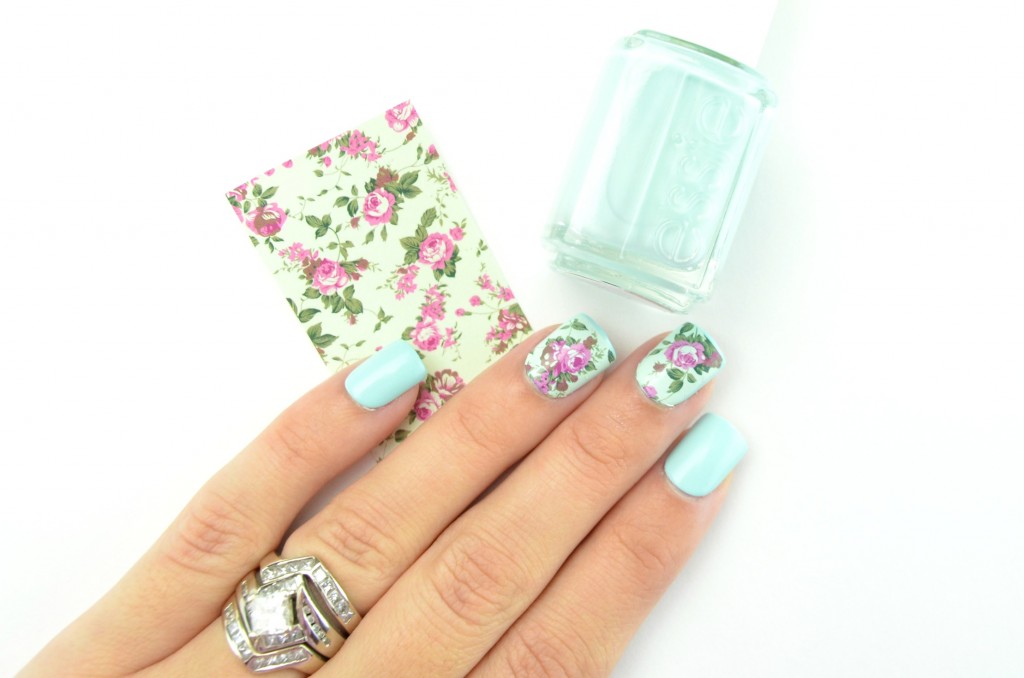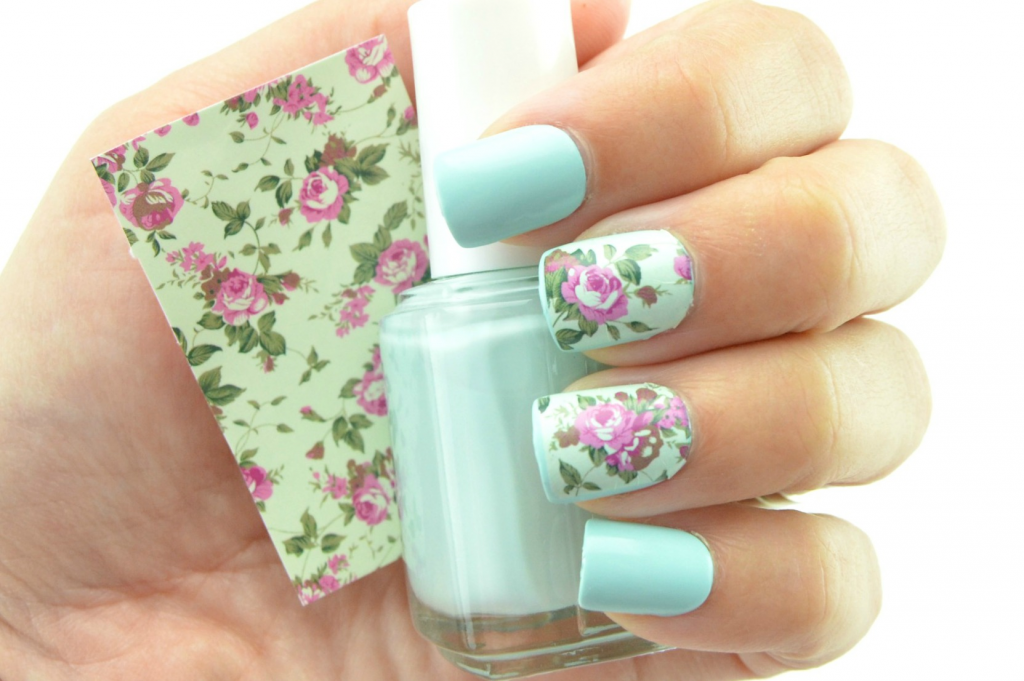 Bright Sunflower Fence Strawberry Pattern Nail Art Water Decals Transfers Sticker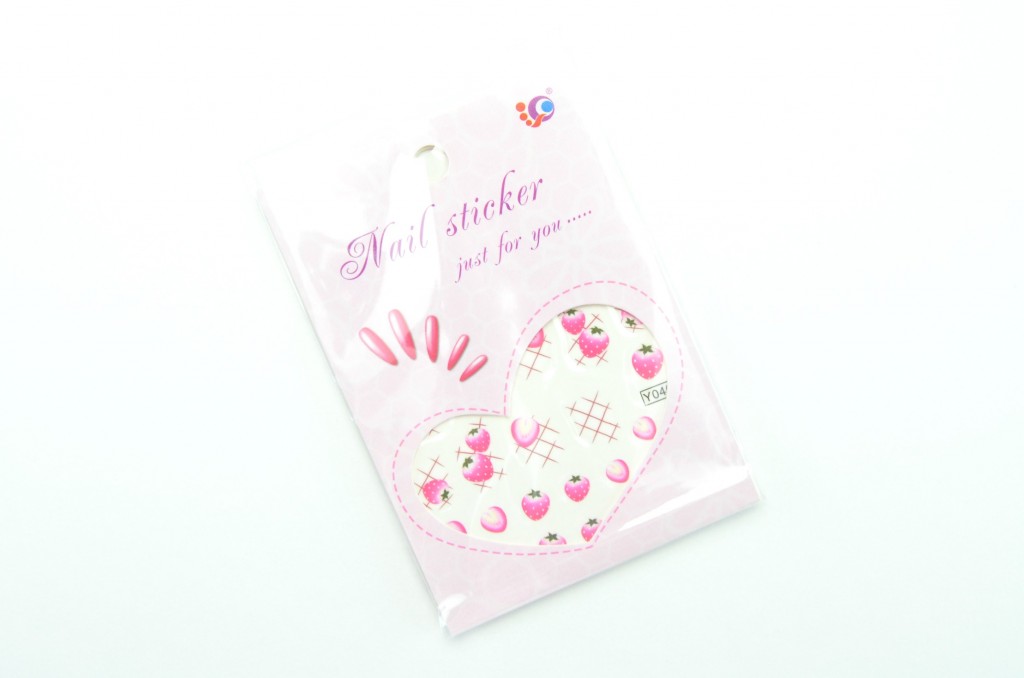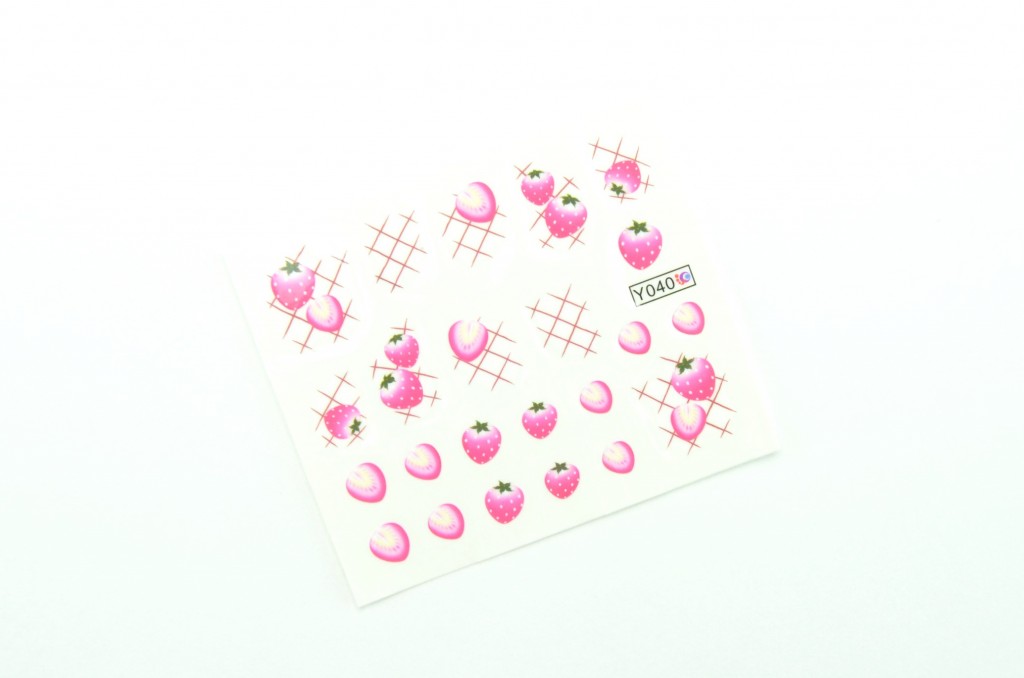 Nail Art Water Decals Transfer Stickers Rose Red Bloomy Floral Sticker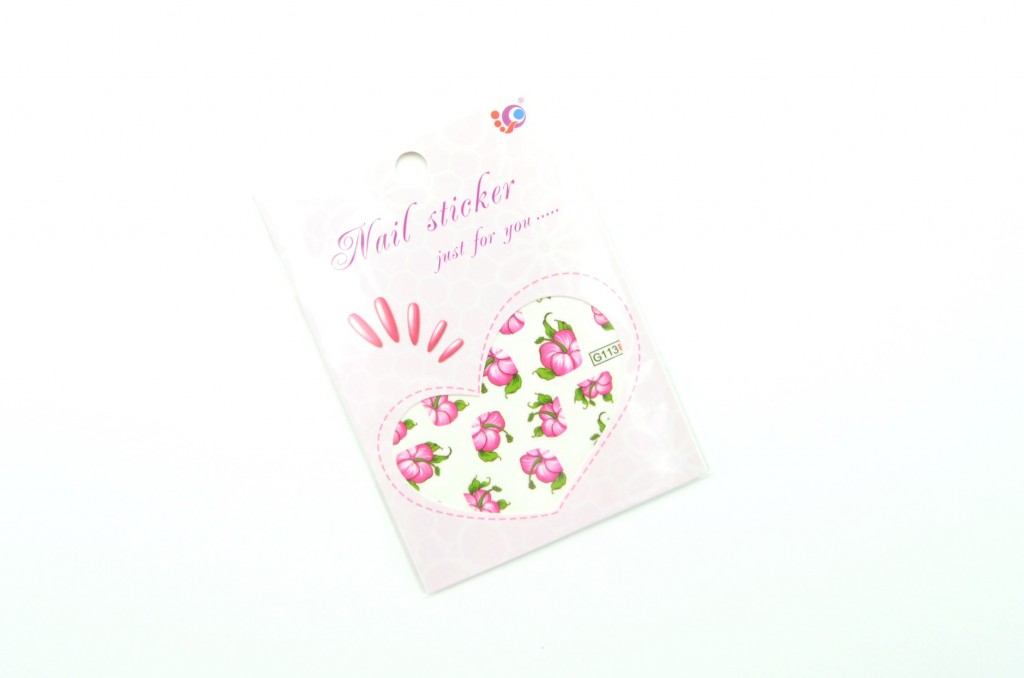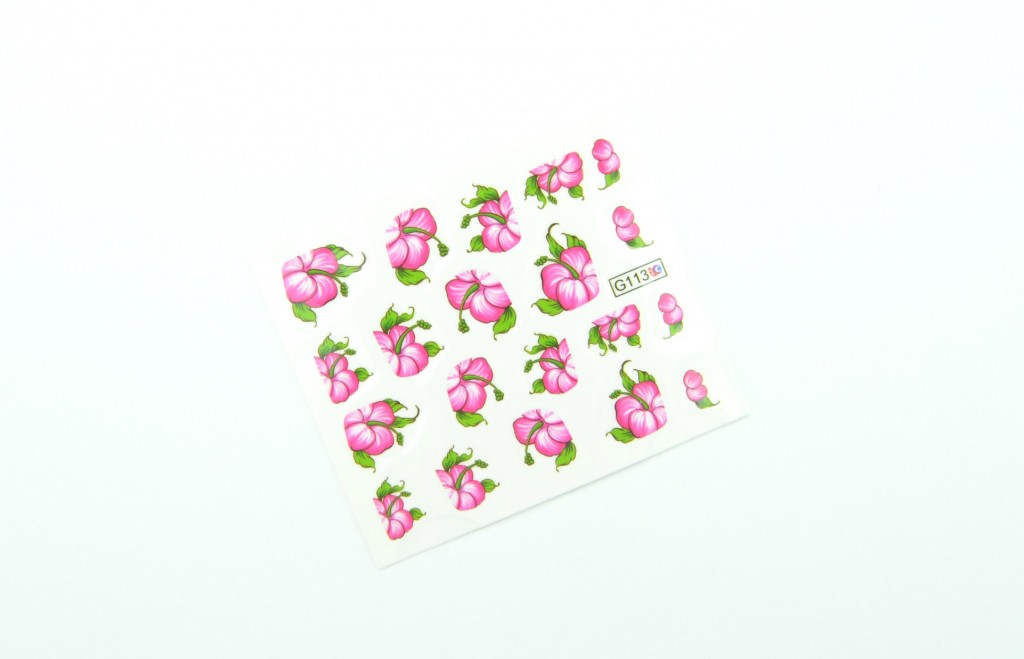 Nail Art Water Decals Transfer Stickers Cute Animal Owl Elephant Pattern Sticker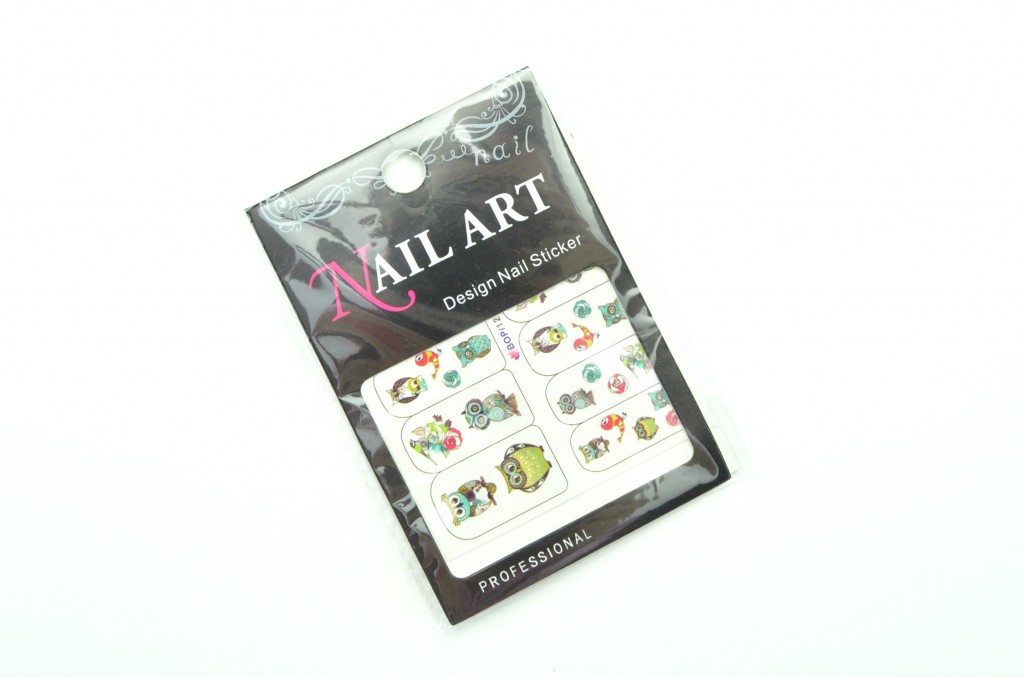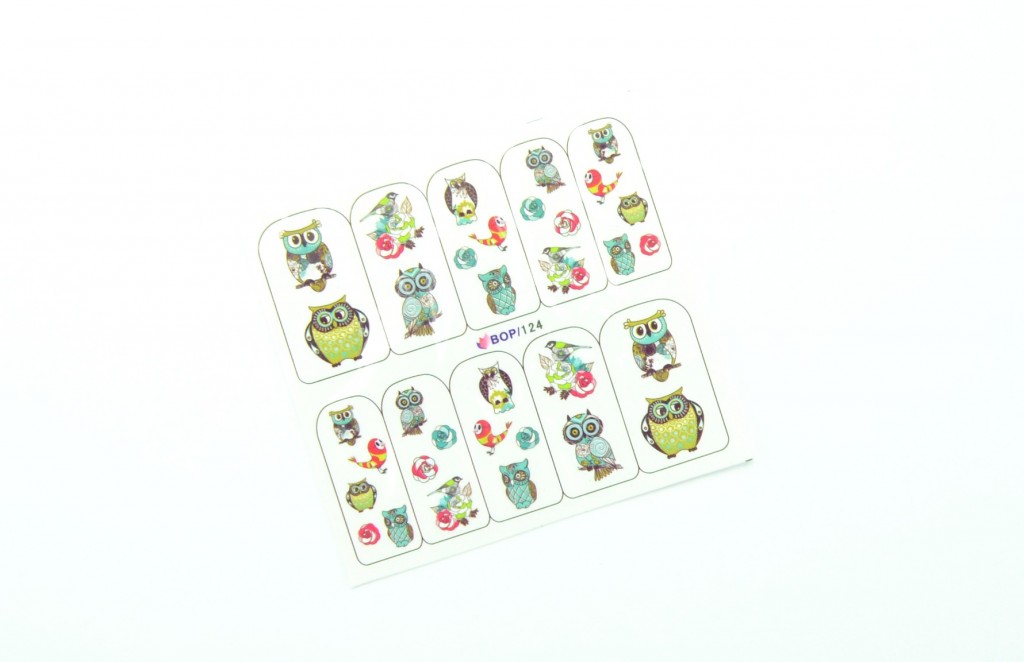 Full Nail Water Decals Transfer Sticker Romantic Blue Flower Pattern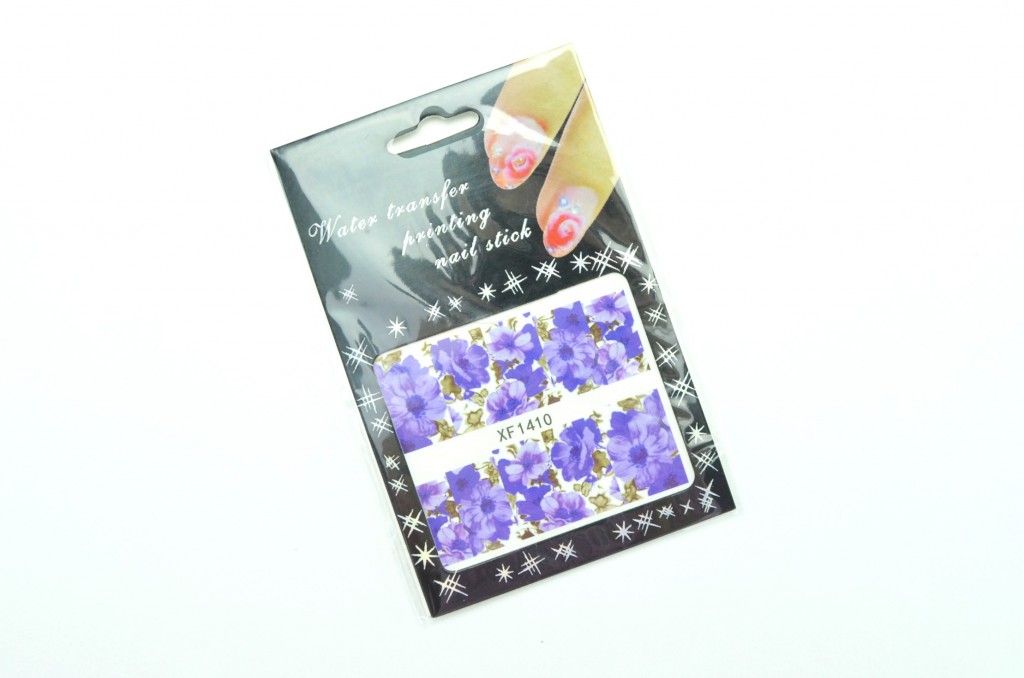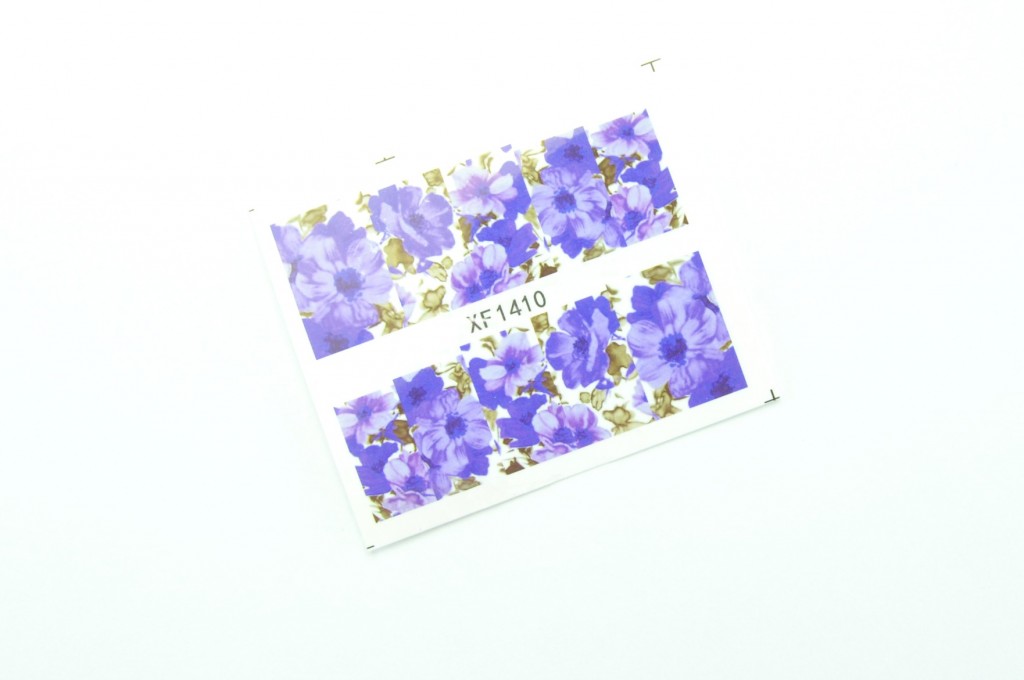 Special Maple Leaf Water Decals Nail Art Stickers Decoration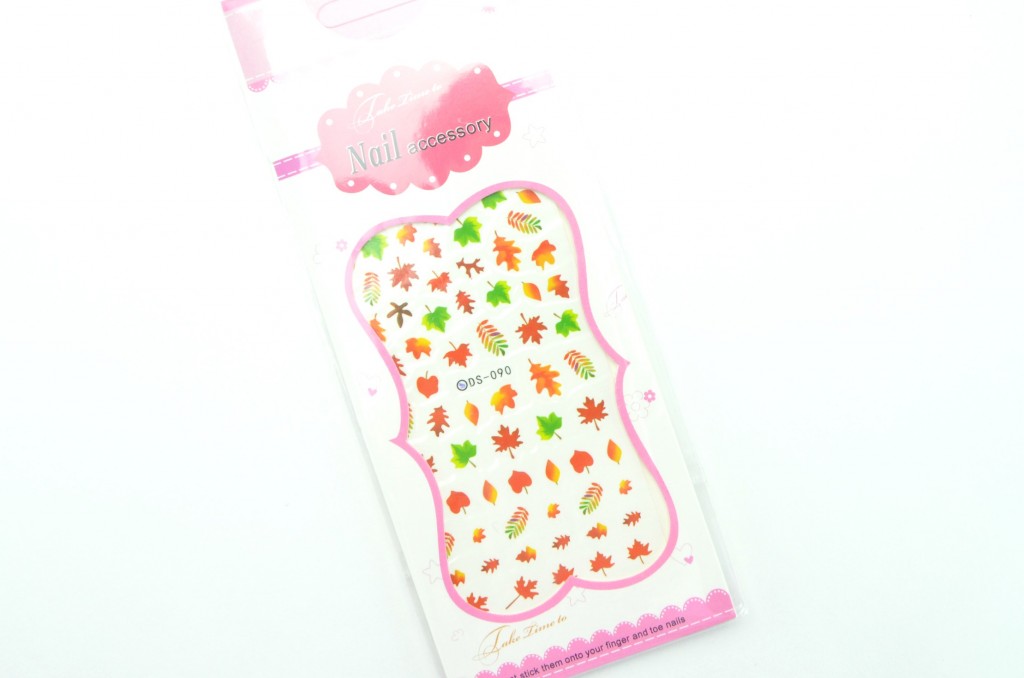 Applying the nail art foils are almost the same as the water decal. Simply trim, clean and polish nails before applying a top coat. Before the top coat is fully dry, press the foil, shiny side up, onto the nail and rub over using your finger. Remove the foil and the pattern should be left on your nail. Apply another top coat to lock and protect the foil. A roll retails for $2.88.

Nail Art Roll Foils Strawberry Feather Glitter Transfer Stick