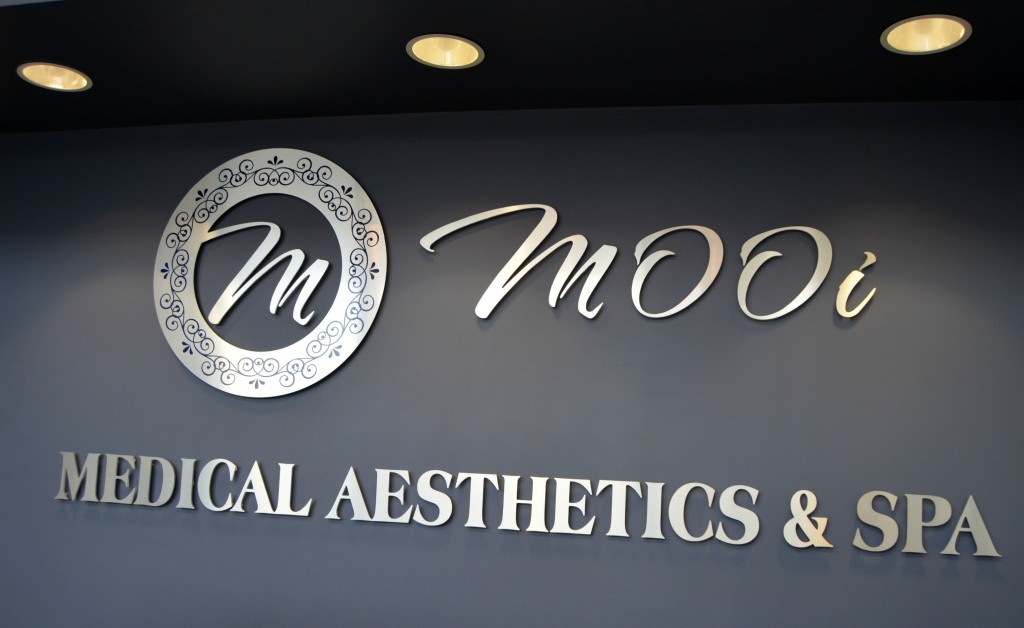 Signature Facial
After a busy and stressful holiday season, our bodies are in desperate need of a massage and facial. I had the pleasure of visiting the brand new Mooi Medical Aesthetics & Spa (located at 1140 Southdale Road West – Unit #2 in London) just before the craziness of the holiday season began. I was greeted by a lovely receptionist and was immediately swept away to an inviting "waiting room". I say "waiting room" lightly, as it was the prettiest and most welcoming room I've ever been in. I was offered a warm cup of coffee and had my selection of several unique flavours and brands. Nothing is plain about this spa, even their coffee is fancy.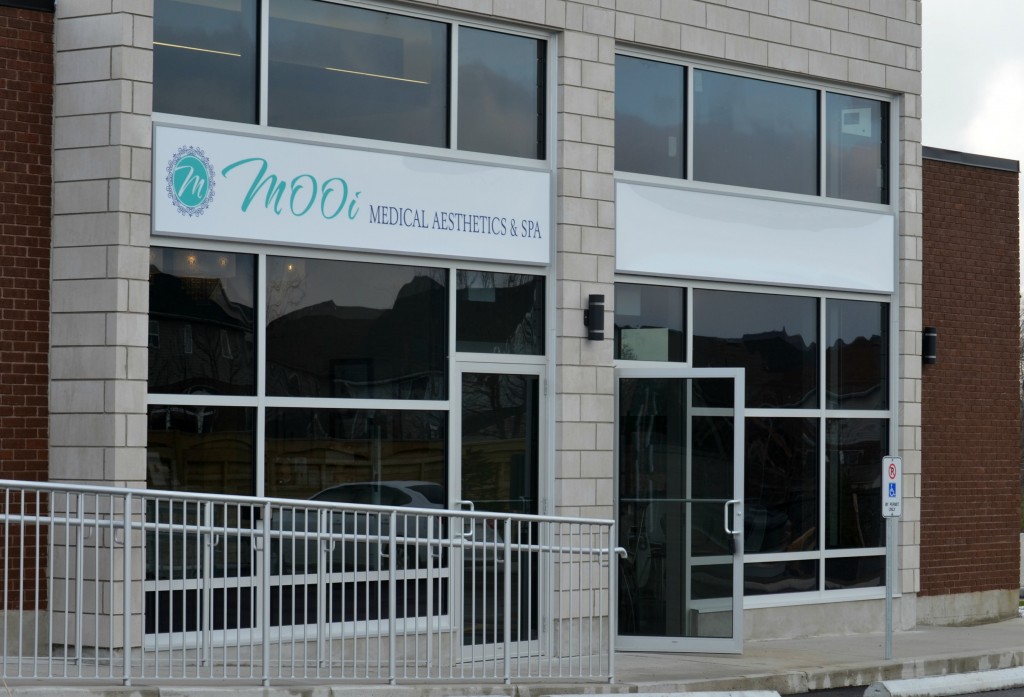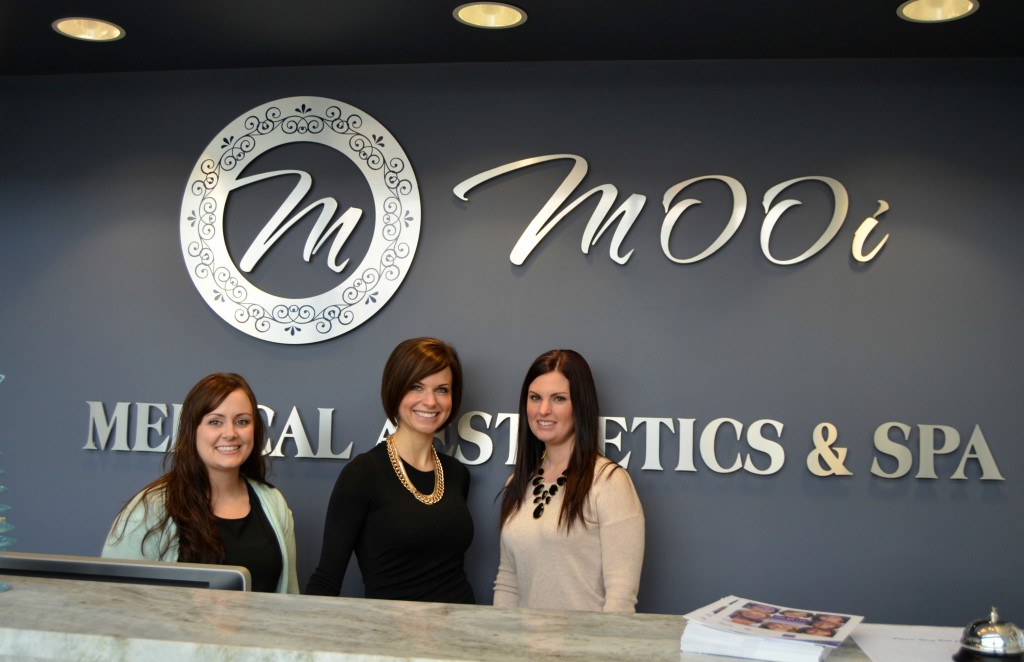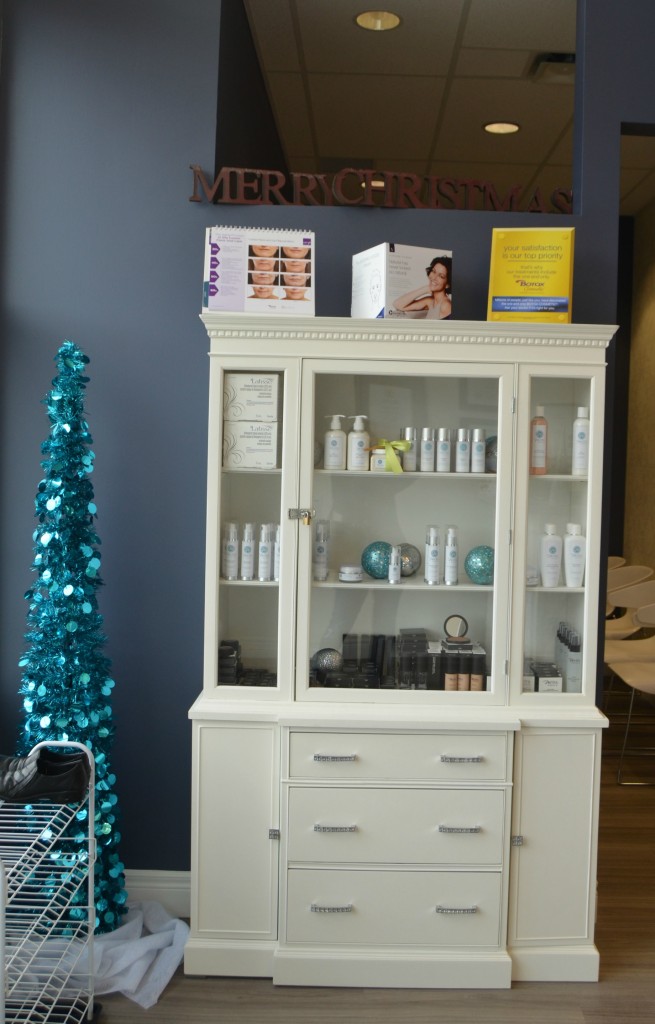 Mooi Medical Aesthetics & Spa in London has 5 treatment rooms where guests can enjoy a handful of different treatments, ranging from massages, botox and fillers, laser hair removal, manicures and pedicures, eyelash enhancement and so much more. It's your one stop shopping to beautifully looking skin.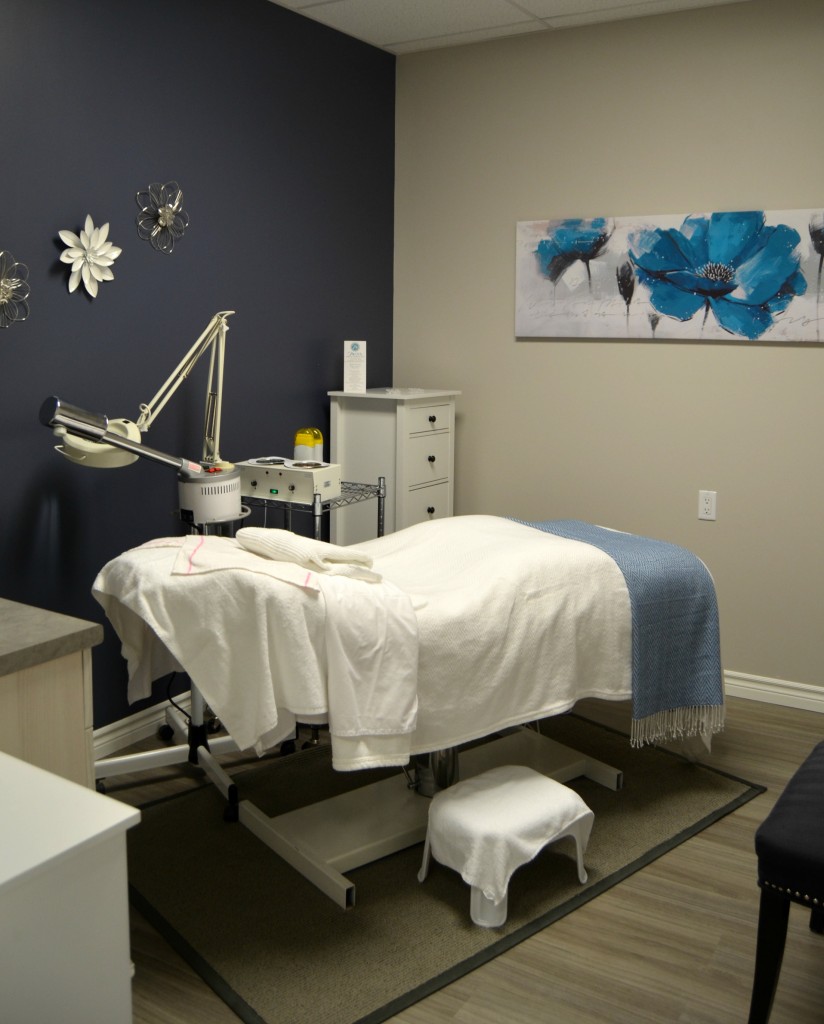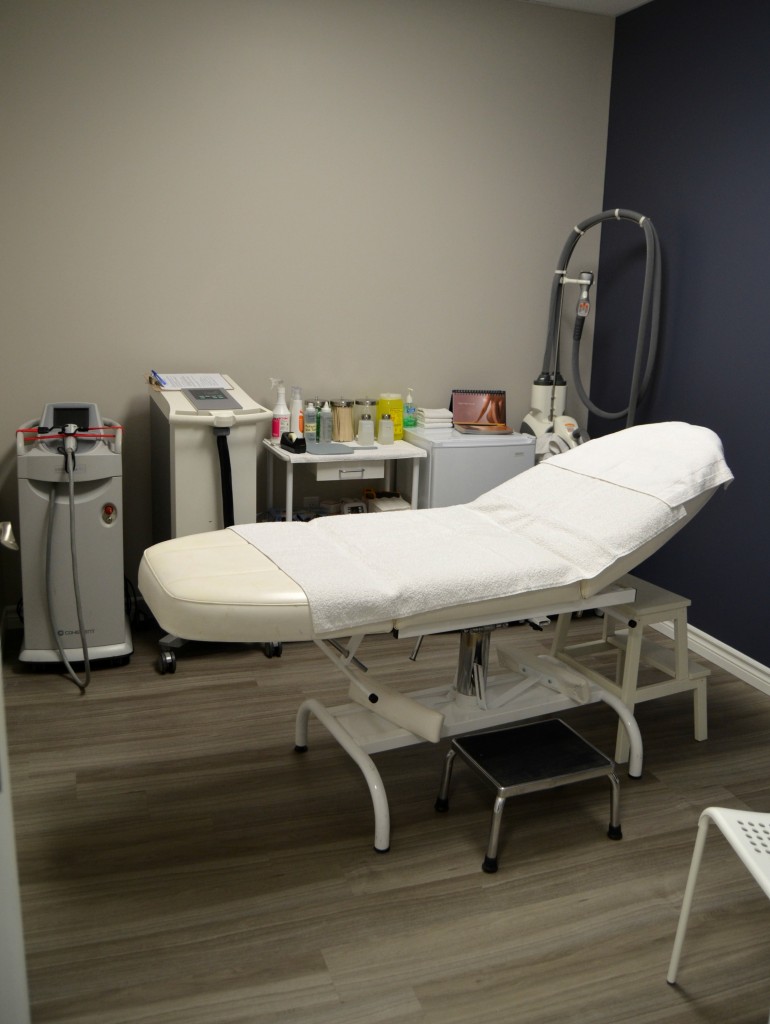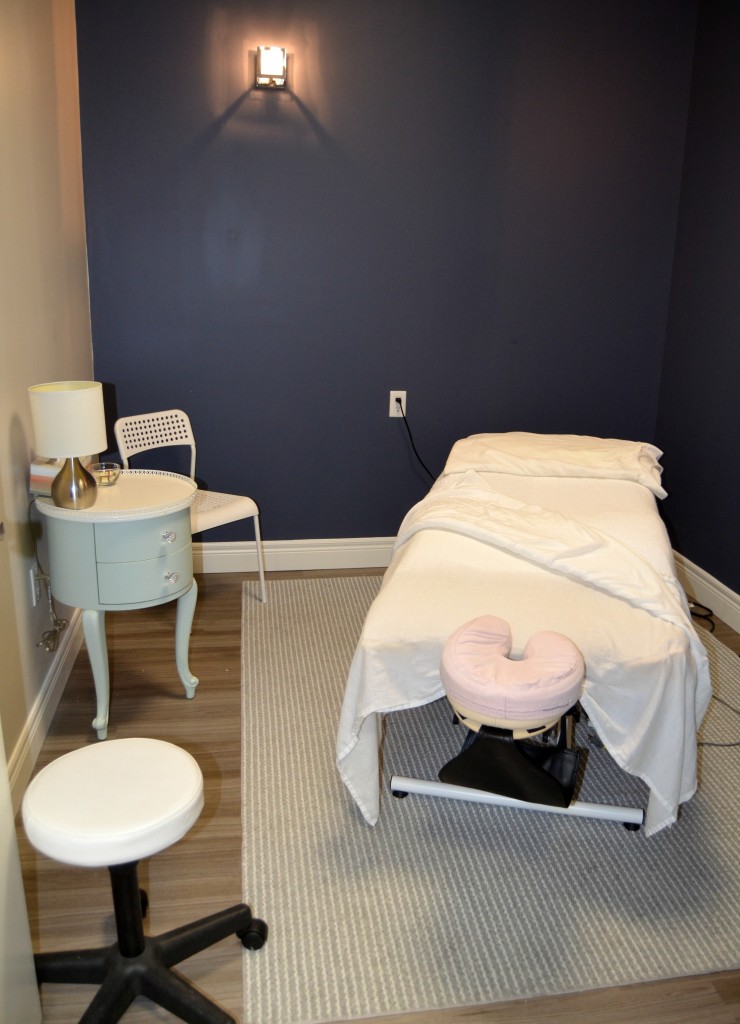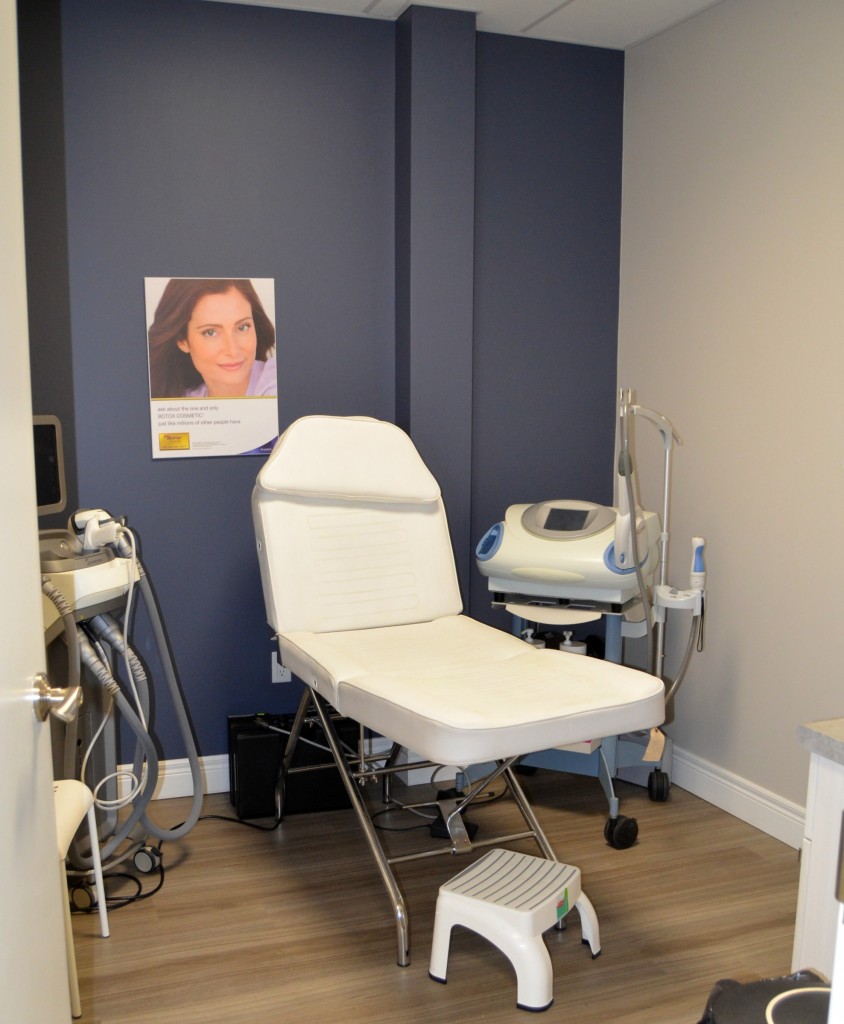 I was treated to a Mooi signature facial which includes a full skin analysis to help diagnose your skin concerns and problems and help get you on the right track to more beautiful, healthier, radiant looking skin. It starts with a deep cleanse to remove all dirt, oil and makeup, followed by your choice of steam or warm towel compress exfoliation, to really get deep down and pull out all impurities. While the steam or warm towel is doing its thing, you're treated to a full hand and arm massage. If necessary/ if you like, extractions are made, getting rid of any pesky whiteheads, blackheads or blemishes you may have. Following the extractions you'll receive a full face and décolleté massage to help you unwind before a facial mask is applied. During this time a full leg and foot massage will take place, while the masking is working. The signature facial is completed with an eye cream and moisturizer.
No wonder this is one of their most popular services, this 60 minute facial flew by and left me so relaxed and refreshed. The stress of my day just seemed to melt away. I didn't want to get up. I swear there were a few points where I actually almost fell asleep. Good thing I'm a chatty Kathy, otherwise it would have been lights out for this girl. I truly had a wonderful time unwinding and forgetting about my problems, plus my skin has never looked so good. The custom Mooi products used on my skin, that best suited my skin concerns, worked miracles on my dry, dull skin. My skin instantly looked luminous, more even skin tone and highly moisturized.