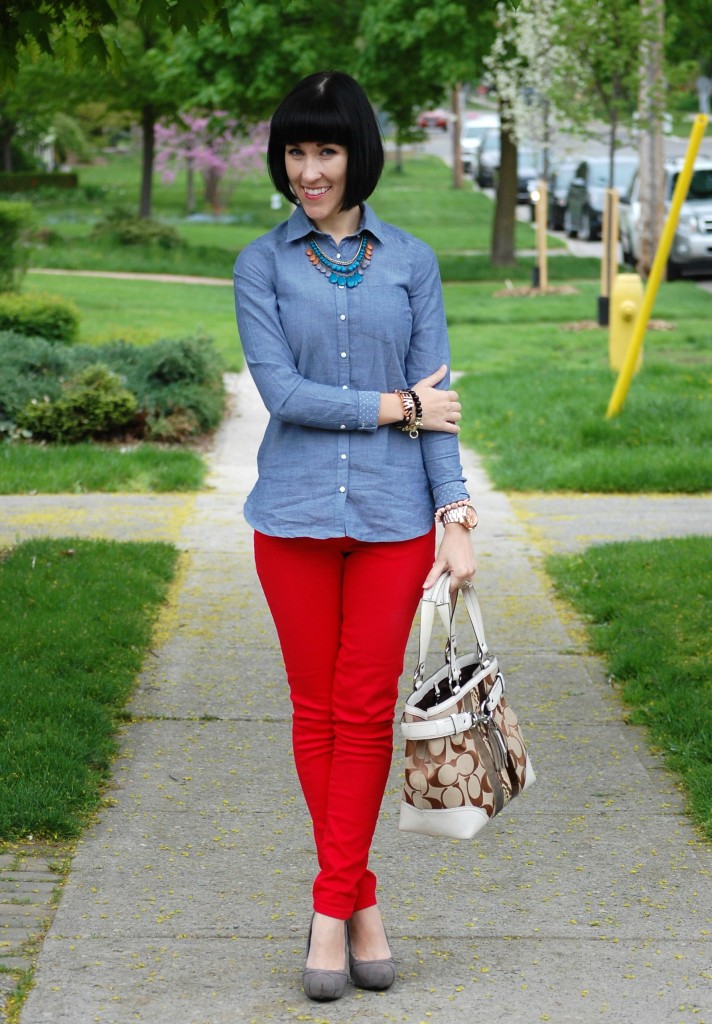 Today is National Denim Day and I've teamed up with Bluenotes to help raise money and spread awareness for an amazing cause they are supporting again this year. With each pair of denim that is sold for the week of May 13th to May 19th, 2013, Bluenotes will donate $1 to "CURE" Foundation to help in their fight against breast cancer; buy a pair of jeans and help save a life.
"Bluenotes' goal is to bring attention to today's youth about social and charitable issues through fashion," says Royal Nasager, Director of Marketing at Bluenotes. "We want to foster tomorrow's concerned, caring and informed citizens. Our work with National Denim Day is a natural fit."
Founded in 1996, the "CURE" Foundation has raised nearly $25 million since its inception, with National Denim Day as its largest initiative. In 2012, the organization raised nearly $1.7 million. Money raised is used for the purchase of equipment, and the funding of research, education and awareness across Canada.
Bluenotes has grown to be a trusted household name for Canadian denim and fashion, tailored to be affordable and trendy for today's youth; Bluenotes carry jean shorts, coloured, printed and patterned denim and jeggings. Most jeans retail for as little as $20 and available at all 120 locations across Canada and online at bluenotes.ca, you'll be sure to find a pair you love!
Here are my top 5 for some inspiration, like what you see, click on the "colour" to take you to those jeans on Bluenotes website:

Red (for a bold pop of colour)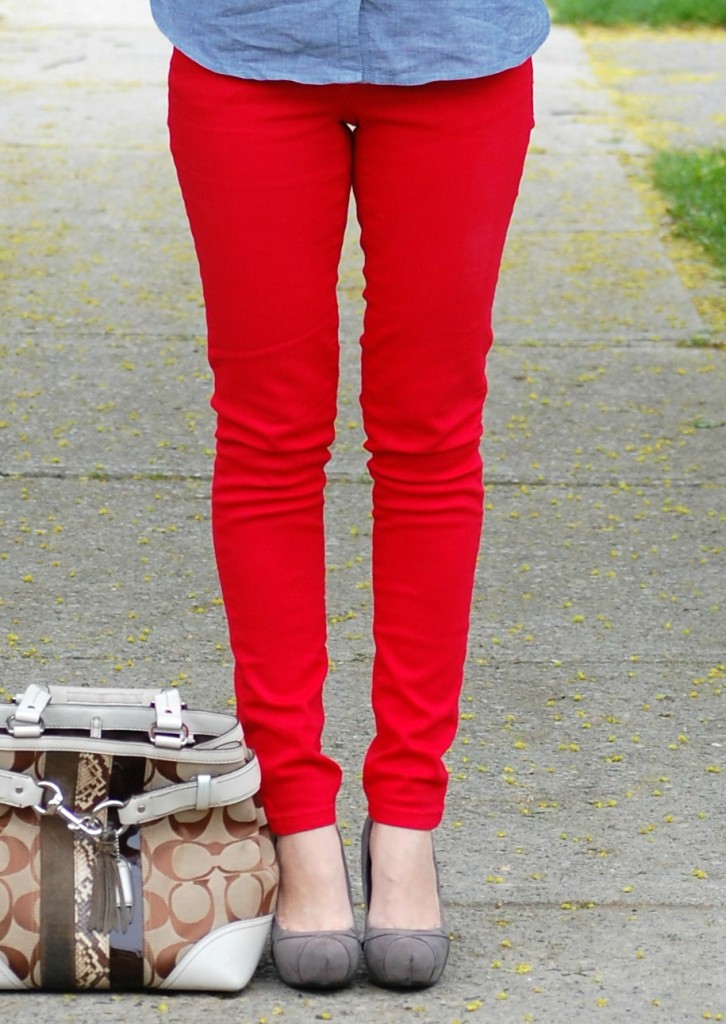 Black Skinny (cause a girl can never have too much black in her wardrobe)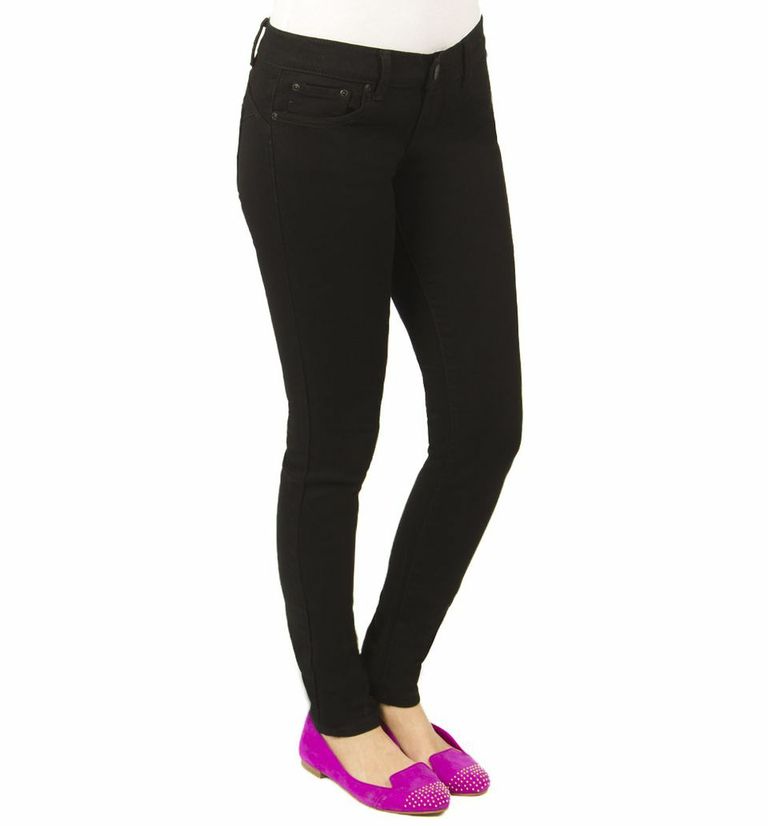 Coral Cropped Skinny (one of the hottest colours of this season & its cropped, perfect for summer)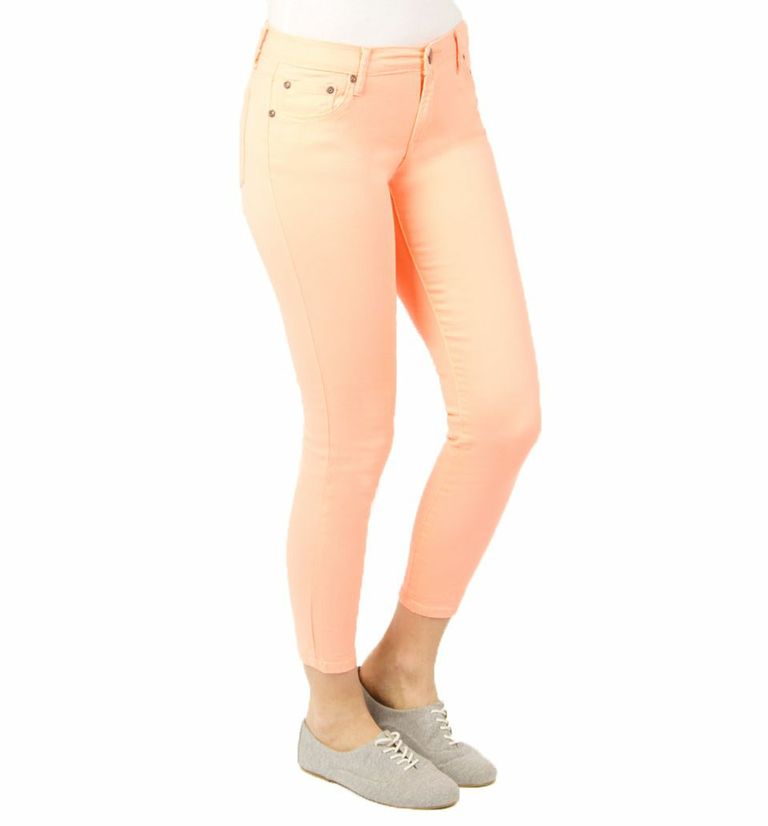 Dark Wash Skinny (dark denim can take you from day to night)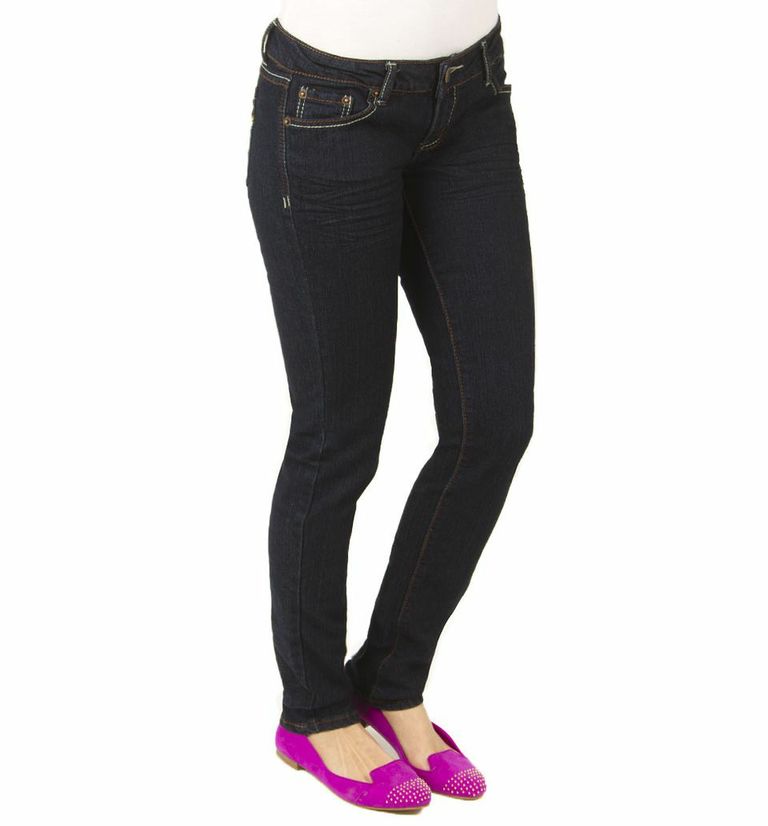 Can'y forget about the men in our lives, you know they could use a little help when it comes to finding that perfect fit and sometimes need a little push to get out of their comfort zone; try introducing them to the idea of colour and a skinner leg wth this Blue Skinnies