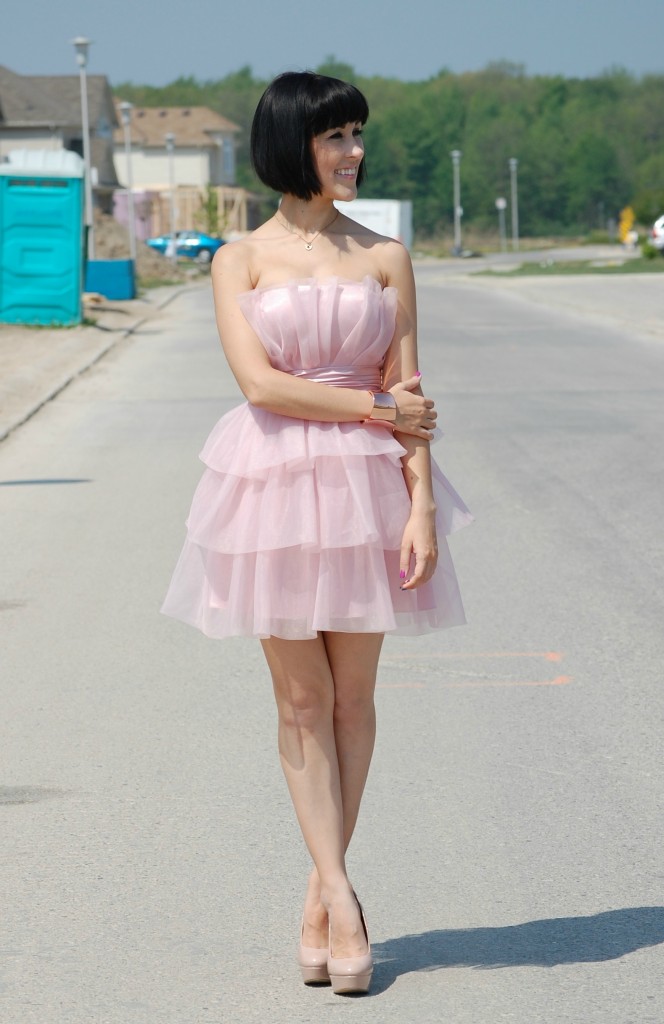 Start of the long weekend and some people are going to the cottage others camping, but as most of you already probably already know, this girl is not a camper. The hubby on the other hand would be more than happy to go camping every weekend if he could, we've been together almost 11 years now and he has gotten me out camping twice. First time I hated it, the bugs freaked me out, the ground was so cold and hard at night that we ended up sleeping in our SVU, yep that's right we slept in our SVU… it wasn't actually that bad. I do like the idea of drinking and making smores by the fire; but the rest of the time I just want to be at home. I hate waiting 2 hours for our meals to be cooked over the fire, I hate wearing bug spray (cause it never seems to work for me), I hate not being able to wear heels (although I did wear them for a few hours) and I hate having nothing to do. Sitting around, looking at the fire for hours is not that exciting for me. For some reason, even though I hated the first time I let the hubby talk me into going one more time last summer… mostly because we were going to Cedar Point, but again I hated it even more than the first time; it was cold, rainy and super boring. That's it, no more camping!
Well everyone else was waiting hours for their food to cook over the fire in the freezing cold, Derek and I had a nice romantic dinner out. Didn't have to cook our meal, got to dress up in a fancy dress (which I totally forgot about) but love, very SJP is you ask me and I got to wear heels without looking crazy.

Dress- Laura- $235- May 2011
Cuff- Cocoa Jewelry
A Necklace- Smart Set- $10- in stores now
Shoes- Target- $35- in stores now
Now tell me, what's your idea of a happy long weekend?