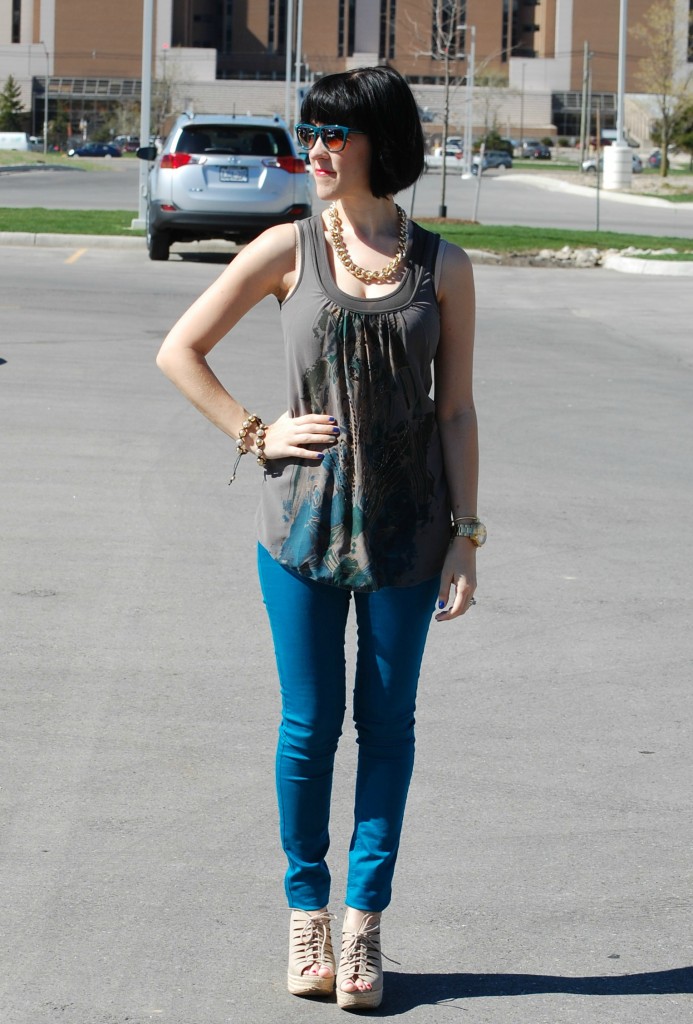 I'm hosting a special event coming up this weekend (our 4th annual High Tea Party) and I've been busy charity event planning for the past month. For those of you that don't know, I run a charity called The DASH (Determined Angel to Sustain Hope) in honor of my best friend of 18 years, Kristen O'Halloran, who passed from cancer in 2008. This charity was developed in memory of Kristen who epitomized the meaning of hope every day for the 25 years she was on this Earth. Amidst years of bad news, operations, challenges, chemotherapy, setbacks, operations, obstacles and radiation, she never lost hope. When she lost her hair, she never lost hope. When she lost her voice, she never lost hope. Although she is no longer here, it is our mission to continue her spreading hope throughout the world. We are a living legacy of Kristen's hope. We are committed to sustaining hope in the lives and stories of those who need it most. Through our fundraising events, we host 4 events a year, we are committed to raising money to assist in easing the financial burden of those individuals diagnosed with cancer and their families.
This might be my favourite event of the year, as Kristen loved her tea. Whether she was having a good day or a bad one….regardless if she was healthy or feeling lousy after another round of chemo….whether it was with her mother, her girlfriends or her sister…..Kristen enjoyed the bonding time she had over a warm cup of tea. It was a time for her to relax and unwind; to share stories, fears, hopes and dreams with those people in her life whom she loved most. We are honoured to carry out this tradition in our annual High Tea event. What began as a Mother-Daughter tea has evolved into an afternoon for girlfriends, aunts, sisters, mothers, friends, step-mothers, half-sisters, step-sisters, cousins, colleagues, and any other fabulous women in your life to celebrate our relationships, share stories and help each other with our daily struggles. Ladies bring their favourite women and enjoy some tea, finger sandwiches, dainties, but most of all just have an amazing time with beautiful women.
I've gotten to know so many amazing ladies at these event, but we couldnt make the event successful without the amazing support from our sponsors and donors; they truely make each event special. If you're looking to support some amazing companies why not take a look at a few of my favourites that help out each and every year for our annual High Tea Party….. more donors to come and I'll have them all on my daily style for May 11th, 2013 so watch out for them :)

Get your pole dancing on with the fabolous girls at Aradia Fitness in London, you get a great workout while feeling sexy and having fun!
Summer is just around the corner which means bathingsuit time, oh gosh, not at all ready but with the help of Booty Camp Fitness you'll be fit in no time
Fredrick Prince is an amazing Toronto based jewellery line that was developed to create a brand of affordable costume jewellery that stands out from the mass produced shopping mall finds and it will be the perfect addition to any collection
Every guest is going to walk away with a new spring/summer collection piece from Relvon Canada, OMG are you kidding me, they get thier pick of a new Revlon Nail Art Nail Polish or a Revlon ColorStay Ultimate Suede Lipstick and they also get a teacup and saucer filled with yummy treats… how lucky can a girl get?
Purseaholics will also be donating a trendy, must have handbag of the season (yes this is my company so you know I'd be supporting)
Shirt- Smart Set- $35- July 2010
Necklace- Peppermint Lollipops
Sunnies- Smart Set- $14- in stores now
Watch- Guess- Gift from hubby
Bracelet- Smart Set- $10- in stores now
Bracelet x 2 – Cocoa Jewlery
Coloured Skinny Jeans- Smart Set- $56- Nov 2012
Shoes- The Bay- on sale for $50- June 2012