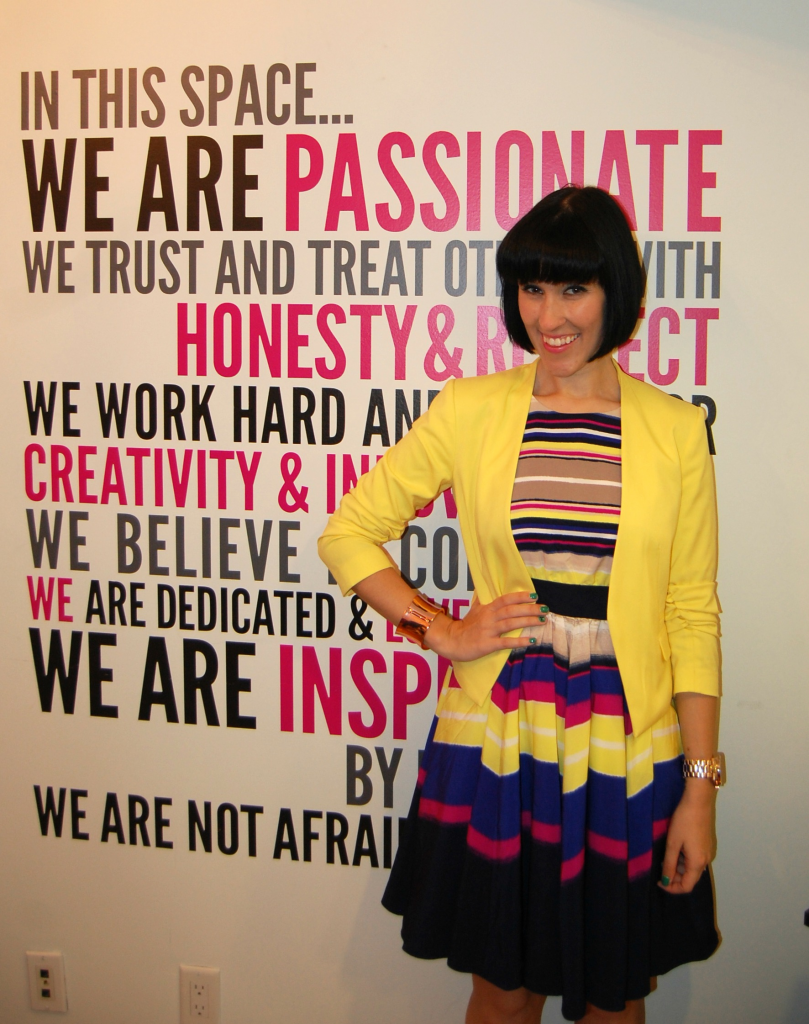 Are we seriously talking Fall 2013 and we haven't even really hit spring yet? You know in the fashion world everything is at least 4 months ahead, so the answer to the question is yes! Get ready for Lotus Leaf Press Days Press Release.
Lotus Leaf Communications Inc hosted their annual Press/ Media Event were bloggers, magazine editors and people of the press got a sneak peak at some of Lotus Leaf's amazing clients Fall 2013 line. I spent a good hour at the press release learning about some favourite companies like Cocoa Jewelry, Dr. Martens, Guess, Watch It, Roxy, BB Dakota, and also got the chance to learn about some new ones like New Era, Manitobah Mukluks, Rain Drops & Bare Love (which I have a giveaway on right now).
 What a perfect way to spend the afternoon and to start making my wish-list for Fall. I've already told the hubby about a few pieces I want/need. Hint, hint on a new pair of  Dr. Martens.  No really, I need a new pair ASAP; I used to own a few pairs in high school, then I kind of forgot all about them until now. They have a quilted pair, very Chanel inspired and I need them oh so badly. Also on the list is their black leather studded jacket, are you kidding me, it's just stunning!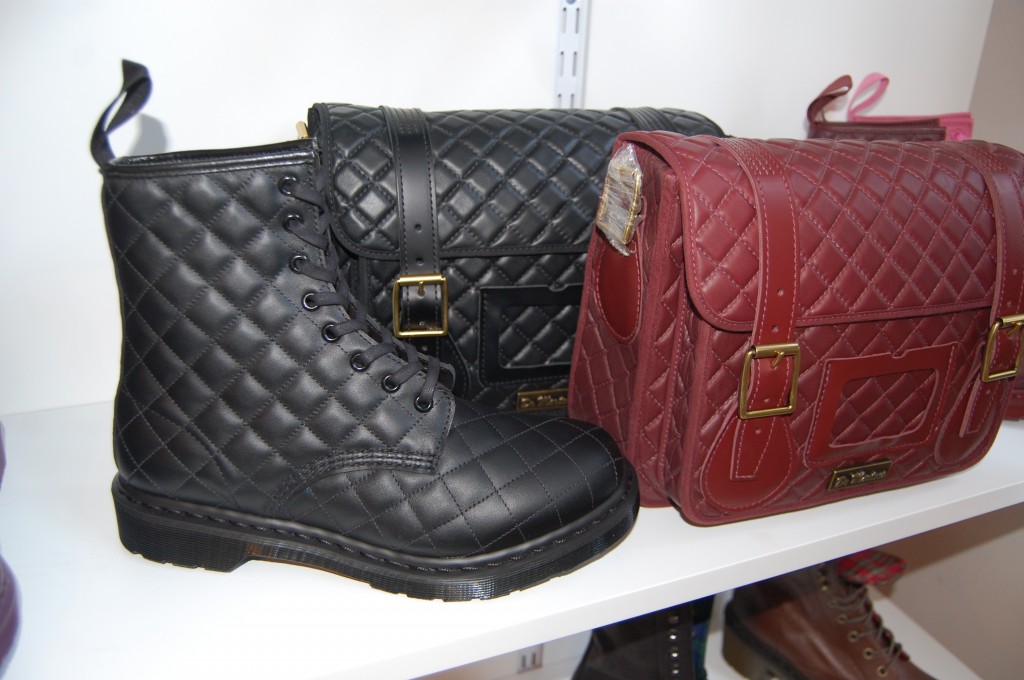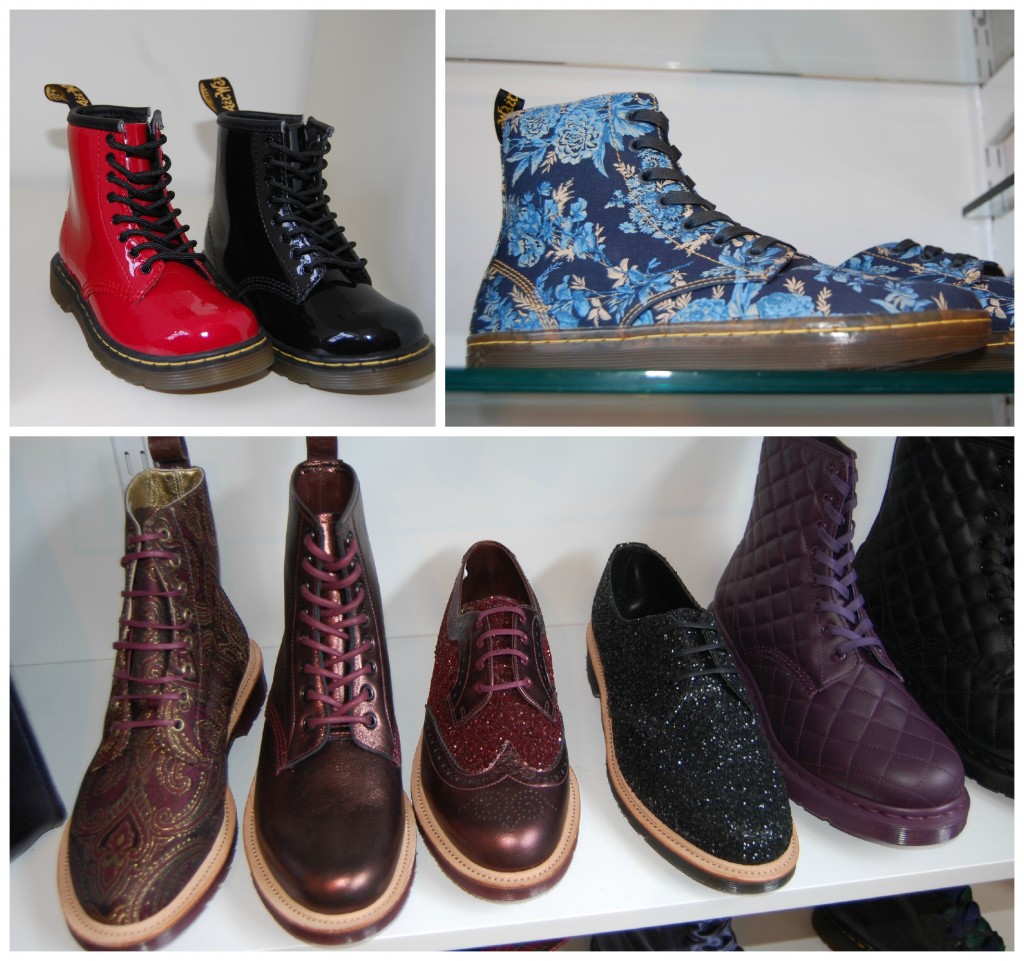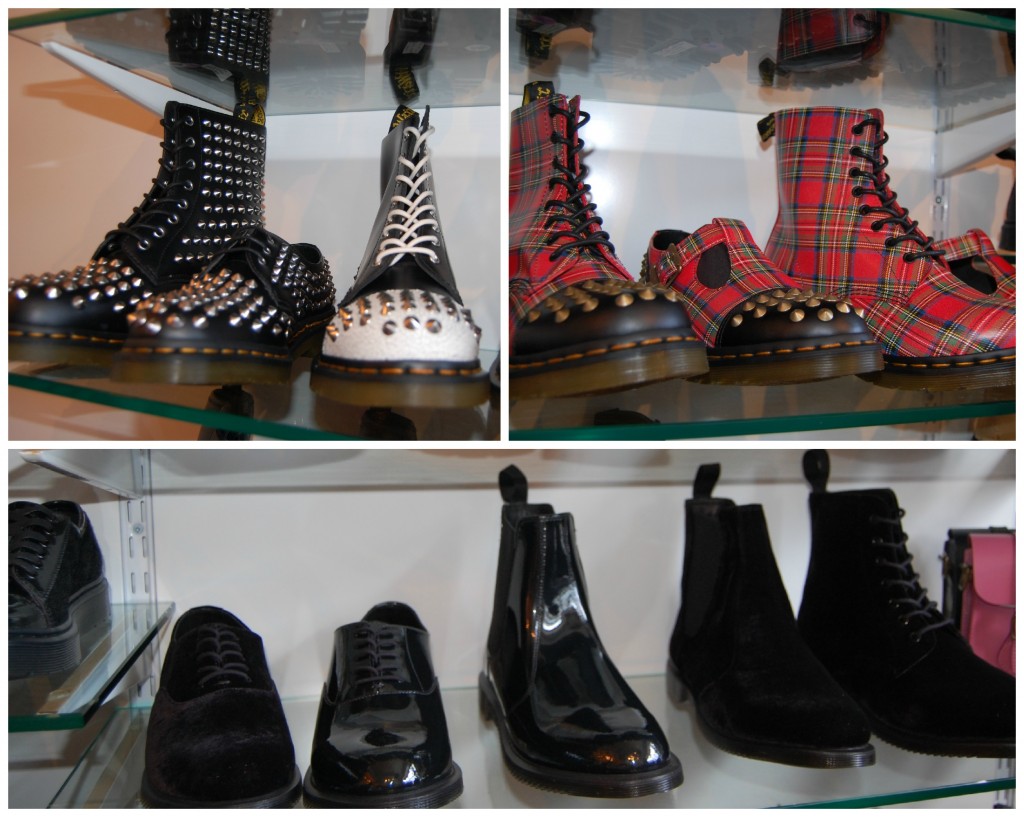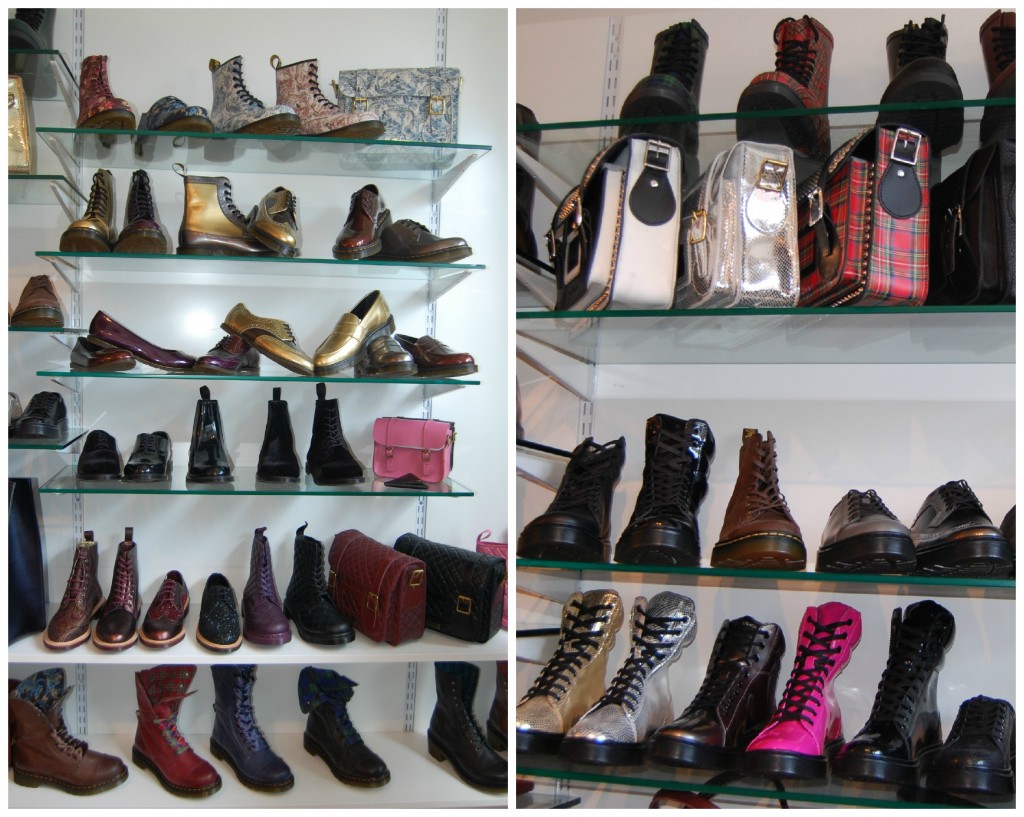 You know my favourite would have to be Cocoa Jewelry, I've been a huge fan of this company for the past few years, each and every season her pieces get better and better (if that's even possible)? I'm telling you, I wanted each and every piece, I don't know how I'm going to wait till Fall to get my hands on some of these beauties? Each piece it reasonably priced and can be found at your local Shoppers Boutique, Target, Shopping Channel and online.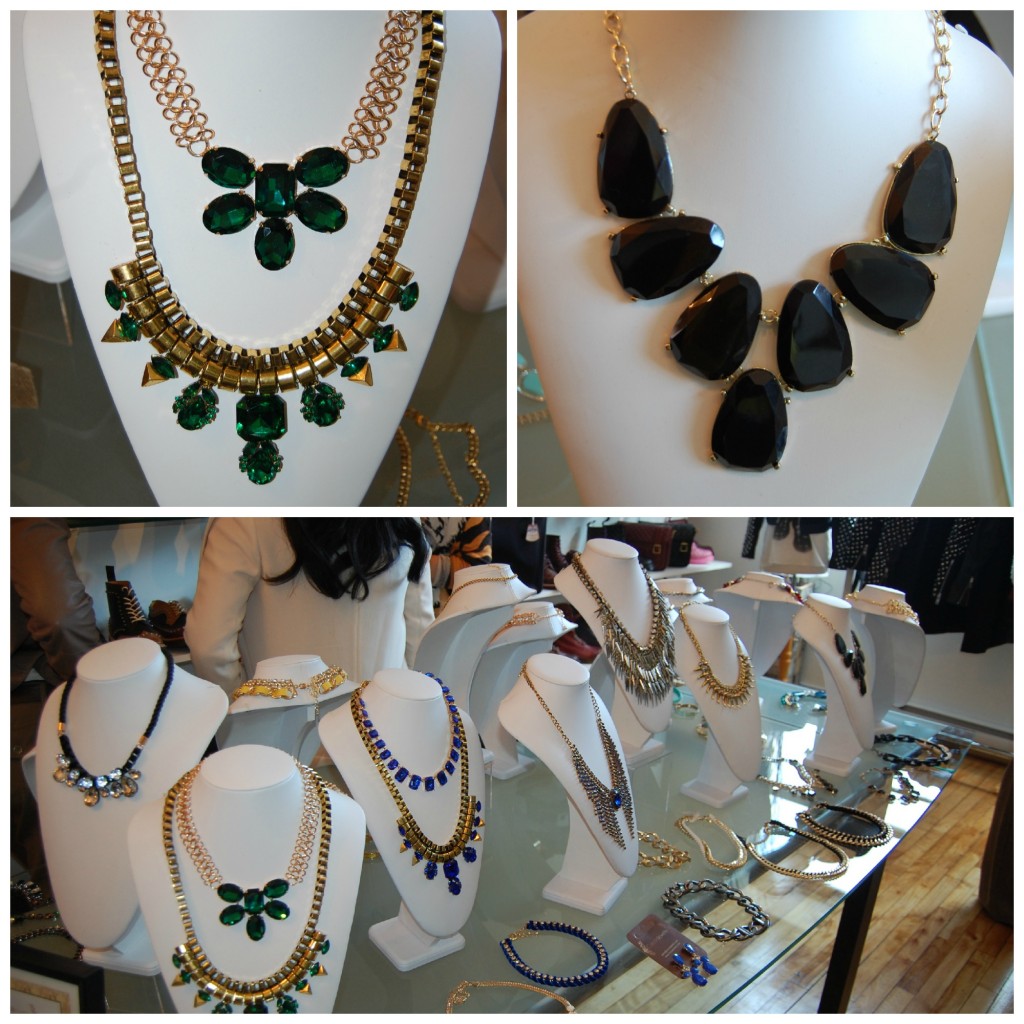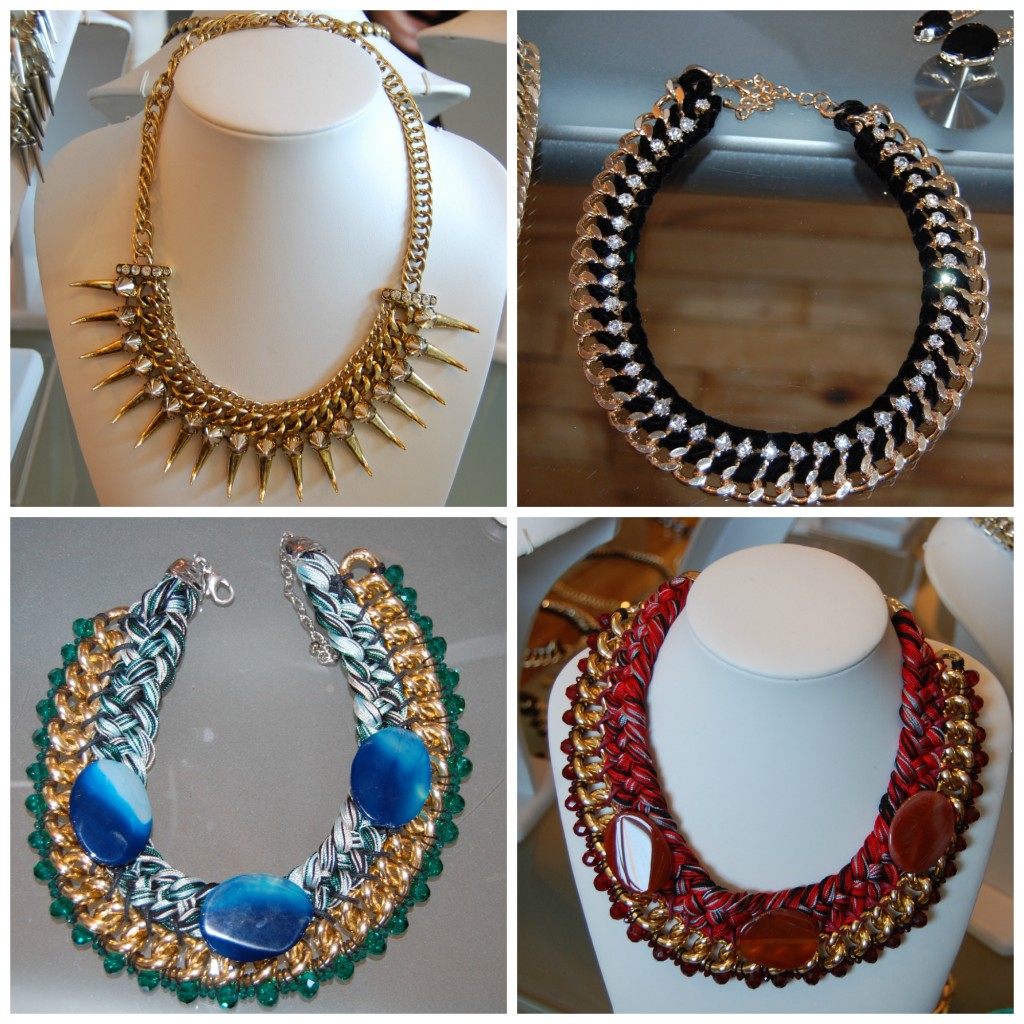 Another hit was of course Watch It and their full line of Michael Kors watches, I mean how can you go wrong with a new Kors watch? They had this gold and tortoise chain link one that everyone is going to want, I know I sure do.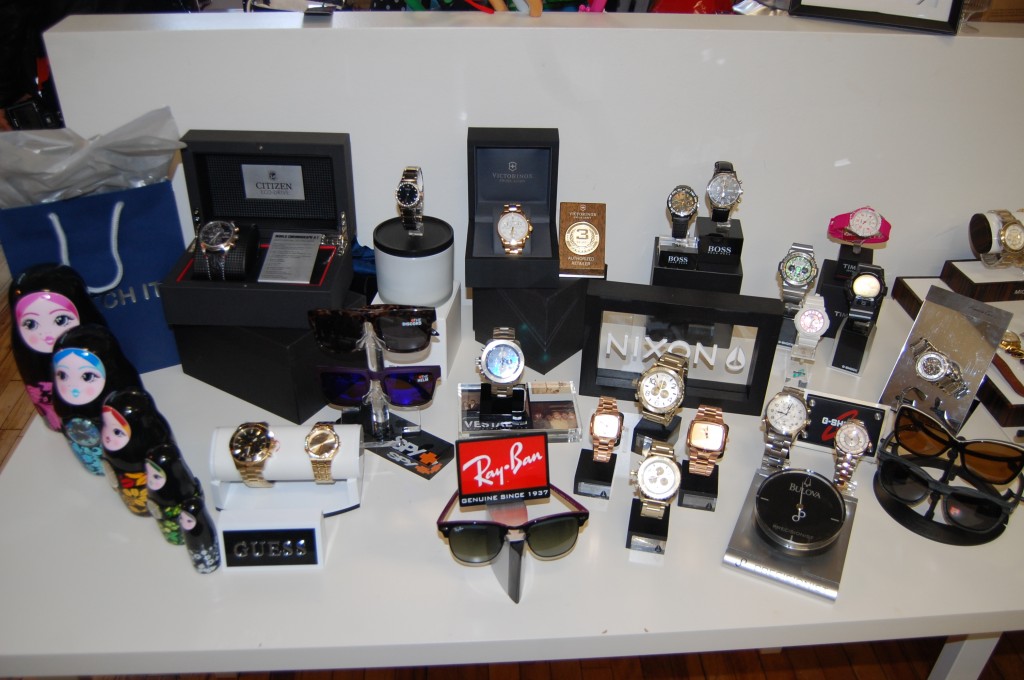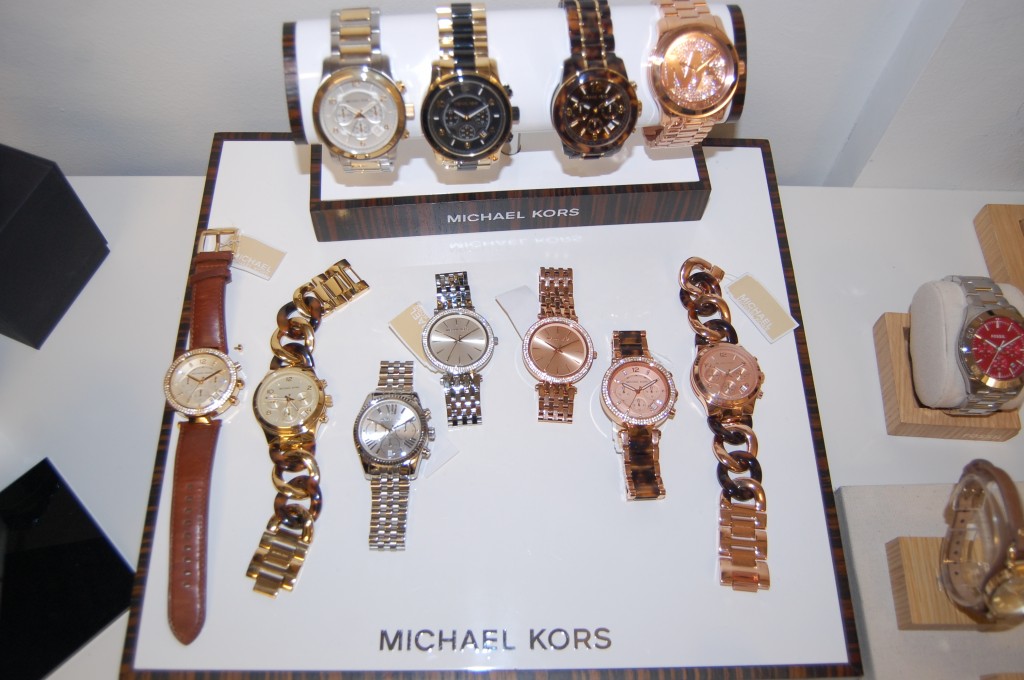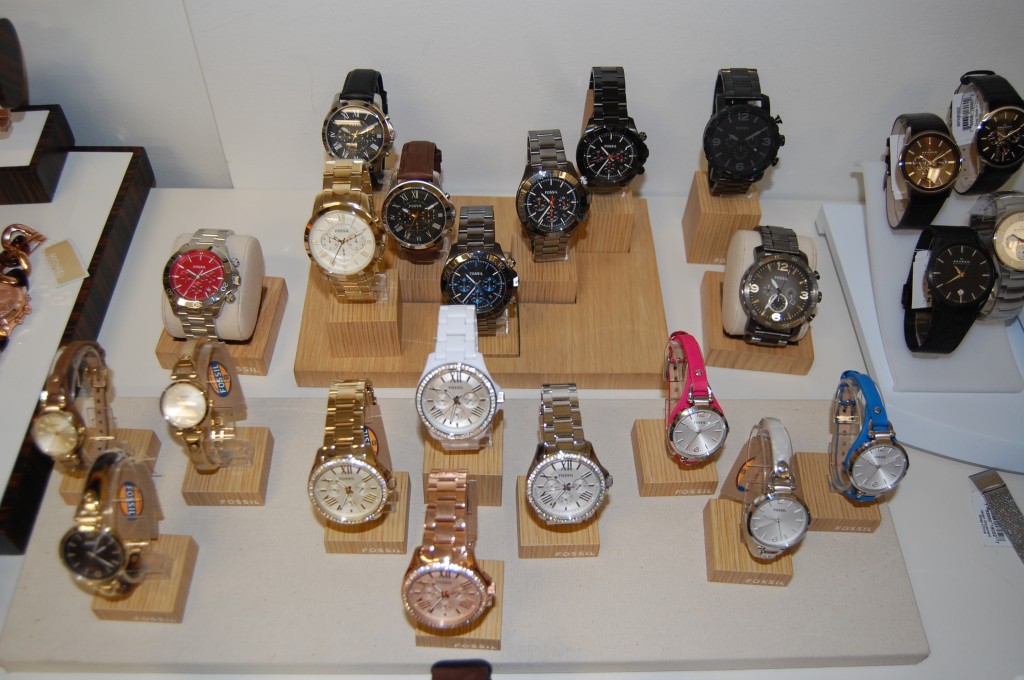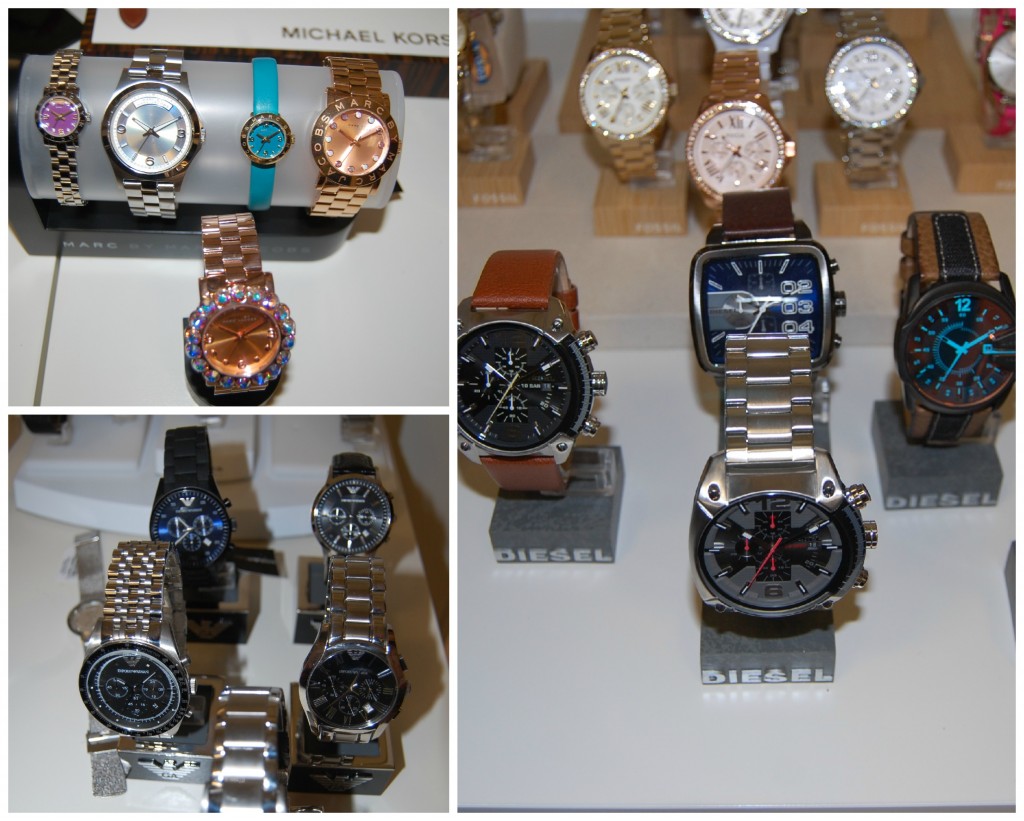 Although I'm not a huge fan of Guess anymore, I something think I'm too old for it, its still fun to see what they have coming up for next season! BB Dakota Fall line is amazing, I wanted like 4 different dresses, the colours didn't really seem Fall to me, but you know I love colour and there was a lot of it, so its okay with me!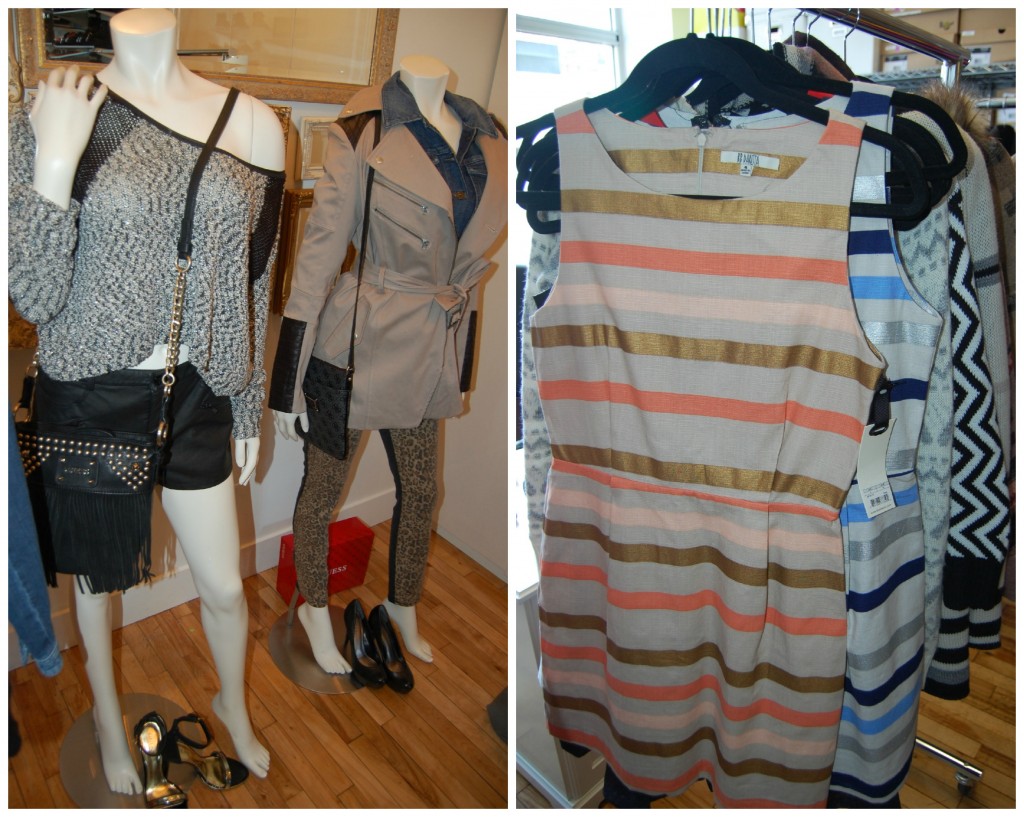 I've never heard of Manitobah Mukluks but I have to say I was impressed, although not my style these are perfect for us Canadian's on those cold cold winter days!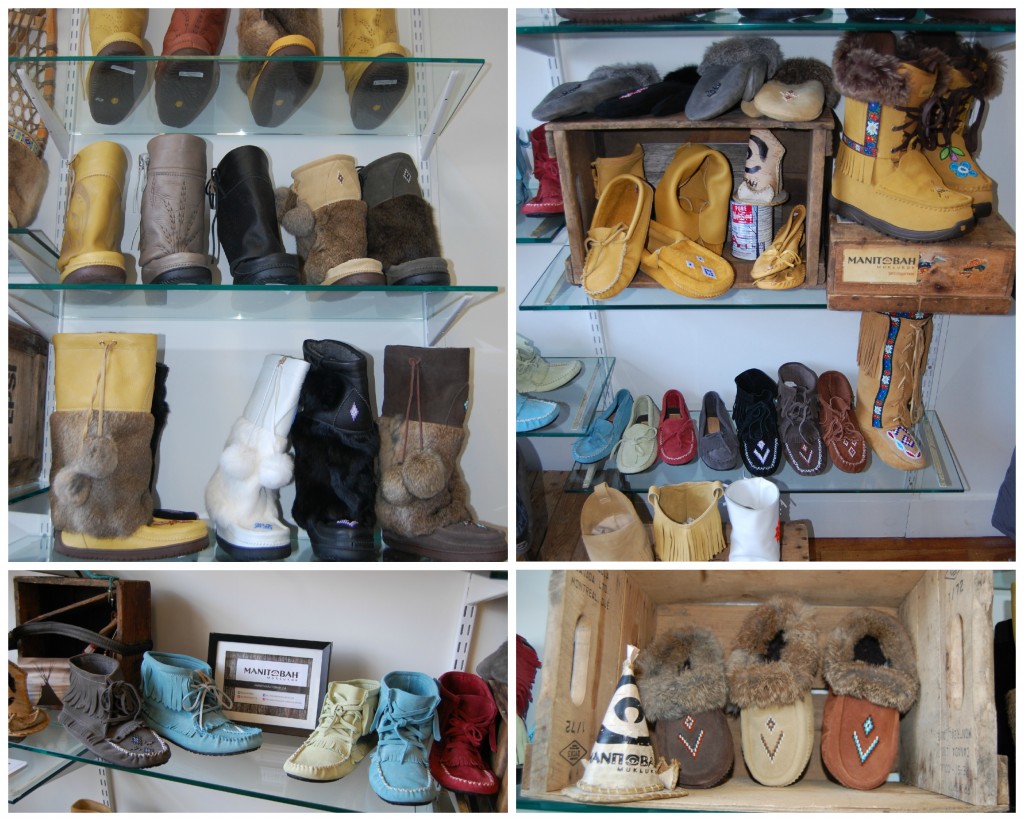 I love seeing all the bright colours for men this season and happy to see its hear to stay for Fall, take a look at these cool neon yellow/green hats from New Era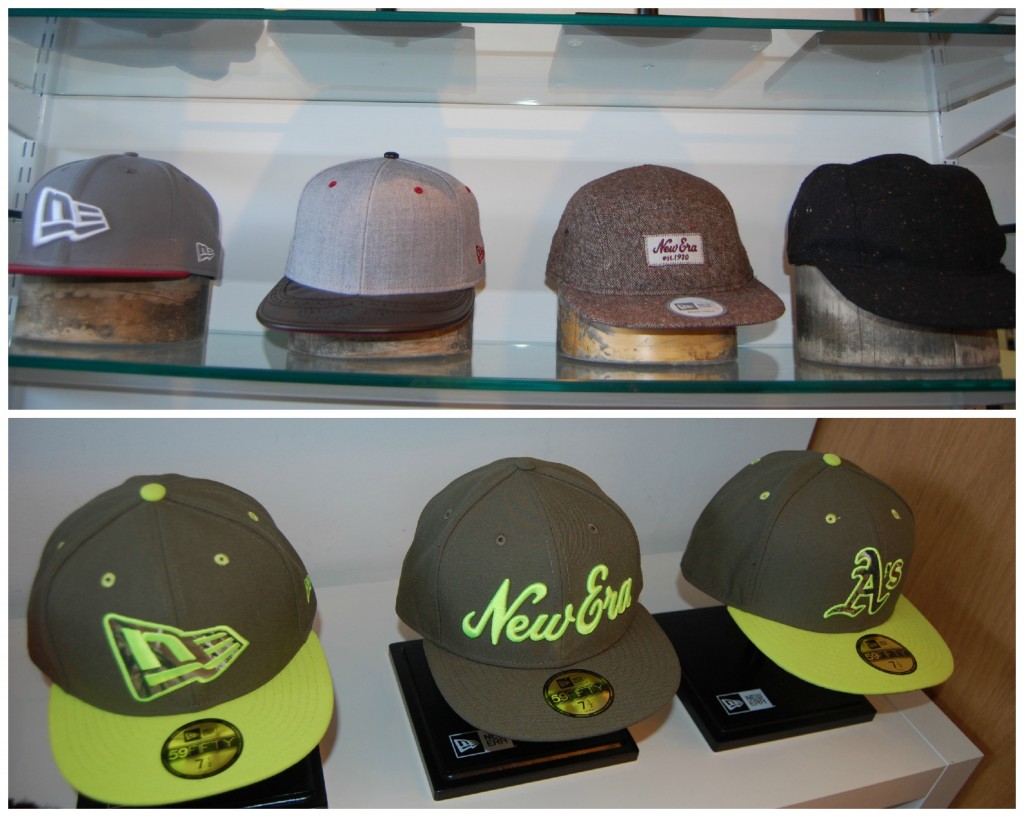 These cute rain boots and jackets make you want it to rain thanks to Rain Drops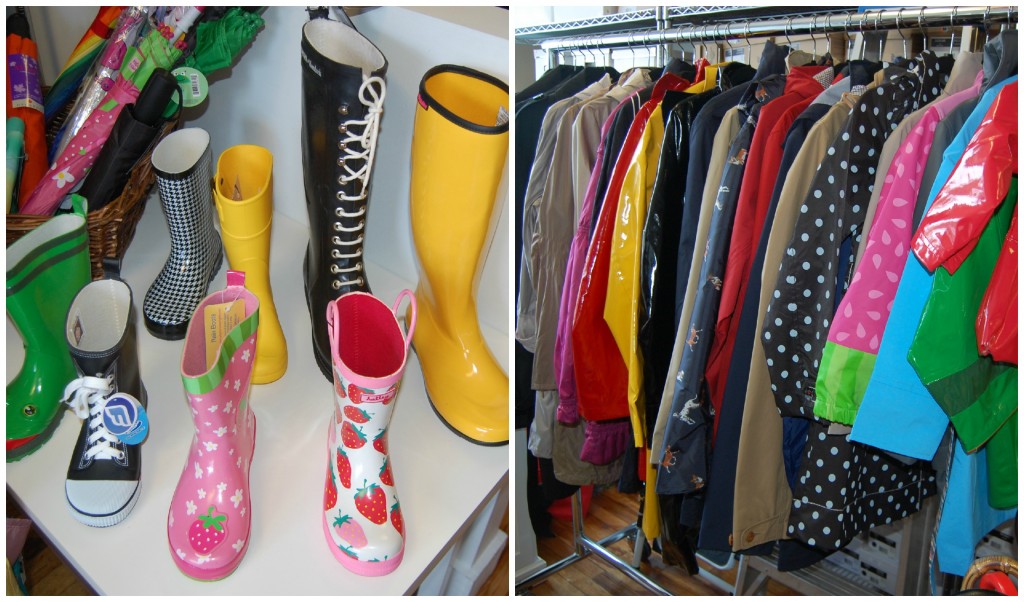 Did you enter to win a Bare Love Beauty Hair Treatment on my blog yet? Enter here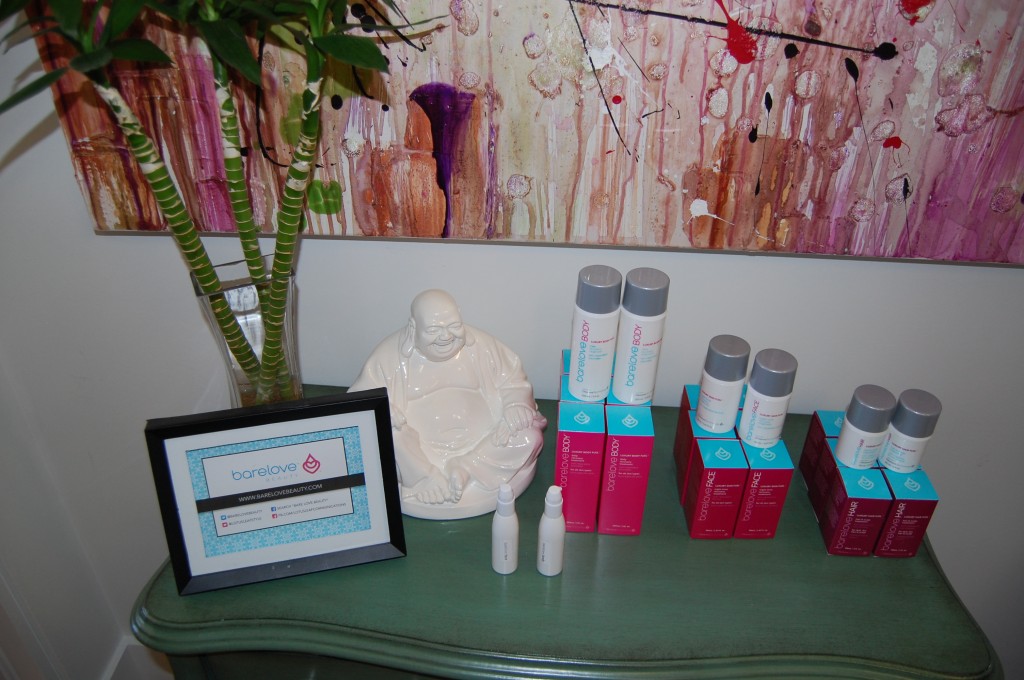 Everyone got the chance to write their favourite trend for summer on the Lotus Leaf Board… can you find mine?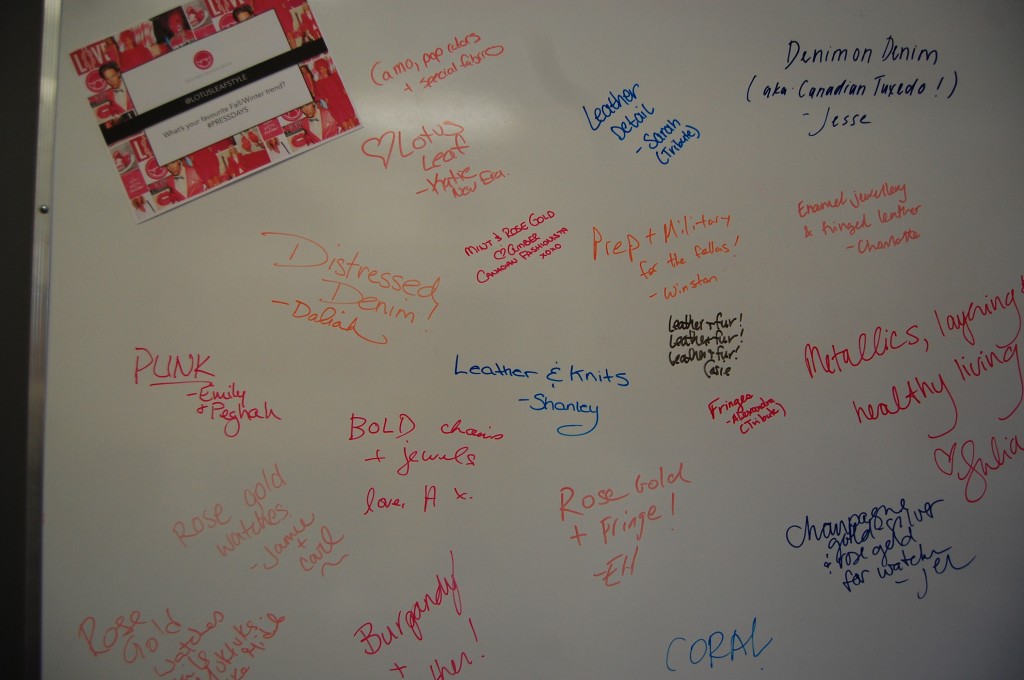 My swag bag… thanks Lotus Leaf