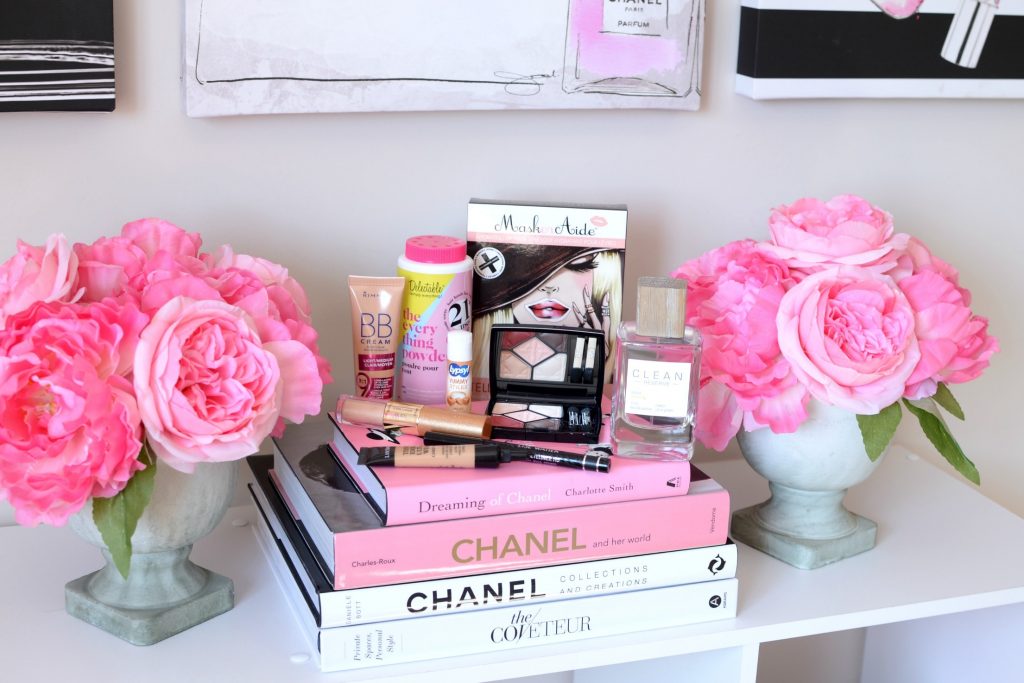 Must-Have Beauty Products
To say this year is flying by, is an understatement, how are we already into June? I've now been sharing my monthly favourites for over a year. I started sharing my top 10 items that I've been loving for that month in 2016 and you seem to be enjoying it. These are items that didn't necessarily make it into their own blog post, but I still love. Running a blog for almost 7 years, definitely has its perks. Testing out the hottest makeup trends and new skincare/ haircare products is one of them. With that, comes the overwhelming feeling of featuring everything that I love on this site. Last year I cut my blog posts down by about 20% in hopes to not overwhelm my readers. That being said, I fall in love with so many new products that I still want to share with you. This is an excellent opportunity for me to share items I've been loving for weeks in a quick roundup.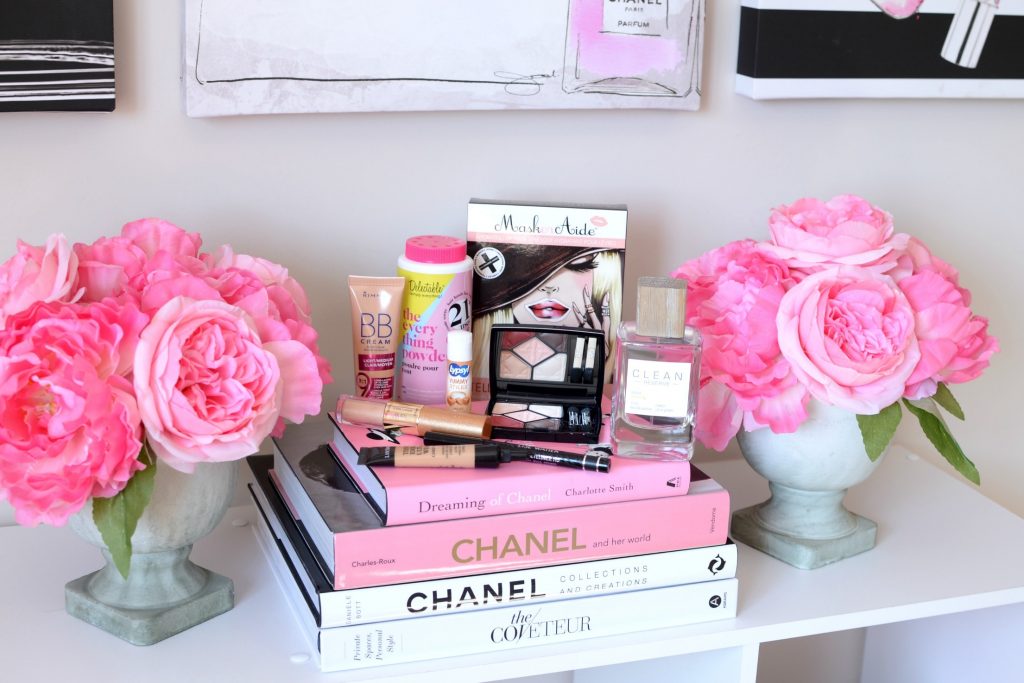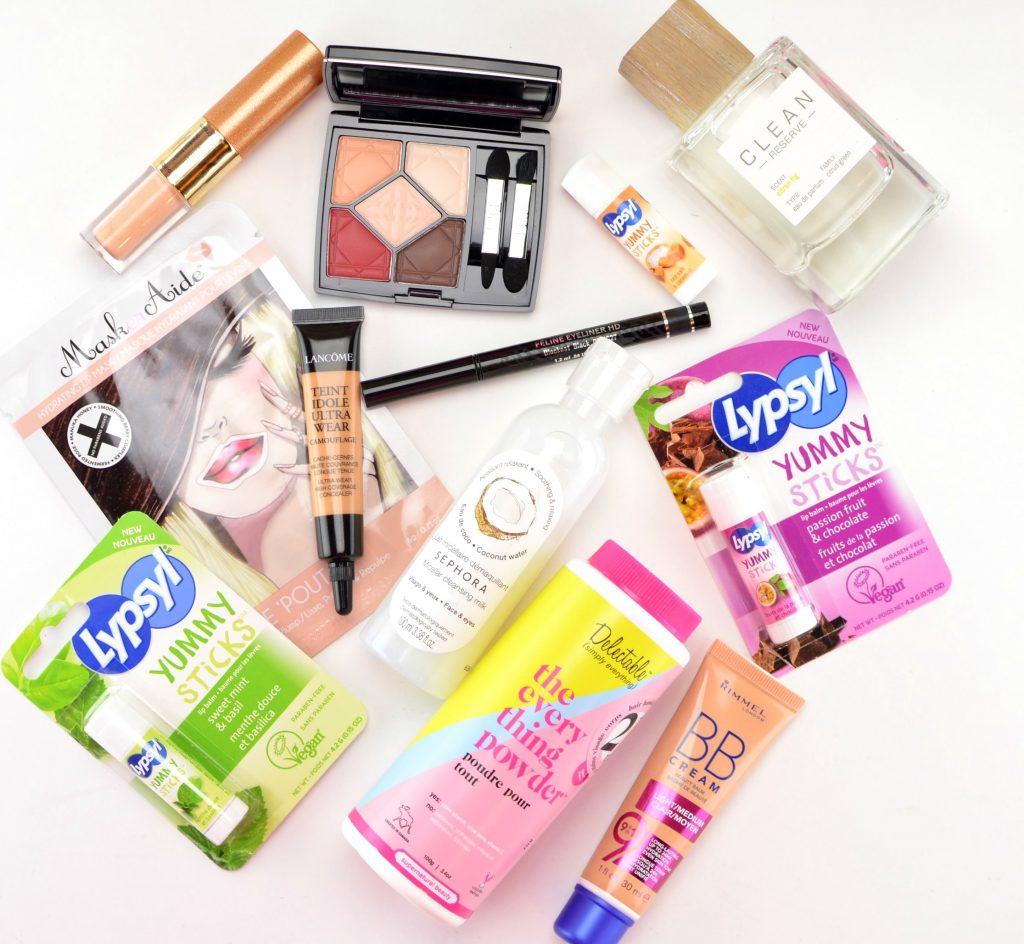 If you're looking for a single product that can do it all, reach for the new Delectable The Everything Powder. This 21-in-1 powder is designed for both the hair, hands, face and body. Its unique blend of cornstarch helps to absorb moisture, while providing a slightly sweet scent. It also contains aloe and vitamin E to help soothe and calm the skin. Its micro-fine formula can be used to add volume to both the brows and lashes, help set and mattify your makeup looks or can even be dusted over oily eyelids to keep liner in place all day. It works beautifully at freshening up the entire body or revitalizing greasy, oily and dirty hair. Sprinkle a little into stinky shoes, stop static cling by rubbing a tiny amount into palms and rubbing over fabrics. The possibilities are endless with this powder. It retails for $16 for 100g.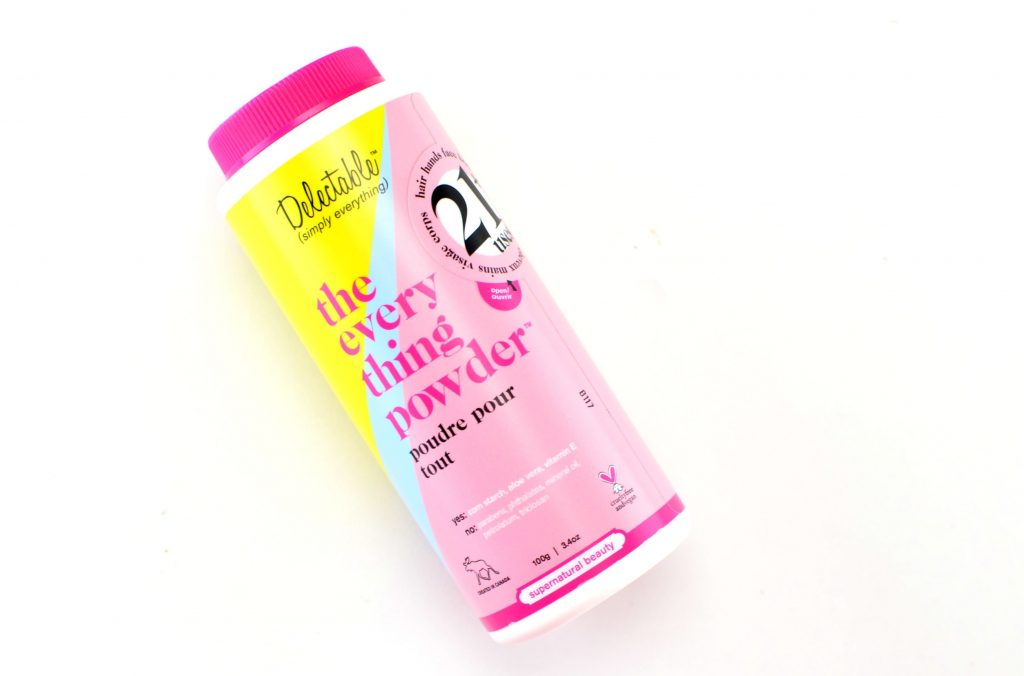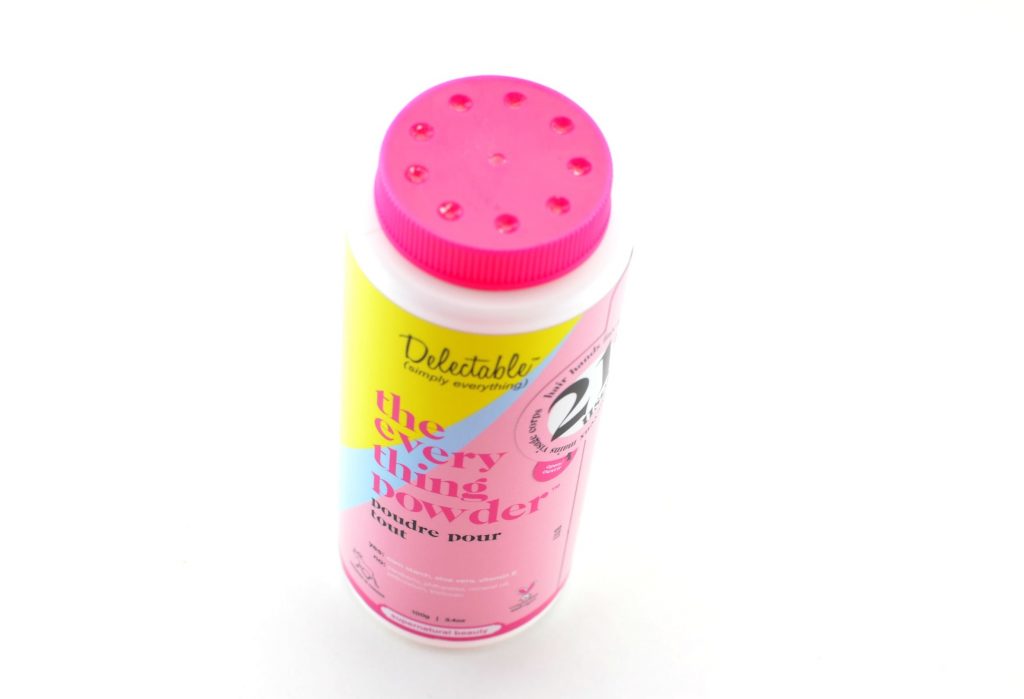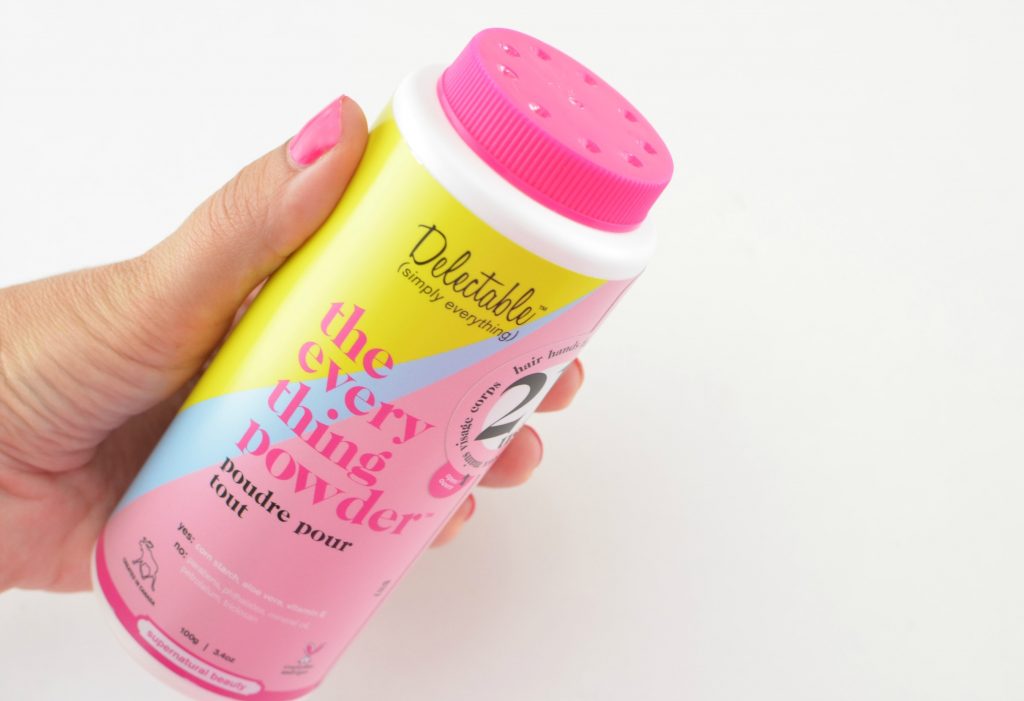 Keeping with the fresh scent, Clean Reserve Citron Fig is a warm sweetness blend of fig with a zesty ginger and tarte lemon aroma. It also features juicy mandarin, cardamom, and mint, to give it a light and airy feel, but is balanced with sandalwood, cedarwood and musk. It's a citrusy burst that's perfect for warm summer days and brisk summer nights. It instantly provides that freshly showered feeling, without being too overpowering. It helps your free-spirited confidence awaken from the moment you apply it. It retails for $130 for 100ml.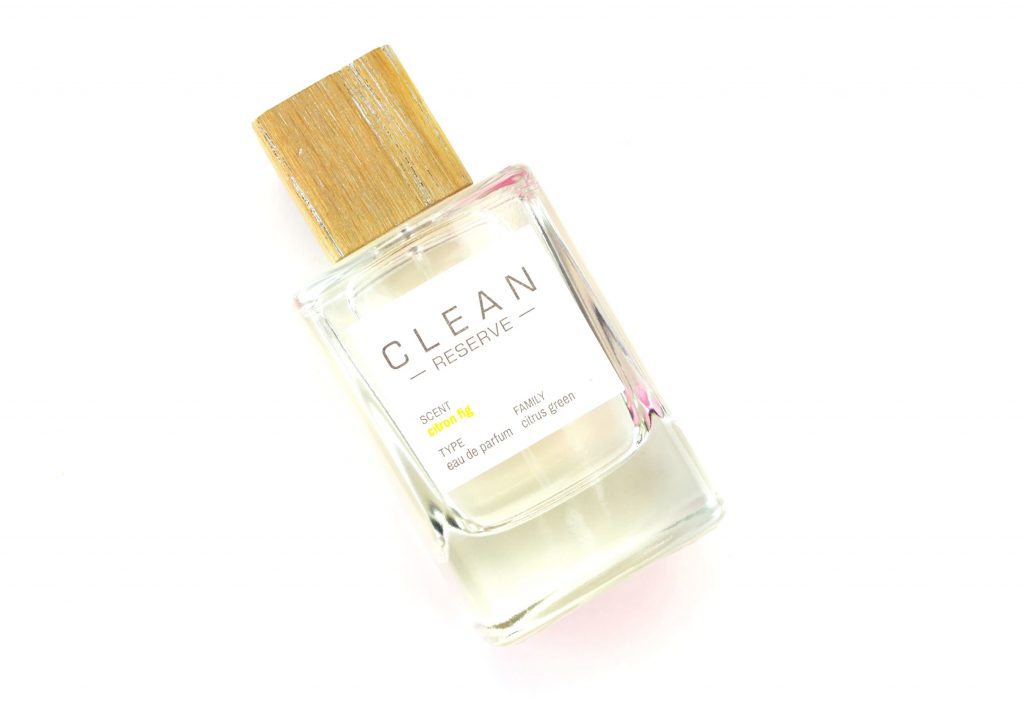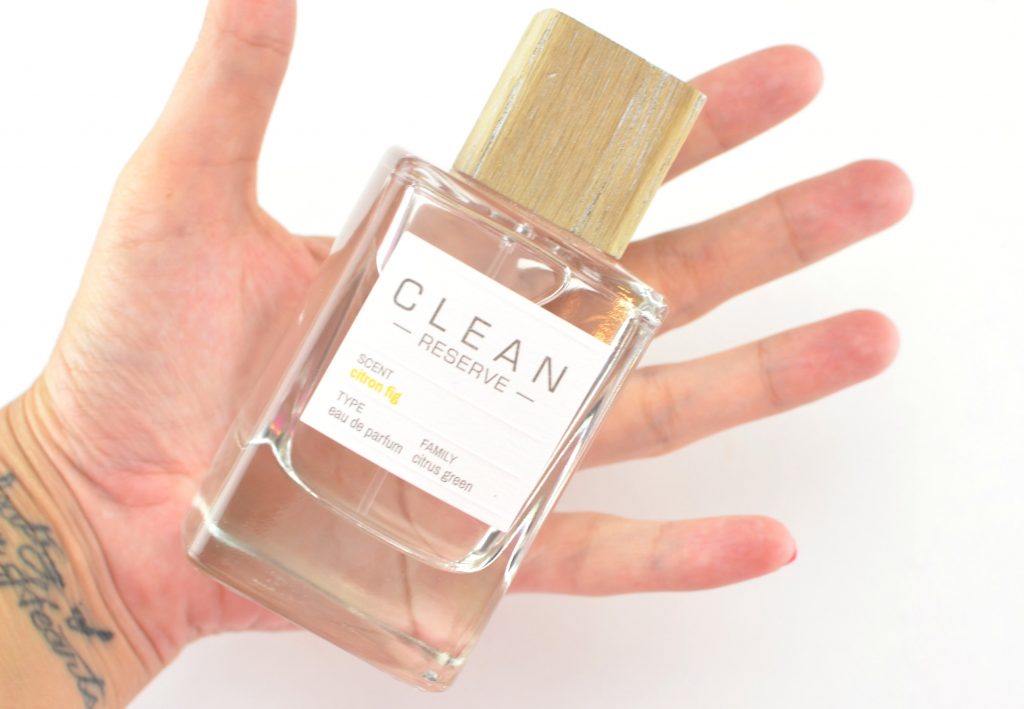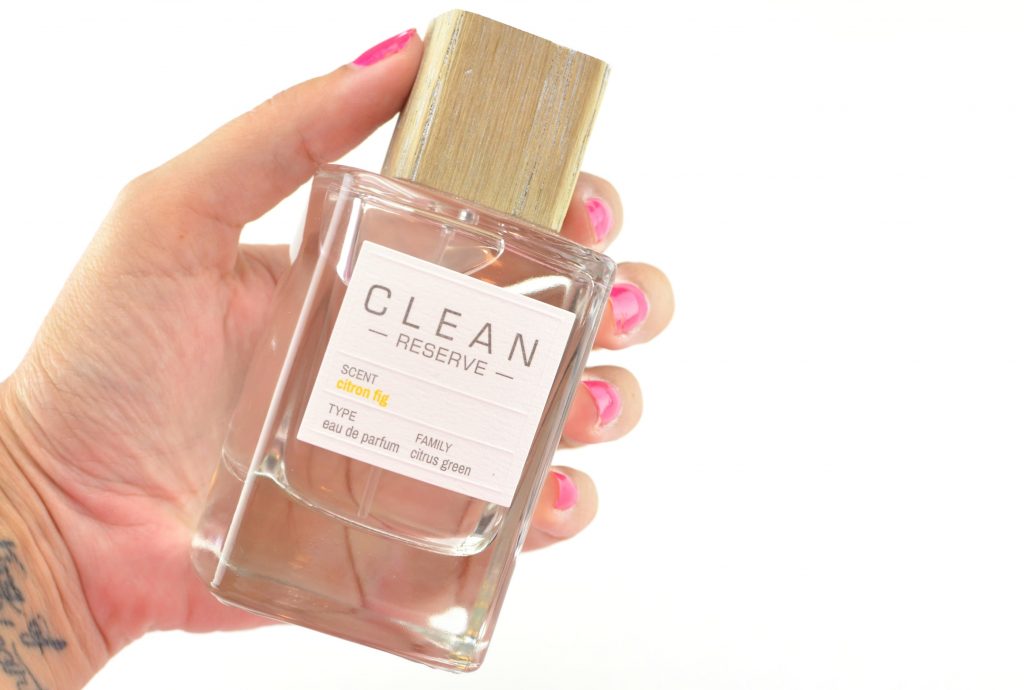 That perfectly plump and kissable pout is only a moment away thanks to the new MaskerAide Tell Me 'Pout It hydrating lip masks. These lip gel patches are infused with a moisturizing blend of Manuka honey, fermented roses, grapefruit oil and berry complex to help smooth, prime and plump up lips within 10 short minutes. It instantly helps to cure dry, chapped, irritated lips and provide an added boost of moisture. Like any traditional sheet mask, ensure lips are clean and dry, peel back the protective film and apply flat side of the patch to your lips. Press down firmly, smooth out air bubbles and leave on for upwards of 15 minutes. Lips are left soft, smooth, hydrated and ready to be smooshed. Each retail for $7.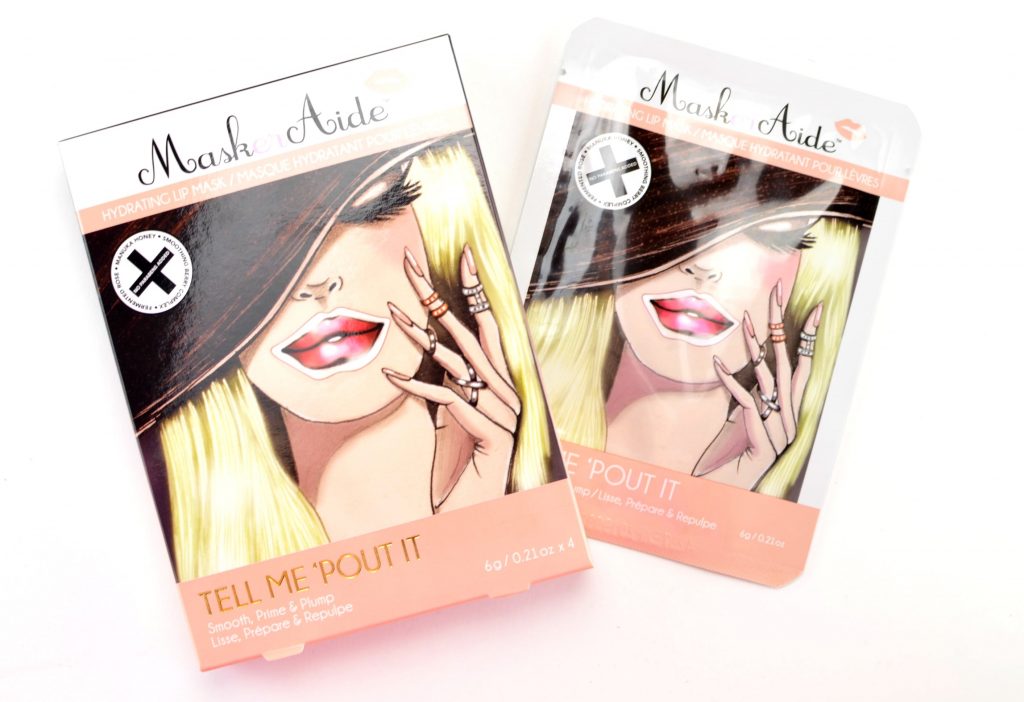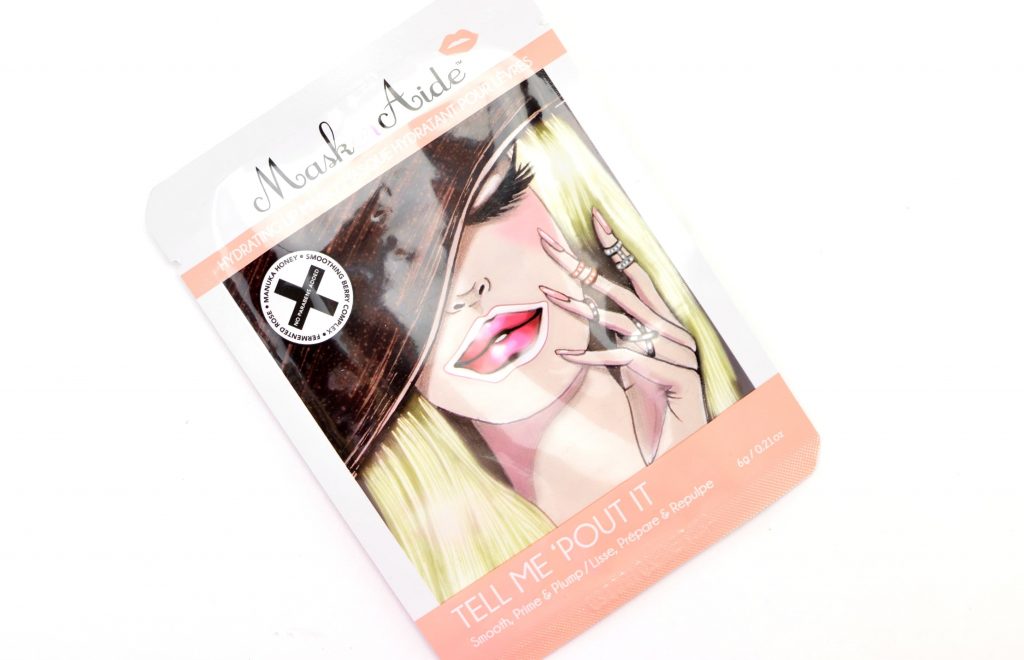 Speaking of lips, Lypsyl Yummy Sticks has released 3 new flavours, Sea Salt & Caramel, Passion Fruit & Chocolate and Sweet Mint & Basil. These vegan lip balms have been a favourite of Derek's forever and now I can see why. Buttery soft and smooth, incredibly moisturizing and hydrating, with delicious flavours and scents. They help to nourish and protect lips, for all day comfort and shine thanks to its shea butter and coconut oil formula. Each retail for $1.49.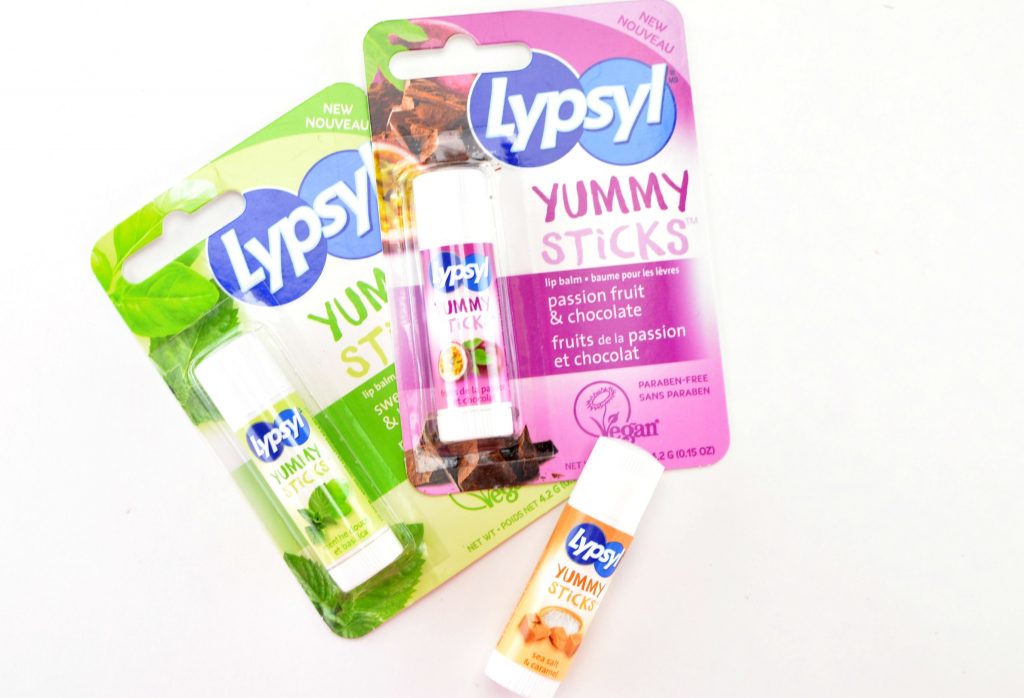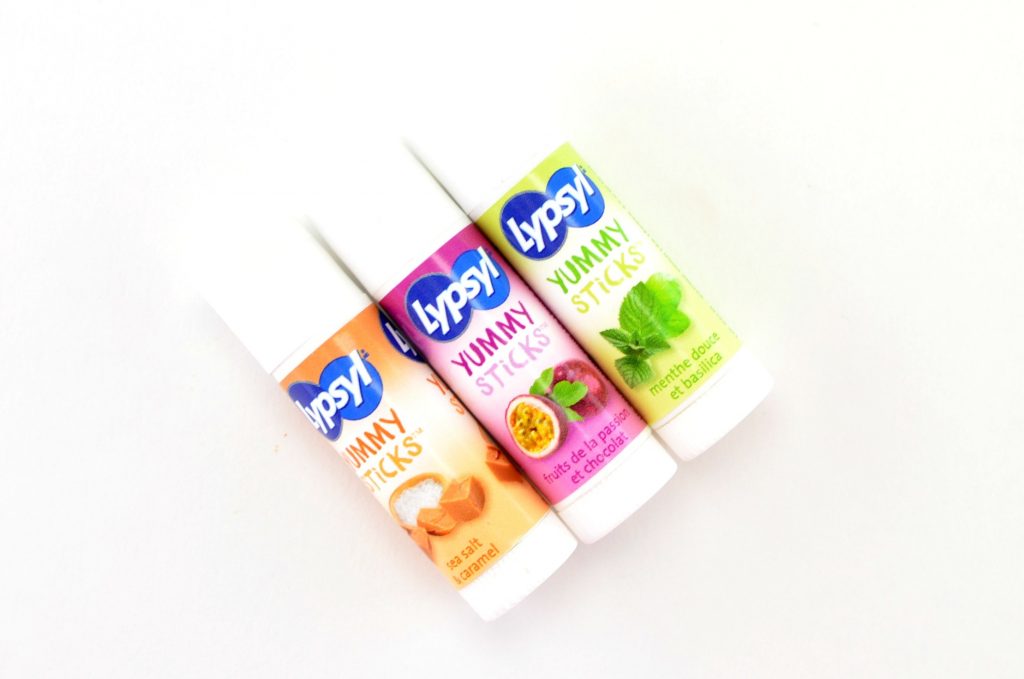 Rimmel BB Cream is another one of those all in one products. It's designed to hydrate up to 24 hours, prime, protect and minimize the appearance of pores, smooth, conceal and cover uneven skin tones, mattify, brighten and provide all day comfort. This 9-in-1 cream provides a seamless, sheer to medium buildable coverage, and looks like "your skin, but better" once blended into the skin. It helps create an flawless, almost airbrush effect to the skin with only the smallest amount. It helps minimize imperfections, creating the illusion of perfect skin. Although it doesn't conceal major breakouts, blemishes, dark spots or hyperpigmentation, it does conceal minor problem areas when you're looking for an extremely natural look this summer. It retails for $8.99.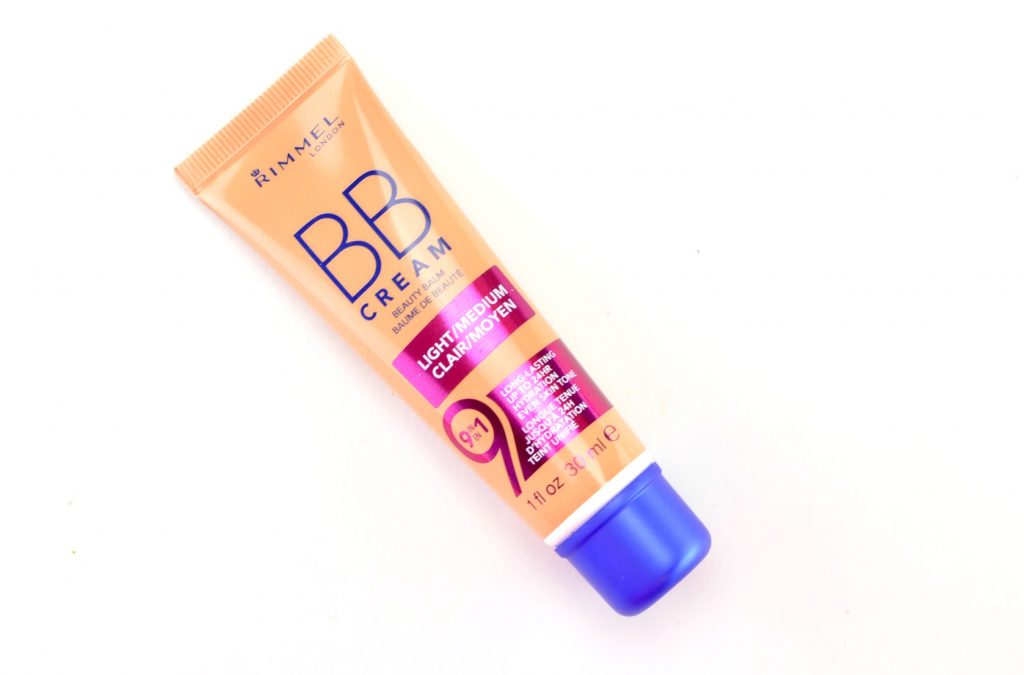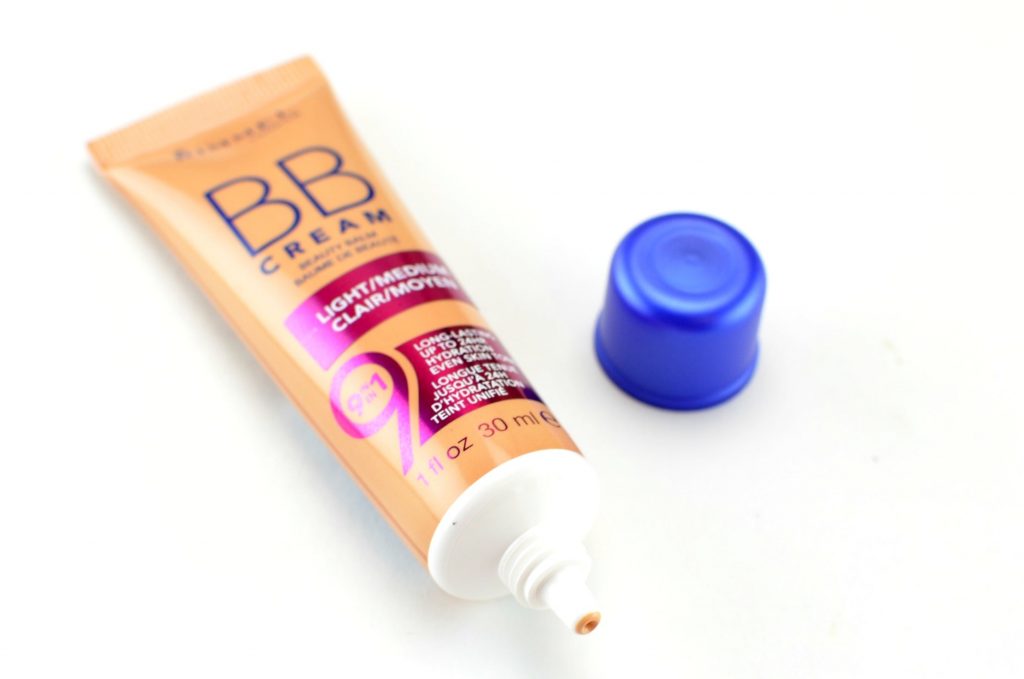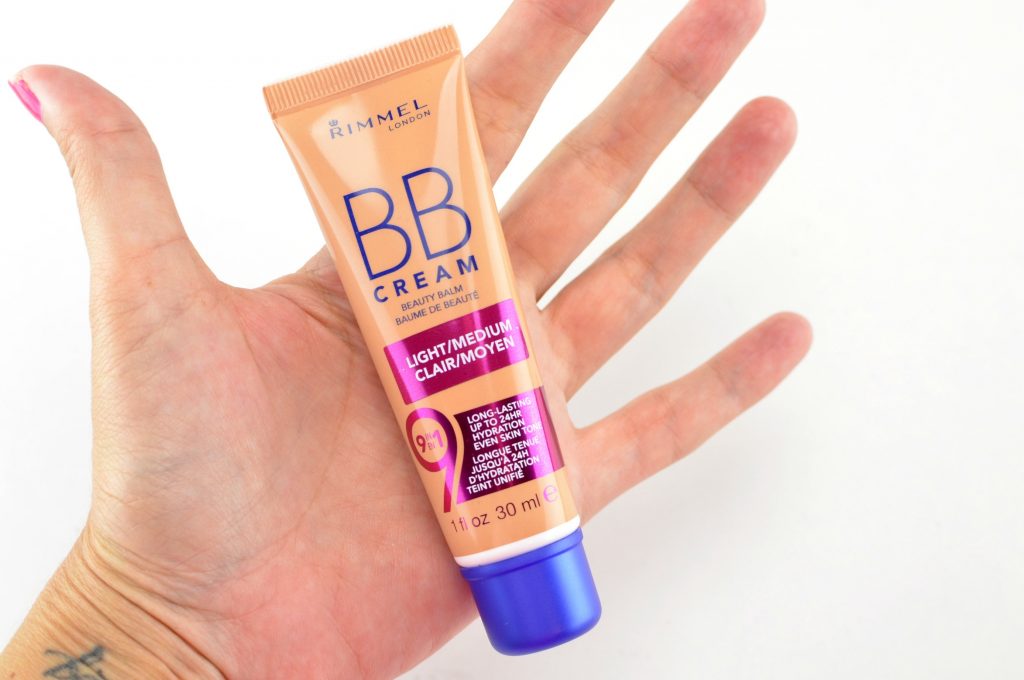 On the days when I'm wearing Rimmel BB Cream, but want a little more coverage on my problem areas, I turn to Lancôme Teint Idole Ultra Wear Camouflage Ultra Wear High Coverage Concealer. This ultra pigmented and full coverage concealer hides all my imperfections, while still managing to be completely weightless. Its long-wearing formula stays in place the entire day, without creasing or oxidizing, yet stays completely comfortable without feeling or looking cakey, thick or dry. In a single drop, I can achieve true opaque coverage that looks and feels like second skin. It's buildable to smooth out skin tone and create a flawless and seamless finish. It's blendable, sets and dries to a matte finish and looks extremely natural on the skin. It retails for $37.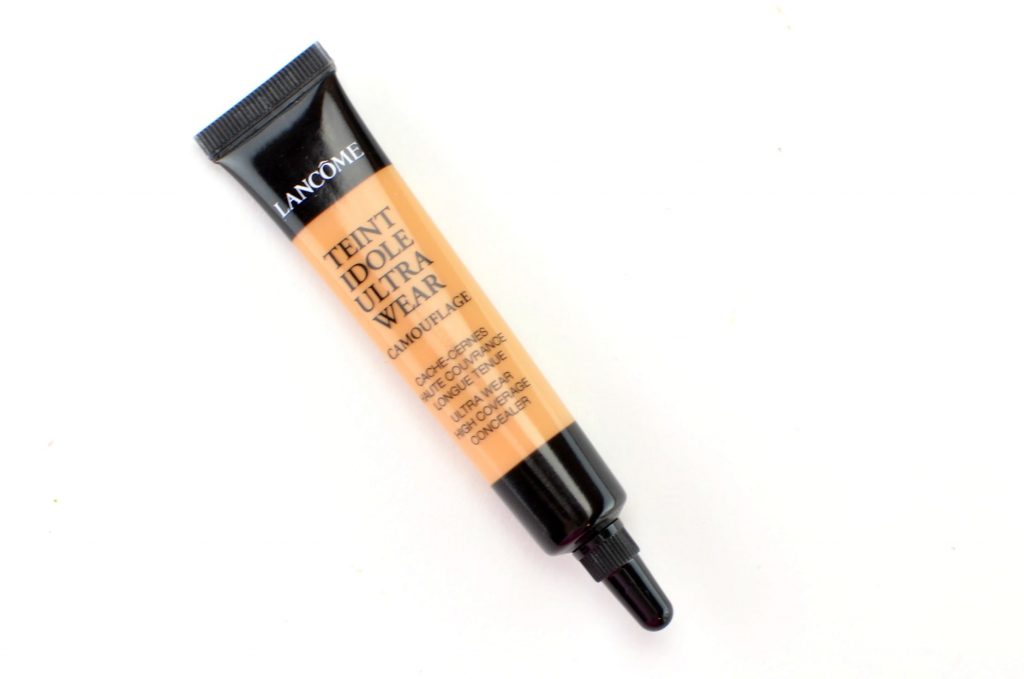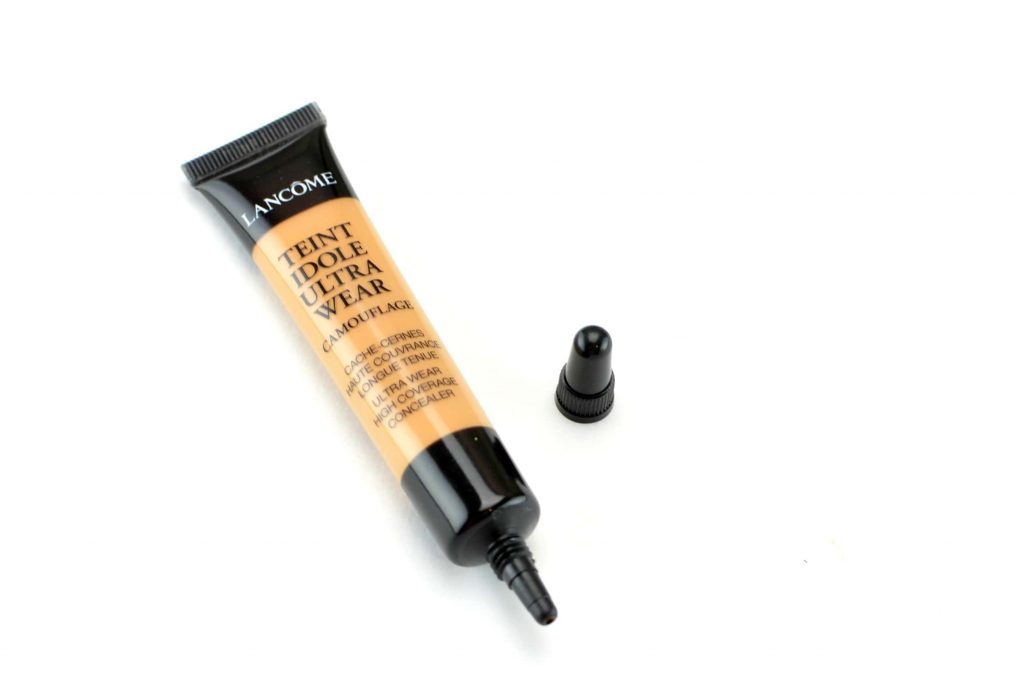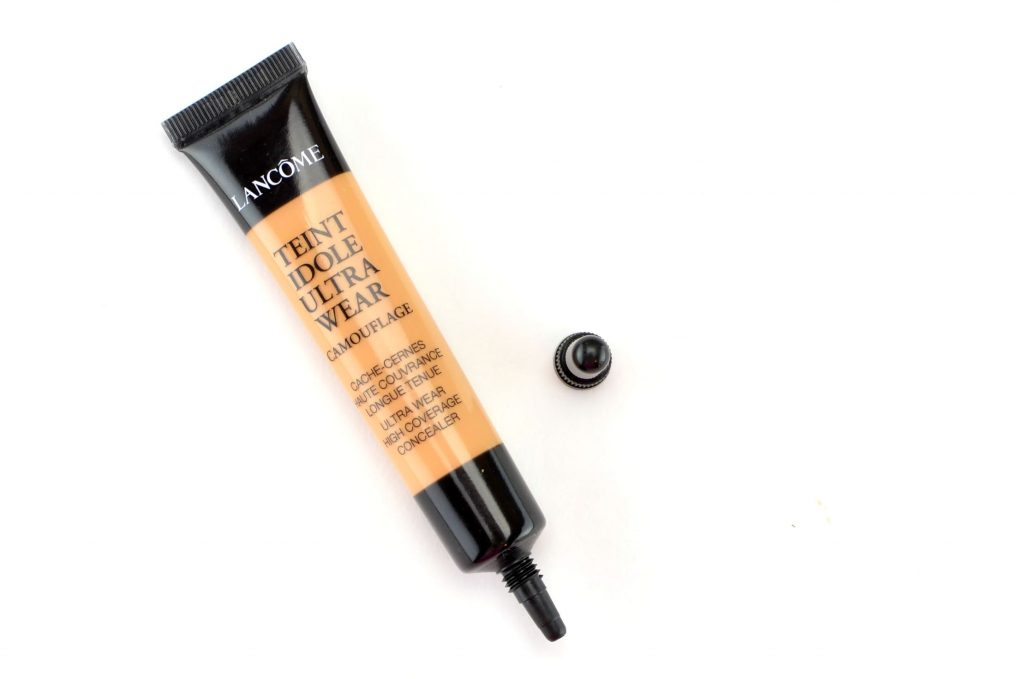 For liner, all I've been using all month is the Lise Watier Féline Eyeliner HD. I can see why it's the number 1 liquid eyeliner in Quebec. Its ultra-precise, fine, supple felt-tip applicator tip, paired with its ultra-pigmented formula helps to achieve the perfect line each and every time. It can create both thick and thin, defined, intense bold lines, in a single stroke. It glides across the lid with ease, without pulling or tugging on delicate lashlines. It sets and dries within seconds and never bleeds into fine lines. Its long-wearing formula doesn't smudge, flake, fade or budge the entire day. Whether you're looking to create a simple, thin everyday line, or a bold and dramatic cat-eye, this liner does it all. It retails for $22.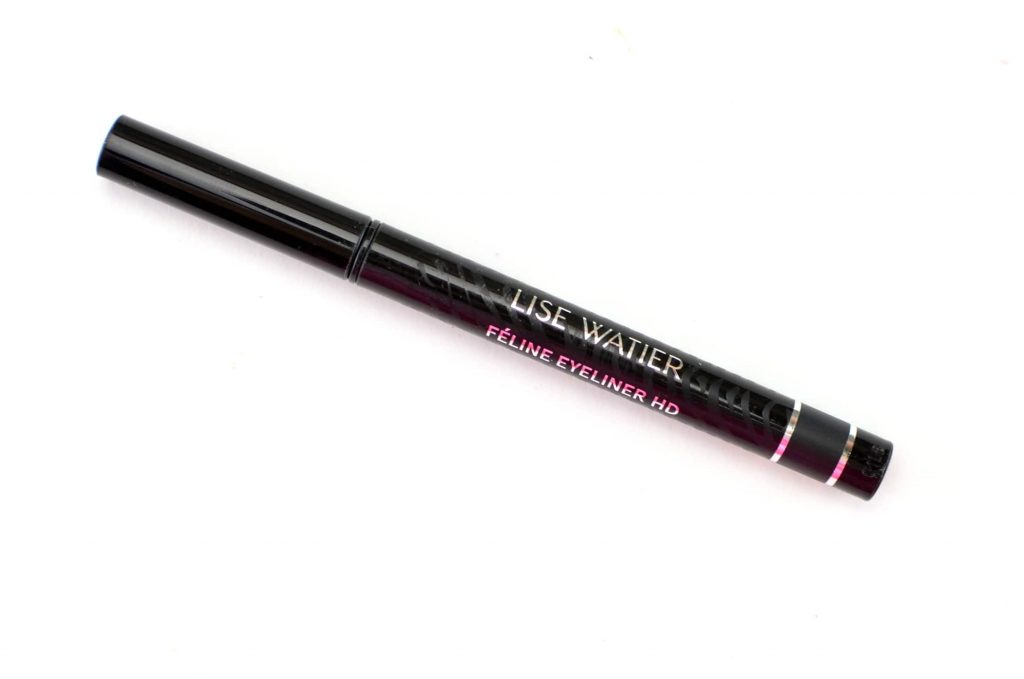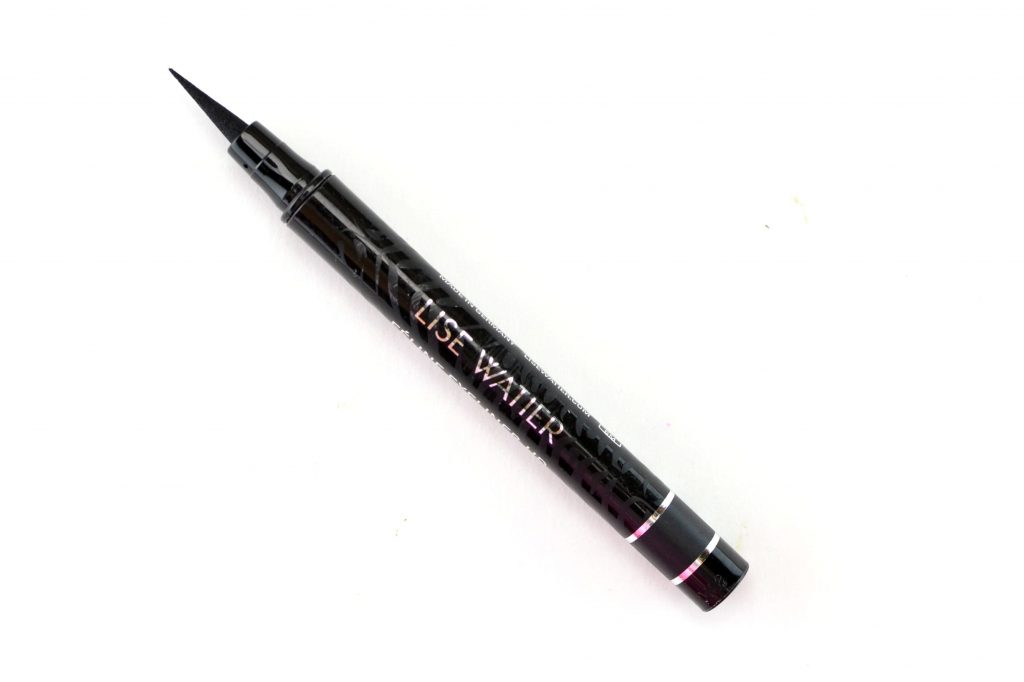 Dior has reinvented their iconic 5 Couleurs Eyeshadow Palettes in 12 new colour palettes, but 777 Exalt has to be my favourite. Like all 5 Couleurs Palettes, it's focused around the middle shade, a stunning soft peachy-pink and when paired with the top two shades, a lovely soft apricot and off-white, you can create a beautiful natural, everyday look. If you pair the middle shade with the bottom two, a drop-dead gorgeous burnt red and chocolate brown, you can easily create the ultimate, vampy and smokey effect. Like all Dior shadows, these are extremely pigmented, glide onto the lid like butter, and blend into one another seamlessly. If you're looking to experiment with colour, especially red, or looking to create a bold and daring eye look this summer, this palette is a must. It retails for $72.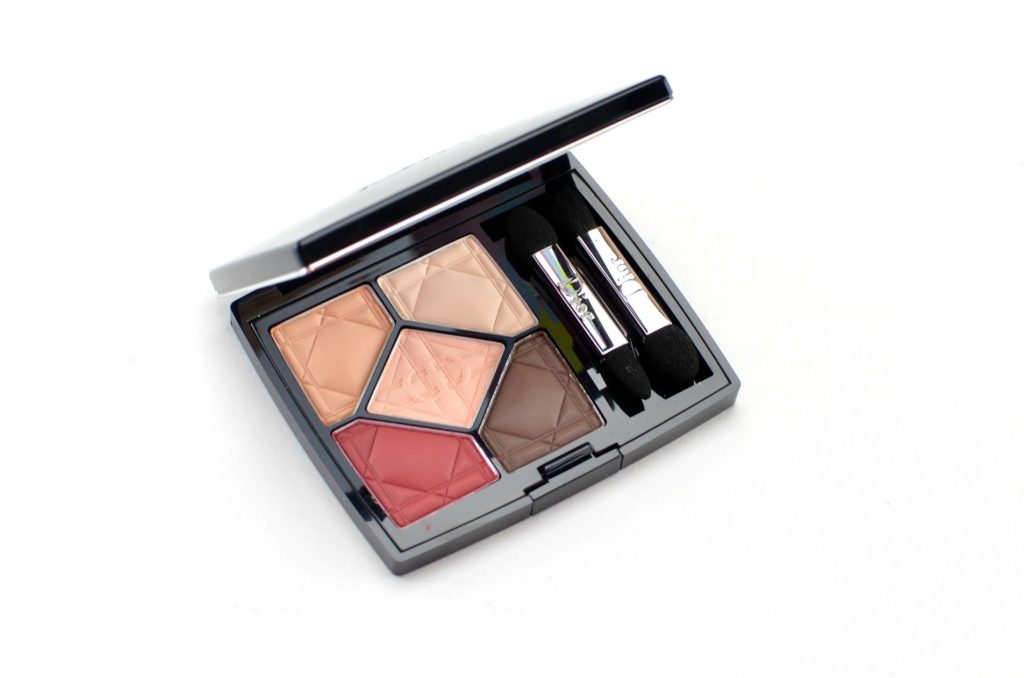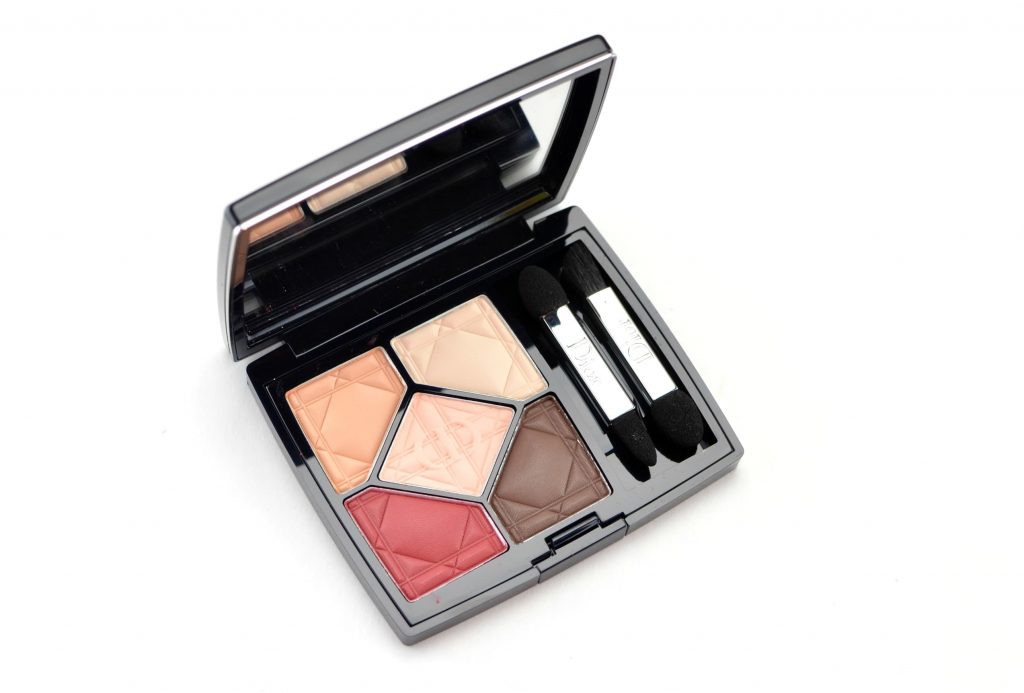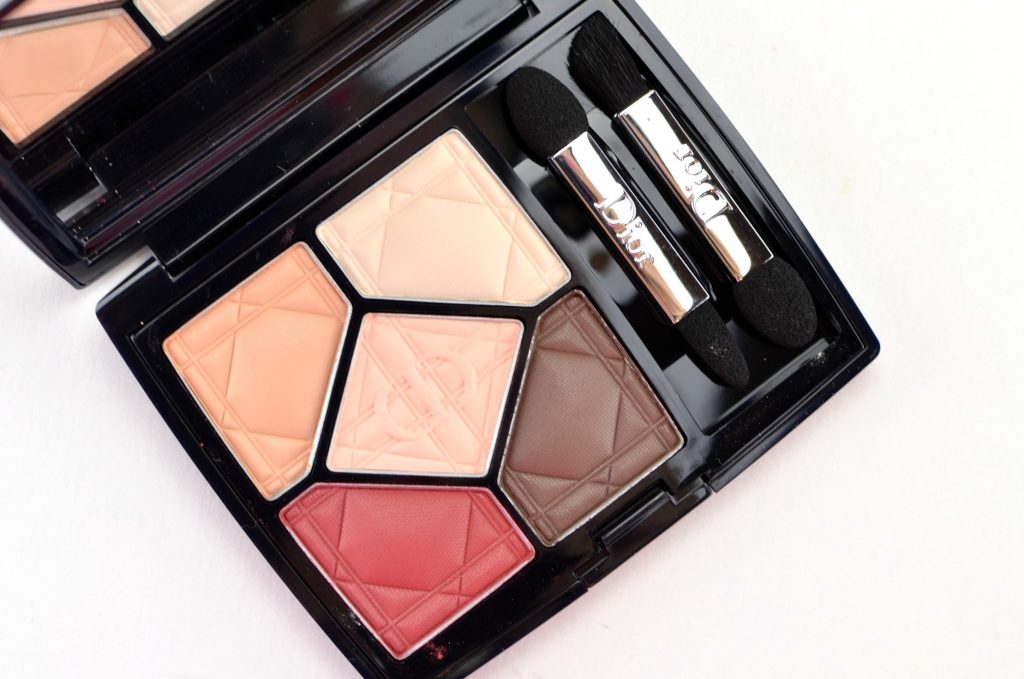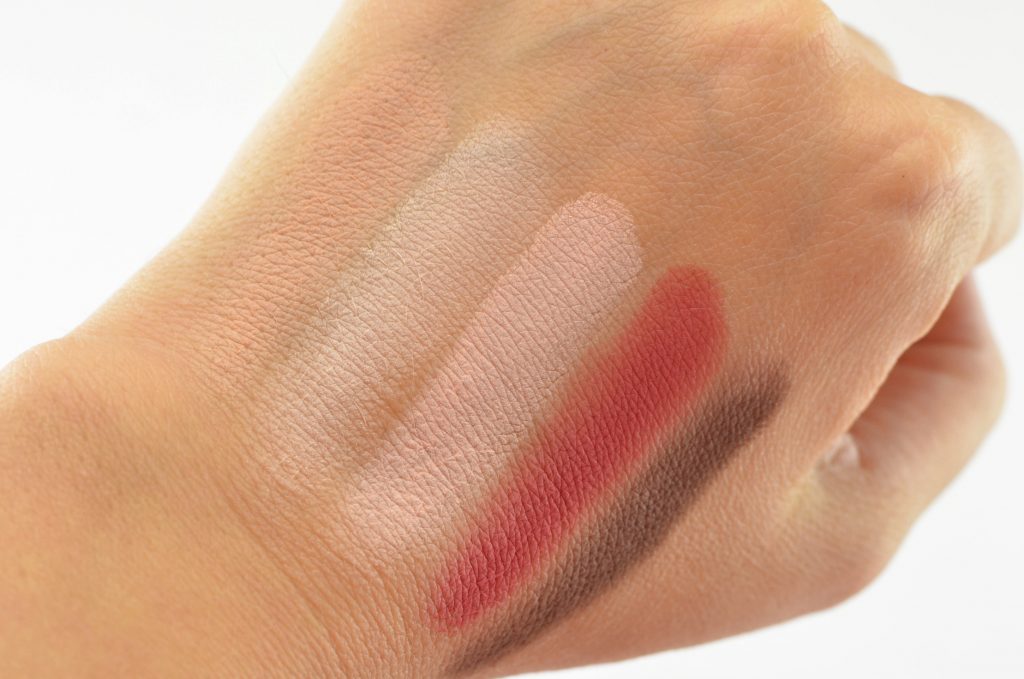 It wouldn't be summer without a little highlight and glow. The new Tarte Gleam Team Highlighter is a multi-tasking duo that features a cream highlighter on one end and liquid highlighter on the other. Both the liquid tube and glow stick are formulated with moisturizing ingredients such as coconut, shea butter and vitamin E, to keep your skin happy. Just dab or swipe on, blend out and watch as it instantly melts into your skin for that healthy and radiant glow. It adds a soft and romantic champagne veil, but when you layer the creamy highlight onto one of the incredibly pigmented liquid, that's when you really see the bold effects. It retails for $35.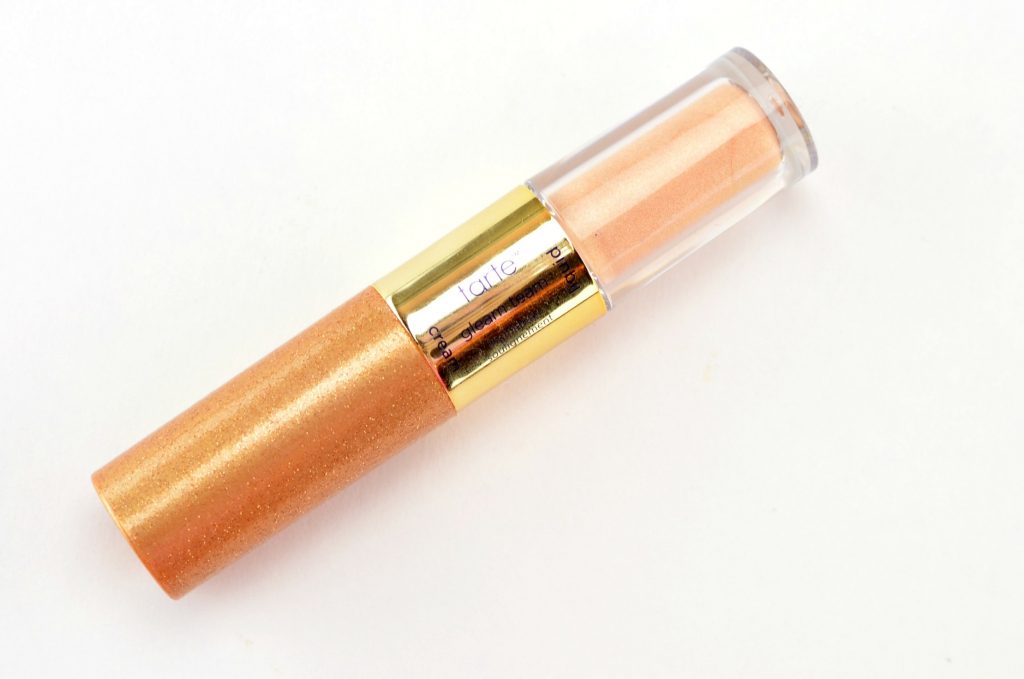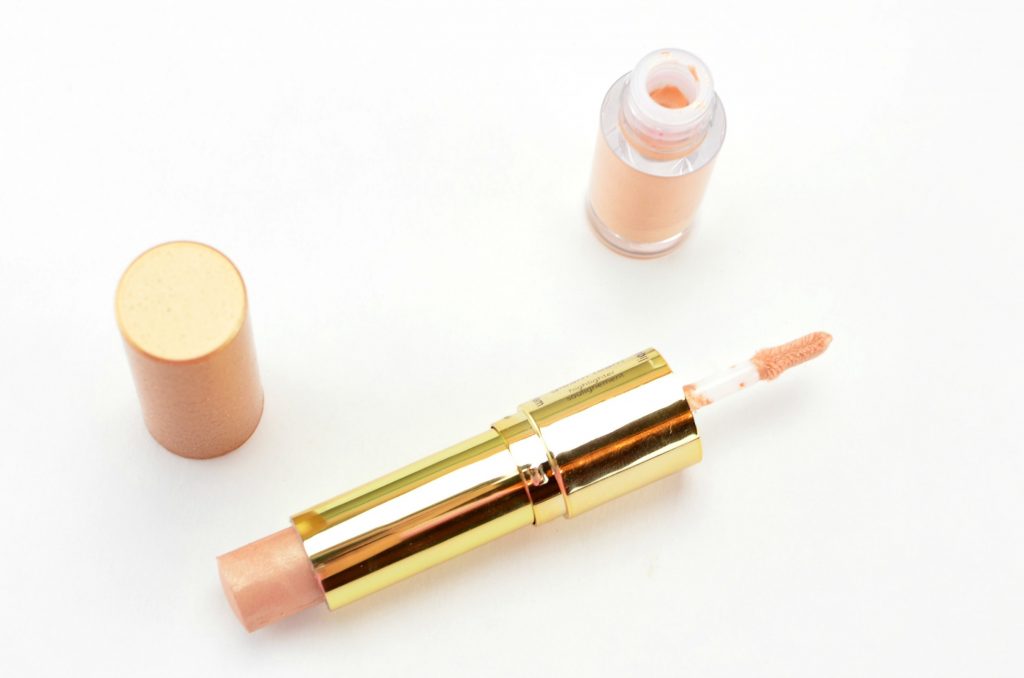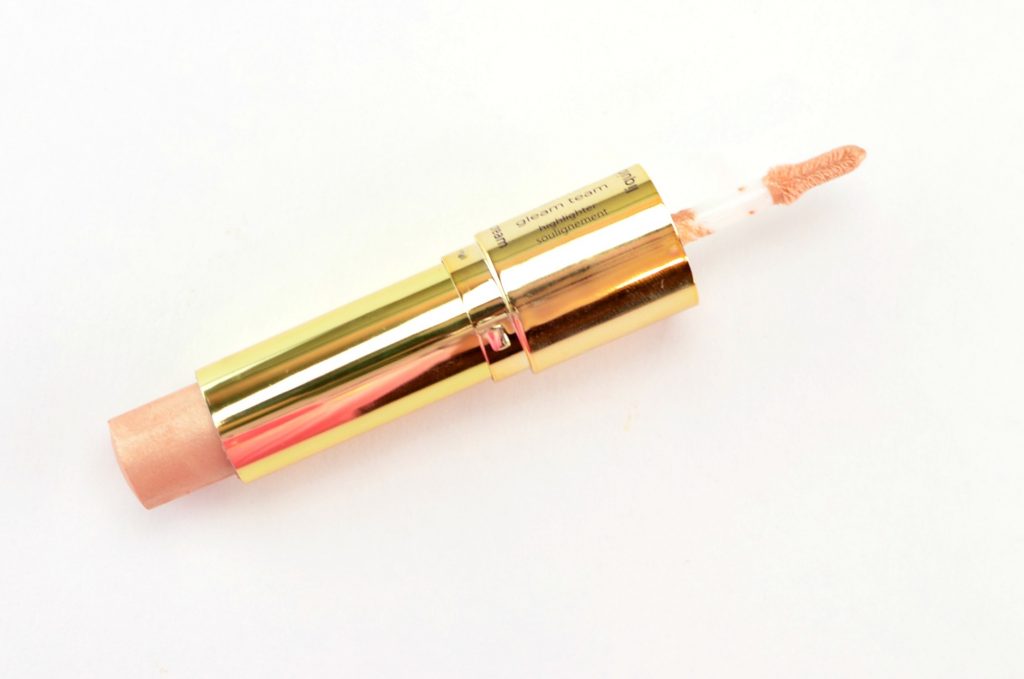 Nothing quite screams summer like fresh coconut. What better way to kick off the day than with the new Sephora Collection Micellar Cleansing Milk Coconut Water. This no-rinse micellar water effortlessly removes all traces of makeup, dirt and oil without leaving your skin sticky or greasy. It instantly helps to smooth, soothe and relax, without any harsh ingredients that can irritate the skin. Simply apply a small amount to a cotton pad and run over entire face and eyes. It's strong enough to take off water-proof mascara, but gentle enough to ensure it doesn't aggravate delicate eyes. No stinging, foggy or blurriness, just squeaky-clean skin. It retails for $10.