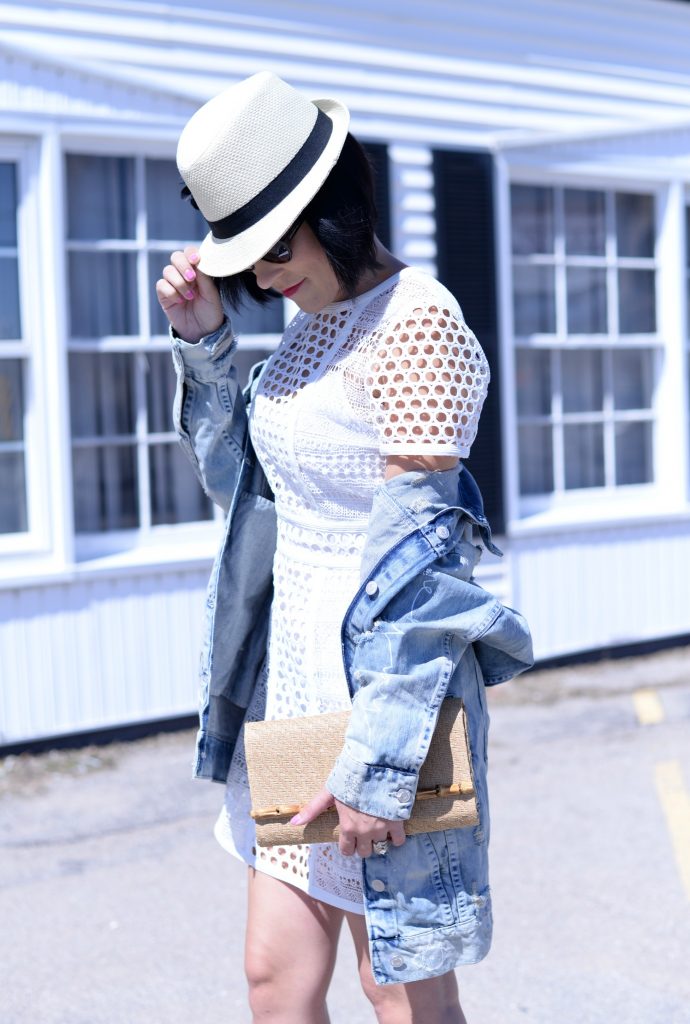 I think most women strive to be more confident in their own skin. Being a busy modern woman who is often playing the role of 3 people, I don't have the time or energy to fuss with finicky clothing. It's hard to stay motivated and be wonderful 24/7. Looking and feeling my best not only starts on the inside, but my confidence also reflects how I look on the outside. I know when I feel put together and rocking my favourite outfit, my energy is high, my personality shines and my positivity rubs off onto others. An effortless style is based around 3 components, a classic cut that flatters your unique body, a colour scheme that works for my skin tone and self-confidence.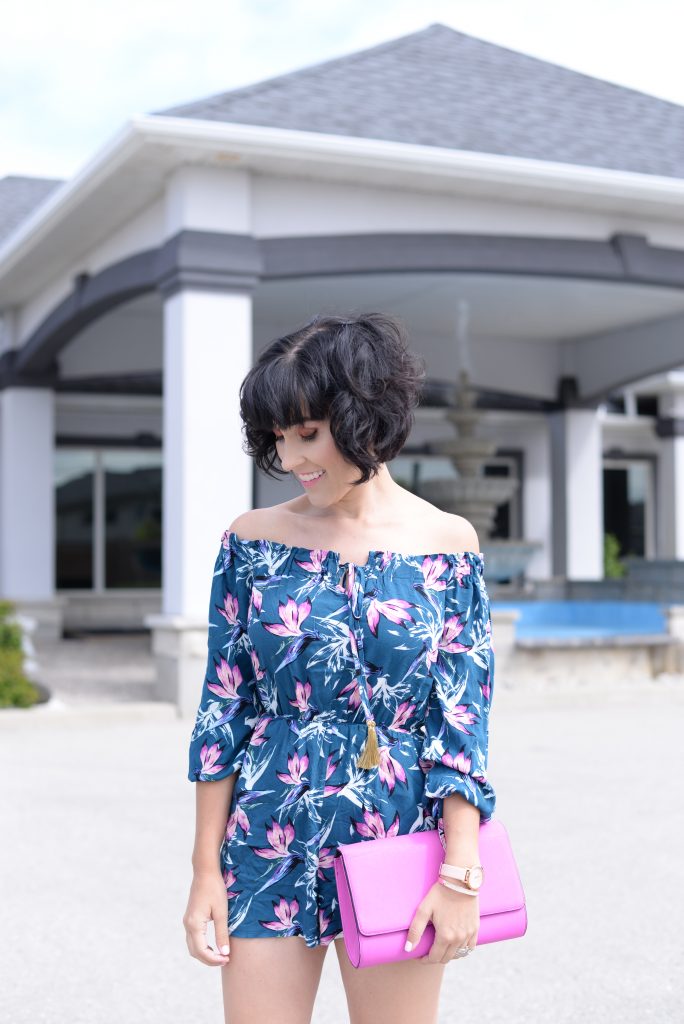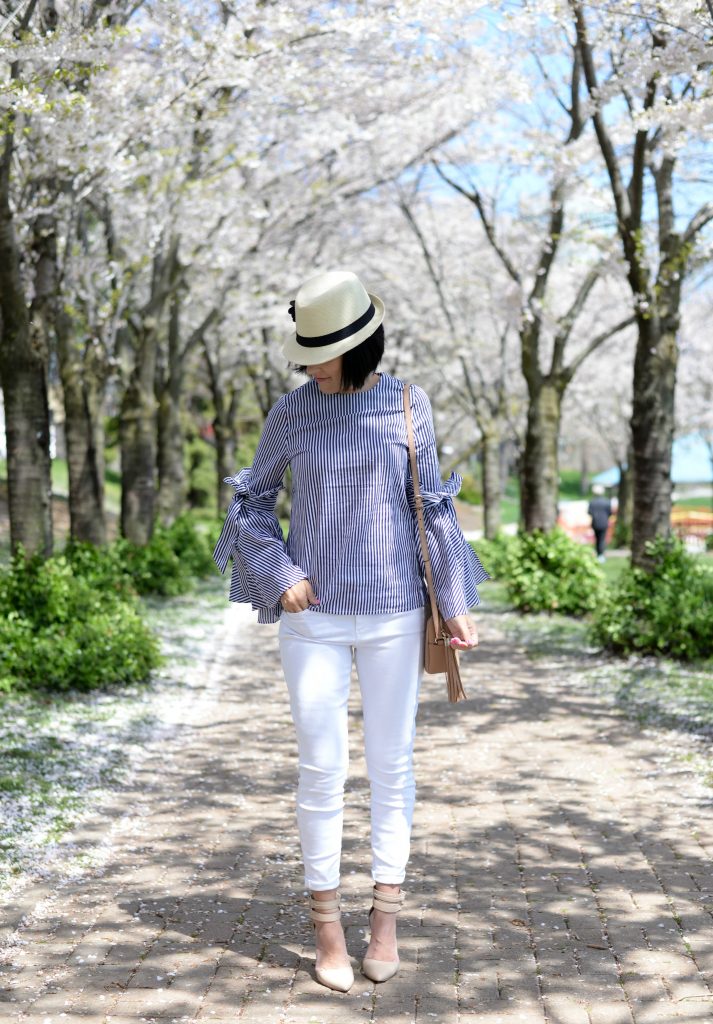 The first step in feeling secure in your own body starts with clothes that flatter your unique body shape. No two women are the same, therefore, don't fall into the sizing. Look for pieces that fit your body properly. Learn to love your body shape and try not to dwell on the negative things. Try not to focus on the parts of your body you're unhappy with, yet embrace your beautiful figure. This will allow you to develop your own personal style with ease. Highlight your best assets and show-off certain parts of your body that you love. This will leave you feeling confident and excited about getting dressed in the morning. We all have something we love about ourselves, killer arms, a tiny waist, long, lean legs, a lifted bottom, perfectly shaped chest, whatever it is, highlight it. I promise, this will make getting dressed in the morning a breeze.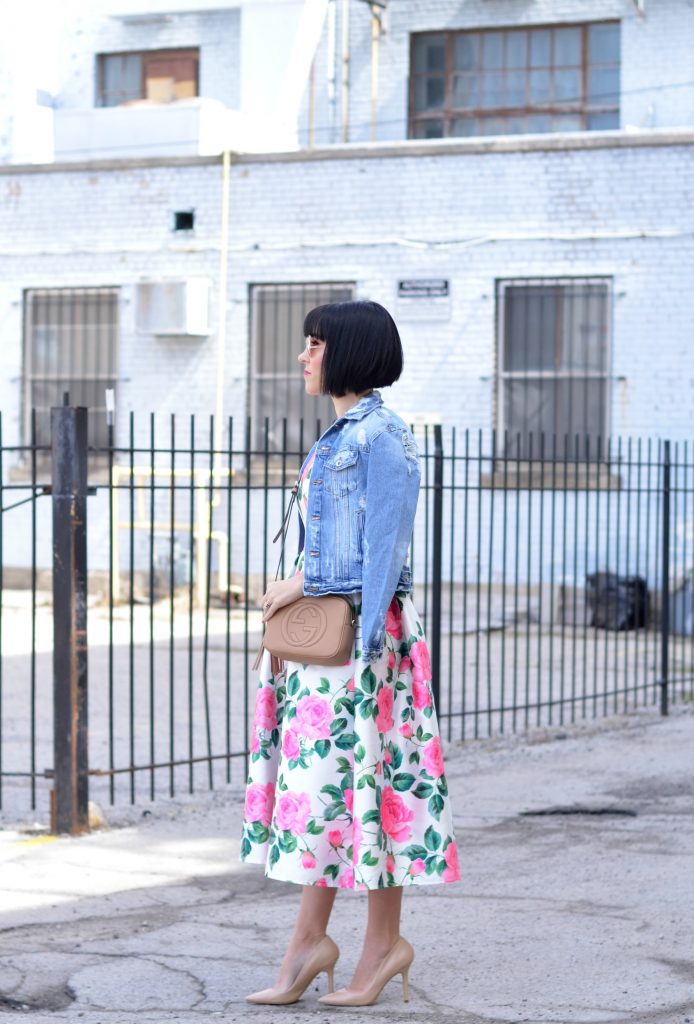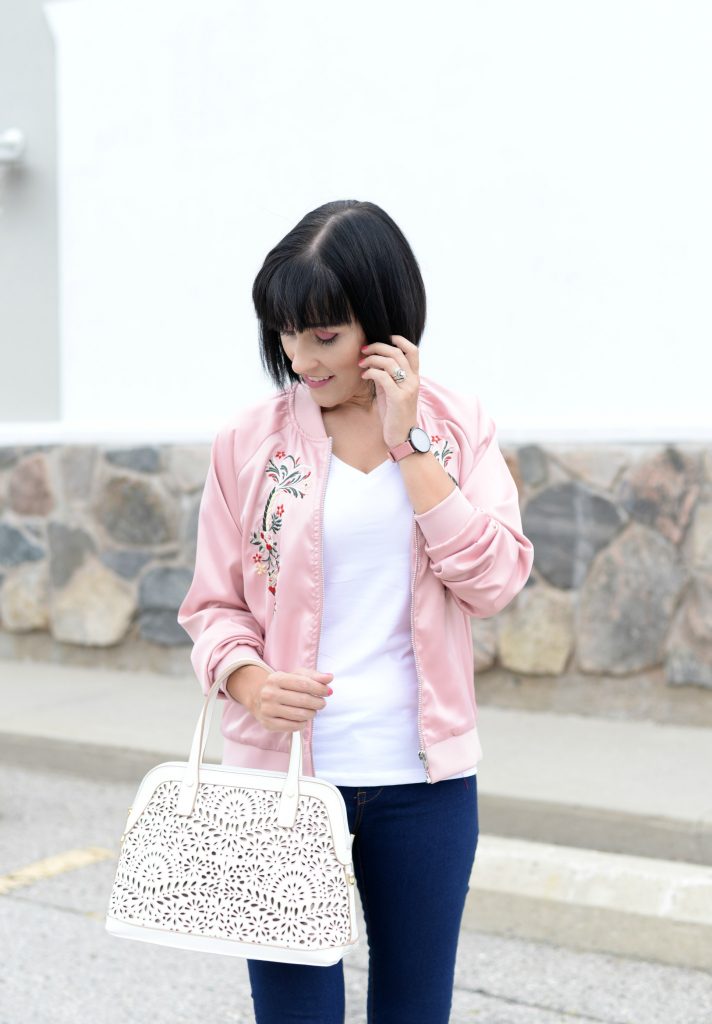 Next step, determine which colours best suit your skin tone, hair colour and even eye colour. Look for pieces that inspire you or shades that you're naturally drawn to. Once you've determined what hues look best on you, warm hues, cool tones, brights or pastels, you'll feel more encouraged to wear those shades daily. Find your signature piece(s) that you reach for on a regular basis and trademark this as your unique style. Find pieces that you love, whether it be a statement necklace, a sleek and slimming blazer, that perfect pair of skinny jeans or even a versatile dress, knowing what clothing items make you feel the most confident will easily allow you to incorporate these pieces into your daily routine.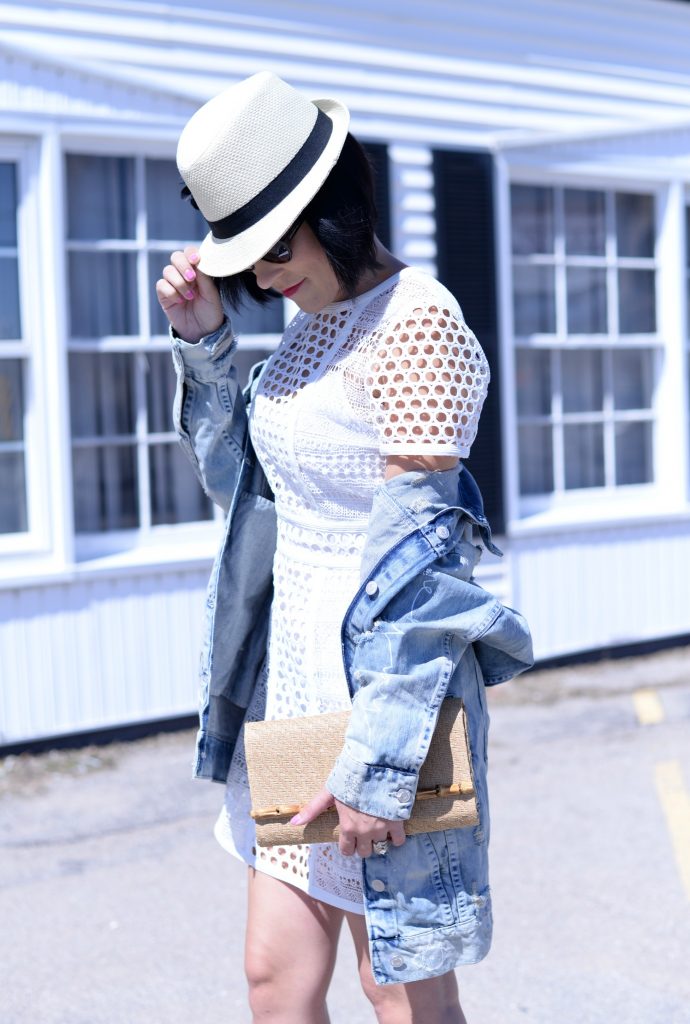 Finally, stop dressing for others, or what's currently "on trend" and start dressing for yourself. It's rumored that most women don't spend hours in front of the mirror to impress men (or their partners), but in fact, are putting so much time and effort into their look to impress other women. I also believe the majority of men want to please us and say we look good regardless of what we look like, therefore getting a woman's approval is so much more valuable and meaningful. I'd be lying if I say I didn't like getting compliments from my peers, but it's not the only reason why I care about my personal appearance. I find that when I look good in the morning and my outfit game is strong, I feel more productive and happy throughout the day.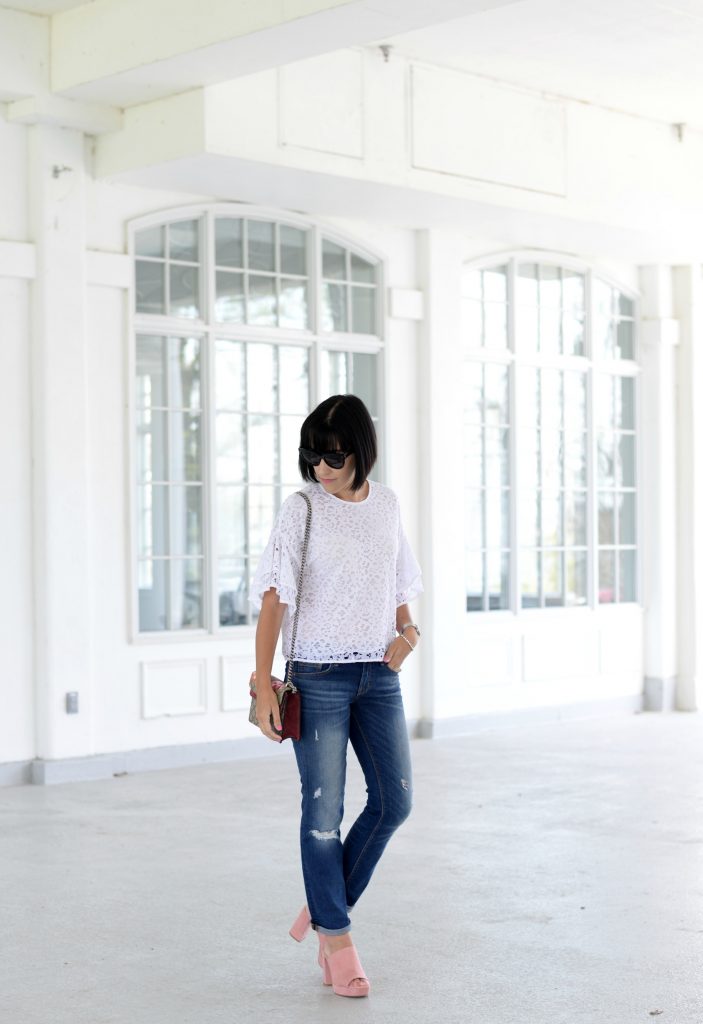 To find out more about pHemme Fresh and how to be a bold and confident woman, visit pHemme.ca ! Follow the pHemme® conversation on Facebook and Instagram.
Although this post has been generously sponsored by "pHemme®", the opinions and language are my own, and in no way do they reflect "pHemme®".