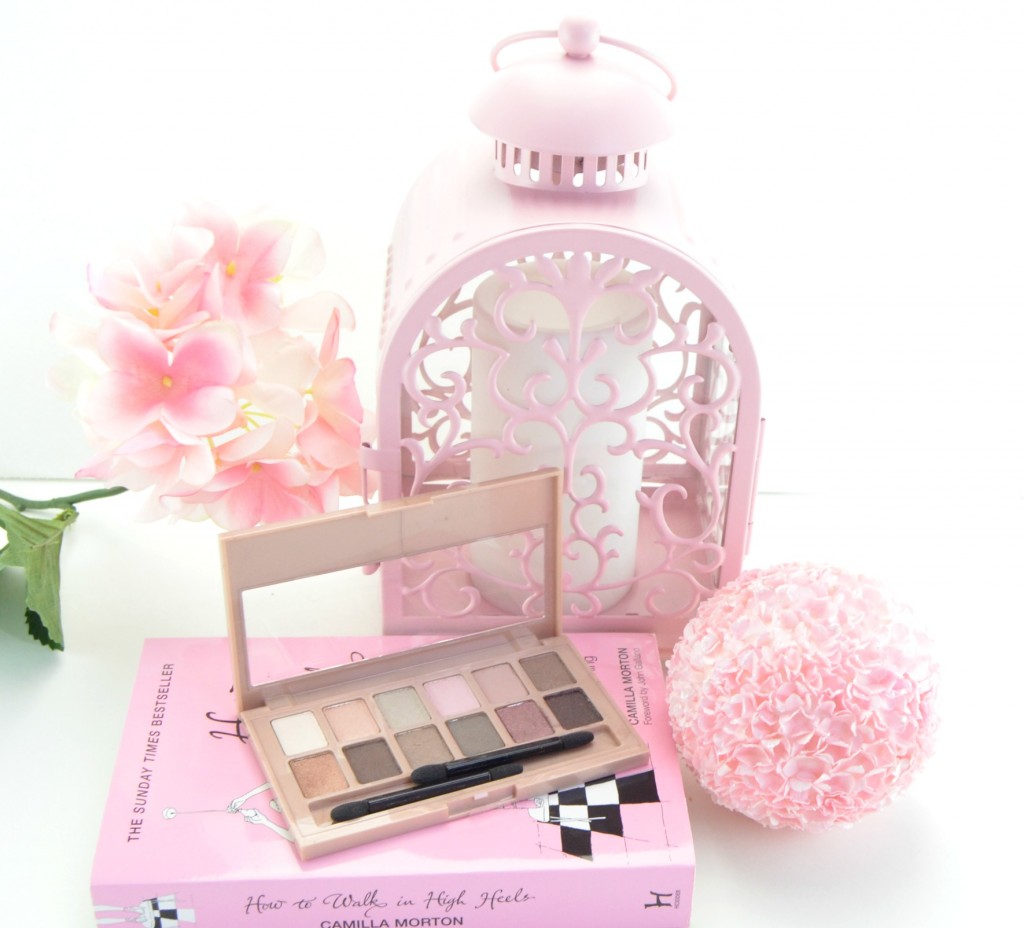 Dare to go nude
Although I heard mixed reviews on the original Maybelline The Nudes palette, because of its less than pigmented shadows, I actually quite enjoyed it. I've been waiting patiently for the new Maybelline The Blushed Nudes Palette, which has been compared to the Urban Decay Naked 3 and the new L'Oreal La Palette Nude 2, to arrive in Canada, and the day has finally arrived. It helps you achieve a lit from within makeup look with the perfect glow.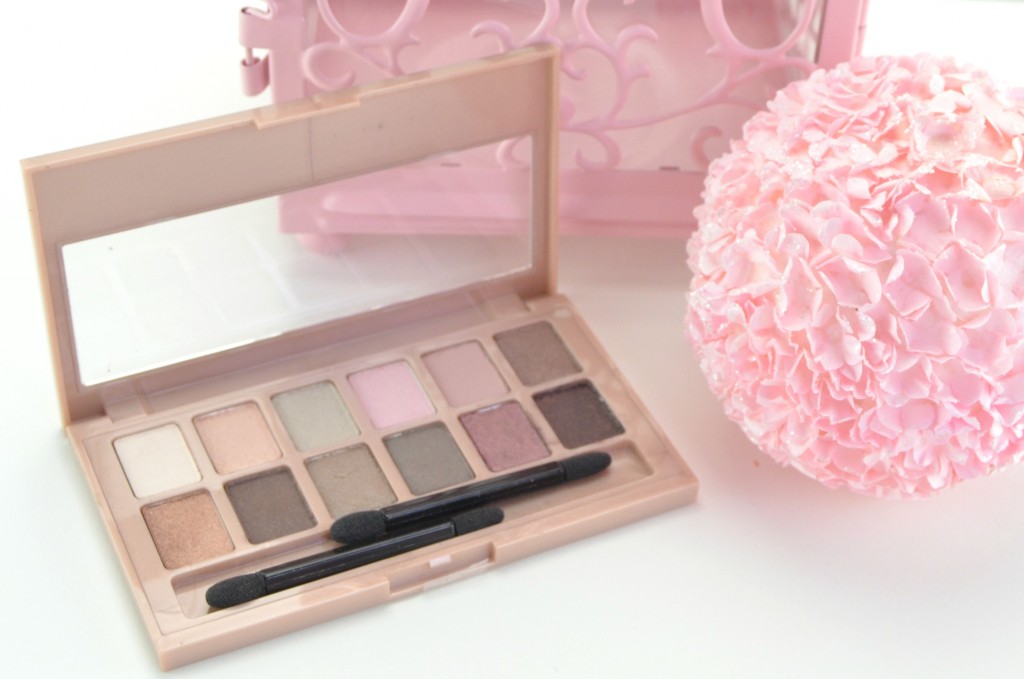 Maybelline The Blushed Nudes Palette features 12 stunning on trend shades that effortlessly allow you to create endless looks that complement all skin tones. It also comes with easy to follow instructions on the back of the palette helping you achieve up to 13 custom looks. The palette can be broken up into quads to help simplify your looks, but each shade provides a sensuous rosy flush thanks to its rose gold infused pigments. It contains an excellent mix of roses and plums ranging from light to dark shades with both matte and shimmery finishes.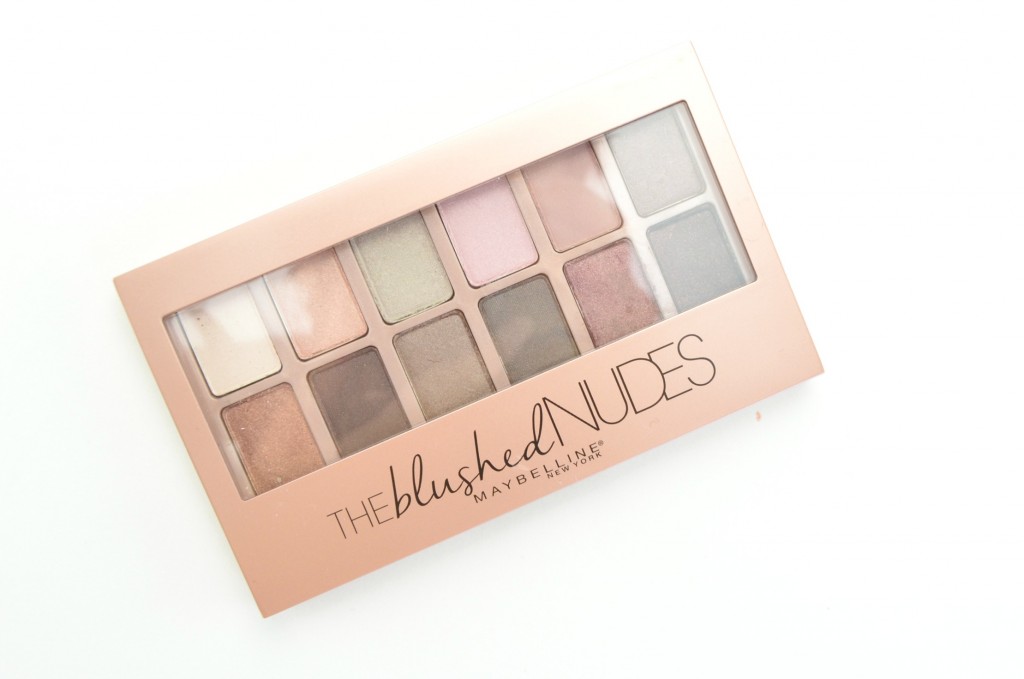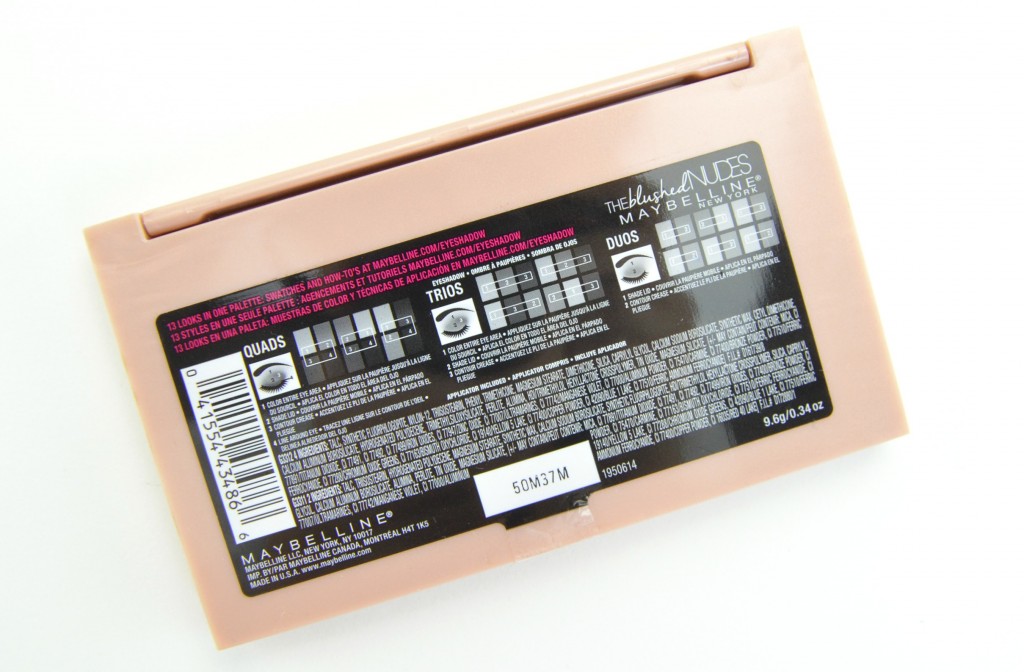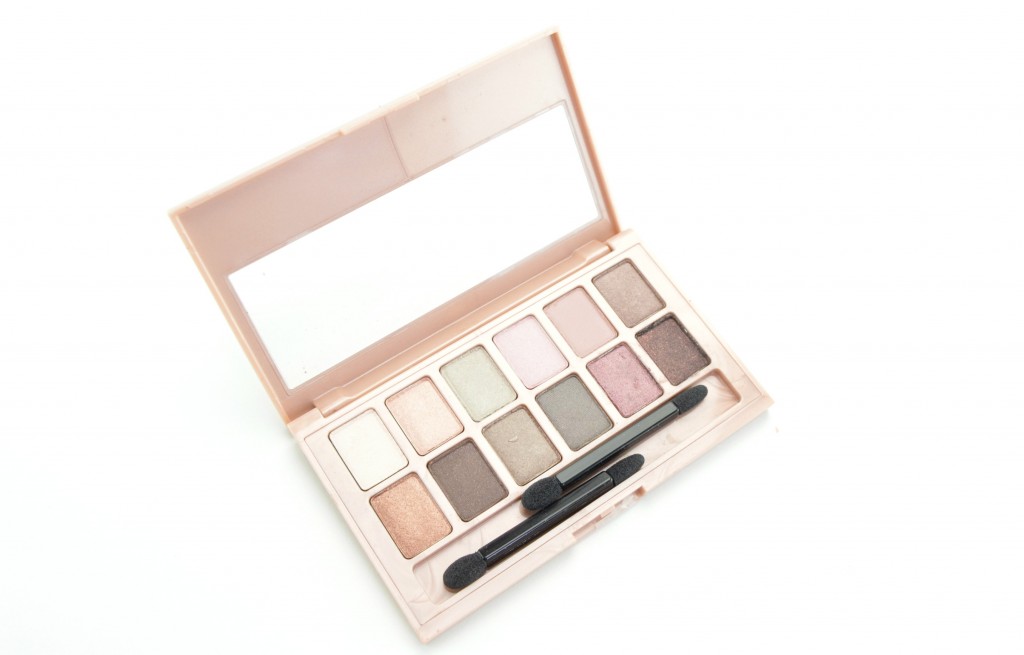 Maybelline The Blushed Nudes Palette comes in a sleek rose gold packaging and although the shadows are not the smoothest and softest texture I've tried, they still perform fairly decently. They do have a slightly grainy, almost dry and stiff texture, but once you get passed that, the outcome is beautiful. Each shade does blend into the skin beautifully, with little to no fallout and provides fairly decent pigmentation. To get true opaque coverage, you're going to have to apply a few layers, but each shade is extremely buildable. When paired with a primer, and you are going to need a good primer with these, you can expect the shadows to stay in place for 8+ hours. They didn't seem to budge, flake or crease throughout the entire day.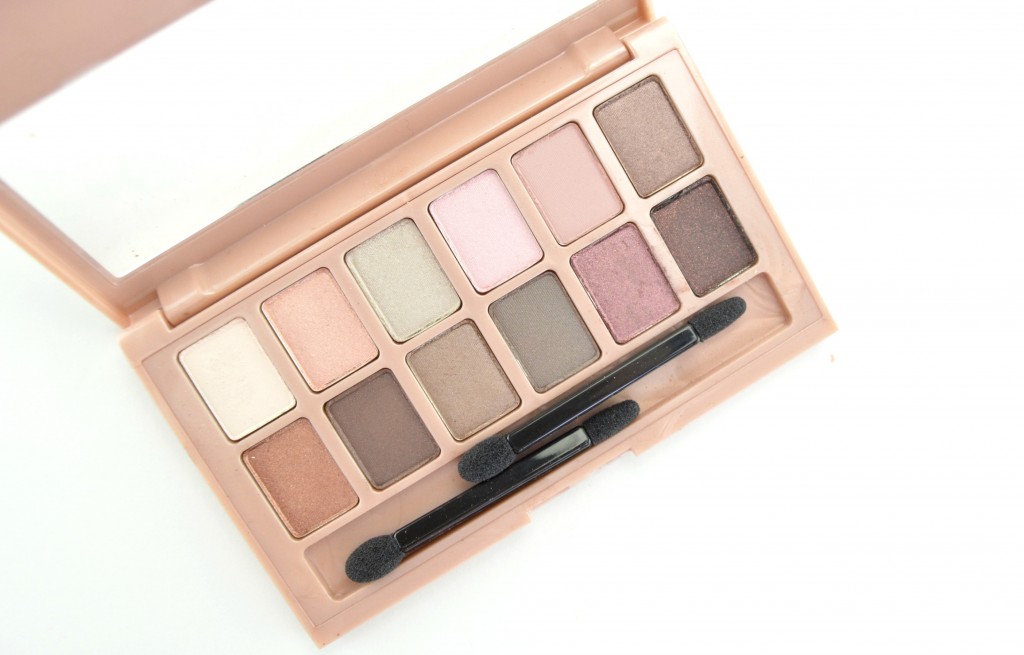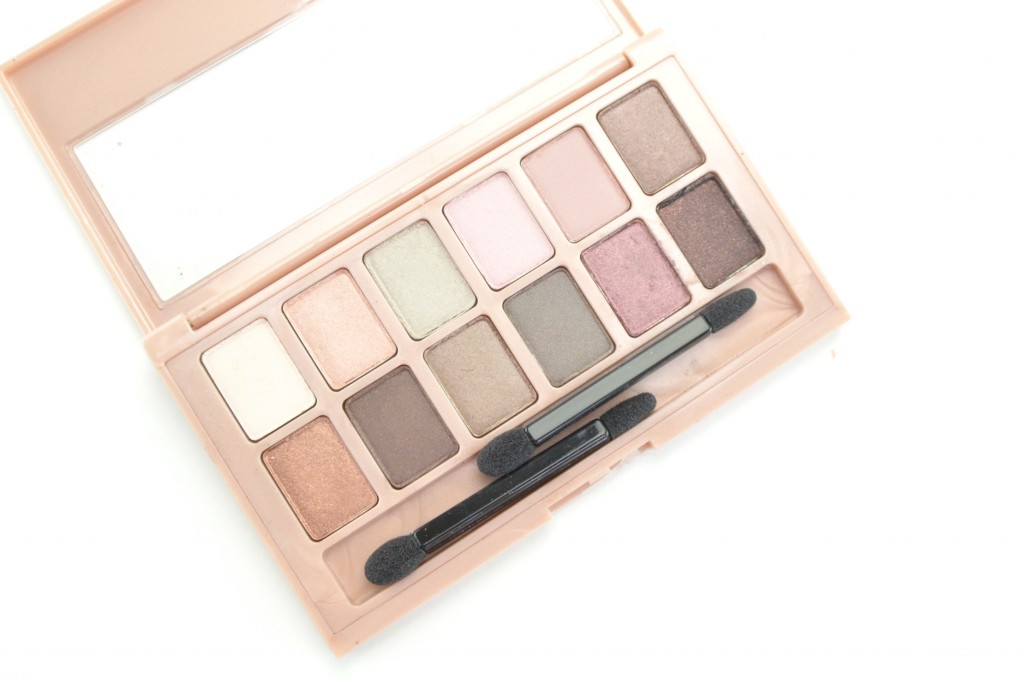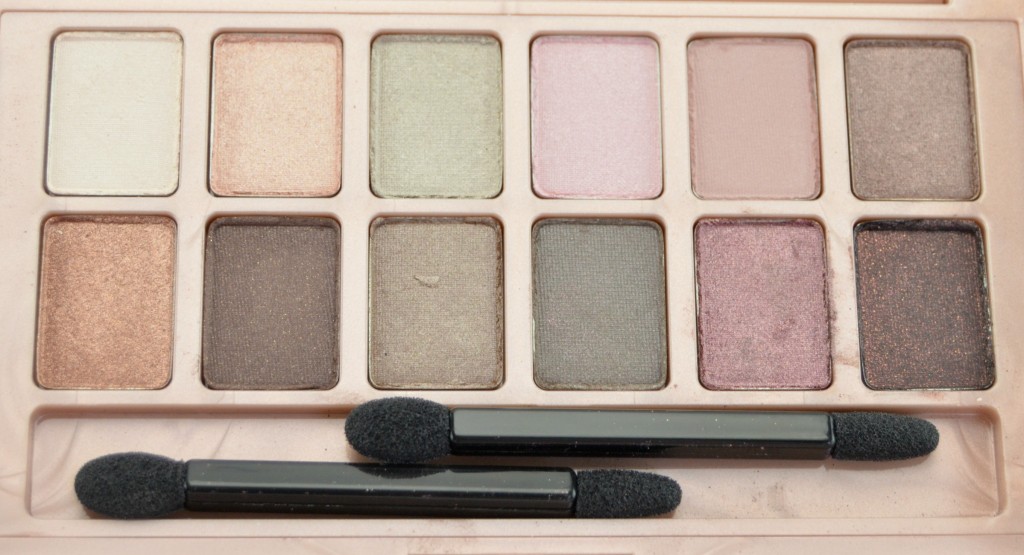 The first quad features a cream white with subtle sparkle with a slight shimmer finish, a pale pink with subtle sparkle and a shimmery finish, a light grey with an almost silver shimmer finish and a brown/ taupe shimmer finish.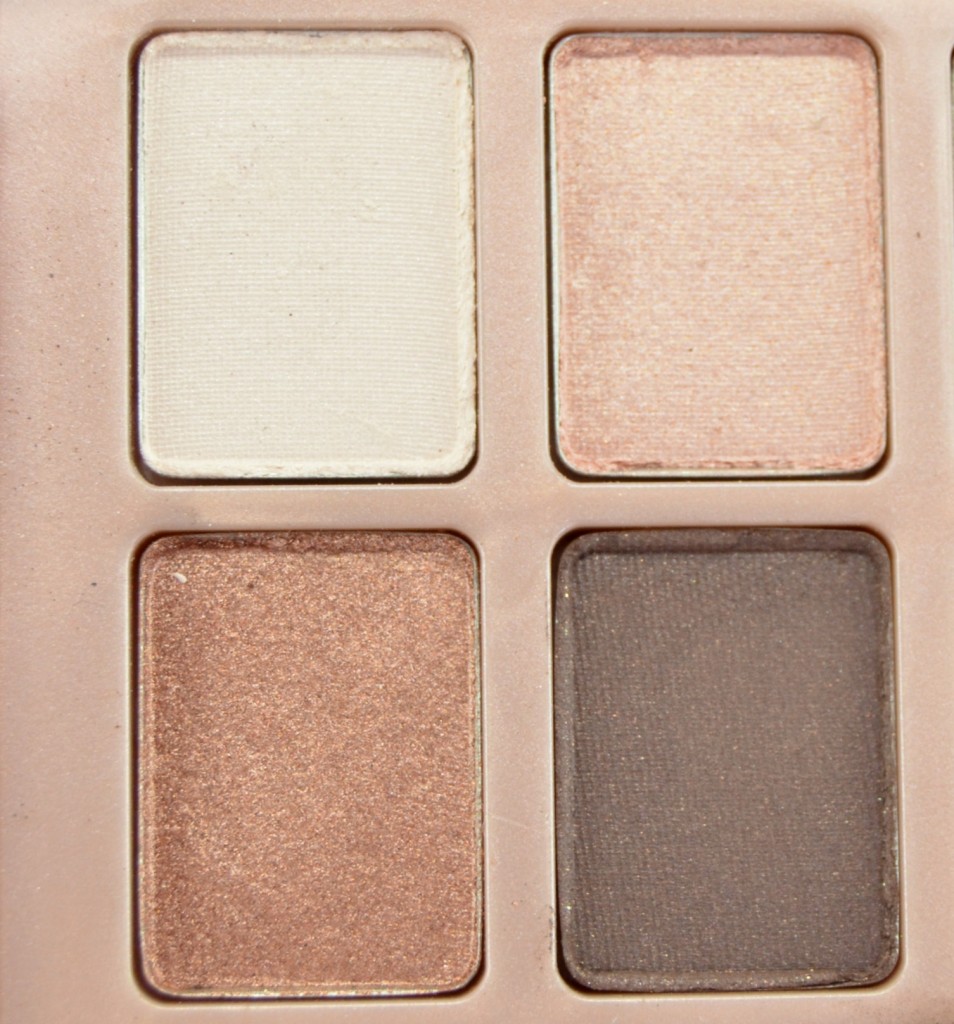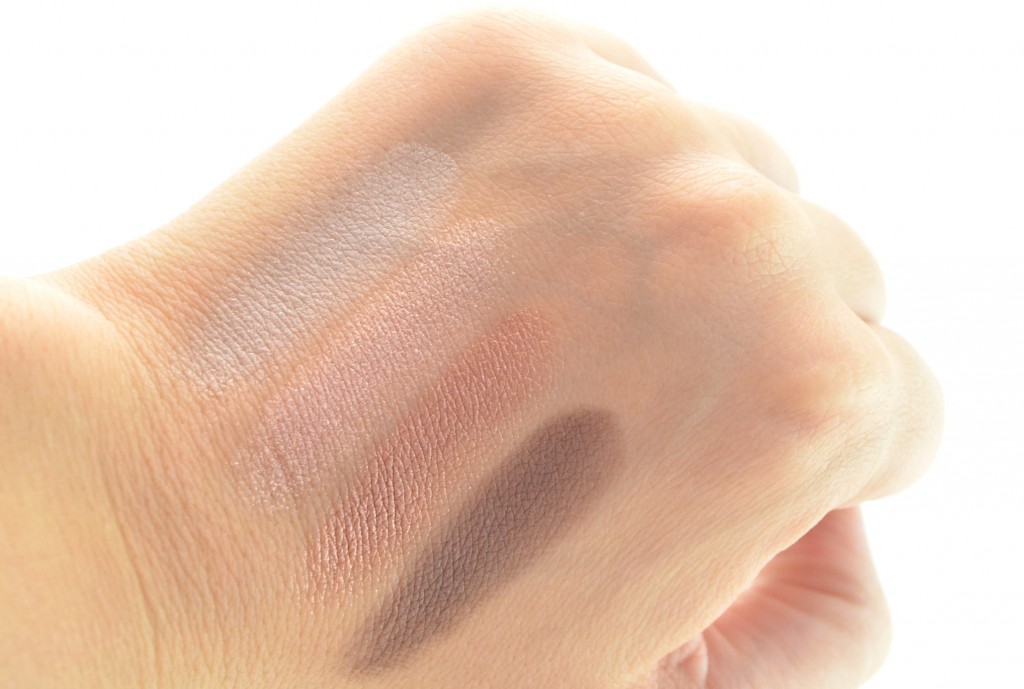 The second quad features a pinky peach with a shimmer finish, a pale purple/ mauve with a satin matte finish, a warm brown with a shimmer finish and a dark charcoal grey with a shimmer finish.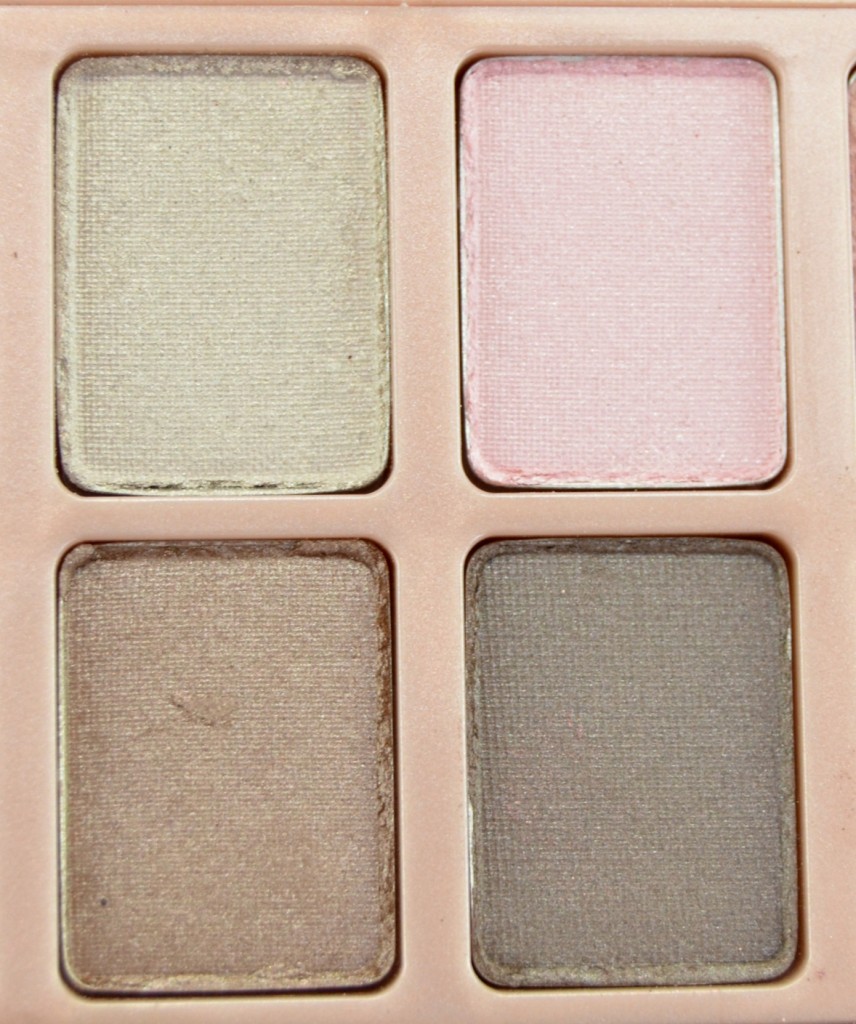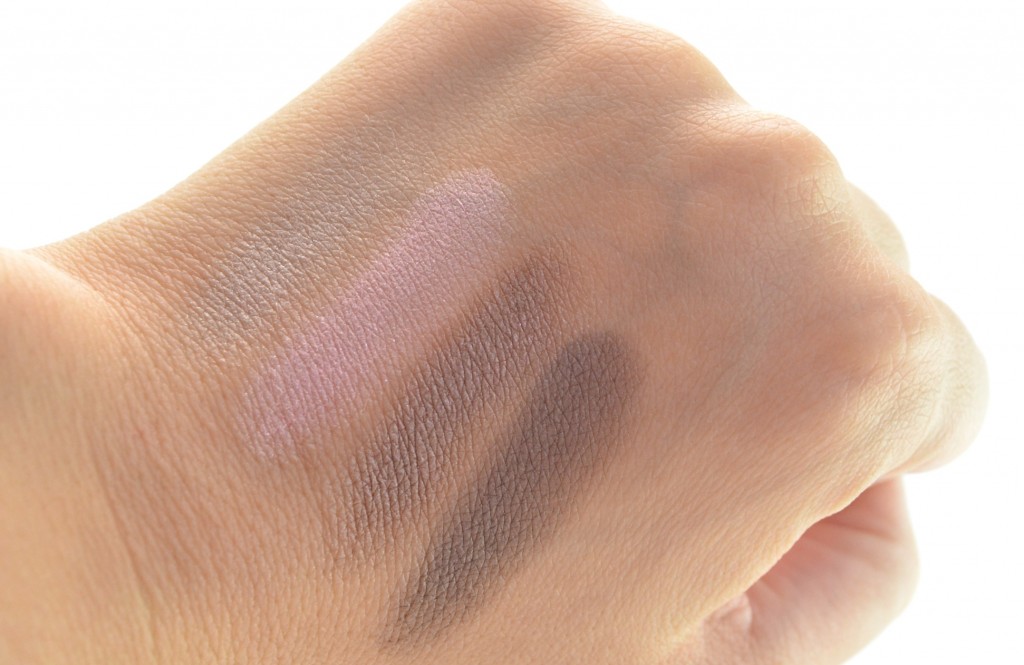 The third quad features a shimmery bronze, a rose gold with a slight pinkish undertone and a shimmery finish, a purple, almost brown satin matte and a black matte with a subtle rose gold shimmer.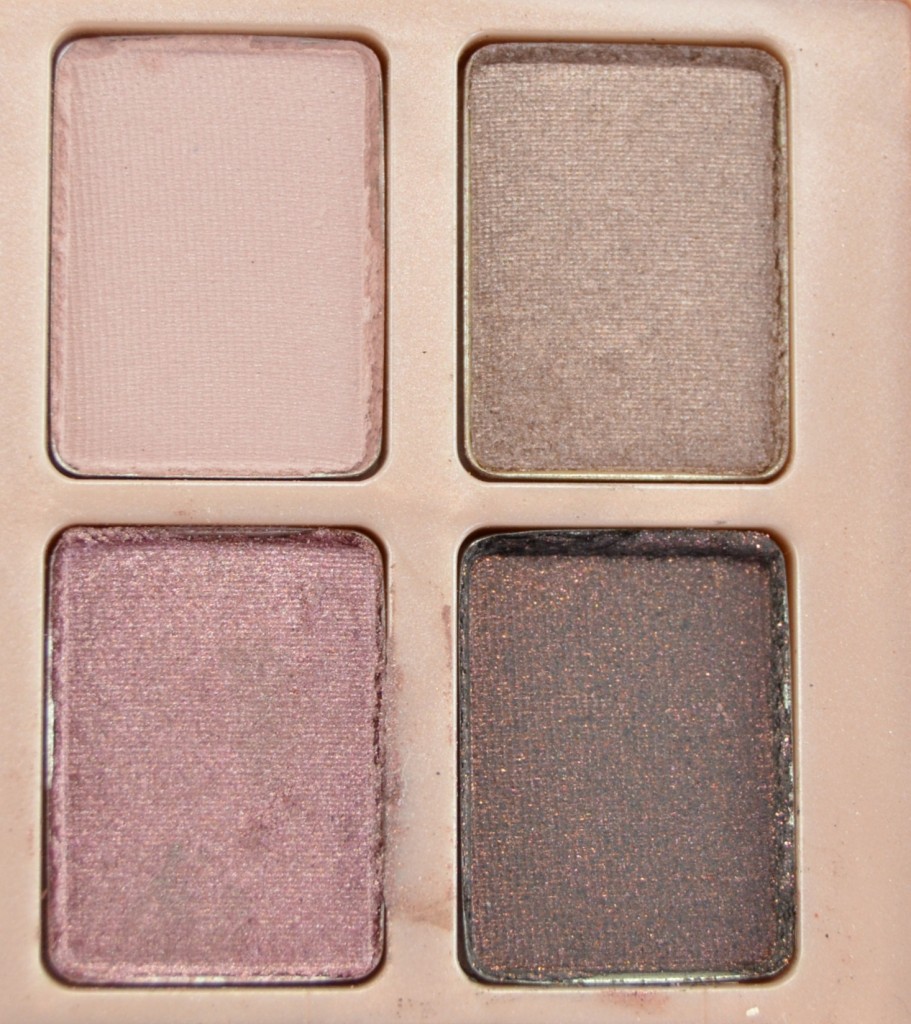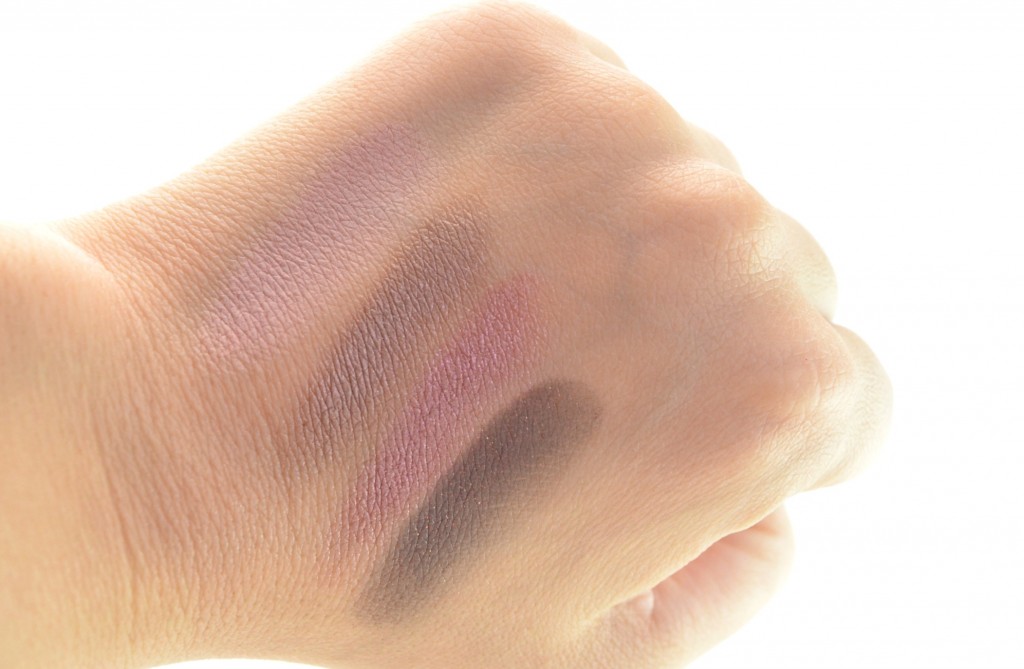 I think the Maybelline The Blushed Nudes Palette is perfect for summer, because of all the shimmery shades found within. It really does provide a rosy glow to the eyes, but the few mattes help to ground the entire look. If you enjoy more mattes, I'd stick with the L'Oreal La Palette Nude 2, but I've had fun mixing the two palettes together to create endless amounts of looks. Like the L'Oreal palette, you're going to want to apply a primer with these, if you want the colours to really pop and for them to last more than a few hours on the lid. I think this is a wonderful option for those not wanting to spend the money on the UD Naked palettes. It retails for $16.99.