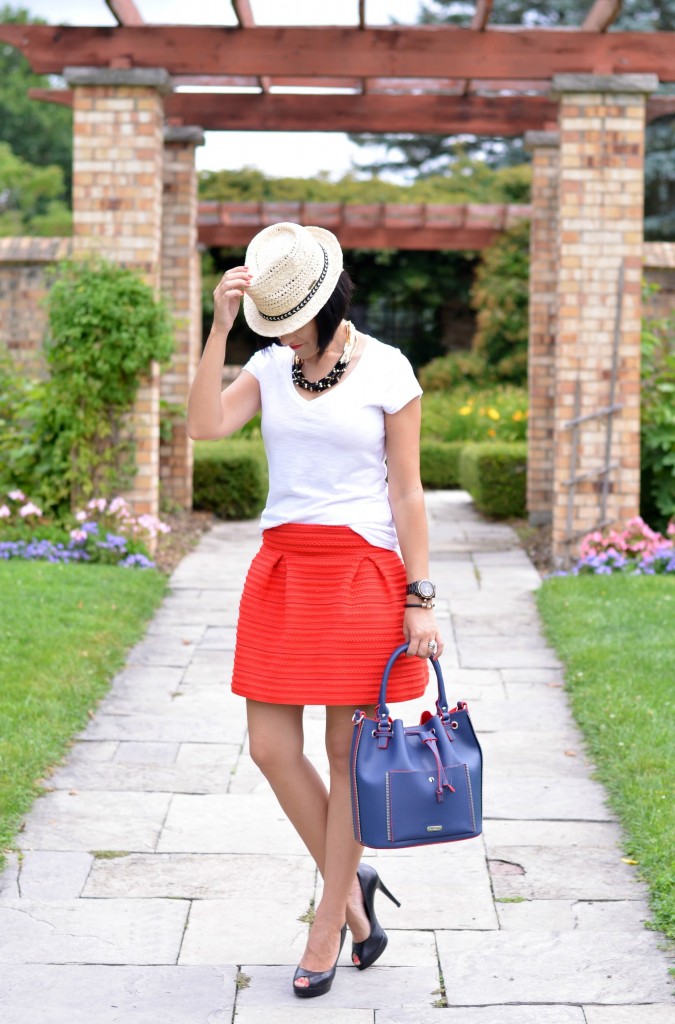 Why is Monday so far from Friday, and yet Friday so close to Monday? I'm pretty sure I blinked and the weekend was over, but that doesn't mean I'm not excited for this week. Although many spend Sunday afternoons in horror, fear of the Monday blues, I actually look forward to it. It's said that upwards of almost 30% of people say that Mondays are the day when they experience the most stress, I find it quite magical. It a fresh start to a productive work week ahead and something I actually get excited for. I think if you're passionate about your career, Monday isn't a drag at all. Each new week brings new opportunities and limitless potential. No matter what you were facing the previous week, Monday is your chance to start off the week right.
A few quick tips to, get an early start. Try to arrive at work a little early, this is the perfect chance to jumpstart a productive week. Take time to reflect on the tasks ahead and start making plans. Set new goals for the week, set-up and schedule all meets and important dates and assess upcoming challenges. Take a moment on Monday to think about the problems that need to be addressed and solved and set solutions in motions. Having a plan in mind and a set routine will help you stay focused and allow you to discover that Mondays are not really that bad.
How do you stay motivated on Mondays?