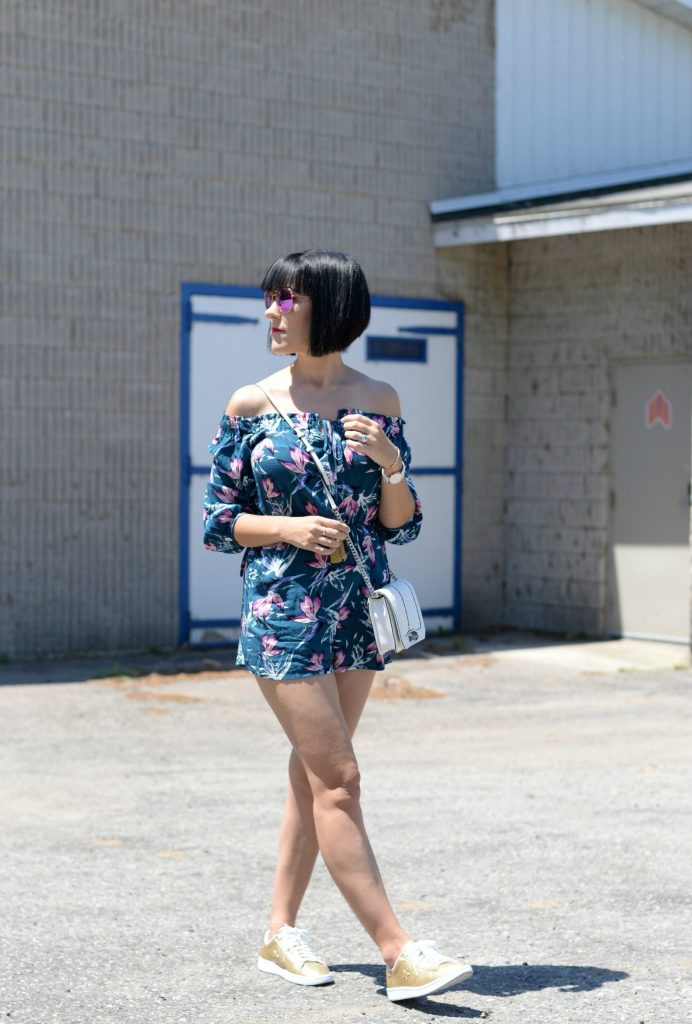 Chucks
I've been a Converse fan (aka Chucks) for years. The brand was inspired by pro basketball player Charles "Chuck" Taylor and for years, were exclusively worn by athletes. By the mid-80s the kicks were extremely popular both on and off the court. Everyone from musicians, celebrities, artists and hipsters started to fall for this now iconic brand. The unique shape, style and fabric of the chucks allow everyone and their mother to create their own style. Whether you're looking for a chic grunge look, a glamorous red-carpet look, a fashionable street-style vibe or a causal weekend look, Converse is where it's at. They're durable, comfy, stylish and affordable.
Converse are for everyone. The wide selection of styles and colours allow you to have fun with your unique style and can be mixed and matched together. Chucks literary go with just about everything in your current closet and can be worn 24/7. As far as high-end brands go, Converse is at the bottom of the list in cost. Some designer sneakers can run you upwards of $300, whereas the majority of Converse are under $120.
Converse are extremely durable and tend to be tailor made to your unique foot shape. The canvas based material makes them easy to clean and toss in the wash to keep them looking fresh and new, no matter how many times you wear them. Even the leather kicks can be cleaned with a magic eraser to keep them looking their best.
Chucks feature an incredibly lightweight material that provides flexibility when walking. It also molds to your foot shape to create ultimate comfort. The rubber outsole is extremely durable and perfect for extra traction. Derek and I both walked around Europe for 15 straight days in our Chucks and never had discomfort. Long distance travels calls for a new pair of Converse.
I got exciting news to share with you… Converse Canada is now online and offers free shipping over $75.
What I Wore- Romper- Target, Purse- Rebecca Minkoff, Watch and Cuff- c/o Christian Paul, Michael Kors Sunglasses- Sunglass Hut, Chucks- c/o Converse