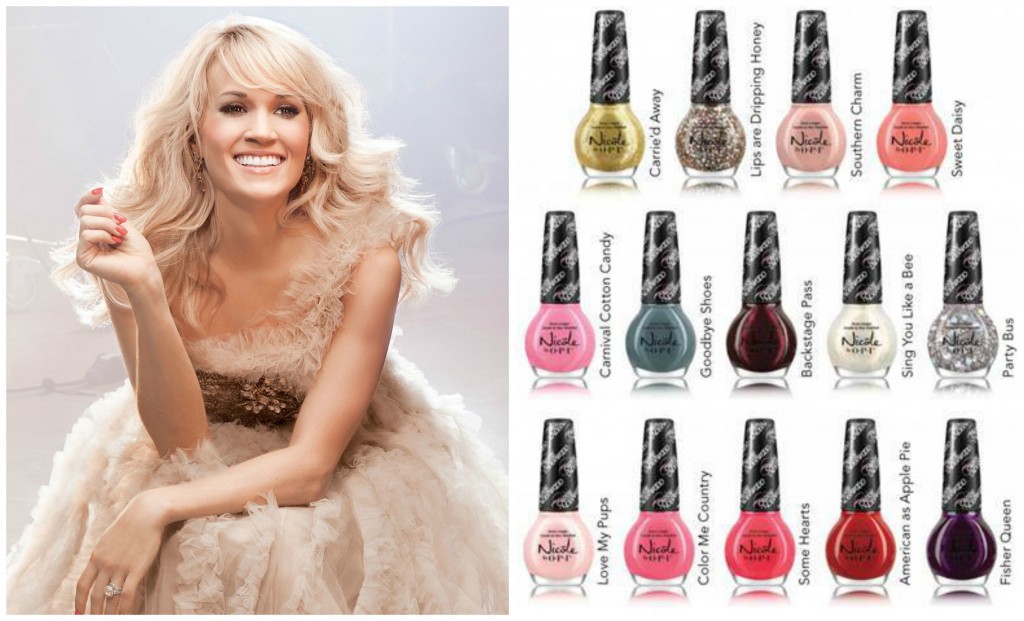 Get "Carrie'd Away" with the new Nicole by OPI Carrie Underwood Collection and even though I'm the farthest thing from a country music lover, I am a fan of Carrie Underwood herself. I've been following this 6 time Grammy winner since her days on American Idol and I've loved how far she's come, even saw her in concert and let me just tell you, she has some major talent. The lineup includes 14 new shades in a combination of nudes, neutrals, bold, bright colours with unique finishes from cream to crazy glitter. It also features the first signature shade Nicole by OPI has ever designed for a celeb.
"In working closely with Carrie, we came up with 14 nail lacquers that truly encapsulate her soulful spirit and showcase different facets of her personality, from softer pastels and dark sultry shades to playful glitters" say Suzi Weiss-Fischmann, Nicole by OPI Executive VP & Artistic Director. "Her music evokes powerful emotions in its listeners, and we wanted to give fans a way to express their feelings through colour."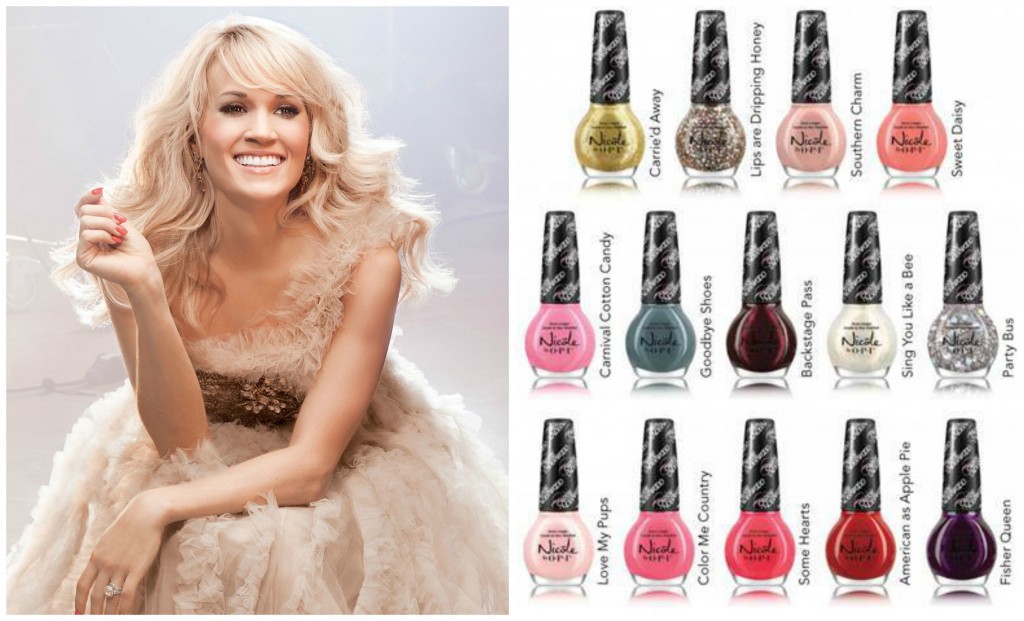 Nicole by OPI Carrie Underwood polish comes in the standard OPI glass bottle with a round black cap and with the OPI's exclusive ProWide brush for the ultimate in application. It has a thick, creamy texture that glides on smoothly, even the ones with glitter and sparkle. The ProWide brush helps to cover the entire nail in 2 easy swipes with high pigmentation and completely opaque in 2 coats. It's quick drying like all OPI polish and lasts 3 to 4 days on the nail before chipping occurs.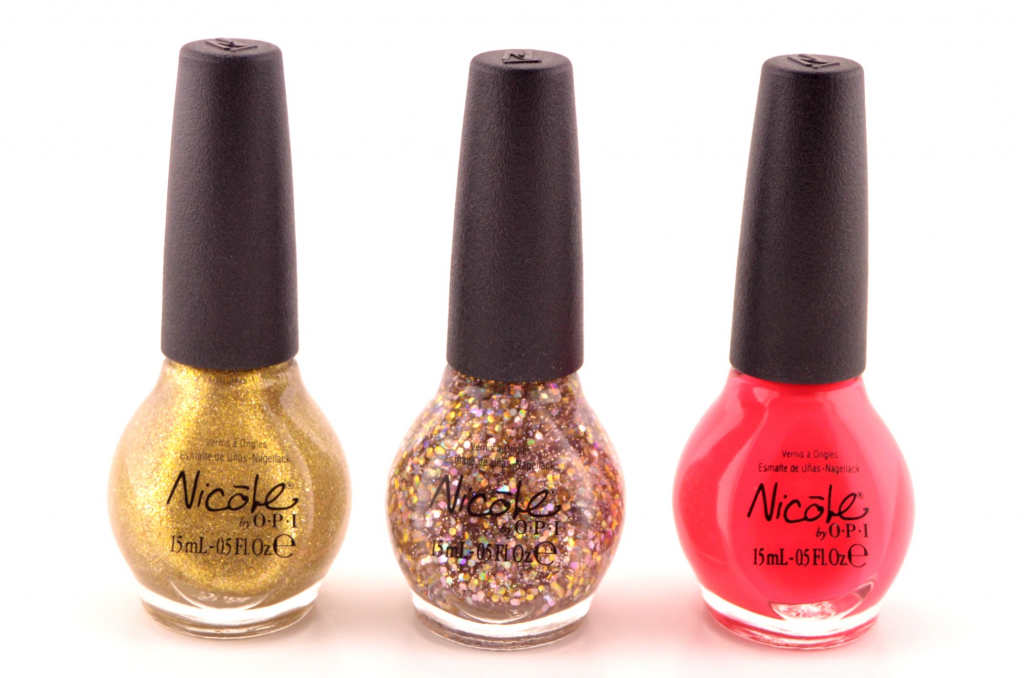 Nicole by OPI Carrie Underwood Carrie'd Away is the signature shade and features a sparkly gold that looks textured, but isn't, making it totally unique and totally Carrie.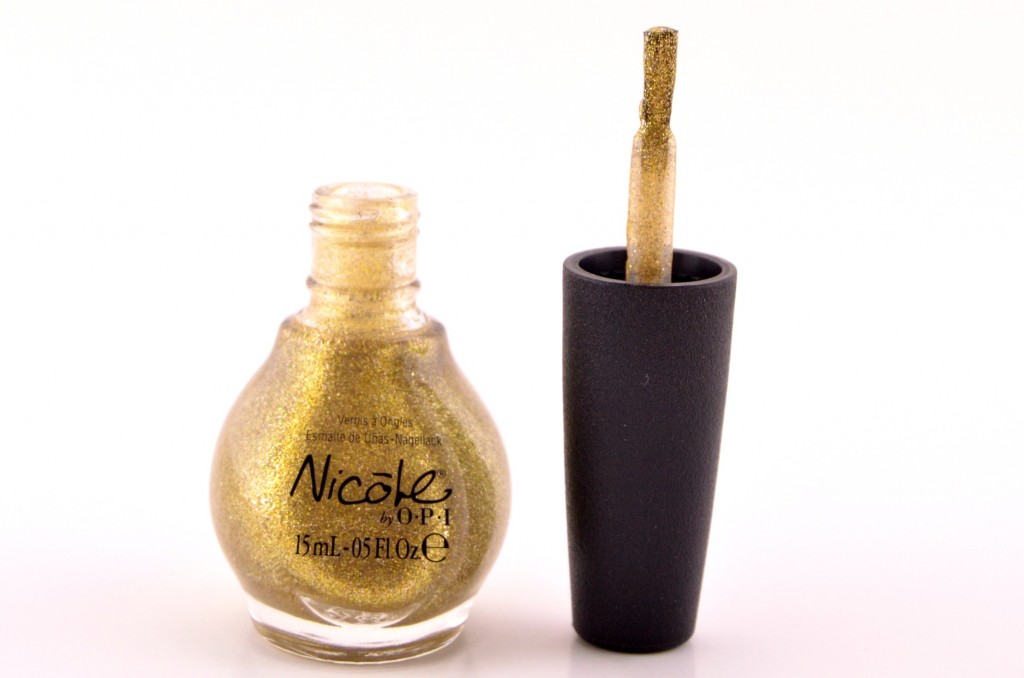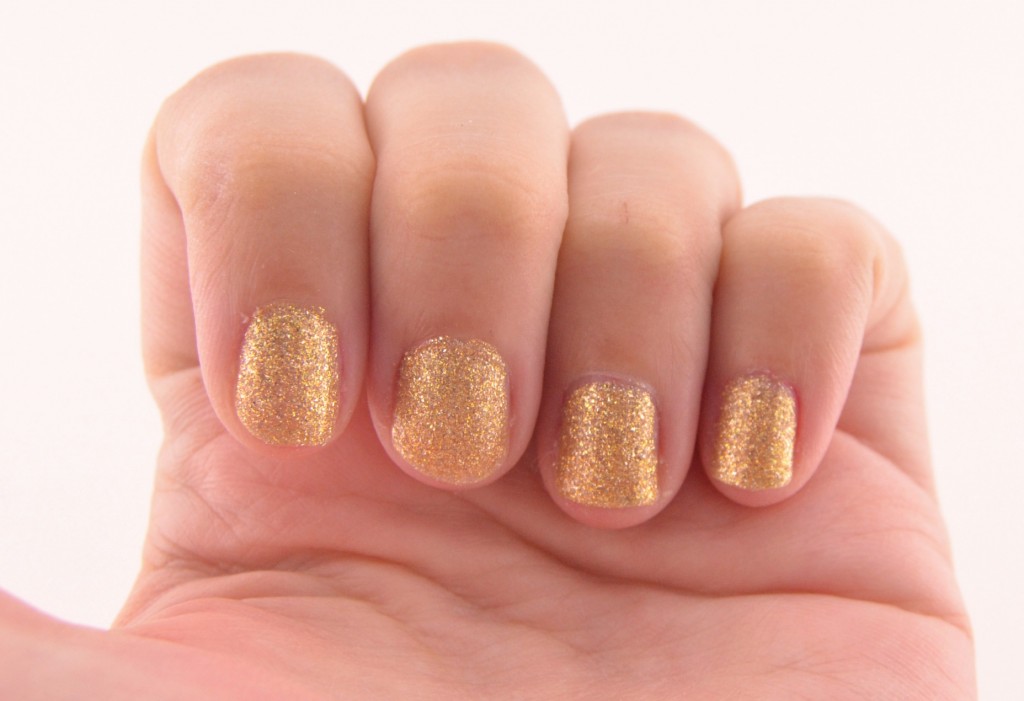 Nicole by OPI Carrie Underwood Lips are Dripping Honey, "This multi-gold glitter is sweet on you" and features a ton of multi-gold confetti looking glitter that's perfect over any shade in this collection.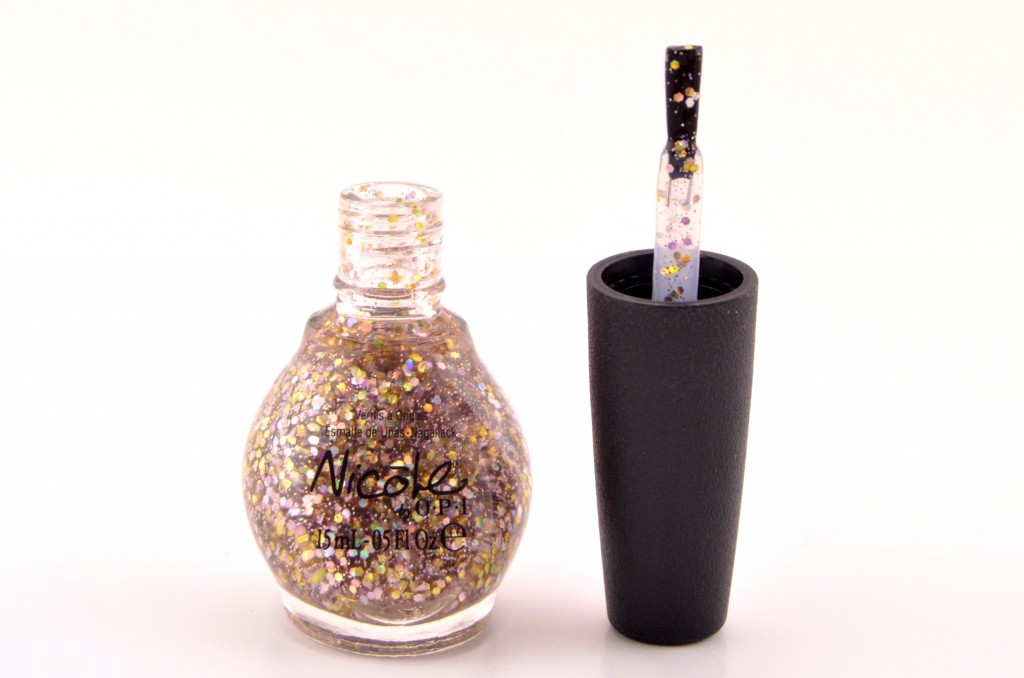 Nicole by OPI Carrie Underwood Some Hearts, "You can't beat this romantic coral dream" and is a bright pink, almost coral shade with a rich and creamy shine to it.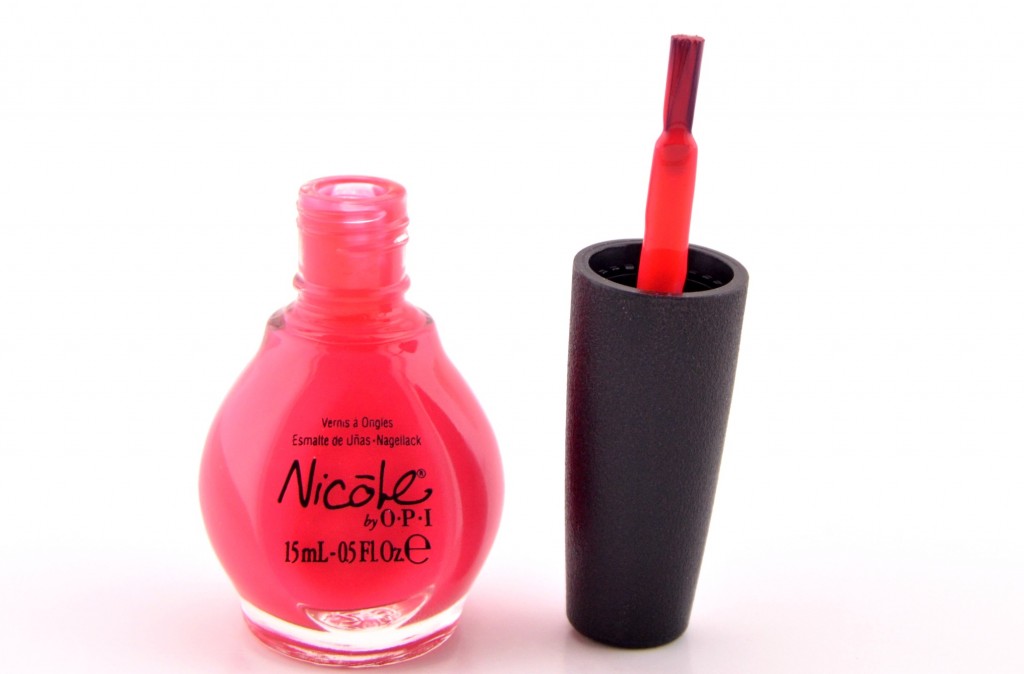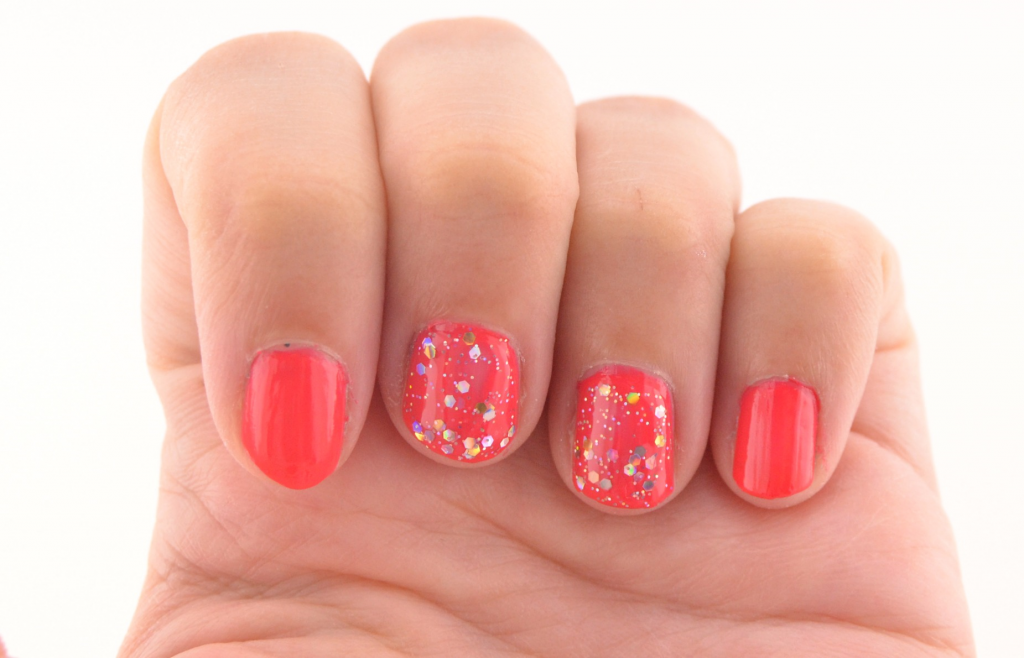 Nicole by OPI Carrie Underwood Carrie'd Away, Lips Are Dripping Honey, Southern Charm, Sweet Daisy, Carnival Cotton Candy and Goodbye Shoes



Nicole by OPI Carrie Underwood Sing You Like A Bee, Party Bus, Love My Pups, Color Me Country, Some Hearts and American As Apple Pie



Nicole by OPI Carrie Underwood Fisher Queen and Backstage Pass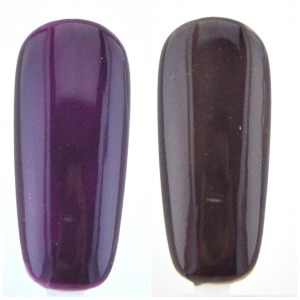 A fan of Carrie or not, these 14 Nicole by OPI Carrie Underwood shades would be a perfect addition to any collection with "Carrie'd Away" being my favourite. These shades are available in January 2014 for $10.99 each, at Shoppers Drug Mart, Target Canada, Walmart Canada, Jean Coutu, London Drug, and Loblaws.