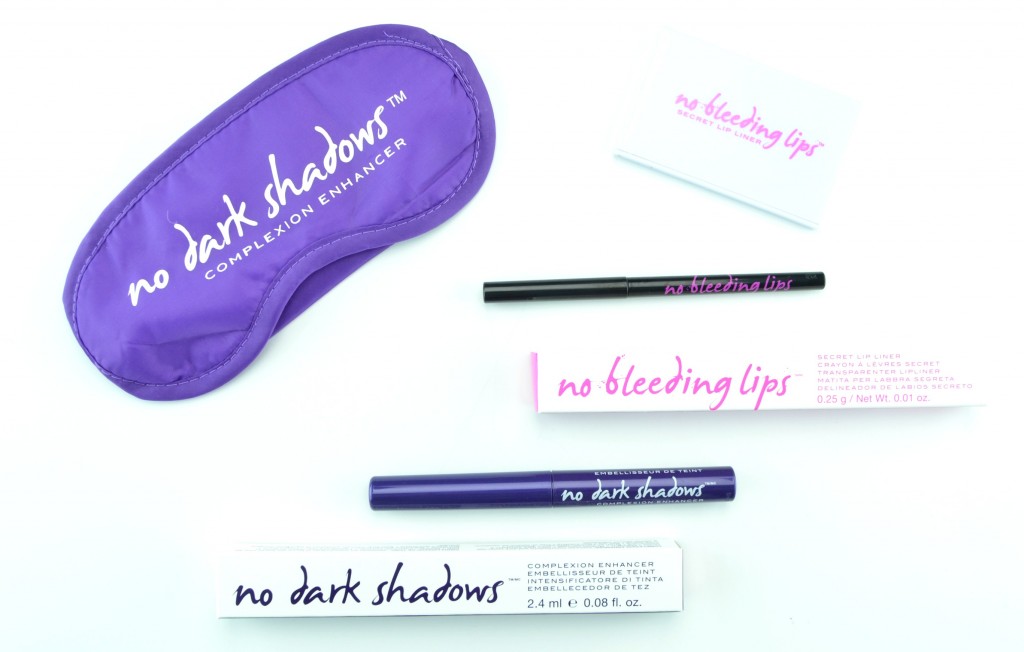 Conceal dark under eye circles

It's no secret that I'm in love with the No Bleeding Lips Secret Lip Liner, but did you know about the new No Dark Shadows Complexion Enhancer? This silky, lightweight and blendable concealer helps to conceal dark under eye circles and imperfections and helps highlight key facial features. It also helps to diminish the appearance of fine lines and wrinkles around the eyes to instantly give the appearance of more youthful, wide awake and rested eyes. This multi- purpose pen can be brushed on for precise application and comes in two universal shades, Wow and Pizazz. It has an oil-free formula that's extremely moisturizing and is waterproof for up to 5 hours of wear time.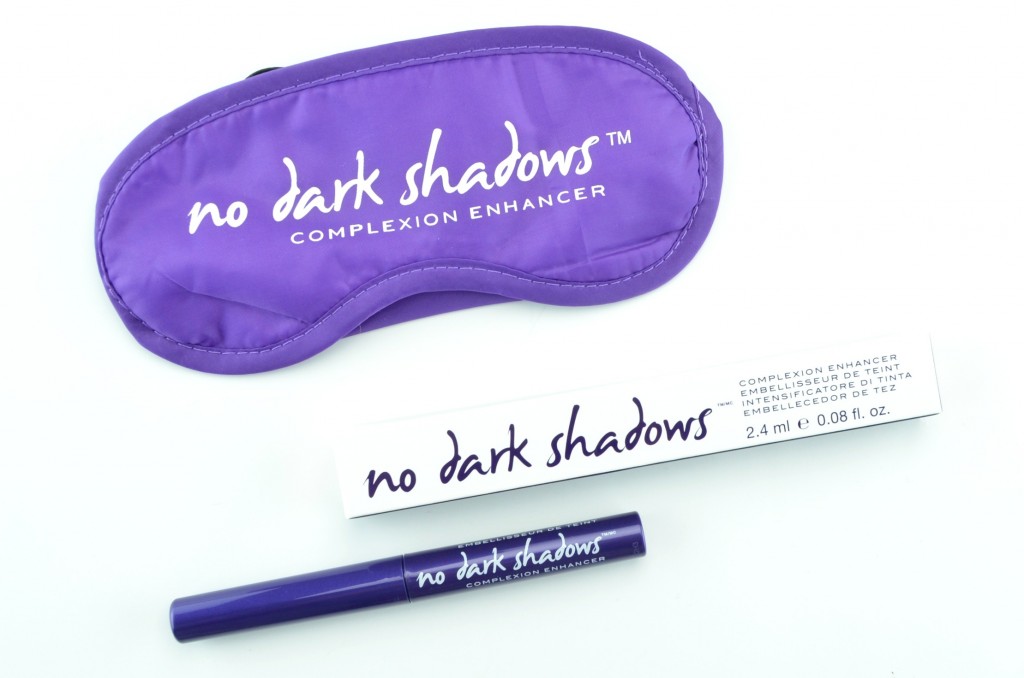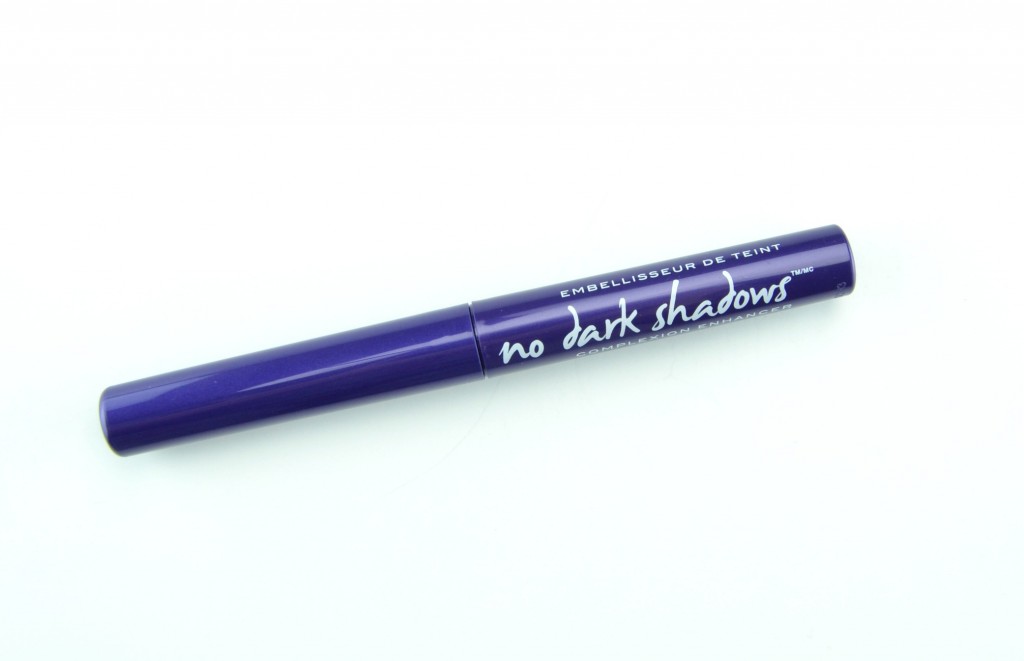 Kinda obsessed with this No Dark Shadows Complexion Enhancer. Love that it can be used both under and over my foundation and helps to diminish the look of fine lines and dark circles. Its light diffusing particles brightens up my complexion instantly without looking caking or creasing under the eye. I've also been using it as an eye primer for my eyeshadows. Not only does it help to intensify the colours, it keeps the shadows in place without fading or creasing the entire day. It has a rich and creamy texture that applies effortlessly without pulling or tugging on delicate eye areas. I love a good 2-in-1 product. It's available at Sephora, Murale and Shoppers for $20.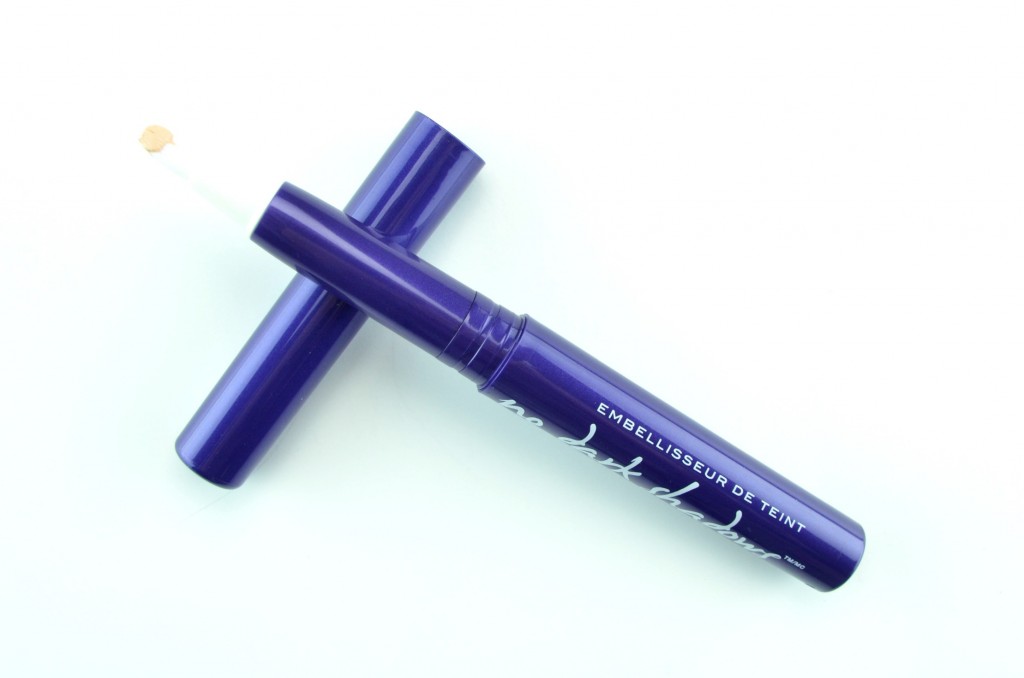 For those that don't know about the No Bleeding Lips Secret Lip Liner, it's a clear lip liner that creates an invisible line around the lips to stop the bleeding and feathering of your lipstick and was finally released into Canada last year. It goes on clear and is suitable for any shade of lipstick or gloss and is perfect for those bright and bold colours that are prone for going outside of the lip line. It applies smoothly and effortlessly and is super easy to use. It can also double as a temporary line filler to help minimize the appearance of furrows in the corner of the mouth. This wax-based formula is made without mineral oil, paraffin, preservatives or animal-derived ingredients, so it's safe to use daily.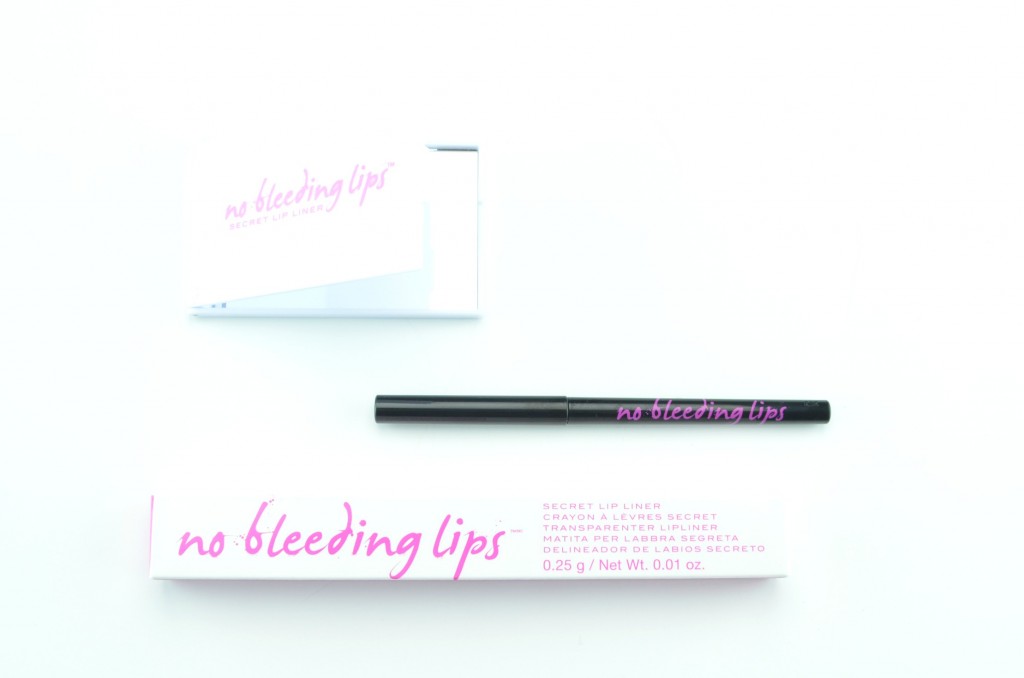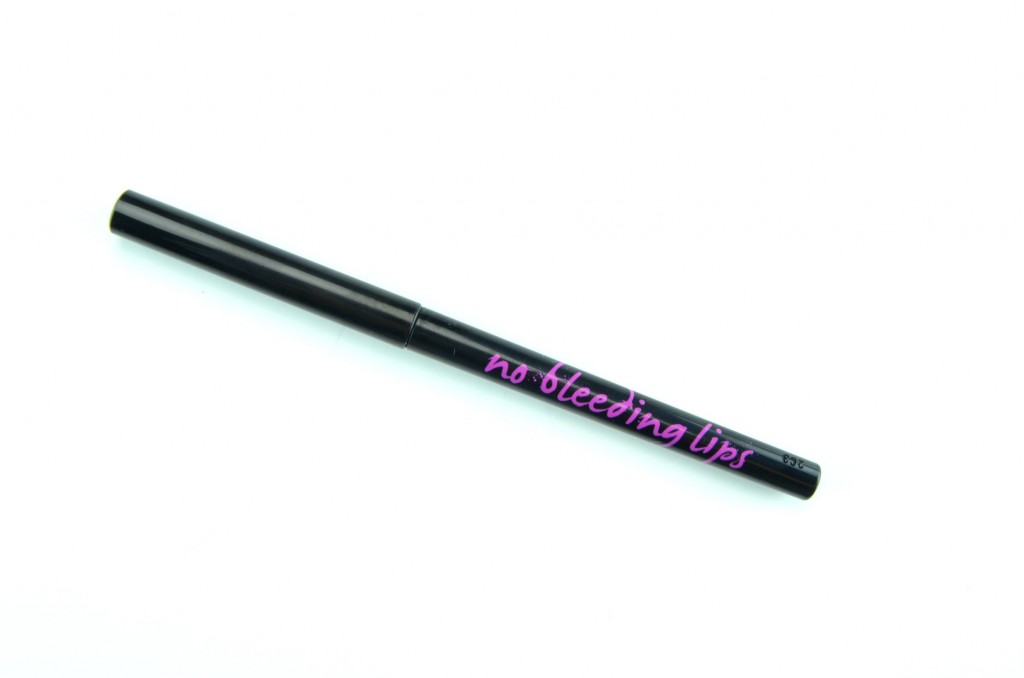 I truly have nothing bad to say about No Bleeding Lips Secret Lip Liner, it simply works. If you're a fan of bright, bold colours, this is a must for you. I love that it requires no sharpening, is smudge-proof and waterproof. It's lightweight, sleek pencil format, twist-up and glides on invisibly without tugging or pulling on the lips. It claims to stay put for an entire 4 to 5 hours, I have no problem with it wearing for 7 to 8. On days when I'm feeling daring and a little brave, I draw a secret line just around my natural lip line and fill in with my favourite colour for a fuller, poutier look. It retails for $15 at Sephora, Murale and Shoppers.