Caryl Baker has been your brow expert since 1969, but this season they've released a brow blitz collection to help you achieve beautiful, bold, perfectly shaped and defined brows at home. This 4 piece collection not only delivers instant impact, but each product is formulated with vitamin C and E to help keep your brows silky smooth, soft and healthy. Caryl Baker Brow Ink, Brow Balm, Precision Brow Pencil and Brow Highlighter help to enhance, define, shape and style your arche like a pro, in a few easy steps. Of course, your brows are only as perfect as you shape them. First you're going to want to start with freshly plucked or waxed brows, shaped to perfectly match and flatter your unique face shape, then brush your eyebrow hairs upwards and towards your forehead before starting.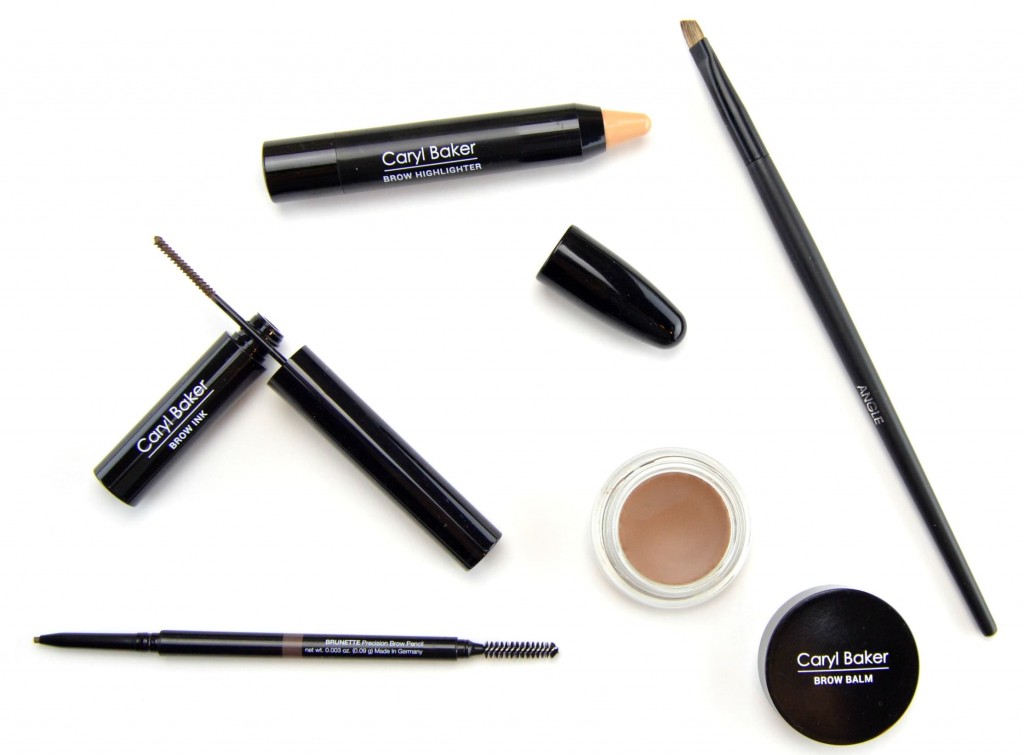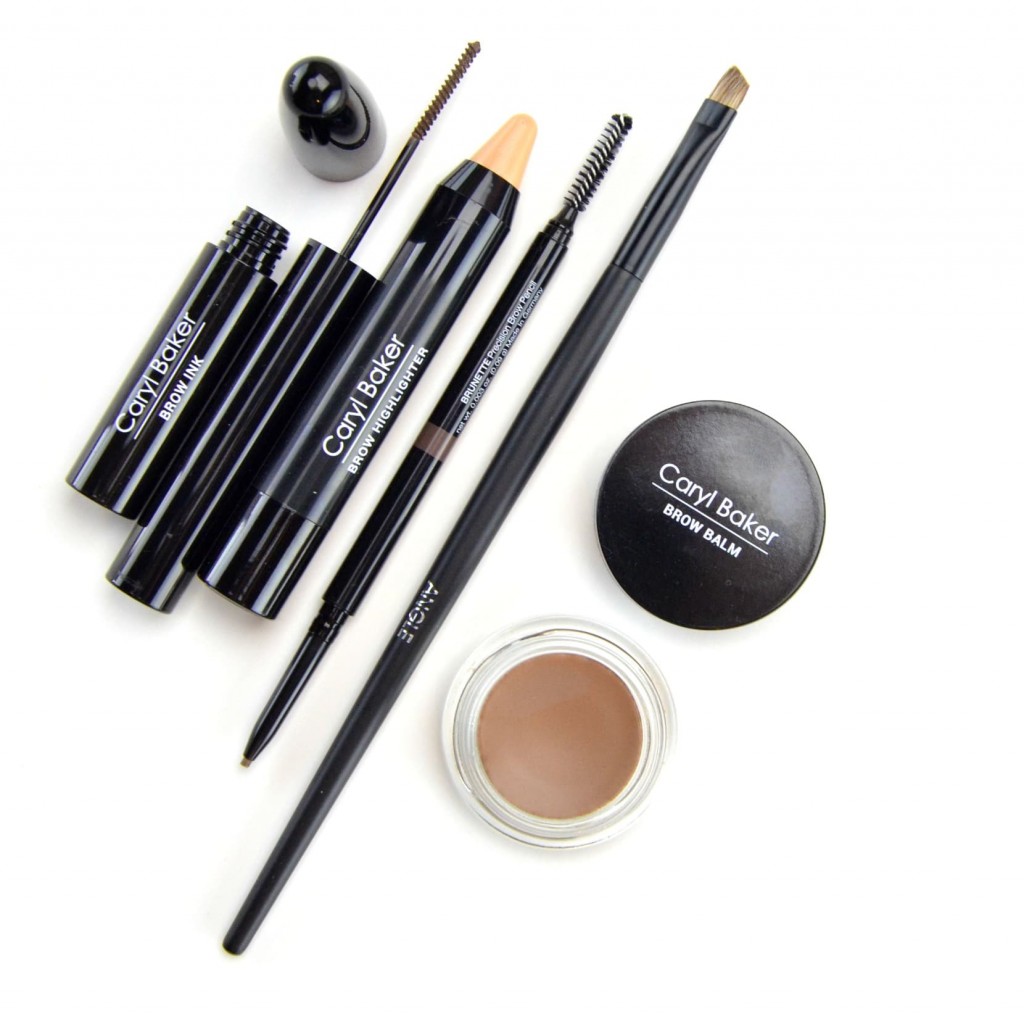 Take Caryl Baker Precision Brow Pencil that features precise pencil on one end, to help sculpt and define the brow, alongside a round soft bristle spoolie brush on the other end to comb and brush out stray hairs. The beveled, slightly angled pencil tip effortlessly glides across the skin with ease and allows you to add instant colour to your brows. You can easily define the brow and create extremely accurate feather-like strokes that look incredibly natural. It's slightly waxy-like texture not only seamlessly blends into the skin, it helps to lock and hold everything into place. The colour seems to wear beautifully throughout the entire day without fading or smudging. Flip the pencil over and use the brush to comb and shape the hairs into place. It's soft, yet hard enough to really brush through the brows to get each and every single hair in place. It also helps to soften the colour if you tend to have a heavy hand. It retails for $27 in shades Blonde and Brunette.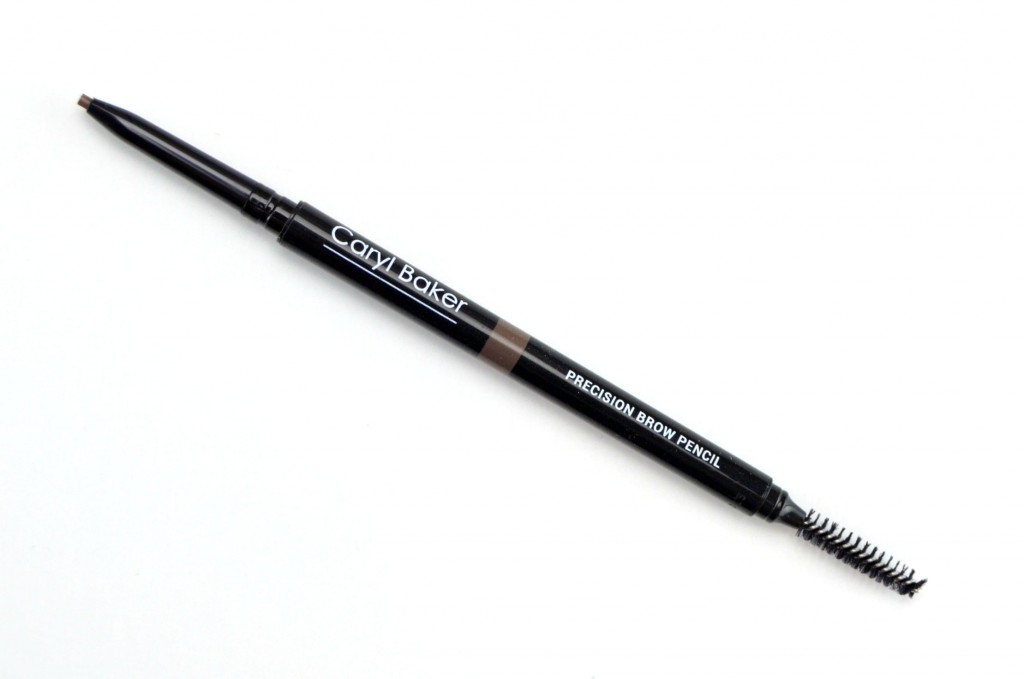 After easily filling in your brows and giving them a very light, natural effect, you're going to want to set it with Caryl Baker Brow Balm. You can either use a brow brush or the tip of your fingers to rub the balm over your brows. It's rich and creamy, yet waxy texture that really helps to set your brows so you don't have any stray hairs flying away. It helps to not only condition your brows and keep them looking incredibly healthy, it also helps to soften and smooth each hair. Added bonus, it helps the colour from your pencil from fading mid-day. It retails for $24 in shades Blonde, Brunette and Deep Brunette.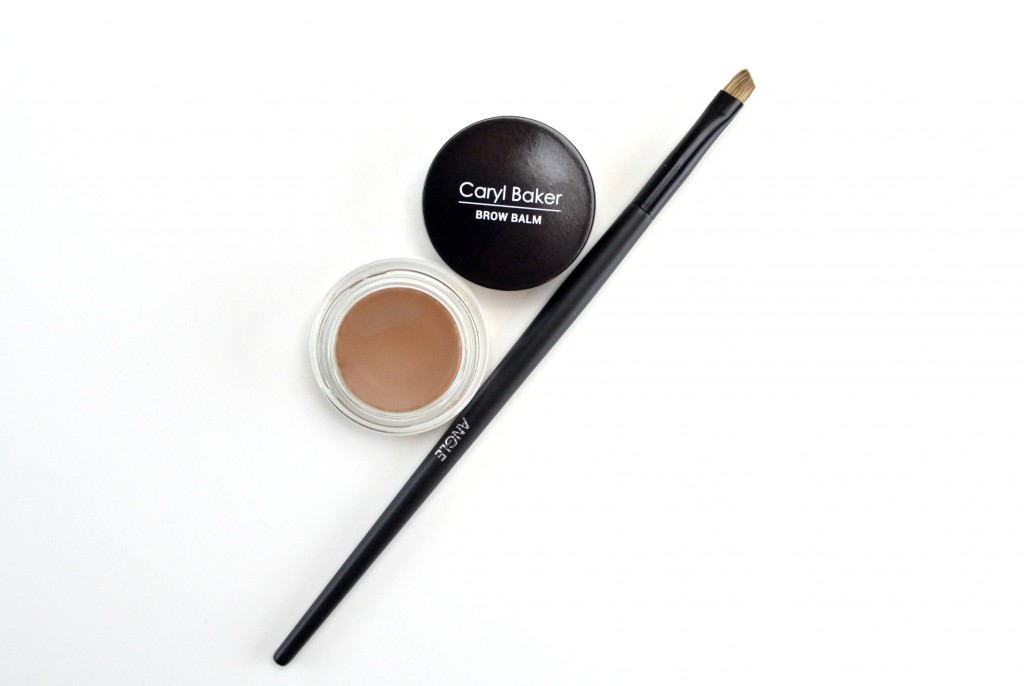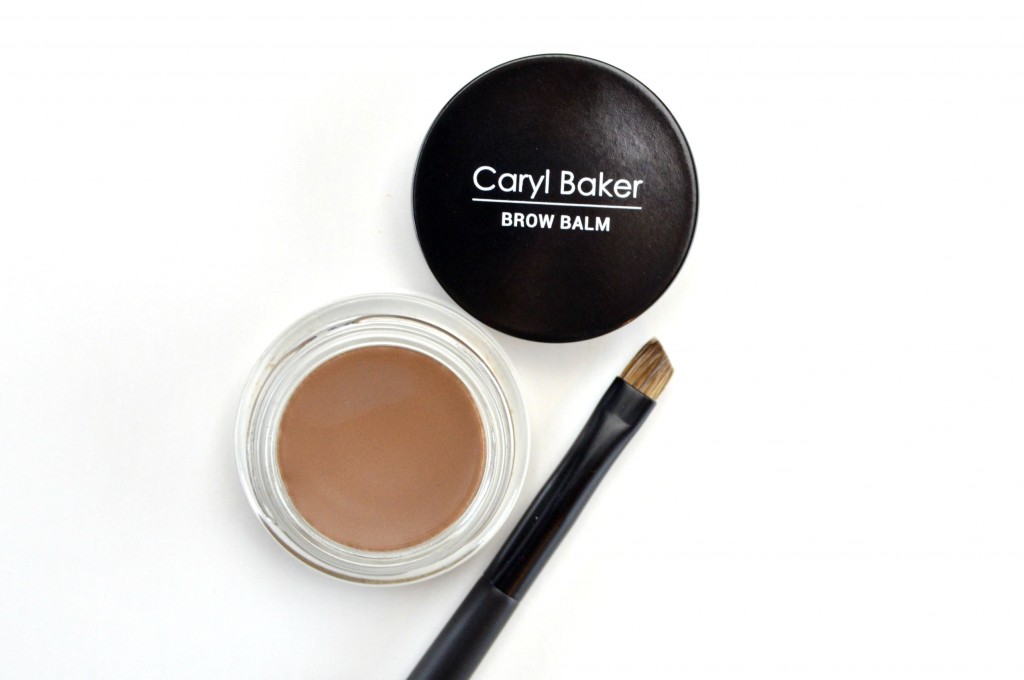 Caryl Baker Brow Ink is designed to provide colour enhancing benefits, along with helping to fill in sparse brows for that perfect brow. Its mini brush is the perfect size to easily brush through every single eye brow hair at all angles without making a mess. The bristles are soft and moveable, without being too stiff or firm. It provides bold, vibrant colour that instantly tints your brows and stays put the entire day without fading, smudging or funning down your face. It adds thickness for a fuller brow, yet is extremely flawless, soft and natural. It never looks stiff or crunchy and is perfect for filling in sparse areas. It adds volume and colour without leaving your brows looking unnatural. It retails for $23 in shades Blonde and Brunette.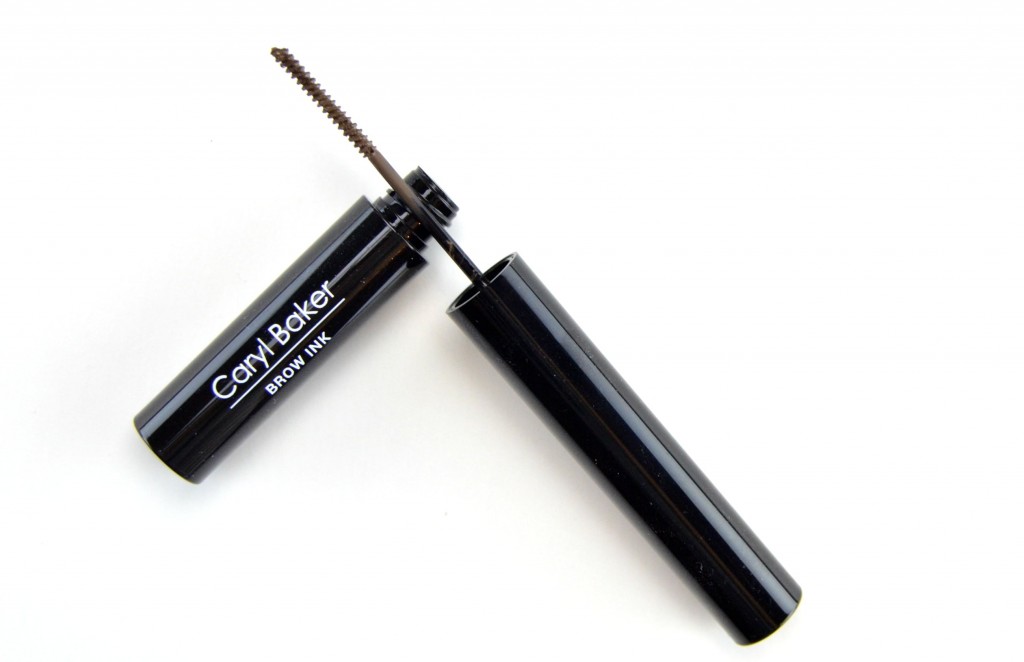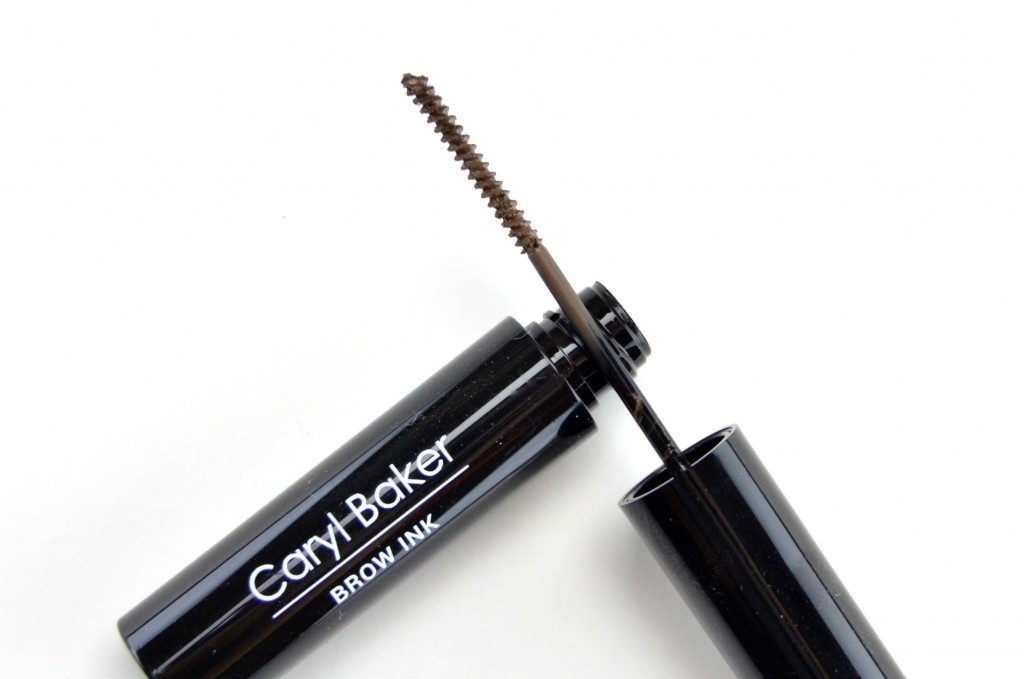 To finish off your look, take the Caryl Baker Brow Highlighter in either champagne pink or matte beige, depending on your preference to add instant definition to the brow bone area. These two shades are much more natural than a stark white shade and universally flattering on all skin tones. It glides on seamlessly for perfectly groomed, incredibly natural brows. It's rich and creamy formula blends into the skin flawlessly and brings a touch of brightness to your under brow area. It retails for $23.