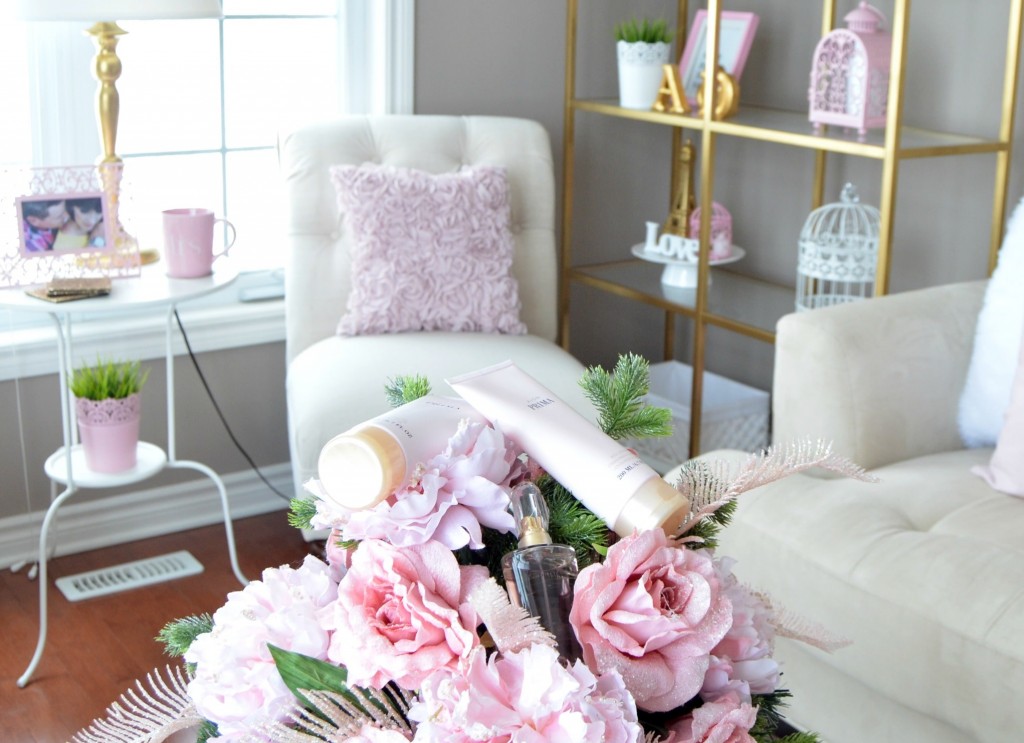 Avon Prima
With Valentine's Day right around the corner, now's the perfect time to think about a new romantic scent. Ballerina Courtney Lavine is the face of the new scent by Avon. Inspired by the ballet, Avon Prima features a dramatic blend of elegant plum, intoxicating rose and intense white patchouli. Prima plays homage to the term "prima ballerina," a title that is given to only the best female dancers, like Courtney. It's an extremely feminine and delicate, yet powerful floral-chypre fragrance that leaves you feeling empowered and in change.
Avon Prima opens with luscious top notes of fresh and fruity accords. Juicy plums are balanced with tangy bergamot to ensure it isn't too sweet upon initial application. At the heart of the fragrance you'll find a floral bouquet of intoxicating rose blossomed with pink petals. At the base, you'll find woody notes of musk and patchouli. These aromas help to ground, add contrast and complete the scent.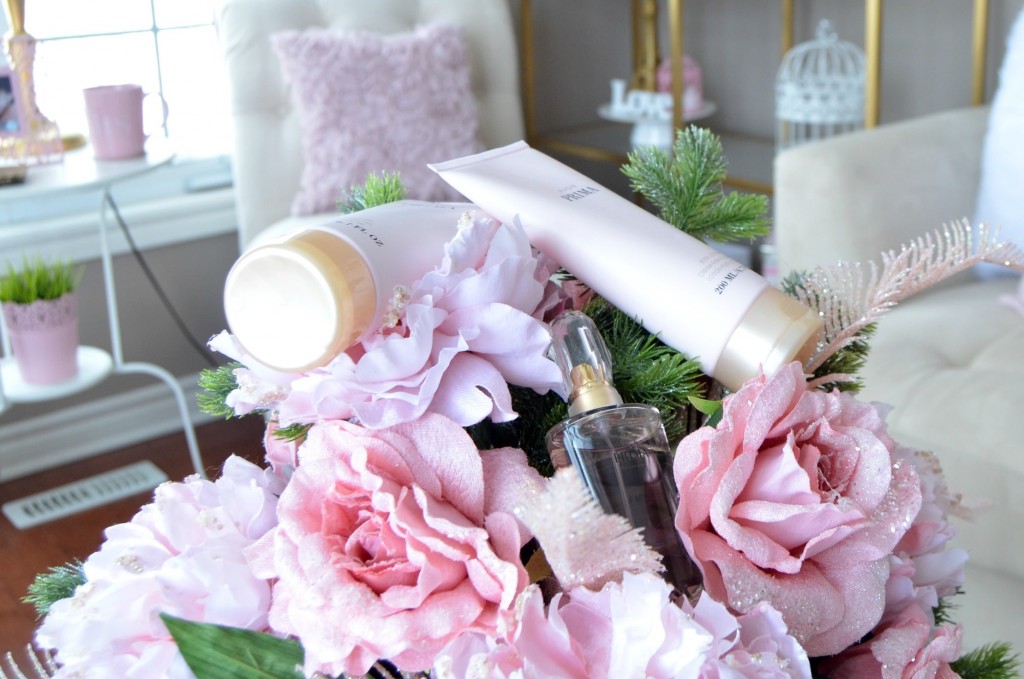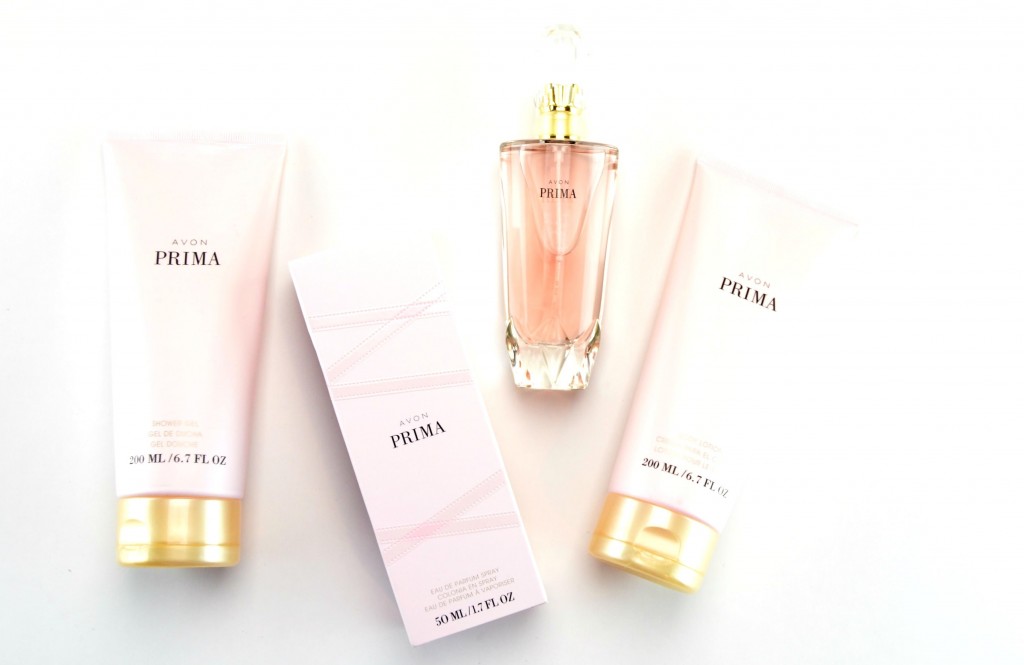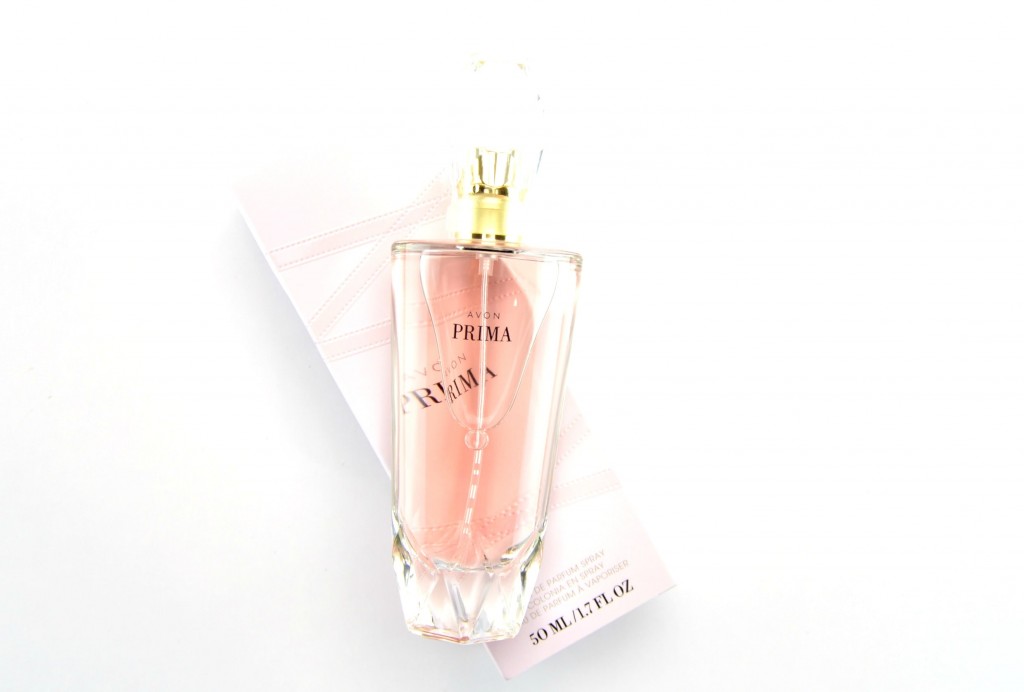 While Avon Prima has distinct floral notes, the composition of other notes help add dimension and contrast to the perfume. Its rich and fine blend of many elements provide a fresh and clean scent. The burst of plum instantly provides a rush of crisp and juicy aromas, followed by a soft takeover of rose and patchouli. The woody notes help to bring balance to this slightly sweet and floral number. It's a well-balanced and feminine perfume that wears for the entire day.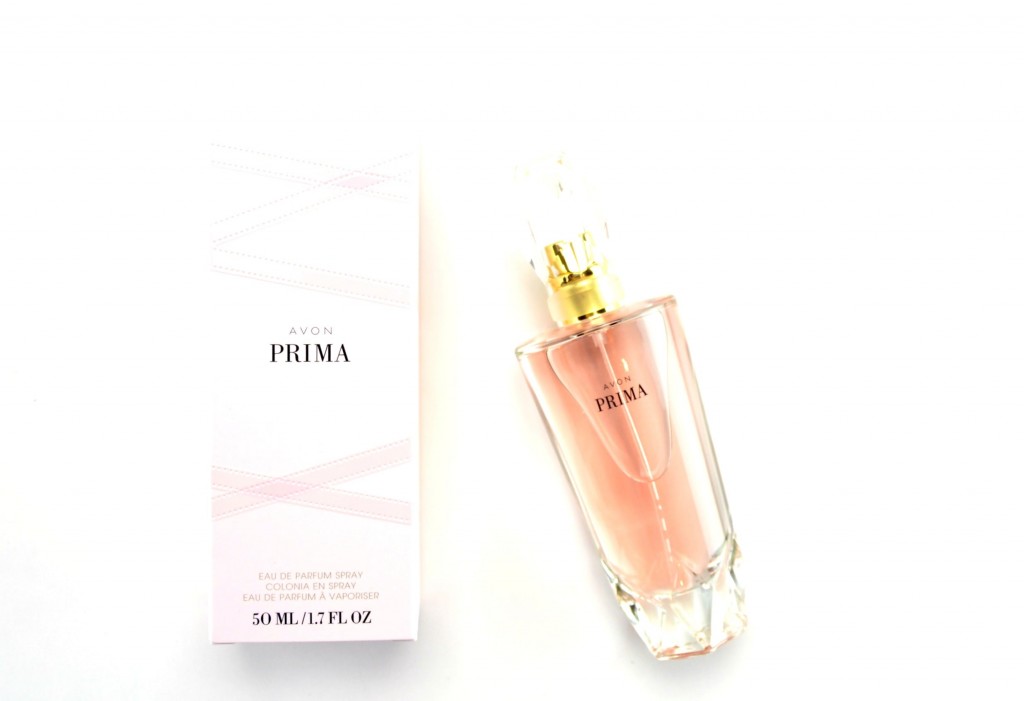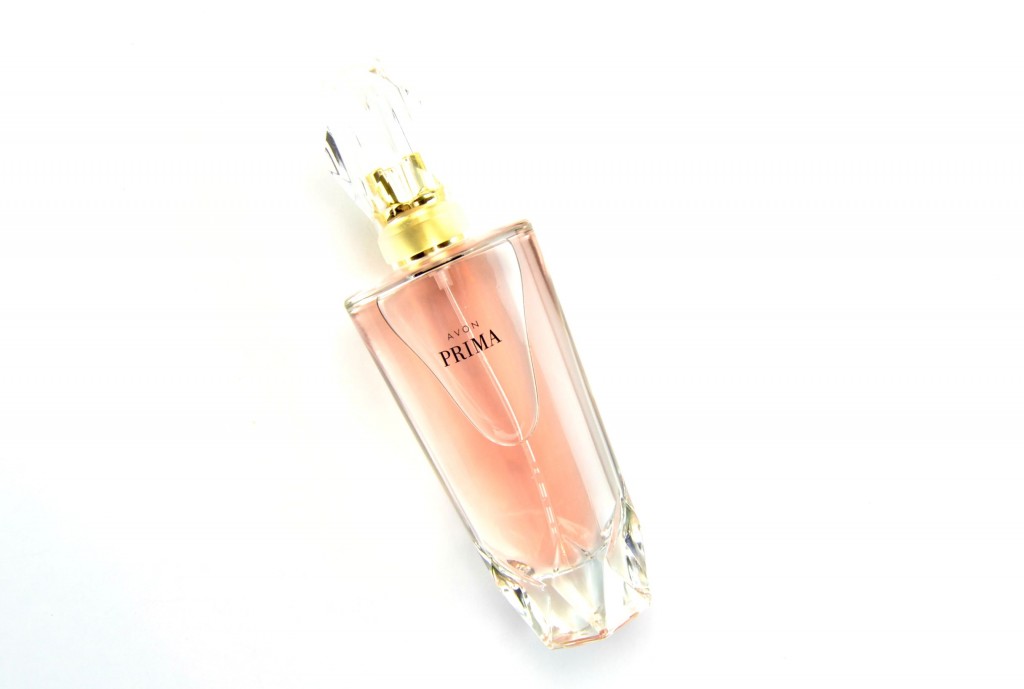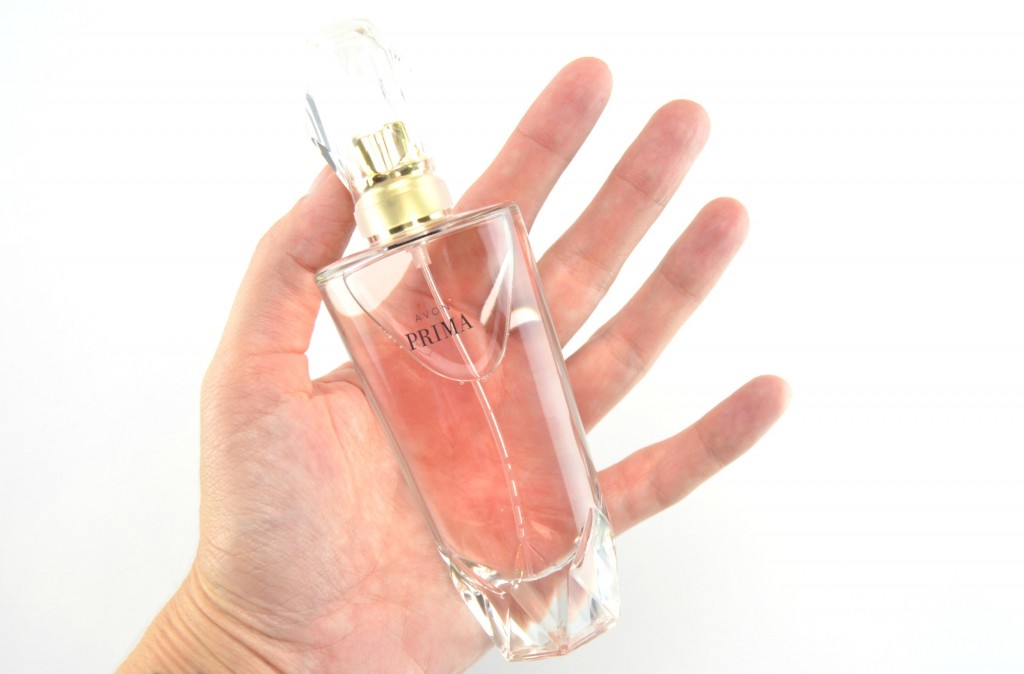 Avon Prima is mature, not overly sweet or florally, a fragrance that's definitely womanly and not too girly. It's the perfect daytime scent that's non-offensive or overwhelming. It's a clean, fresh, studious, no nonsense scent that can easily take you from office to a night out on the town. Although the patchouli is quite prominent, it doesn't smell like your typical "old-lady" perfume. It retails for $35 for 50ml. Don't forget about the matching shower gel and body lotion, at $15 each, to help intensify and prolong the eau de parfum.