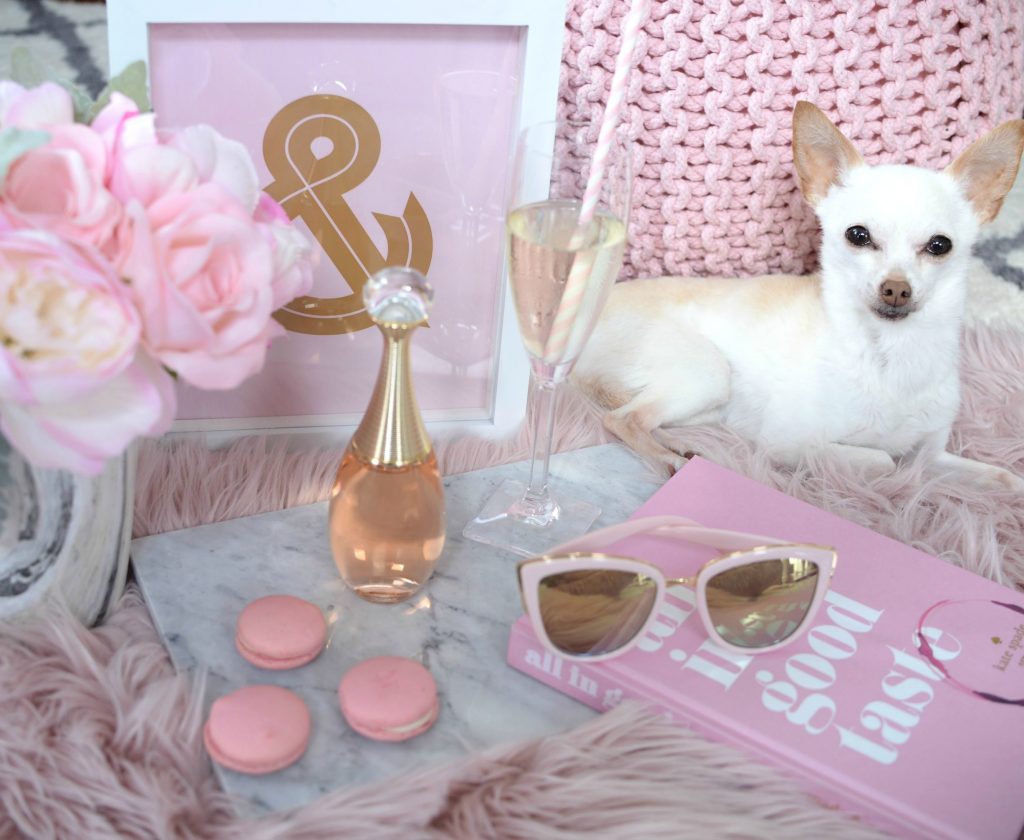 Dior J`adore In Joy
Imagine yourself walking along the beach with the smell of fresh salt water in the background. The sunshine is penetrating onto your skin and there's a slight breeze in the air. You're feeling content with who you are and feeling joyful and happy. You've spent the last few hours laying in the sun and your body is sun-kissed and glowing. There's honestly nothing better than the smell of fresh salt water on your skin after a relaxing day at the beach. Dior's in-house perfume, Francois Demachy, adds an unexpected twist to the iconic J'adore collection with the new Dior J`adore In Joy perfume. It's designed and created for those that have a love and strong appreciation for life and live every day to the fullest.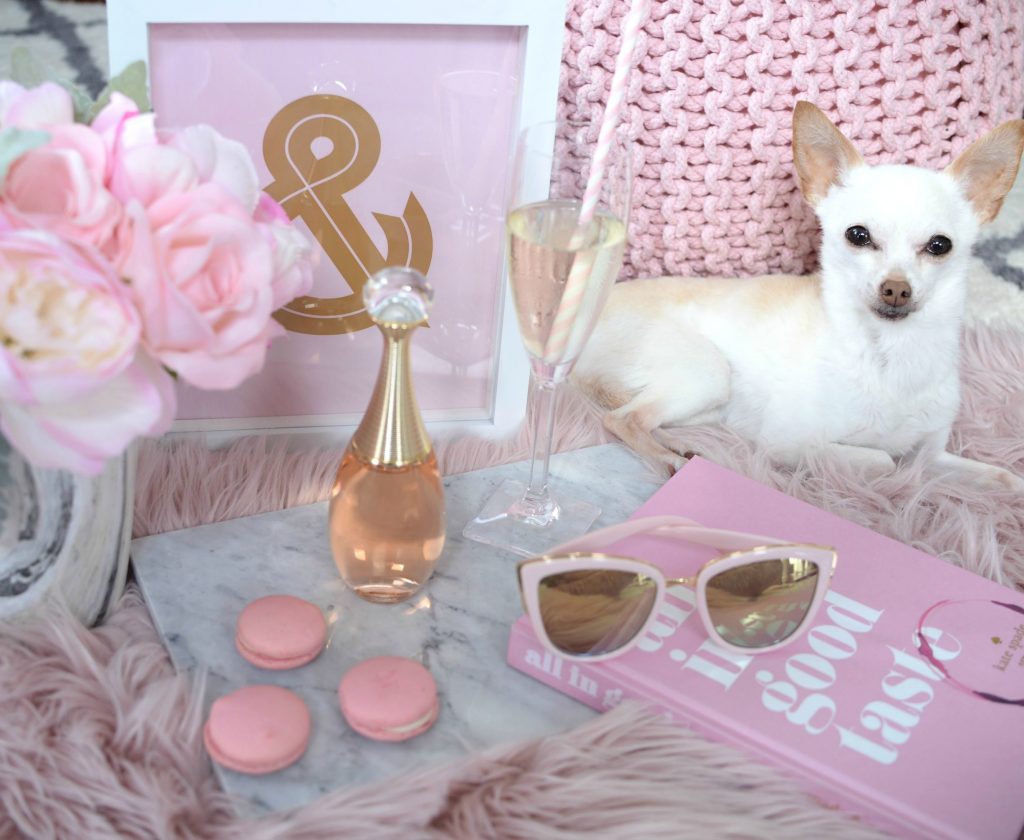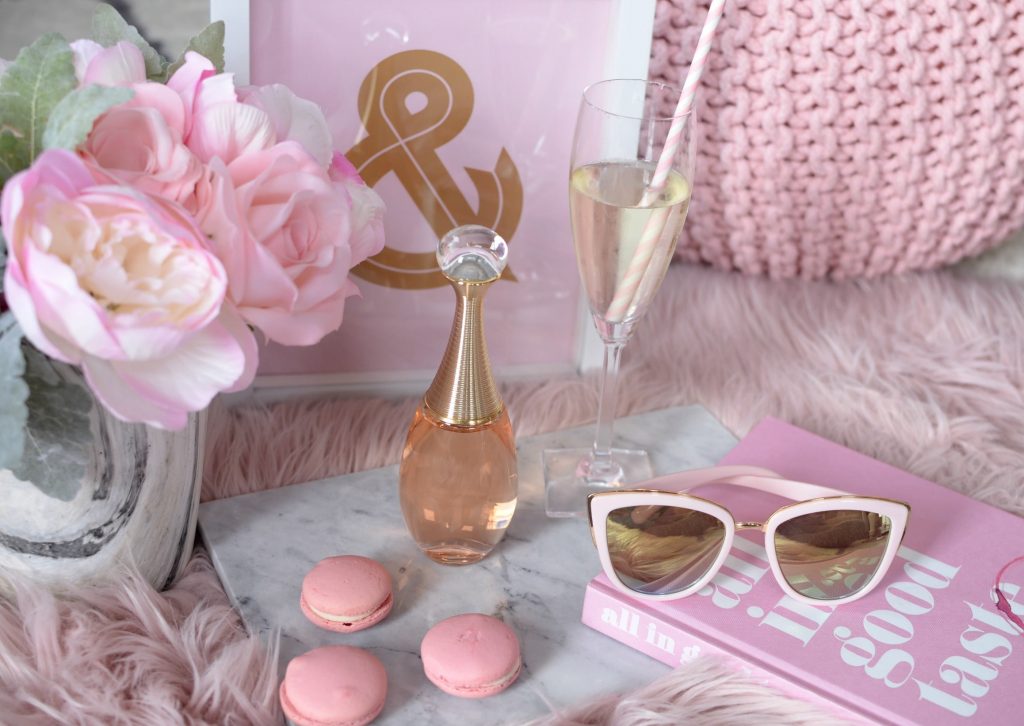 Dior J`adore In Joy has captured the precious moments and life's perfect pleasures, like the beach with its unusual salt and floral composition. The scent was inspired by the natural phenomenon and finest gourmet salt "Fleur de Sel". It's a daring fruity-floral with a salty taste that's fun, exciting and the epitome of summer. To help you appreciate the carefree bliss of a hot summer day and the cool hint of the ocean breeze on your skin, it comes in a renewed sleek glass bottle. Its liquid gold-peach colour is designed to sparkle in the sun as it diffuses the light thanks to the convex bottom.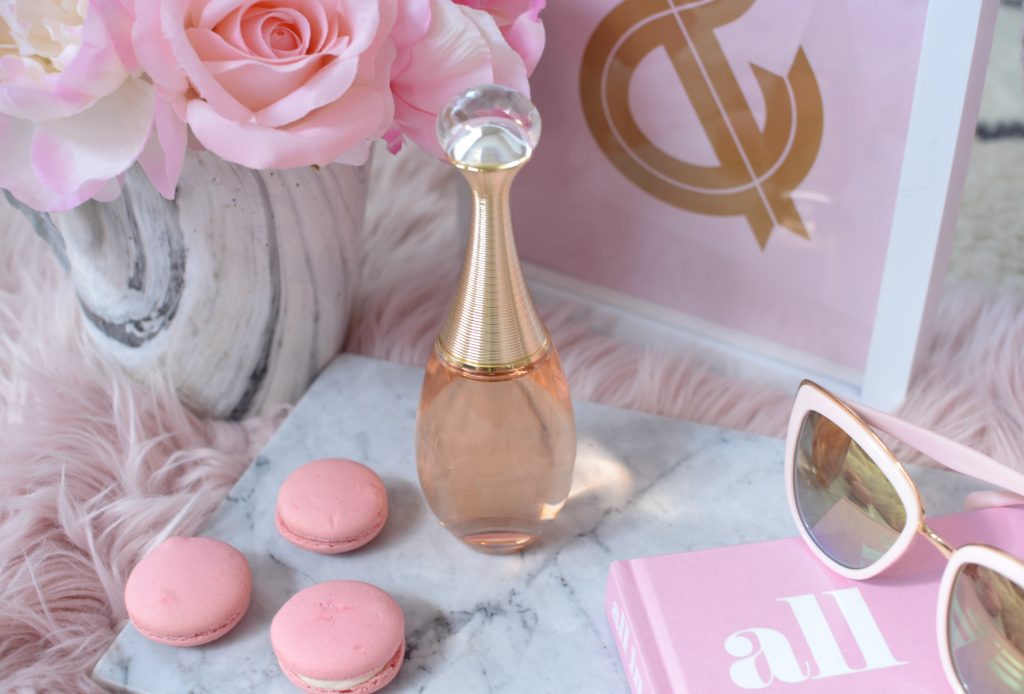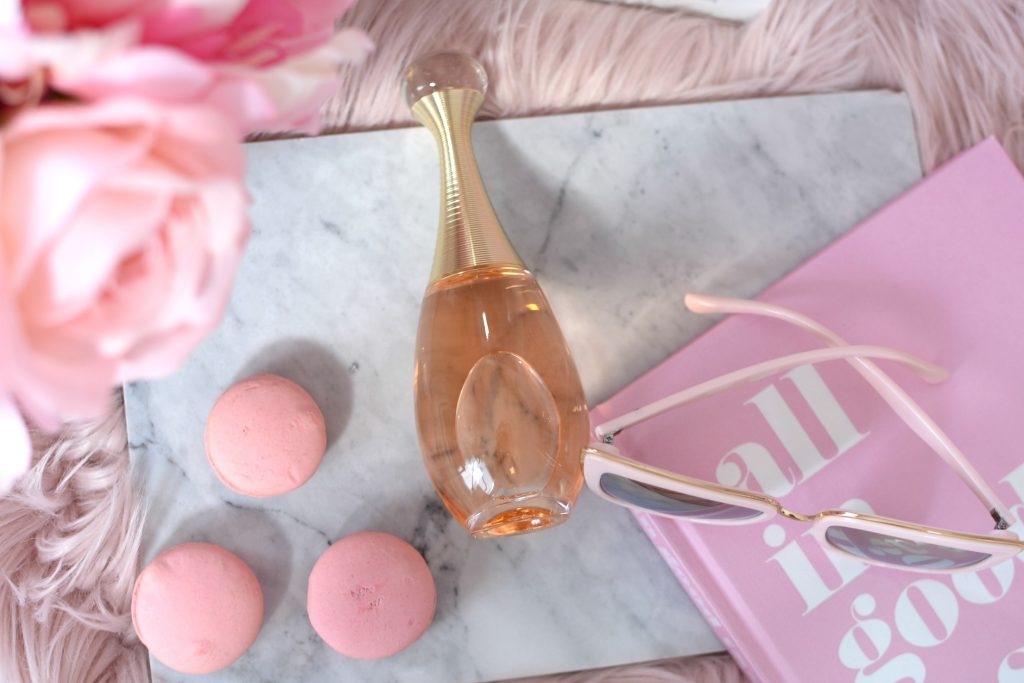 Dior J`adore In Joy features sea salt in the top of the composition that helps to emphasize the unique white floral arrangement (that includes jasmine sambac, tuberose and ylang-ylang from Grasse) in the middle. In the base, you'll find ripe juicy peach to help give it a slightly fruity touch.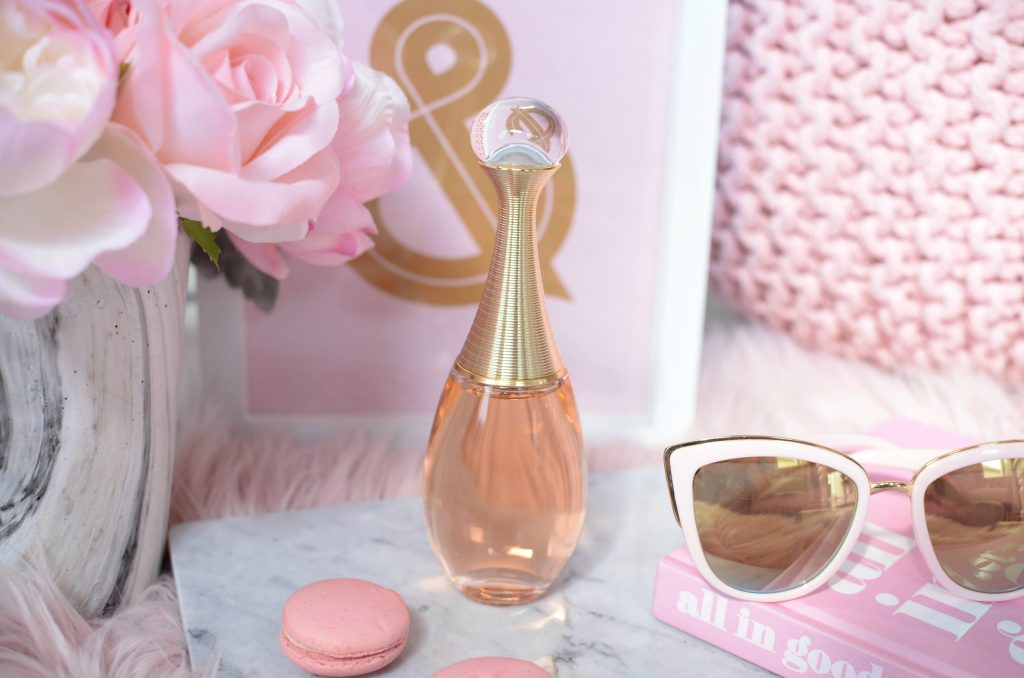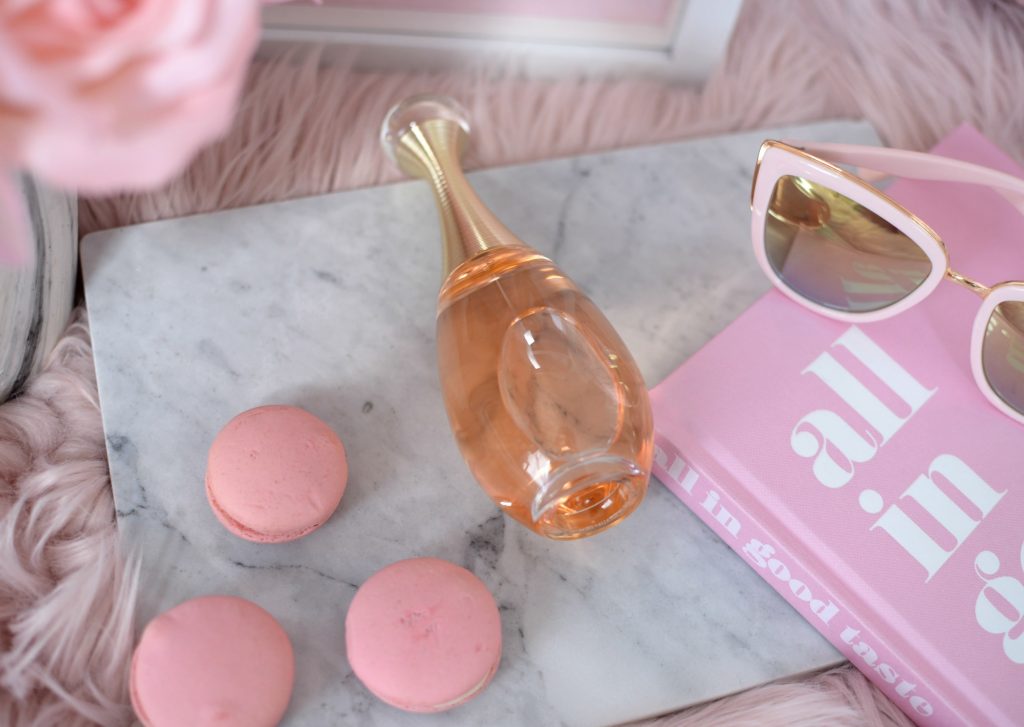 I love that the new Dior J`adore In Joy perfume is refreshingly sweet, but not your traditional sickeningly sweet fruity or vanilla aroma that most fragrances offer. This makes it incredibly easy to wear both day and night. Its light and polite combination of jasmine and ylang-ylang pairs beautifully with its strong salty notes. Radiant, elegant and sensual, this is what this perfume is all about. It offers a fruity salty touch with just a hint of warm floral background. It's available next month for $119 for 50ml and $165 for 100ml.