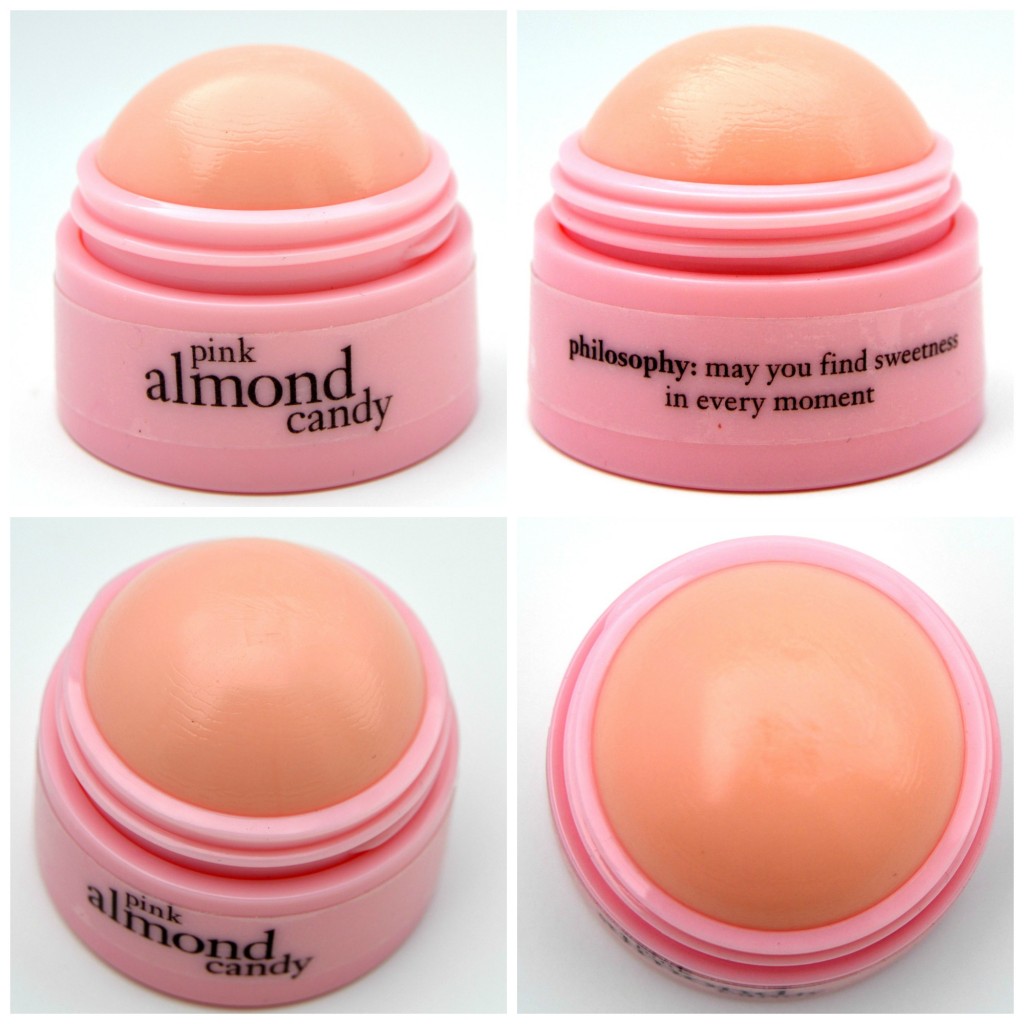 Now that Halloween is over we can officially start holiday planning and to get you in the mood for Christmas, Philosophy Pink Almond Candy Lip Balm not only nourishes dry lips by soothing and conditioning them, but provides a nice candy almond scent to get you in the holiday spirit.
I don't know about you, but I can hardly wait each season to see what yummy scents Philosophy is going to put out, and this pink almond candy is a new favourite to add to my collection; I now want the pink almond candy shampoo, shower gel & bubble bath so my entire body can smell this good!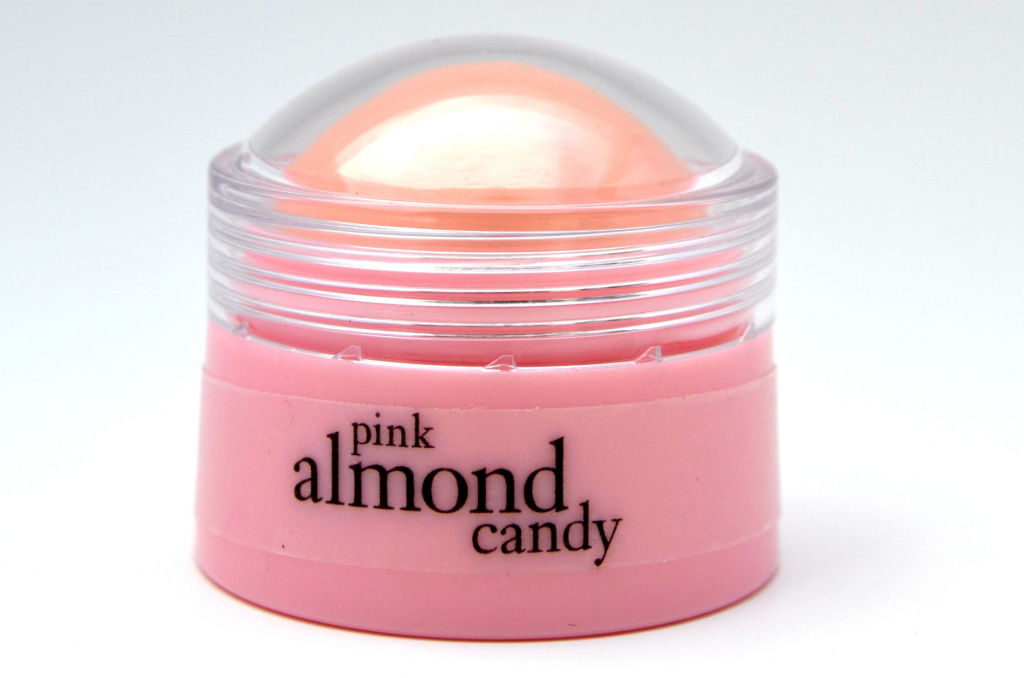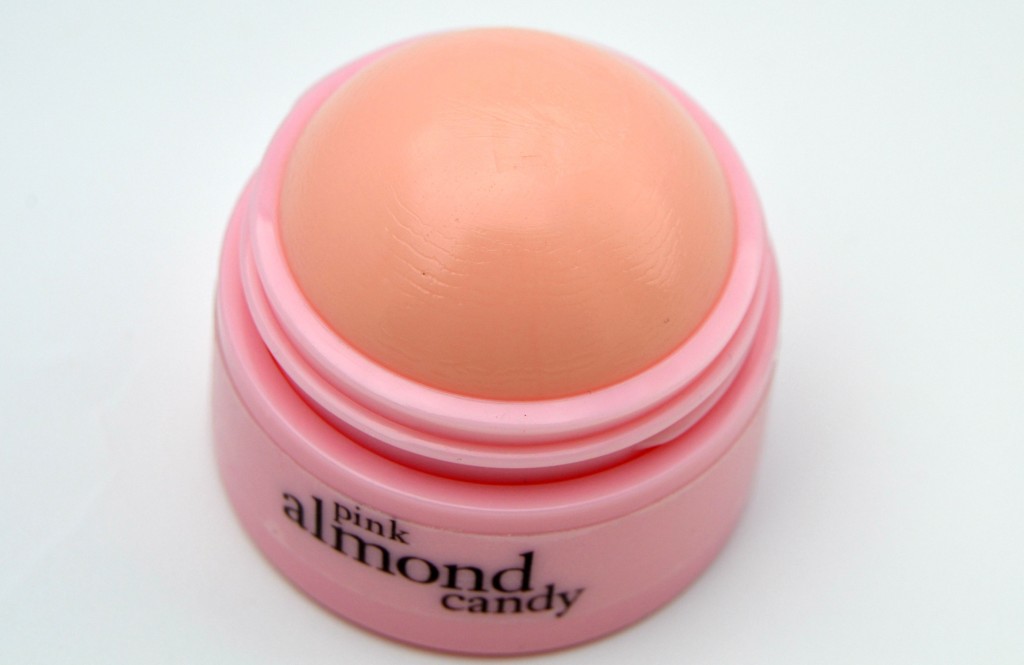 Philosophy Pink Almond Candy lip balm packaging reminds me of those EOS lip balms but with a clear plastic lid so you can see the product inside. It has a large domed top to the balm which allows you to swipe it across both lips in one easy motion. It has a balm like texture to it that leaves the lips nicely hydrated and pretty moisturizing. It won't be enough if you have seriously chapped lips, but it's great under a matte lipstick as it doesn't have a waxy or sticky feeling to it. The scent definitely has a sweet candy, almond and vanilla smell to it, but is light enough and not over-powering to be able to wear all day. The scent does carry over to a slightly sweet taste, but as long as you're not licking your lips all the time, it shouldn't bother you.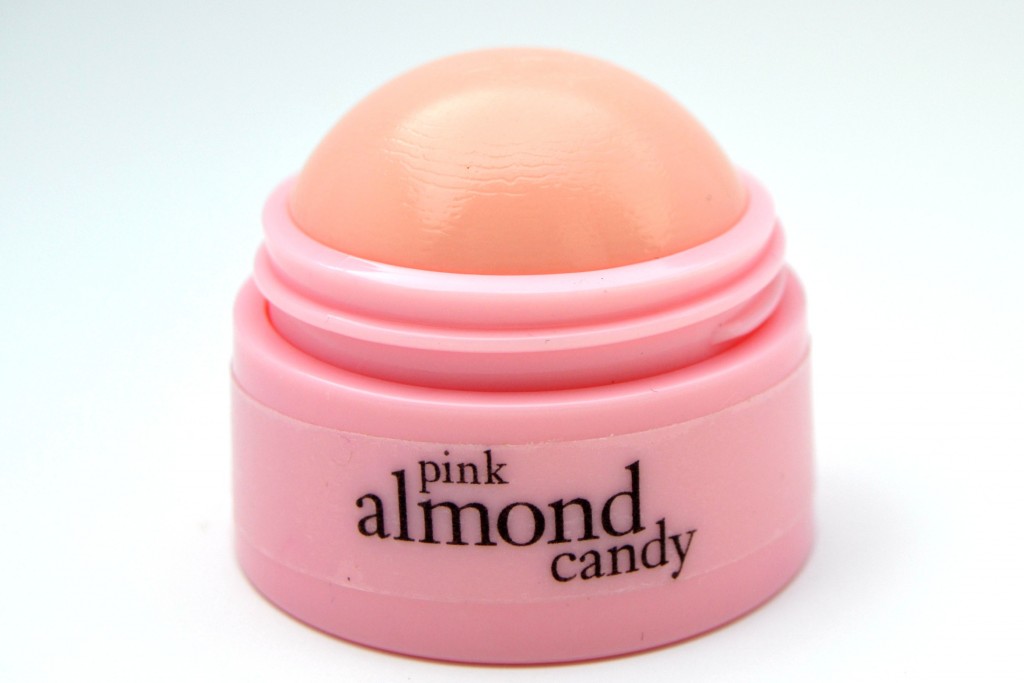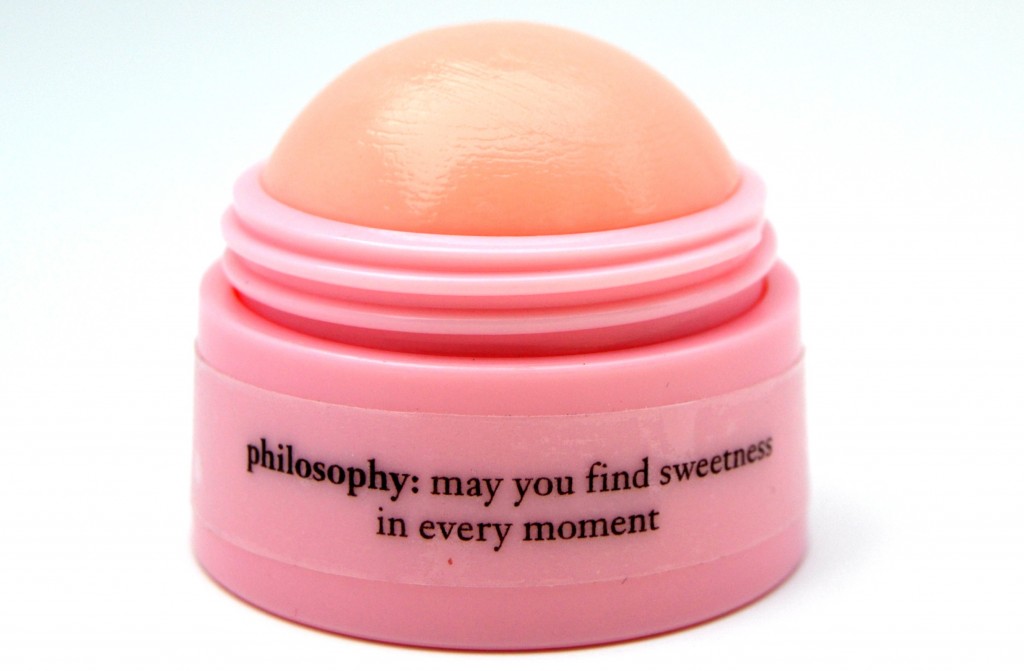 Philosophy Pink Almond Candy is a fun, moisturizing holiday lip balm that is great on its own or use it as a primer to prep the lips for drying lipsticks. I wouldn't say it provides intense moisture but keeps your lips nicely hydrated throughout the wear. I think this would make a great stocking stuffer or a co-workers gift this holiday season, your friends will absolutely adore the unique sphere like design and yummy candy scent and taste. It retails for $19 at Sephora.