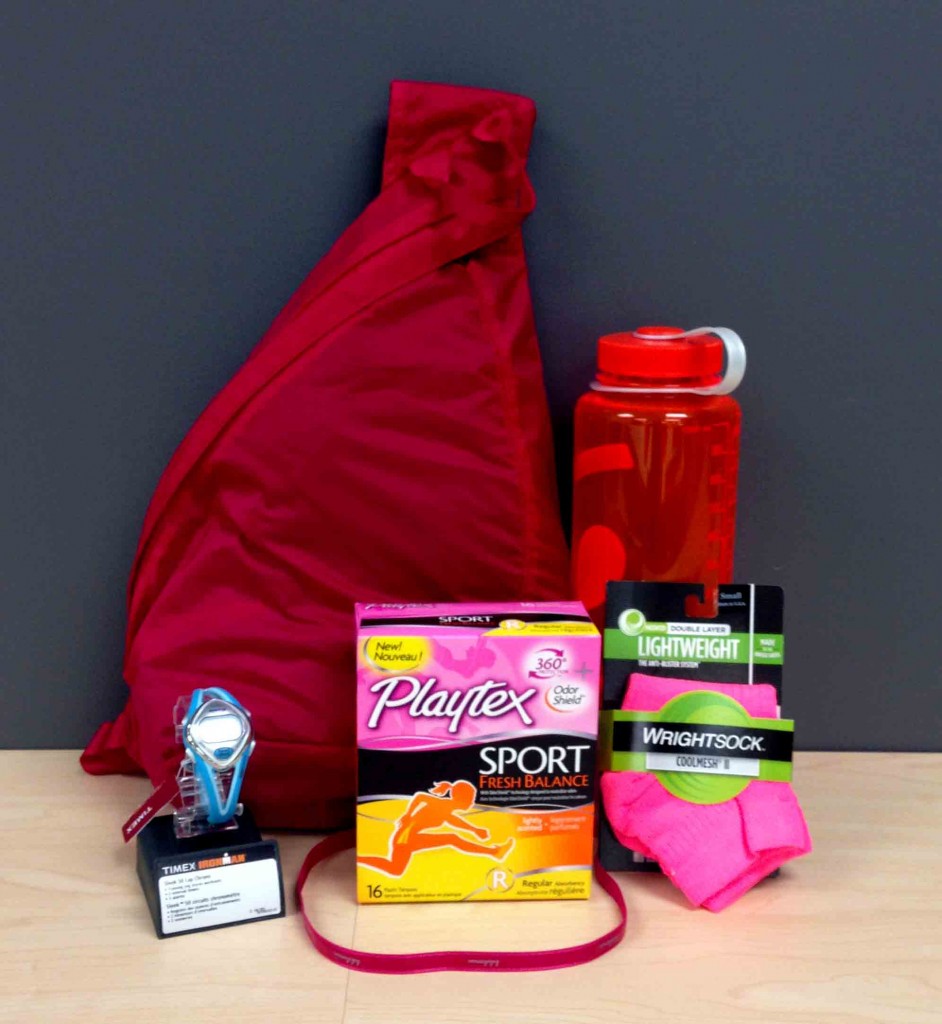 Get off the sidelines
No matter what time of the month, you'll be able to do the things you love with no limitations thanks to the new Playtex Sport Fresh Balance tampons. There is no need to avoid the beach or pool when you're on your period, swimming is perfectly safe and achievable when using a tampon. This is definitely the best option for enjoying all the outdoor activities you love, in your cute bikinis, white shorts or form fitting bottoms, without running the risk of leakage. With the new Playtex Sport Fresh Balance tampons, you'll be 100% protected. I love using tampons as it gives me the freedom to do whatever I like, even when I'm on my period, and not having to worry if my pad liner is showing. When using a tampon make sure you use the correct tampon for your flow cycle, make sure to change it at least every 8 hours, both day and night, and stay relaxed when inserting. Don't worry if you didn't get it right the first time, it takes practice, but after a few times, it will become second nature. The great thing about the new Playtex Sport Fresh Balance tampons is that they feature a patented OdorShield technology that helps neutralize odours with a light fragrance. It helps to give scent-conscious consumers the reassurance they need to feel confident in everything they do.

And the winner of the Playtex Sport Fresh Balance Prize Pack, valued at over $150 is…………. Cheryl MacPhail. Playtex Sport Fresh Balance Giveaway includes a TIMEX Sports Watch, Orange Water Bottle, Pink Headband, Pink Sports Bag, Box of Playtex Sport Fresh Balance tampons and Sport Socks.