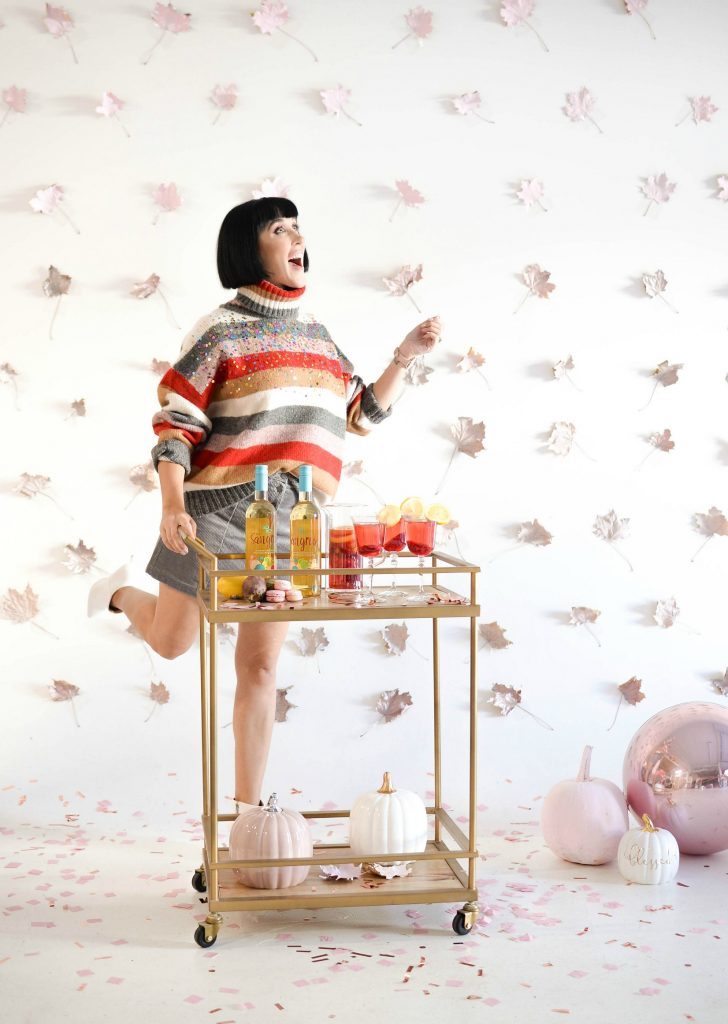 XOXO Pinot Grigio Sangria
The only way to make wine more delicious is to mix it with the flavours of fall. Prickly Pear just so happens to be in season, so October is the perfect time to indulge in this extremely beautiful, refreshing and delicious fruit. Whether you're planning a cozy night at home, hosting an autumn dinner party, or heading to a Halloween bash, a Prickly Pear Sangria will instantly add some spice to any seasonal celebration. Because prickly pears are high in fiber, antioxidants and carotenoids, you can feel good about spoiling yourself in a glass or two.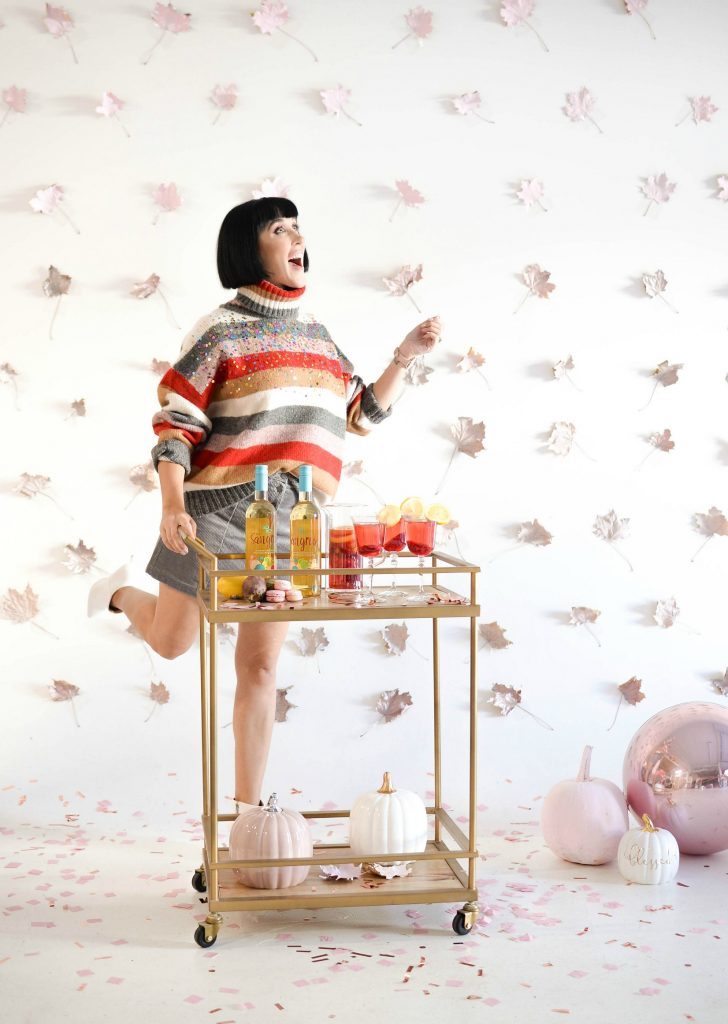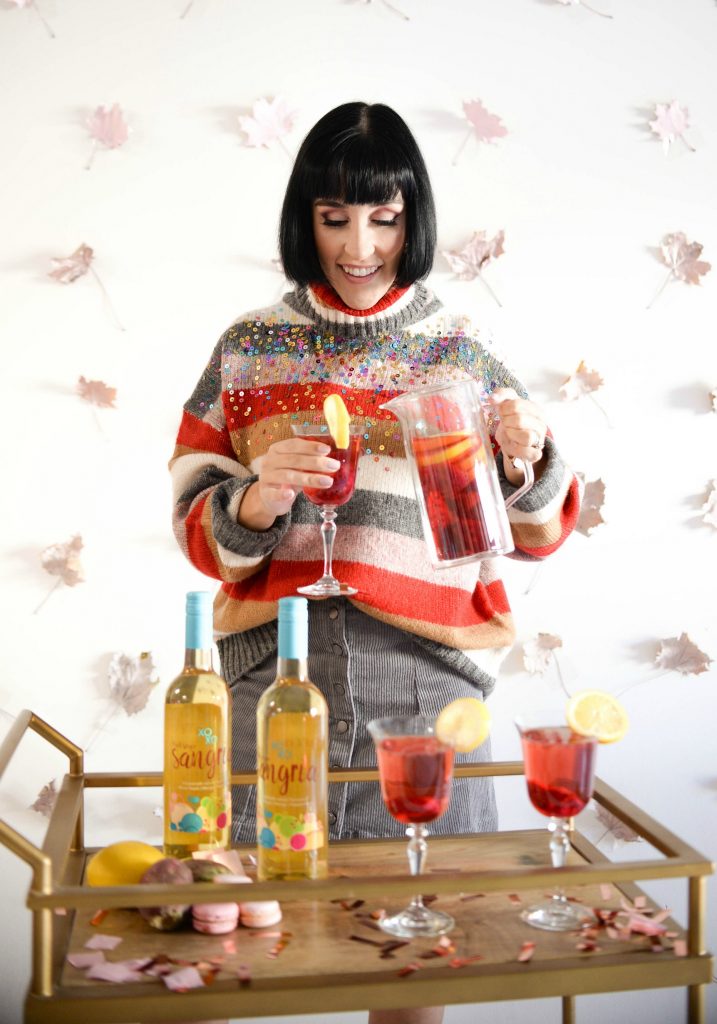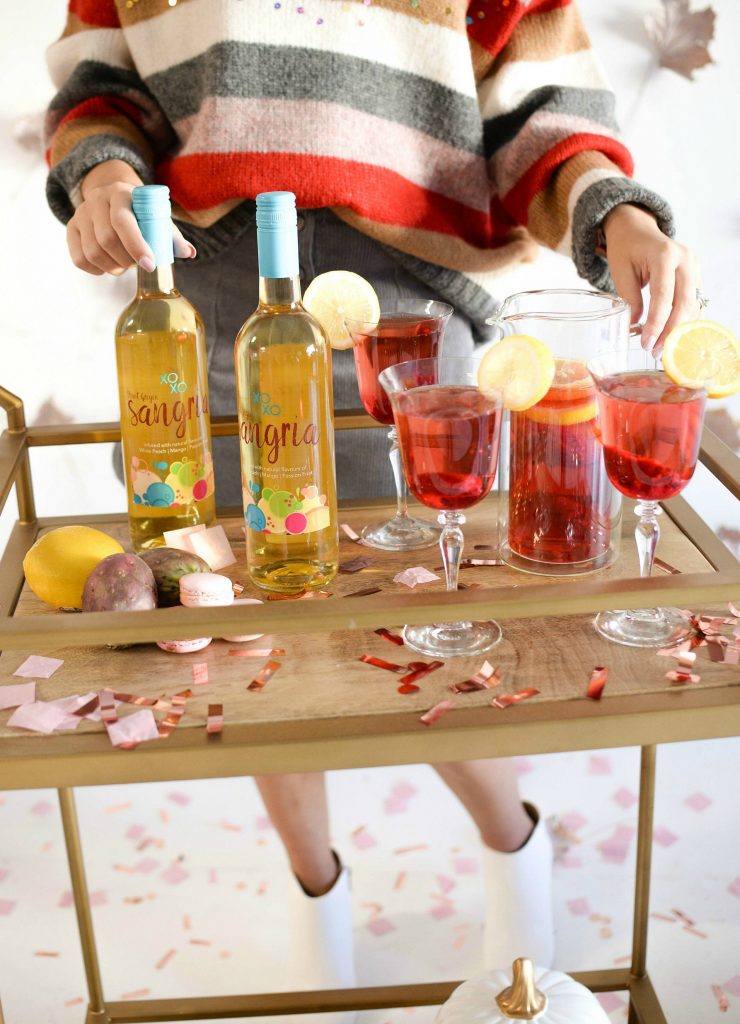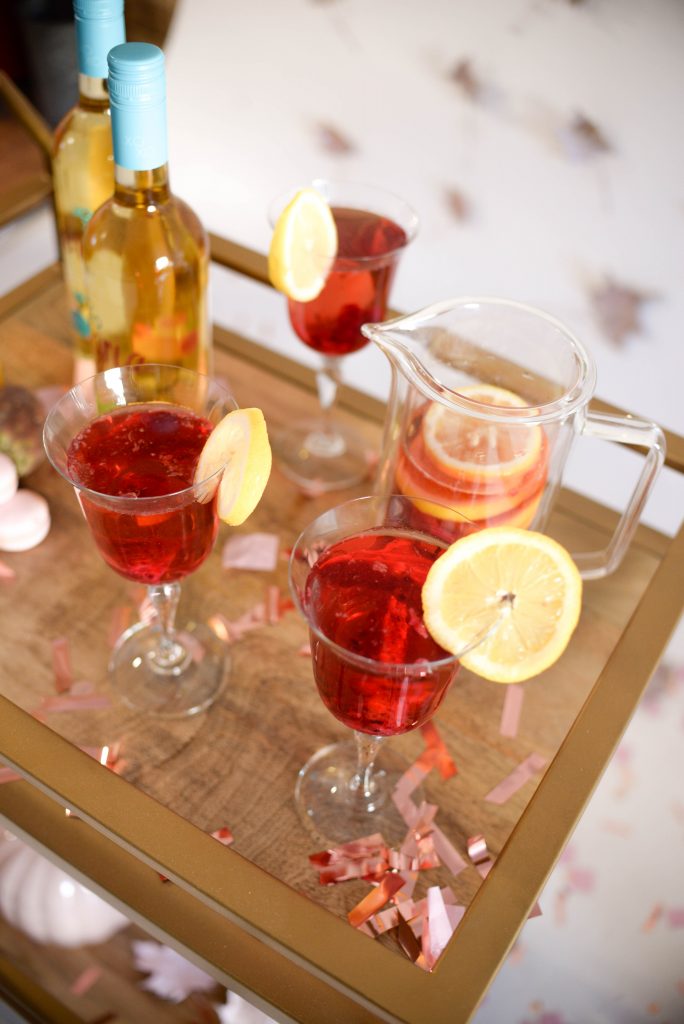 Fall is all about sangria, and although it's usually filled with apples, pomegranates or berries, this season we are shaking things up and tossing in some prickly pears. This almost neon fruit is a cross between bubble gum and watermelon and is unlike any other fruit you've tried before. It just so happens to pair beautifully with XOXO Pinot Grigio Sangria, thanks to its sweet and flavourful fruity notes. It features white peach, mango and passion-fruit, along with hints of pear and floral for a crisp and tropical taste. Its complex aromas and crispness screams a brisk fall day.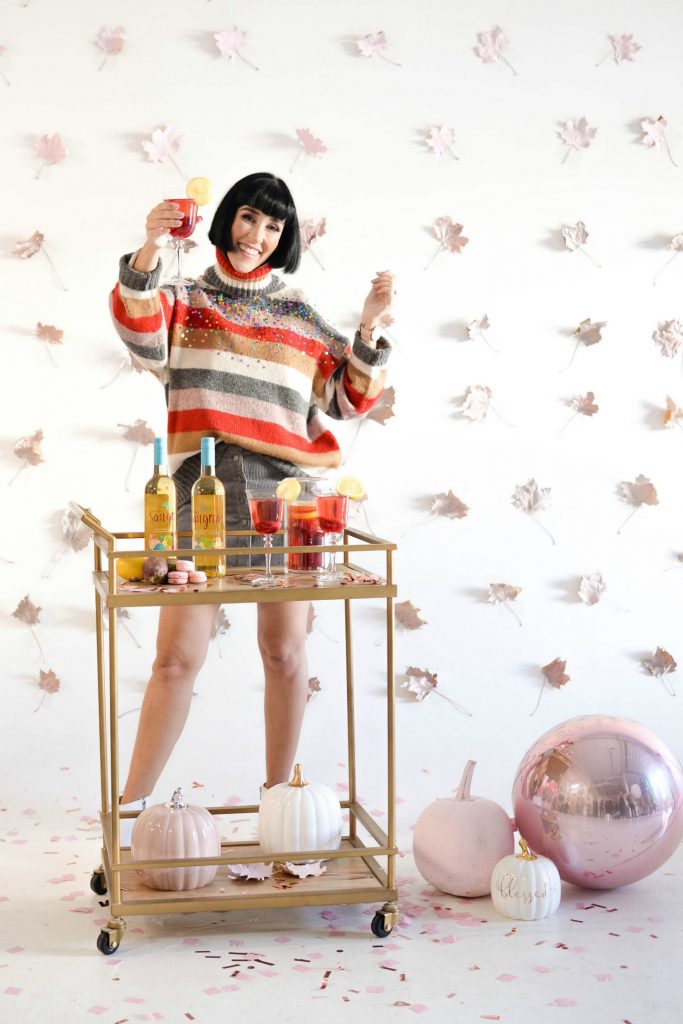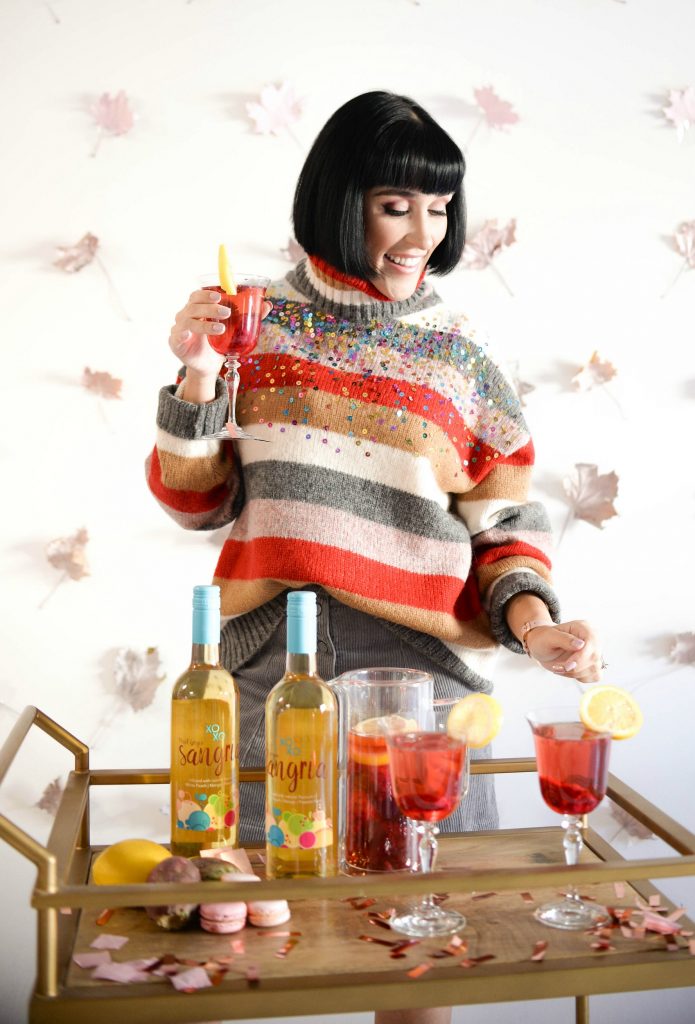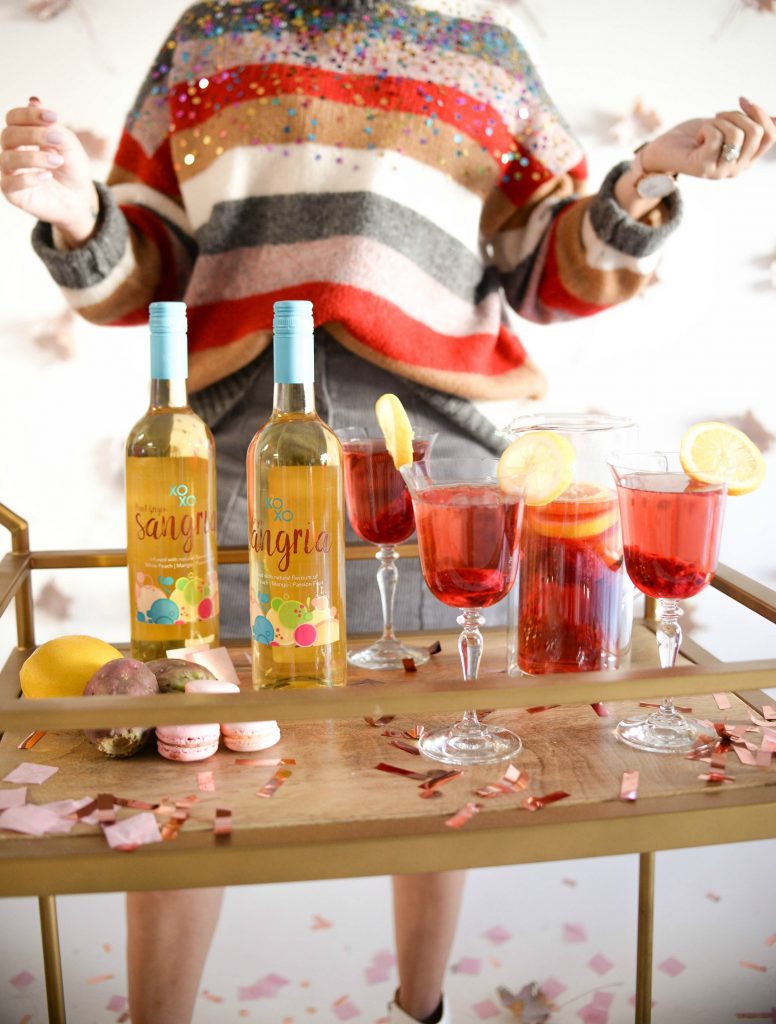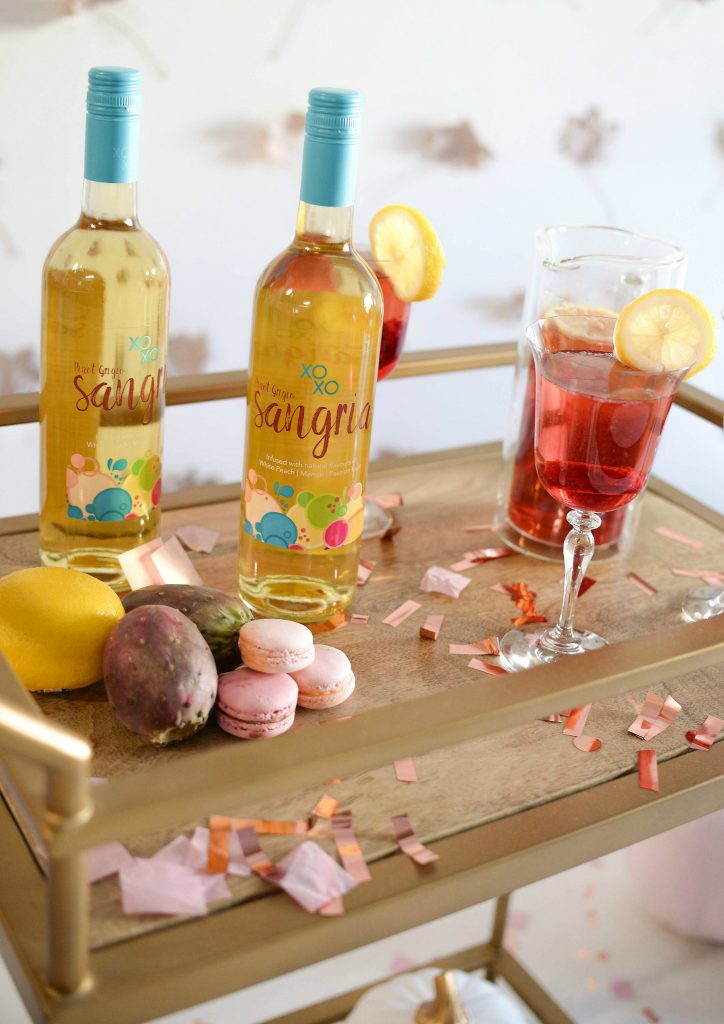 The best part about this Prickly Pear Sangria, besides its yummy taste, it only requires 4 ingredients. You'll need 1 bottle of XOXO Pinot Grigio, 2oz of Triple Sec, 4 prickly pears (cut into pieces) and 1 lemon (also cut into slices).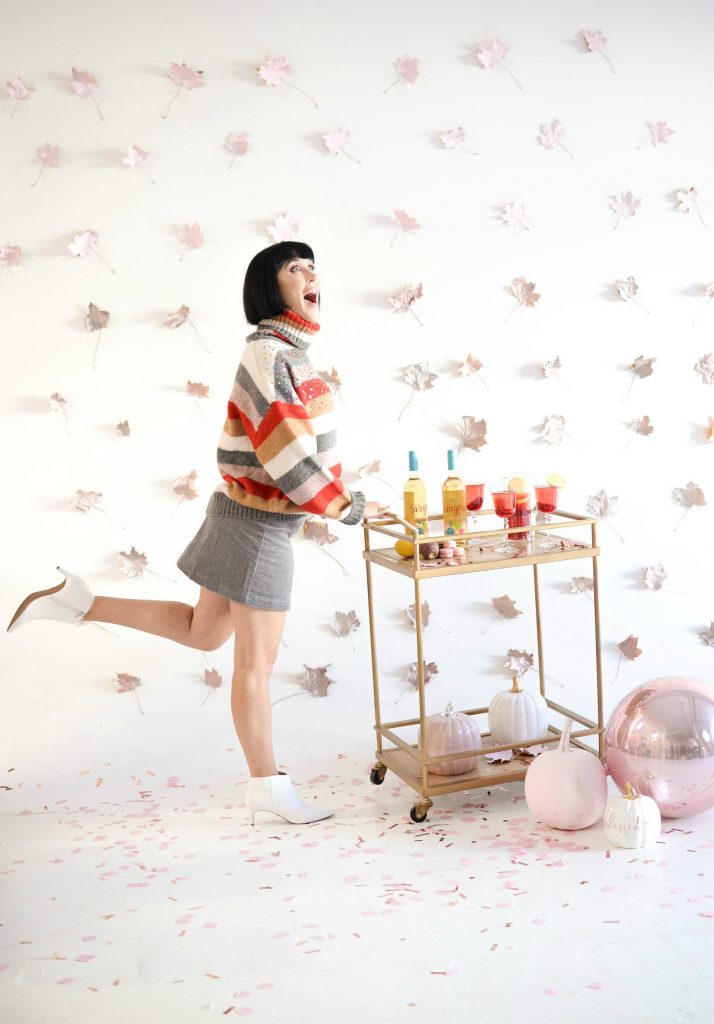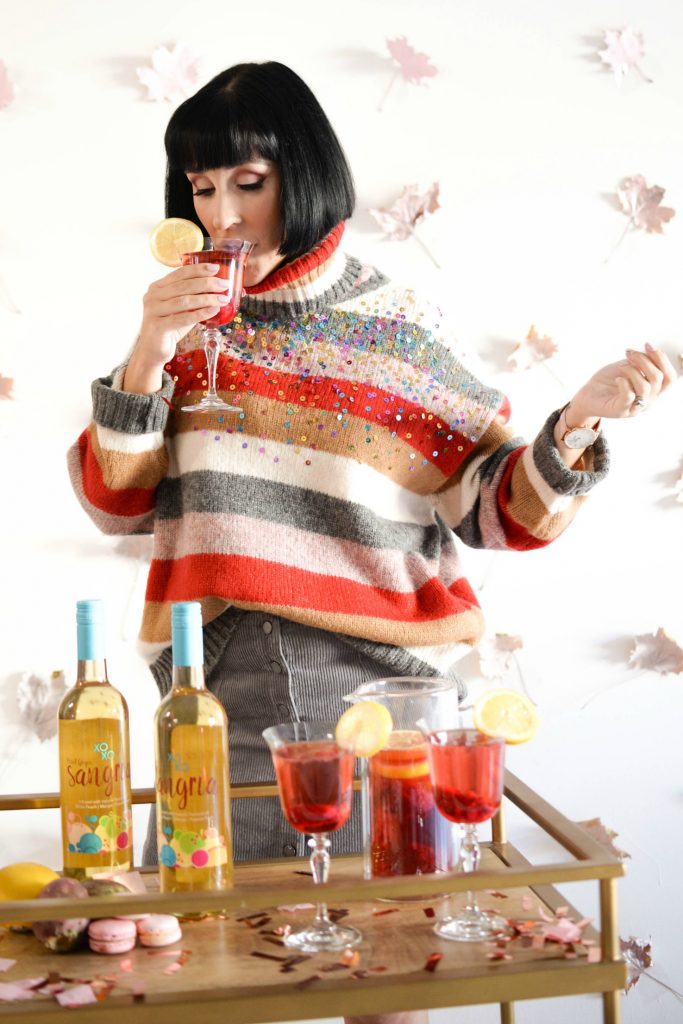 Start by prepping the prickly pears, cutting the ends off and cutting down the side. Remove the fruit and cut into pieces.
Then slice the lemons into thick wheels and place aside.
Pour the bottle of XOXO Pinot Grigio into a glass pitcher, add the Triple Sec and prickly pear pieces.
Let stand for a couple hours, until it becomes extremely red.
Before serving, strain sangria through a fine mesh strainer, to help filter out all of the seeds.
Fill wine glass with ice, top with sangria and garnish with lemon wheel.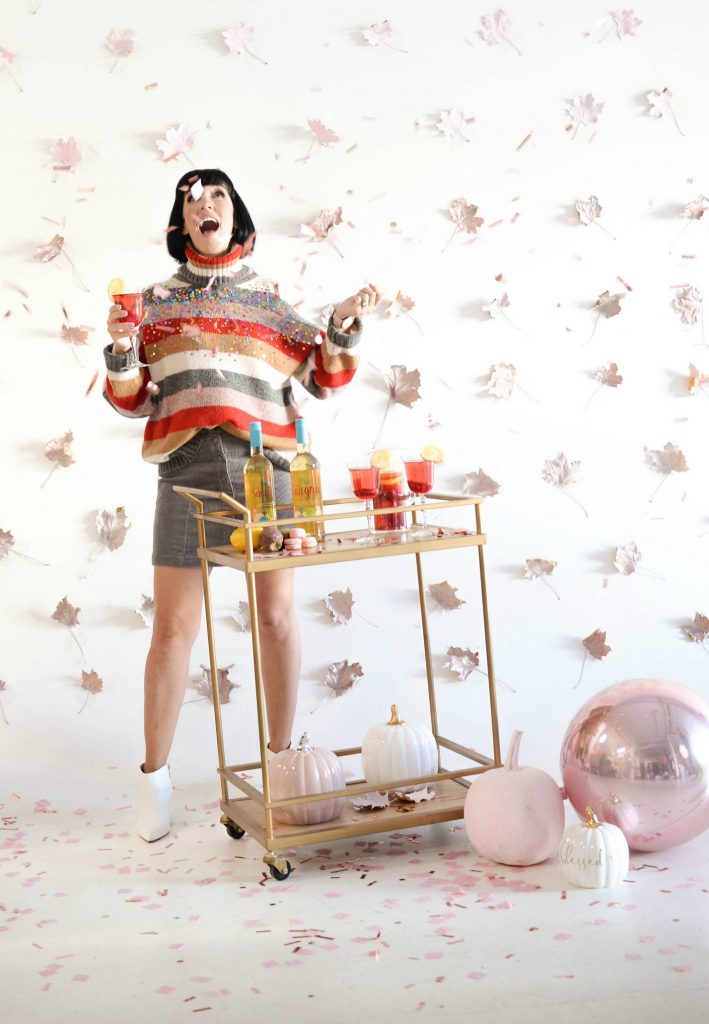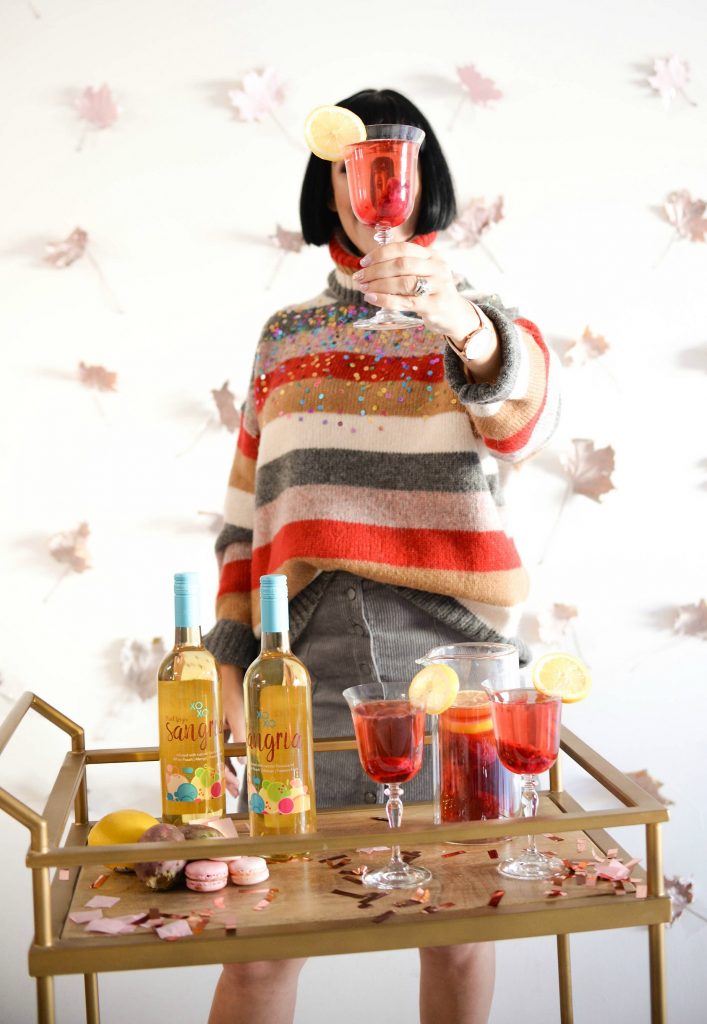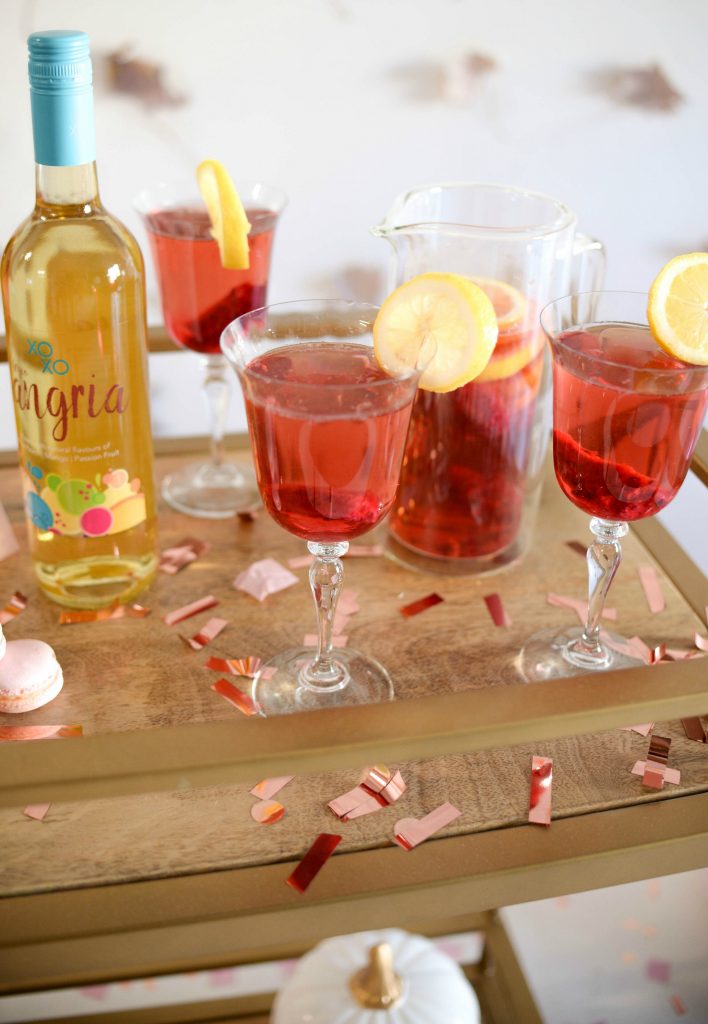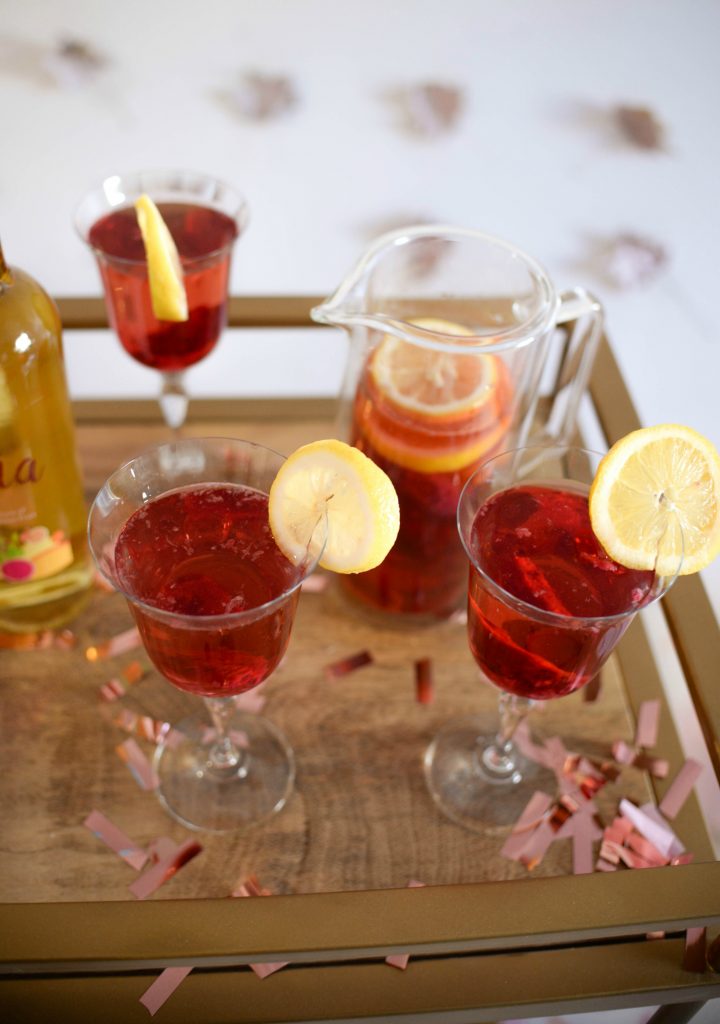 "Disclosure: This post was sponsored by XOXO Wines,  but all opinions on this blog are my own. I also want to thank you for supporting the brands that support my blog."