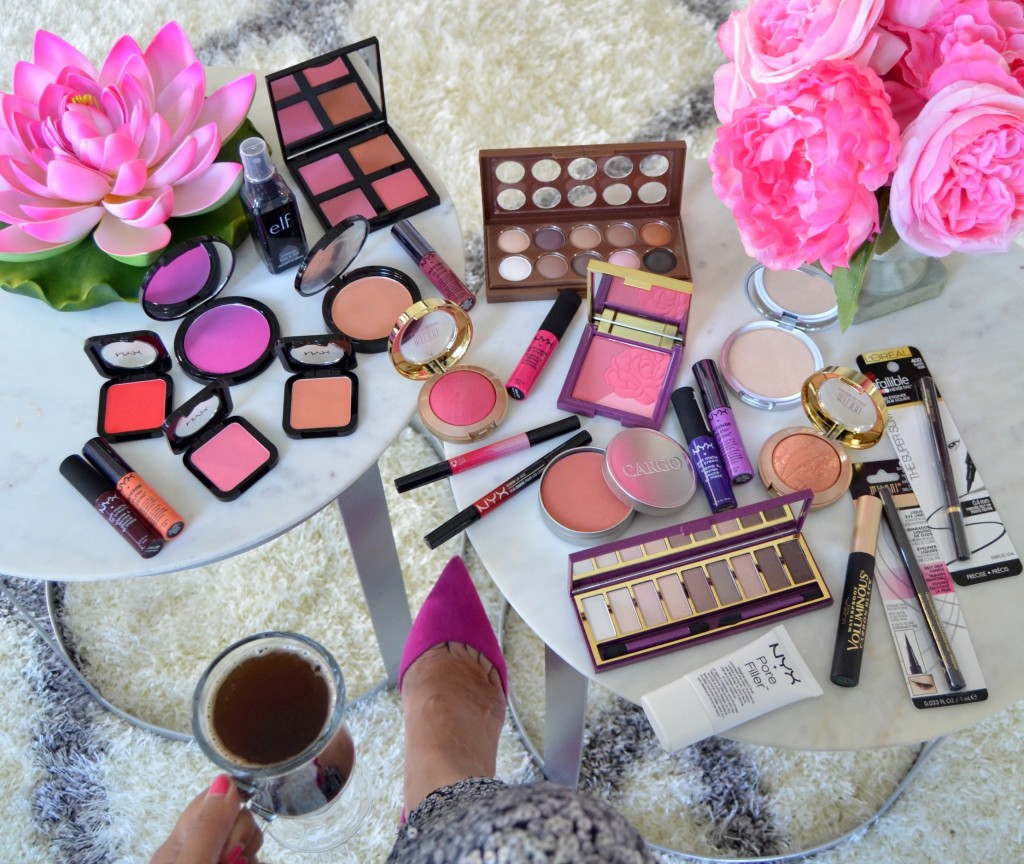 The new Inspired Beauty Department at Rexall (located at 901 Eglington Avenue West, Toronto) is what dreams are made of. This new revamped beauty department is fresh, brightly lit and features a clean black and white background that not only allows the products to really stand out, allowing for a more enjoyable shopping experience, but it also allows you to find all your beauty wants and needs in one convenient location. No more running from store to store to track down your favourite brands, Rexall has it all in one spot.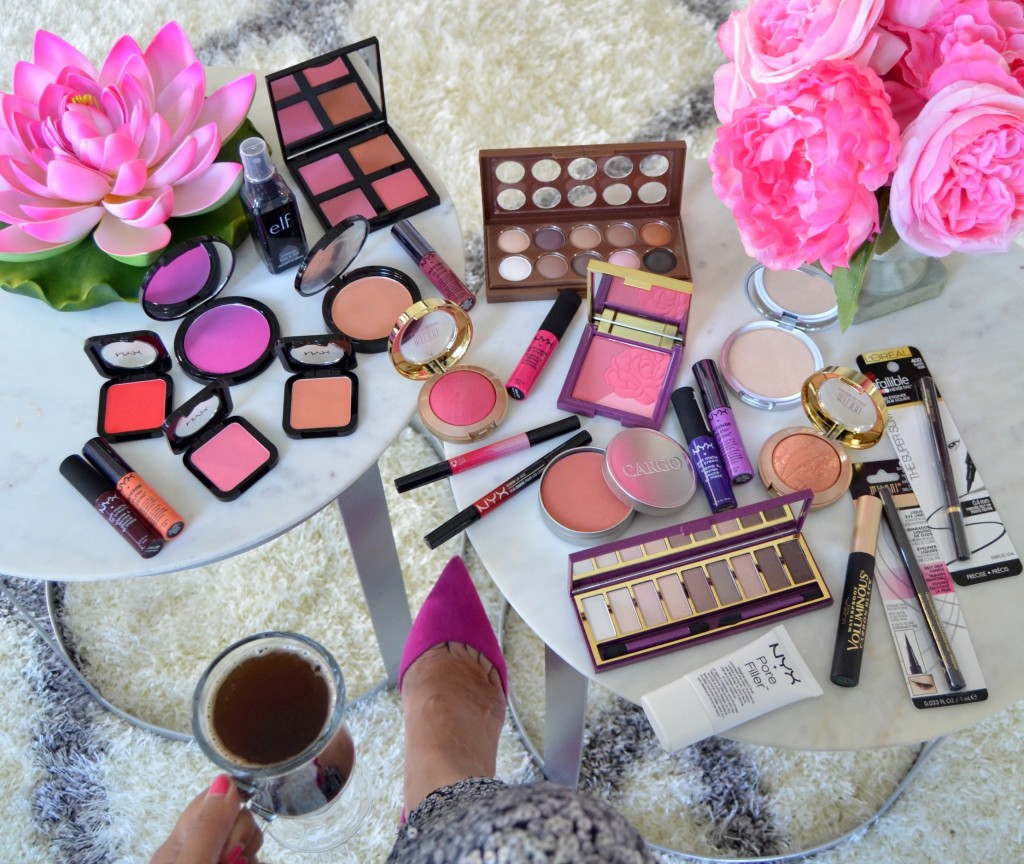 Up until now, popular brands like e.l.f and Milani have only been widely available to Americans, which led me running back and forth to the US each month in search of the latest makeup releases and trends. The new Rexall layout is not only easy to shop, but it's the only drugstore I've been to where I can pretty much test out all the products before I buy (saving me both time and money).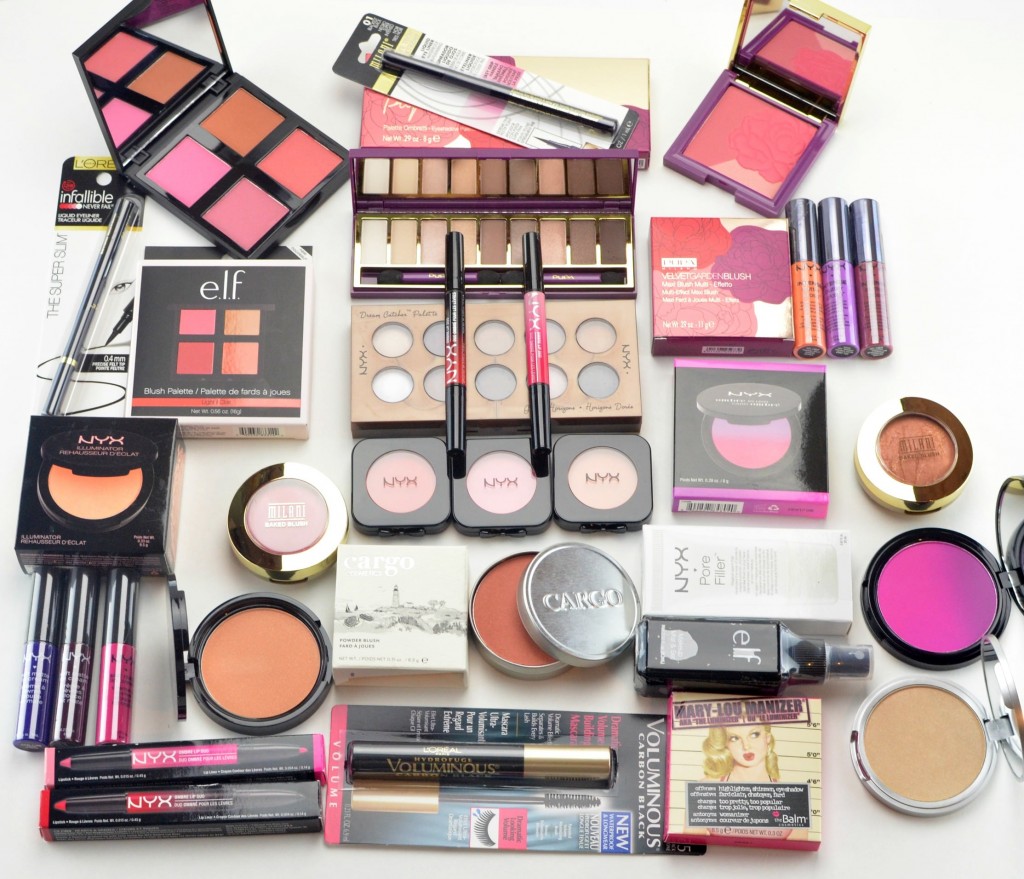 True beautyaholics know the importance of not only staying on top of the latest trends, but being able to find all her Holy Grail products in one location. The new Rexall Inspired Beauty Department is organized in easy to follow sections that allow you to find anything from skincare, haircare, bodycare, cosmetics, nailcare, to tools, accessories and a large selection of fragrances with ease.
No matter your budget, age, skin type or gender, Rexall's new Inspired Beauty Department has a little something for everyone. Whether you're looking for newest innovations in beauty or beauty staples, to make your day a little easier, this new beauty shop has it all. Rexall has not only introduced e.l.f and Milani (which will be joining the exclusive line KIT), they've also expanded theBalm, Cargo, Pupa, Real Techniques, NYC, NYX, to name a few.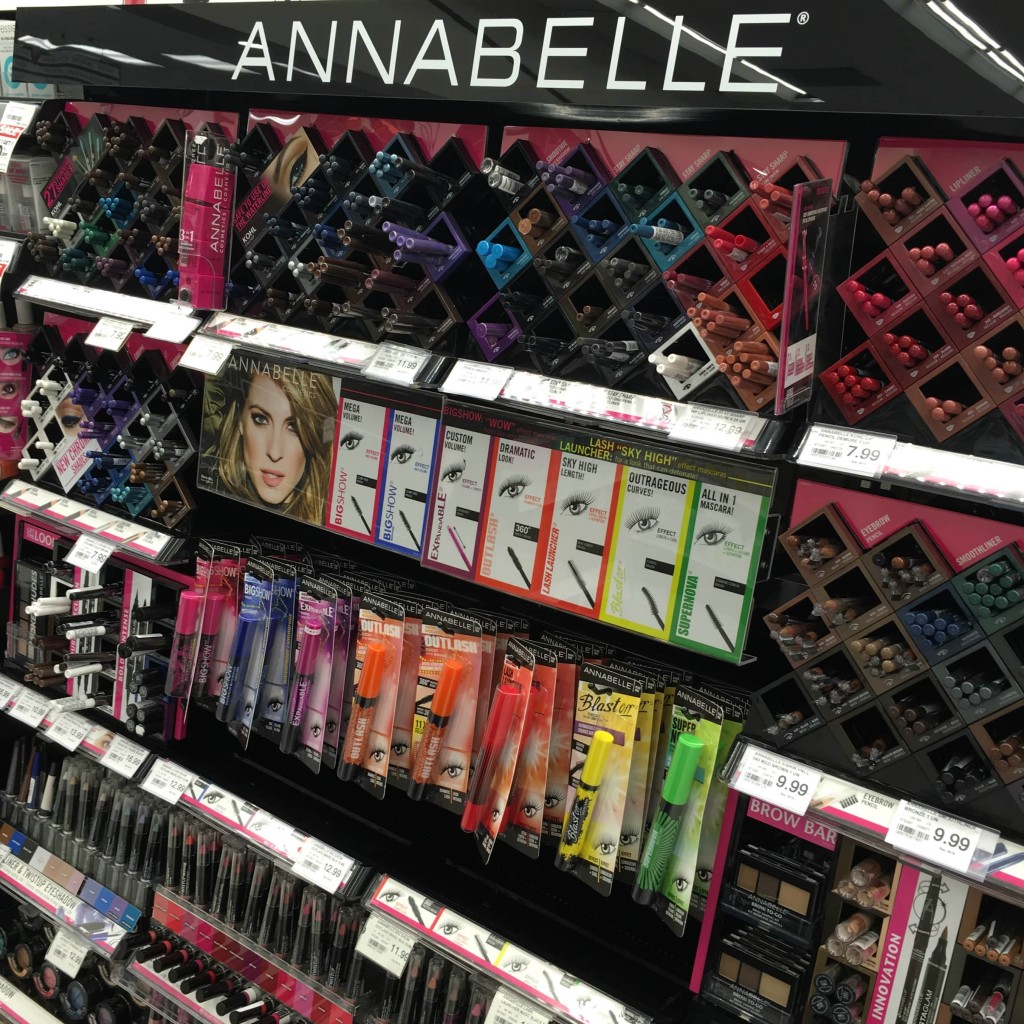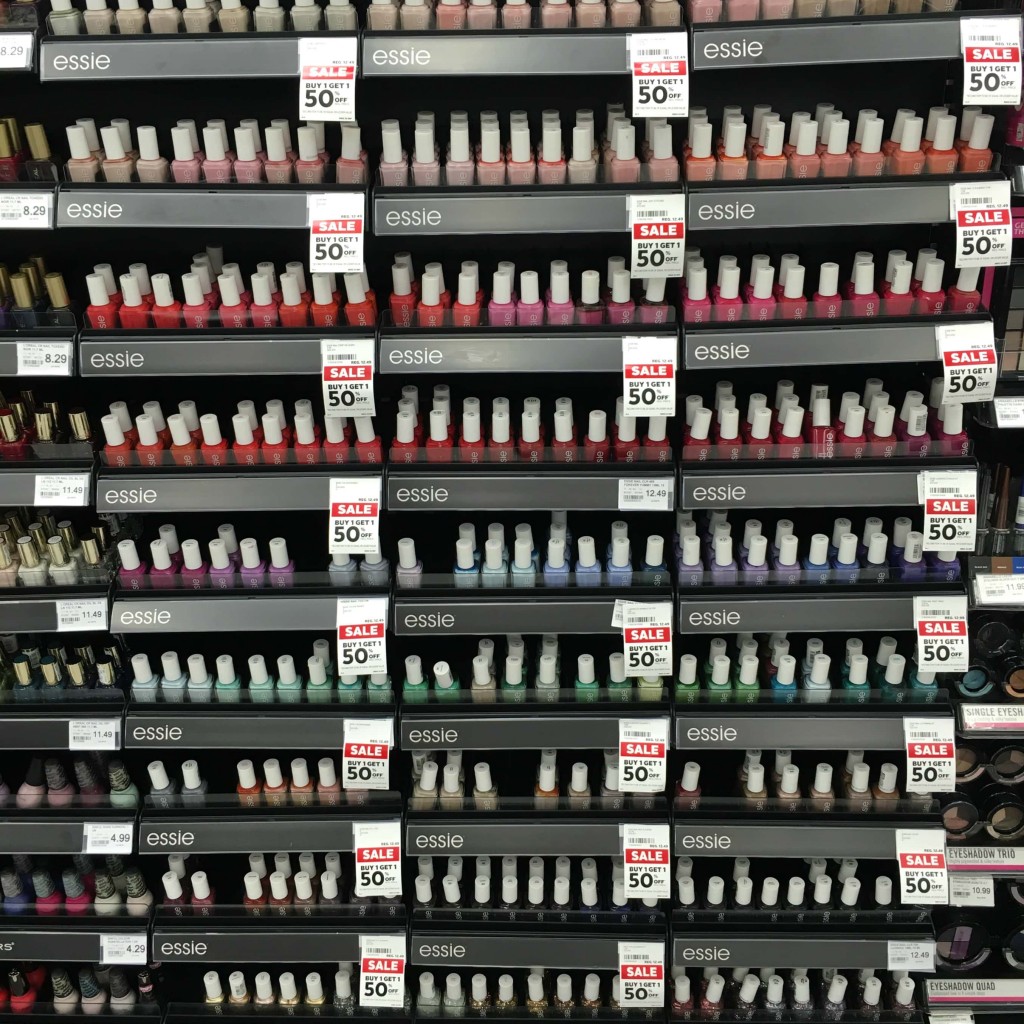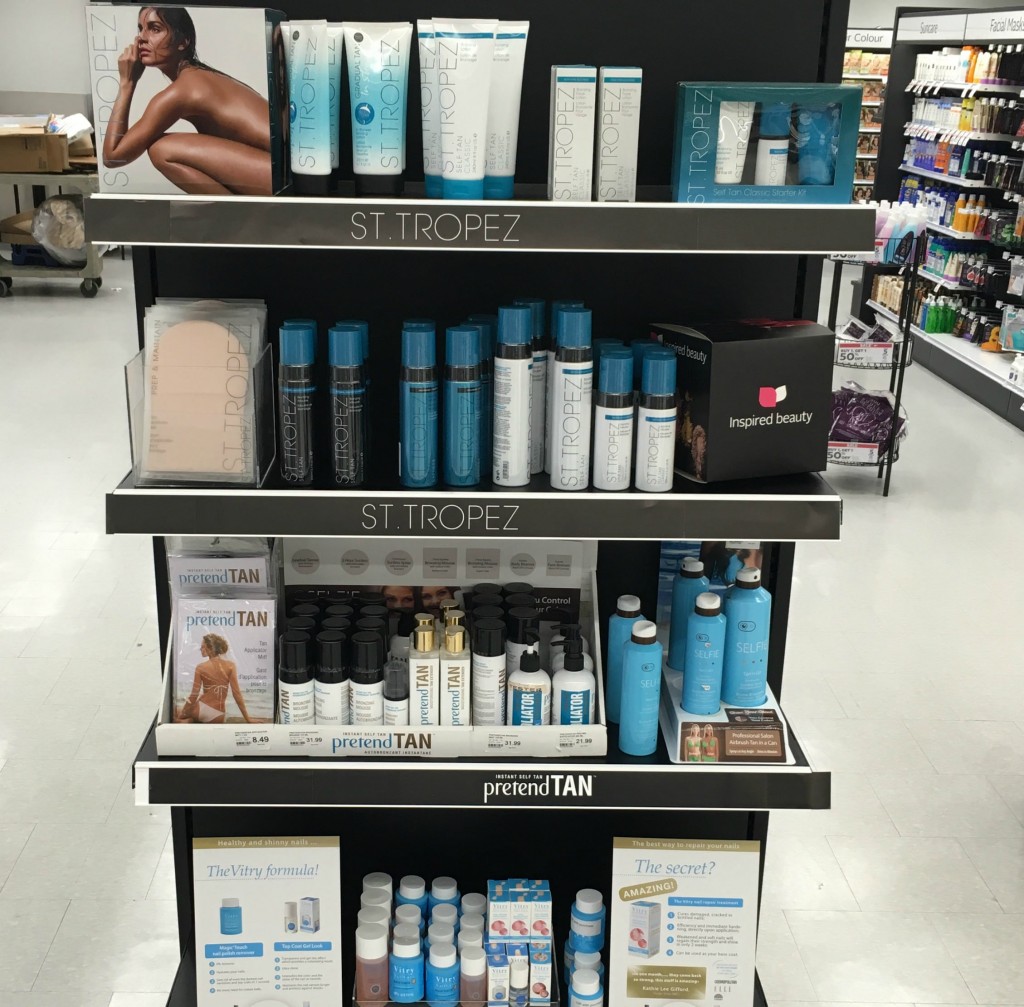 If you follow me on social media, you would have seen I did a little damage on Wednesday evening, the new #InspiredBeauty Department is just so easy to shop I really didn't notice how full my basket was getting. Needless to say, even though I dropped over $400, I scored a ton of great deals and unique makeup goodies that can easily transform my light and airy summer looks into rich, dark and vampy looks for fall.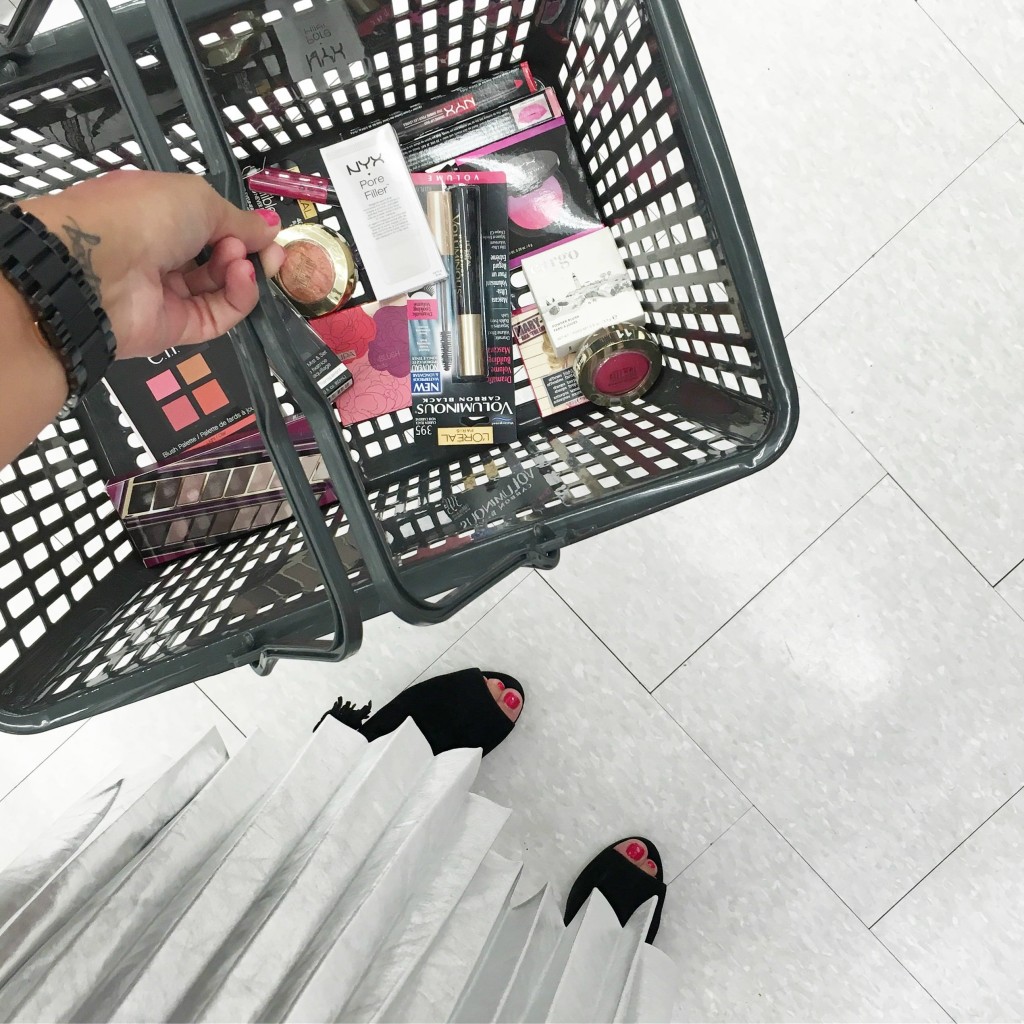 I went a little crazy at the NYX section, with over 4 full displays of it, how could you not? I picked up a 10 pan eyeshadow palette (absolutely love the quality of NYX shadows and for the price) and since I've been meaning to try their blushes, I thought this would be the perfect time to grab some. They had a large selection so I went with 3 single blushes, along with their new ombre blush and illuminator for my cheekbones. I may have went a little crazy on their soft matte lip cream and intense butter glosses (6 in total), but just look at these fun and unique shades. The new Ombre Lip Duo (although a little expensive for NYX) caught my eye right away. I love that it comes with both the lip liner and lipstick, allowing me to create the perfect ombre lip in a single product. Finally, I picked up one of my fave pore fillers that magically minimizes the look of enlarged pores. It's been a favourite for years.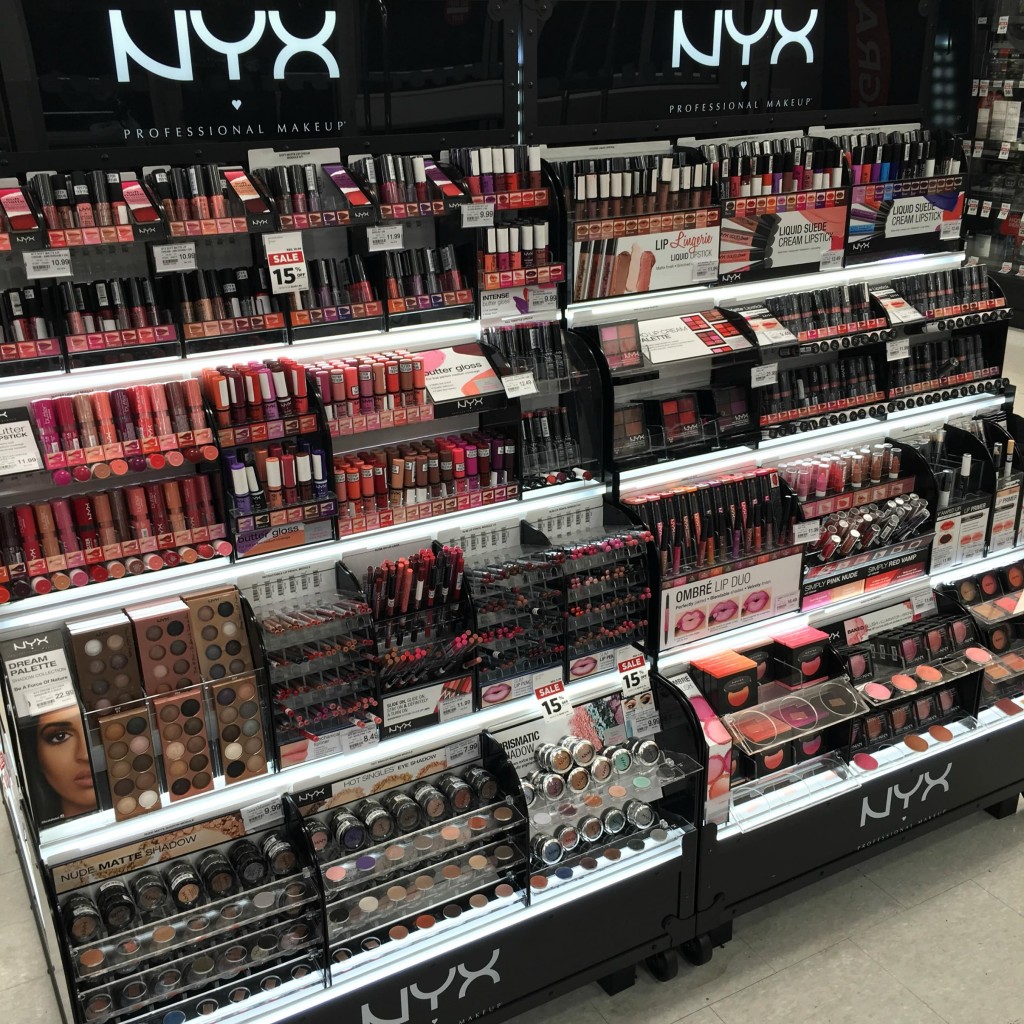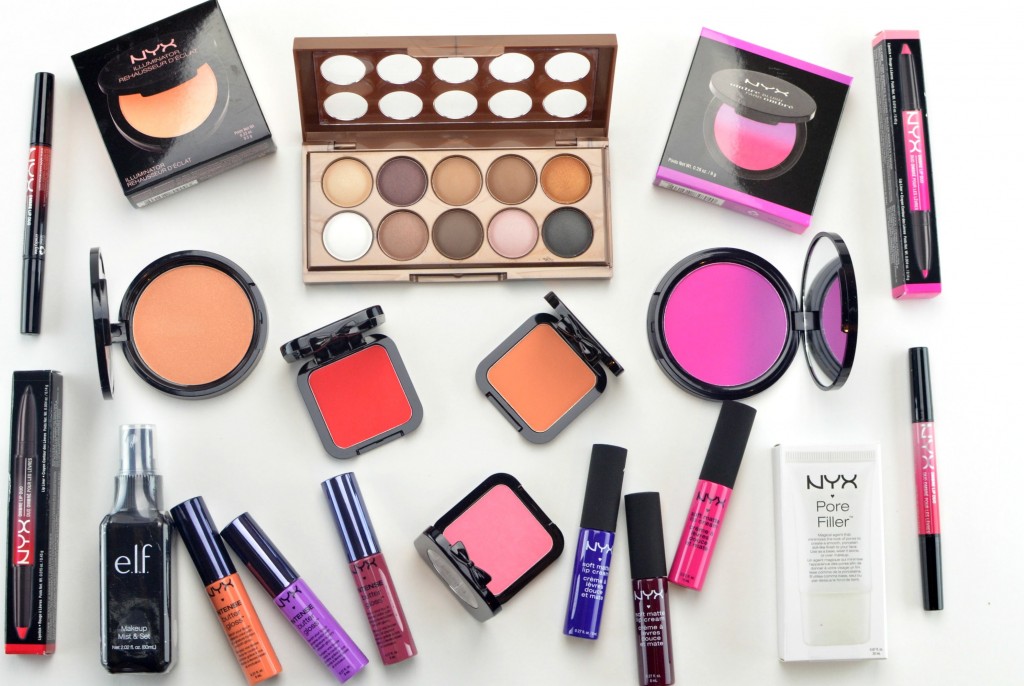 Another brands that instantly caught my eye was Pupa thanks to its gold, pink and purple floral design. It seems to be one of Rexall's slightly higher price point brands that I couldn't wait to try. I picked up the eyeshadow palette and matching multi blush compact that I think are going to be perfect for cooler weather ahead?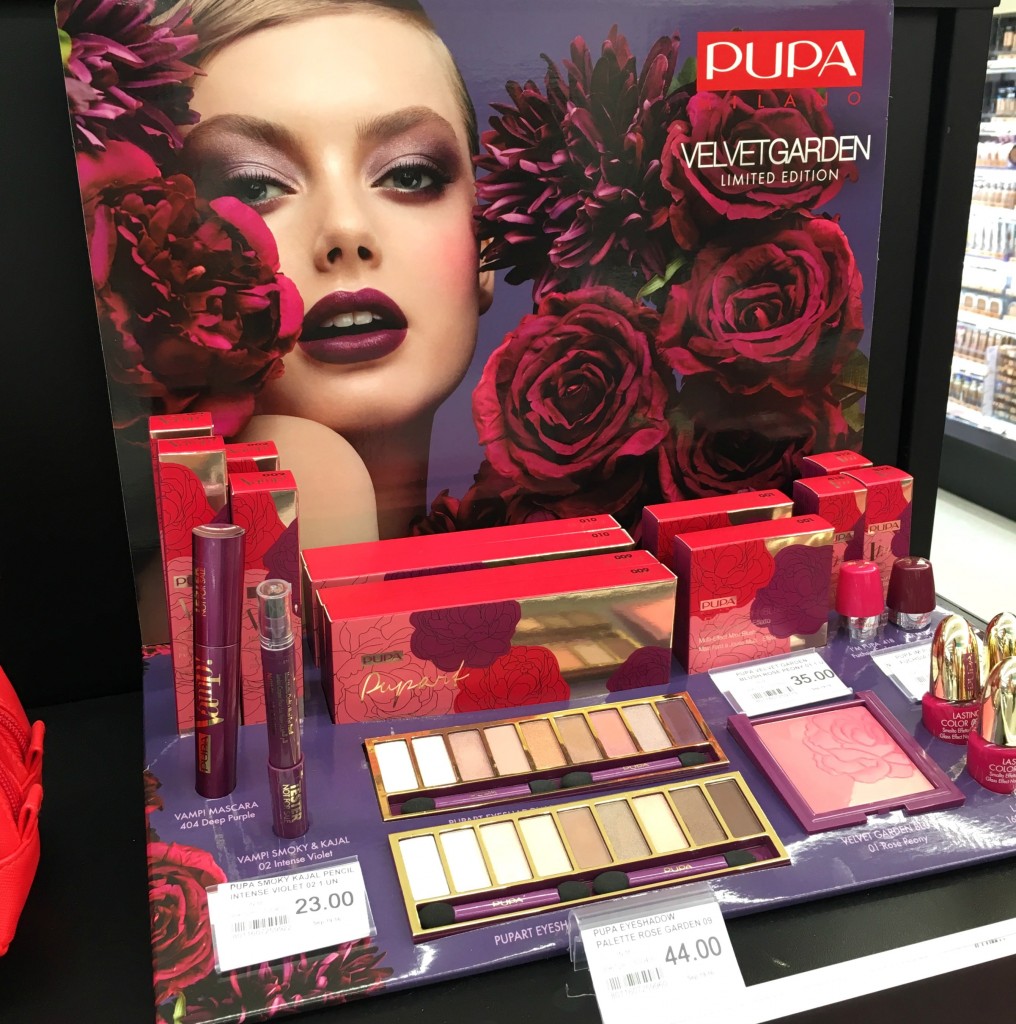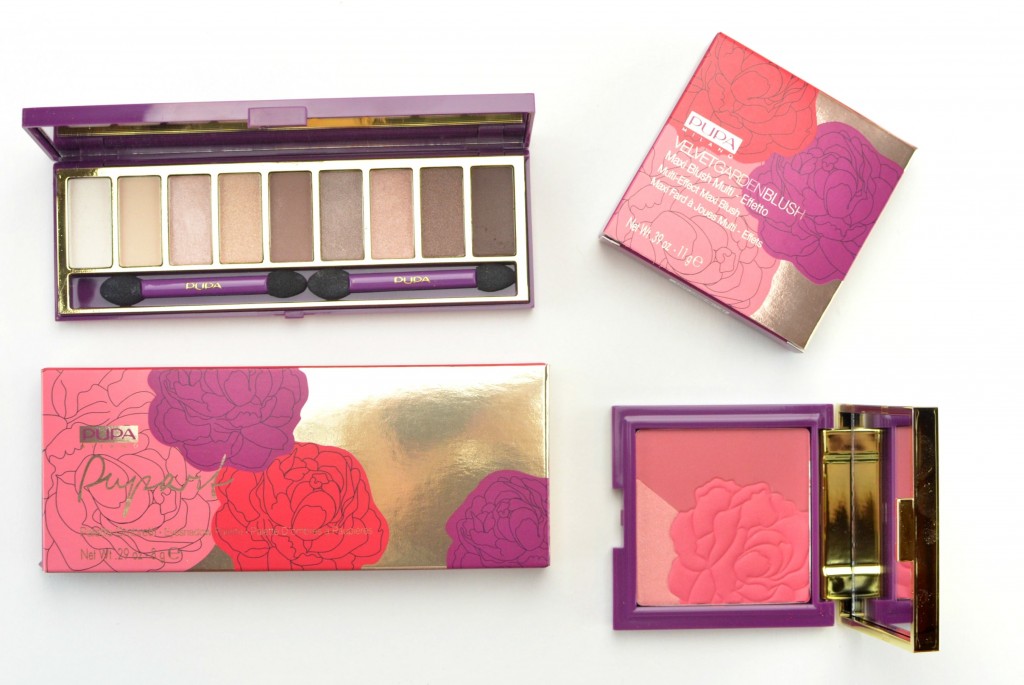 If you've been following me for a while now, you probably know that Milani is one of my favourite drugstore brands. Although normally only available in the US, Rexall now seems to carry pretty much the entire lineup. I managed to get my hands on 2 blushes and my fave eye liner from the brand.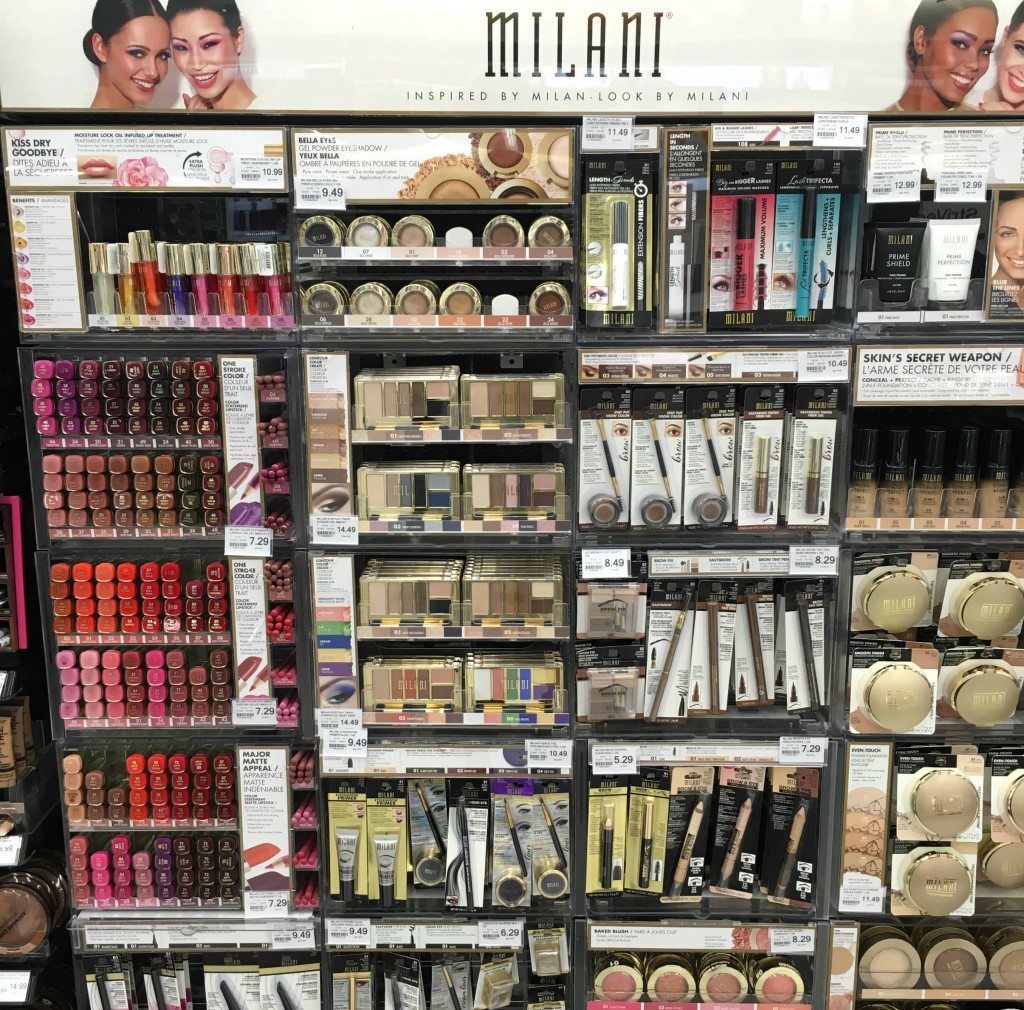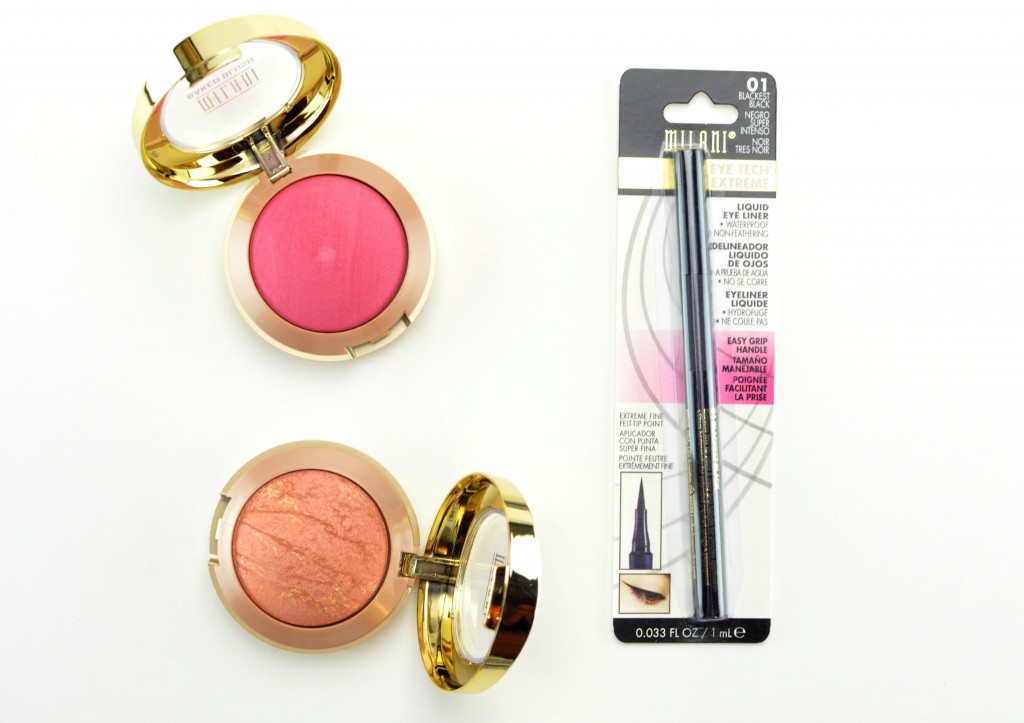 e.l.f is another brand that's hard for us Canadians to get our hands on, unless we want to pay outrageous shipping, duty and custom costs. Their makeup mist and set spray is another favourite of mine, I swear I must have gone through at least 10 bottles over these past few years, so it will be nice to finally be able to pick it up in Canada. I also went with one of their blush palettes cause at only $7 for a set of 4, I thought it was an amazing deal.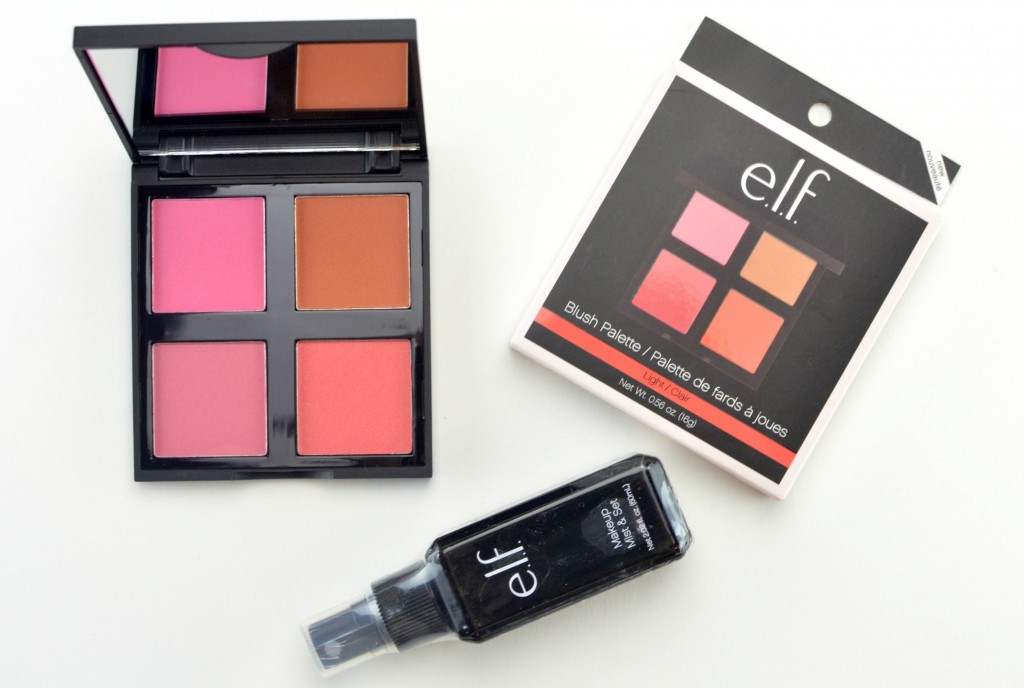 Cargo blush in Rome was speaking to me, not only does it come in an adorable tin container, it's done in a stunning coral shimmer that's going to look amazing in the fall. I've heard nothing but wonderful things from theBalm Mary-Lou Manizer, some say it's a dupe for Becca's Champagne Pop that I have yet to own (it was also on sale for $30 compared to $40).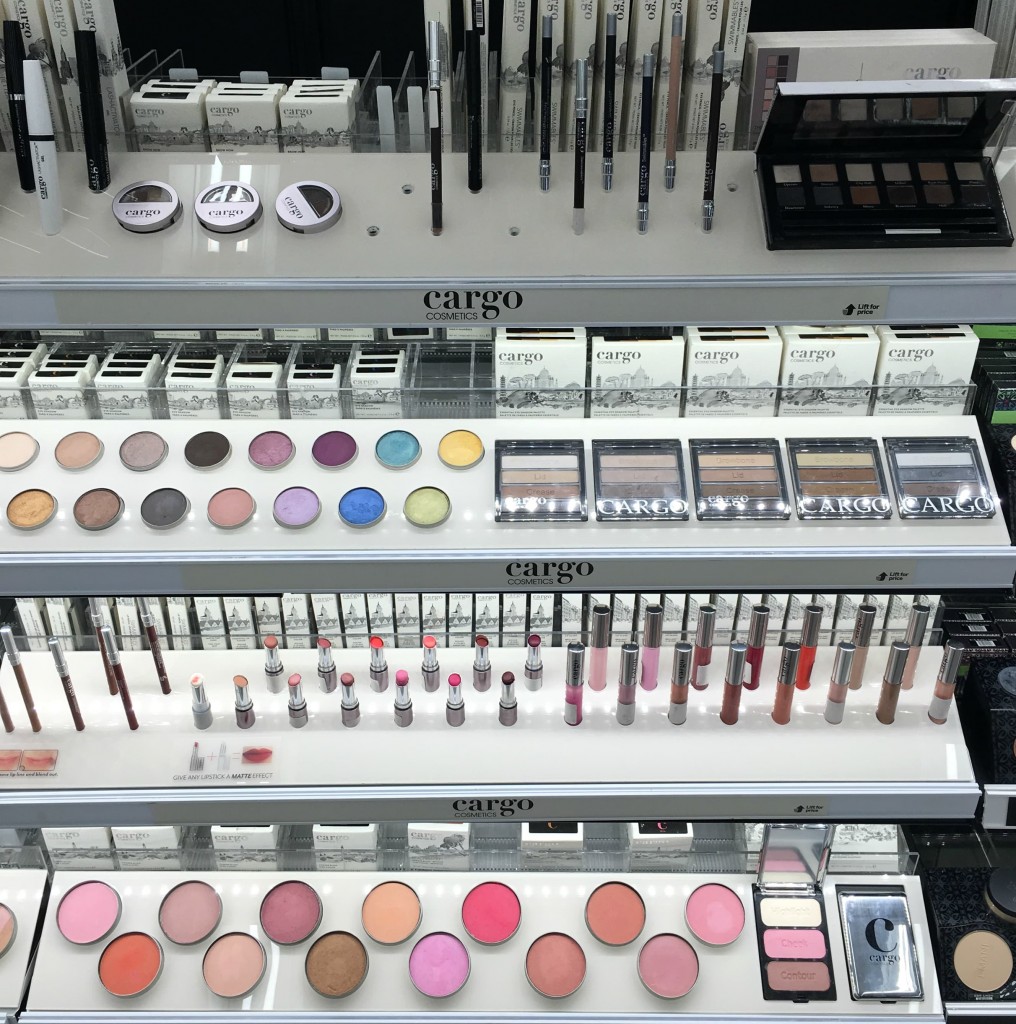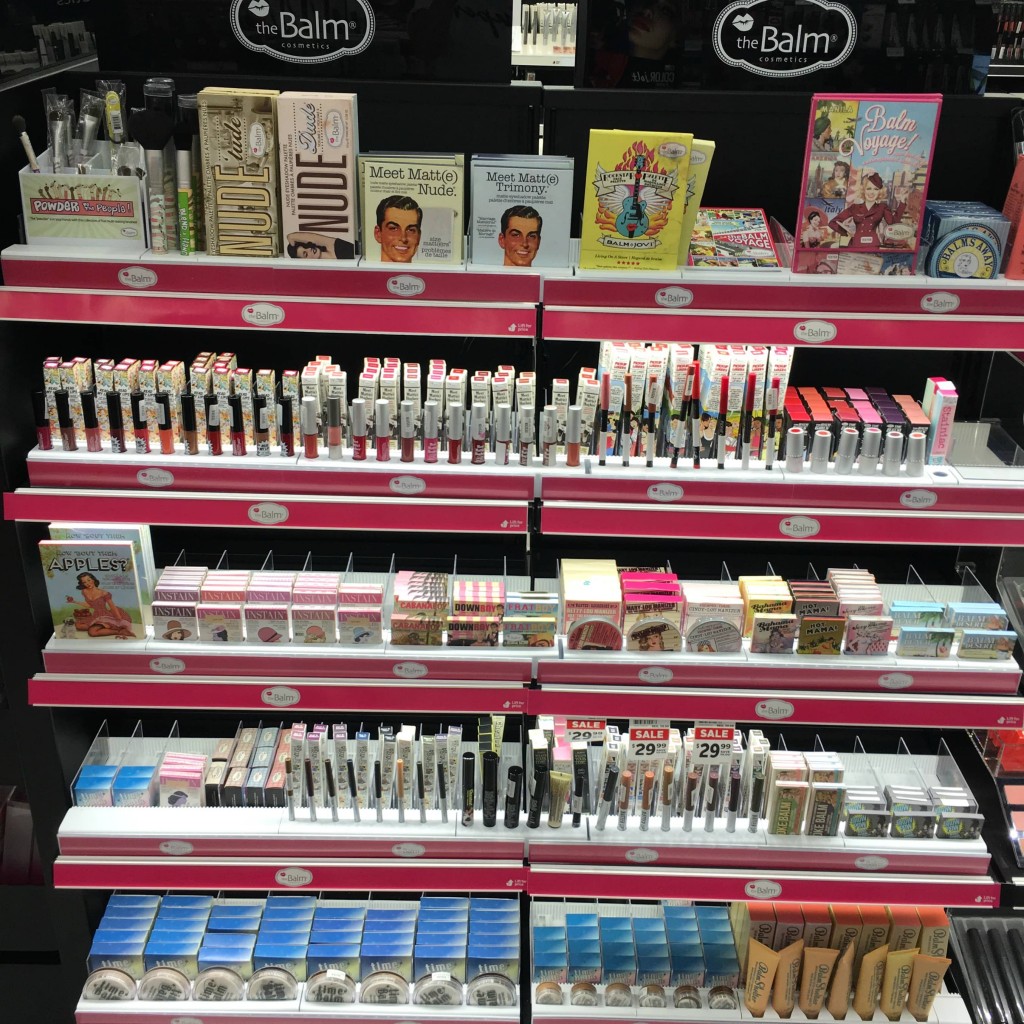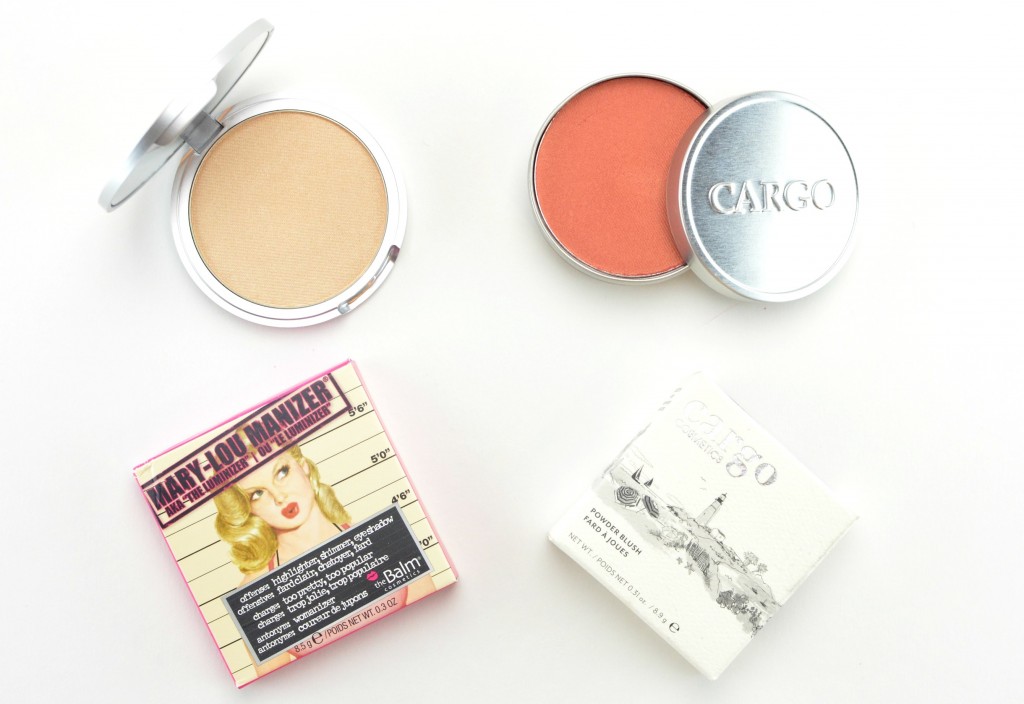 Last, but not least, I picked up my fave mascara and liner from L'Oreal cause both of these products I reach for weekly. I highly suggest checking out the Rexall location page to find a Inspired Beauty Department near you!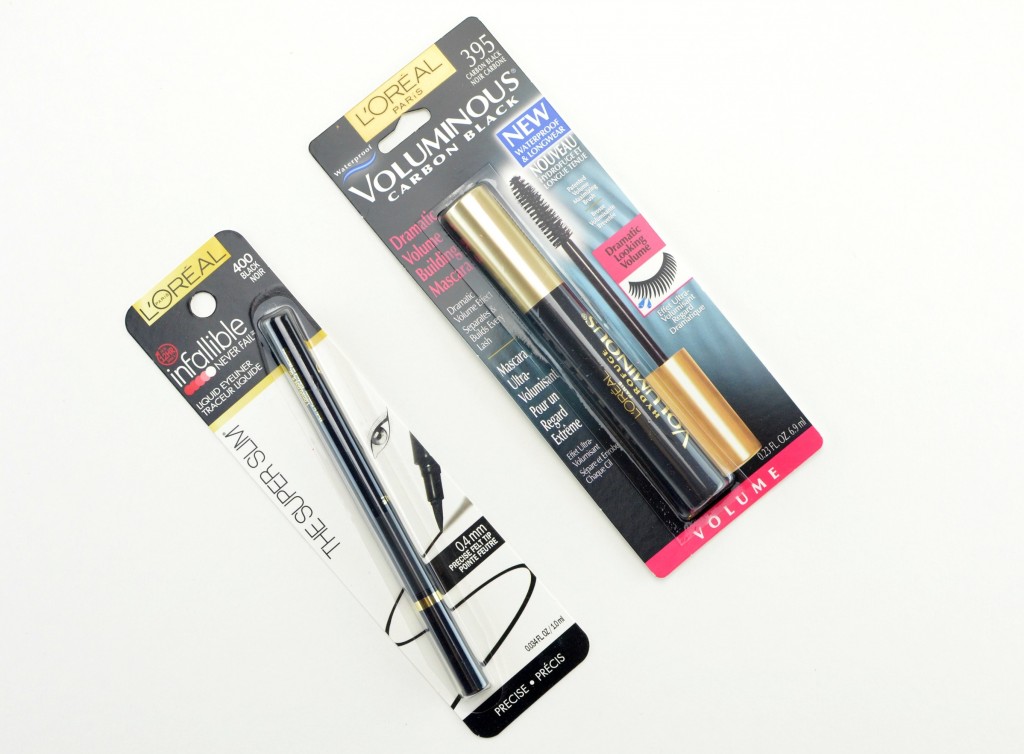 "Disclosure: This post was sponsored by Rexall, but all opinions on this blog are my own. I also want to thank you for supporting the brands that support my blog."