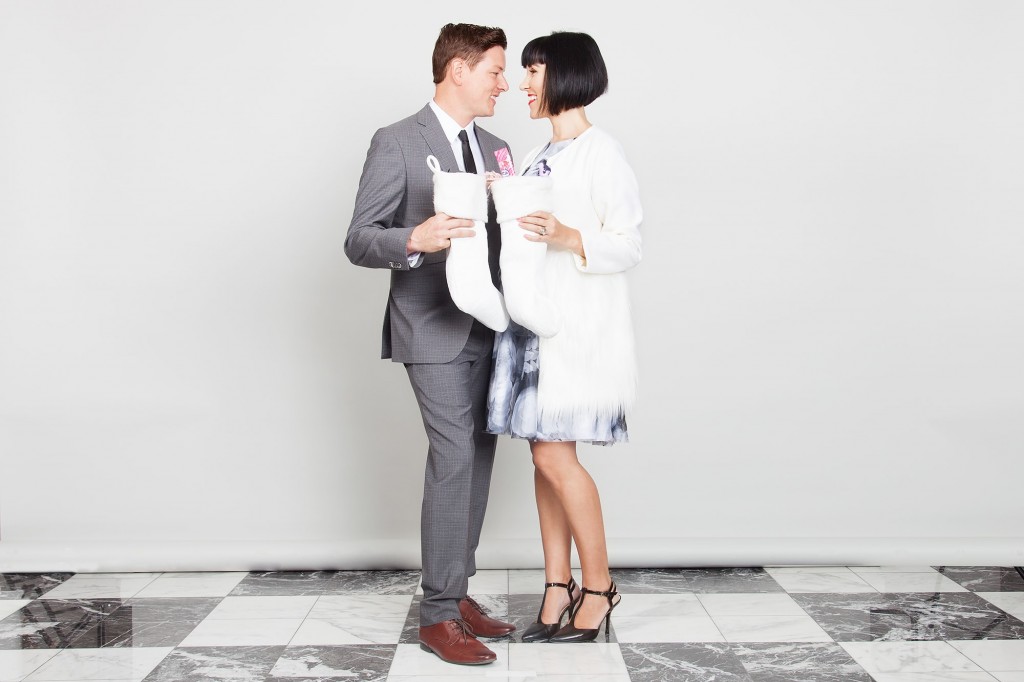 First Canadian Place & Exchange Tower
For someone who's obsessed with shopping, like myself, I absolutely dislike weekend shopping. The malls are jam-packed of teenagers (usually just window shopping) and the stores are in a disarray. Each store is understaffed and forget about finding parking. That being said, since the hubby and I are extremely busy during the weekdays, Saturdays are our only option.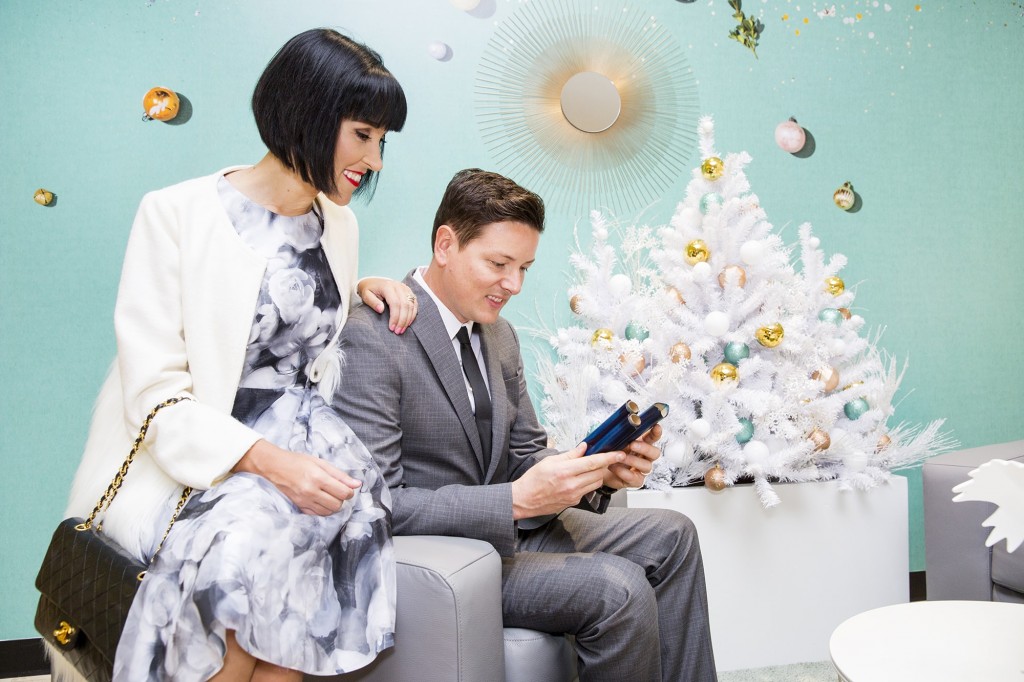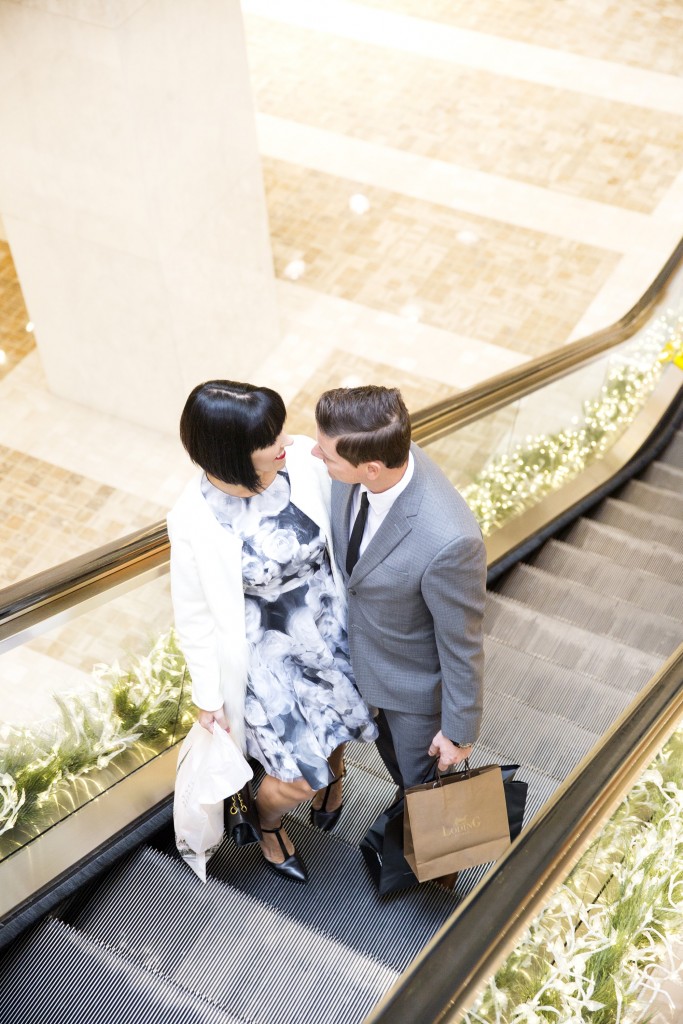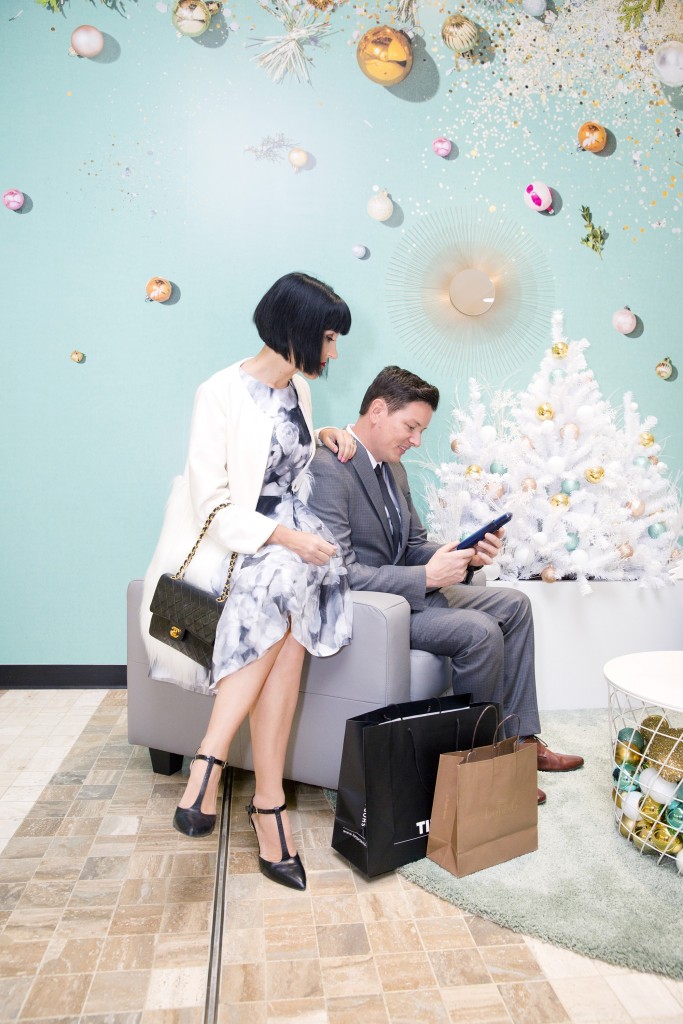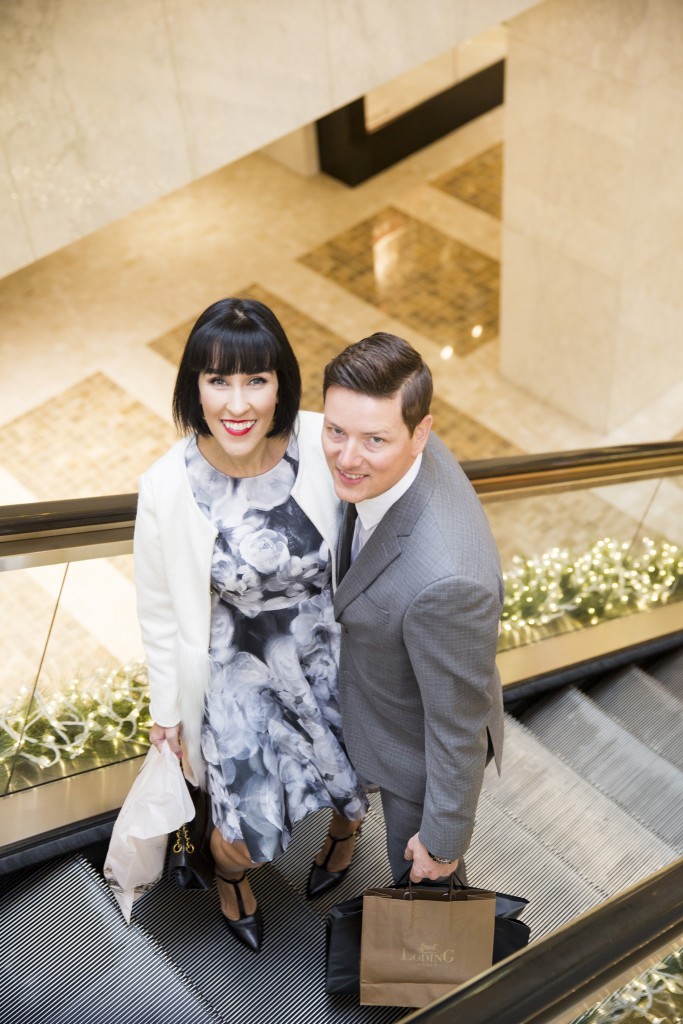 Derek and I recently headed to Toronto to do a little stocking stuffer shopping. Larger cities offer more unique and one-of-a-kind pieces that we normally can't find in London. We found ourselves at First Canadian Place & Exchange Tower, which is in the heart of downtown, and open Saturdays throughout the holiday season. It's a calm, peaceful, sophisticated, elegant, and adult way to shop. Forget about those stressed-out, over-crowdedness, anxiety filled, busy shopping centres, this is your perfect Saturday shopping destination, without the shoppers.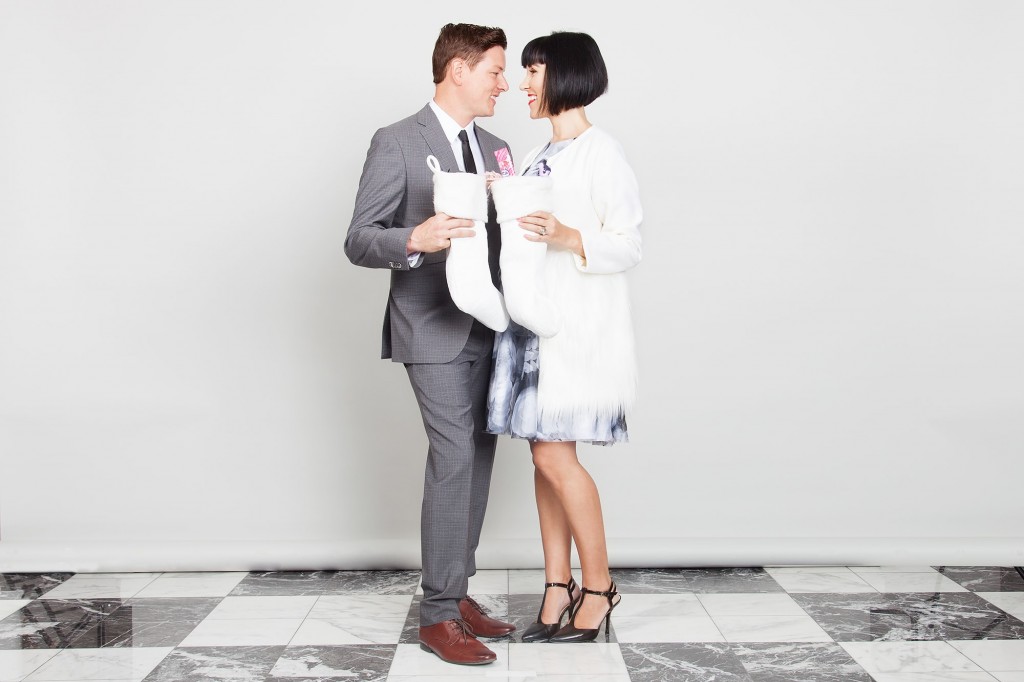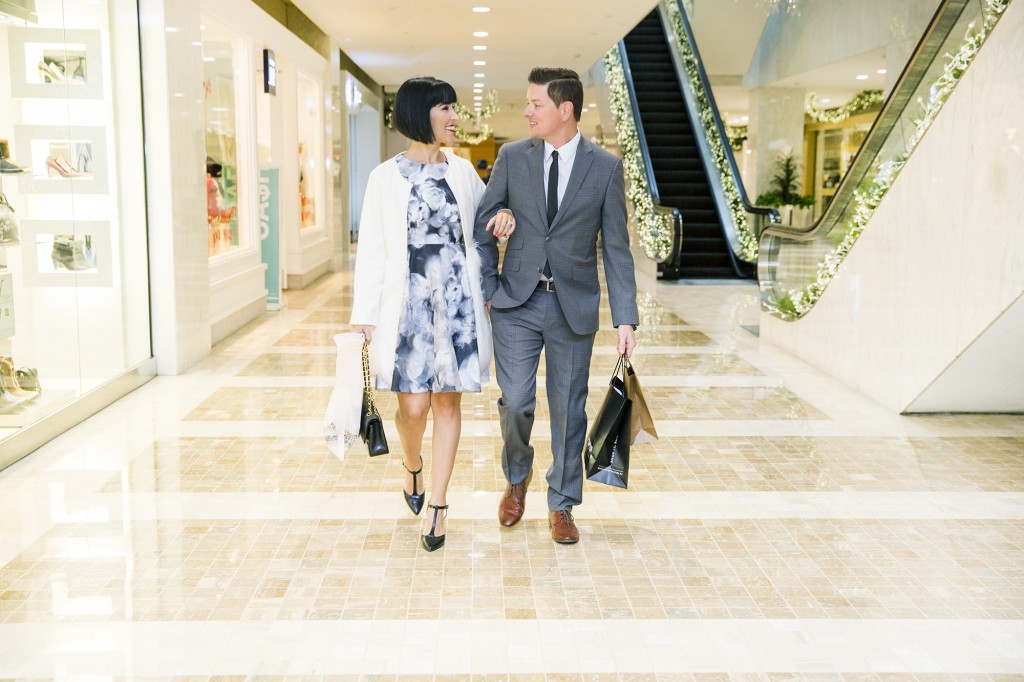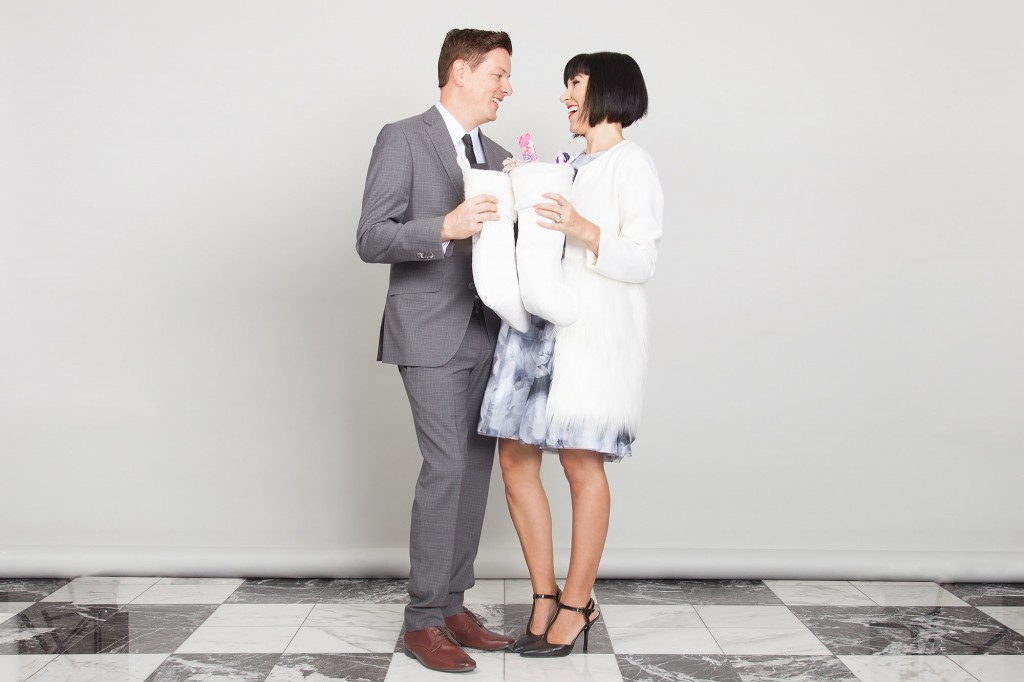 If you are like me and enjoy the idea of stress free shopping you can stop by First Canadian Place & Exchange Tower  on Saturday from now until December 17th from 11AM to 5PM to enjoy Saturday shopping without the shoppers! Saturday shoppers will be offered exclusive perks, such as, free parking, free coat and parcel check, free gift wrapping and a free personalized and interactive photo booth.
We were able to find cheeky and retro candy treats from Sweet Temptations, cause you can't have a stocking without sweets. Luxe and glamorous fashion accessories from Necessities, Legs Beautiful and Tip Top Tailors, because sometimes thats all you need to complete an outfit. Along with practical, yet sophisticated and stylish stationery supplies from Swarovski and Indigo. We found everything we needed to over-stuff our stockings this holiday season.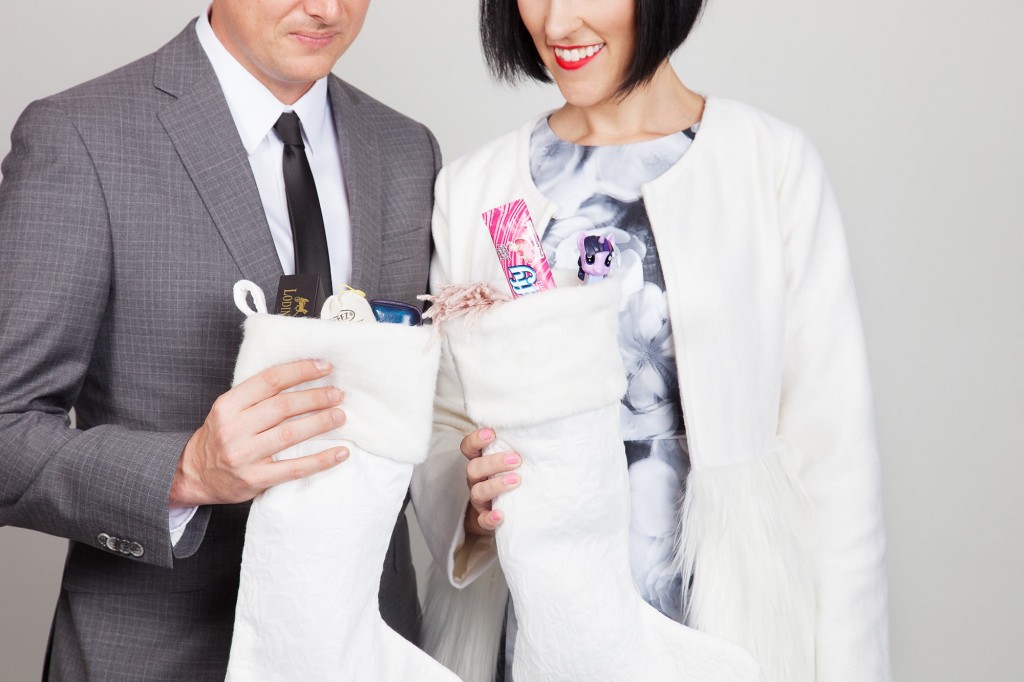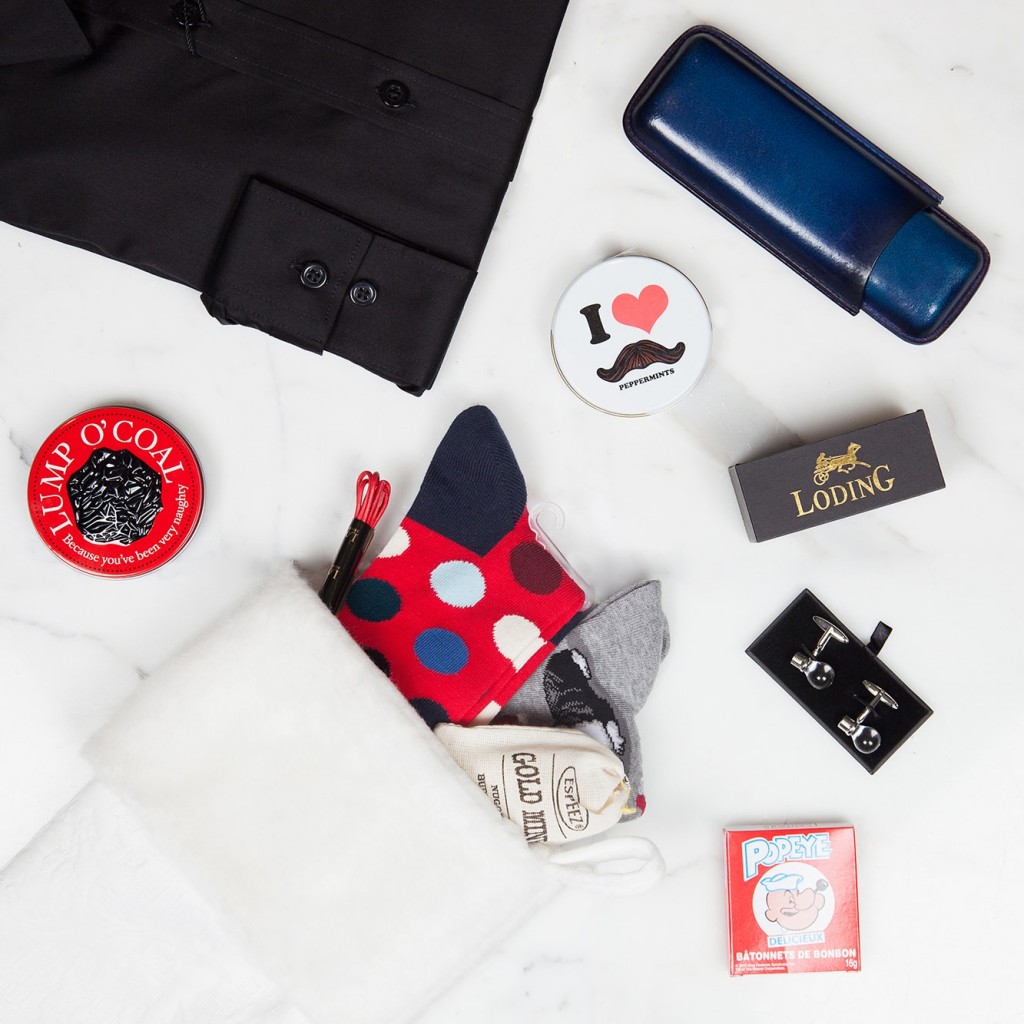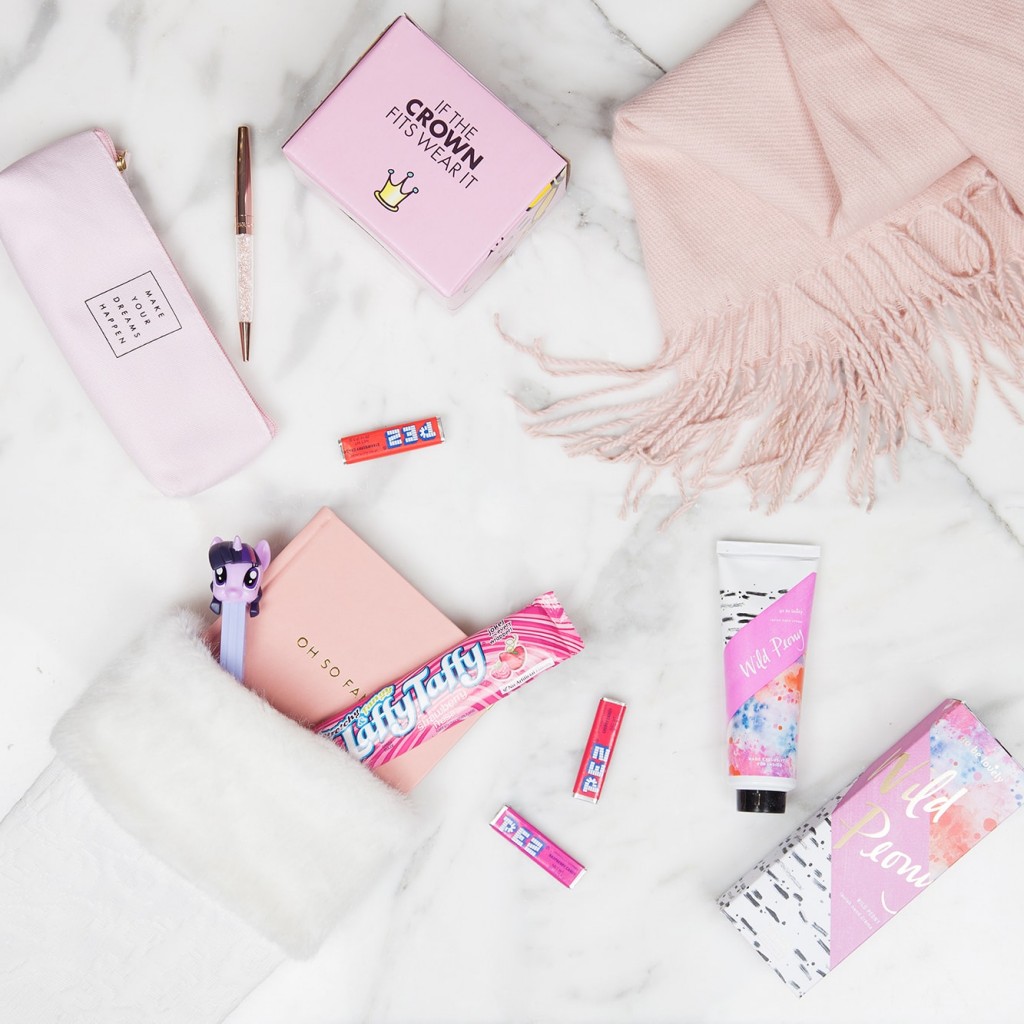 If you're looking for a place to shop this Saturday, without the holiday rush and millions of kids, I highly suggest coming down to First Canadian Place & Exchange Tower. Grab yourself a Starbucks or Tim Hortons, because you can't shop without a little caffeine. Spend the entire afternoon walking around this beautiful, bright and airy, white and grey marble shopping centre. It's your one-stop shopping destination this holiday season.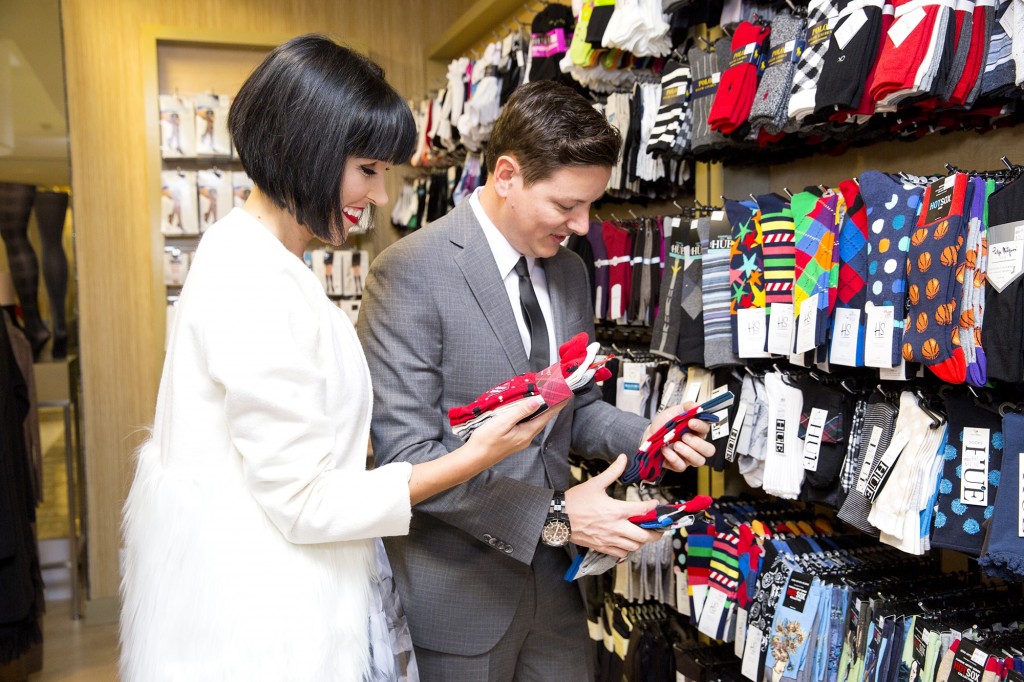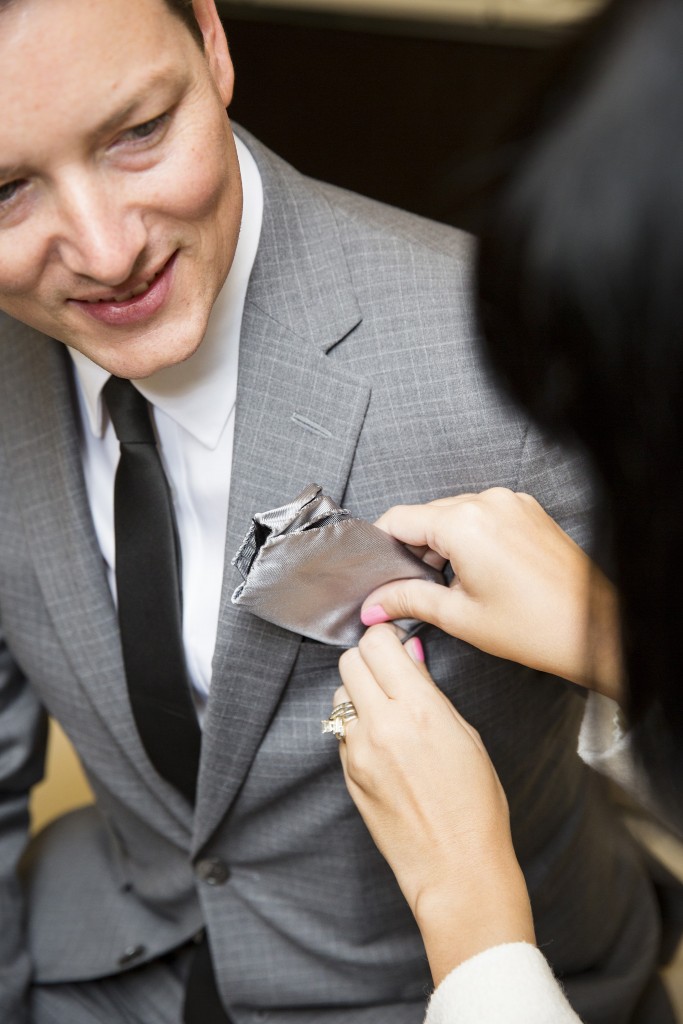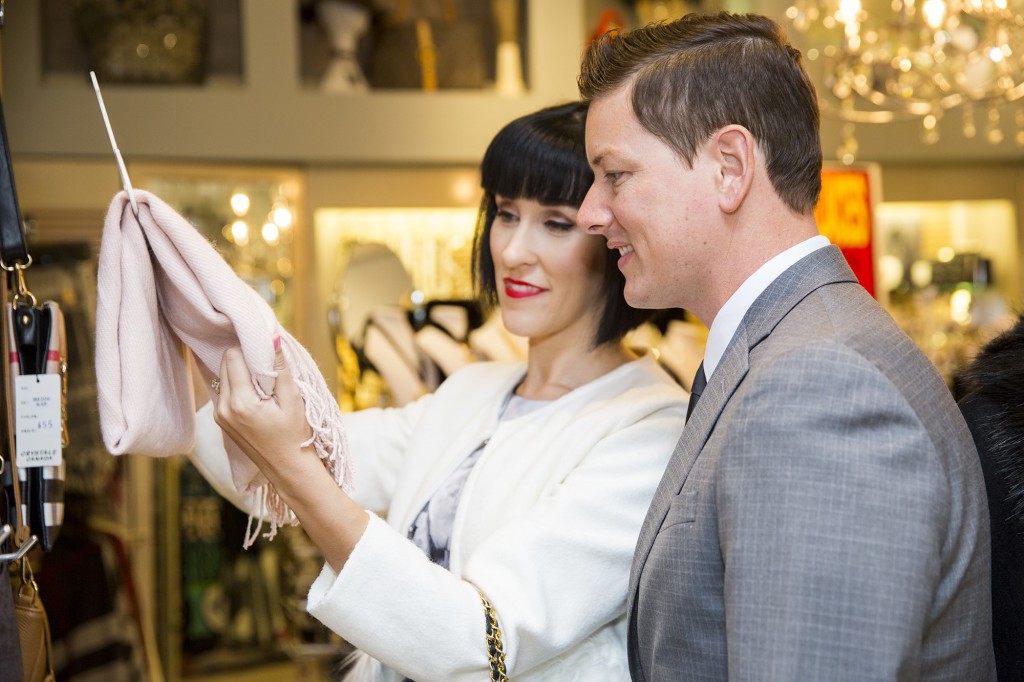 "Disclosure: This post was sponsored by First Canadian Place & Exchange Tower, but all opinions on this blog are my own. I also want to thank you for supporting the brands that support my blog."