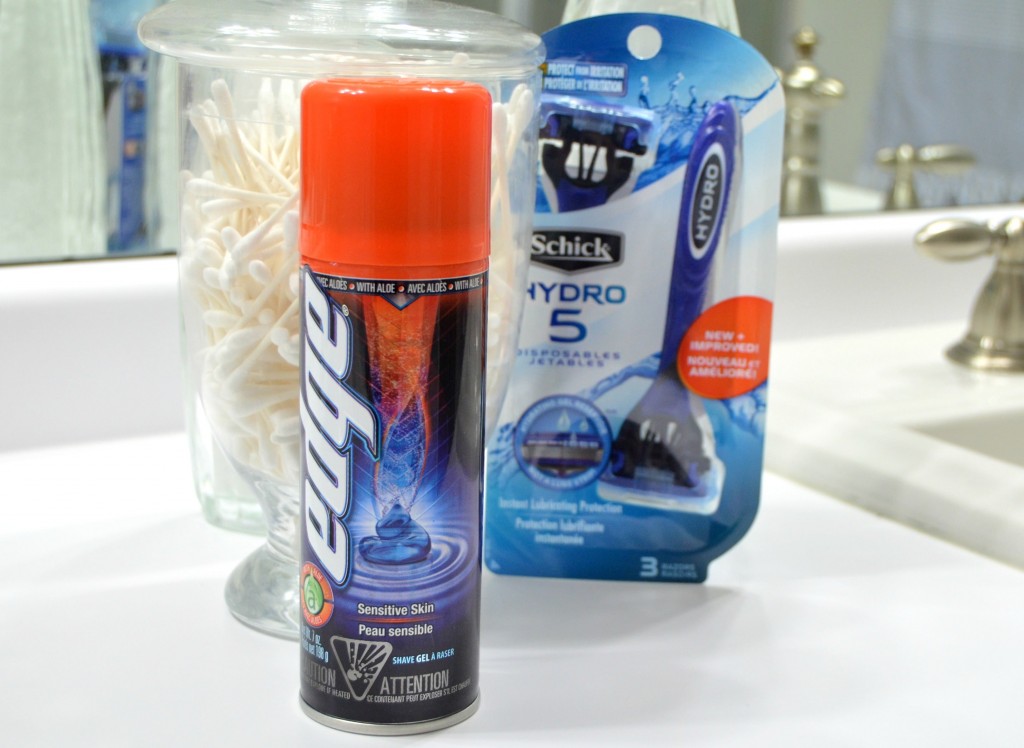 #SchickInfluencer
Sometimes a guy just needs a good disposable razor. For years, men have been afraid to use a disposable razor, in fear of not getting a close enough shave. Derek falls into this category, not only is he worried about not getting the closest shave possible, he also is scared about the quality of the shave, meaning he'll have to shave more often. Mix that in with his fear of cutting himself and this is only a few reasons why he stays away from disposable razors.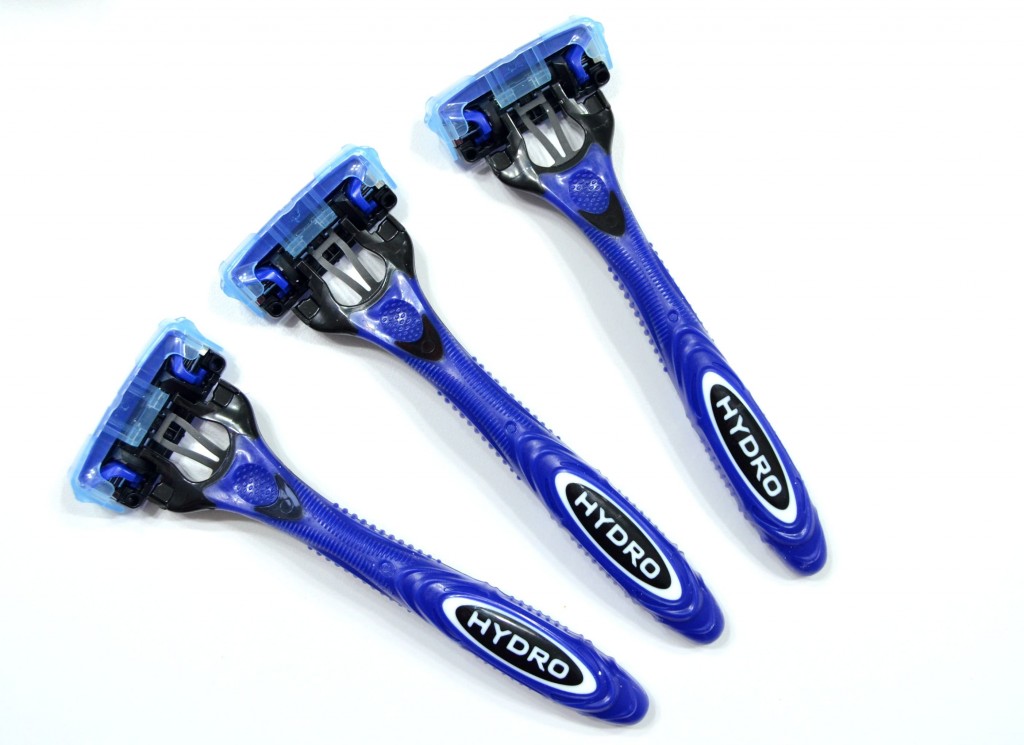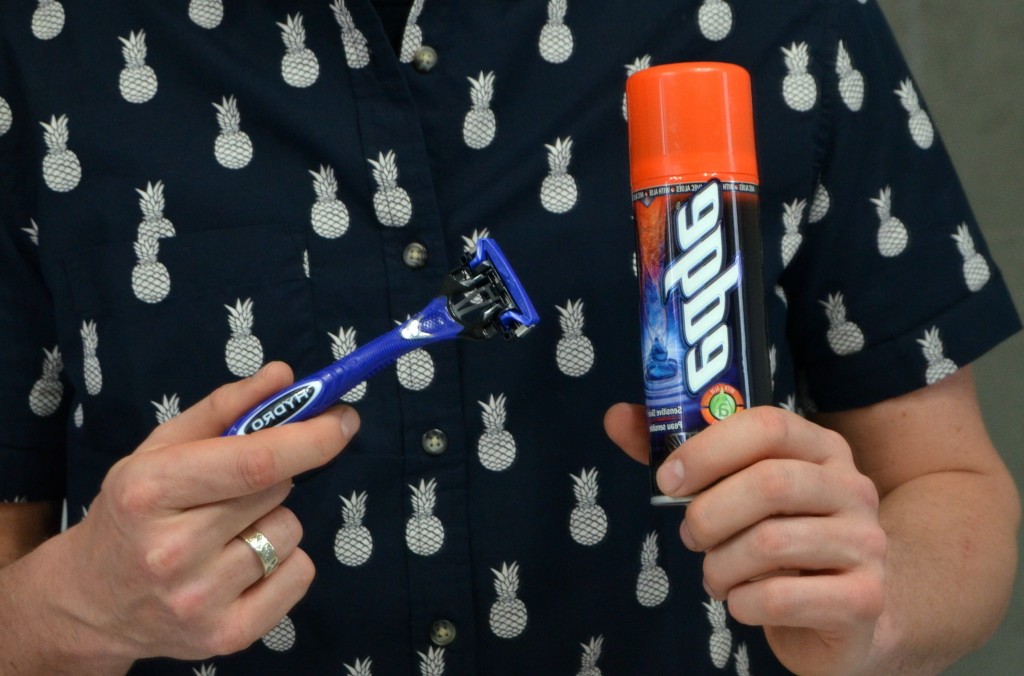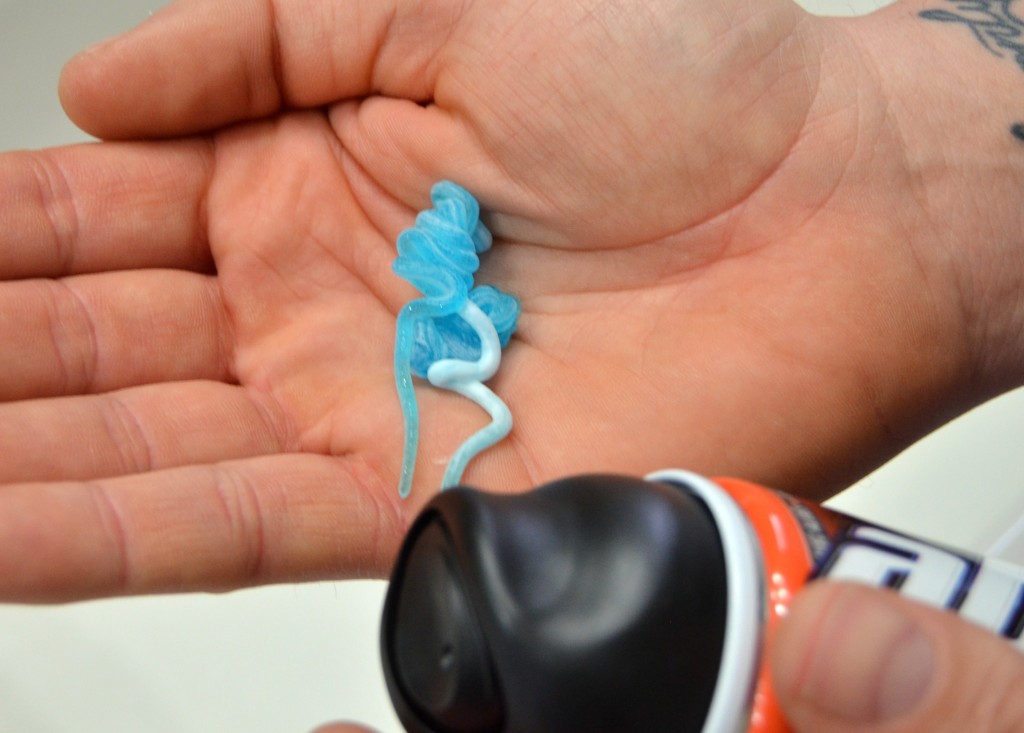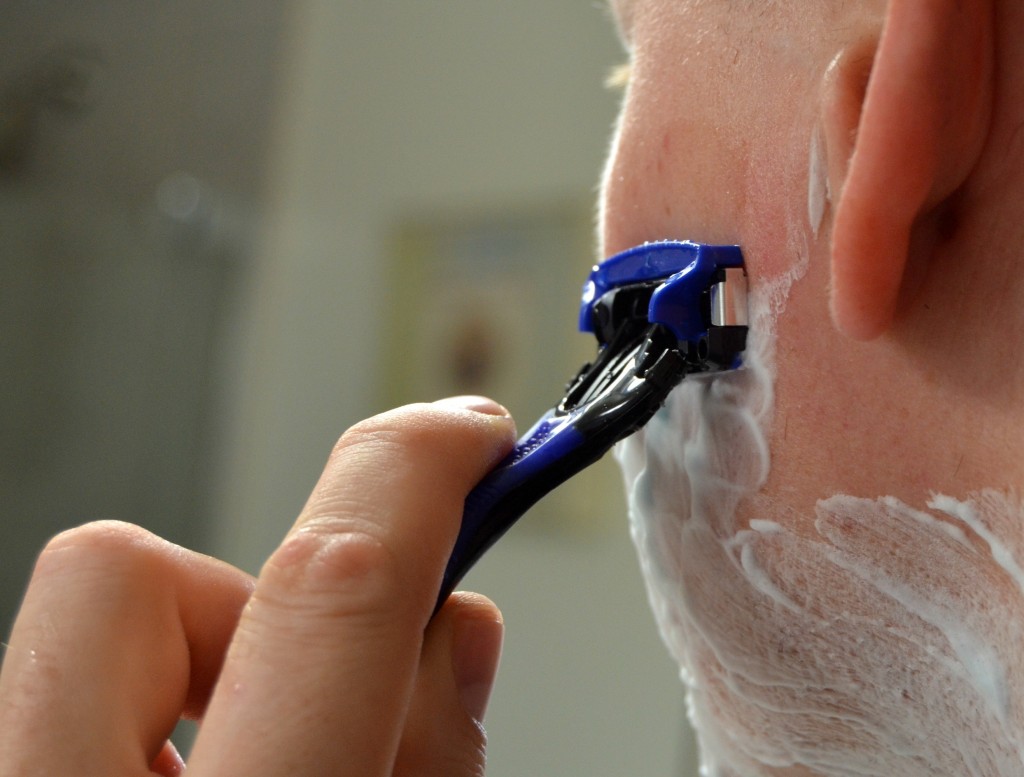 Derek's actually been testing out the new Schick Hydro 5 Disposable Razor for the past few weeks and loving it. He's happy to report that it's just as good as his electric razor, if not better. It's unique 5 ultra glide blades help to reduce friction between the skin and cartridge, which ensures Derek won't experience any irritation, redness or bumps.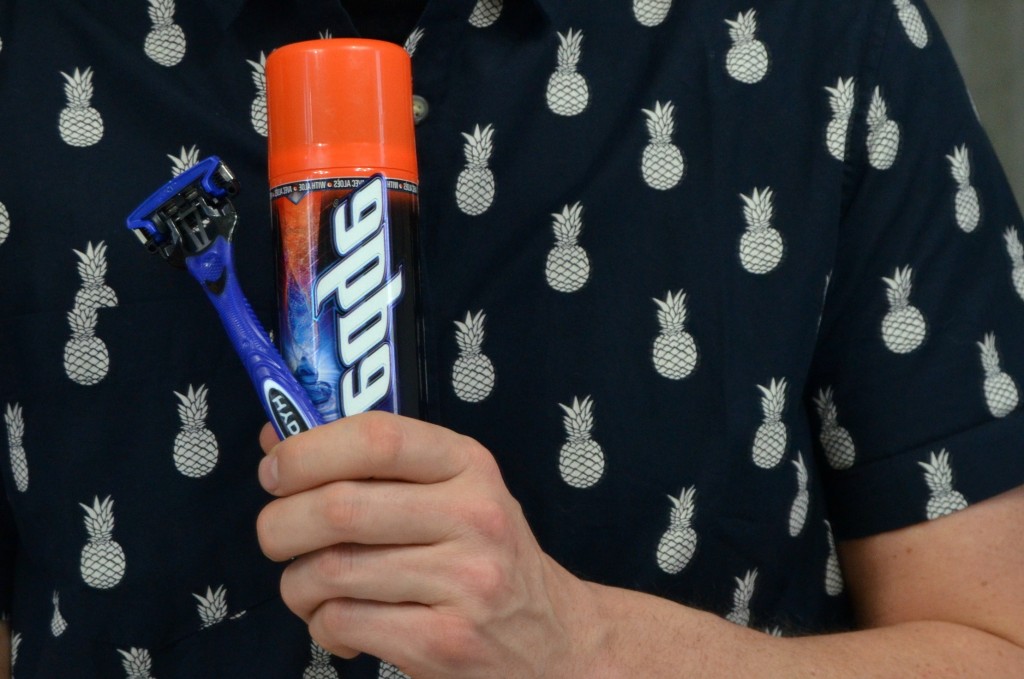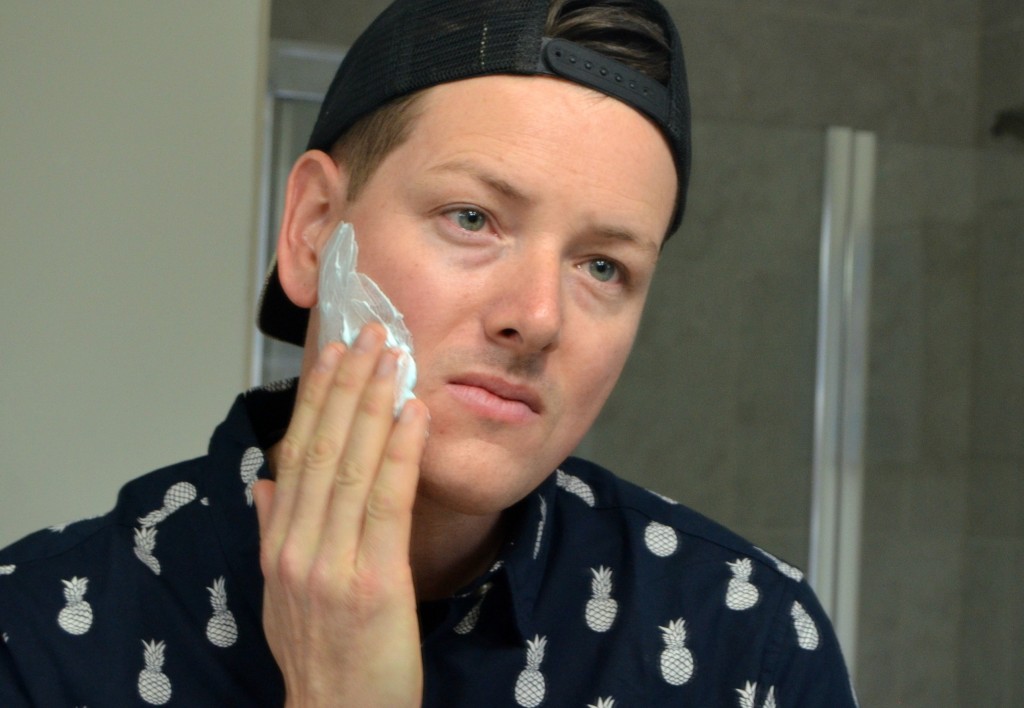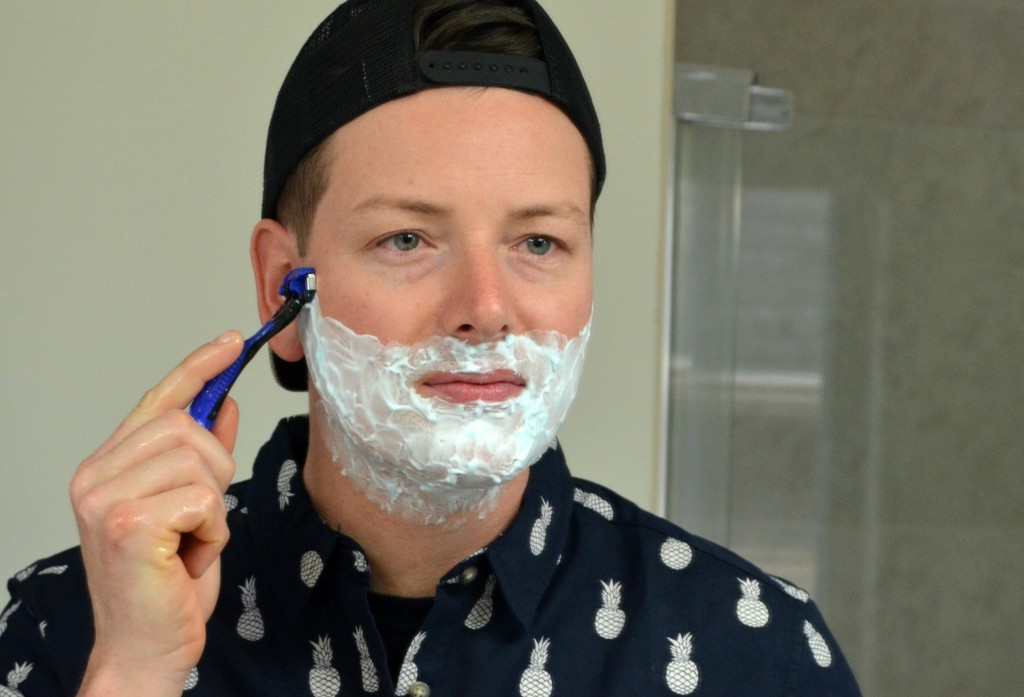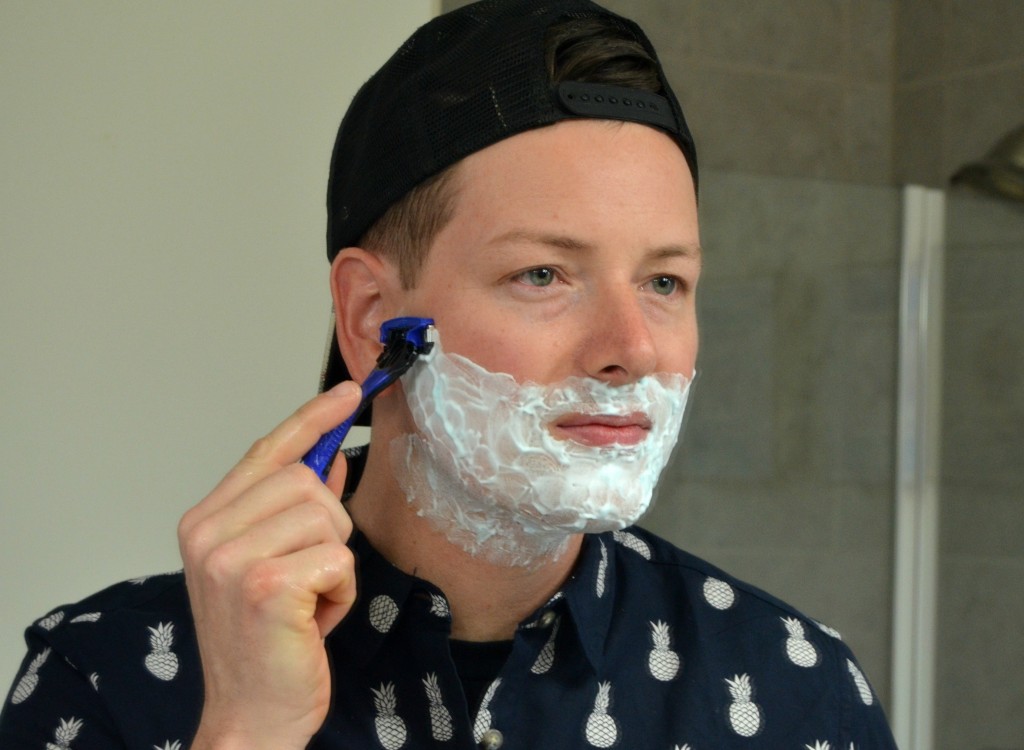 The Schick Hydro 5 Disposable Razor is lightweight, fits perfectly into the palm of his hand for easy, precise and total control. The handle is contoured and features a rubber grip that helps the razor from slipping and sliding around in his hand once he starts shaving and adding water. He has total control the entire time. The tilting head allows the 5 blades to easily and effortless glide across the contours of his face without pulling or tugging on the skin. All 5 blades work simultaneously together to help ensure you get every single hair without having to go over the same area twice. You get an extremely close shave, without having to press too hard, which means less chance of cuts and irritation.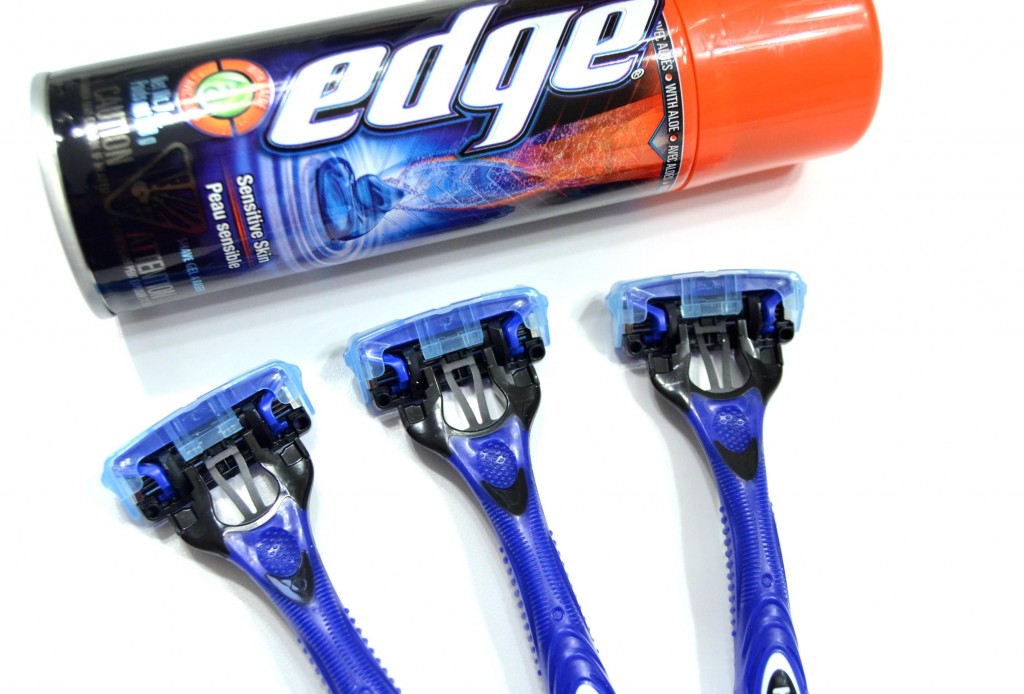 Another cool thing about the Schick Hydro 5 Disposable Razor is its unique hydrating gel reservoir that uses a water-activated gel to help hydrate the skin with each shave. It reduces friction and helps to eliminate redness and irritation. It also features a trimmer by simply flipping the gel reservoir back to reveal all 5 blades. This allows you to trim your hairs, versus the single edging blades found on other razors. It retails for $9.45 for a 3-pack and is found at all major retail outlets across Canada.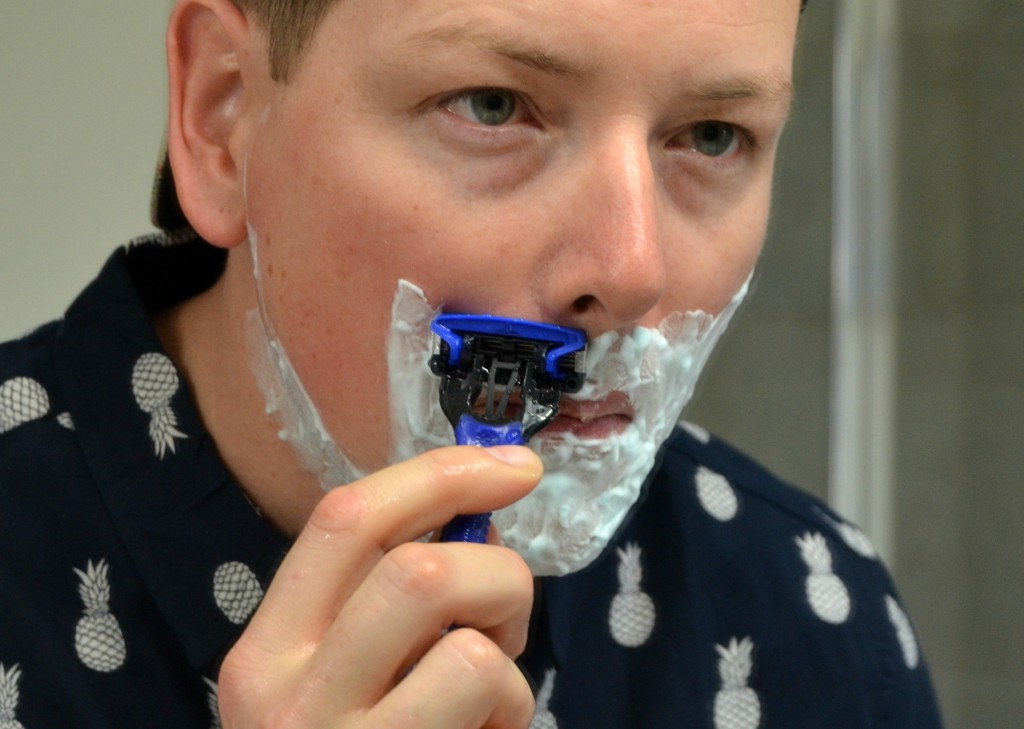 If your man is looking for a quick and easy, perfectly close shave, I highly suggest entering my Schick Hydro 5 Disposable Razor Giveaway. I'm looking for 25 readers who are interested in trying and reviewing the Schick Hydro 5 disposable razor (for free) and then leave a short review on Amazon for your chance to win a $100 Gift Card.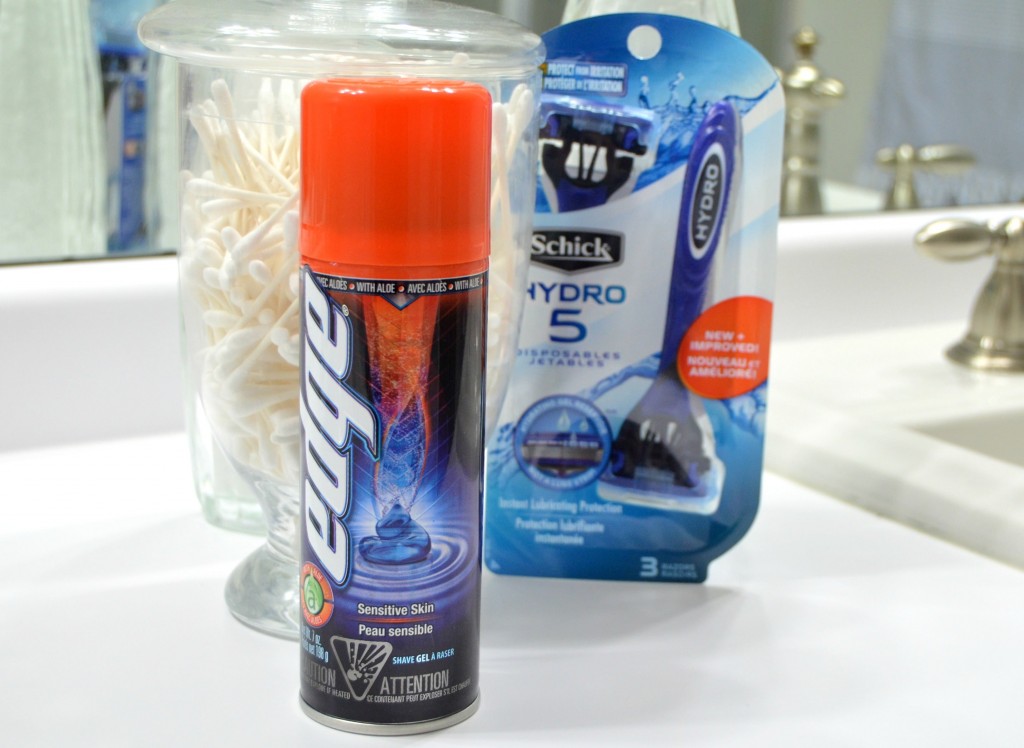 3 Chances to win
Follow myself (CanadianFashionista1) on Instagram and then tag 3 friends in this photo
Follow myself (CanFashionista) and Schick Hydro Canada on Twitter and re-tweet this photo
Follow both myself and Schick Hydro Canada on Facebook and share this photo
*Disclaimer: This program is only open to age of majority residents of Canada (excluding Quebec). To participate, you must have purchased an item on Amazon.ca within the last six months; otherwise, you will be unable to leave a review. All participants will receive a Schick Hydro 5 disposable razor as featured in this post."
How to Write a Review on Amazon.ca

Visit the new Schick Hydro 5 product page on Amazon.ca by clicking here
Scroll down to "Customer Reviews" and click "Write a Review"
Log in with your Amazon account
Select a star rating and share your thoughts including #gotitfree and #contest at the beginning of your rating on the new Schick Hydro 5
Click "submit"