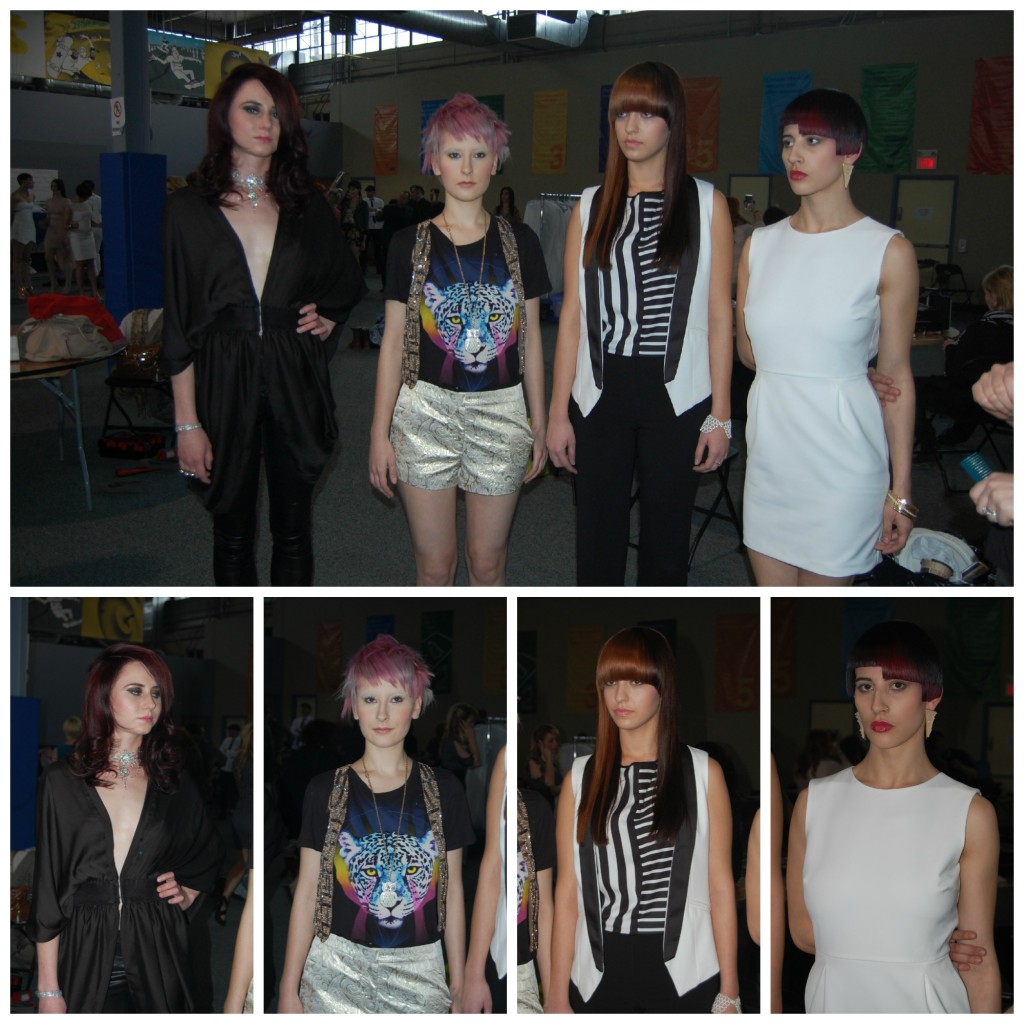 Two weeks ago, Schwarzkopf Professionals invited me to their exclusive sneak preview of Spring/ Summer Essential Looks Colour Buzz Collection taking inspiration from some of this seasons catwalk trends from London to Paris to Milan to New York. Schwarzkopf Professionals showed us how colour has the power to transform the appearance no matter your age, style or hair type.
I took my amazing friend Nancy and we had the perfect evening together, felt like celebs with our VIP media-only press passes that got us backstage to see the models get ready before the show, also got the chance to chat with Celebrity Colour Stylist Kim Vo (who does hair for Kate Hudson, Britney Spears, Dakoda Fanning, to name a few) then we had reserved front row seat to watch the show.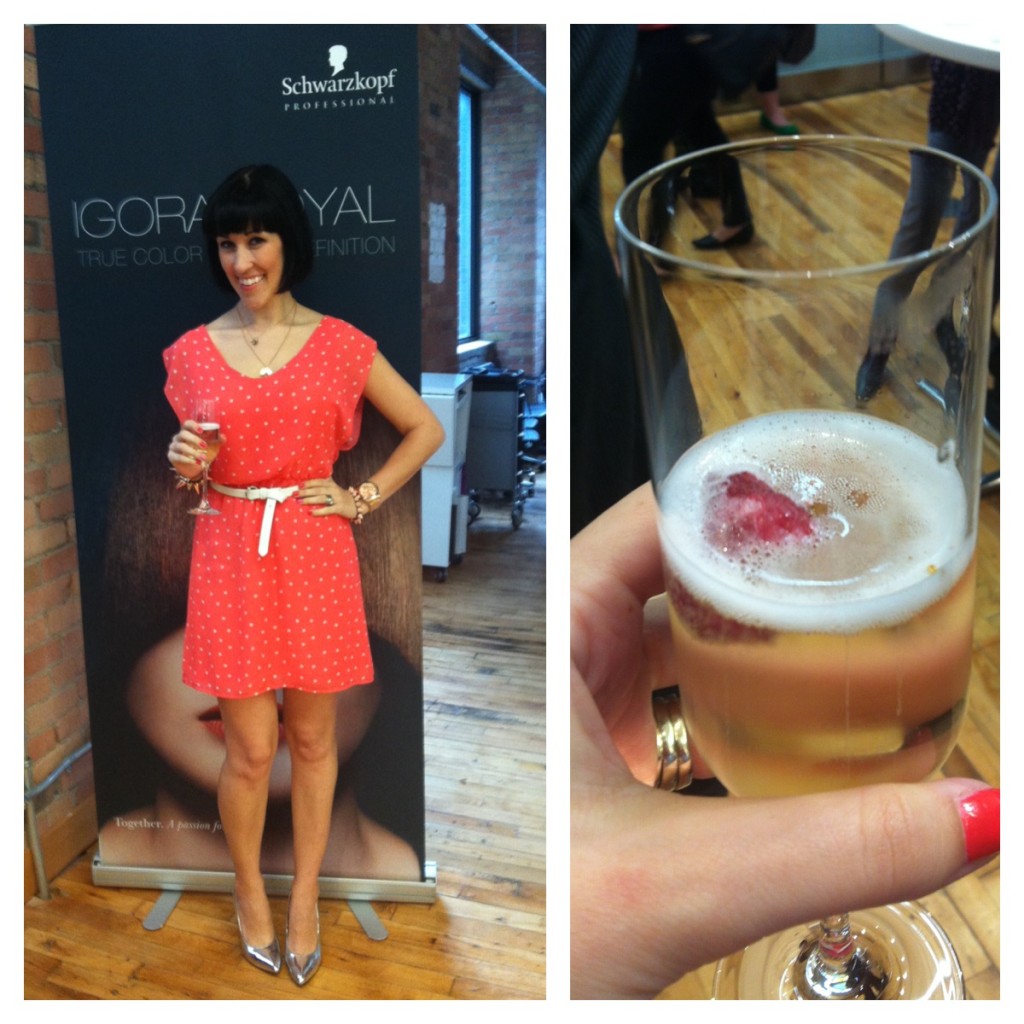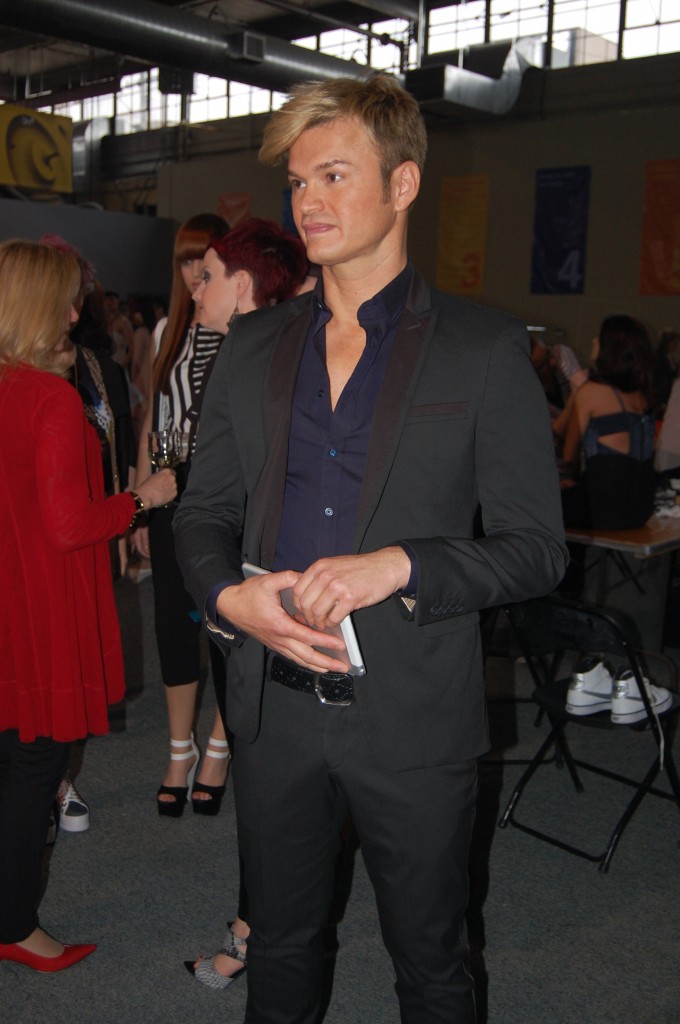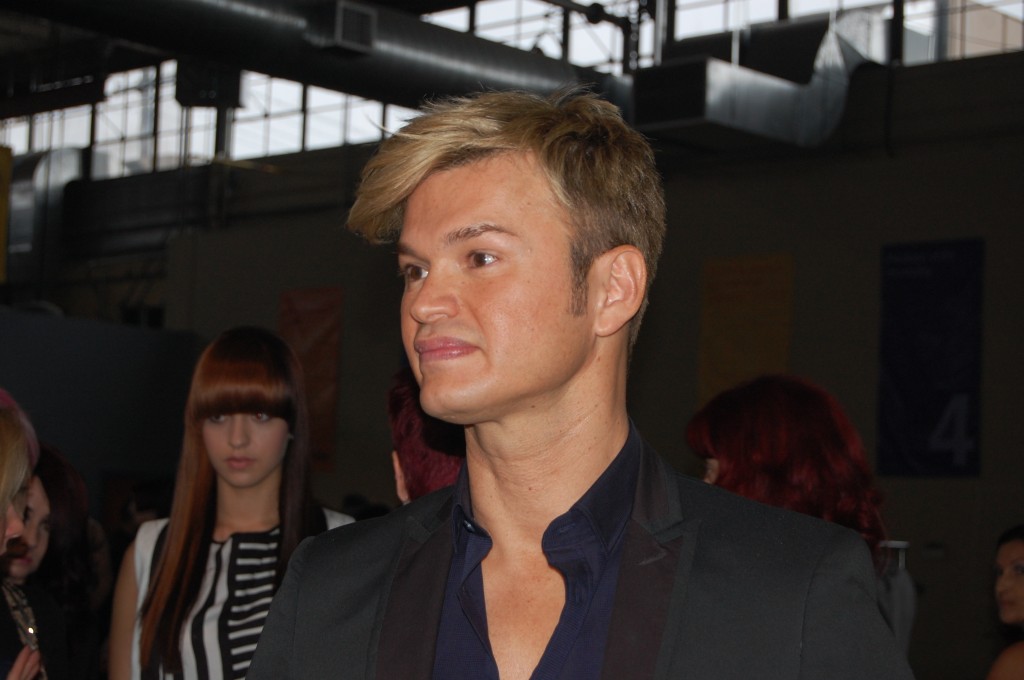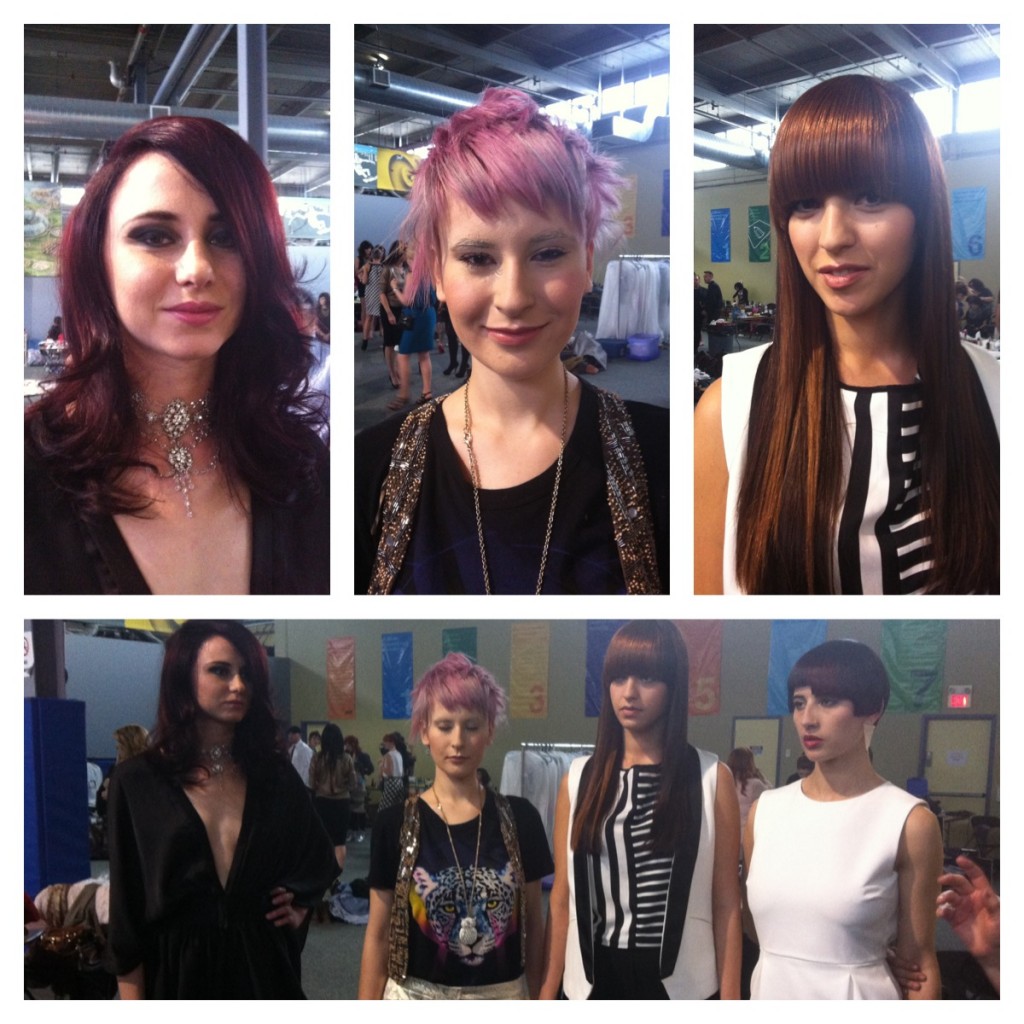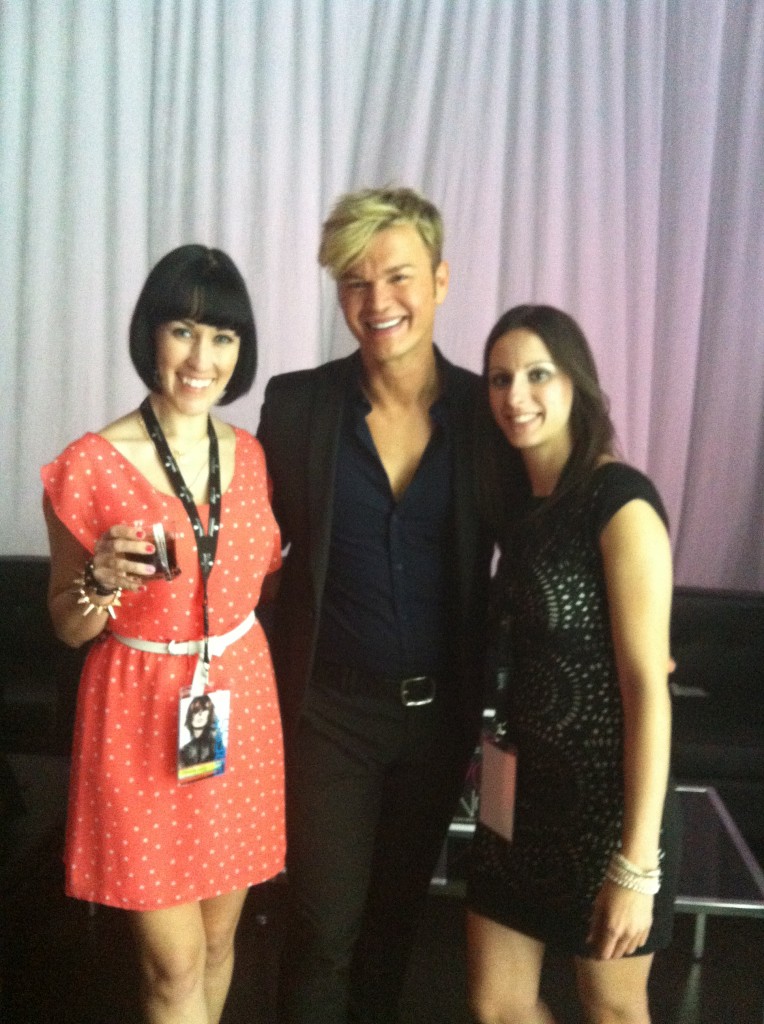 Schwarzkopf Professionals  showcased 4 different trends/ looks and showed us how to take it from the runway to the streets; these 4 new trends are called White Angles, Electric Youth, Glam Chic & Mono Mods and I'll go into more details with some super cool videos from the show below if you're interested?

White Angles is running with inspirational baton from last season's Oriental Express, this timeless trend is devoted to form and structure. The focus is kept exclusively on rigorously simple lines with a palette that is minimalism itself; white, white and more white.

https://www.youtube.com/watch?v=SKEEaE-CdII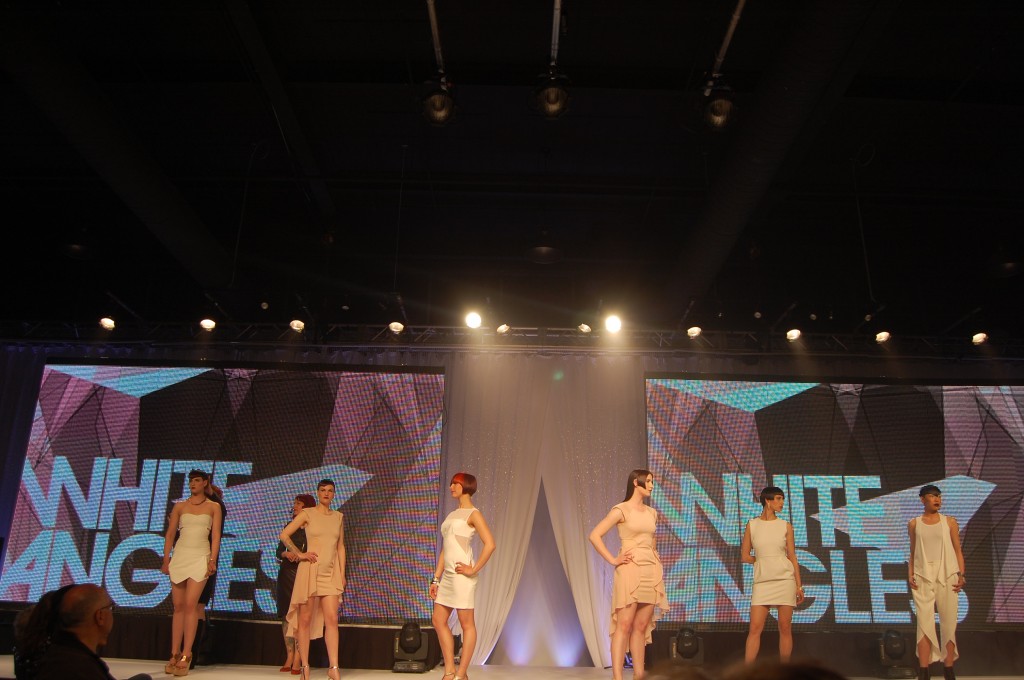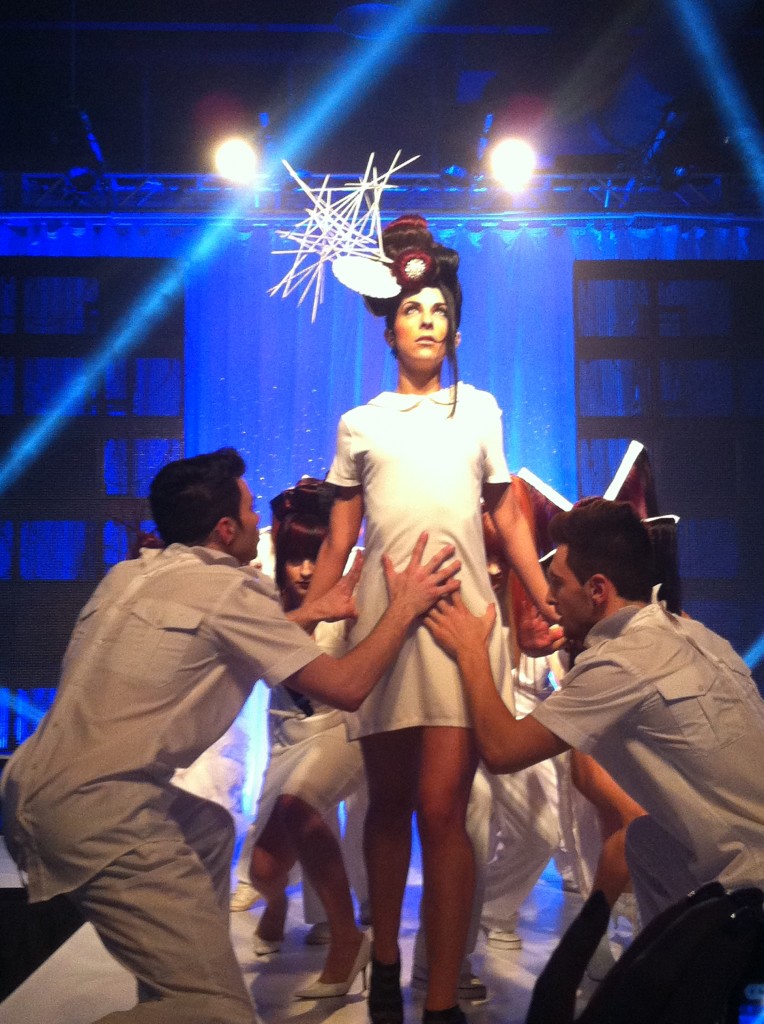 Glam Chic is one of the most seductive trends for Spring/ Summer 2013, mixing contrasting masculine elements with feminine touches, Glam Chic gives us a smouldering new take on modern luxe. With cropped lengths that ooze relaxed sophistication and a restrained palette all set against a handsome backdrop of midnight black, luxury takes center stage.
https://www.youtube.com/watch?v=RxbYUHrIAZY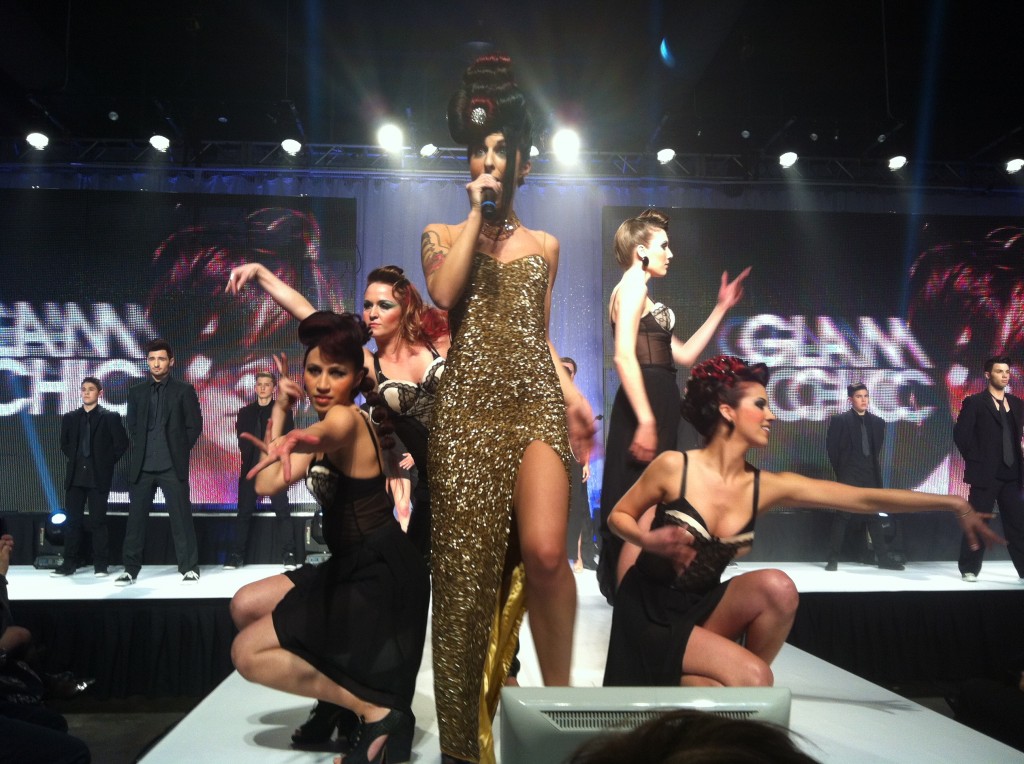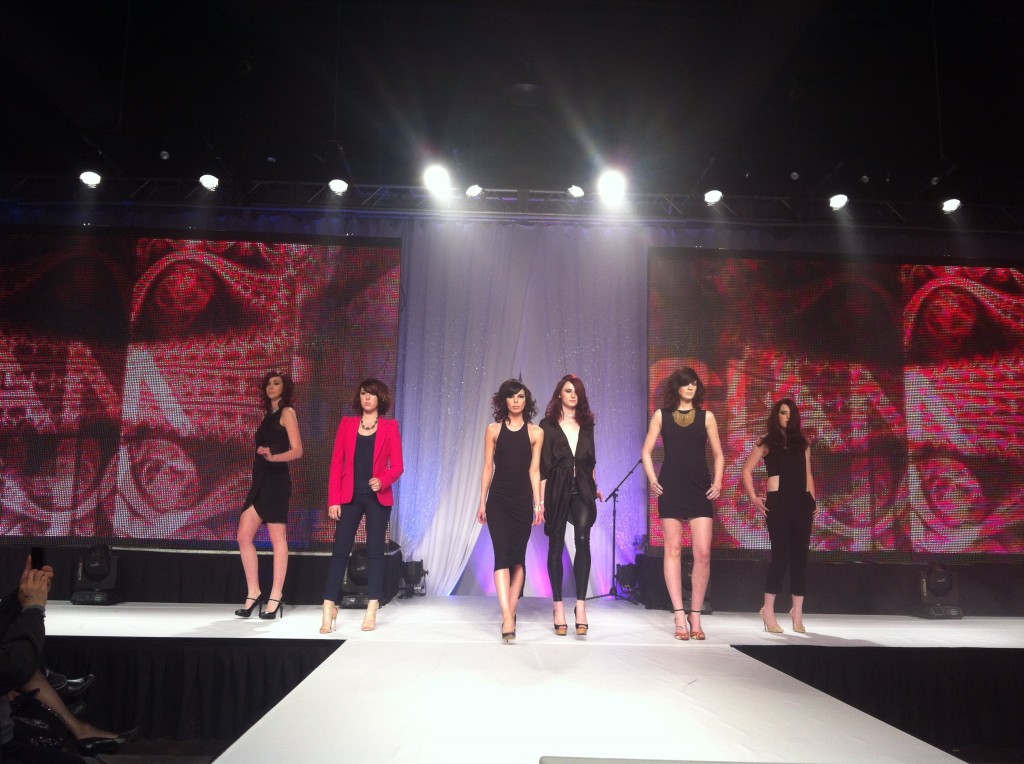 Mono Mods is inspired by the 1960's bold vibe and graphic influences, this season's shapes are unmistakably synonymous with the era of unadorned simplicity and an odd splash of colour, giving the mono mood plenty of room to really swing.
https://www.youtube.com/watch?v=yO_CslwYbtY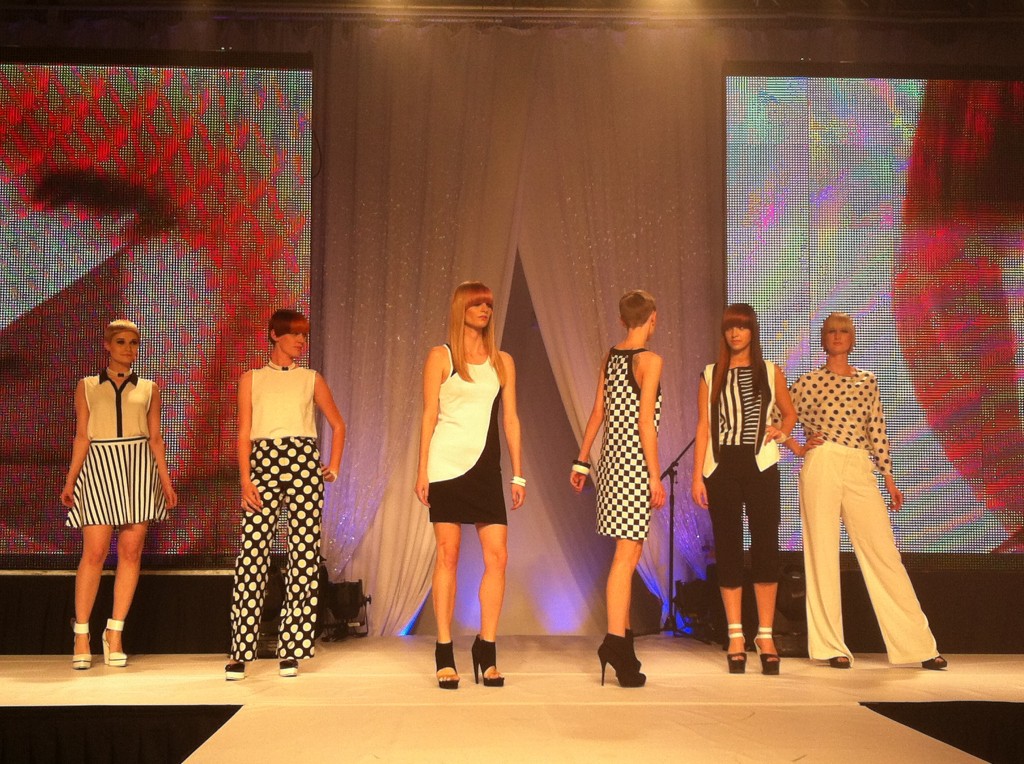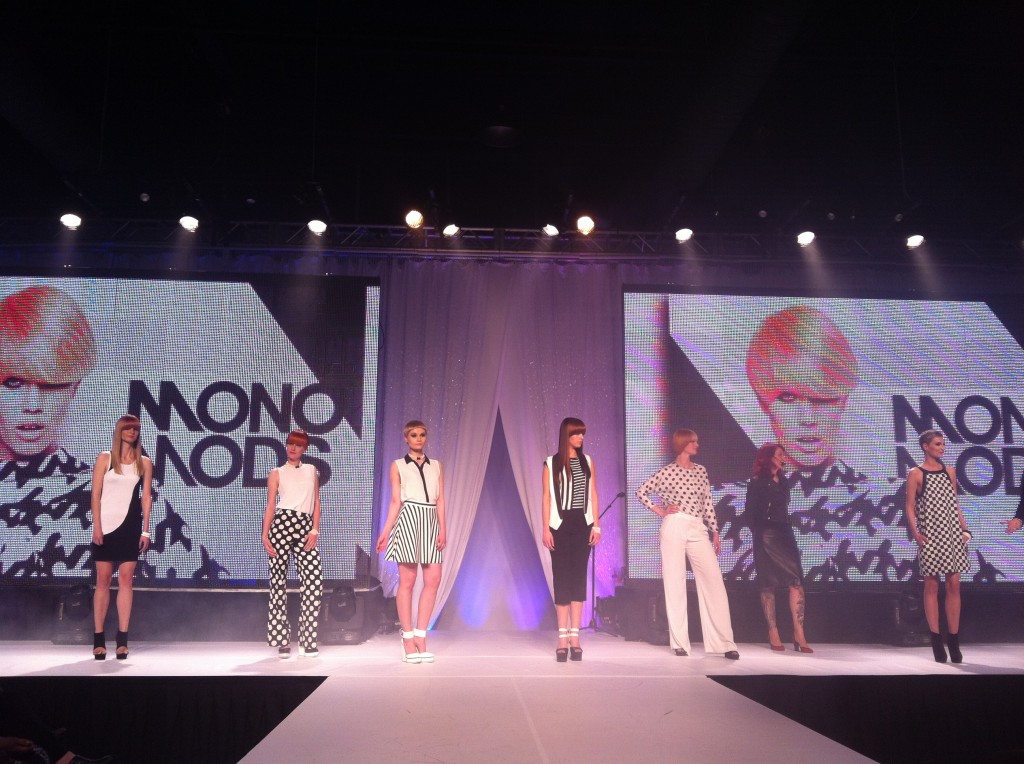 Electric Youth is from the same dynamic energy that brought us punk and grunge come Electric Youth; a trend that shuns prescriptive cut and colour to embrace the non-conformists who never wants to "fit" in. Anything goes as long as its worn with a bold, brash and super-confident attitude.
https://www.youtube.com/watch?v=bkx_tfawIv4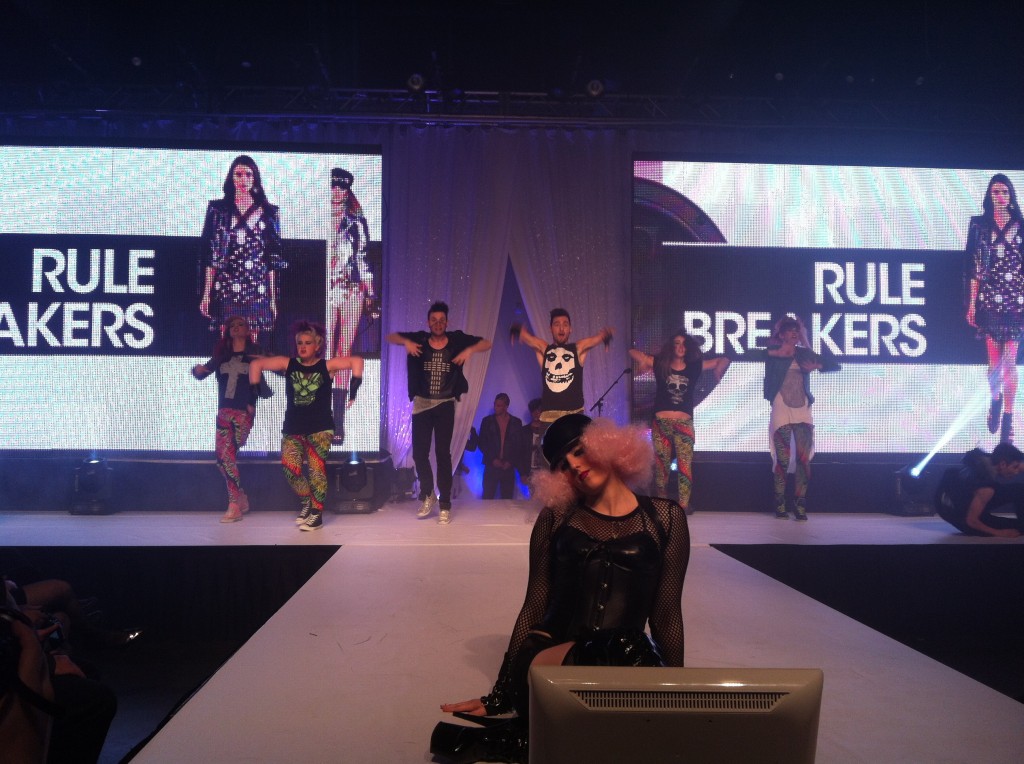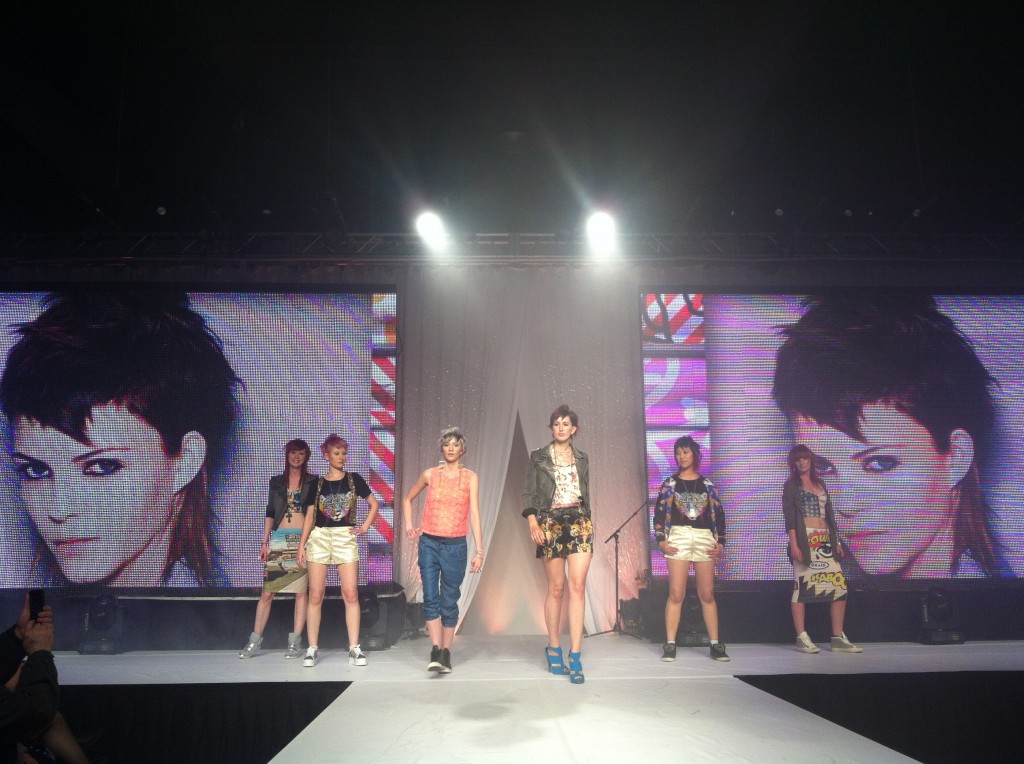 The finishing act was called Blond Me and very Lady Gaga if you ask me?
https://www.youtube.com/watch?v=K6VAmFxSsps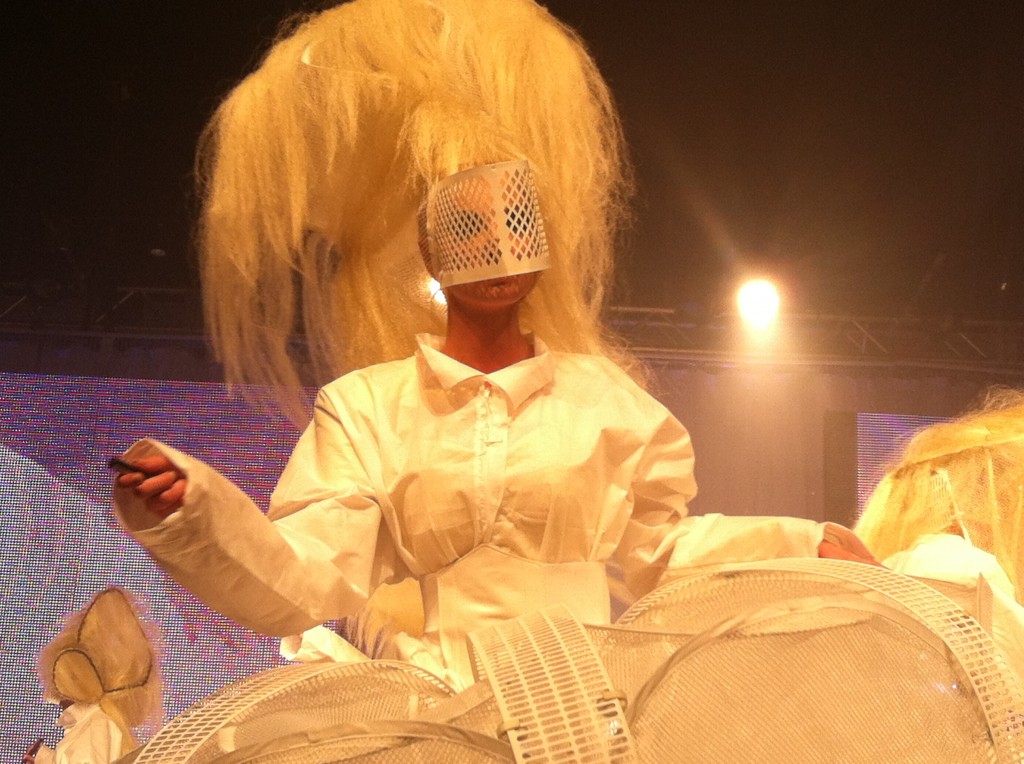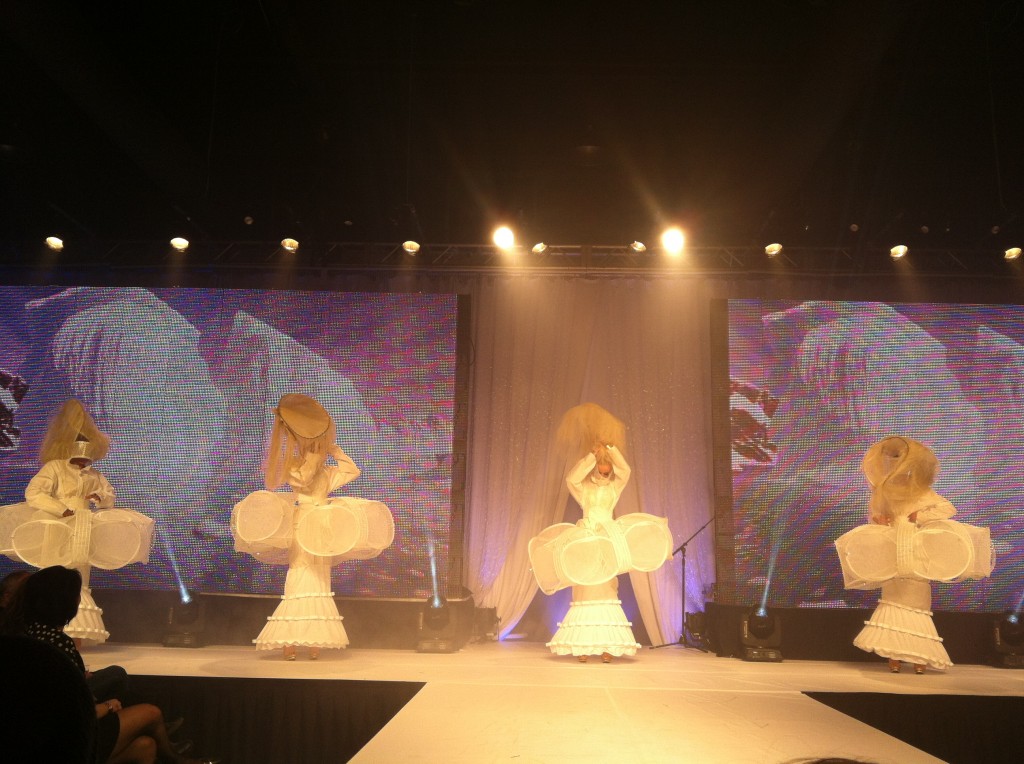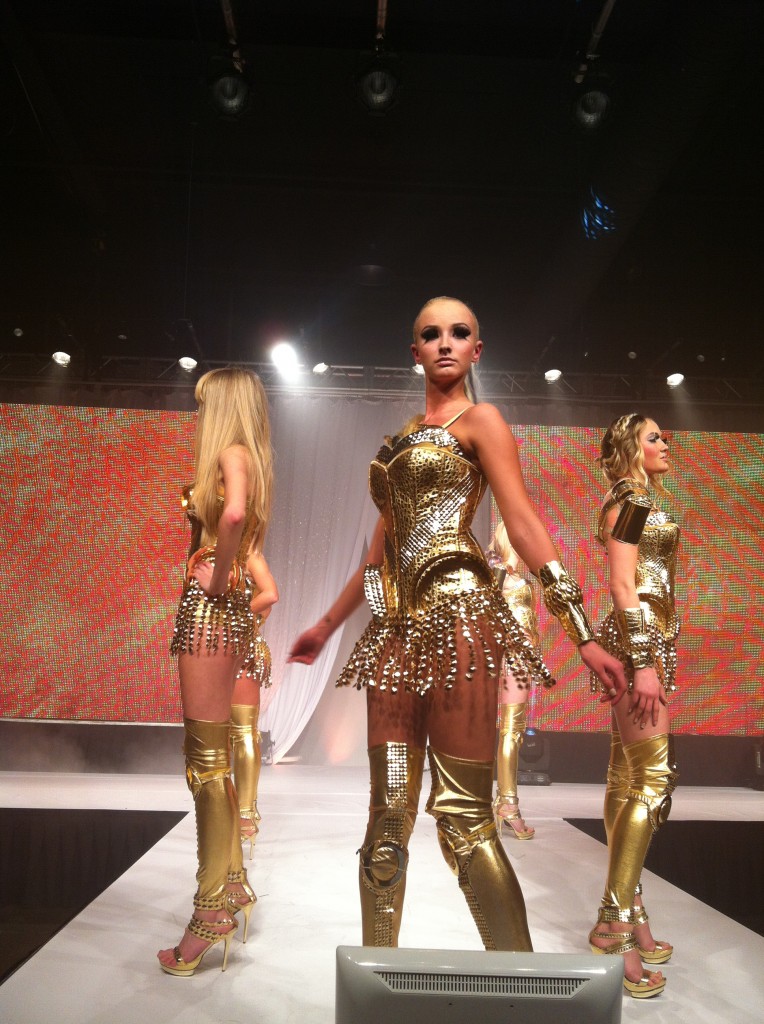 The show was amazing, something a little different than most runway shows, it not only had model walking the catwalk but live music and dancers throughout it. After the show is the after-party at the Warehouse at Downsview Park with a social media lounge, drinks, dancing, music and entertainment. It really was the perfect night and now all I can think about is wanting to do something different with my hair, just not too sure what?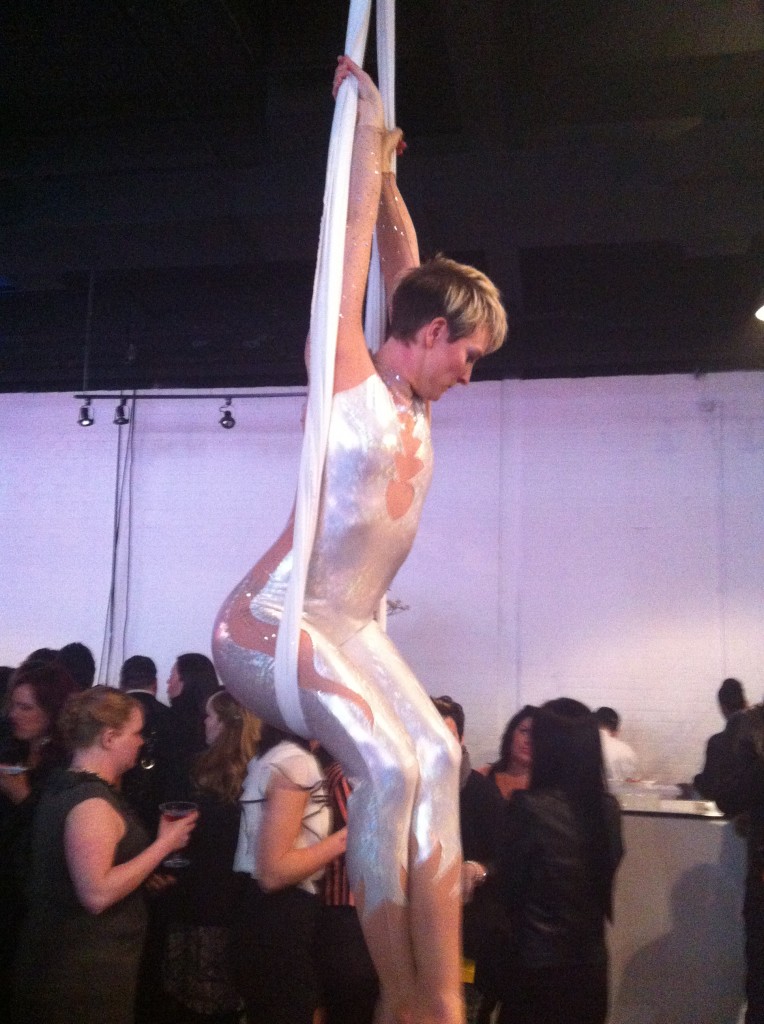 Met the sweetest follower of my blog: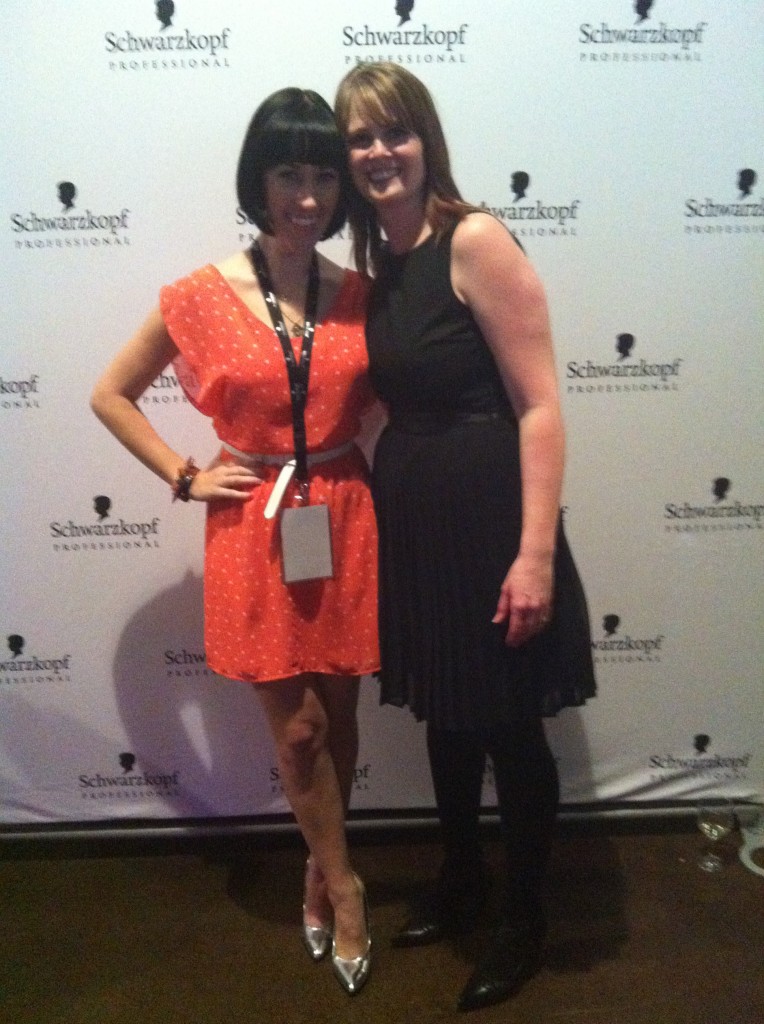 Dee from Liner Glitter Gloss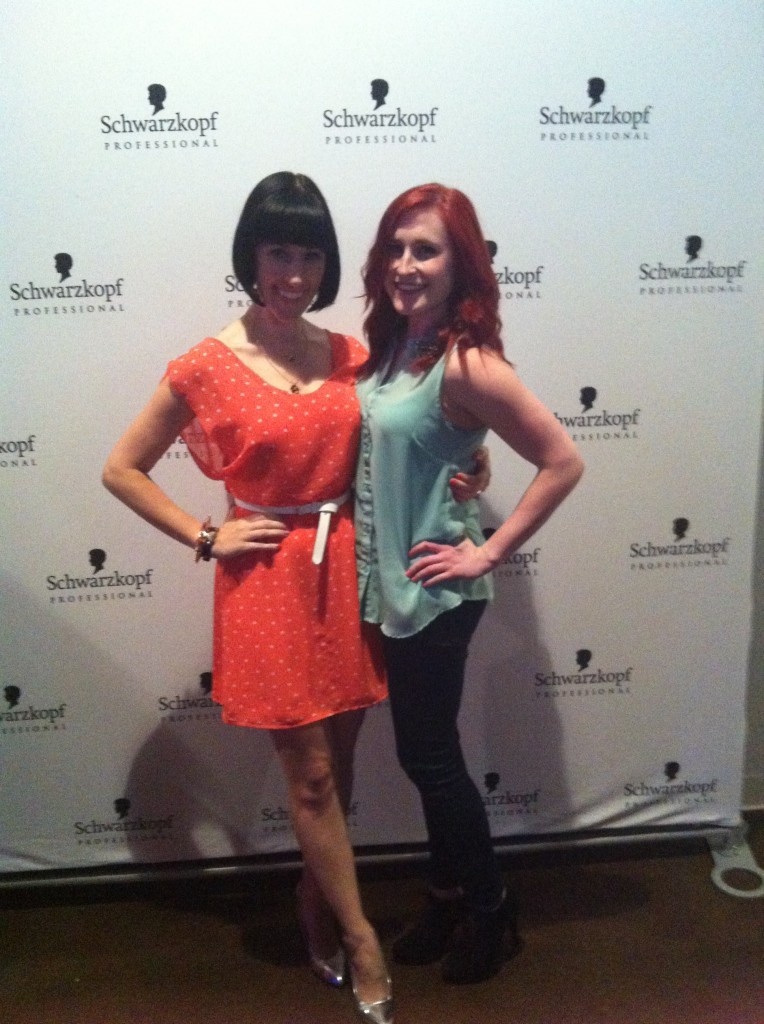 Tell me, which of the 4 trends would you like to test out?