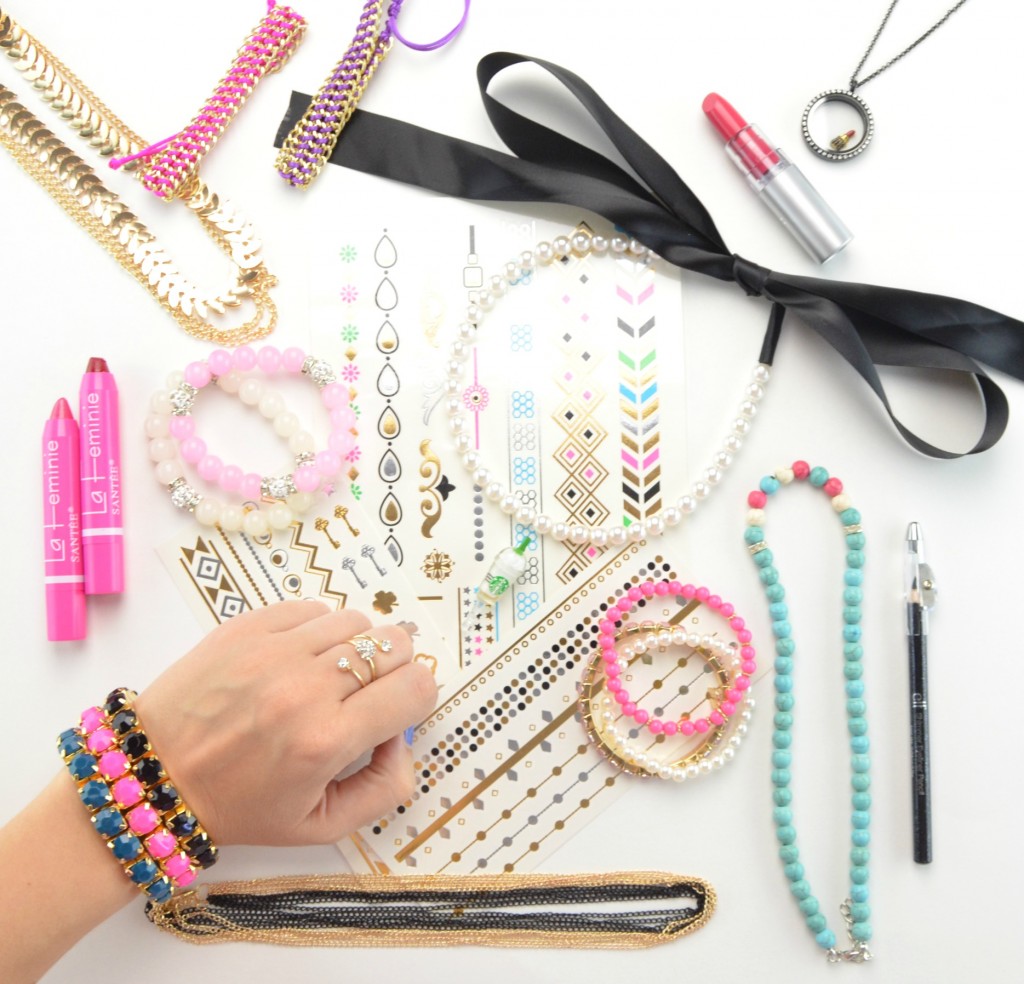 Everything for a $1
I might have a slight obsession with the dollar store. No matter what I go in for, I always seem to come out with at least $20 worth of goodies. Of course, a lot of the items are sold for a lot less than other stores like Wal-Mart, which is just one of the reasons its customers keep coming back. As much as I enjoy the household goods, stationary, gift wrapping, party supplies and such, I've never been a fan of their jewelry or cosmetic selection. It always looks cheap, which I know it is, but it's something I would never wear so I don't waste my money on it. When I heard about an online shop, Shop Miss A, where all jewelry, accessories and makeup were only a dollar, I didn't have high hopes. Boy was I wrong.
Shop Miss A is the world's number 1, fast-fashion retailer and they help to provide an unprecedented selection of the hottest fashion, always changing, yet always in style fashion accessories. Everything is $1 (beside the exception of the Charm Shop). It allows you to enjoy fun and trendy pieces without the commitment of high price tags. The website is huge, so I suggest grabbing a coffee and taking your time. It offers several different categories, Necklaces, Bracelets, Earrings, Rings, Cosmetics, Nail Art, Hair, Sunglasses, Kids, Body Jewelry, Misc and the Charm Shop, for your easy shopping convenience.
I knew I wanted to get a good mixture from each category, so I could fully understand the quality and be able to give an honest review for you guys. I was able to find a few cute necklaces, a ton of bracelets, of course some makeup, body tattoos, a ring and even iPhone stopper. I really wasn't expecting much, but was blown away by the quality and the trendy styles.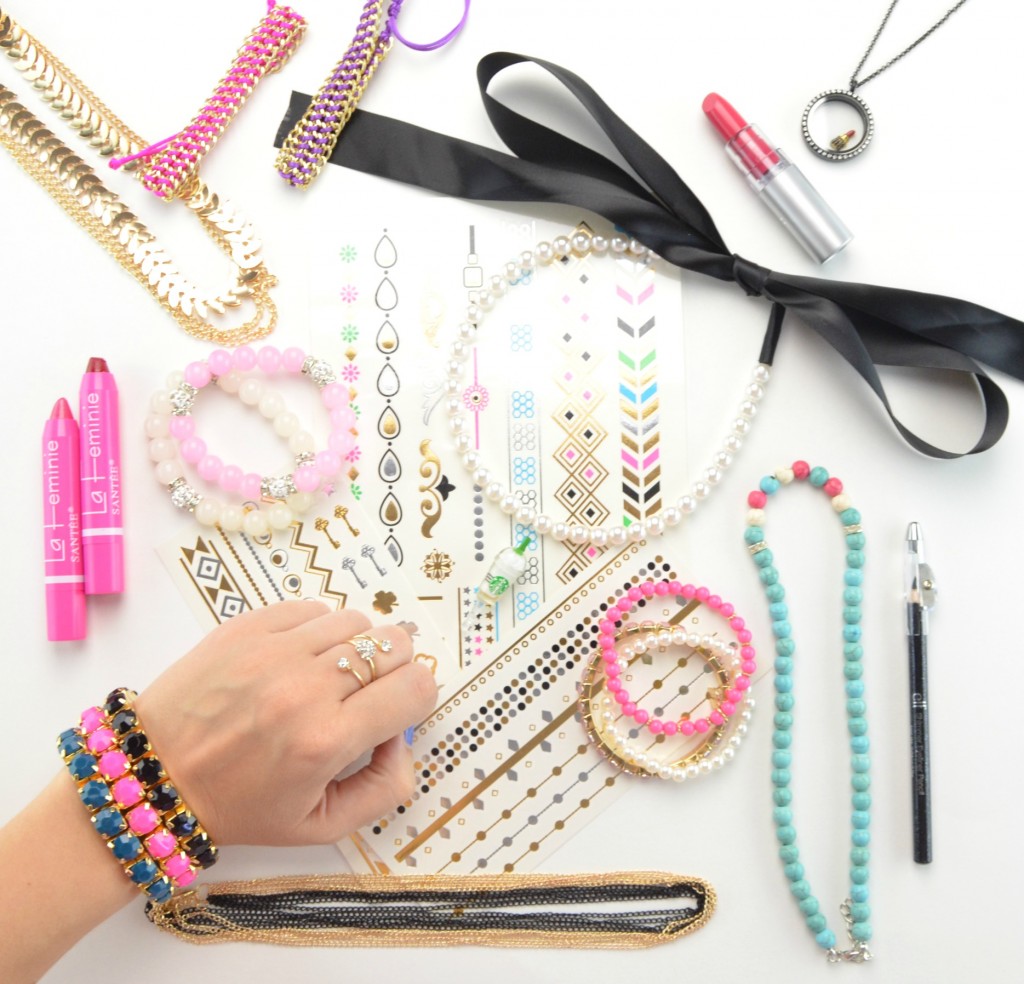 Let's talk necklaces, I got a multiple layer chain necklace done in gold and black that, although looks pretty on its own, it will be fun to layer with other necklaces I already own.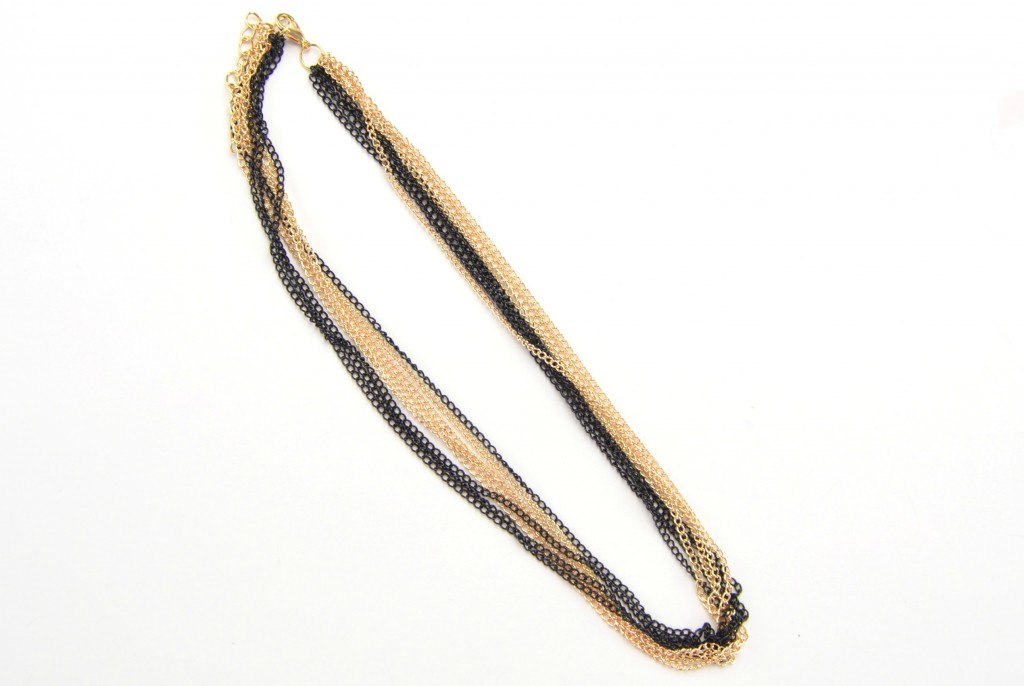 I also got a multi-layer leaf necklace that has somewhat of an edgy, rocker chic feel to it.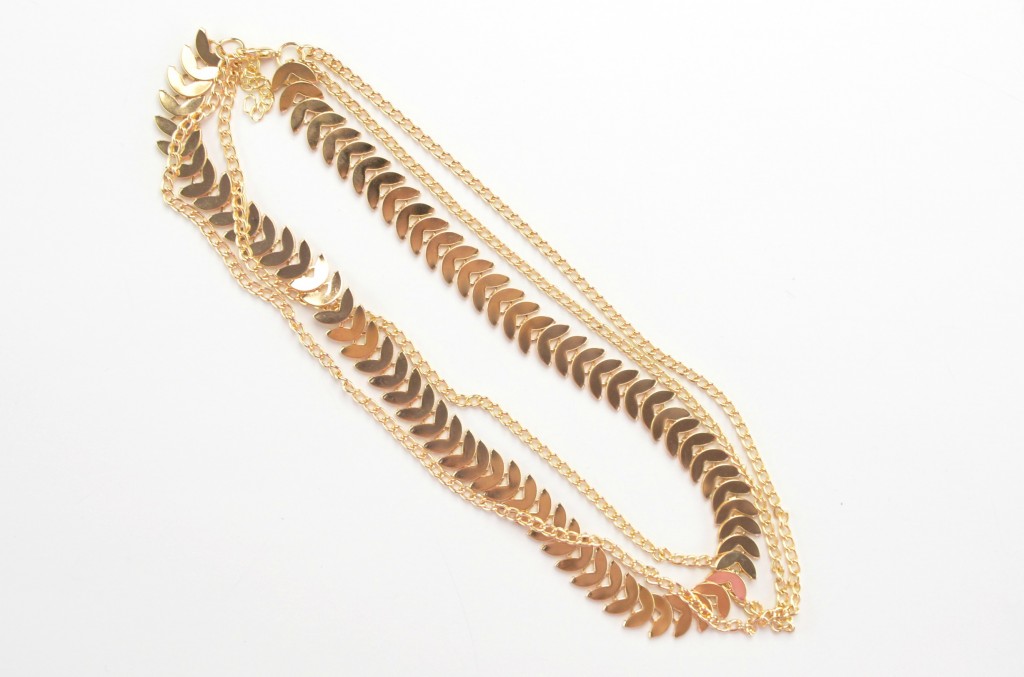 This beautiful turquoise stone beaded necklace with red and white rhinestone beads is going to look super cute with a plain white tee and boyfriend jeans this summer.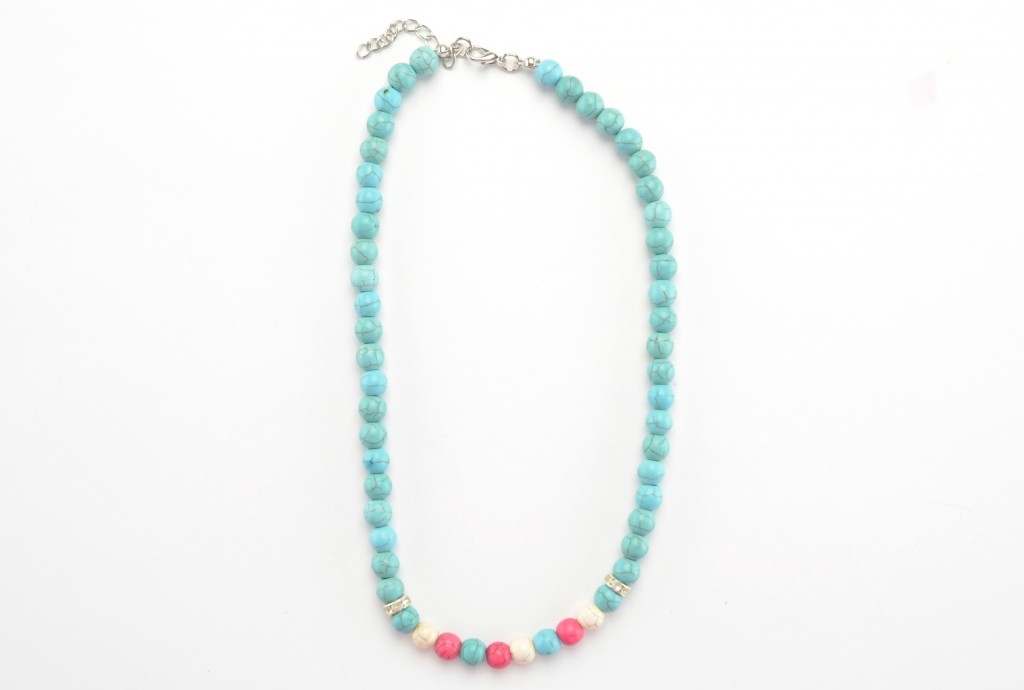 The Charm Shop is the only place on the site where items are more than a dollar, and probably the newest addition to the site, but $5 for a locket necklace is okay by me. The charms are still only a dollar a piece, it's just the necklace that's a little more. Of course I went with a lipstick charm, how sweet is it?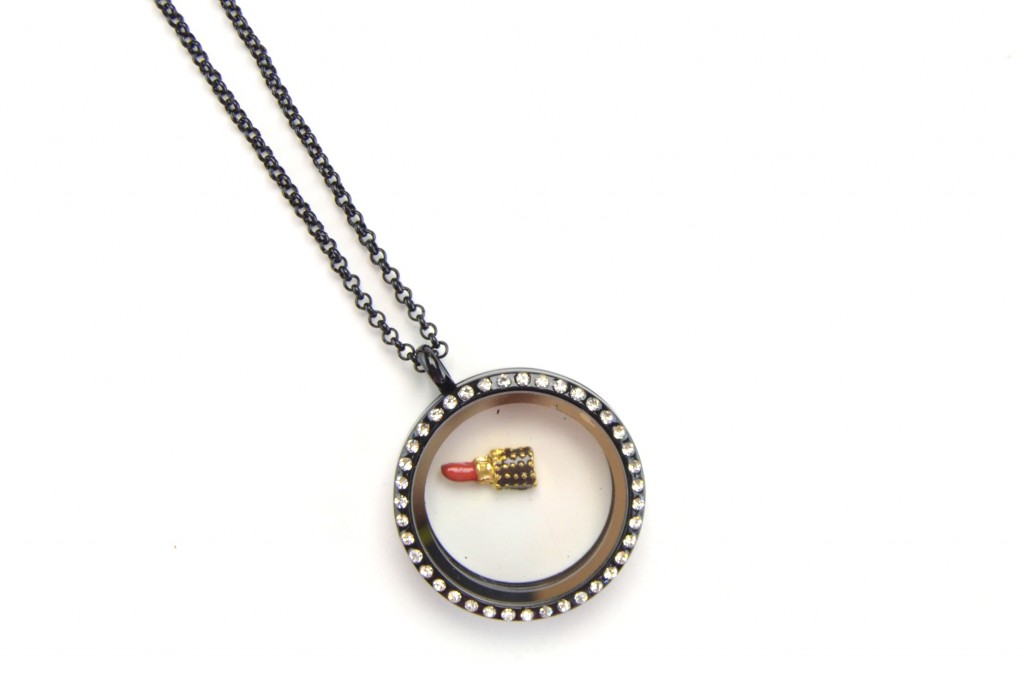 Since I don't have long hair, it's always hard to find cute hair accessories, but this white pearled headband with black ribbon strands, that tie at the back,is absolutely beautiful. I think this could also double as necklace.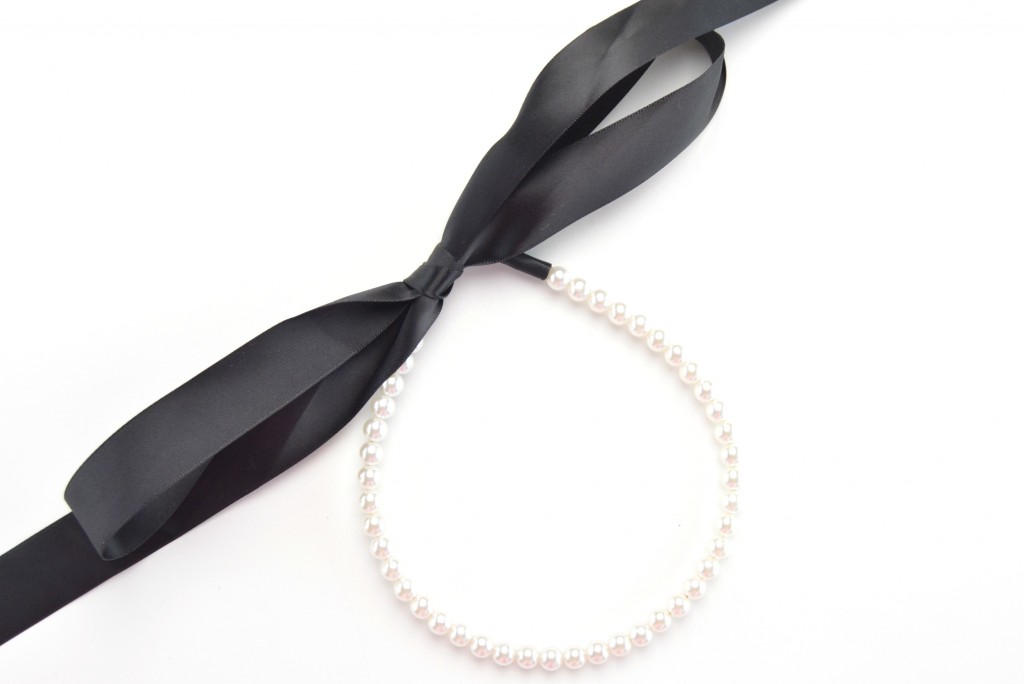 I've seen these fun and colourful stretchable stone studded bracelets all over the internet, but never wanted to spend the $20+ price tag. When I saw these for only a dollar, I had to pick up a few in different colours of course. I picked up a teal, pink and black one and although they look charming on their own, these are perfect for mixing, matching and layering.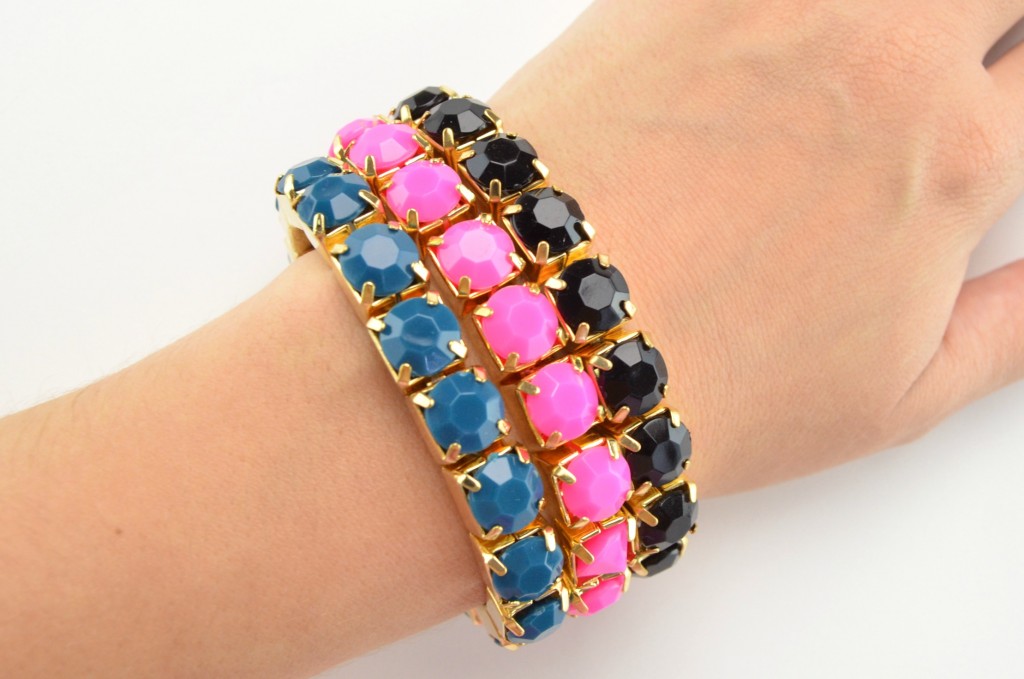 Same goes for these bright beaded bracelets with white crystal ball accents, I've seen them all over IG, but never wanted to pay the price. How cute are these pink and white ones?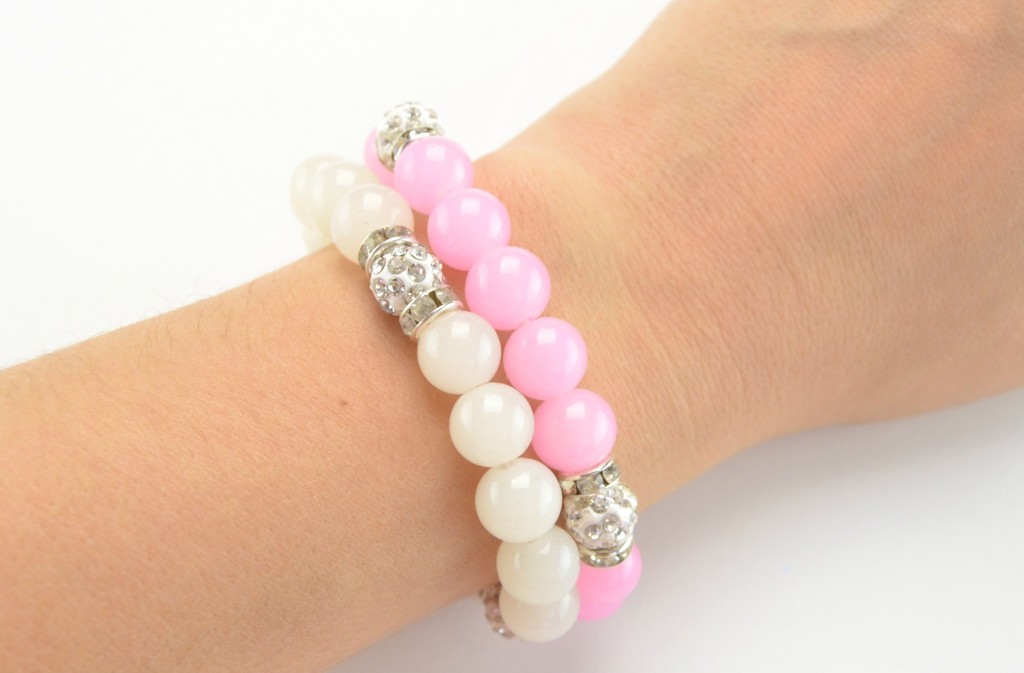 Just when I thought the bracelets couldn't get any better, I see this double pack. Can you believe I got this gorgeous pale pink rhinestone studded bracelet and perfectly matching white pearl bracelet for only a dollar?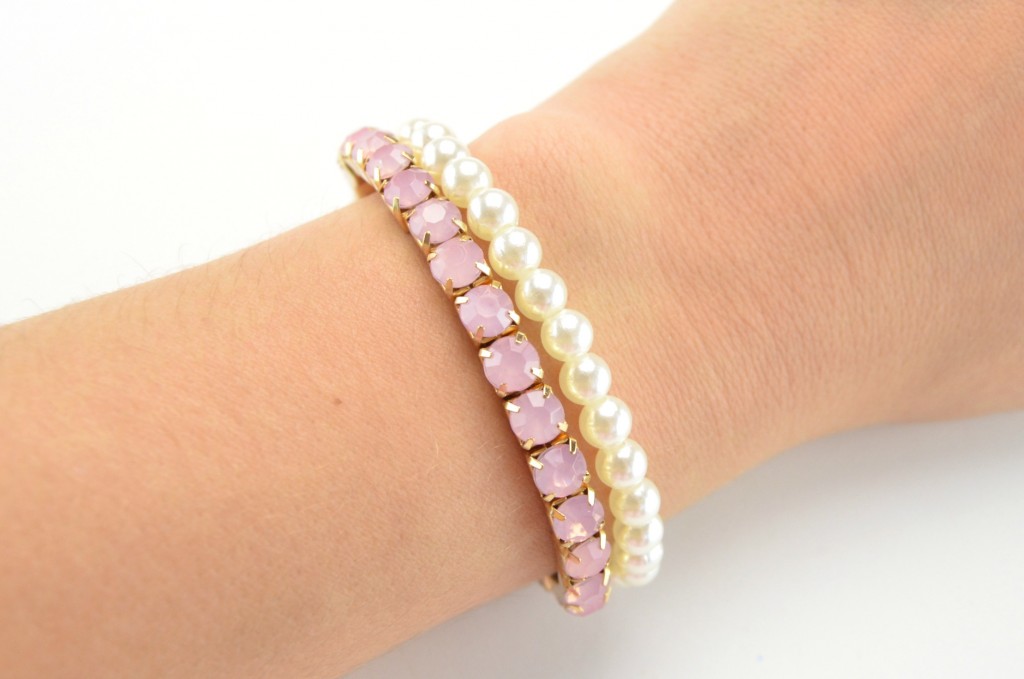 Because a girl can never have too much pink, I picked up this adorable pink beaded bracelet with dangling heart charm covered in rhinestone to add to my arm candy.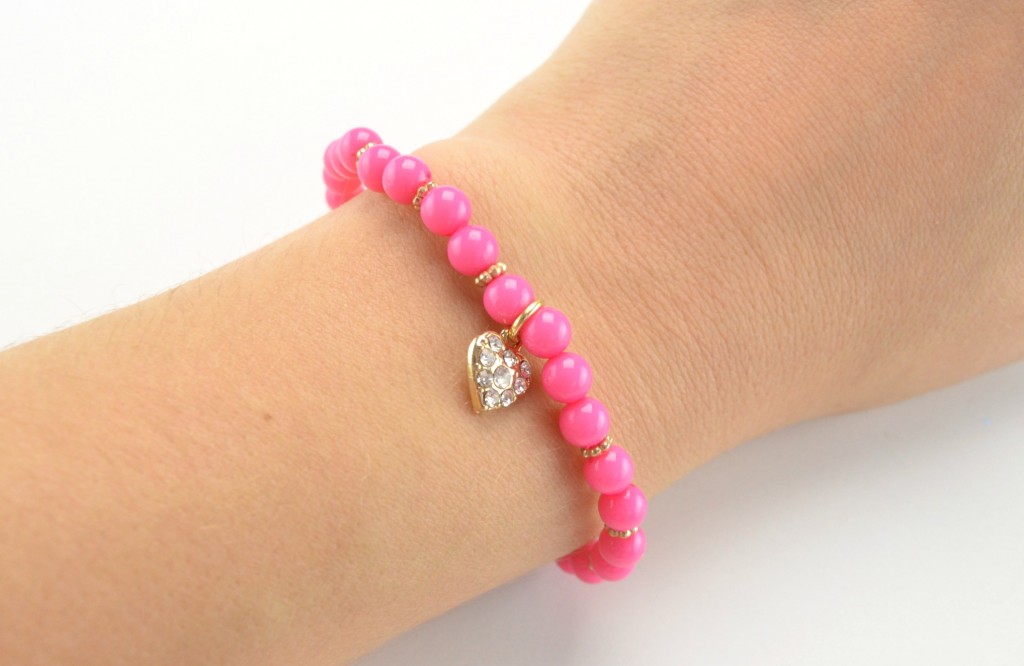 I already own a few of these braided cord and chain link bracelets that I got off an etsy site a few years back, but I still absolutely love them, and since these are only a dollar a piece, how can you go wrong? I've already worn them in a few ootd post here and here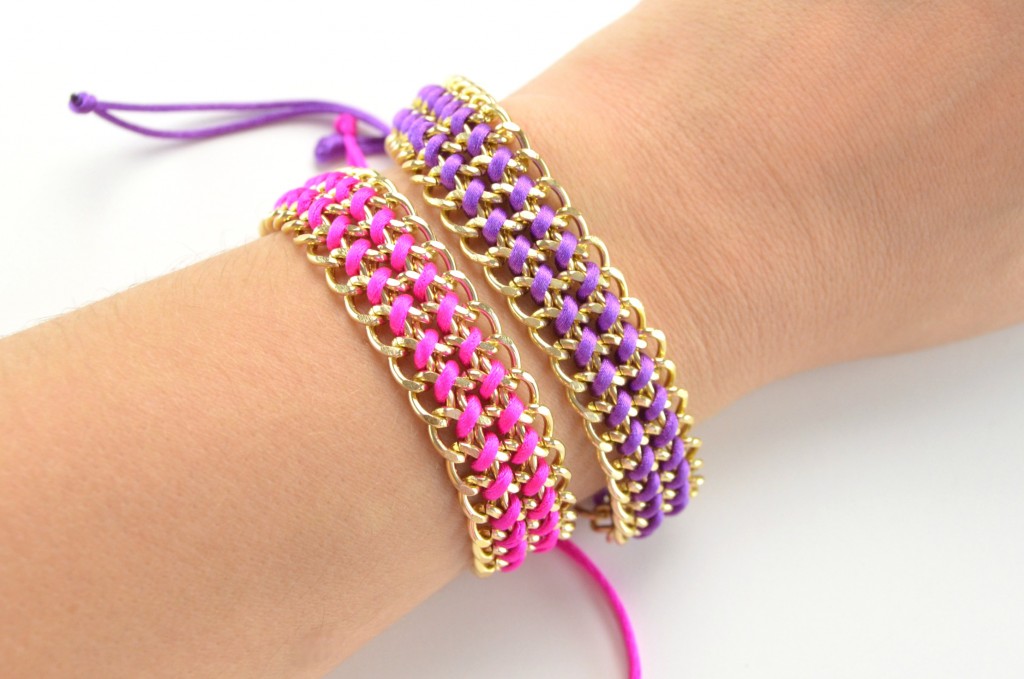 A gold heart wrap ring with rhinestone accent on each end for only a dollar, yes please! This ring is super cute and fits beautifully; enough said.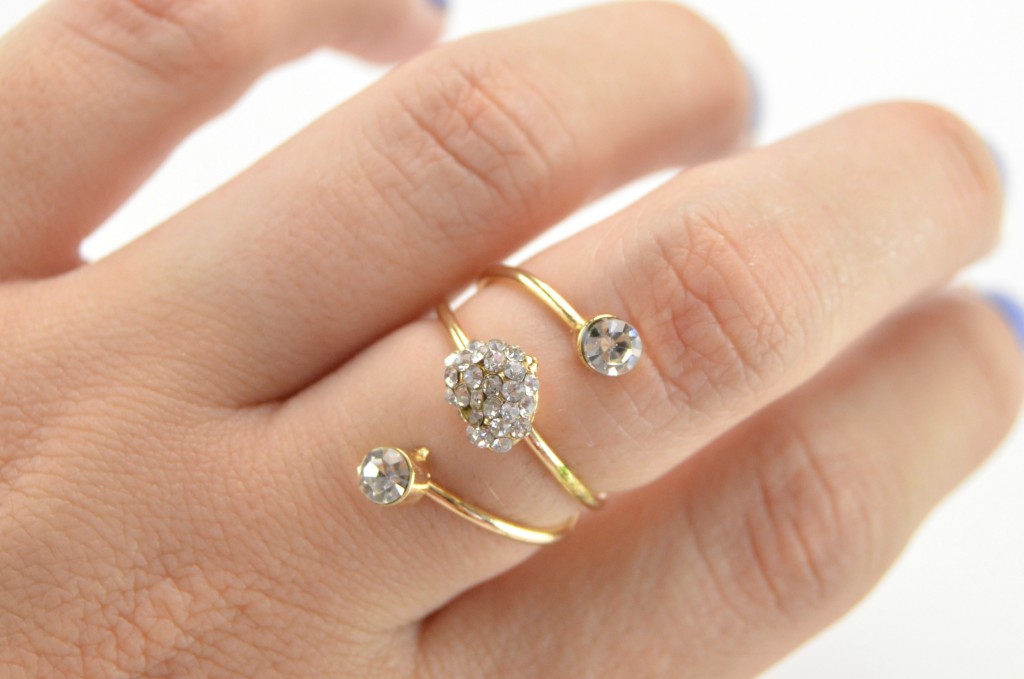 They also have an array of super cute keychains, this is an item I never really purchase and usually forget about. It's funny, cause keys are something we see every day, but yet my current keychain is super boring. In fact, it's just an ugly keychain that our builder gave us when we build our house 7+ years ago. It will be nice to replace it with this adorable owl.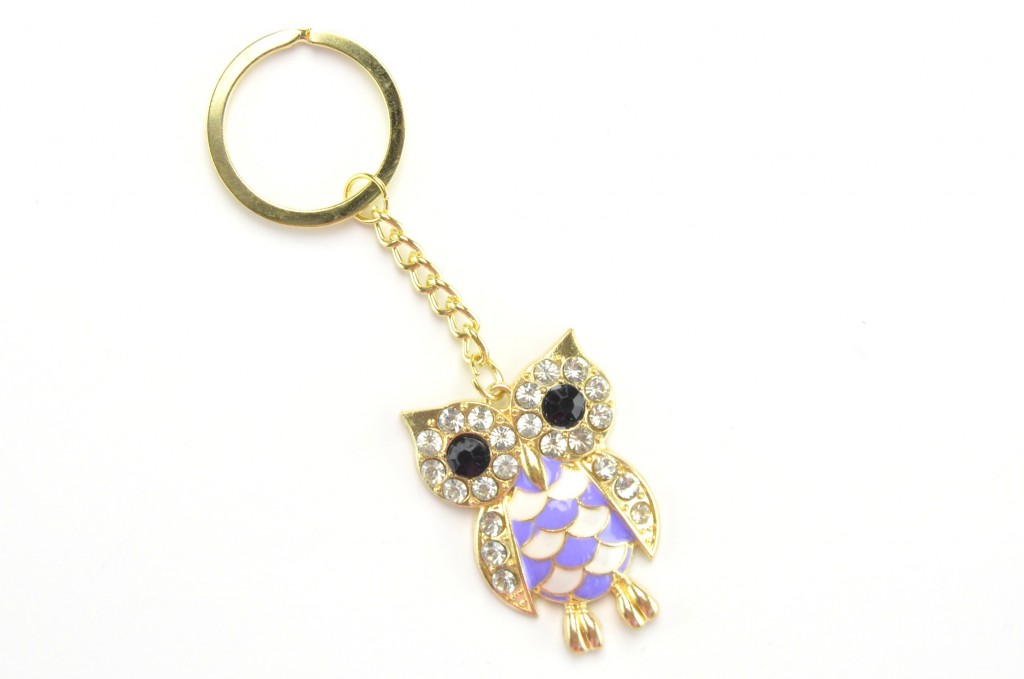 I'm not really sure what a phone dust plug is designed for, beside the obvious, keeping the dust out? I thought this blended drink cell phone dust plug would just make a cute accent on my iPhone, cause who doesn't love Starbucks?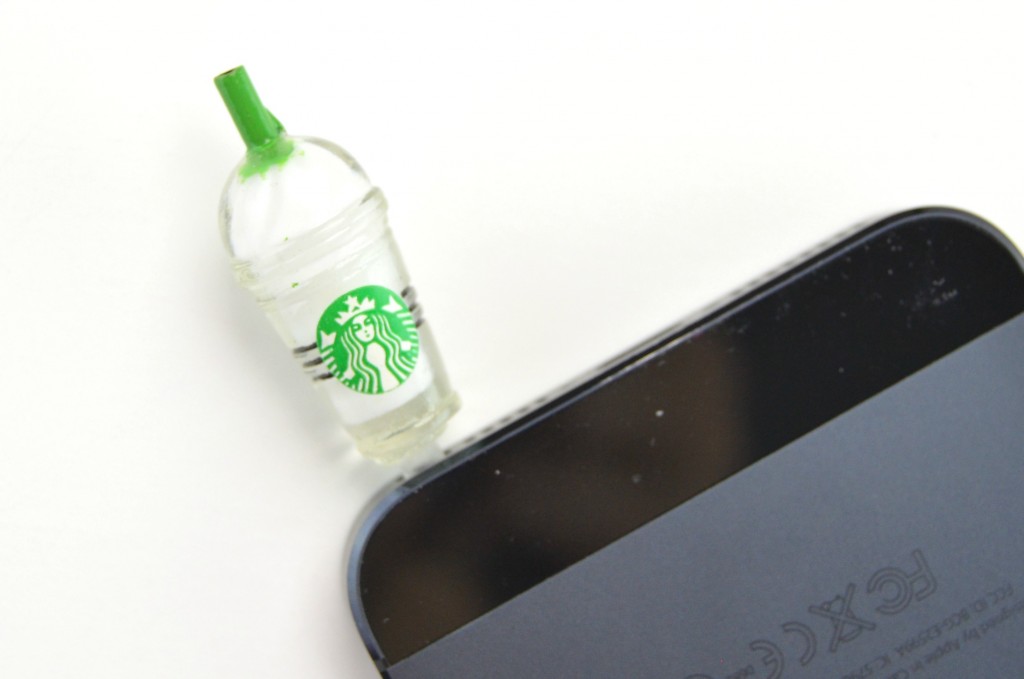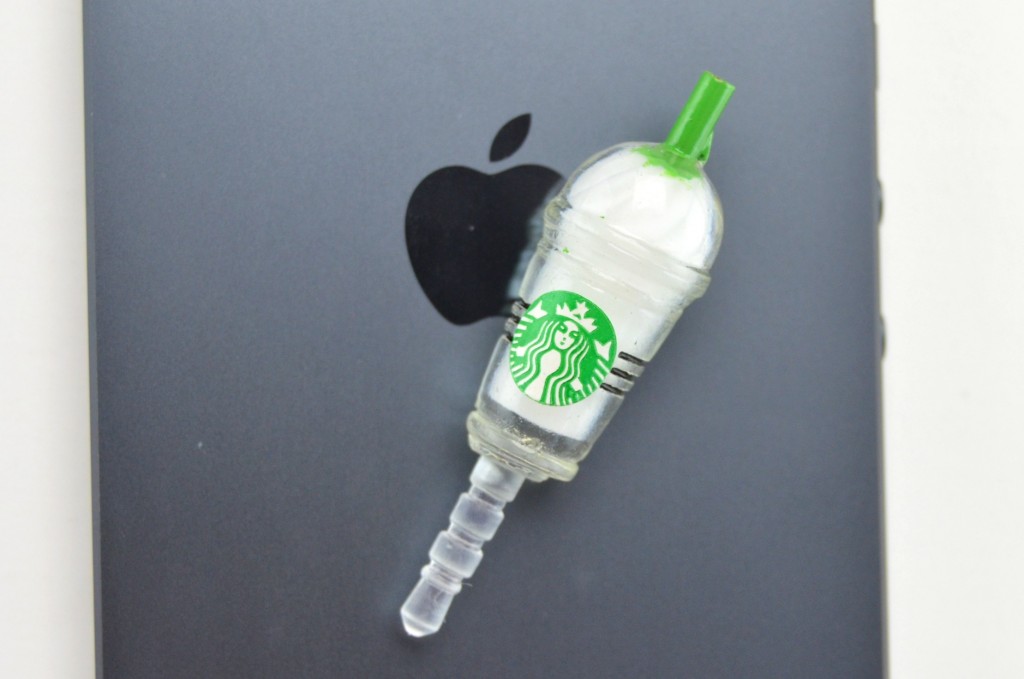 Okay, maybe my favourite thing out of this haul, these super trendy, must-have accessories for the summer, these metallic flash temporary tattoos. I've seen sheets of these go as high has $20, for something that is only going to last a few days, that's just crazy. These are perfect for adding a little extra metallic to your look this summer for mere pennies.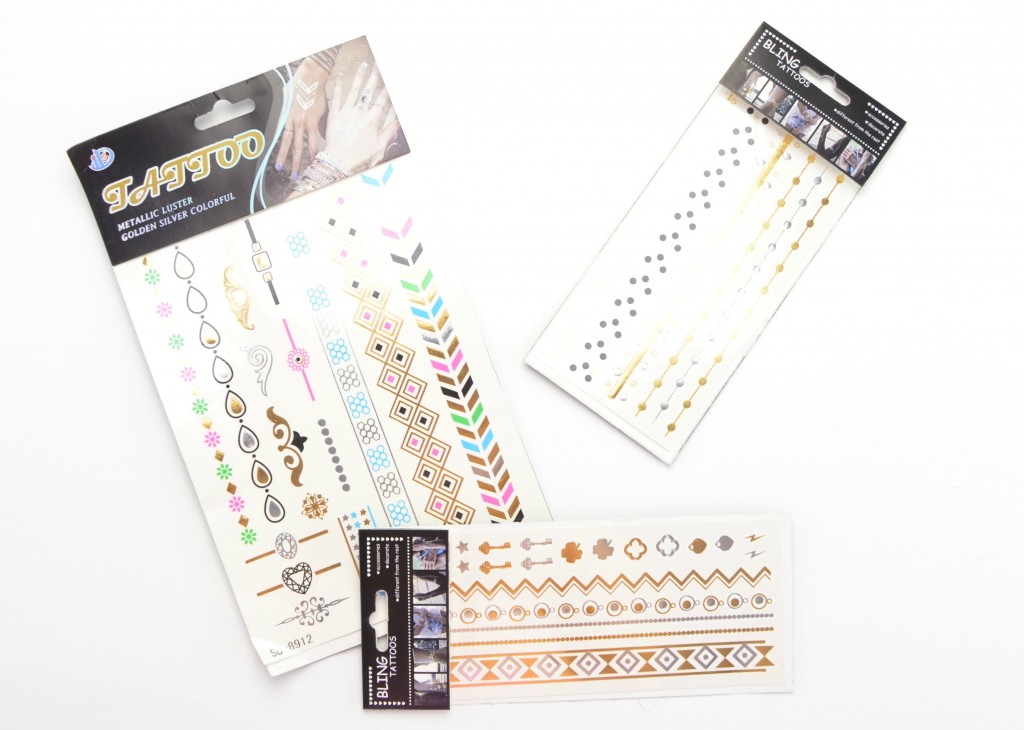 Of course I couldn't leave the site without picking up a few new makeup pieces. They have a large selection of e.l.f. products, which is perfect, now that us Canadian's no longer have Target to get our fix. If you've ever ordered from the e.l.f site, you know just how expensive the shipping can be, so while you're shopping for the latest jewellery and accessories, don't forget to toss in a few e.l.f. goodies.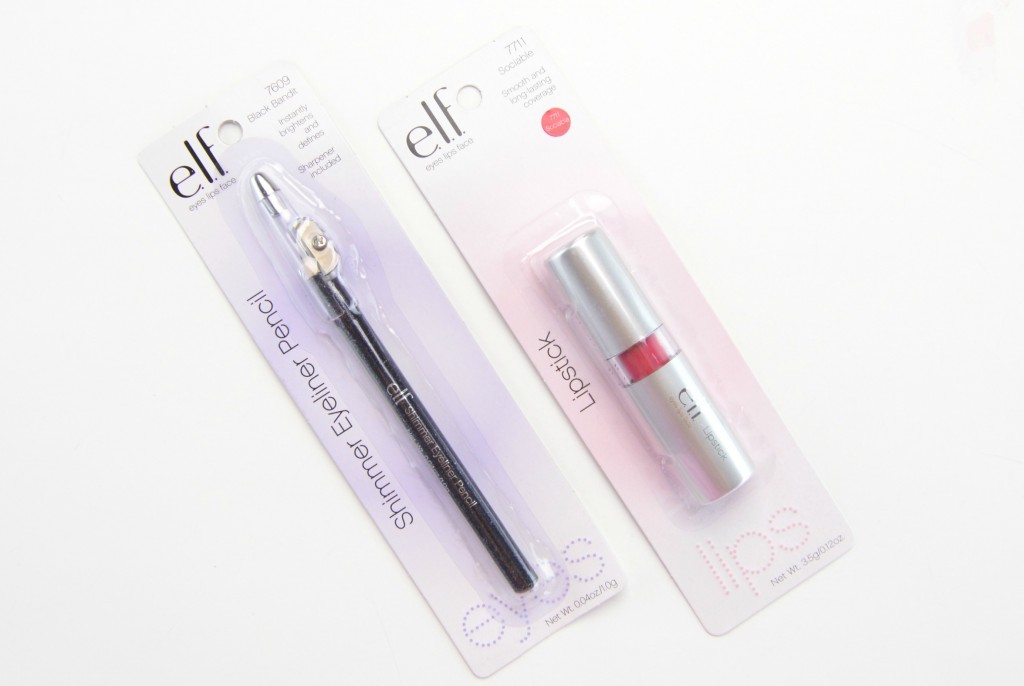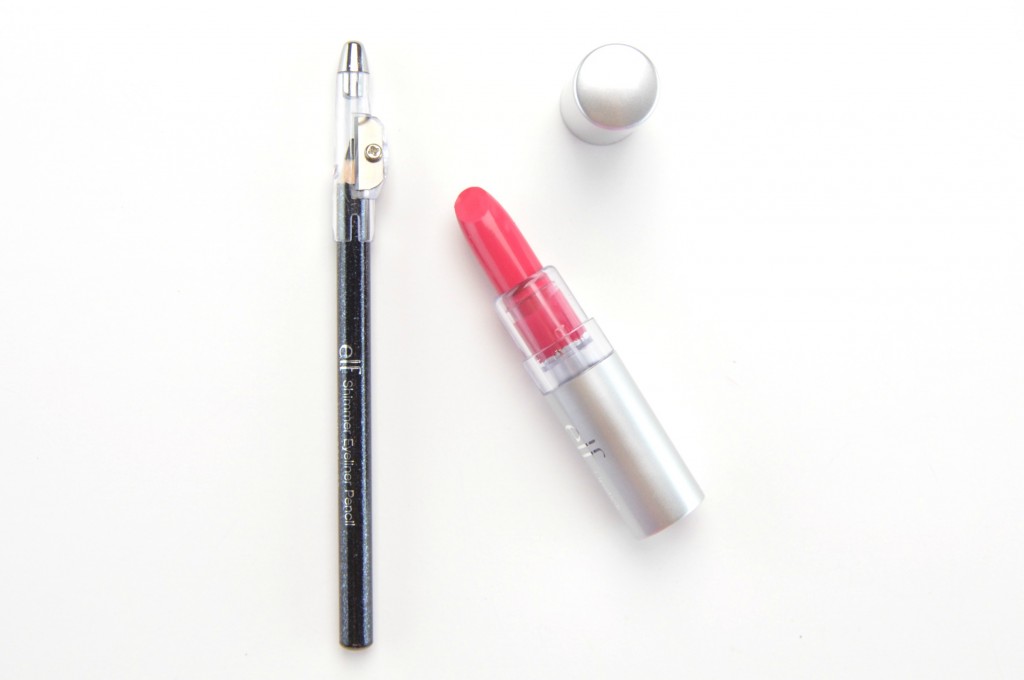 I also wanted to test out another line of cosmetics they have, Santee. They have this twist up jumbo lip pencil that we've all come to love and these are no exception. They glide on like butter, are extremely pigmented and smell sweet like candy. Just look at the vivid and bold colour with a high gloss finish. These are the perfect lip crayon and only a dollar a piece. I picked up shades 2 (red) and 4 (pink).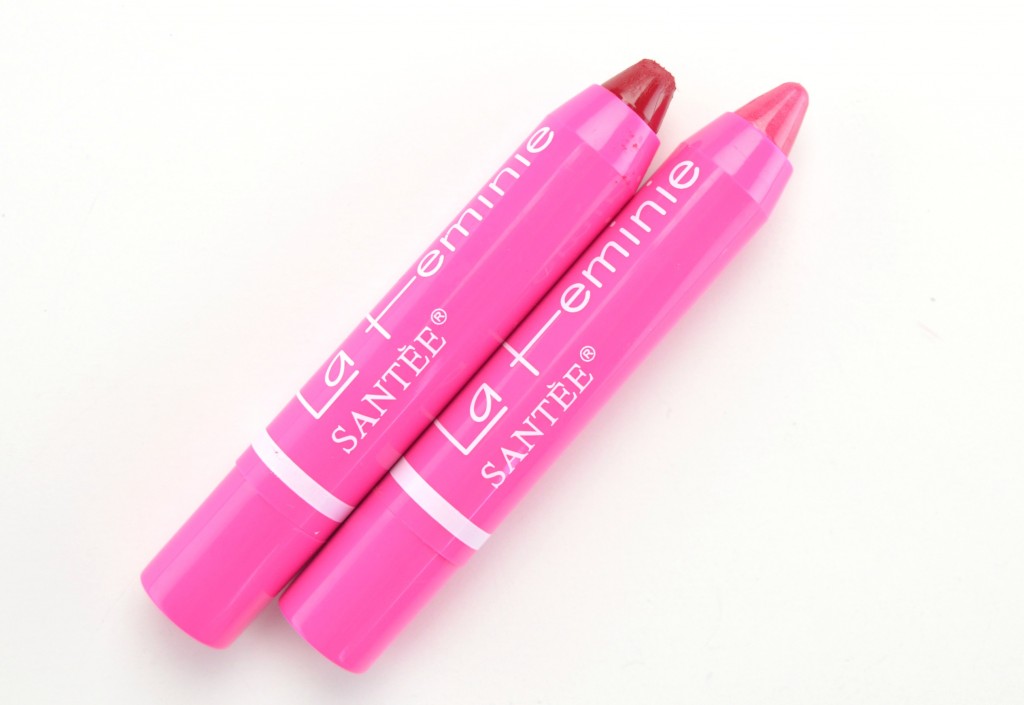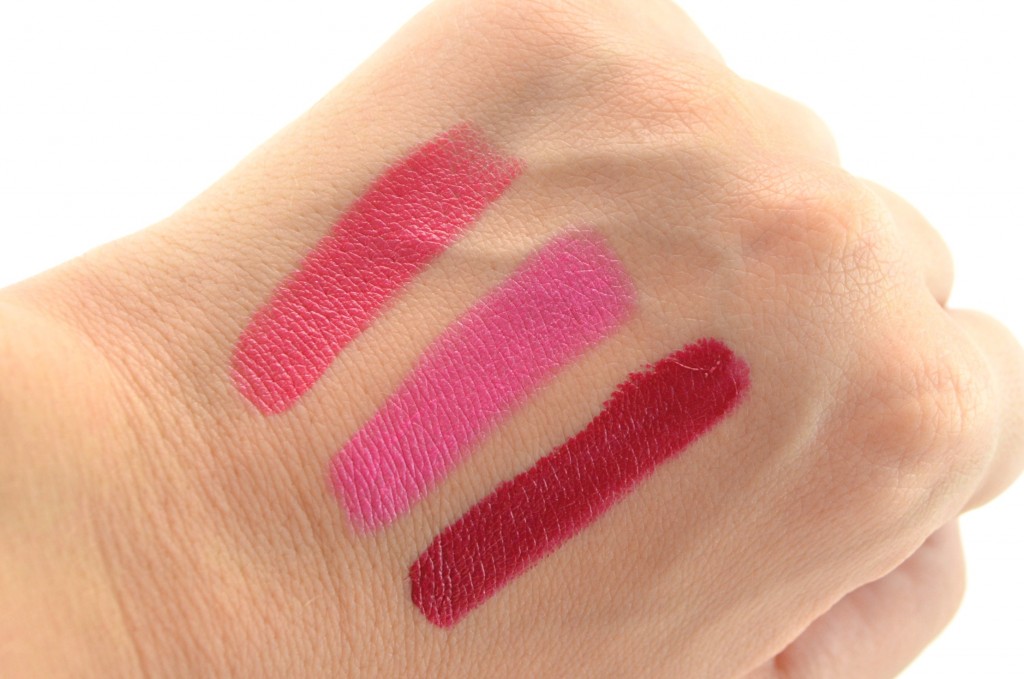 If you're looking for inexpensive jewelry, accessories and cosmetics this summer, I suggest taking a peek around Shop Miss A site. They offer a flat rate of only $5.95 to all Canadian addresses.