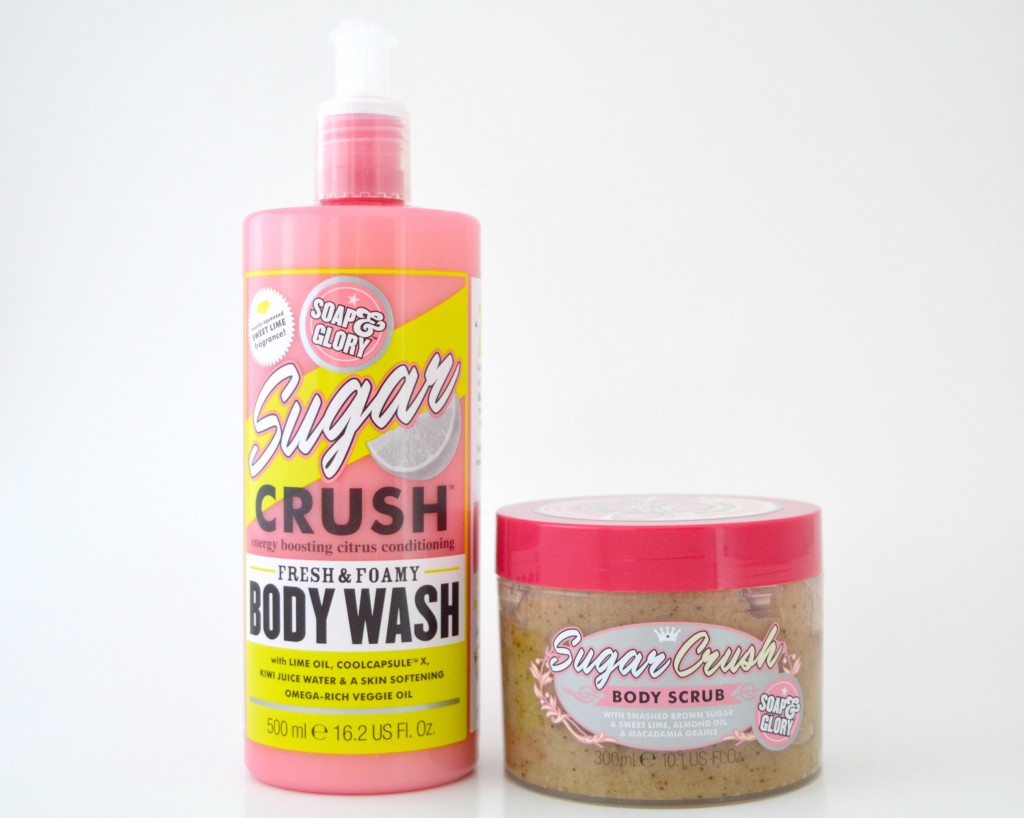 Soap & Glory, a UK based brand and well known for their amazing line of cheeky beauty products, has just released a new scent called Sugar Crush, something totally different than their traditional scent of floral and fruit. Sugar Crush is made with mouth-watering kaffir limes, sparkling lemons, sweet vanilla musk and coconut oil, are real pick me ups in the morning, uplifting your mood immediately with a refreshing scent. The collection includes Soap & Glory Sugar Crush Fresh & Foamy Body Wash, Body Scrub and Body Buttercream and make sure to follow founder Marcia's rule and apply these products with happiness and abandon, because while beauty absolutely matters, it doesn't matter absolutely.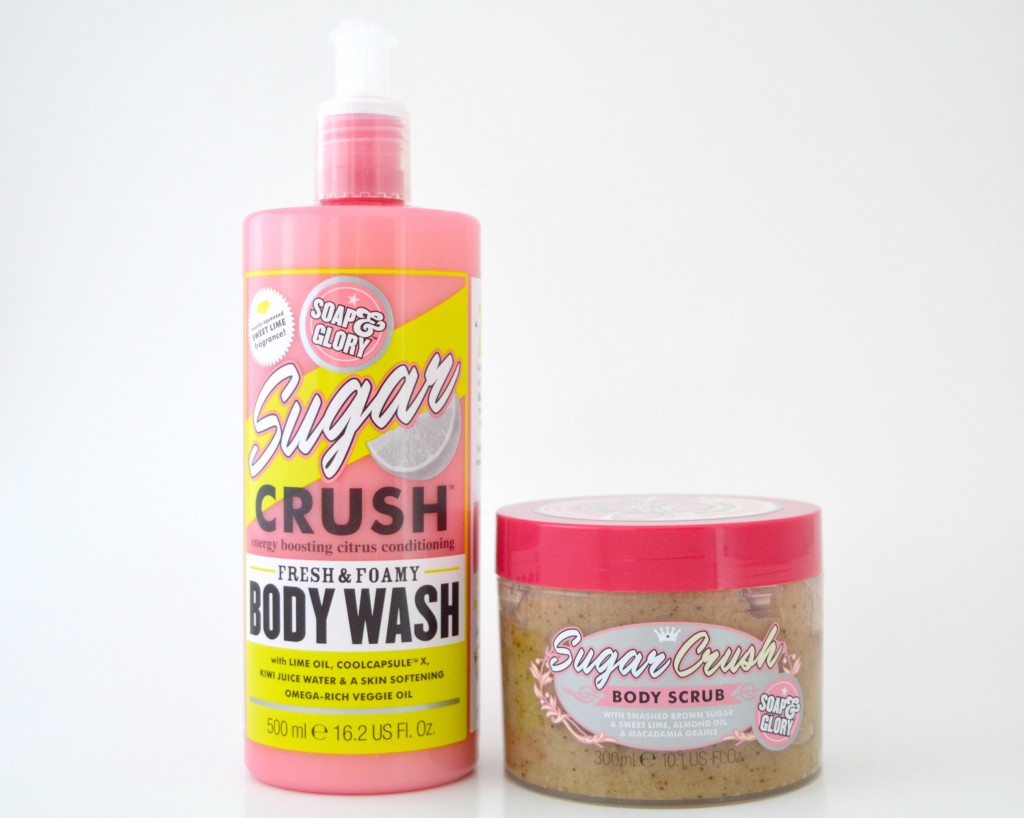 Soap & Glory Sugar Crush Fresh & Foamy Body Wash comes in the same convenient clear plastic bottle with pump dispense, where you can see the body wash inside as the original Soap & Glory Clean On Me bottle. It has a pink, thick, creamy, gel like texture to it that lathers extremely well and can double as a bubble bath. It features Coolcapsule X to cool and refresh the body, along with radiant boosting kiwi water juice and super creamy m-suds to add moisture back to the skin. You get a decent amount of foam and bubbles with only 1 to 2 pumps which cleanses the skin and massages into the skin with ease, rinsing off easily with not greasy or sticky residue left on the skin. It has a wonderfully refreshing scent of lemons and limes to really wake you up in the morning.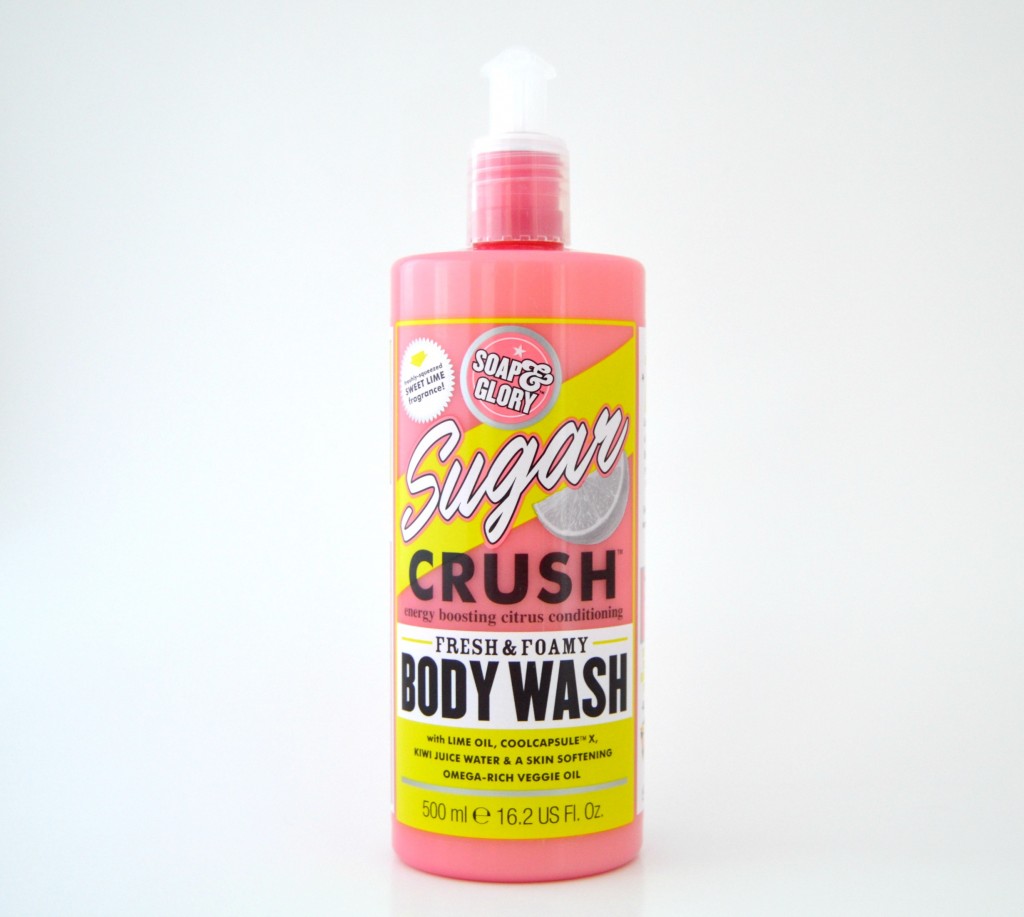 Soap & Glory Sugar Crush Fresh & Foamy Body Wash is the perfect body wash for those mornings when you don't want to get out of bed and need a little pick me up. It comes to a nice foamy lather getting my body squeaky clean and leaving my skin feeling smooth, soft and hydrated. I'm kind of obsessed with the scent right now, it reminds me of Cream Soda, and who doesn't want to smell like that? It retails for $16 for 500ml.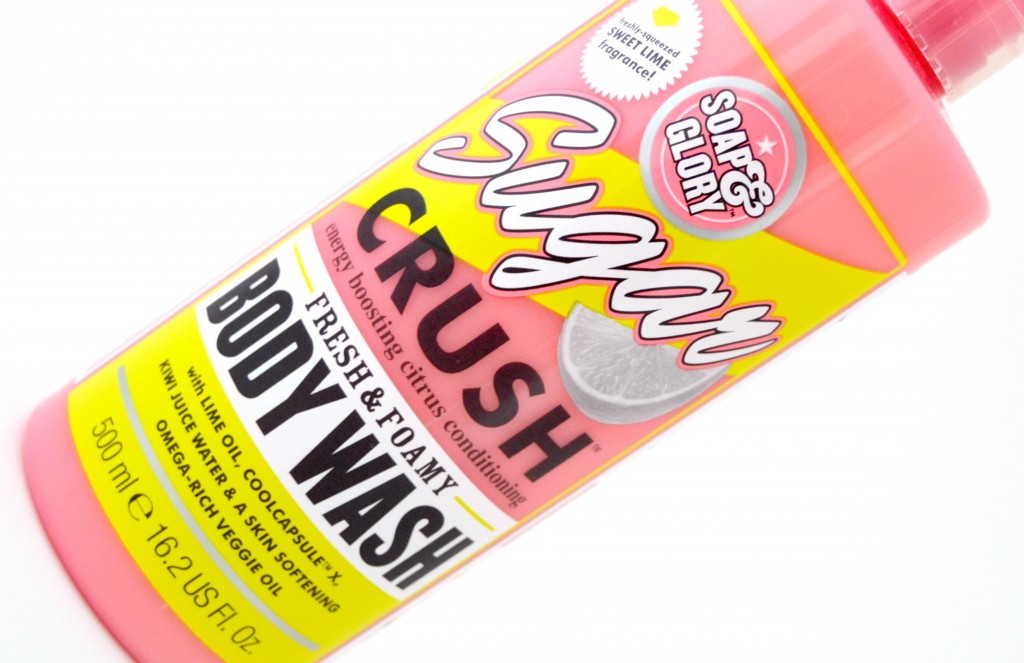 Soap & Glory Sugar Crush Body Scrub comes in a huge clear plastic tub, where you can see the scrub on the inside and pink twist off lid. Sea salt and smashed brown sugar give it its grainy and sandy texture to it to help exfoliate the skin, but it is gentle enough and not too harsh on the skin to be able to use several times a week. Almond oil, glycerin and macadamia oil help to leave the skin smooth, supple and moisturized after shedding all the dead skin off. You only need apply a handful of the scrub to damp skin, then massage into skin until most of the grains are gone before washing away. It has the same yummy, lime and lemon scent as the body wash with a hint of macadamia oil to it.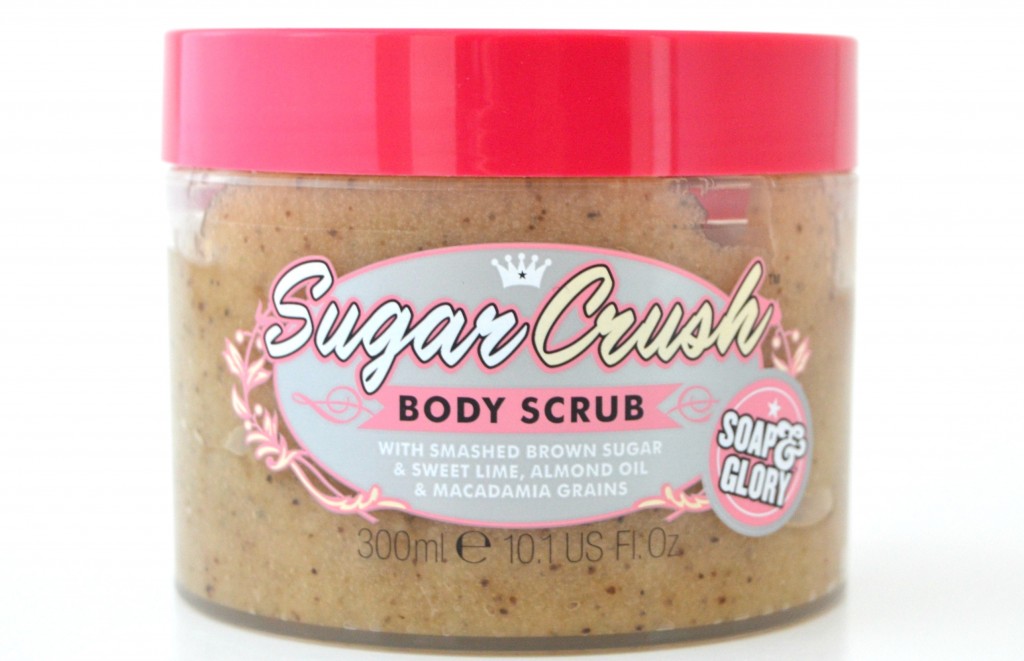 Soap & Glory Sugar Crush Body Scrub reminds me a lot of the Soap & Glory Flake Away, same grainy texture, excellent body scrub and polish that buffs into the skin with no nasty greasy film like other scrubs. All you're left with is nourished, ultra smooth and extremely soft skin that lasts for days. I've been using it about 2 to 3 times a week to shed any unwanted dead skin leaving a healthy, radiant glow behind. It retails for $20 for 300ml.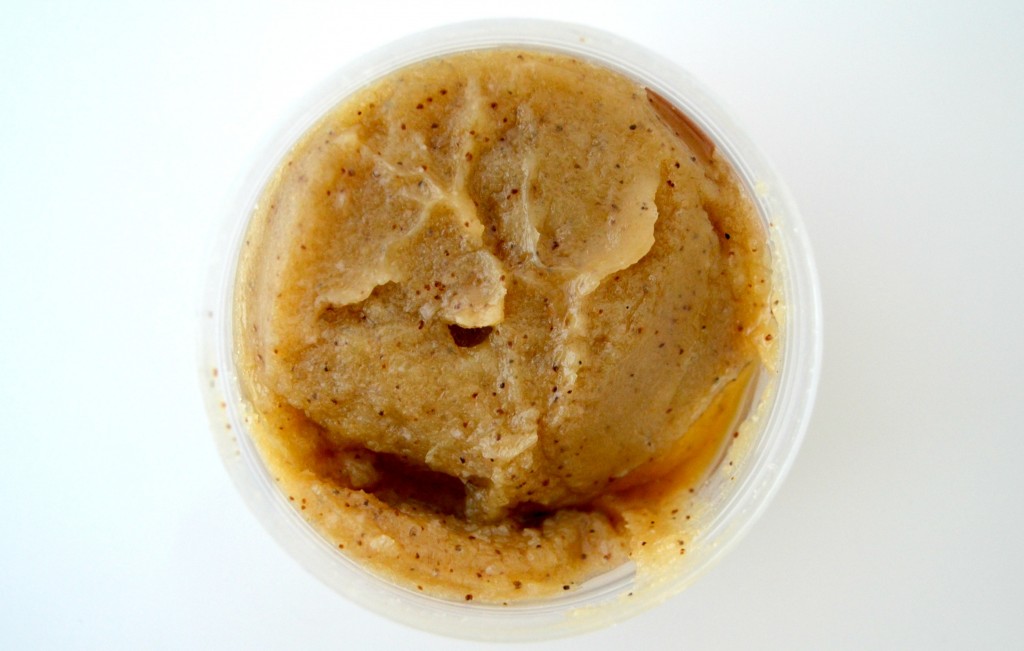 Also in the collection is the Sugar Crush Body Buttercream, which to me looks like an extremely thick, rich, hydrating moisturizer, which would be perfect for this time of year. It retails for $20 for 300ml.