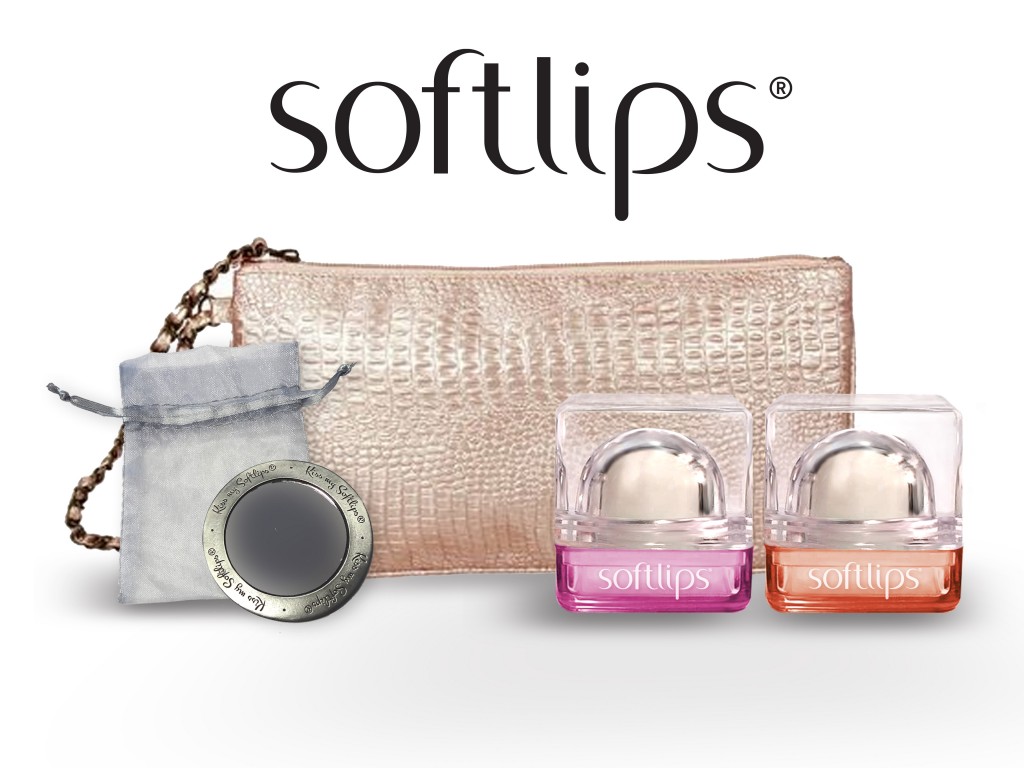 5-in-1 lip balm

I've talked about it before, the fact I totally play into unique designs and pretty packaging when it comes to beauty products. If it's unique, exclusive, one of a kind, I need to try it. Being a fan of Softlips lib balms already, I was pretty excited to hear about the new release of Softlips CUBE. It's a revolutionary 5-in-1 lip balm which helps to hydrate, replenish, smooth, protect and add shine. It combines shea butter, vitamins A, C and E to help hydrate, restore moisture and keep lips kissably soft all day.

Softlips CUBE comes packaged in a sleek, glass-like cube that blends 5 lip loving benefits into one sphere-like design. Its unique lip perfecting technology glides across the lips with ease, doesn't pull or tug on the lips and doesn't leave behind a waxy film. It helps to keep lips soft, smooth, hydrated and protected with a touch of shine. It comes in 2 new flavors, Berry Bliss and Vanilla Bean for $4.99 at Wal-Mart, Lawton and London Drugs.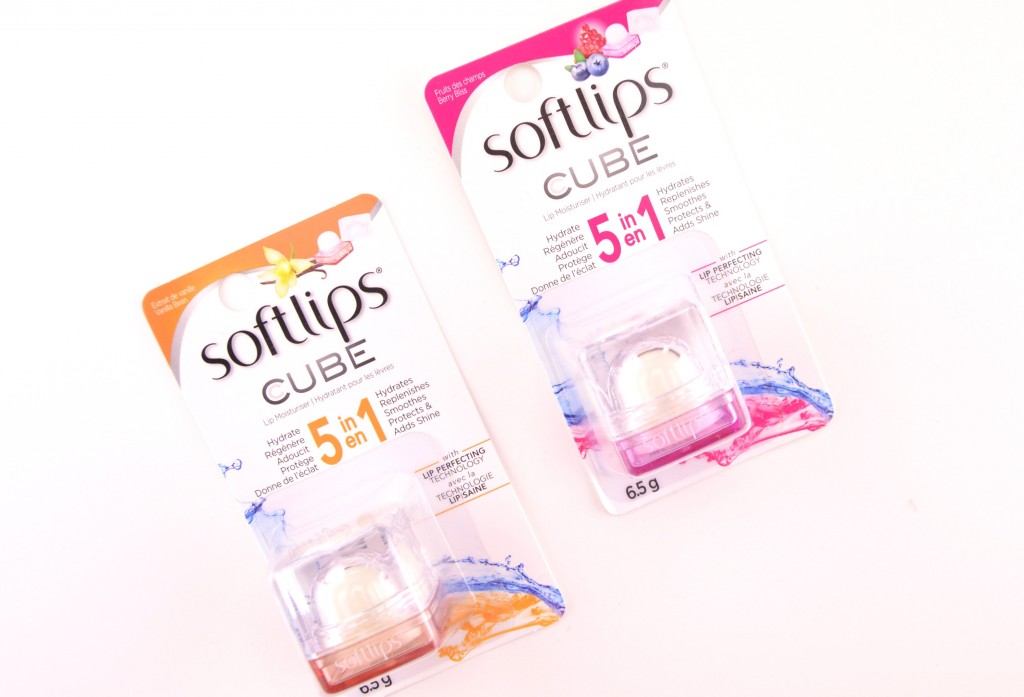 Although EOS will always have a place in my heart, these Softlips CUBE are much more compact and don't roll around in my purse and drawers like the EOS ones do. It fits perfectly in the palm of my hands and its screw-top, with click closure, assures me it won't open up on its own. Its rich and creamy formula glides across my lips with ease and its smooth texture, thanks to its shea butter, feels extra moisturizing and not as dry as other balms. Just one swipe on the lips provides a sufficient amount of product to keep lips moisturized for several hours. It's done an excellent job at healing my chapped lips and eliminating dry patches in only a few short days.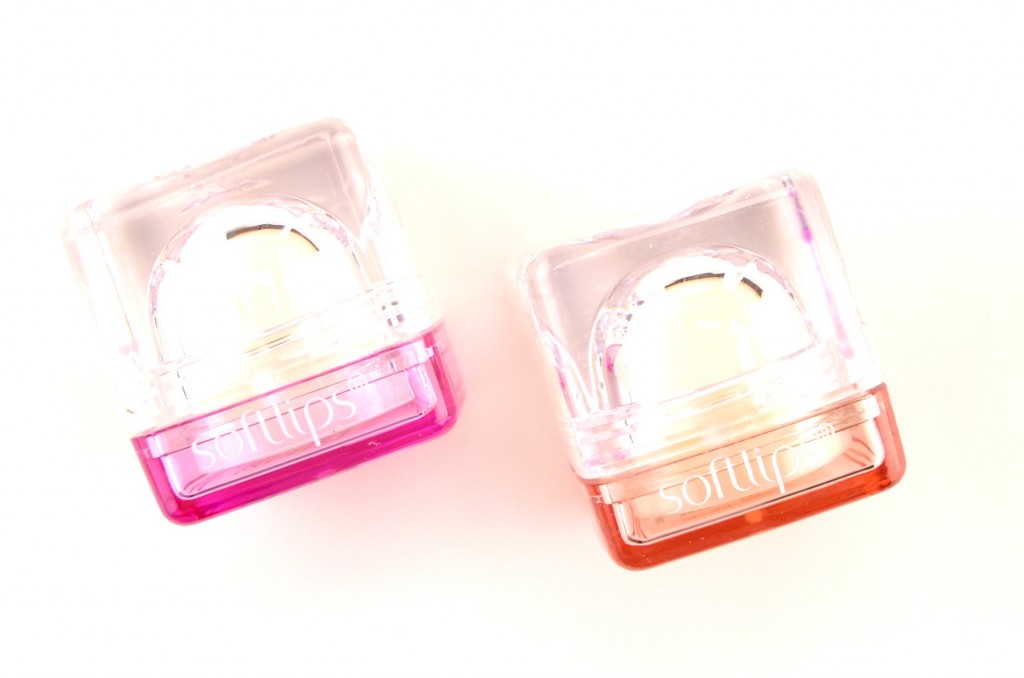 Softlips CUBE in Vanilla Bean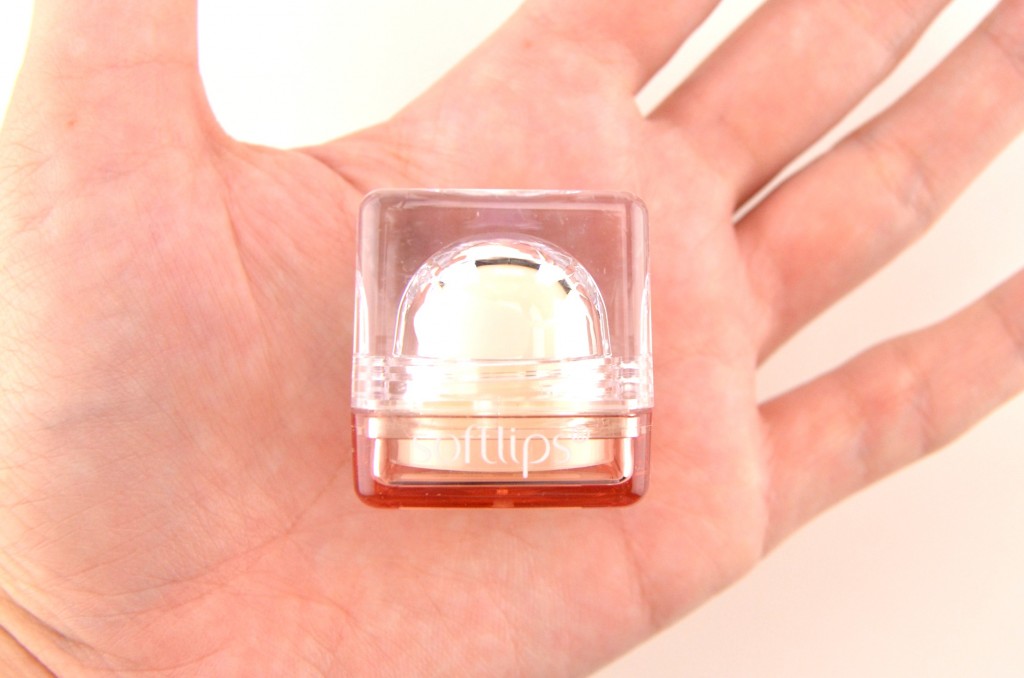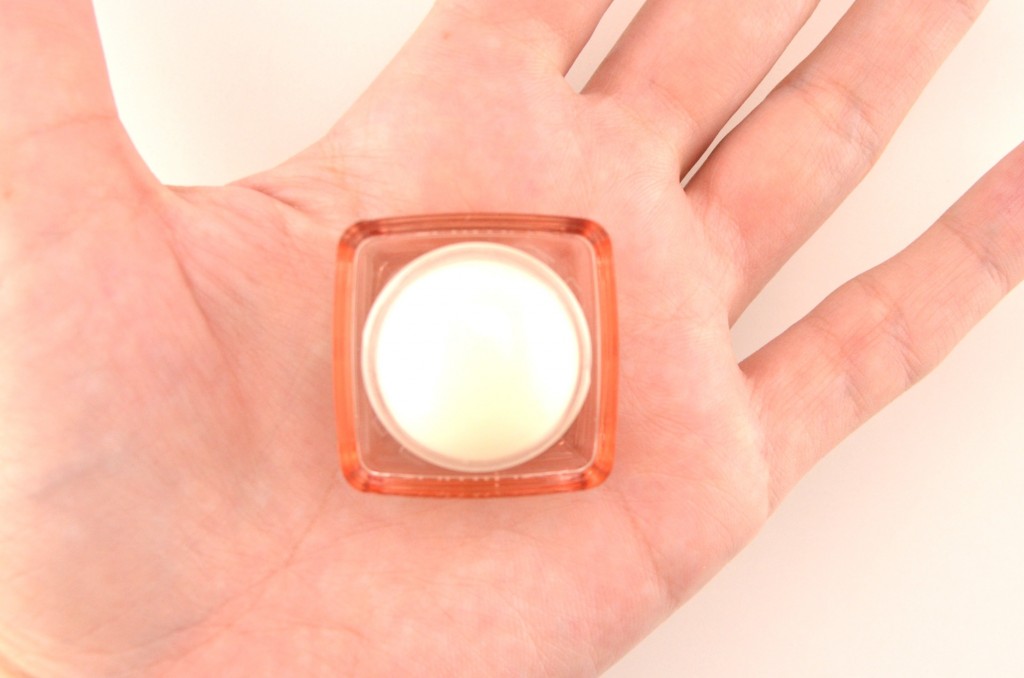 Softlips CUBE in Berry Bliss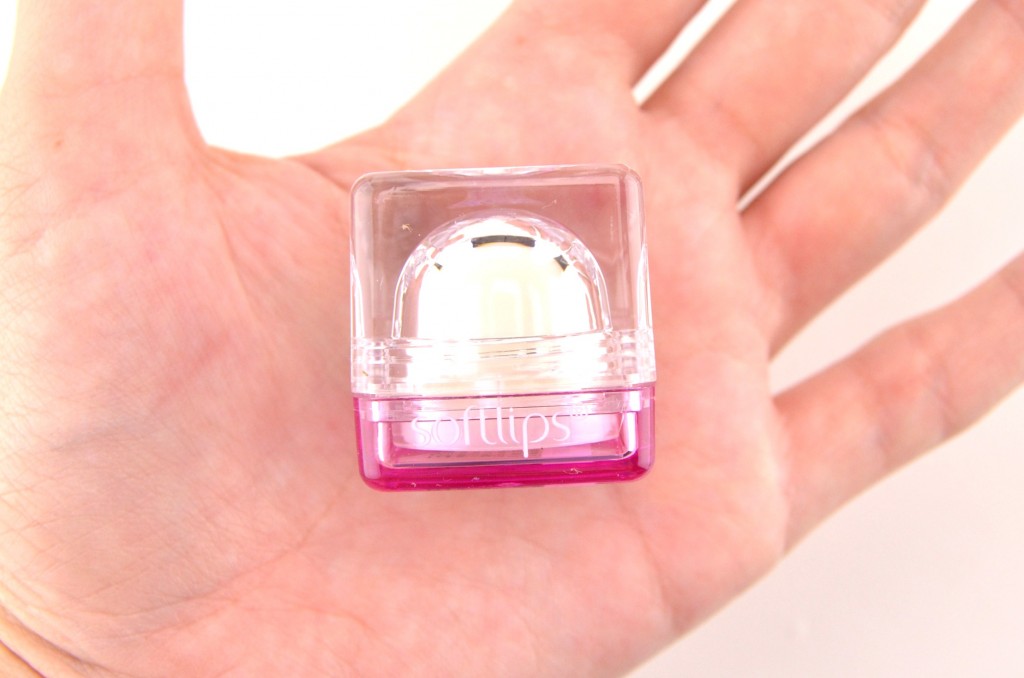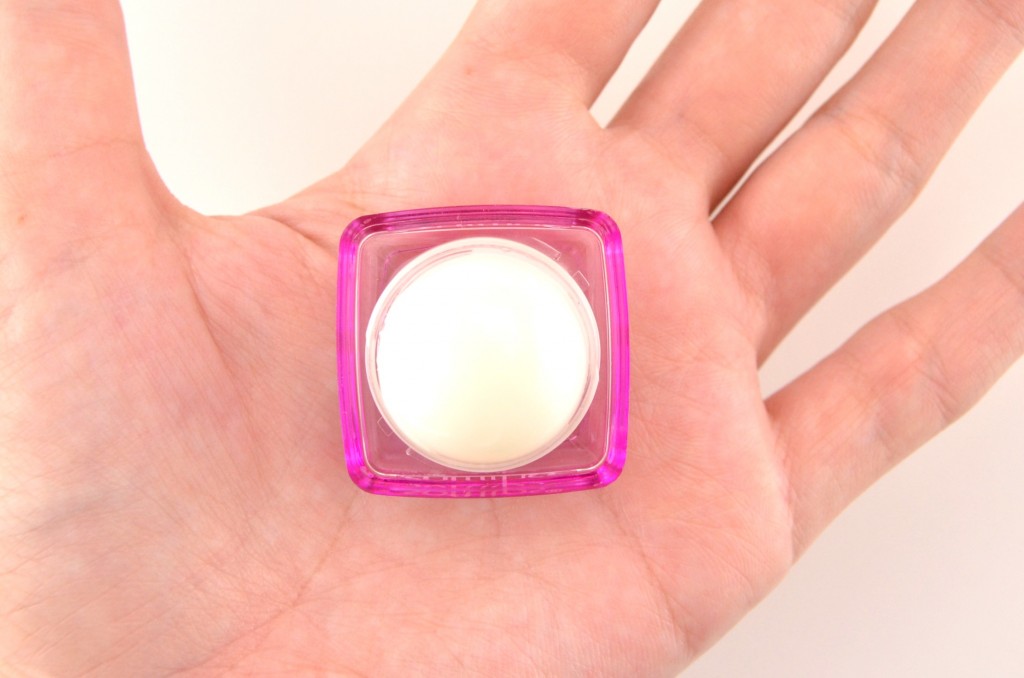 And the winner of the Softlips CUBE Giveaway is…… Victoria Ess. She will be receiving 2 Softlips CUBE lip moisturizers in Vanilla Bean and Berry Bliss, along with a Purse Mirror and a Wristlet, valued at $50.