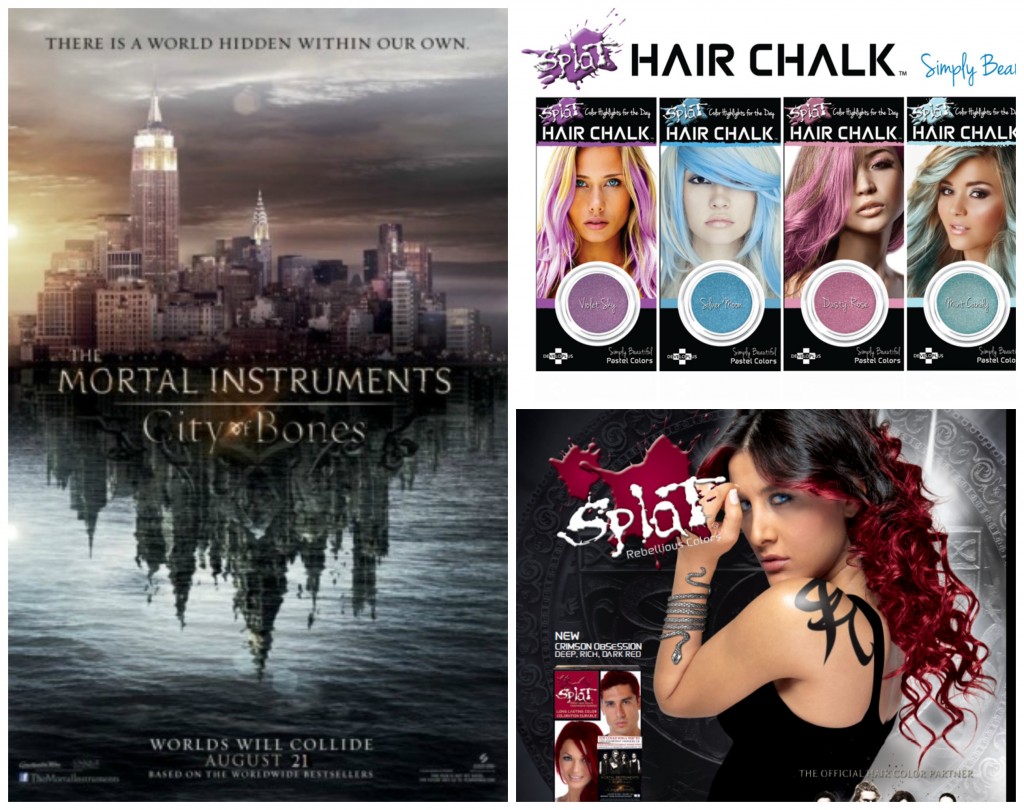 And the winner of the 2 Tickets to go and see Mortal Instruments: City of Bones, Splat Hair Chalk & Splat Crimson Product is………. Kelly-lynn Domonkos
Splat is the Official Hair Colour for Mortal Instruments: City of Bones movie (see movie clip here) which hits theatres August 21, 2013 and is based on the worldwide best-selling book series. Its set in contemporary New York City, a seemingly ordinary teenager, Clary Fray (Lily Collins), discovers she is the descendant of a line of Shadowhunters, a secret cadre of young half-angel warriors locked in an ancient battle to protect our world from demons. After the disappearance of her mother (Lena Headey), Clary must join forces with a group of Shadowhunters, who introduce her to a dangerous alternate New York called Downworld, filled with demons, warlocks, vampires, werewolves and other deadly creatures.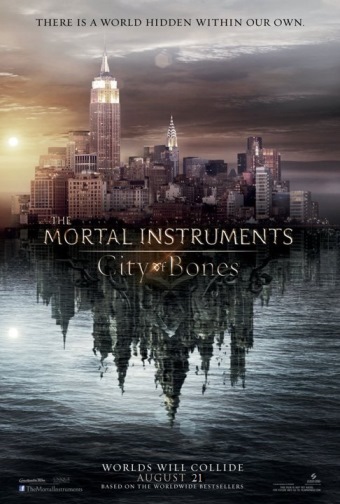 I was recently sent some Splat Hair Chalk to play around with, and boy are they fun. I applied it one night when I went downtown to the bar, just to add some colour to an otherwise pretty simple outfit. I was sent the shades Dusty Rose, a pretty pink and Silver Moon a sky blue and applied both colours at the same time, cause…. why not!
Splat Hair Chalks which retails for only $8.99 is easy to use, all you have to do is run the colour over your hair and set it with hairspray. You really do need to try Splat Hair Chalk this summer, adds a nice pop of colour that lasts all day and washes out that evening. Splat Hair Chalk can be found at your local Shoppers Drug Marts, Rexall, Pharmasave and online at www.farleyco.ca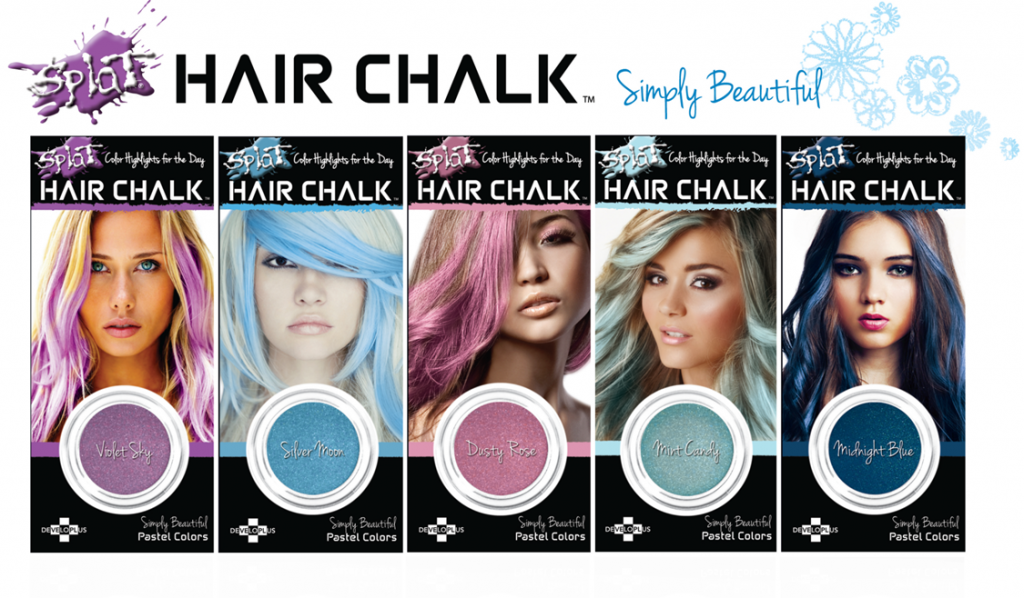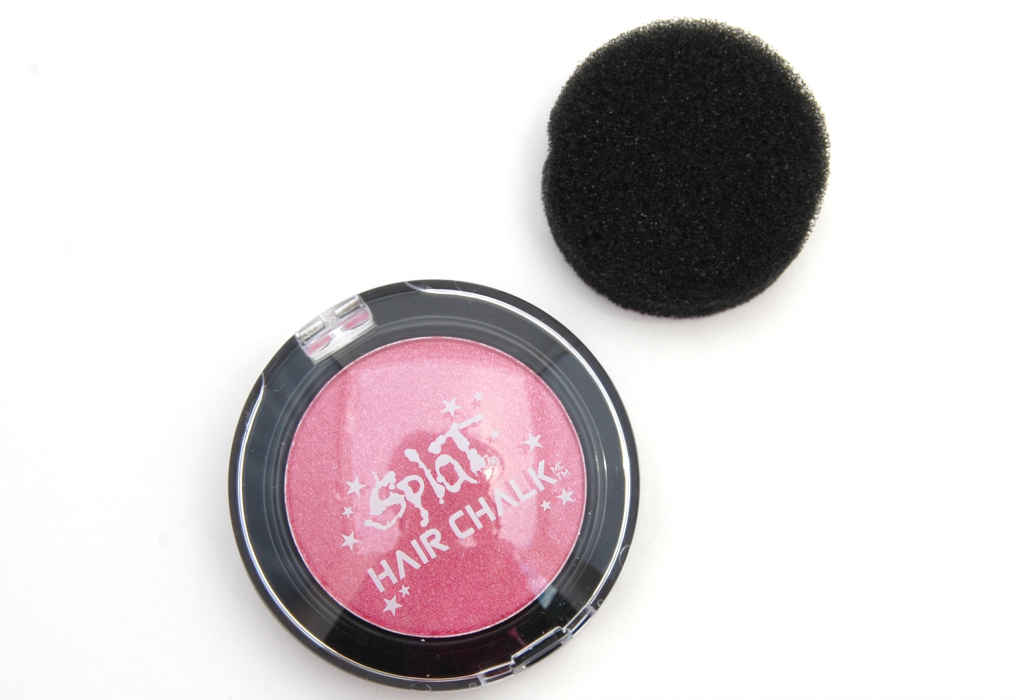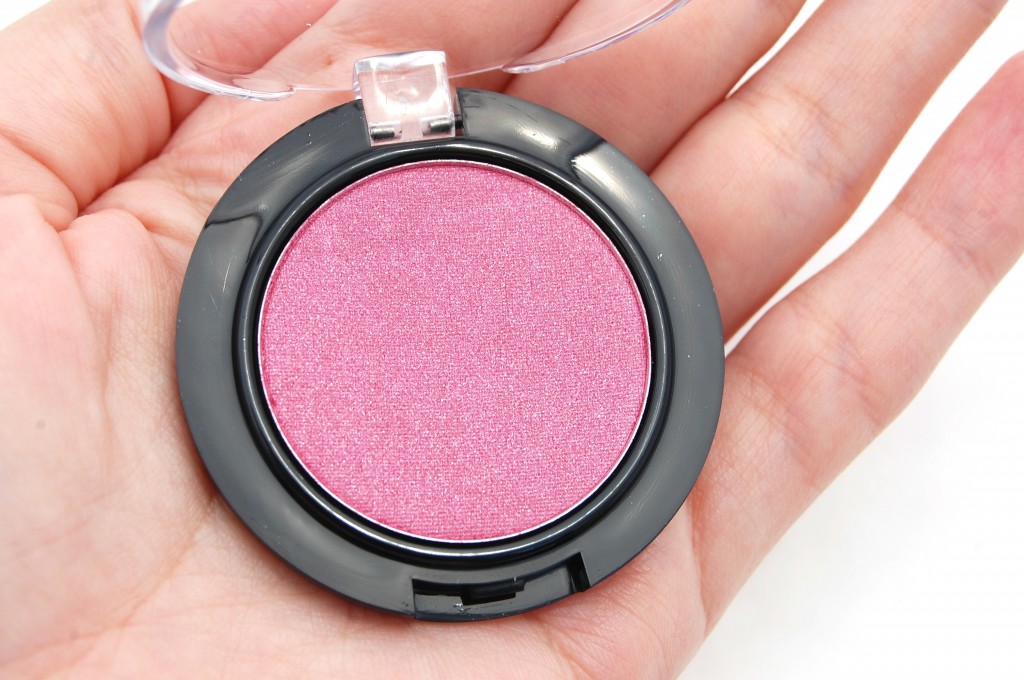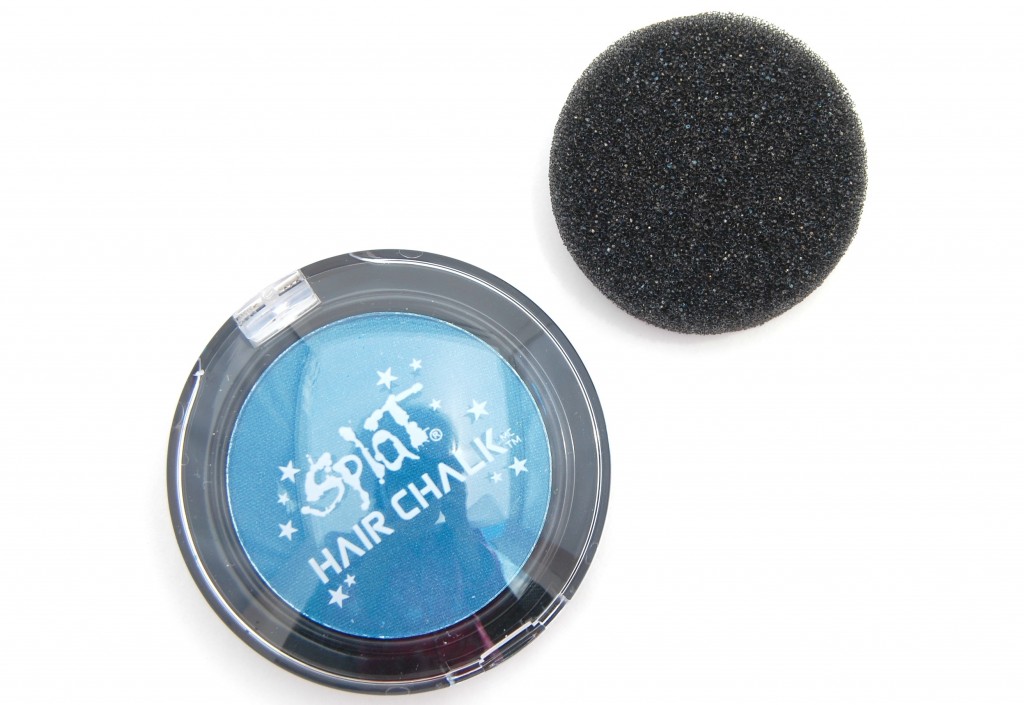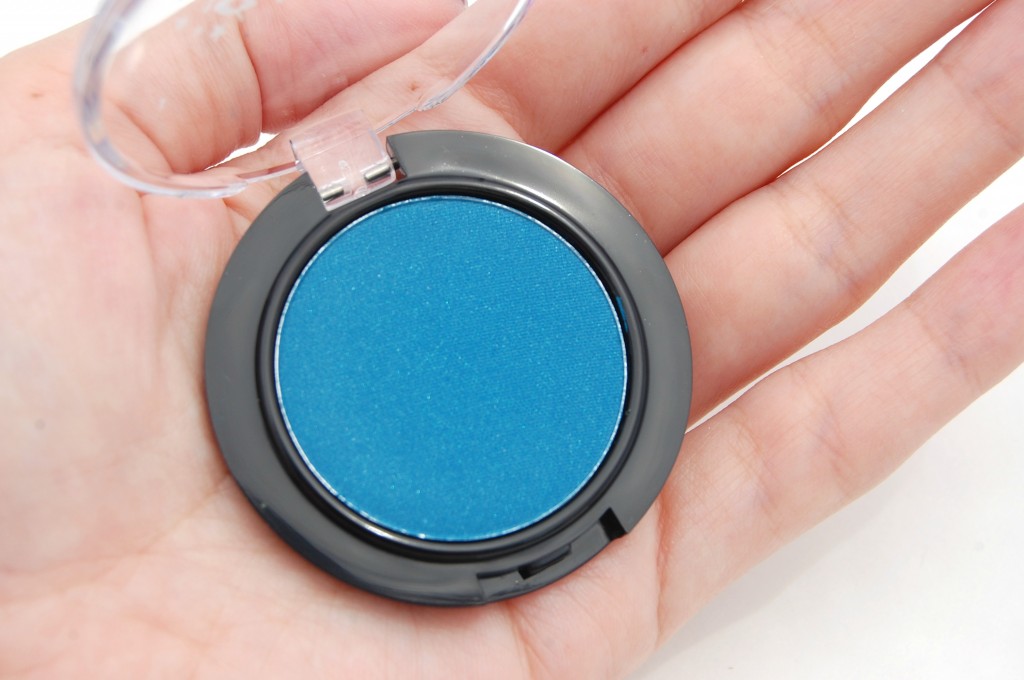 Thanks to Farleyco Canada, Splat and myself, one lucky follower had the chance to win 2 free movie theatre tickets to see Mortal Instruments: City of Bones, 1 Splat Hair Chalk and 1 Splat Crimson product and all they had to do is enter using the Rafflecopter form below. Must be Canadian and over the age of 18 to be eligible to win and tickets will be valid at any Cineplex or Empire theatres.
Make sure to also enter Splat and Dose.ca contest for your chance to win a trip to the Canadian Premiere in Toronto with airfare and hotel accommodations, found here.