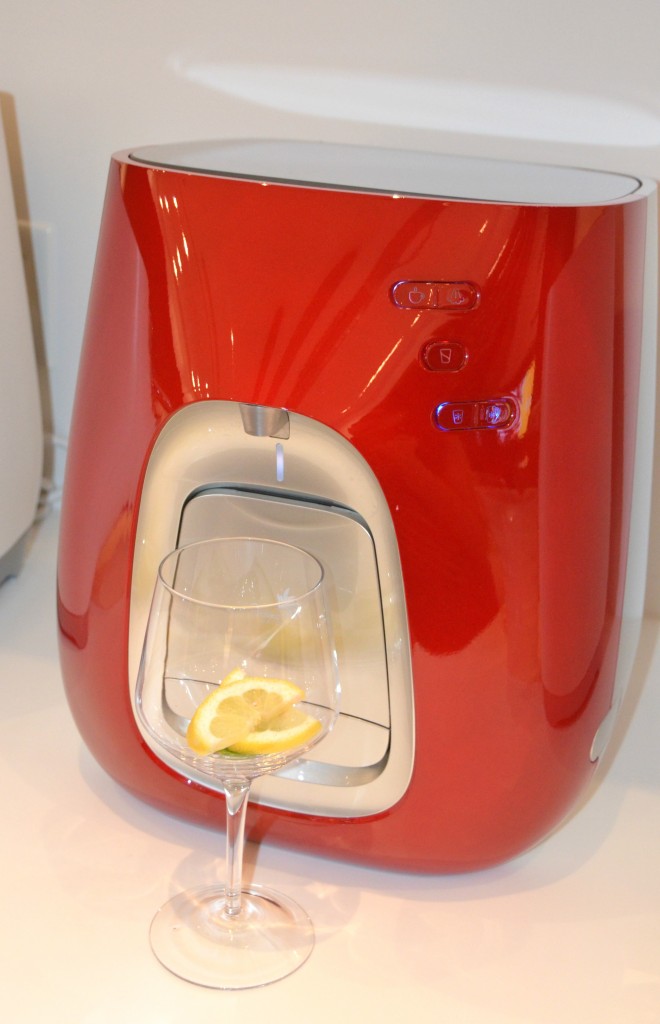 #StraussWaterBar
We all know the importance of staying hydrated, not only for health benefits, but to also help rejuvenate the skin from the inside out. Purified water can instantly boost your metabolism, which can encourage weight loss and increase energy. It can also help to remove toxins from the body, which helps provide healthier, more radiant looking skin. I have to admit, if you rewind time to a few years ago, I wasn't consuming nearly enough water. I was lucky if I was getting down 250ml of water a day, until I took part in a monthly water challenge. We were encouraged to drink at least 2.5L a day, and now I can't imagine drinking any less.
Don't get me wrong, it's still a struggle to consume that much liquid a day, but I'm finding drinking out of fancy bottles and glasses really seems to help. Water infusion and herbal teas are another great option to get your daily water intake, with the benefits of healing ingredients, to give an added boost. This is a fun and innovated way of spicing up plain old boring water. A main concern for many, is how many plastic water bottles are going into landfills yearly because of excess water bottles. For someone who can't stand the taste of tap water, it forces them to buy bottled water. This not only gets expensive, but it's extremely harmful on the environment. This is where Strauss WaterBar steps in. Strauss WaterBar is your perfect hydration solution that not only provides an unlimited supply of purified, bacteria-free water, that retains all the essential minerals that your body needs, but it comes in a sleek and stylish countertop water filtration and purification unit that you're going to want to show-off.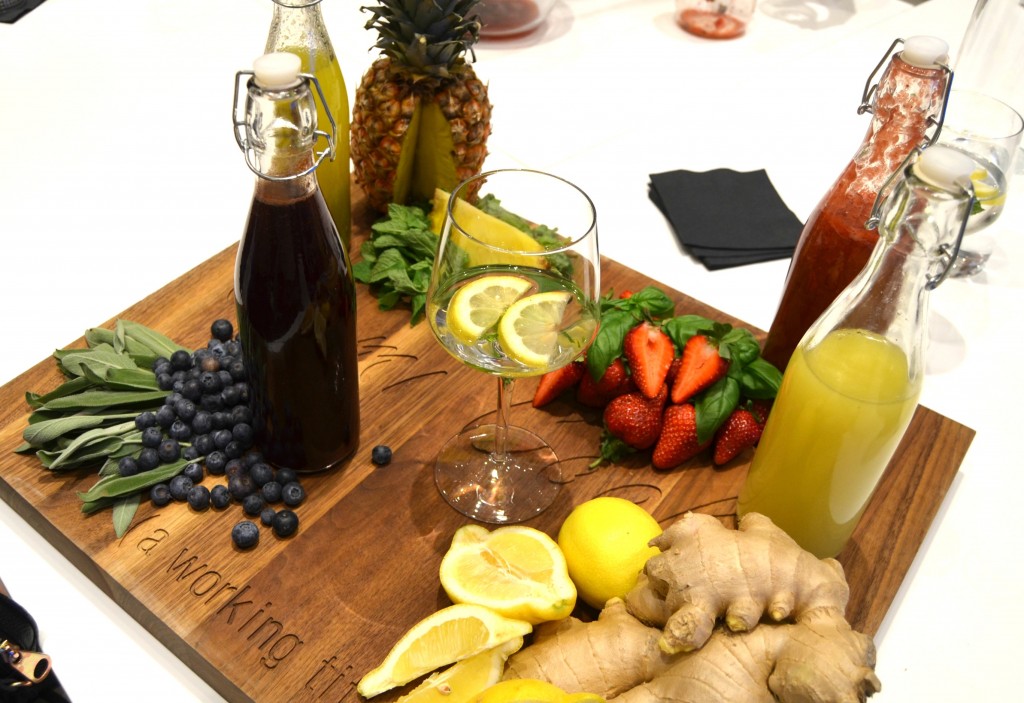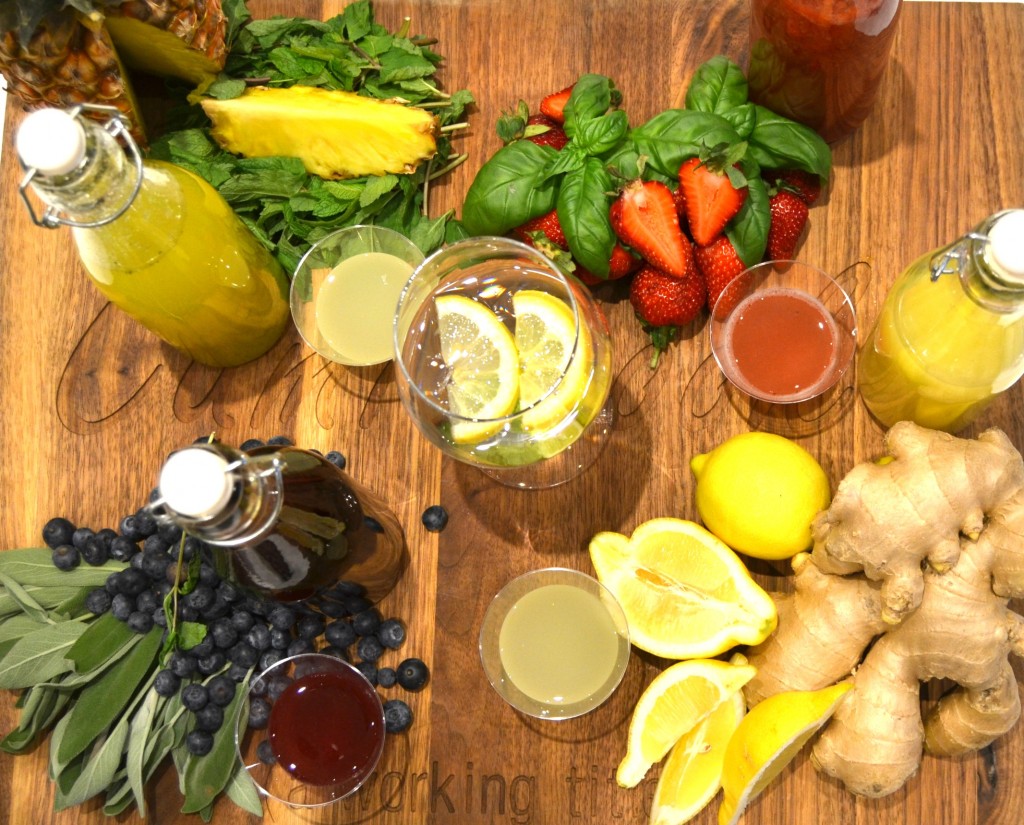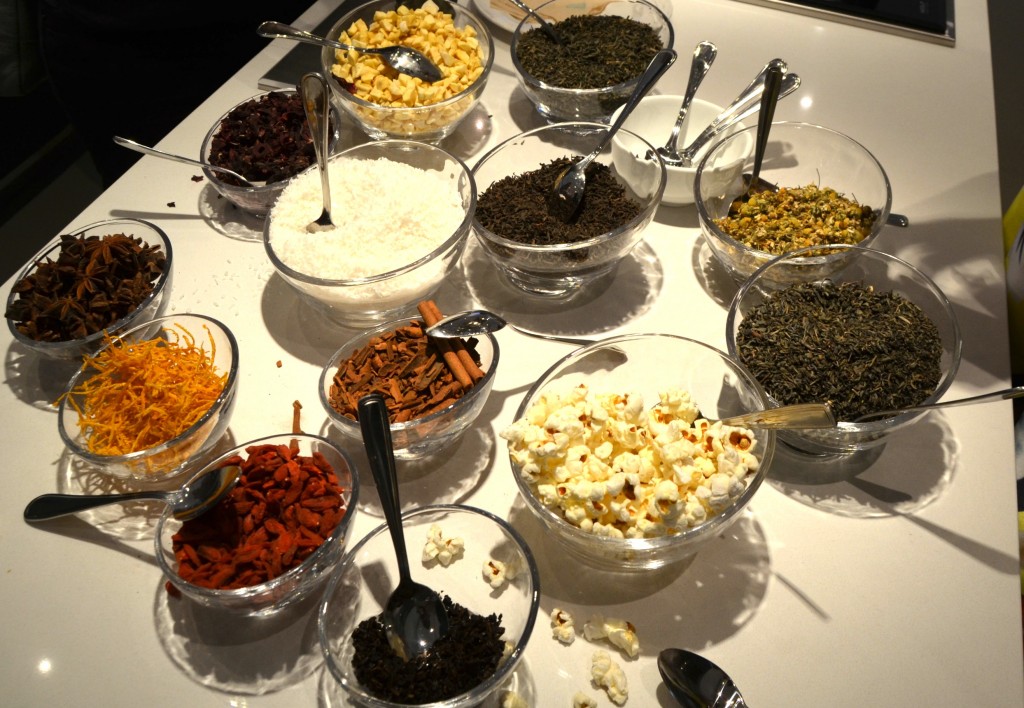 The Strauss WaterBar gives you the convenience of chilled and boiling purified water in a small, modern and elegant countertop design, with several rich colour options to choose from. It's hooked up to your main water supply, by a professional technician, ensuring you'll always have fresh, purified water at the touch of a button. That's right, it takes your ordinary tap water and puts it through a triple-filtration and purification system, leaving you with healthy and great tasting water. It's customable, allowing you to pick your perfect cup size and temperature, with an automatic wake-up option, along with a safety child mode. It features both a hot setting, to help open up your pores and for perfect warm cups of tea, along with a cold option, to help create a healthy glow and boost circulation and for perfectly chilled, refreshing water.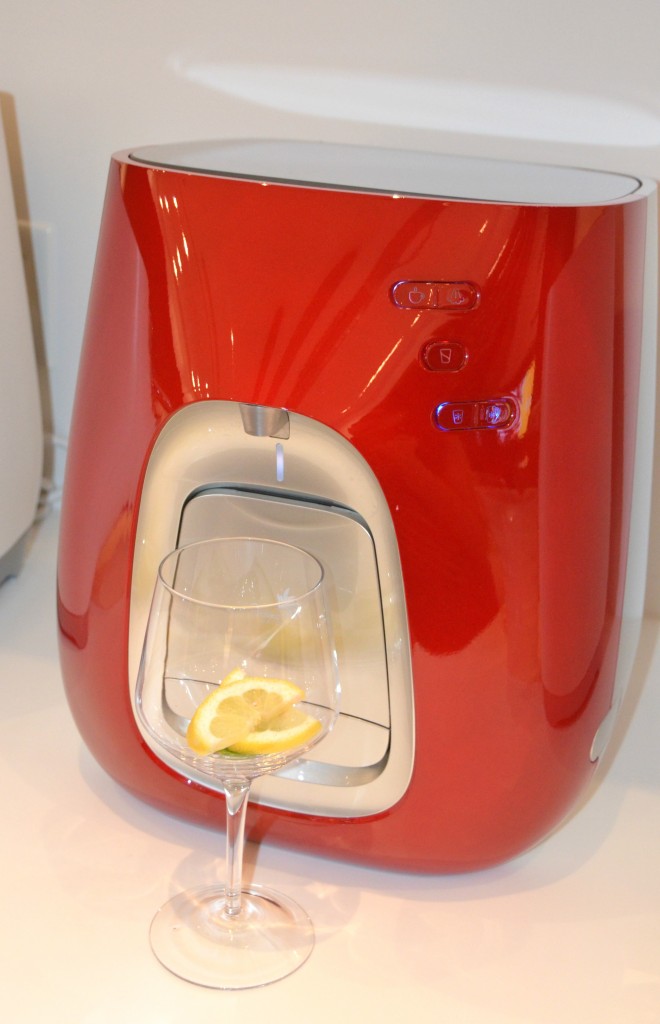 Ready to sign-up, Strauss WaterBar is an all-inclusive, rental service that guarantees a professional delivery, installation and set-up at a time that works best for you. You will be sent new purification and filtration supplies every 6 months, ensuring you're getting the most out of your system. There are absolutely no contracts to sign and you can cancel at any time. No more buying, storing and carrying heavy water jugs and bottles, this environmentally friendly device is the perfect alternative to bottled water. This healthy hydration system ensures all the essential minerals stay in your water, but the bacteria and bad tasting chlorine is reduced by 99.9%. This system is guaranteed to change the way you think, drink and live with water for roughly a dollar a day.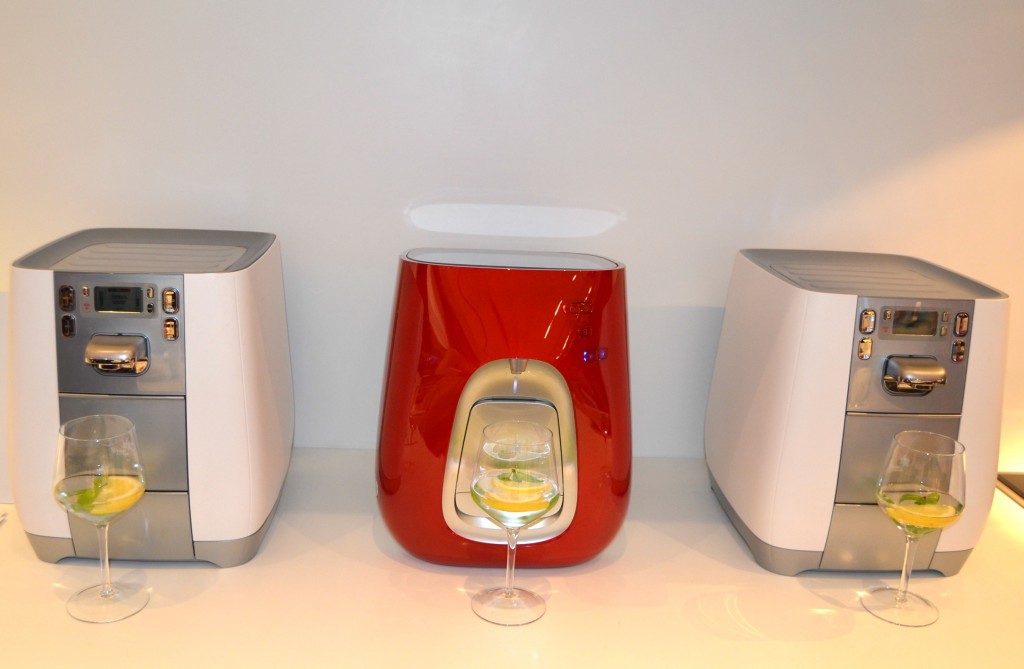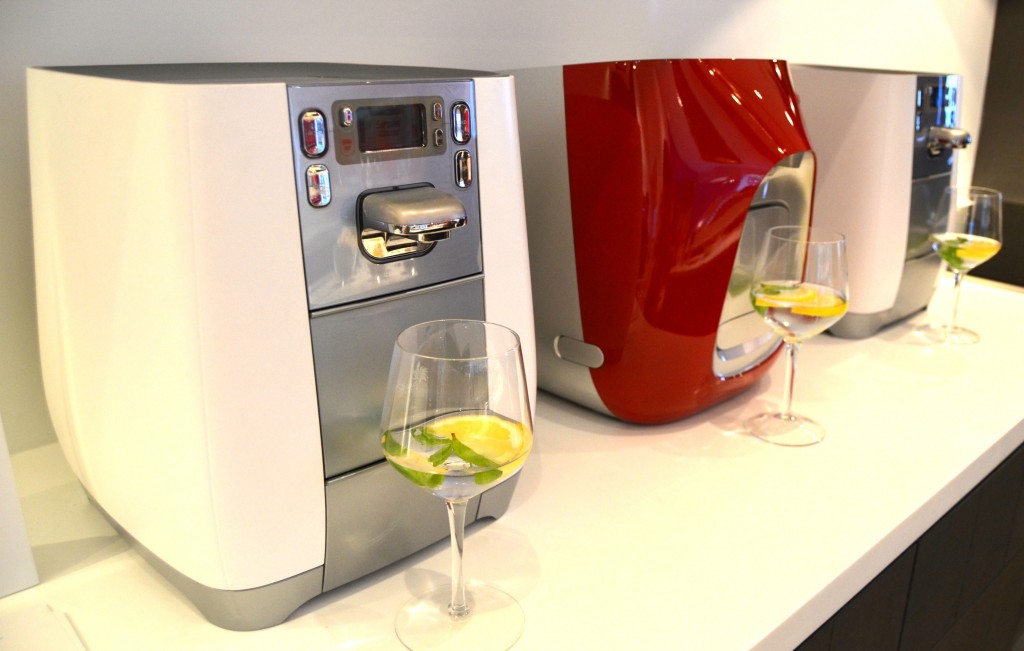 I have to admit, I'm kinda lost in the kitchen, but the convenience of pressing a button and having hot or cold purified water, is almost easier than turning on the tap. It not only looks beautiful on the countertop, but it makes drinking water more amusing, enjoyable and fun. I love that you can adjust it to fill pitchers when entertaining, or switch it to individual servings when you're alone. It's not just a pretty object to look at, it tastes amazing. The purest, cleanest and freshest water I've enjoyed in a long time. Bottled water has nothing on the Strauss WaterBar.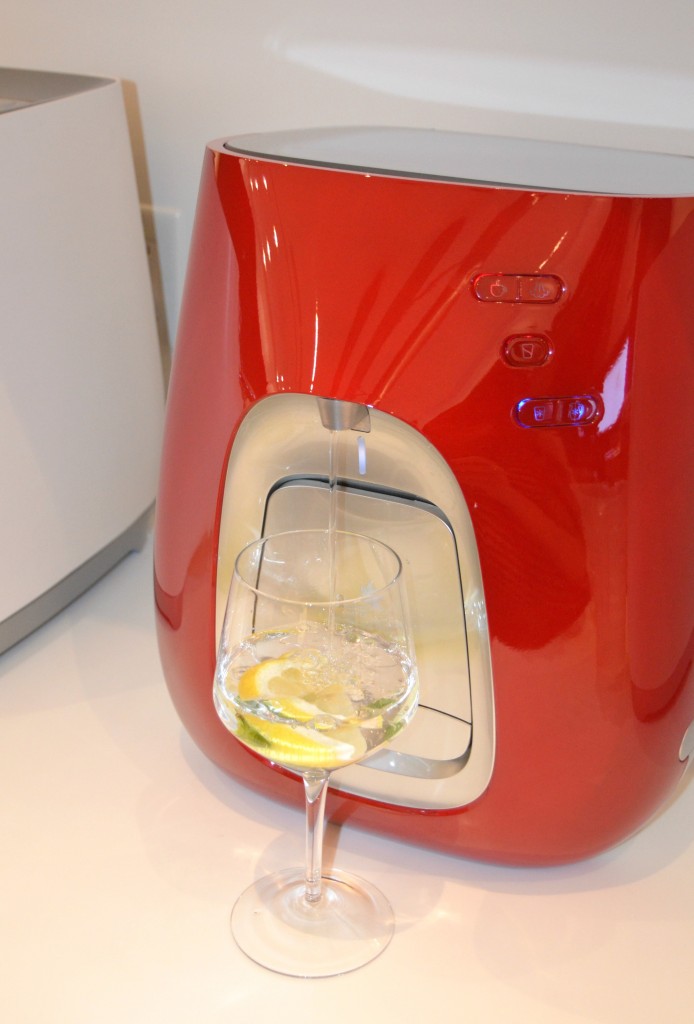 "Disclosure: This post was sponsored by Strauss, but all opinions on this blog are my own. I also want to thank you for supporting the brands that support my blog."