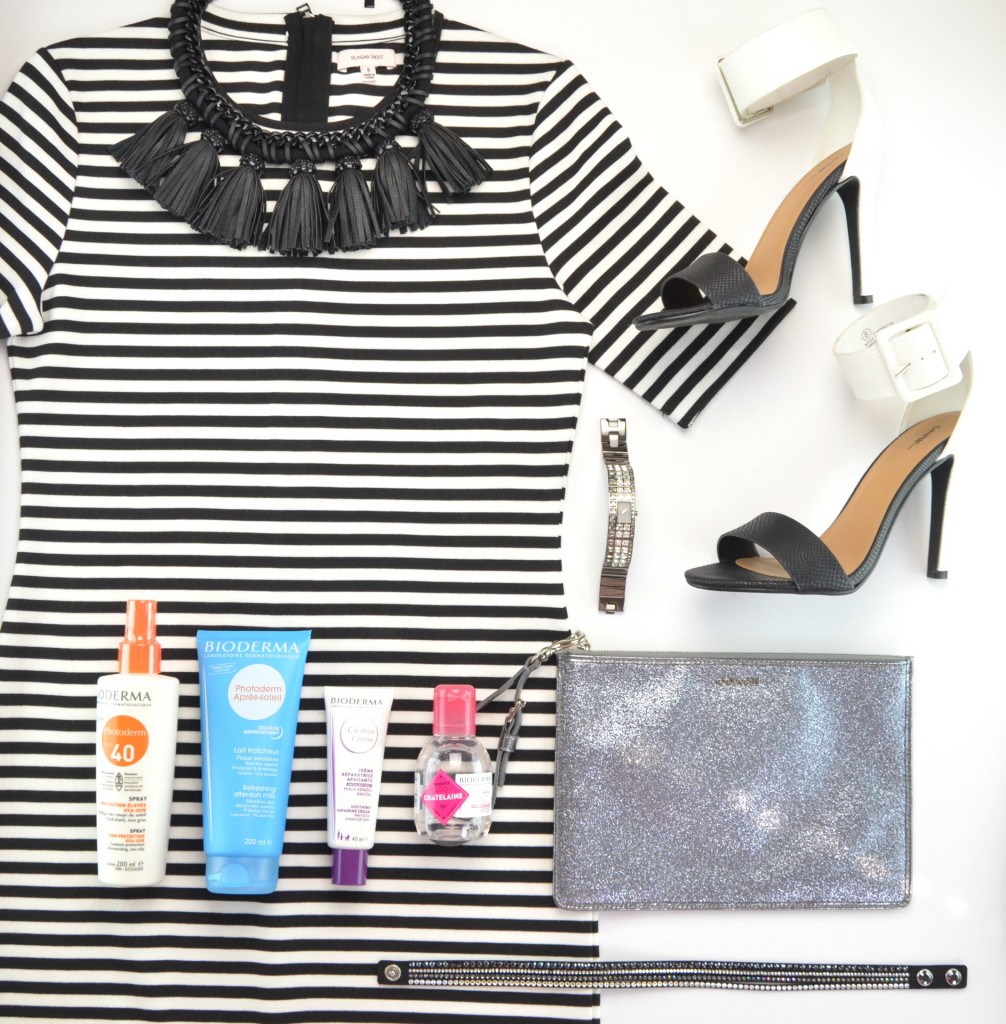 10th years of Serum Hydrabio
Bioderma is celebrating their 10th anniversary of the Serum Hydrabio this year and have invited me to a private breakfast with CEO David Durand tomorrow morning. In honour of this huge milestone, I thought I'd share with you my top Bioderma products. These top sellers will ensure proper skincare protection this summer, without a complicated skin care routine. These 4 simple products will allow you to enjoy fun summertime activities, like the beach, the great outdoors and camping, without having to worry about sunburns, bug bites and the dreadful removal of waterproof cosmetics.
I've raved about Bioderma Sensibio H2O several times on the blog already, so I won't go into too much detail, but let me tell you, it's a staple in my daily skin care routine. This incredible cleansing and makeup remover easily eliminates all traces of water-resistant and waterproof makeup, while soothing and clearing any irritation on the skin. It doesn't leave behind a nasty sticky or oily residue on the skin, like other micellar waters I have tried, which is probably just one of the reasons one bottle is sold every 3 seconds around the world. It's offered in a purse and travel friendly bottle for only $6.95 for 100ml.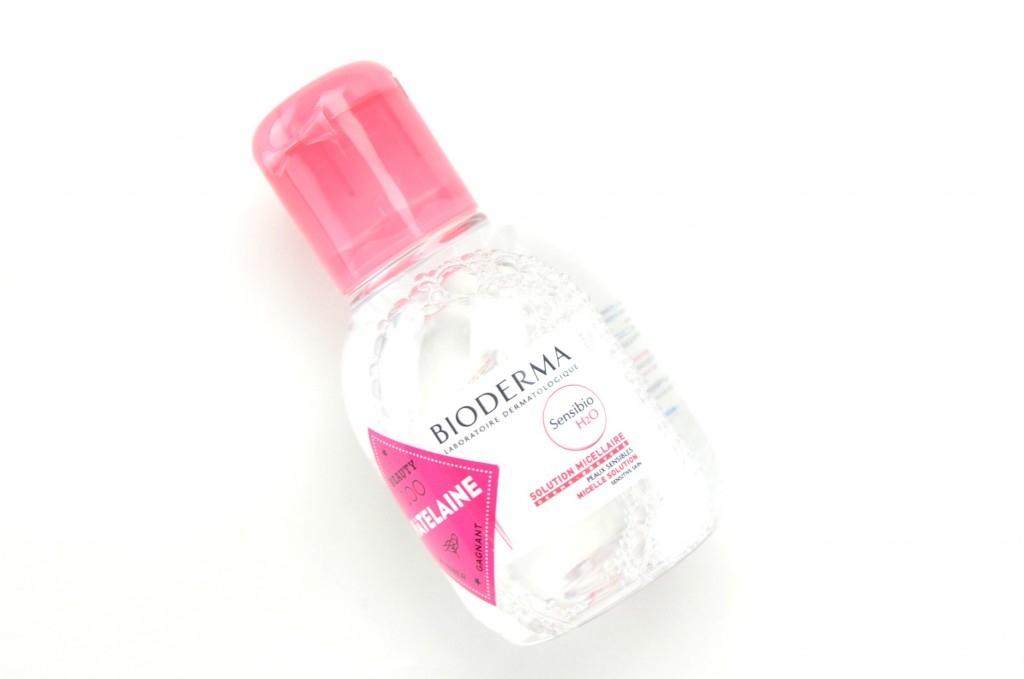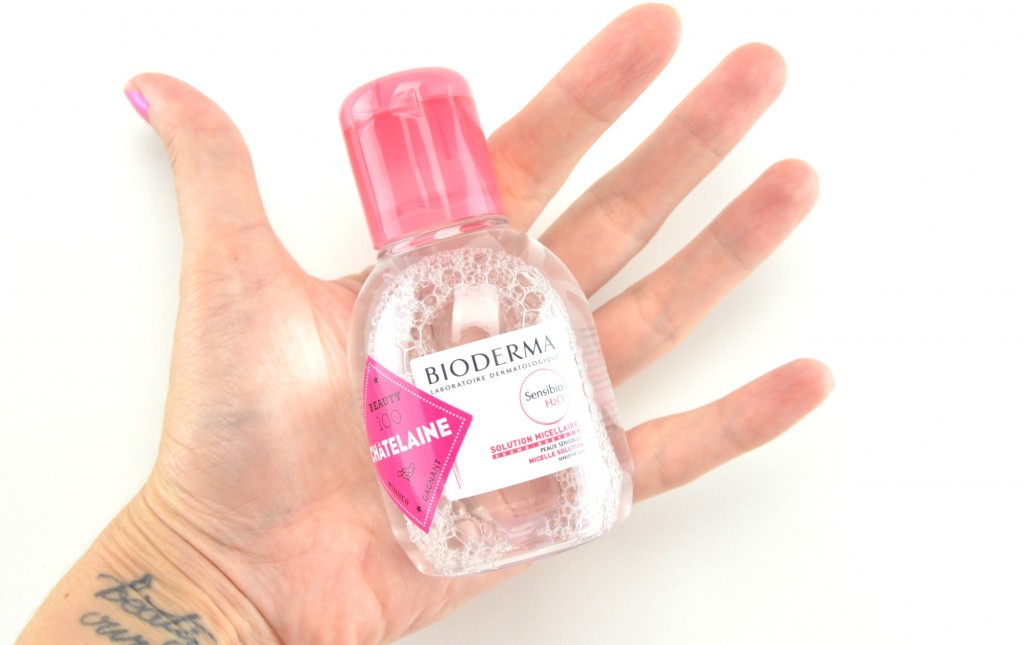 Of course we can't leave the house without sunblock on in the summer, but if you hate the white and sticky consistency of traditional sunscreen, you're gonna love Bioderma Photoderm Spray SPF 40. This high photoprotection spray stimulates the skin's self-defence system to guarantee high UVA and UVB protection against the harmful effects of the sun. It's extremely lightweight texture can be used on both the face and body, so not only does it save you time from switching between several products, its airless formula requires no rubbing in. Just spray and go. It dries instantly to almost a matte finish with no greasy, sticky or white residue. Its spray design is easy and effective and perfect for on the go. It retails for $29.95 for 200ml.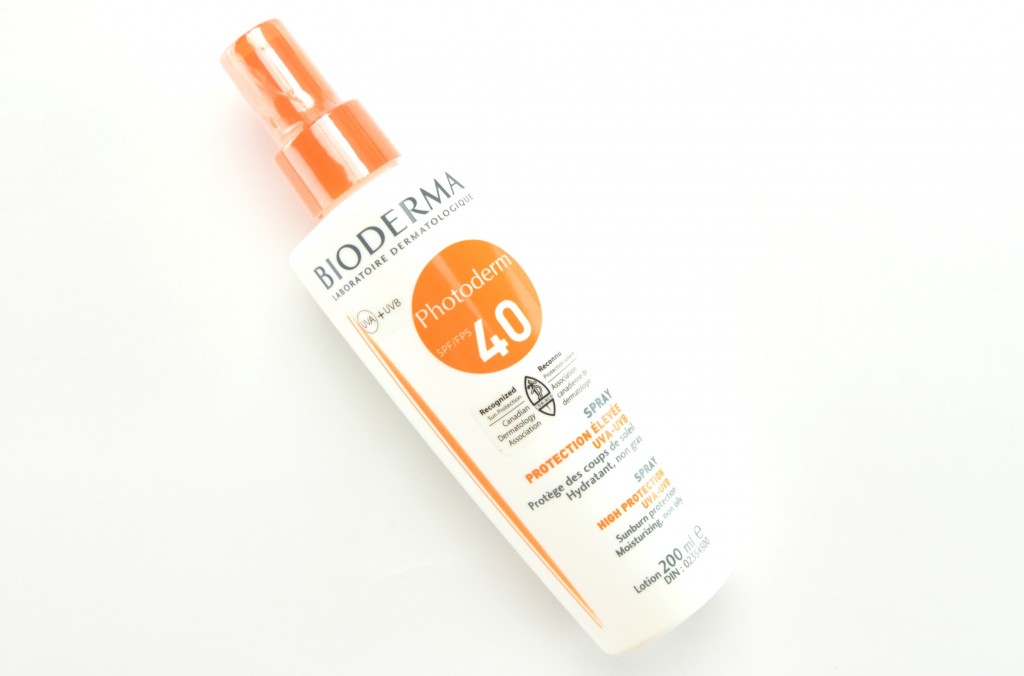 With so many fun activities outdoors this summer, our skin sees a lot of sun, and although we protect it with SPF, it still becomes irritated, maybe a little red and extremely dry. The Bioderma Photoderm After-Sun helps to not only soothe and moisturize, it also helps to prolong your tan. Apply a small amount after sun exposure and your skin with thank-you. It will leave it soft, smooth and supple and ready to take on your next adventure. It also activates the skin's natural defence to help protect the risk of cellular damage and combat premature ageing. Its lightweight formula seems to provide 24 hours of hydration, absorbs almost immediately and as an added bonus, it smells amazing. It retails for $23.95 for 200ml.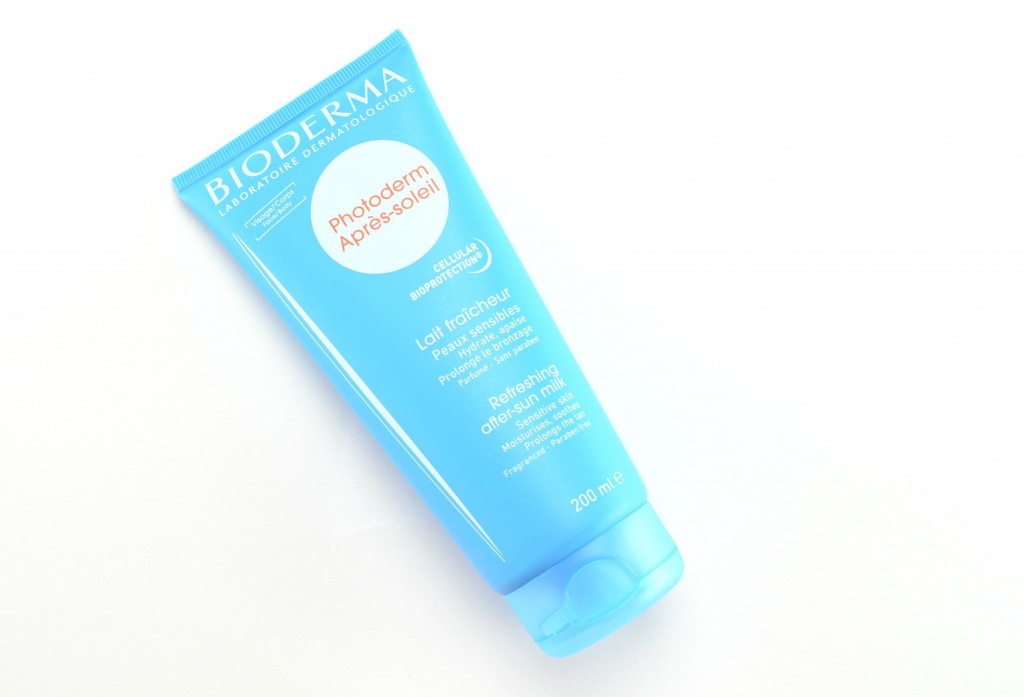 You're not having fun unless you end up with a few minor cuts, scratches, burns and bug bites this season. These quickly become annoying and ruin the moment, but by applying a small amount of Bioderma Cicabio Cream on targeted areas, it will quickly relive the pain and have you back to your daily activities in no time. This highly nourishing and moisturizing repairing cream instantly relieves discomfort and helps to repair skin. It restores epidermis and moisture and reduces the urge to scratch. I keep this in my purse at all times, cause you never know when you're going to need it. It retails for $15.95 for 40ml.