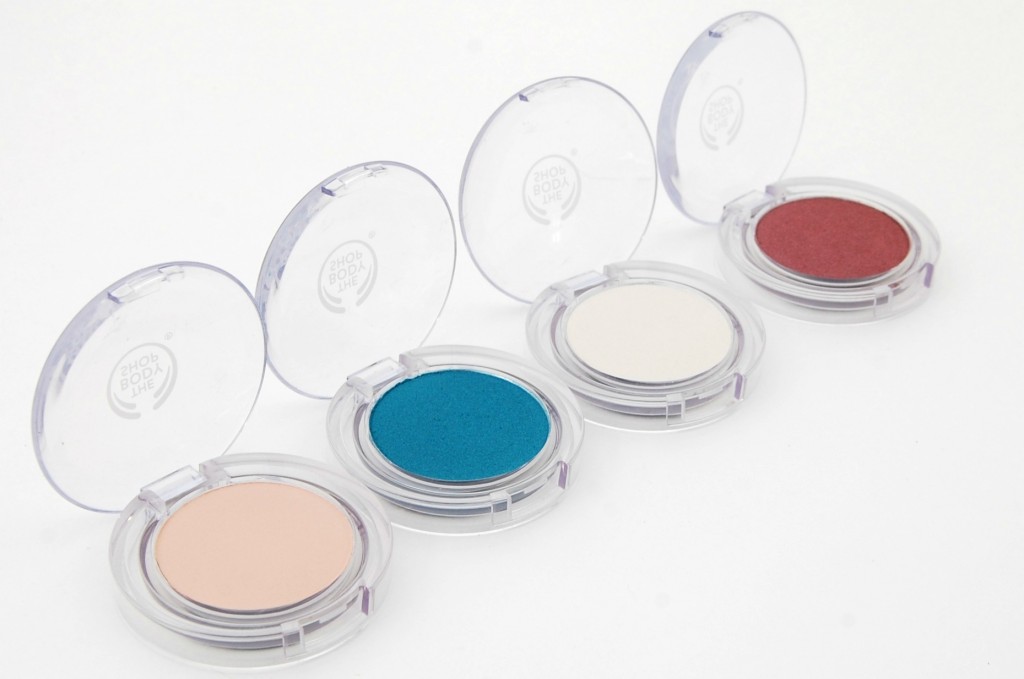 The Body Shop Colour Crush Eyeshadow Collection consists of 30 mono eyeshadows in an array of this season's hottest colours, from your striking neutrals, to chic nudes, to rich browns and fierce pinks, along with powerful purples, brilliant blues and gorgeous greens. They have 3 different finishes from your shimmers to pearlescent to matte and all are incredibly blendable and buildable. They can be applied wet or dry and can take you from day to night by layering the colours together.
The Body Shop Colour Crush eyeshadows are made from crushed pigments from Italy and are coated with a silky blend of Community Fair Trade Brazil nut oils like marula oil, honey, organic virgin coconut oil and sesame oil that not only look amazing on the eyes, but offer skincare benefits too. These products not only sustain local communities and protect the environment, they also ensure the survival of indigenous species that depend on them. These are 100% vegan-friendly, cruelty-free and their binding agents are made from natural vegetable materials and they do not rely on bug shell extract for their shimmer; instead, it's derived from mineral mica to create the most intensified and vibrant shades.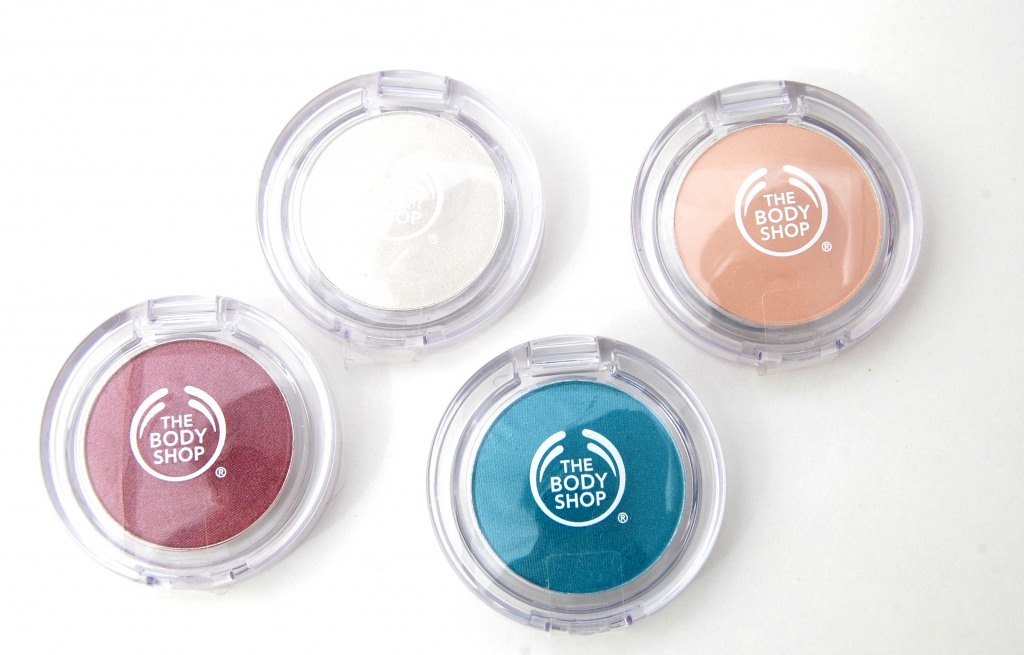 The Body Shop Colour Crush eyeshadows come housed in a sleek, transparent case made from recyclable plastic with a slightly-domed lid that you can clearly see the shades that lie within them. These richly-pigmented colours are as vivid on the skin as in the pan and have a silky-soft and smooth texture to them. They apply easily, glide onto the skin beautifully and blend like a dream. They wear for an entire 10 hours with no creasing or smudging when worn with a primer.
I love all 3 finishes of these eyeshadows and since they can be used dry, for a daytime look, or wet for a more intense nighttime look; they're incredibly fun and versatile. They glide on seamlessly and leave you with a smooth, even finish thanks to its natural oils. I'm highly impressed with the quality and pigmentation of the shadows since they ring in at only $10 a piece for 1.5g. They deliver great colour payoff, are velvety soft to the touch and apply evenly without a lot of fallout. The colour selection is fun, flirty and absolutely perfect for creating multiple looks this Fall.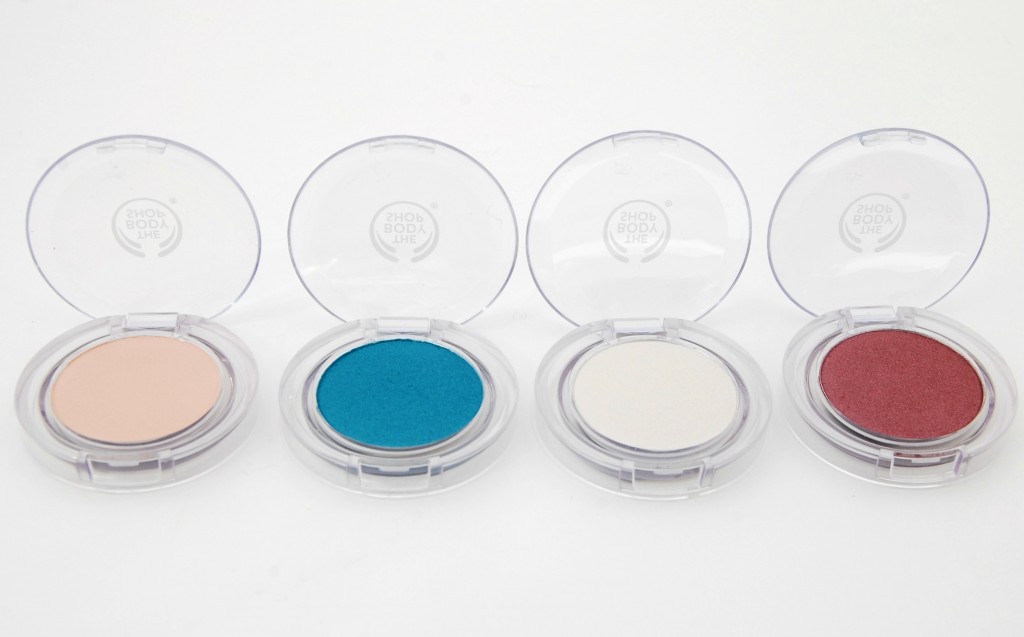 The Body Shop Colour Crush eyeshadow in Sand by Me (#110) is a beautiful creamy matte bone shade that is perfect for everyday use.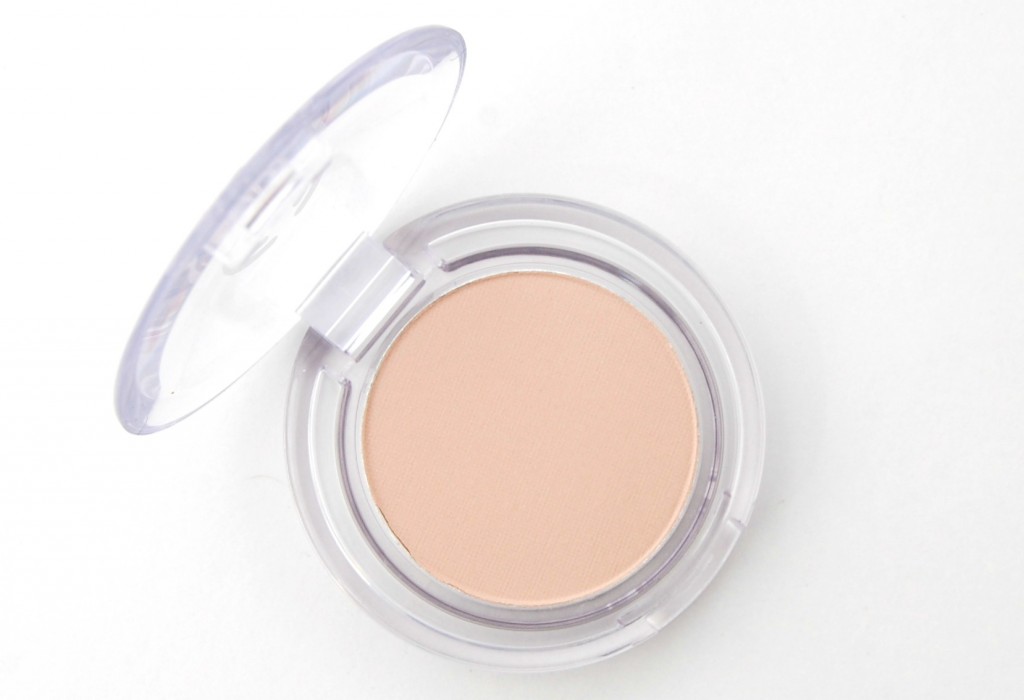 The Body Shop Colour Crush eyeshadow in Sugar Gaze (#001) is a very cool toned white with pearly sheen to it (also great as a brow bone highlighter).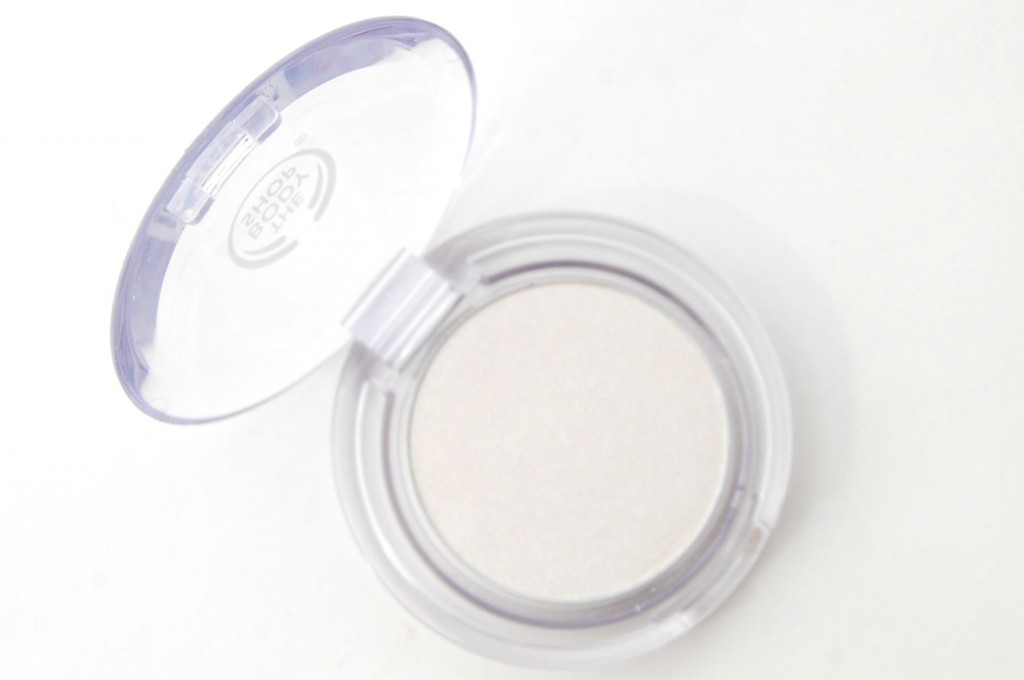 The Body Shop Colour Crush eyeshadow in Mon Cherry (#315) is a rich, rose shade with a pearlescent finish to it.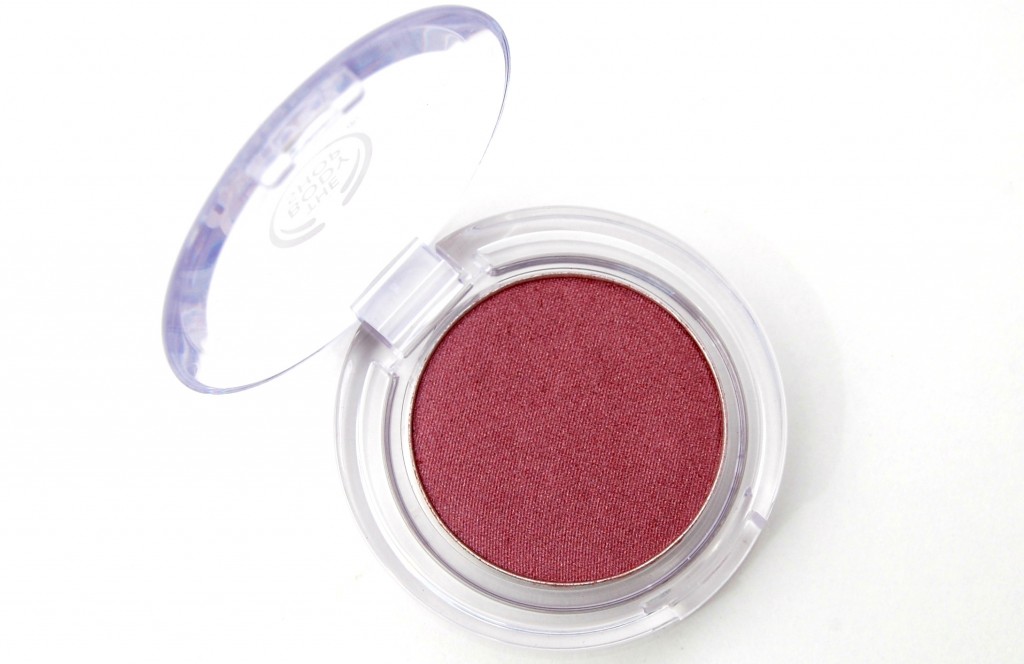 The Body Shop Colour Crush eyeshadow in Something Blue (#510) is a stunning turquoise/ teal shade and would be fun as a pop of colour for any bride this season looking for their "soemthing blue".