Neutrogena All-in-One Makeup Removing Cleansing Wipes
When makeup remover wipes first made their way onto the beauty scene, I couldn't believe my eyes. Being able to remove all my makeup and impurities in a simple swipe, sign me up. It seemed to be the ultimate time-saver, and perfect for those evenings when you're laying in bed, too lazy to wash your face. We all know the importance of removing our makeup at the end of the day, but let's be honest, we've all fallen asleep with a full face of makeup on. We do our best to stick to carefully-curated skincare regime, but let's face it, sometimes convenience wins. Late nights, early mornings, sometimes a girl just needs to get her beauty sleep and not spend hours with a skincare routine.

I think it's safe to say, we're all obsessed with makeup wipes. They're lightweight, versatile and extremely easy to use. With hundreds of brands on the market, in various sizes, scents and textures, it can be hard to know which one is right for you. Depending on what you're looking for in a makeup remover, Neutrogena now has a cleansing wipe for you. Although not intended to replace your evening cleansing routine, they will effectively help you remove every last trace of makeup before your daily cleanser.

Let's start by knowing the difference between cleansing wipes and makeup remover wipes. Cleansing wipes tend to clean deep down within your pores, whereas makeup remover wipes are intended to remove most of your makeup before cleansing your face. If you're on the market for one that washes away long-wearing foundation, water-proof mascara and budge-proof lipstick, make sure you are looking for makeup remover in the title. There's no real substitution for washing your face in the evening, it's the only way to ensure a squeaky-clean finish, but there's a time and place when makeup remover wipes come in handy.

Don't forget, makeup wipes are not only beneficial for taking off your makeup at the end of the day, they can be used in other ways too. They are perfect for long plane rides. We tend to get tired, sweaty and greasy on flights, but swiping a cleansing cloth across your face before landing will have you looking and feeling fresh for your next adventure. After a long, hard workout, we're all left feeling a little sweaty and gross. If you don't have time for a shower, wipe a few down your entire body to ensure the sweat doesn't clog pores and cause breakouts. Self-tanning streaks, no problem. Swipe a few wipes over your freshly tanned and glowing skin to eliminate any patchiness.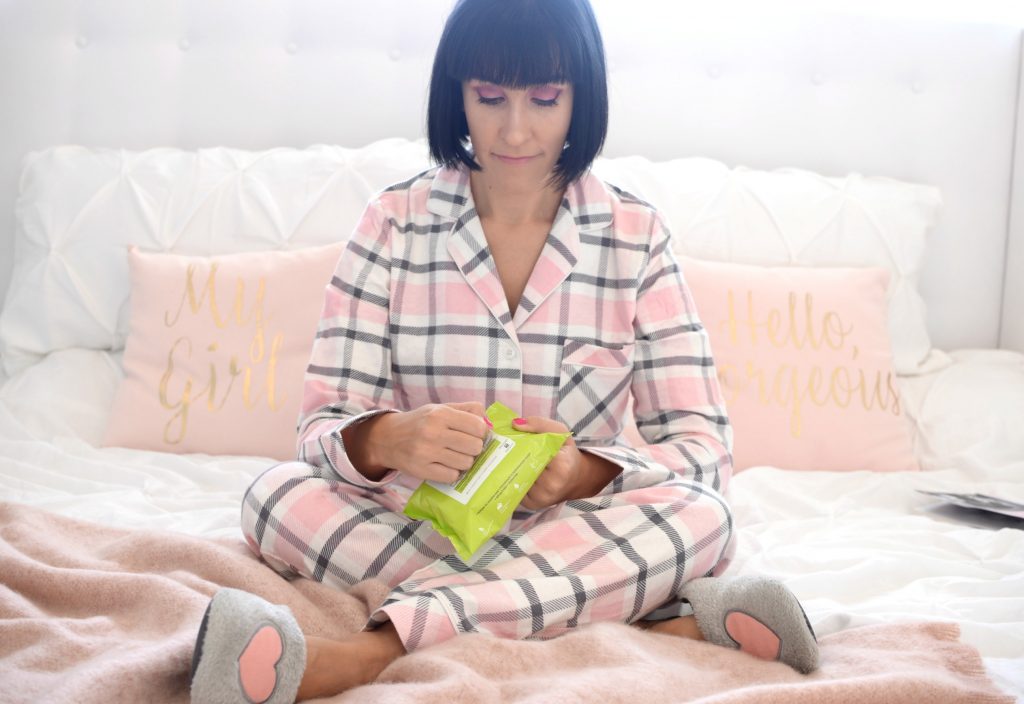 Did you also know that makeup remover wipes can also eliminate stains on clothing? Dab a corner onto the stain and watch as it instantly lifts the stain from the fabric. These can also be used to remove deodorant stains off your favourite black tee or silky dress. It won't leave behind a white residue, unlike washing it with warm water and paper towels.

Most wipes on the market today, simply don't work. They tend to just move around your makeup and never fully cleanse the skin. This can cause major breakouts as impurities are just left to sit on the surface of your skin. Neutrogena All-in-One Makeup Removing Cleansing Wipes can do it all. These dermatologists tested cloths effectively cleanse the skin, while providing moisturize to ensure your skin stays fresh and hydrated all day and night. It gently and effectively dissolves and erases 99% of your most stubborn makeup in a single wipe, no water or rinsing required. Each pack comes with 25 pre-moistened towelettes and retail for $9.99 to $11.99.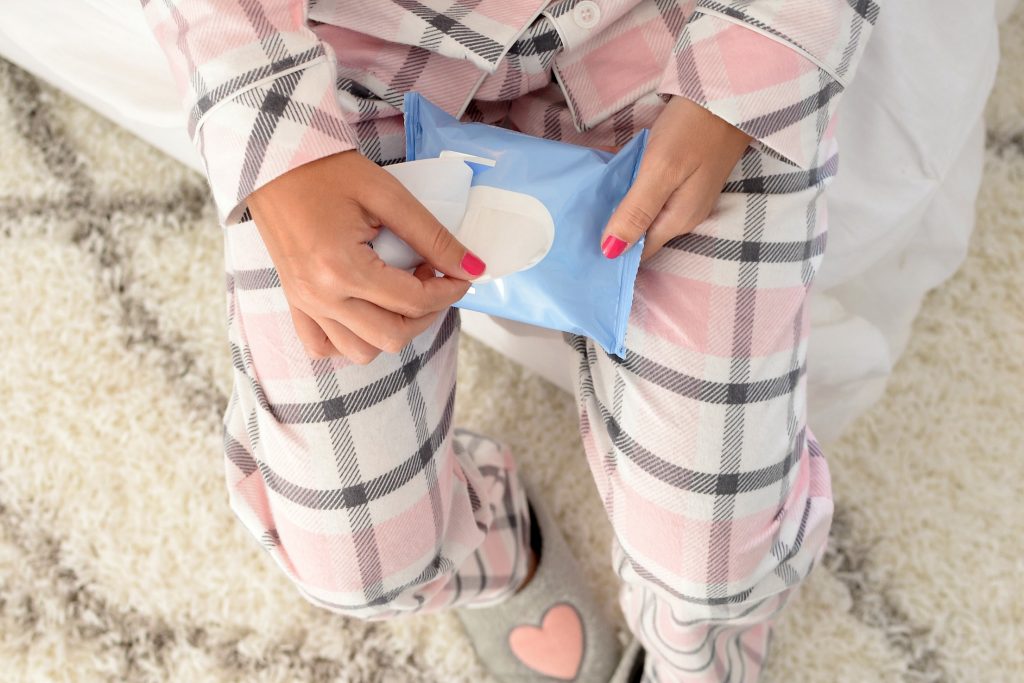 Heavily fragranced wipes can aggravate and irritate the skin. For those with sensitive skin, or even those looking for an un-scented and fragrance-free makeup remover wipe, you will love Neutrogena Fragrance Free All-in-One Makeup Removing Cleansing Wipes. Much like the one listed above, these too will deeply cleanse the skin, but without a harsh and invasive perfume aroma. It helps to soothe and reveal a natural glow without stinging or burning the eyes. This one step wipe does an amazing job at removing all impurities and requires no rinsing.

Unlike traditional wipes that can lead to dryness, due to their high alcohol content, Neutrogena Hydrating Make-up Remover Cleansing Cloths are alcohol free and are formulated with skin-soothing cucumber and aloe extracts. Not only do these skin-loving ingredients leave skin soft, nourished and conditioned, it washes away all traces of dirt, oil, makeup and daily grime. It helps to instantly add a touch of moisture back into tired, dull and dehydrated skin.

Another main concern for consumers, when purchasing makeup wipes, are that the cloths are too hard or rough. Aggressive scrubbing, paired with a harsh texture, can lead to wrinkles and fine lines. Neutrogena Naturals Purifying Make-up Removing Wipes are incredibly soft and ultra gentle. It effortlessly removes all traces of makeup without having to pull or tug on the skin. It instantly helps to cleanse and purify the skin, for a fresh and ultra-healthy finish. No greasy residue and no rinsing required.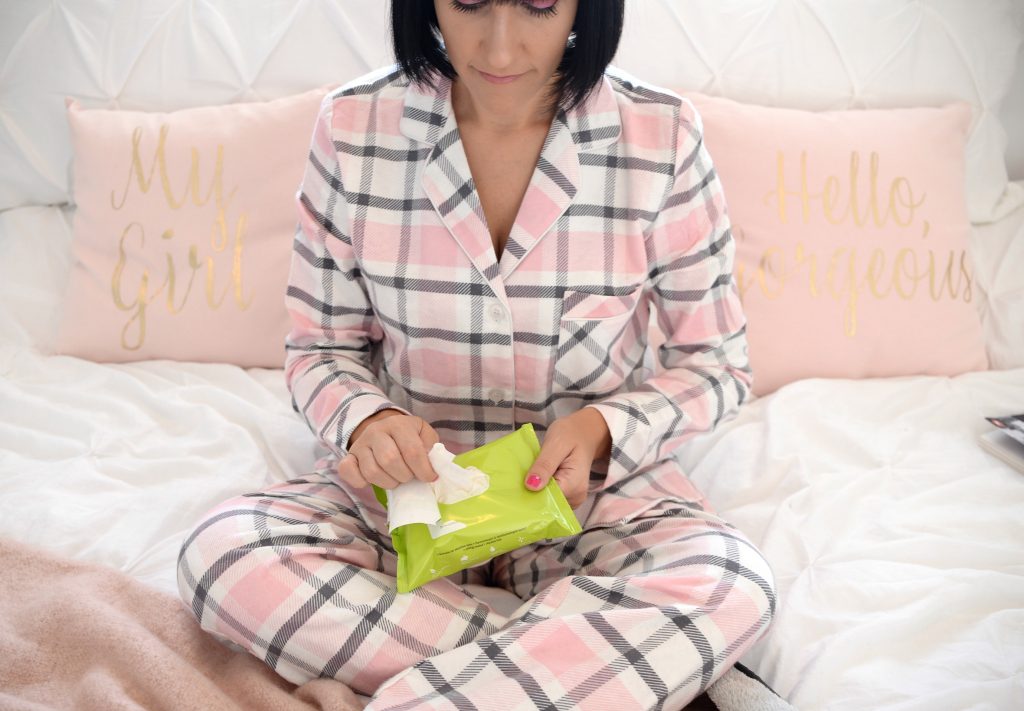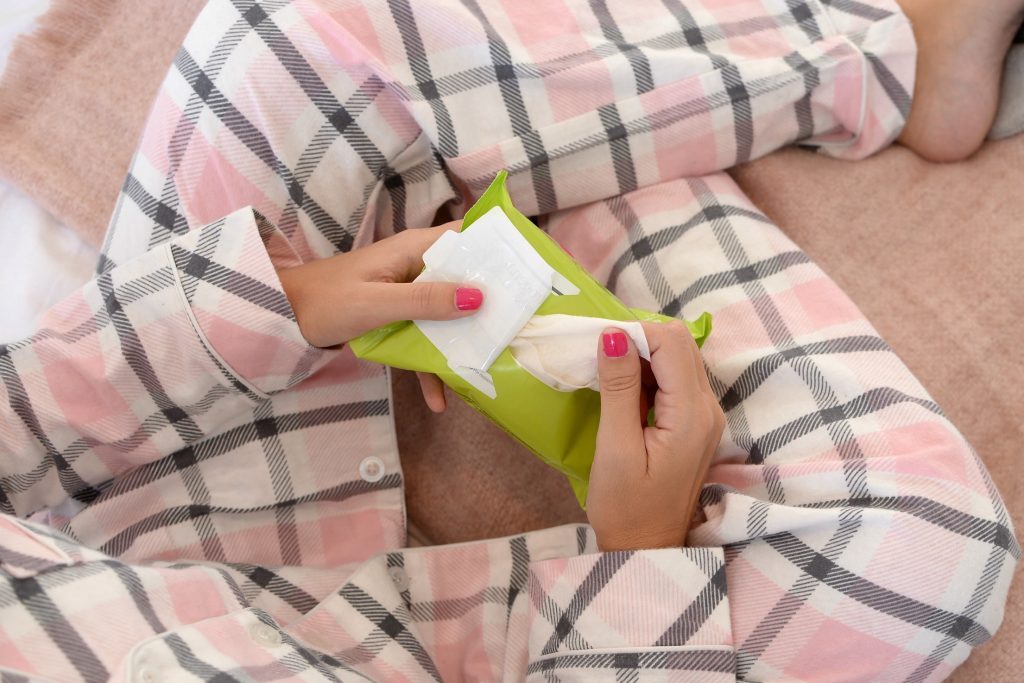 To help prep you for a good night's sleep, try the Neutrogena Night Calming Makeup Removing Cleansing Wipes. It features an almost minty and lavender scent that's quite calming and relaxing. Its incredibly durable texture is tough enough to thoroughly cleanse the skin without falling apart, yet is soft and gentle on the skin. It washes the day away and leaves skin feeling calm, soothed and relaxed. It helps to leave skin feeling soft, smooth, moisturized and squeaky clean.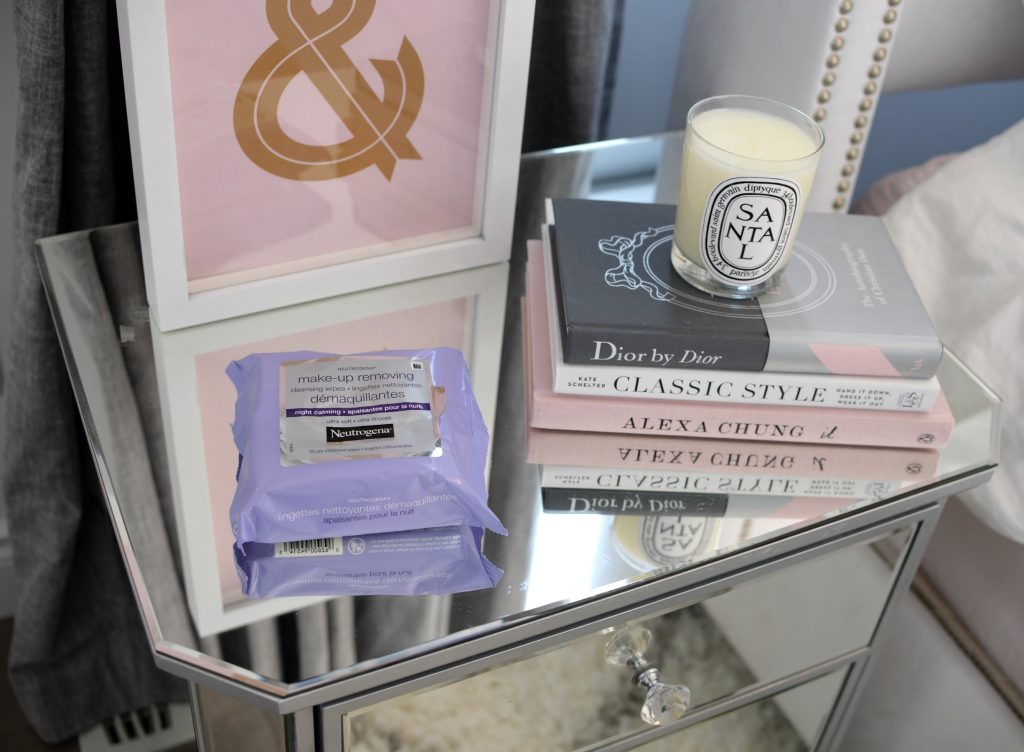 "Disclosure: This post was sponsored by Neutrogena, but all opinions on this blog are my own. I also want to thank you for supporting the brands that support my blog."