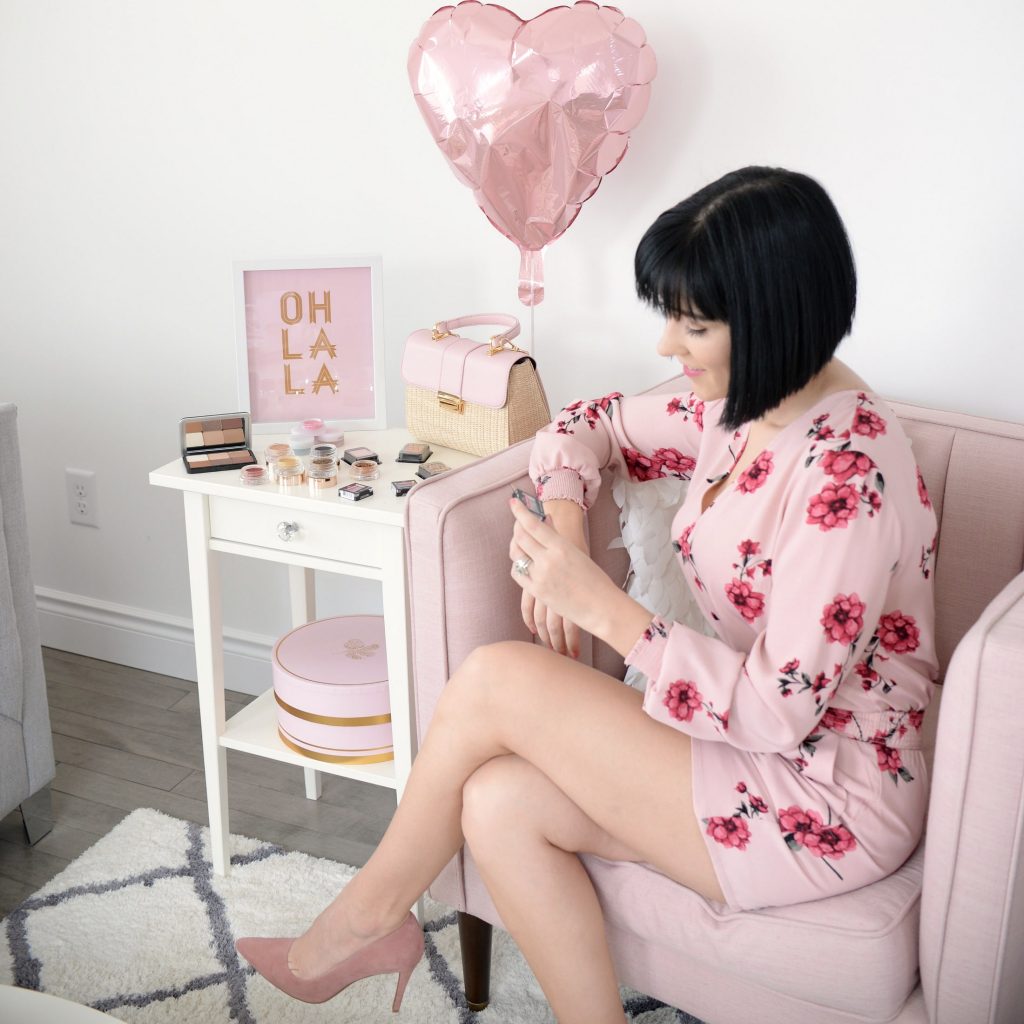 Must-Have Eyeshadows
Eyeshadow palettes seem to be all the rage as of lately. We are going to be talking about the top 5 palettes for spring on the blog on Saturday, but that doesn't mean we should forget about the single shadows. Sure, the palettes include multiple colours and finishes that allow you to create endless looks using only one product, but those palettes are only beneficial if you're going to be using every single found within. How many of those shades have you actually hit pan on? Single shadows allow you to experiment with new formulas and purchase larger, full-size versions of your favourite colours. Repurchasing single shadows are also less expensive than re-buying an entire palette. Today, I'm sharing the most talked about single shadows on the market for spring 2018.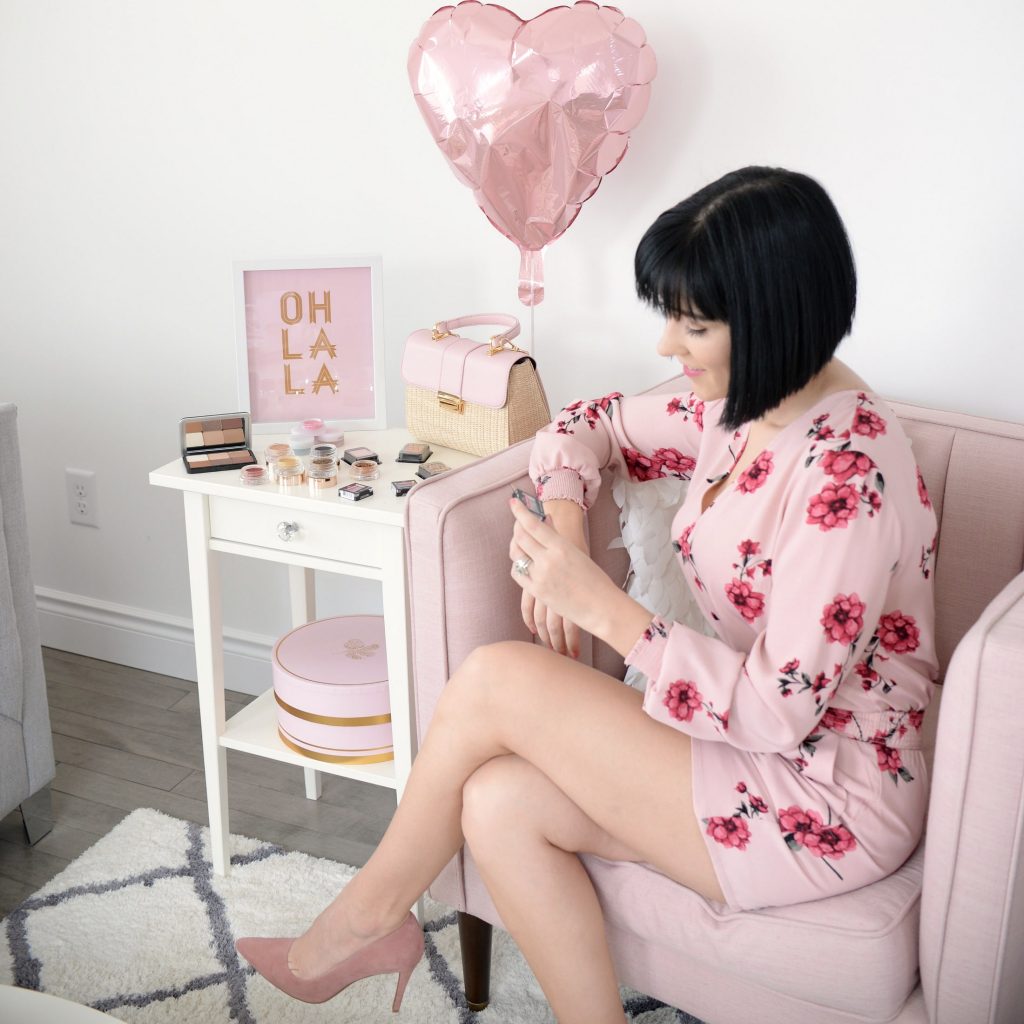 If you're looking to create a super glittery eye look, check out the Wet N Wild Glitter Singles. Each eyeshadow comes in a tiny pan that features pressed glittery pigments. Each shadow is incredibly pigmented and easy to apply. Considering how sparkly they are, they have little fallout. It's easier than fussing with loose glitter and adhesive/ glue yet allows you to create the same glittery effect. You can build up the intensity by layer, while still having total control over the coverage.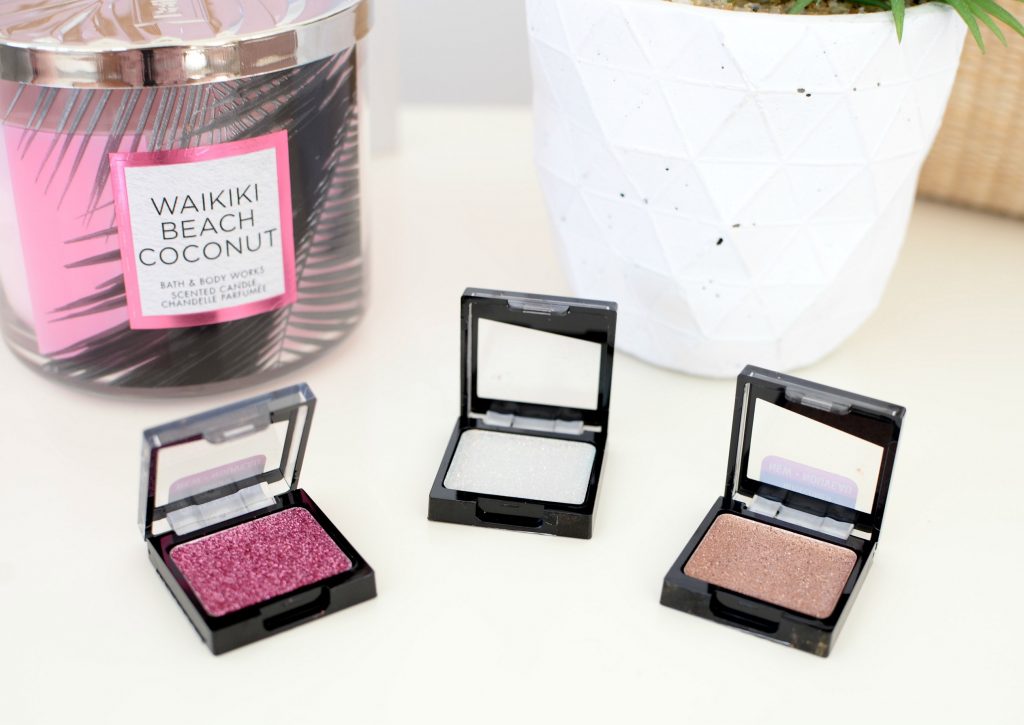 Unlike other shadows that contain large, chunky glitters, the Wet N Wild Glitter Singles do not flake off or create fallout for hours. When paired with a primer, these high-quality shadows stay in place for the entire day. An intense and super sparkly look within seconds. These also work beautifully over other shadows to add that pop of shimmer in the centre of the lid. Worn alone or with your favourite eye look, these shadows are sure to demand attention. It retails for $1.99.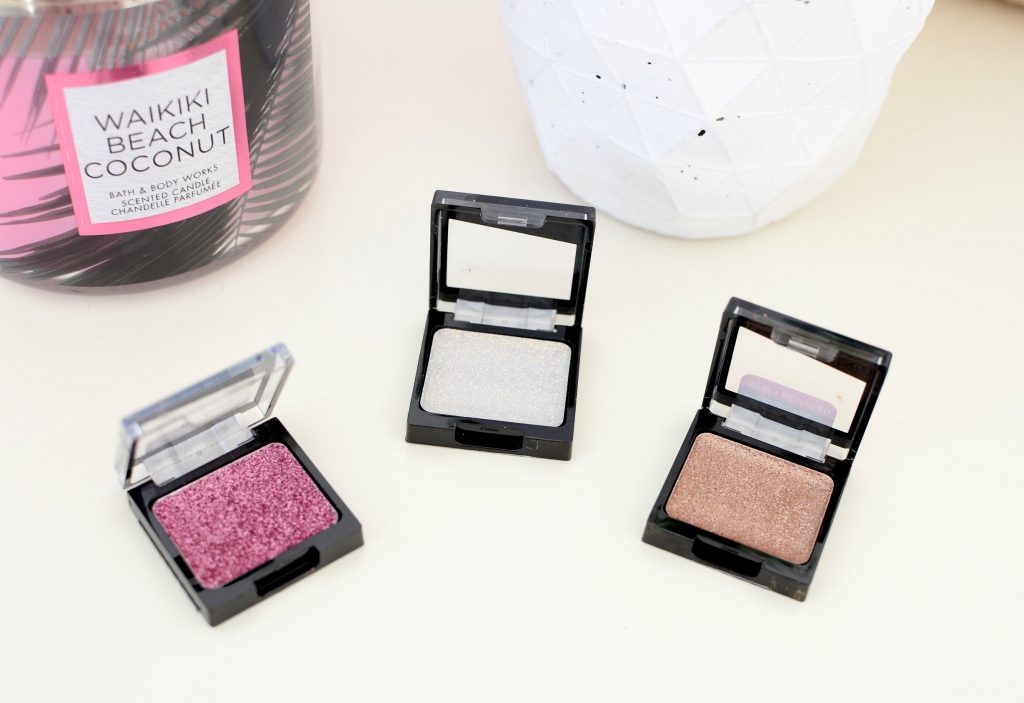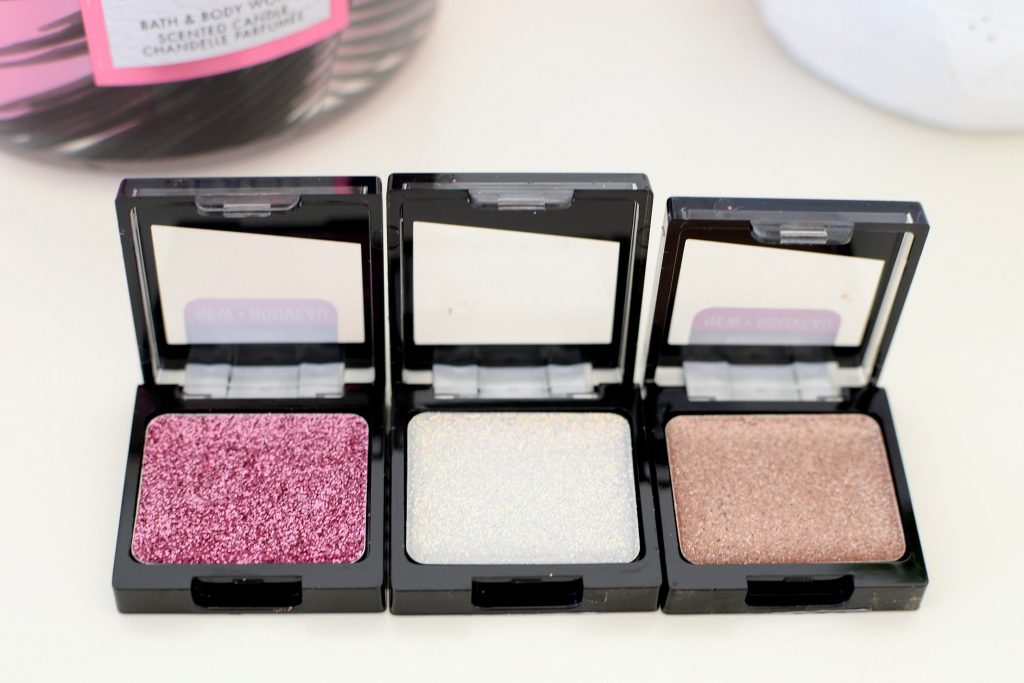 Wet N Wild Glitter Single in Groupie, Solo Scintillant and Nudecomer.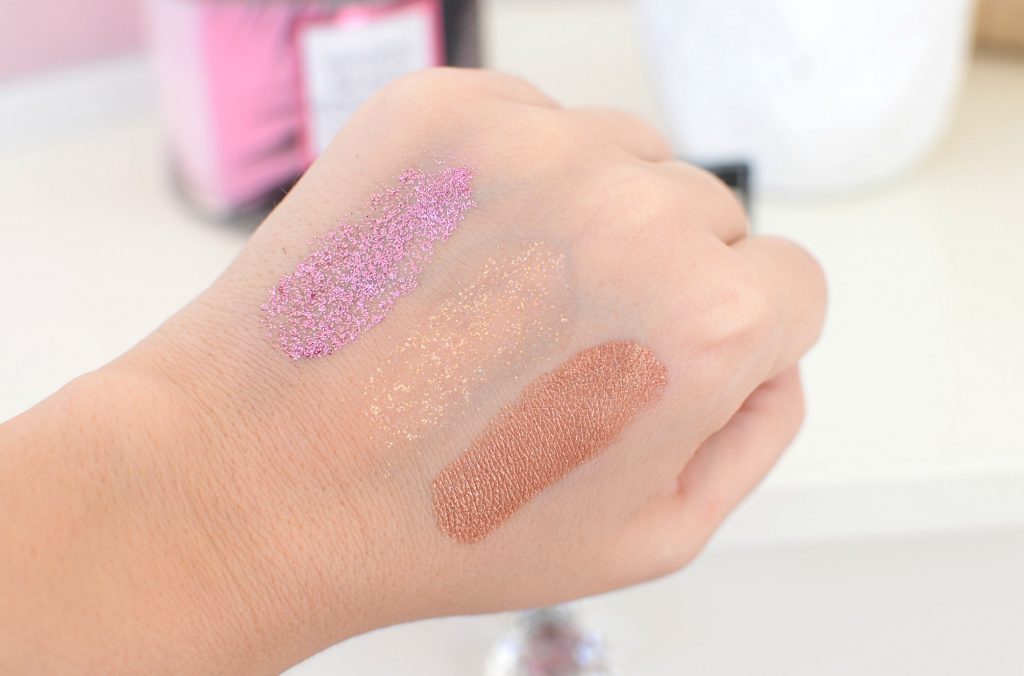 Inspired by Japanese Washi Paper, the new Shiseido Paperlight Cream Eye Colors are formulated with vibrant pigments to deliver a matte, yet translucent finish. For soft and airy looks, to more bold and dramatic effects for evening, you can easily build up the intensity to achieve your desired look. Its lightweight, rich, creamy and smooth texture blends out seamlessly to generate a flawless finish in seconds. Its long-wearing formula adheres to the skin, creating a smudge-proof, non-creasing finish that lasts upwards of 8+ hours.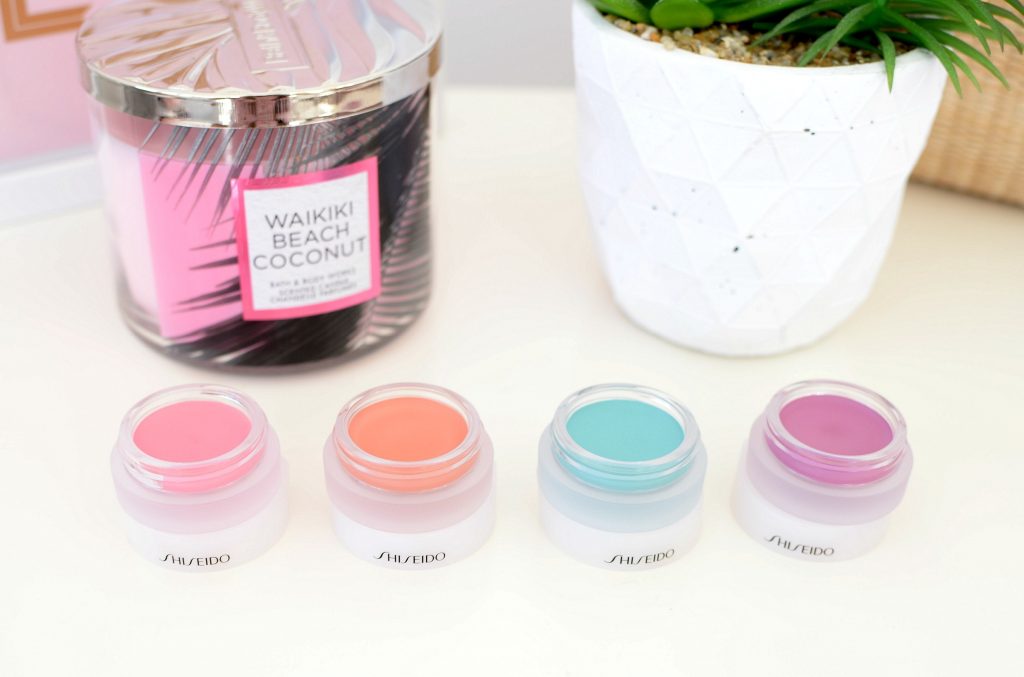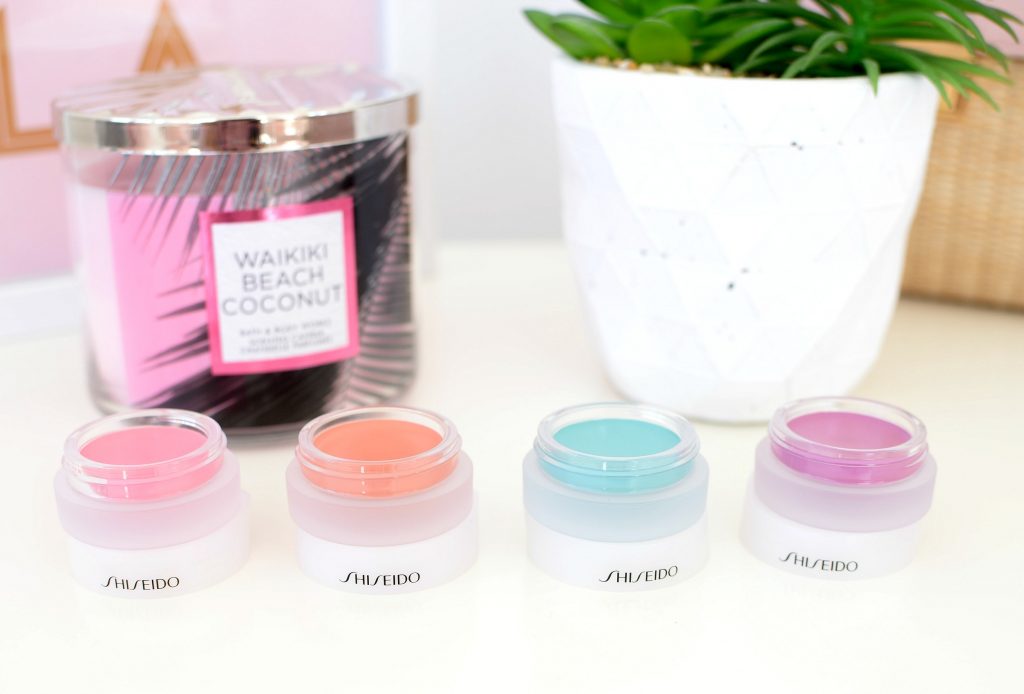 Although the Shiseido Paperlight Cream Eye Colors aren't as pigmented as your traditional eyeshadows, its soft, romantic and almost watercolour effect is absolutely stunning for spring. Not only can you apply these shadows with your fingertip, for a sheer wash of colour, you can build up the layers without it becoming muddy. These shadows are so easy to apply, you don't even need a mirror. You can literally swipe all over your lid, for a quick and easy makeup look, without the fear of leaving harsh lines behind. Because the colours are soft and sheer pastels, you don't have to worry about blending. It retails for $33 in 8 shades.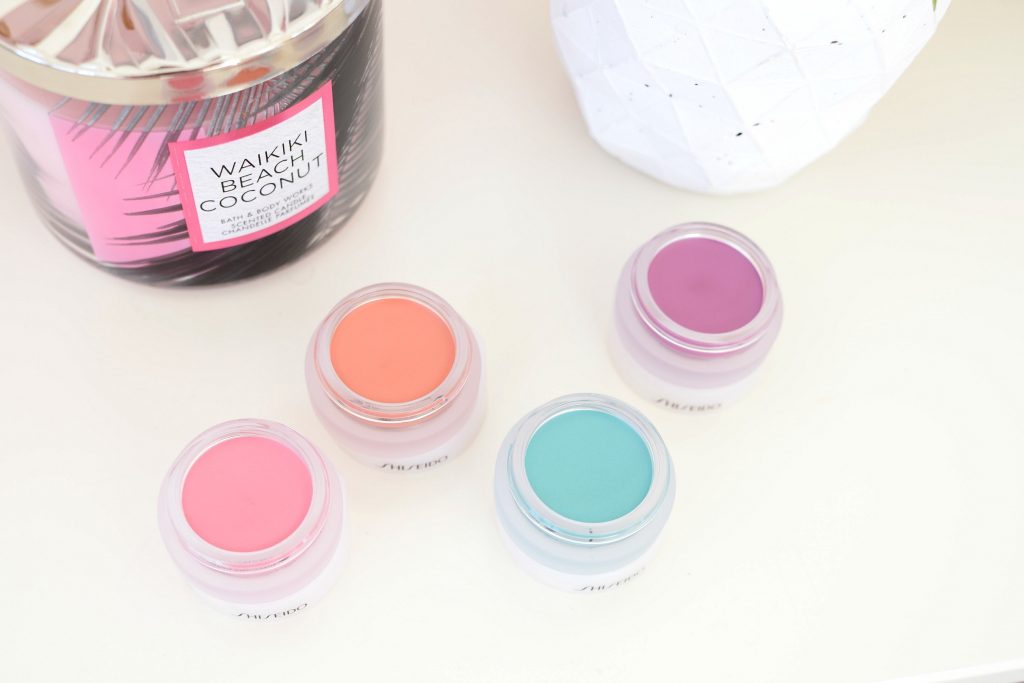 Shiseido Paperlight Cream Eye Color in Nobara Pink, Sango Coral, Asagi Blue and Shobu Purple.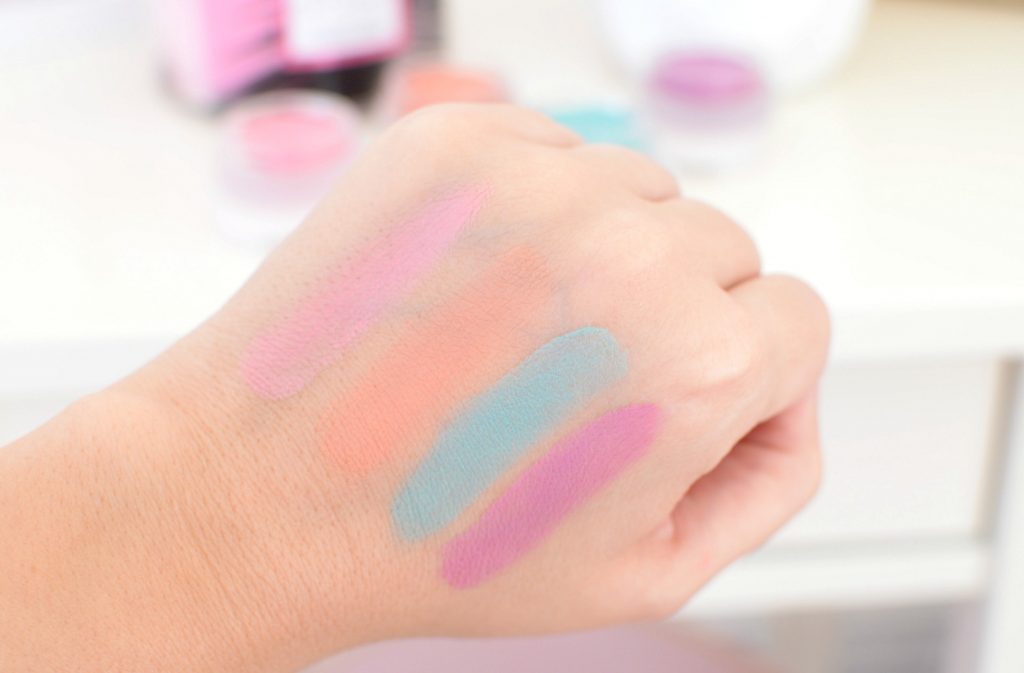 There's a time and place for delicate shimmer, but there's always time for a metallic eye. The new tarte Chrome Paint Shadow Pots are packed with so much pigmentation, you're guaranteed a foil-like finish with mega-watt glam in every swipe. This semi-loose pigment formula instantly melts into the skin with the warmth of your fingertip and creates a mirror-like effect that stays put the entire day without the need of a primer. It delivers a high sheen finish, like a cream, but with the blendability of a powder. Its 80% pearl pigments create an opaque coverage that's so reflective and bright, you'll be able to see it from space.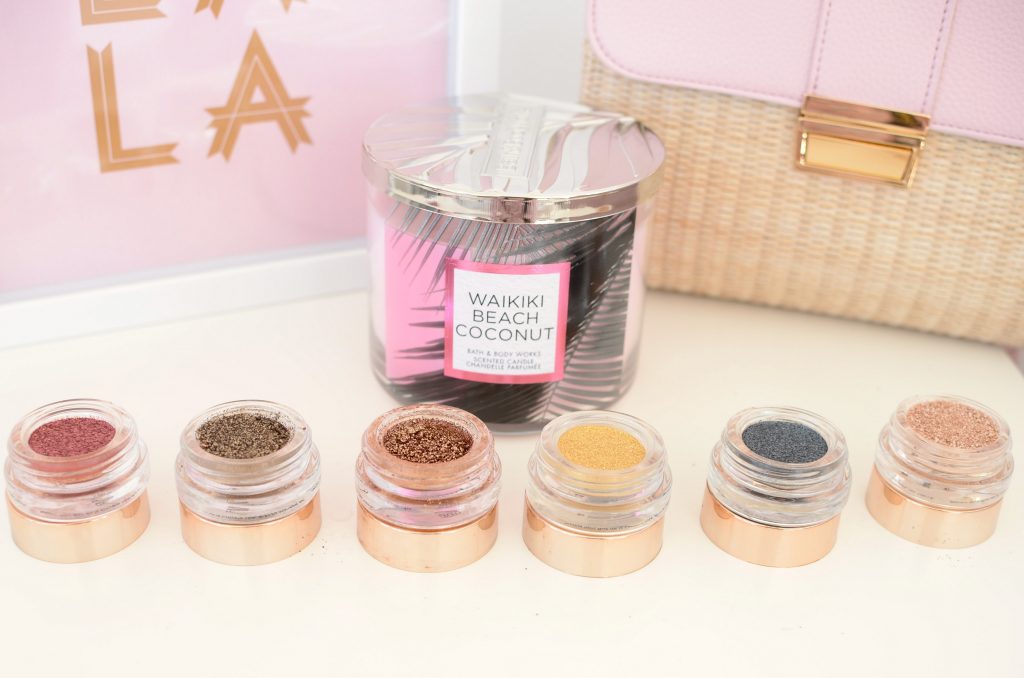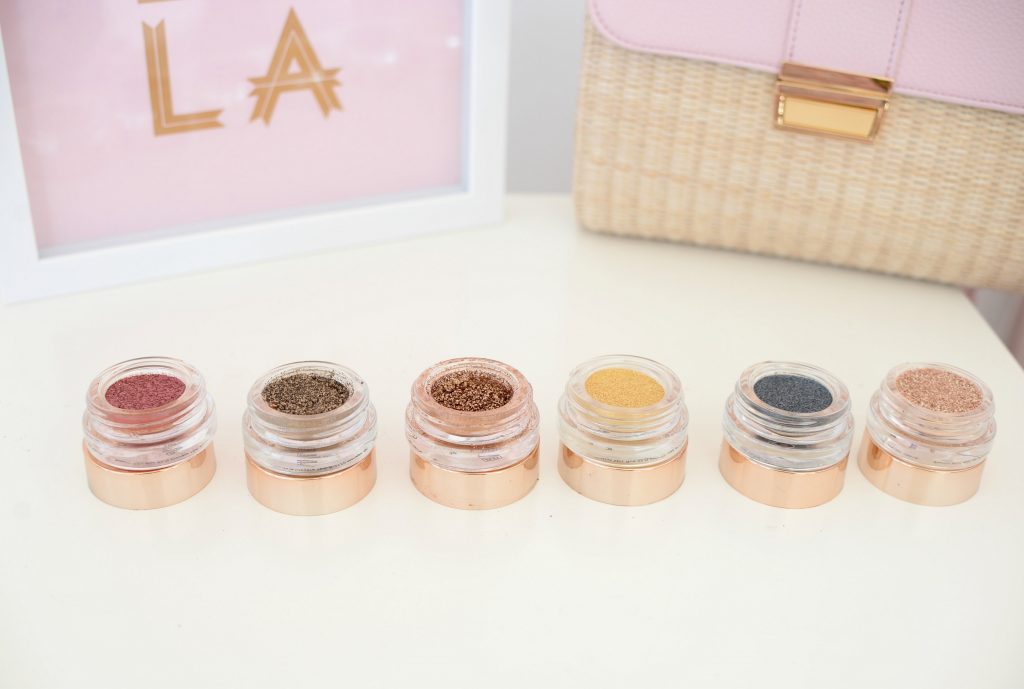 Unlike other shadows that require a brush and a ton of blending, the new tarte Chrome Paint Shadow Pots are designed and created to be used on the fly using just your fingers. It instantly delivers a fierce metallic eye without any other tools. These shadows are perfect for days when you're running late, ideal for lazy girls like myself that don't want to fuss with several products, but also amazing for days when you just want to apply one colour and know you have a perfect look. If you're looking for a chrome shadow, with a mirrored finish, and you don't want to wash your makeup brushes daily, you're going to love these. It retails for $27 in 8 shades.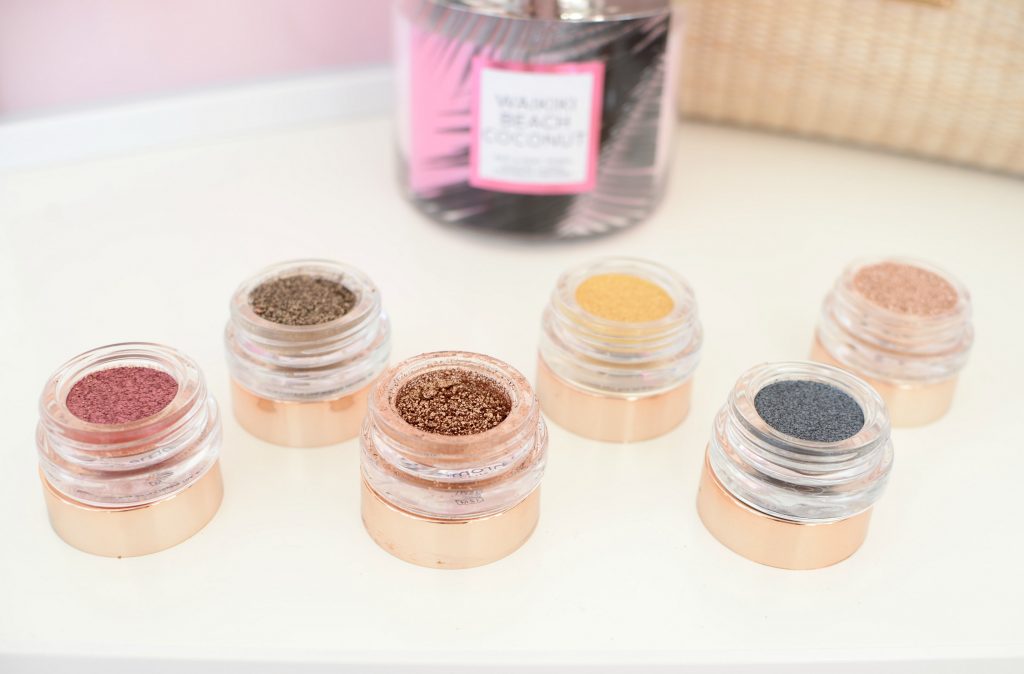 tarte Chrome Paint Shadow Pot in Fire Dancer, Martini, Park Ave Princess, Pot of Gold, Chrome Paint and Top Yacht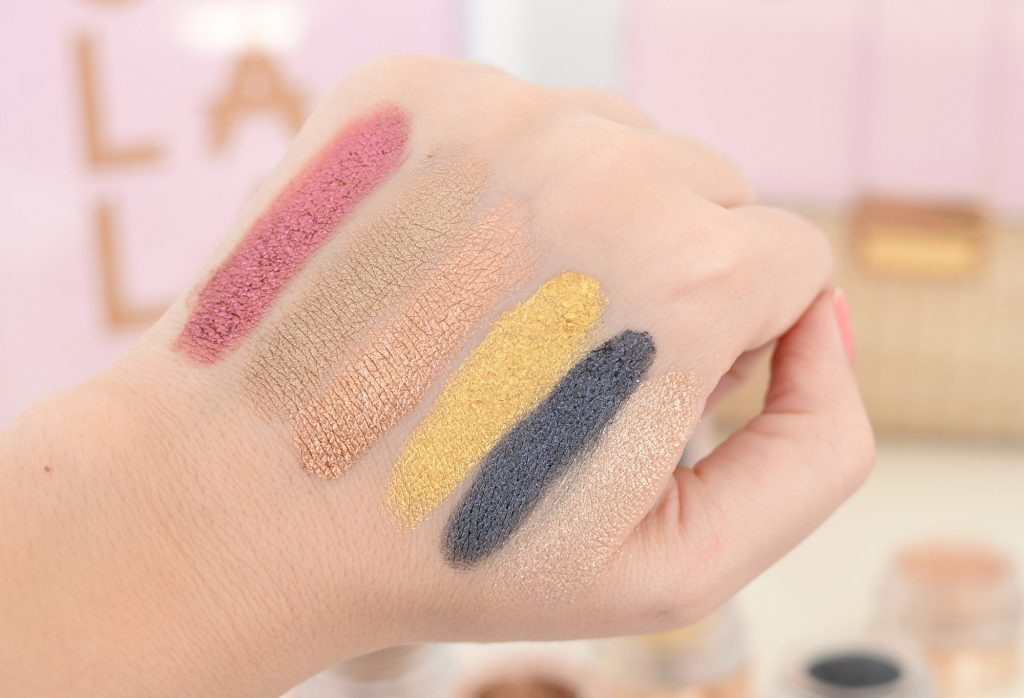 You may remember me talking about the Make Up For Ever Artist Face Color Highlight, Sculpt and Blush Powders a few months ago? Each shade is sold individually, allowing you to fully customize and build your own palette. The brand has now released Artist Color Eye Shadows, which also allows you to release your inner artist. Mix and match your favourite shades to create your own unique creation. With over 120 vivid, high-pigmented and long-wearing shades in 5 different finishes, the possibilities are endless. Pick your shades and then pick your palette size and watch as your palette comes to life.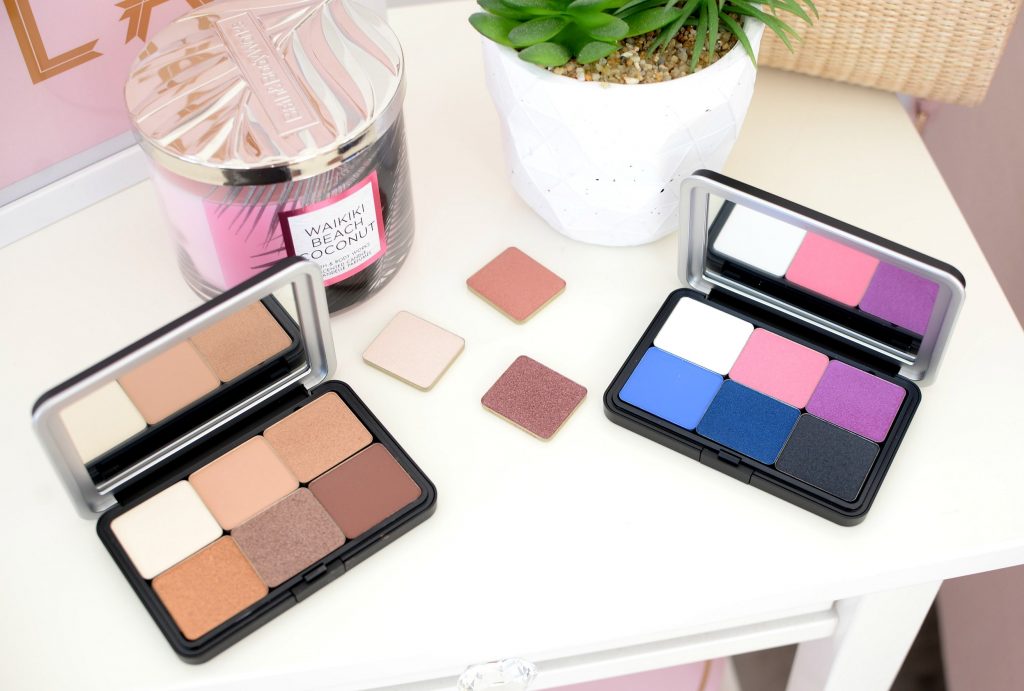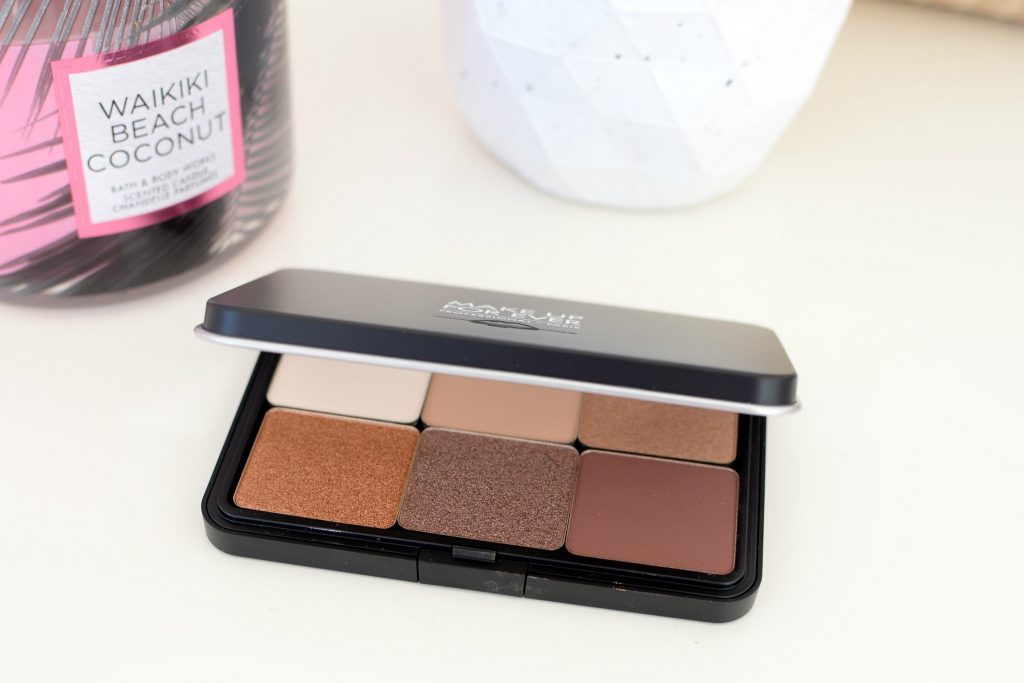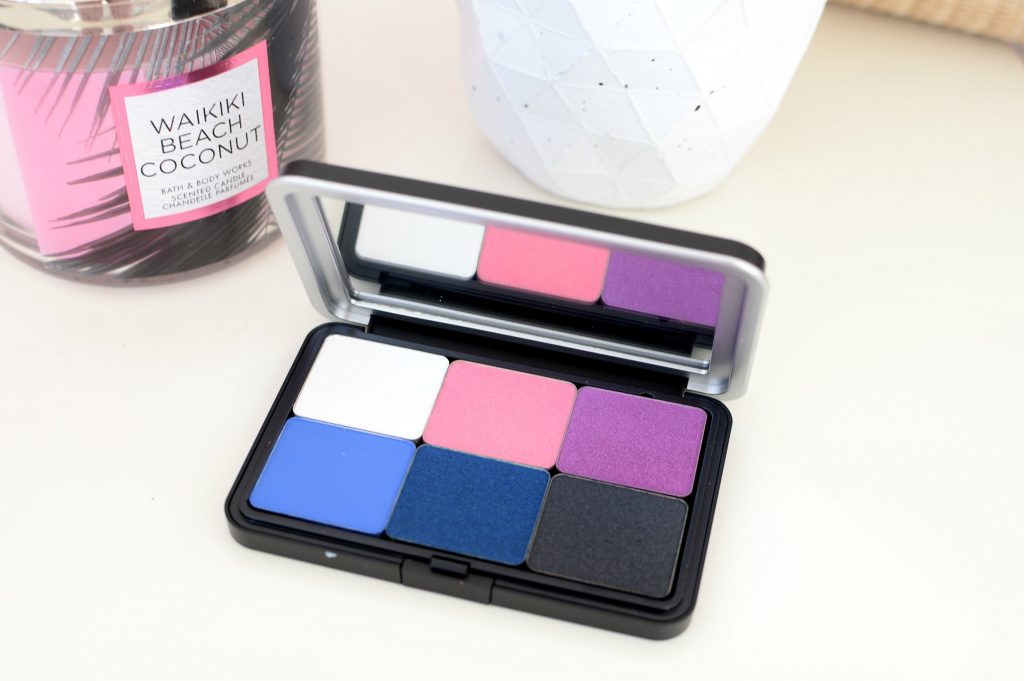 No matter the colour or finish, each Make Up For Ever Artist Color Eye Shadows are buttery smooth, silky-soft and instantly pigmented. These ultra-fine powders are finely milled and almost melt into the skin upon first application. It provides bold colour payoff in a swipe or two and can be layered and mixed together to create an array of different looks. It blends seamlessly into the skin for a weightless, radiant, almost diffusing finish. Its unique texture lays down just the right amount of product for a flawless finish with ease. Its long-lasting formula lasts throughout the day without fading, creasing or smudging. It retails for $22 in 121 shades.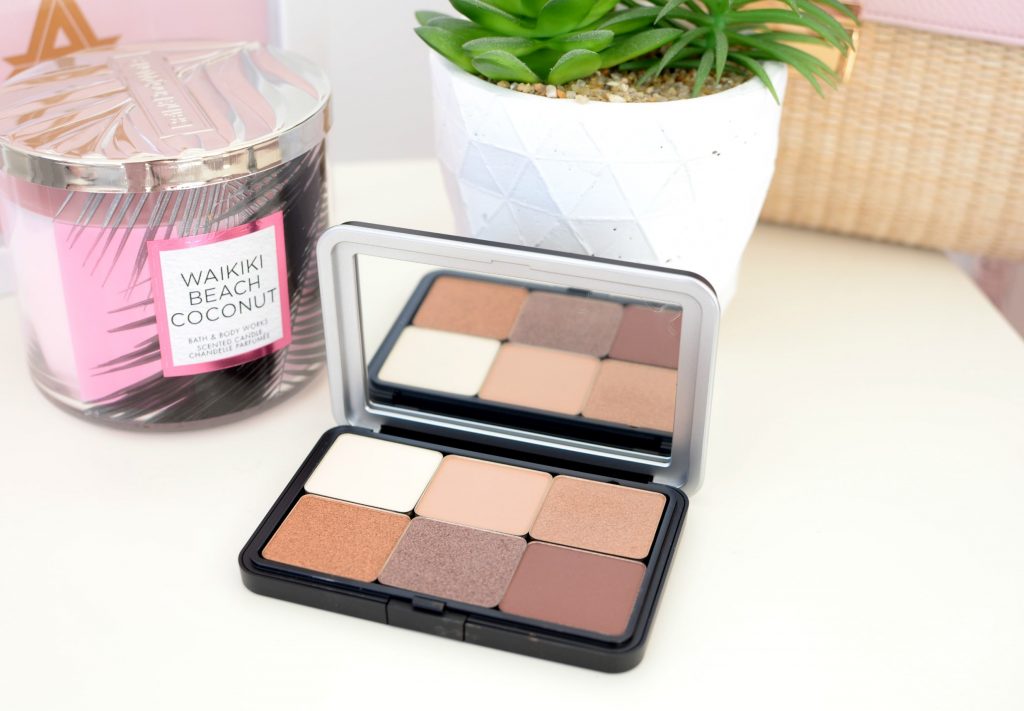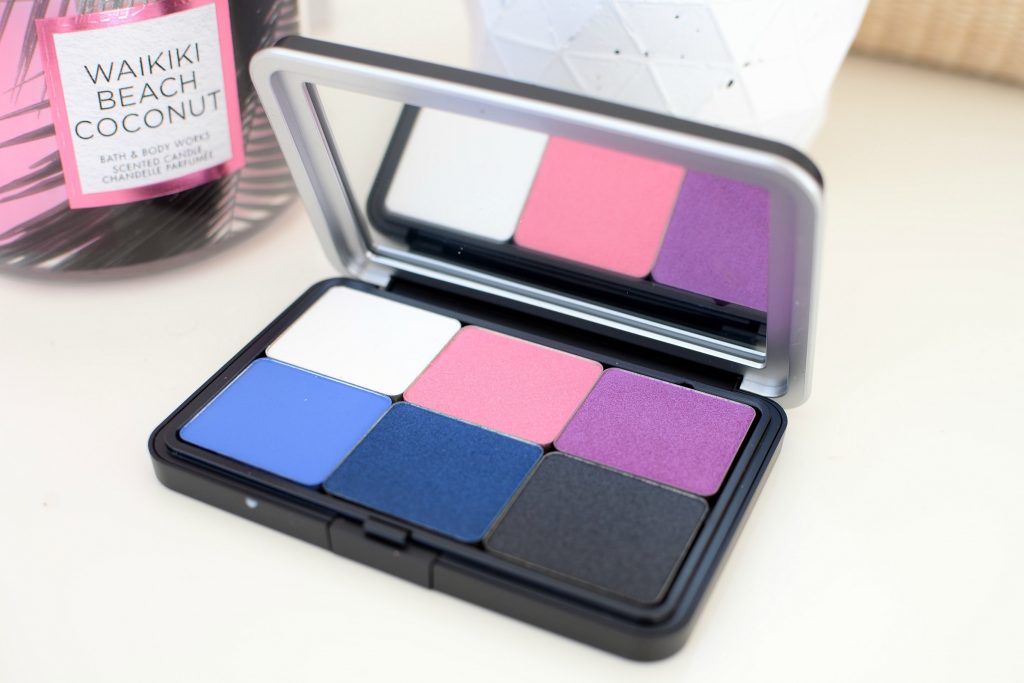 Make Up For Ever Artist Color Eye Shadow in M500, M650, I648, ME728, ME612 and M608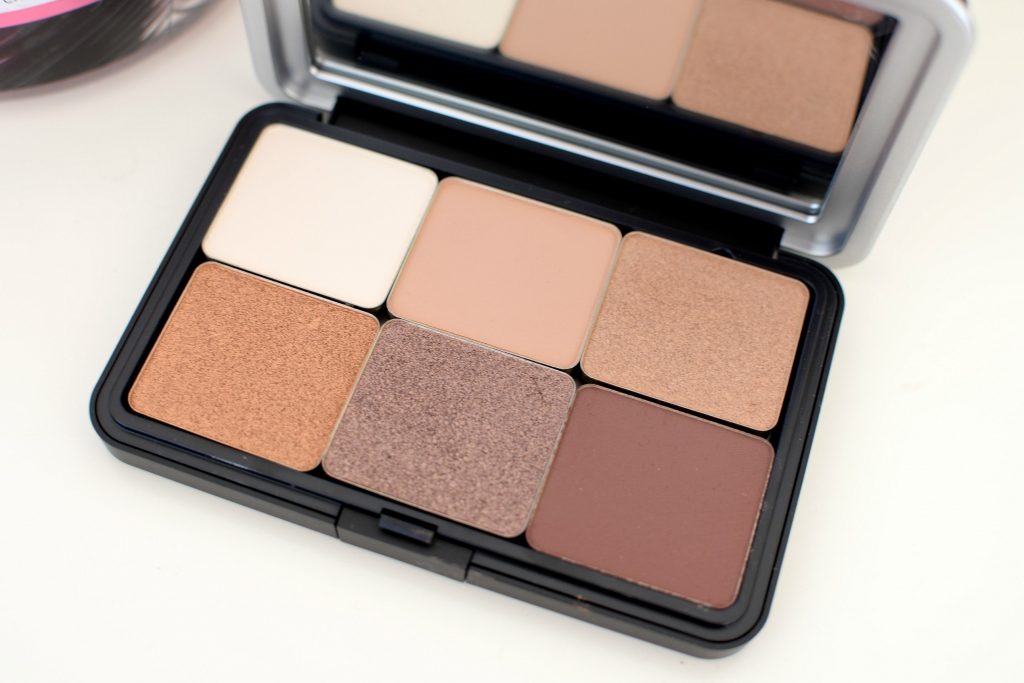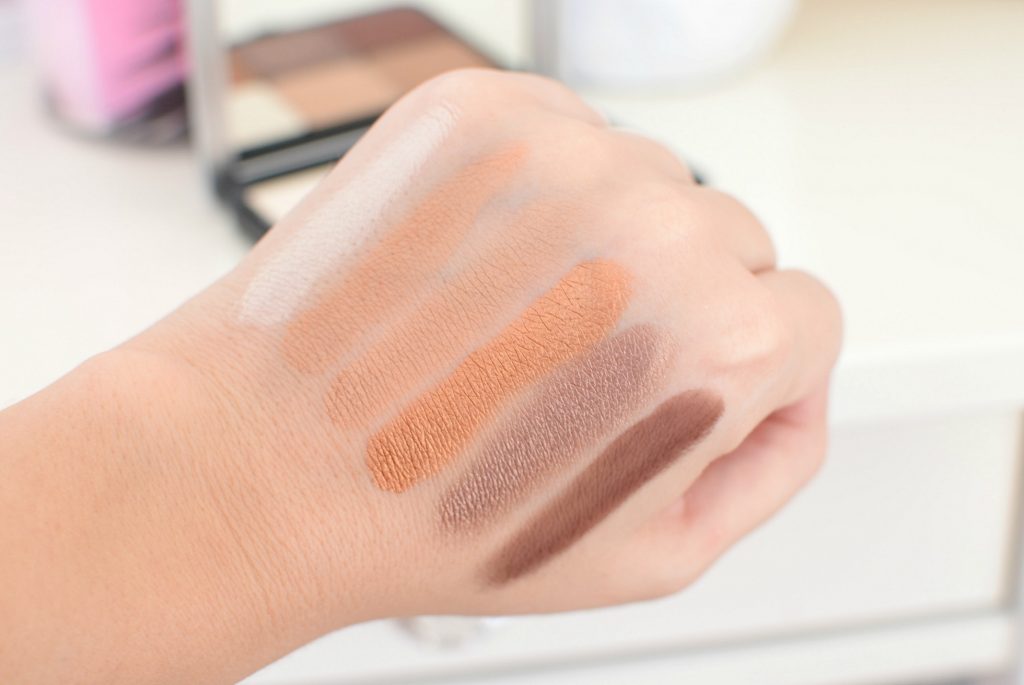 Make Up For Ever Artist Color Eye Shadow in M126, S864, ME912, M214, I220 and I102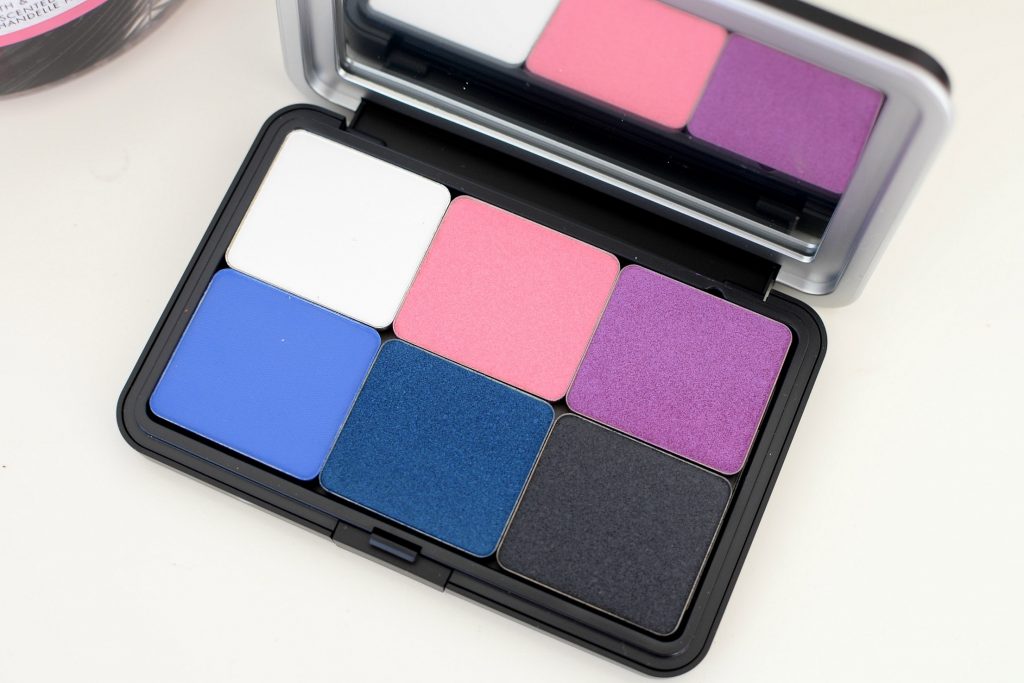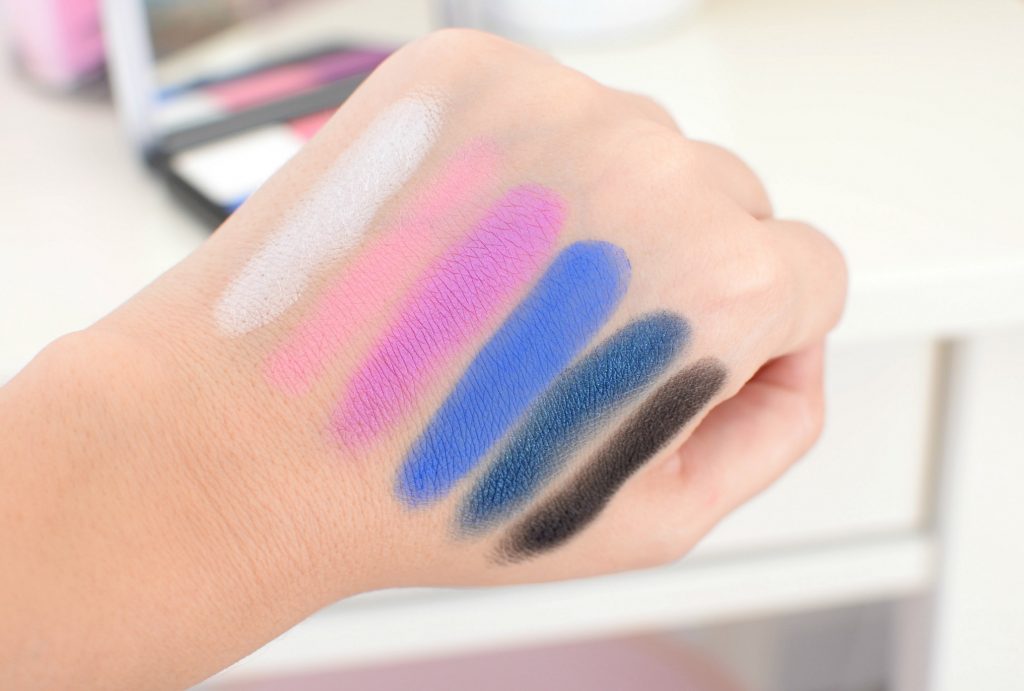 Make Up For Ever Artist Color Eye Shadow in I528, D826 and S814.