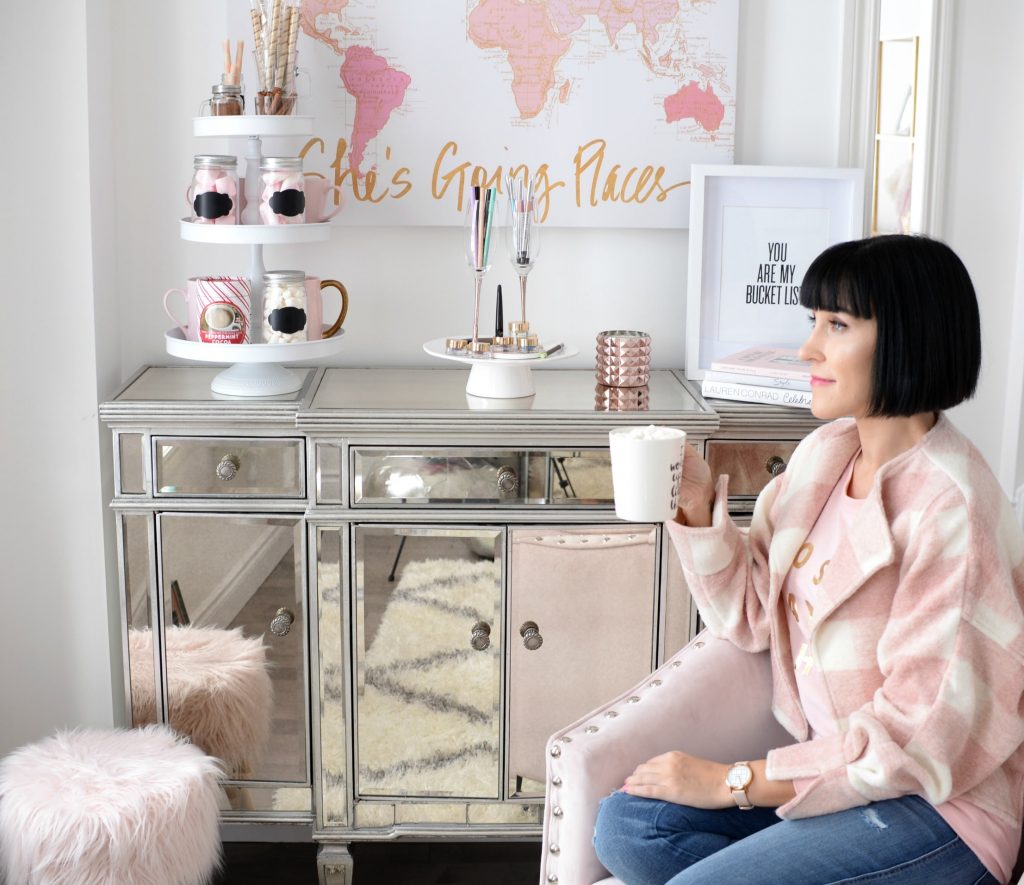 Eyeliners for Winter
Keeping with the eye theme from a few days ago, 2018 is the perfect time to have fun with eyeliners. I know we all trend to gravitate towards black, brown and navy in the cold winter months, but don't be scared to have fun with colours. Richer, deeper and more vampy eyeshadow hues go amazing with slightly bolder and brighter liner shades. A good eyeliner will help define the contours around the eyes and change the eye shape to whatever you want it to be. Depending on the shade, it can also fill in sparse looking lashes and add more definition to the lash area. Depending on the formula, it can be softy smudged to create a smoky effect or a precise line and define the eye area. Today, I'm sharing the most talked about and sought-after 2 liners of the season. I hope this takes some of the guesswork out of finding that perfect liner this winter.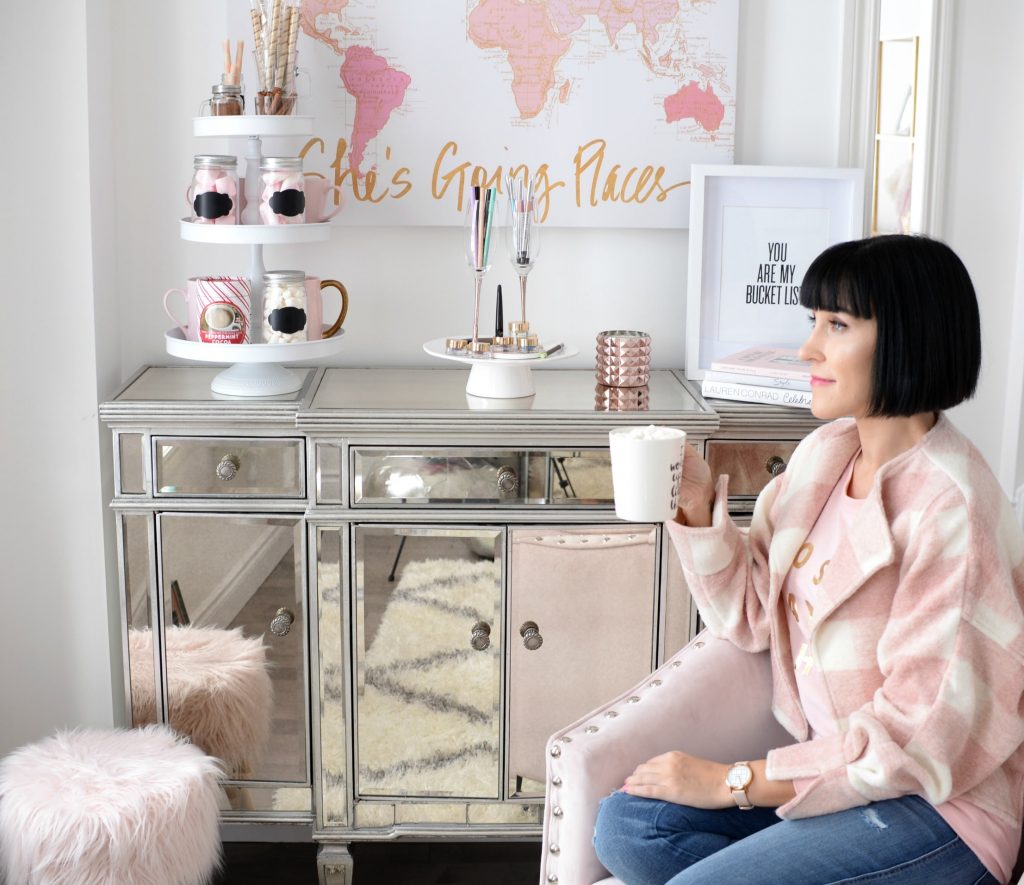 Metallics are huge for winter, and what better way to embrace this trend than with your eyeliner. The new Maybelline Master Precise Ink Metallic features an unique ultra-fine, incredibly sharp tip that delivers sharp, precise lines, with the flexibility to create an array of different thickness. Its richly pigmented, liquid formula allows for a rich pop of metallic colour on the lid in a single stroke. The smart-tip brush guarantees a no-mess application process with mega control. Swipe on a touch of shine, a hint of shimming with these intensity metallic liners. Despite being fairly liquid-y, they do dry down quite quickly and stay in place the entire day without cracking or feathering. If you're looking to have fun with metallic this season, these liners will effortlessly create a flawless finish with that added pop of fun. It retails for $11.99 in 6 electrifying shades.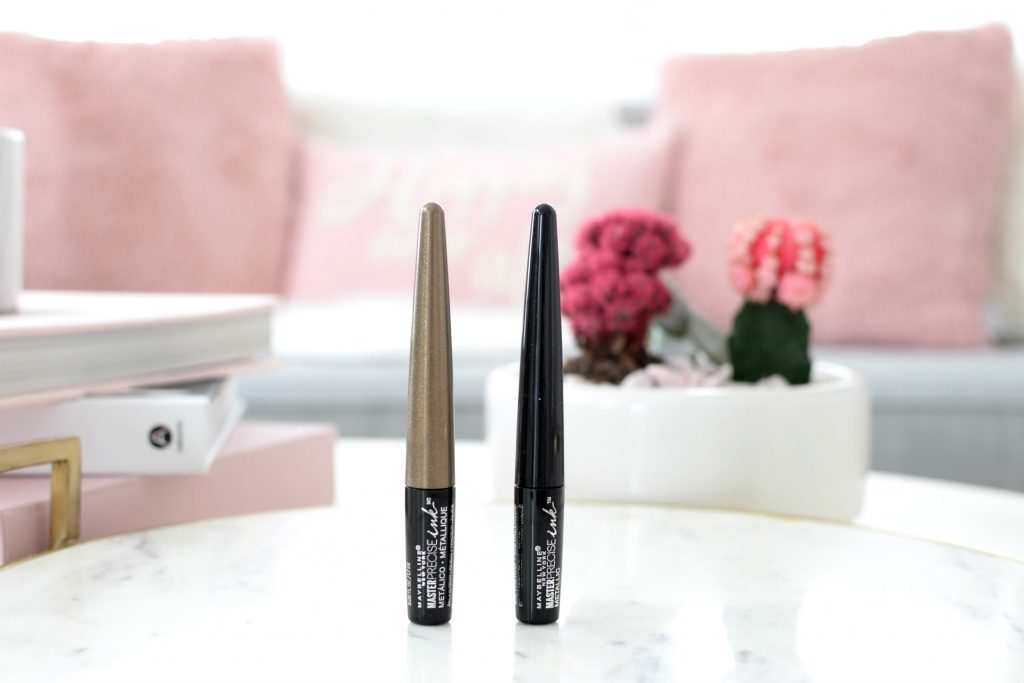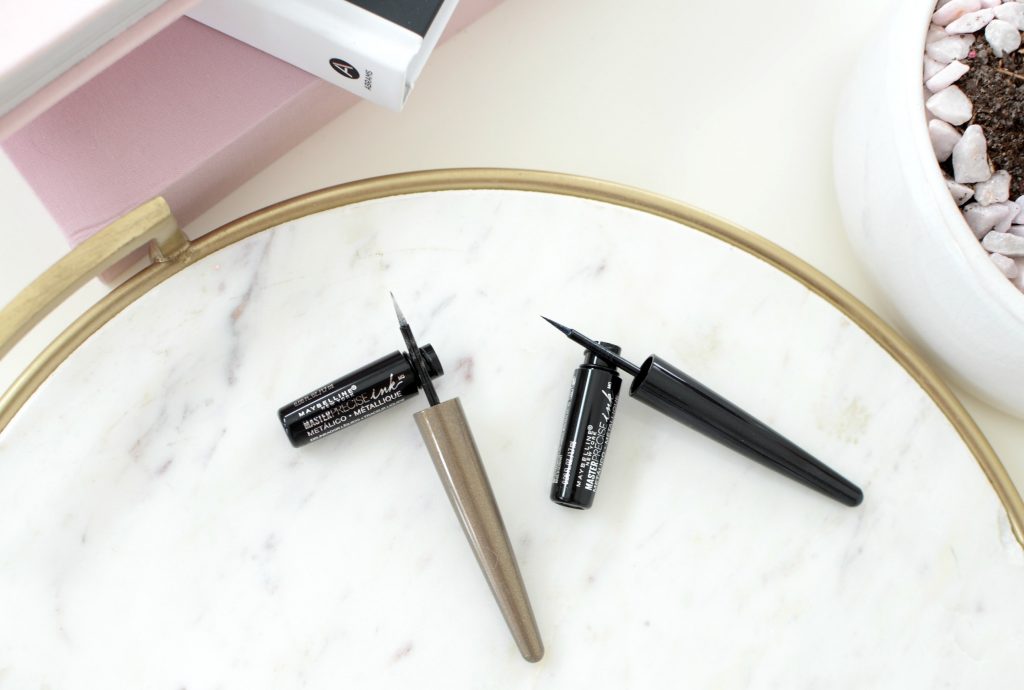 Speaking of fun pops of colour, the new Annabelle Waterline Matte Kohl Eyeliners not only come in your traditional black, nude and browns, it comes in a few soft pastel shades. Now these are not your typical kohl liners, they have an almost gel-like consistency that glide across the skin with ease. Because of its waterproof formula, you can ensure it stays in both the waterline and tight-line, without fading, smudging or smearing, for the entire day. Of course, you can use them on your eyelids too without the fear of it irritating sensitive eyes. Its creamy texture glides on effortlessly and its highly pigmented formula provides true colour payoff in a single swipe. Illuminate your eyes to infinity by adding both dimension and brightness to the waterline, or create fuller, thicker lashes by applying it to the tight-line, either way, your eyes will be the star of the show this month. It retails for $8.95 in 5 shades.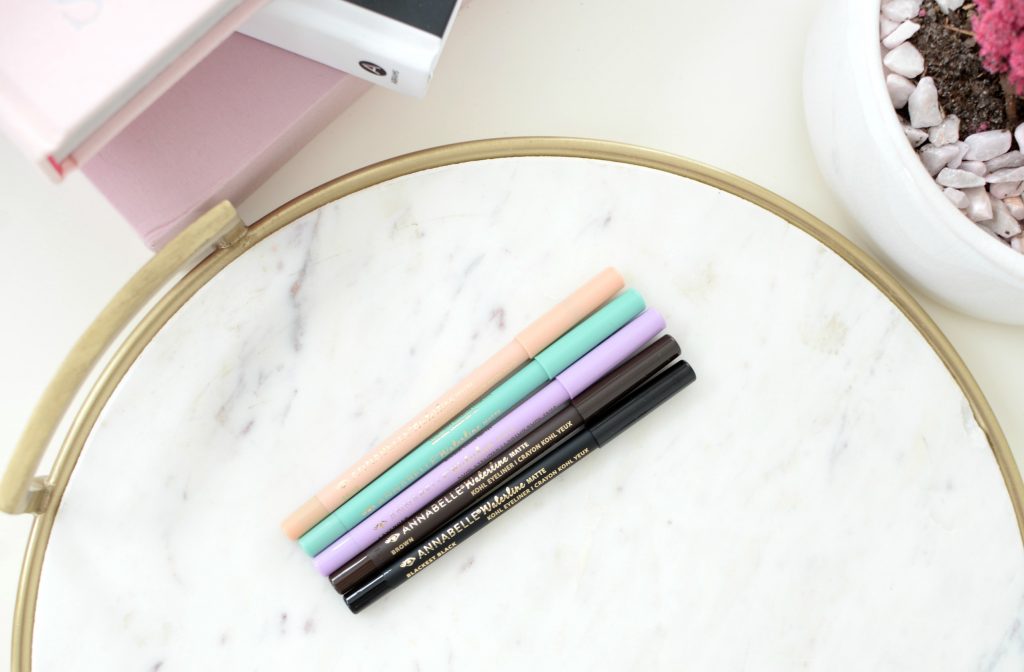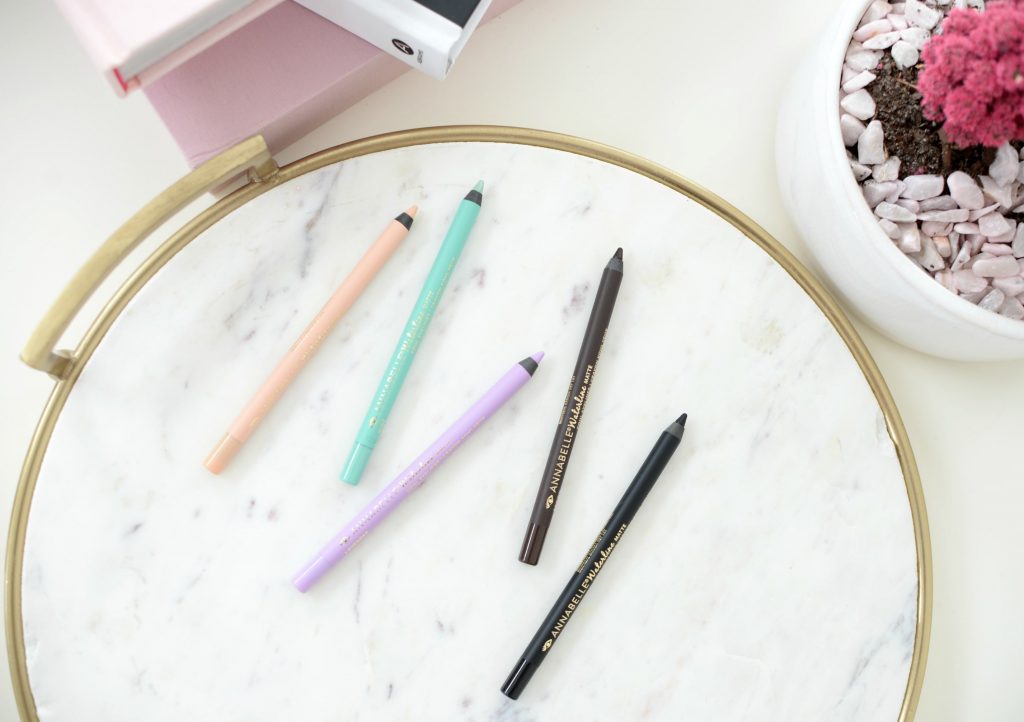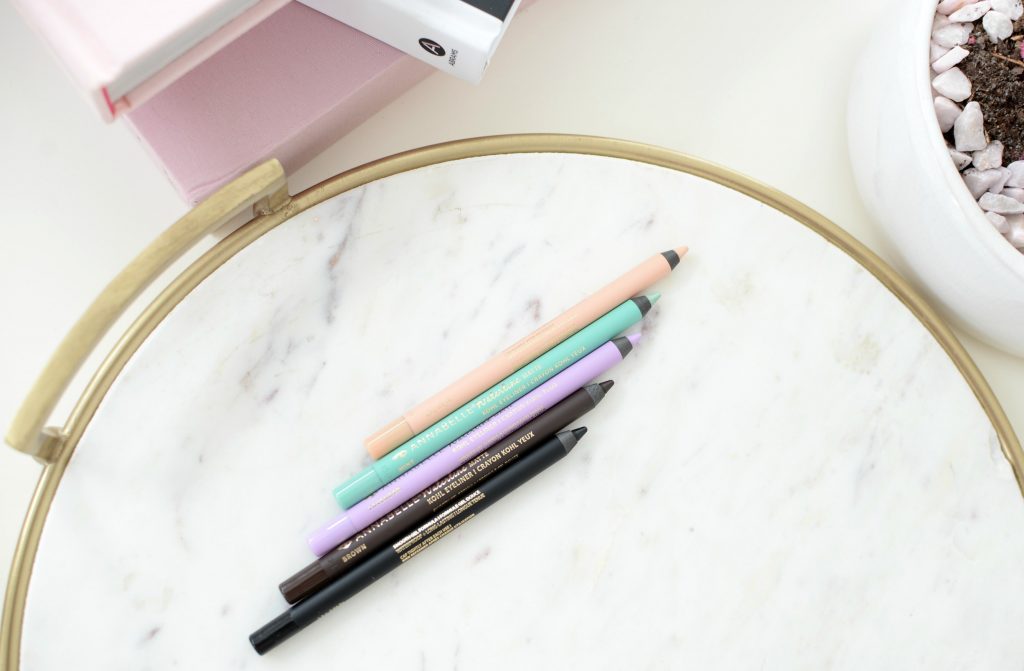 The Marc Jacobs Highliner Gel Crayon must be one of my favourite liners to date. This season their putting their classic matte finish on the backburner and introducing shimmers. From earthy browns, to rich navy's, to pastels and plums, the new shimmer finishes are giving the mattes a run for their money. It features the same gel-like consistency, that glides onto the skin smoothly for a flawless finish, yet only in a slightly glisten and shiny finish. The precise applicator allows for seamlessly fine and thick lines, depending on your wants and needs. Its incredibly soft and smooth texture is almost like a gel liner, but in a crayon format. It's waterproof, long-wearing, intensely pigmented and features a built-in sharpener at the base, ensuring the tip always stays sharp and with a fine tip. In a swipe or two you can easily achieve vivid, bold, rich in colour lines that do not budge the entire day. It retails for $31 in 21 shimmery shades.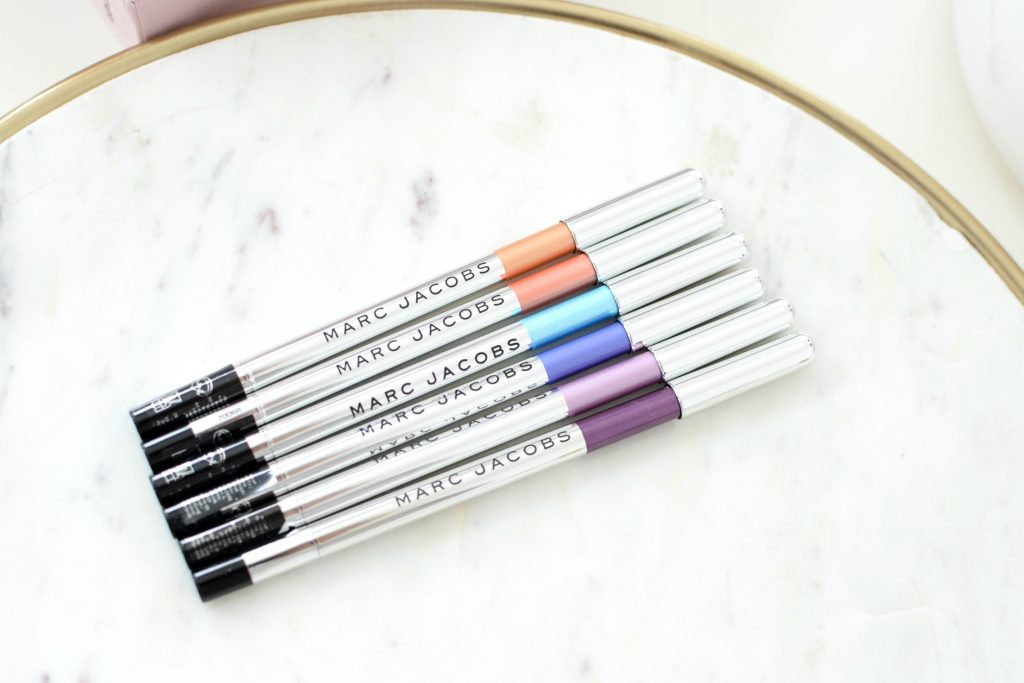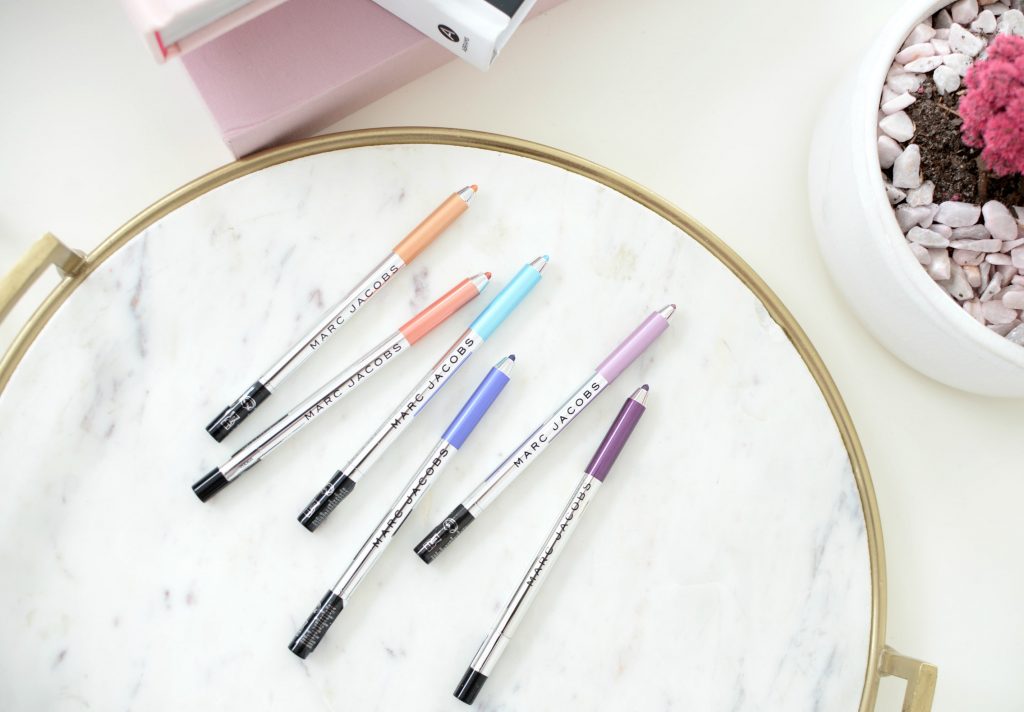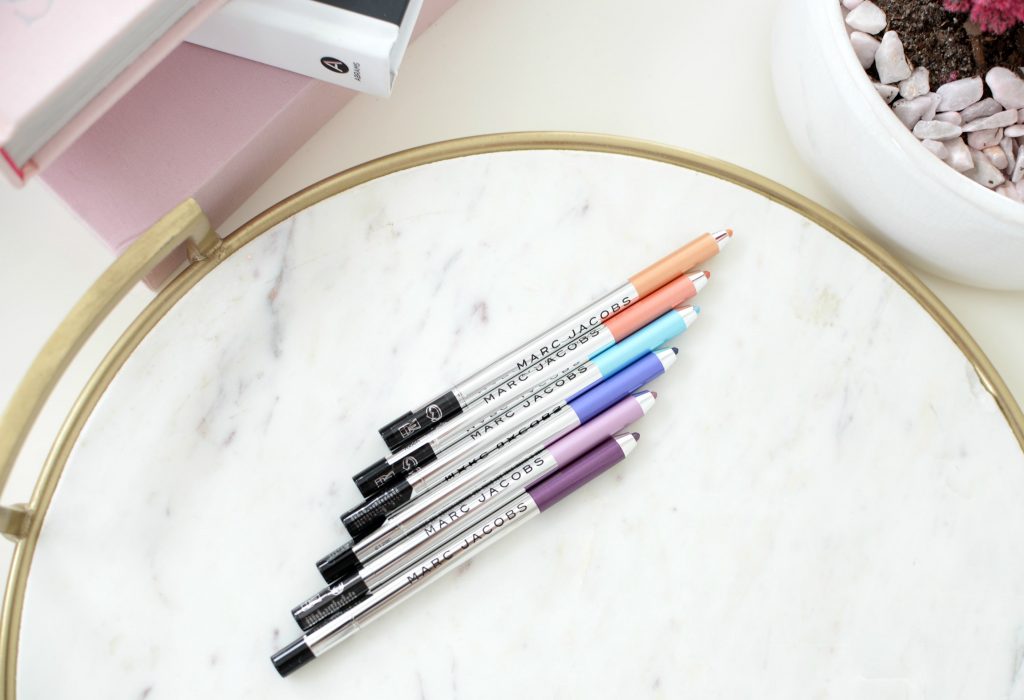 Not only are the tarte Clay Pot Waterproof Liners a budge-proof gel liner, it can also double as a creamy eyeshadow. Honestly, its unique cream-gel formula is so easy to work with, you'll wonder why you don't have any products like this in your current makeup collection. Not only does it help to create crisp, clean lines, it can be blended all over the lid for an opaque eyeshadow look. It, of course, is formulated with tarte's iconic Amazonian clay formula, along with mineral pigments for bold, intense colour payoff in a single swipe. Whether you're looking for an artistic cat eye, a thin wearable, everyday line, or a vivid pop of colour on the lid, these can do it all. Its rich and creamy texture offers an incredibly smooth finish that stays in place the entire day. Don't forget, if you're not looking to make a dramatic impact with an all-over lid colour, these also work amazingly as eyeshadow bases to help lock and set your eyeshadows in place. It retails for $25 in 12 matte shades.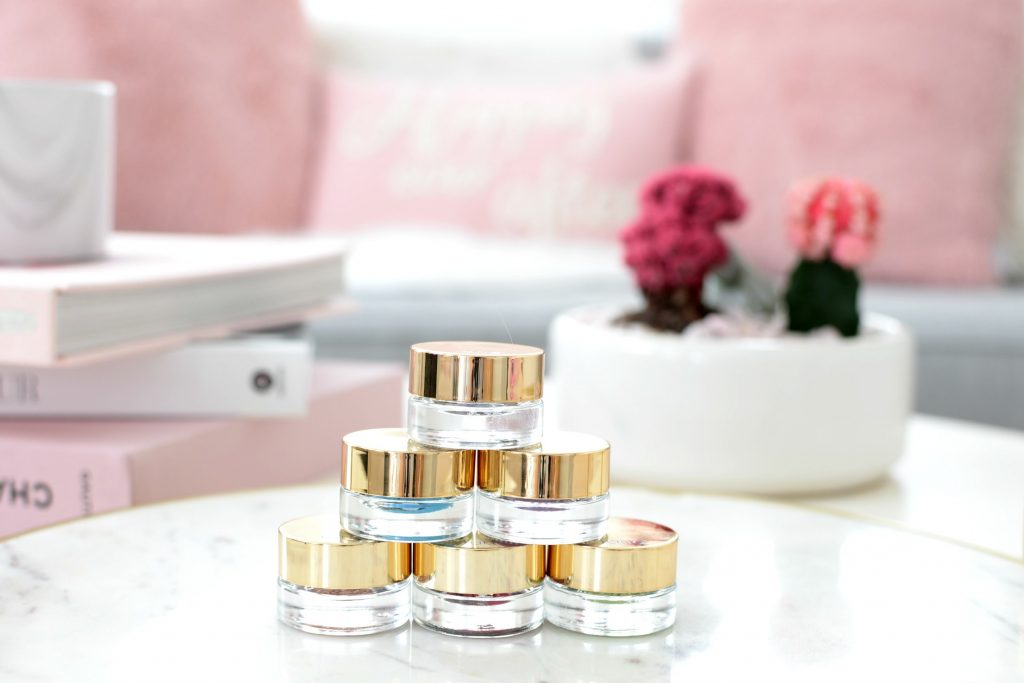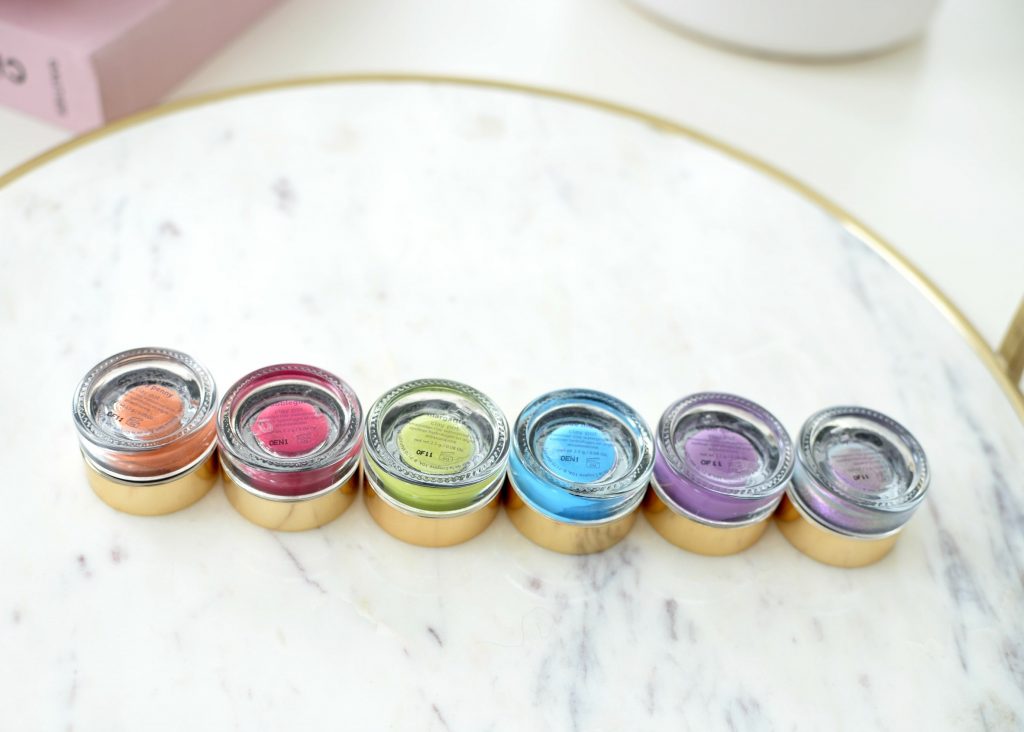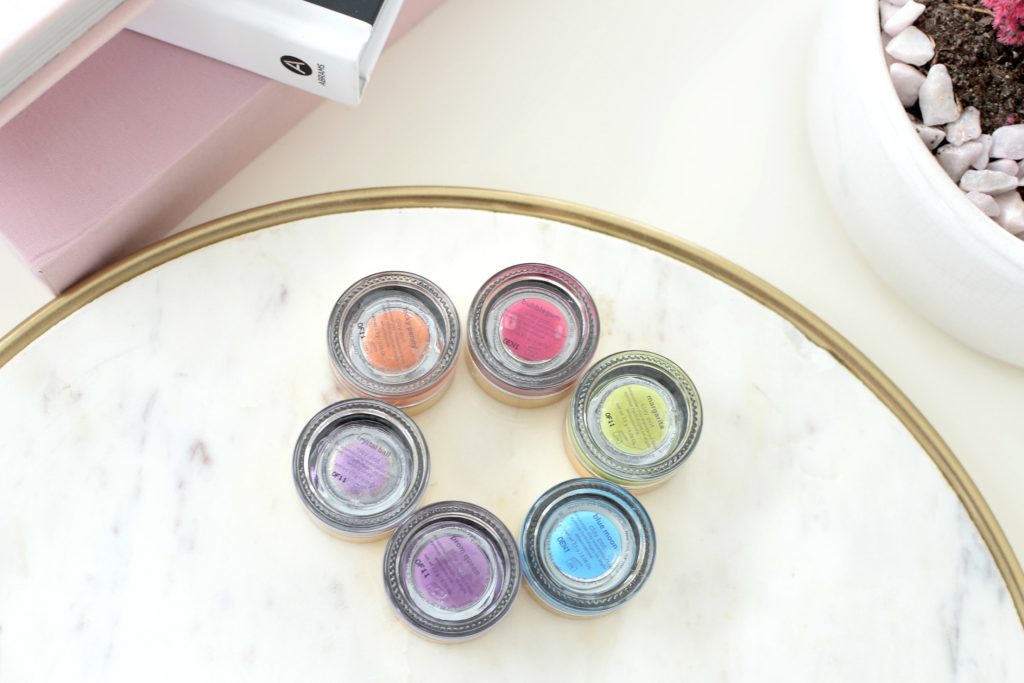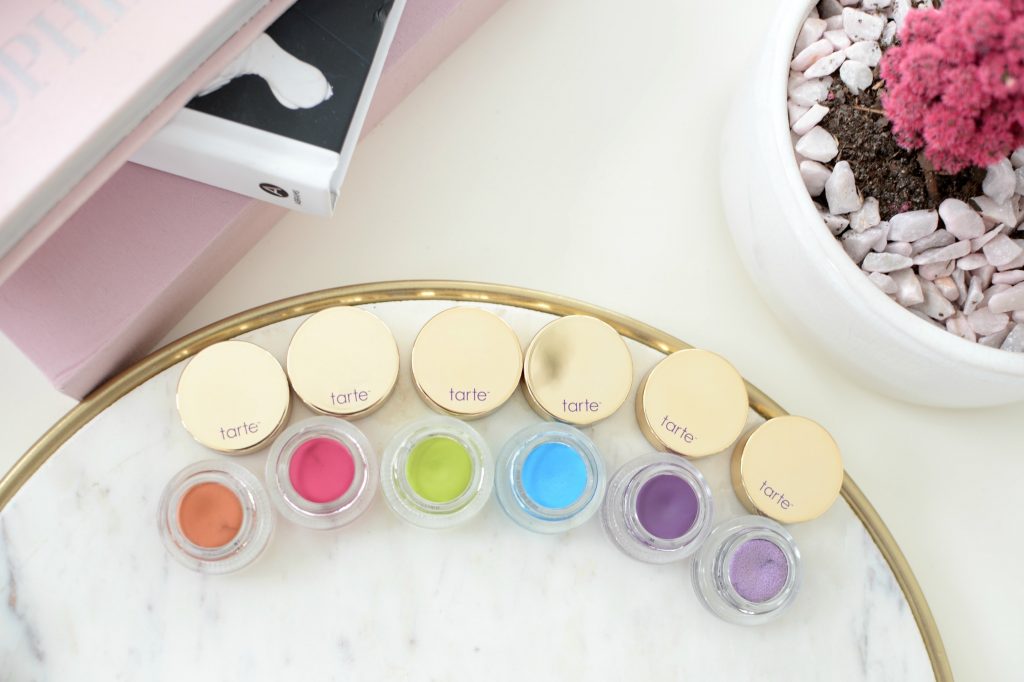 Its not wonder Pixi by Petra Endless Silky Eye Pen is award winning, is silky formula provides a vivid, bold line in a single swipe. It gentle glides across the lid smoothly and provides an intense pop of pigmented colour to the eye. Although it does take a second to set, once it does, it isn't moving all day. Its waterproof, super-long wearing formula ensures it stays in place without smudging or budging well into the evening. If you're looking for a rich and creamy liner for your waterline or tightline, this is it. Since it's a traditional sharpening pencil, you'll be able to achieve an ultra-thin point to create both think and thin lines with use. Creating the perfect wing is no problem with this. It richly pigmented and comes in an array of fun, bright and neutral shades in both matte and shimmer finishes. It retails for $16.