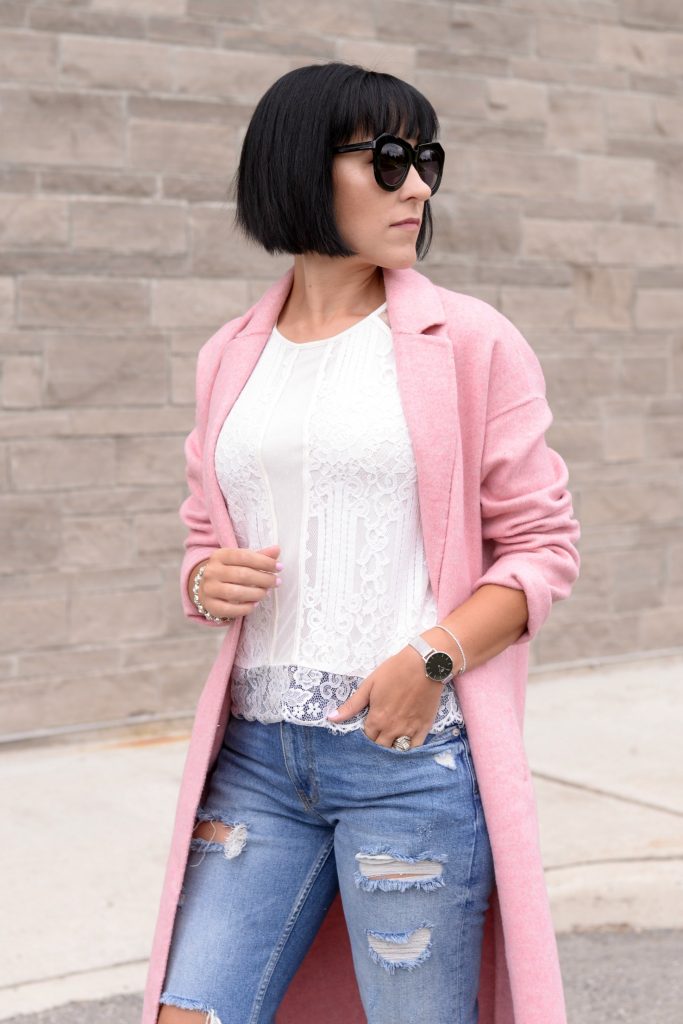 The other week I wrote a post called "Looking To Try Injectable Fillers, Read This First" where I shared my thoughts and opinions on injectables. This week I had the pleasure of sitting down with beauty expert Dr. Mauricio de Maio to chat all about how injectable treatments have changed over the years. Most importantly, we discussed his unique approach to facial filler treatments. As women, we're very much attuned with our emotions and feelings, yet when we're looking to put our best face forward, we often focus on our appearance and not how we want to feel.
Dr. Mauricio de Maio wants us to zone in on our feelings and not focus so much on the fine lines and wrinkles. Instead of running into your doctor's office saying you want to look like your favourite celebrity, why not ask yourself "how do you want to feel", after your treatment? Contrary to popular belief, many women want to enhance their looks to feel more confident rather than for social acceptance. I know for me personally, I want to look good for myself and not so much for validation from my peers. Dr. Mauricio de Maio hopes all women can take control of their beauty and find a treatment that works best for them. This new method asks, which emotional attributes do you desire the most.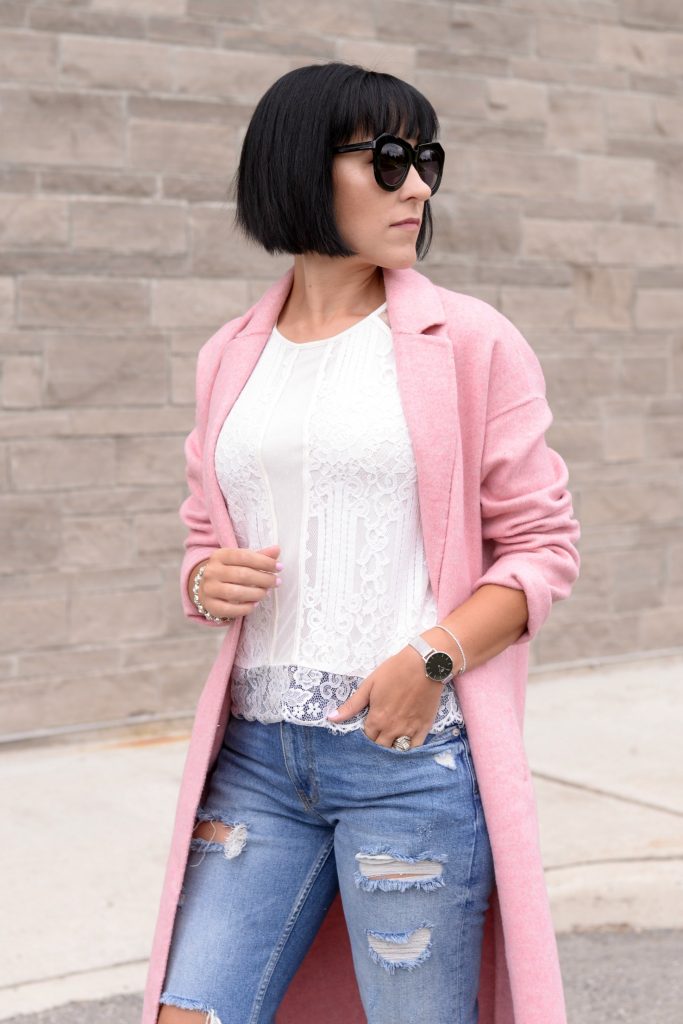 Whether you're looking to appear younger, more attractive, slimmer, more feminine, less angry, less saggy, less tired or less sad, knowing which of these 8 powerful attributes you consider beautiful, will help allow doctors across the country design the perfect treatment for you. Dr. Mauricio de Maio has also created an injecting guide called MD Codes™, which help doctors safety inject Juvéderm® fillers to specific areas of the face, to help ensure natural looking results. The Codes will help suggest the best products used at each injection point for best results.
I asked some of my readers to ask me questions about fillers, and here's what I have to say.
Why do I think injectable treatments are becoming more mainstream?
Simple, because it's becoming more socially unacceptable to look "older". We live in a culture that equates physical signs of aging with the loss of sexual desirability, and as much as we hate that, we still want to look more youthful. Injectable treatments are a popular alternative to permanent treatments, yet have somewhat of the same benefits. It allows you to get a naturally youthful appearance without the downtime of surgery. With the right doctor and the right treatment, you can easily achieve remarkable results with minimal risk.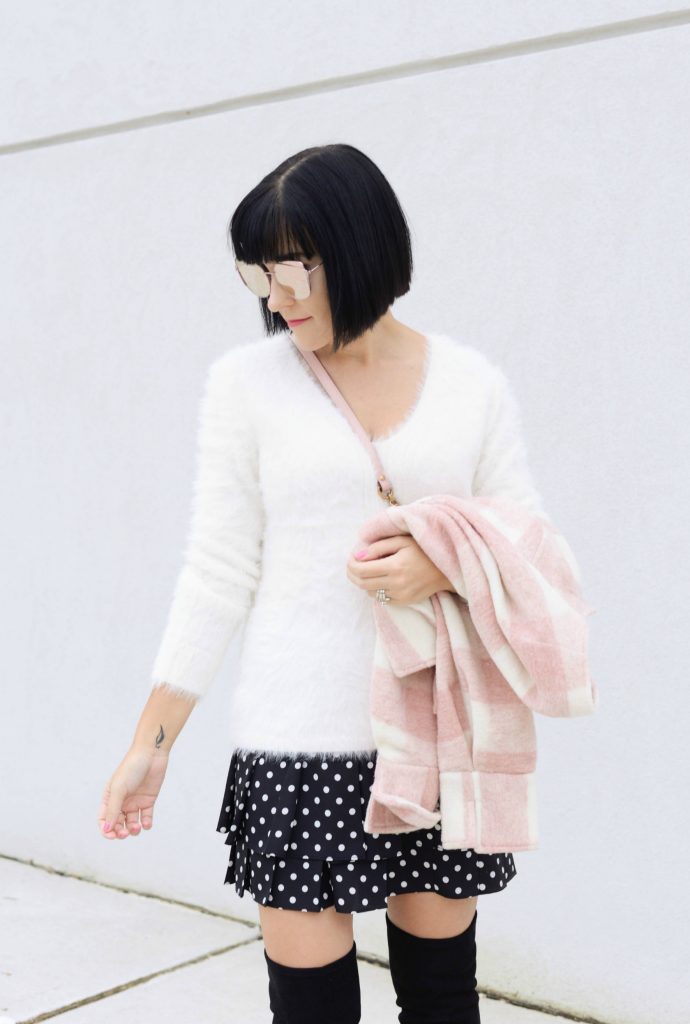 So, what are some of the reasons why I started to educate myself on fillers? I believe women have always felt the pressure to maintain a youthful appearance, but with social media and endless selfies, our generation is under even more pressure to look good. Fillers can instantly enhance and improve your look by taking years off your appearance. For me, this leaves me feeling more beautiful and in return, boosts my self-confidence level.
How did I know which injectable treatment was right for me?
Going back to Dr. Mauricio de Maio's unique approach, I knew I wanted to look more younger and less tired, so fillers were the perfect answer for me.
What does it feel like to get the treatment?
Honestly, I have a pretty high pain tolerance, so on a scale of 1 to 10 (10 being unbearable), I'd rate it a 1. When the needle is injected, it feels like an extremely small pin poke. As the solution is injected, it delivers a slight cooling sensation. The filler is injected so quickly that it's not uncomfortable in the slightest way.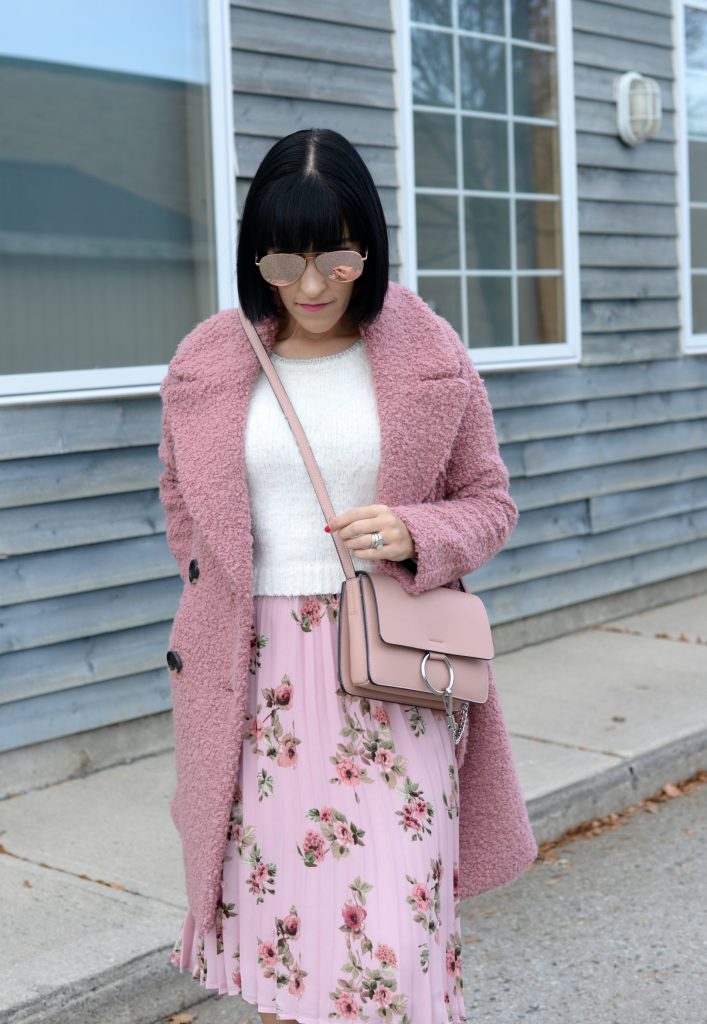 Be sure to head to Juvederm.ca for more information on fillers or to find a local registered aesthetic medicine professional!
"Disclosure: This post was sponsored by Juvéderm®, but all opinions on this blog are my own. I also want to thank you for supporting the brands that support my blog."