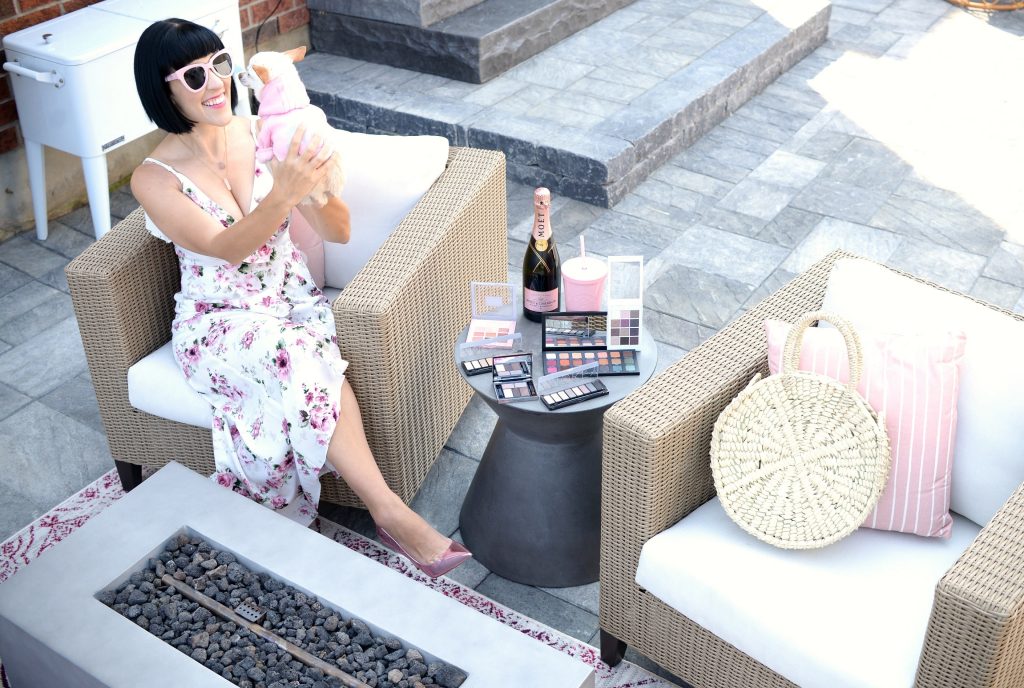 Best Eyeshadow Palettes for Summer
Summer is the perfect time to switch your makeup look and have fun playing with colour. It's time to pack away those deeper hues and invest in some soft pastels and bold brights. From shades that are tried-and-true, to wearable office shades, to more playful and trendy hues, making a bold statement with your eyes is a sure way to grab attention. Finding that perfect summer eyeshadow palette is like finding that perfect partner, it may take some time, but worth it in the end. Today, I'm sharing the most talked about and sought-after eyeshadows of summer 2018. Hopefully this will take the guesswork out of finding that ultimate palette this season?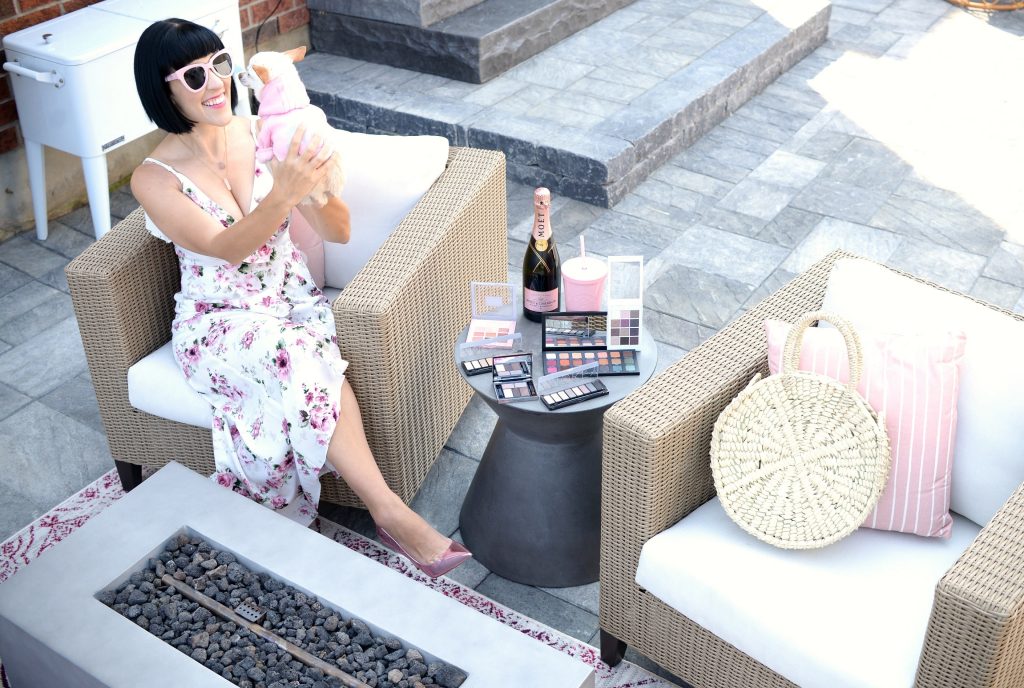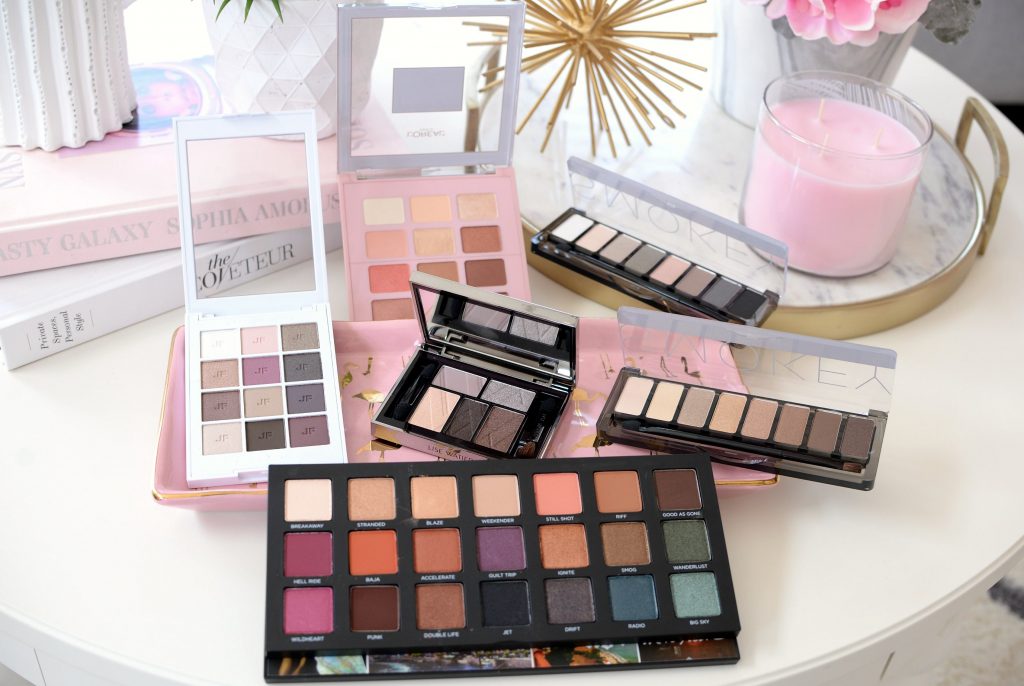 Playing off the success of the Sweet Peach Collection from Too Faced, the new L'Oréal Paradise Enchanted Eyeshadow Palette is a more affordable option for those looking for juicy peachy-pink shades. Let's first talk about the scent, a refreshing fruity-scented. It features an assortment of both soft pinks, champagnes, plums and peaches in both matte and shimmery finishes. All 12 shades help to add both dimension and brightness to your eyes with ease. Its incredibly rich and creamy formula blends into the skin seamlessly for a completely flawless finish. Its silky-smooth, highly pigmented texture is buildable and packs a strong punch on the eyes with little to no effort. Thanks to its array of finishes, you can easily create a wide variety of looks without having to reach for another palette.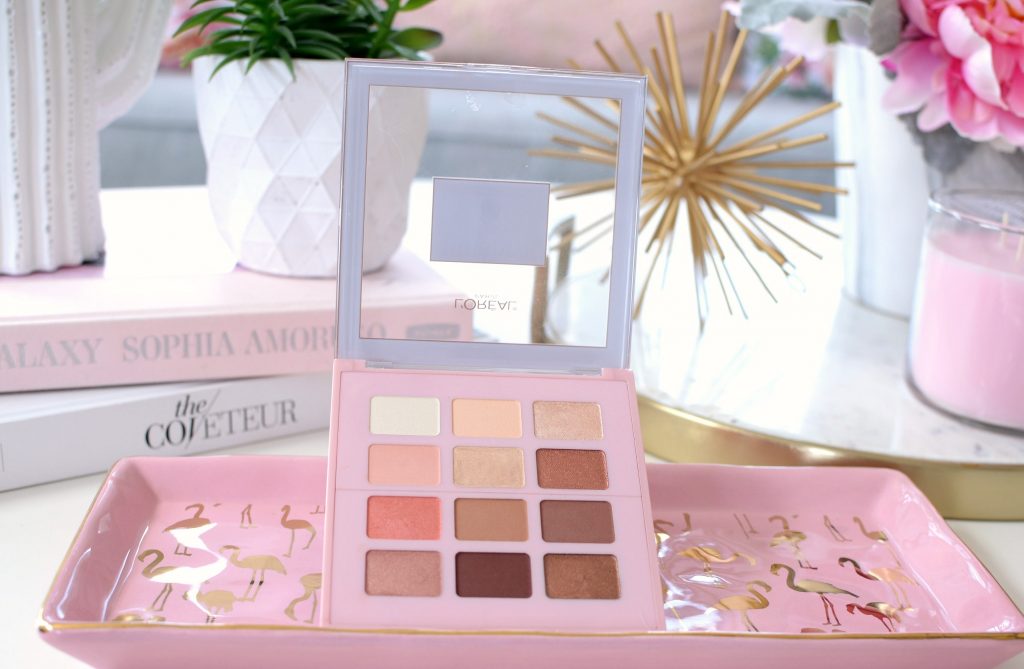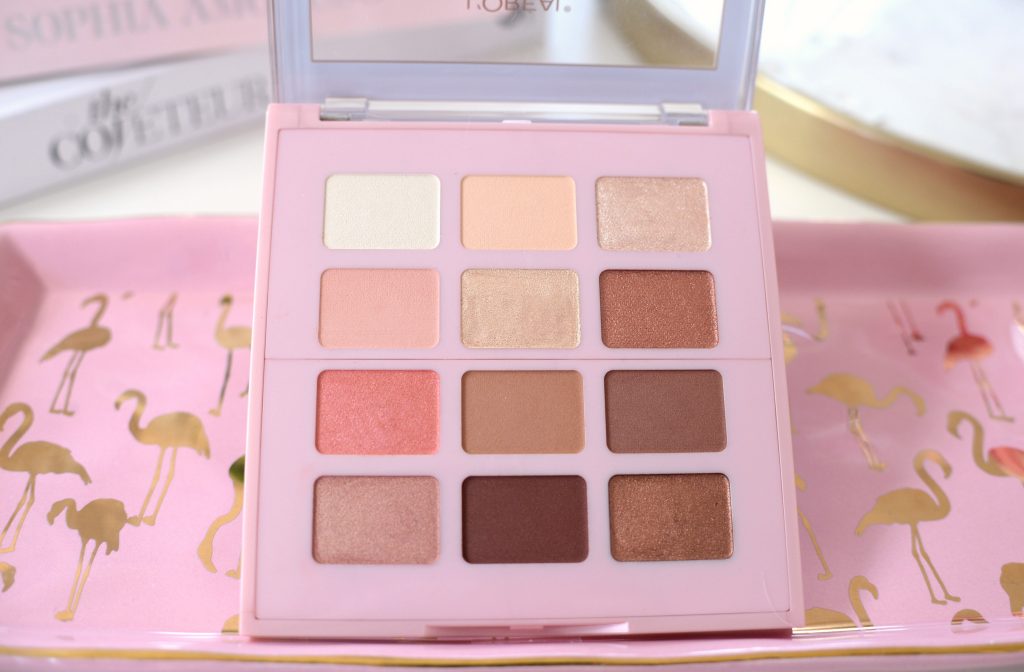 L'Oréal Paradise Enchanted Eyeshadow Palette is an incredibly warm palette that features an array of peaches, buttery creams, rich browns and even a few unexpected plums and pinks. Each shade is designed to compliment one another beautifully.  You'll be able to create endless summer daytime and evening looks depending on the shades you combine. Its finely milled formula creates a buttery soft, incredibly cream and silky-smooth texture that glides on smoothly for an effortless finish. When paired with a primer, it doesn't budge, smudge or fade for upwards of 15+ hours. It retails for 23.99.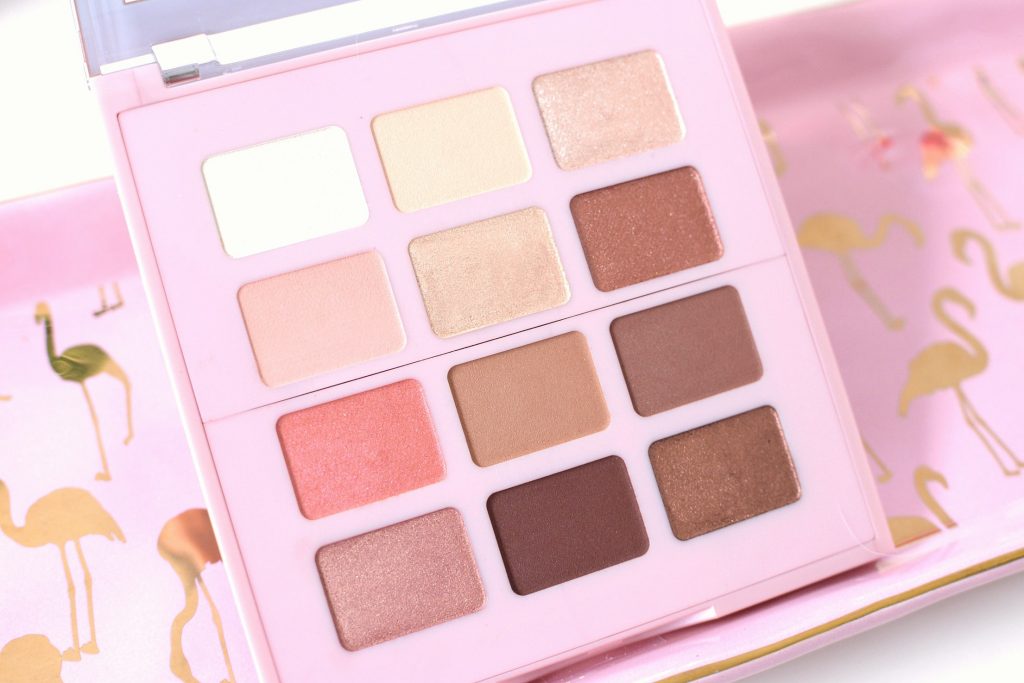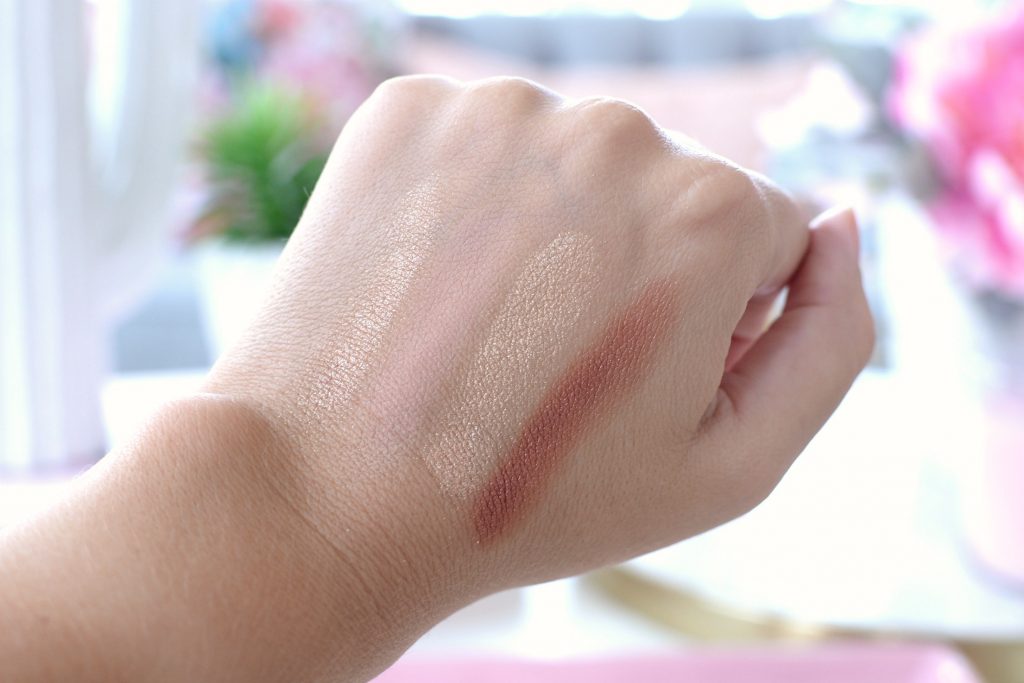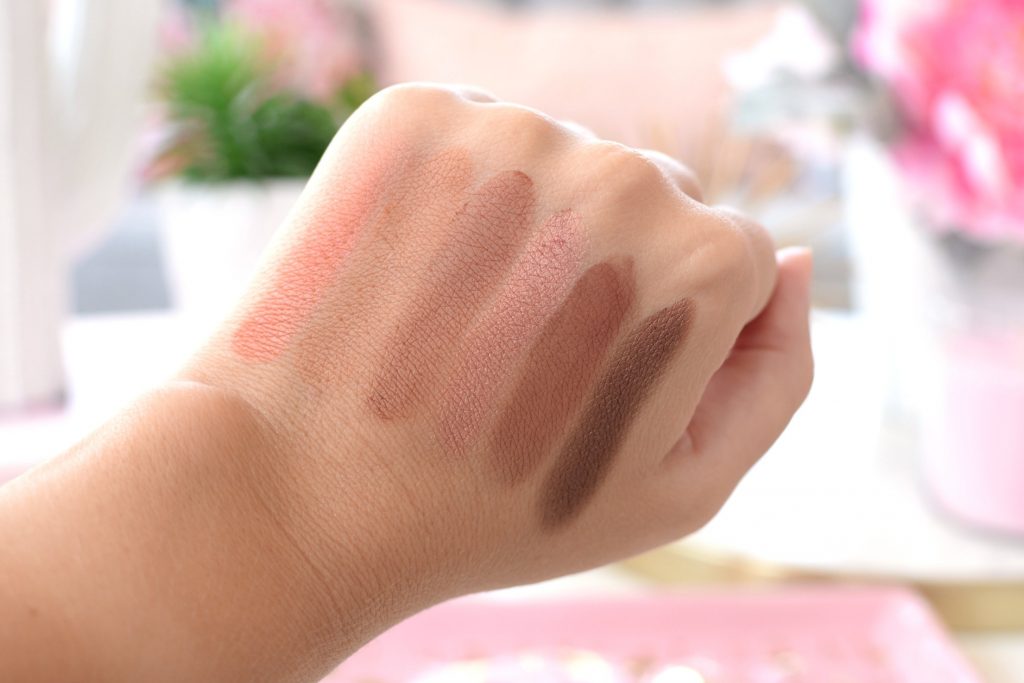 The Joe Fresh Palette in Neutral is one of my all-time favourite palettes, so I was pretty excited to see the new Rose Neutrals being released this season. Not only does it offer a wide variety of warm and cool tone nudes, but it offers some lovely plums and magenta's as well. It's the perfect balance between wearable neutrals with a few fun pops of colour. From beige, golds, coppers, pinky nudes, dusty roses and rich plums, this palette has it all. It allows you to play with different looks for both day and night, without having to reach for another palette. This 12-pan palette also has a lovely mix between matter and shimmer, in both soft and bold hues. There's a little something for everyone and for every occasion.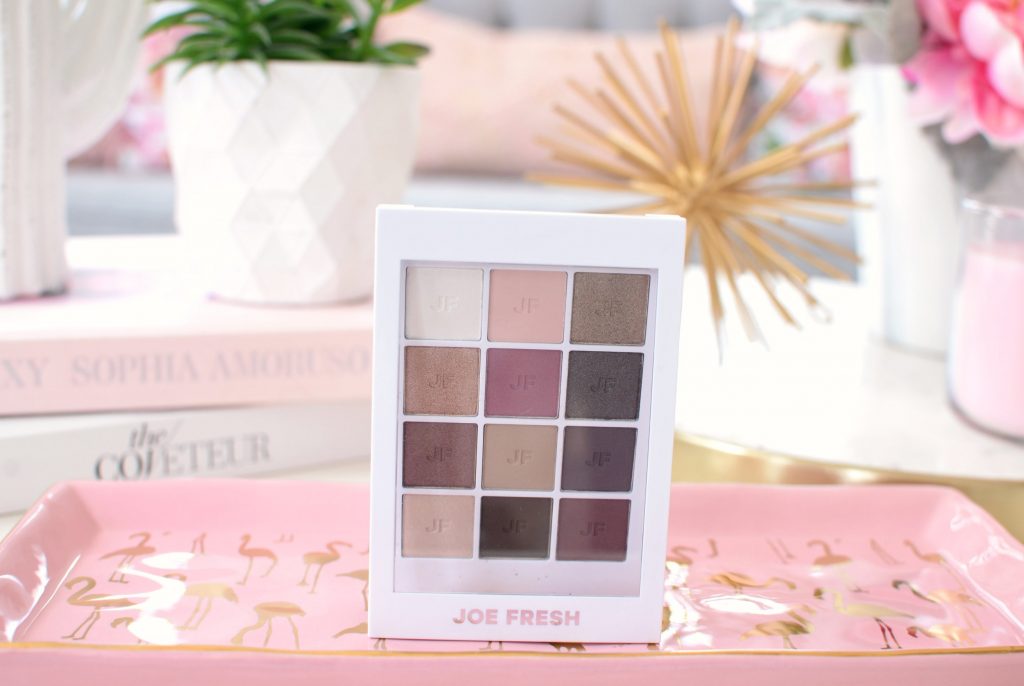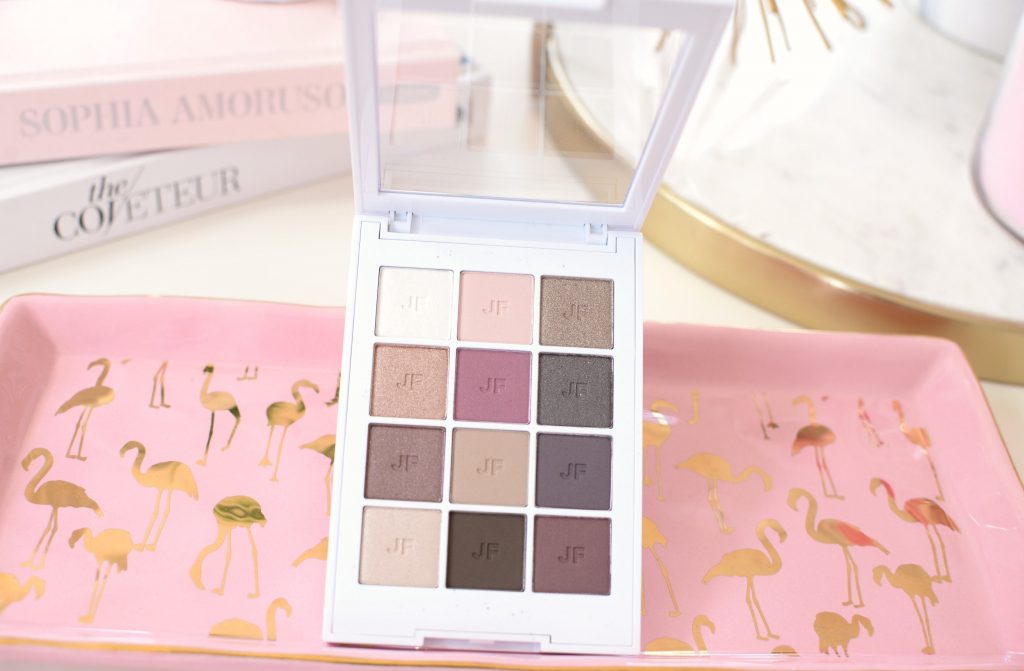 Each shade, found within the Joe Fresh Palette in Rose Neutrals, are silky-smooth and incredibly soft. Each shade is finely milled and of the highest quality. None of the shades seem to be too powdery, nor do they create a lot of kick-up or fallout. All shades are incredibly pigmented, blend out seamlessly and stay put the entire day without fading or creasing. It contains several highlight shades, transition and blending shades, all-over lid shades, as well as a few deeper hues that can double as a liner. It offers a good mix of light, medium and dark shadows that work well on a variety of skintones. If you love matte and shimmery shadows and are looking for a single palette that can do it all, this is it! It retails for $14.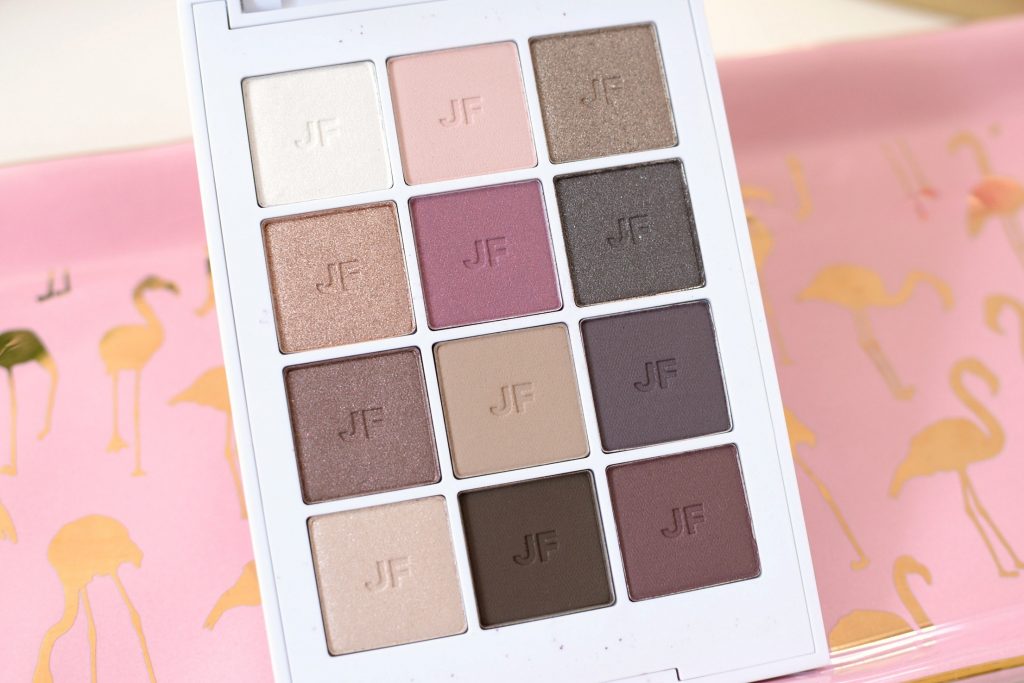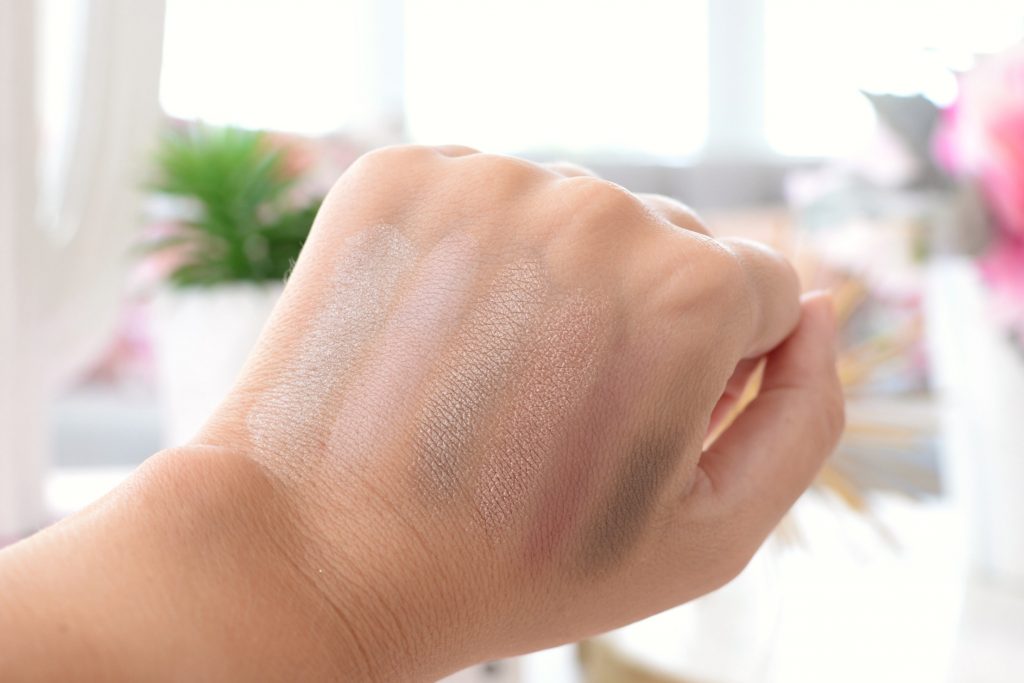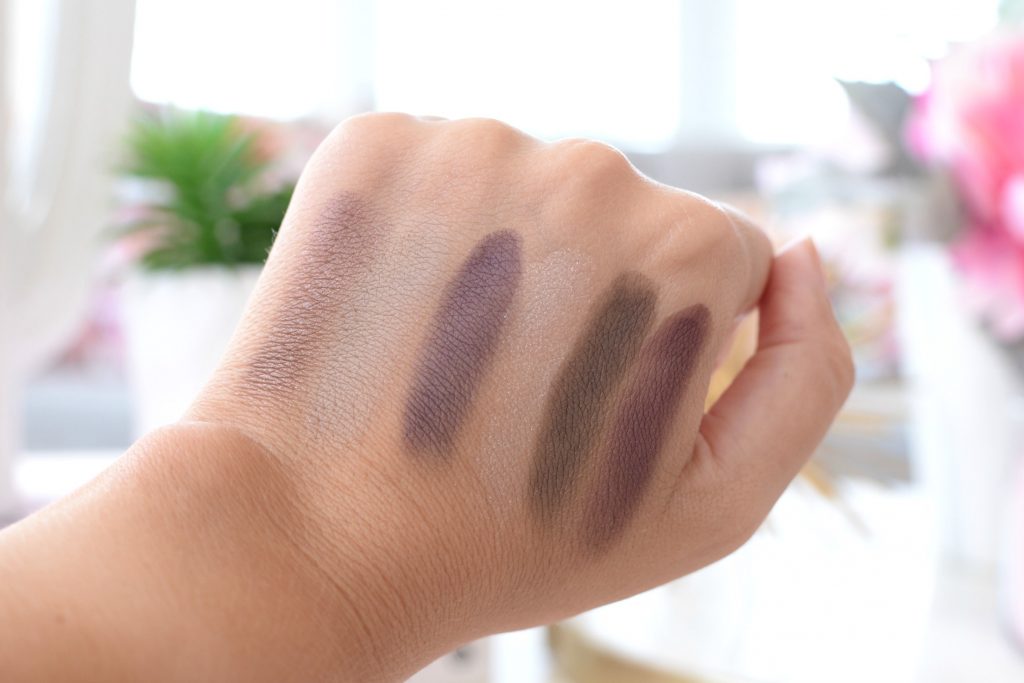 When looking for that perfect eyeshadow palette, try to look for one that can effortlessly take you from day to night. Also keep your skintone in mind and decide whether warm tones or cool tones look best on you. The new Marcelle Smokey Palettes not only feature an array of wearable neutrals but come in both a warm nude and cool nude version. This 8-pan palette contains both luminous, shimmery finishes and velvety-matte shades, allowing you to create a wide variety of easy-to-wear looks. This beautiful combination allows you to both sculp, define and outline your eyes in rich intense, high-pigmented, long-wearing hues. Its creamy, silky consistency applies and blends effortlessly into the skin and stays placed for upward of 8+ hours without budging. It allows you to create both subtle day-time looks, and bold and lively evening looks that are wearable for every day life.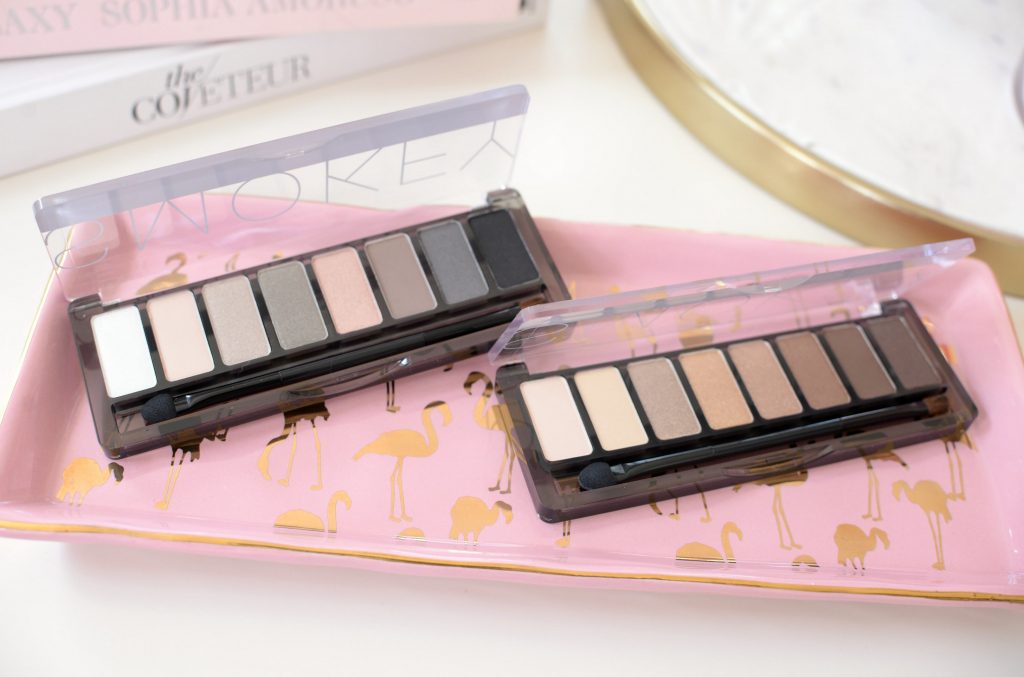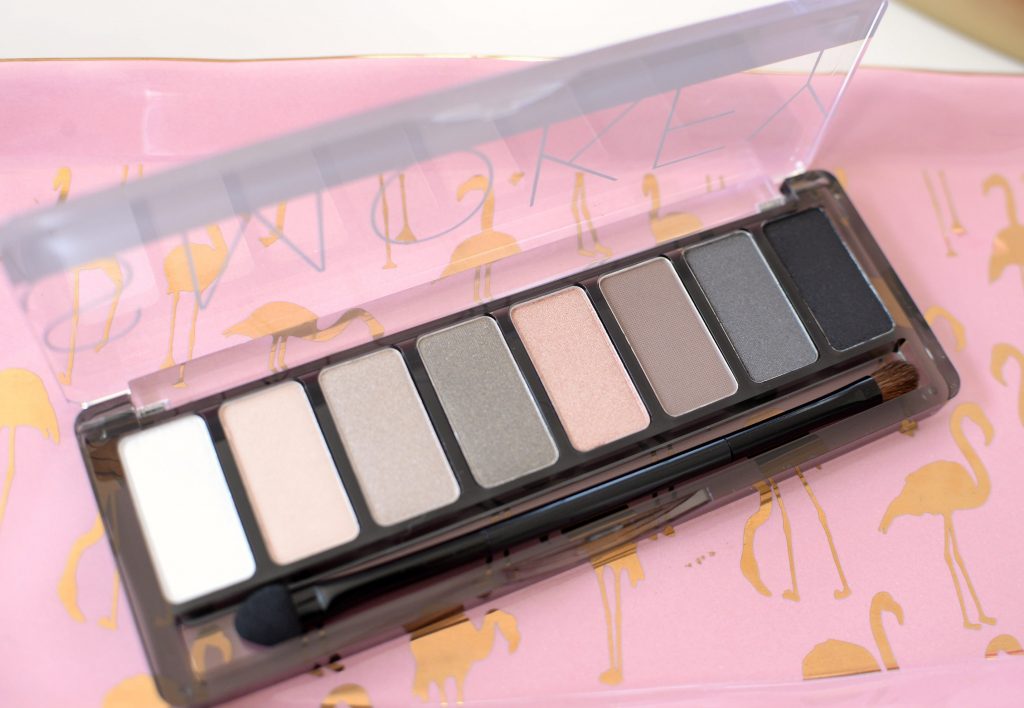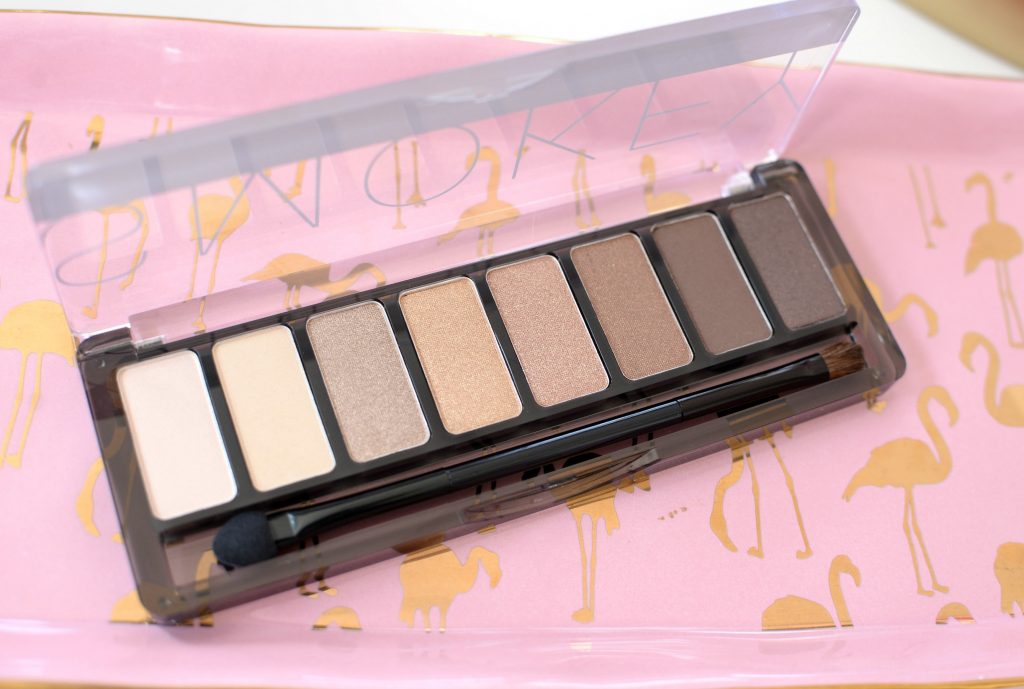 Both the Marcelle Smokey Palettes are perfect for summer and office appropriate. The Warm Nudes feature shades of champagne, gold, bronze, cream and brown, whereas the Cool Nudes contain more icy shades of grey, taupe, silver and cream. Both palettes are universally flattering and since all 8 shades work well together, it takes the guess work out of which shadows pair well together. You don't have to be a makeup artist to make this palette work, nor do you have to be a professional to create flawless looks. On the back, you'll find a few diagrams on how to create a perfect smoky look. Apply the deeper hues in the crease, highlight the brow bone with one of the lighter shades, and then accentuate the lid with a satin shade. The colour payoff is not as dramatic and bold as other palettes, but you can easily layer and smudge the darker shades for more smokiness. It retails for$16.95.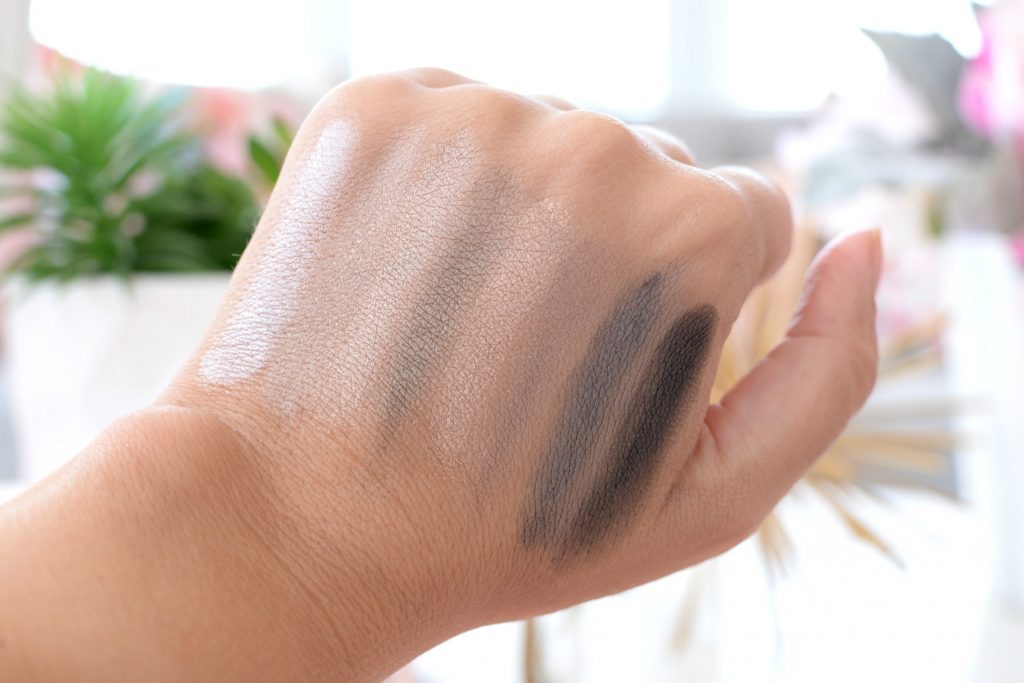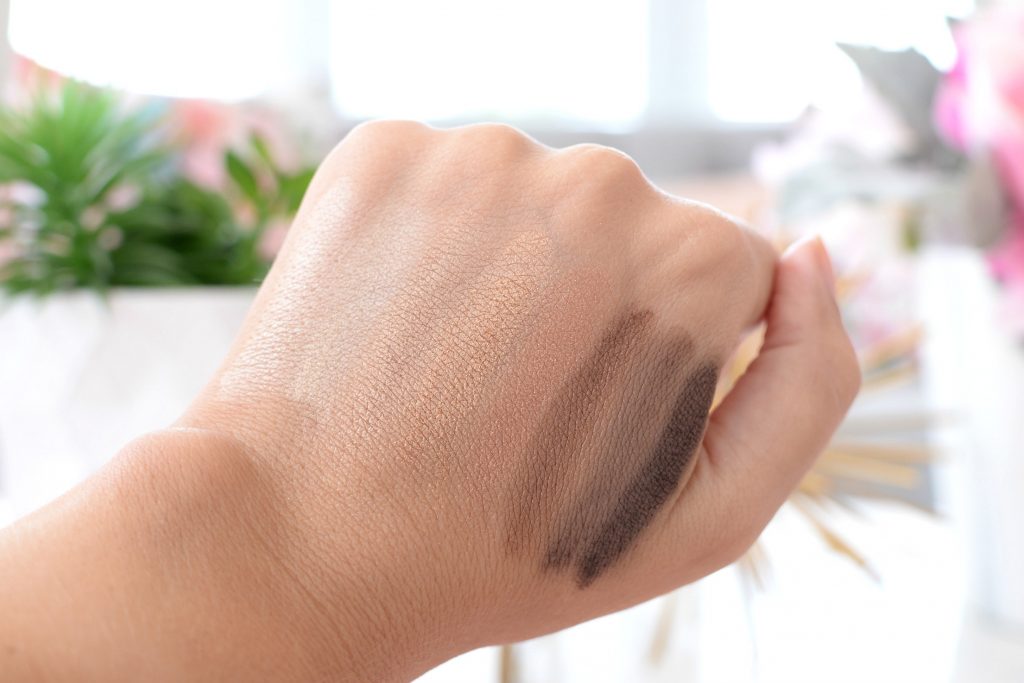 Dress your eyes in rich, timeless colours with the new Lise Watier Dress Code 5-Colour Eyeshadow Palette. Its unique cream-to-powder texture paired with its highly pigmented colours and easy to apply and blend-out formula makes this a must-have for summer. If comes in 6 colour waves, but my personal fave would have to be French Trench. Each palette combines both matte and satin finishes in an assortment of wearable neutrals. Each palette can be easily customized to create an array of stunning looks for both work and play. Although each shade is richly pigmented and silky-smooth, the brand recommended pairing it with an eye primer to help intensify the colour and help prolong the wear time.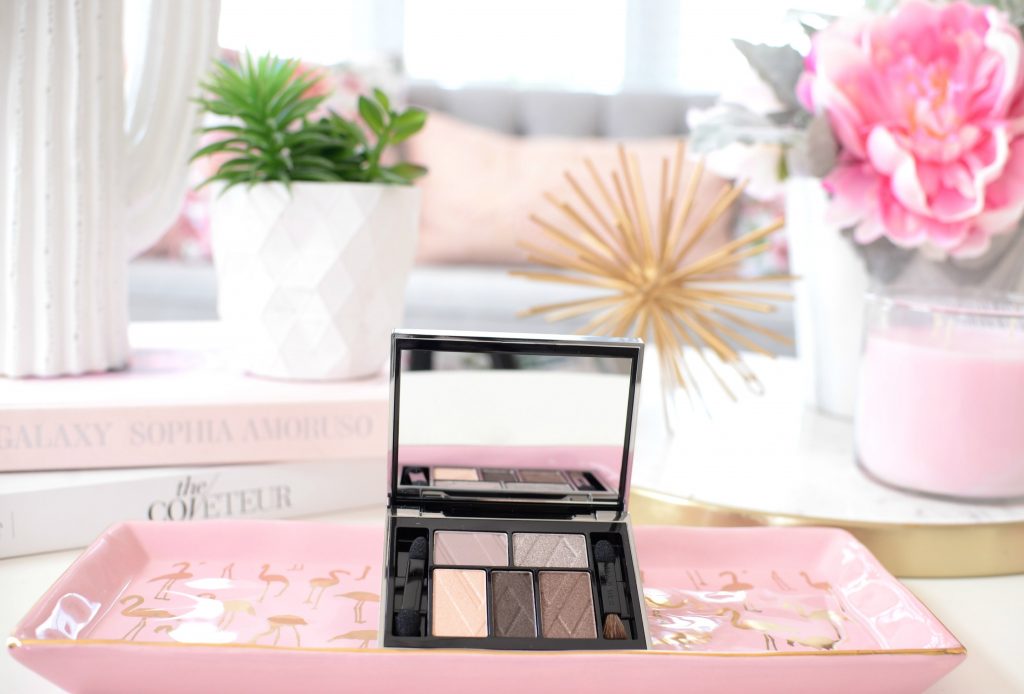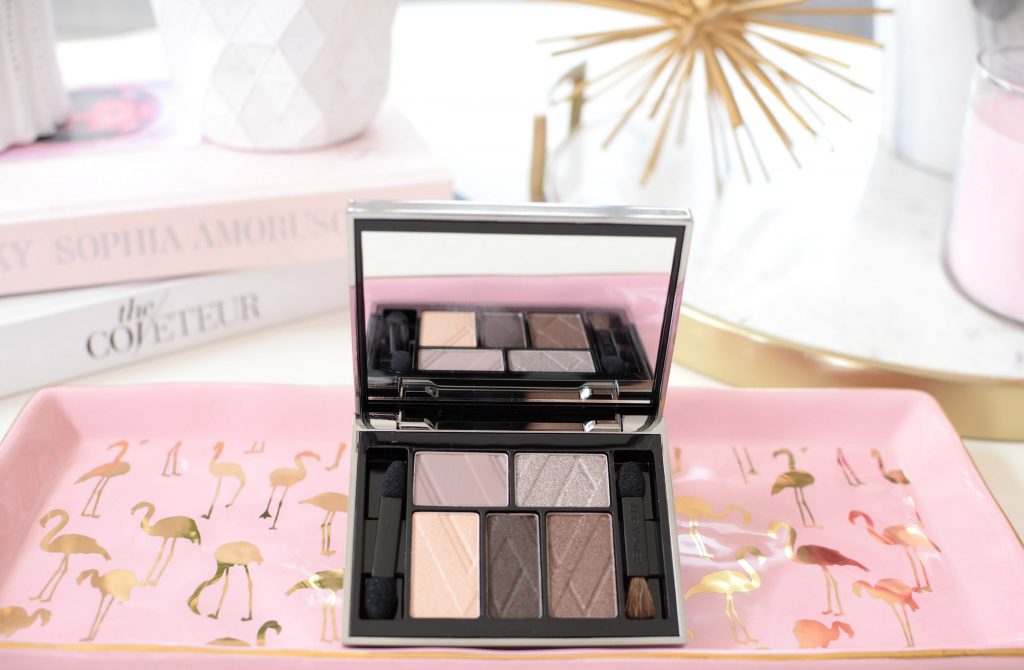 Lise Watier Dress Code 5-Colour Eyeshadow seemed to be based around the top two shades, and you use the bottom three shades to help add depth and dimension to your look. The paler shades will help add brightness and act as an inner corner highlight, whereas the deeper shades add a touch of warmth and deepens up the look. It has a rich, creamy, velvety smooth texture that applies seamlessly. Each shade is extremely buildable for stronger colour payoff and has an excellent mix of finishes. Each shade offers little to no fall out and stays put on the lid the entire day without creasing, smudging or fading. The darker shades are slightly richer, deeper and more pigmented than the lighter shades. All shades can easily be built up to provide true, opaque coverage in a few strokes. It retails for $39.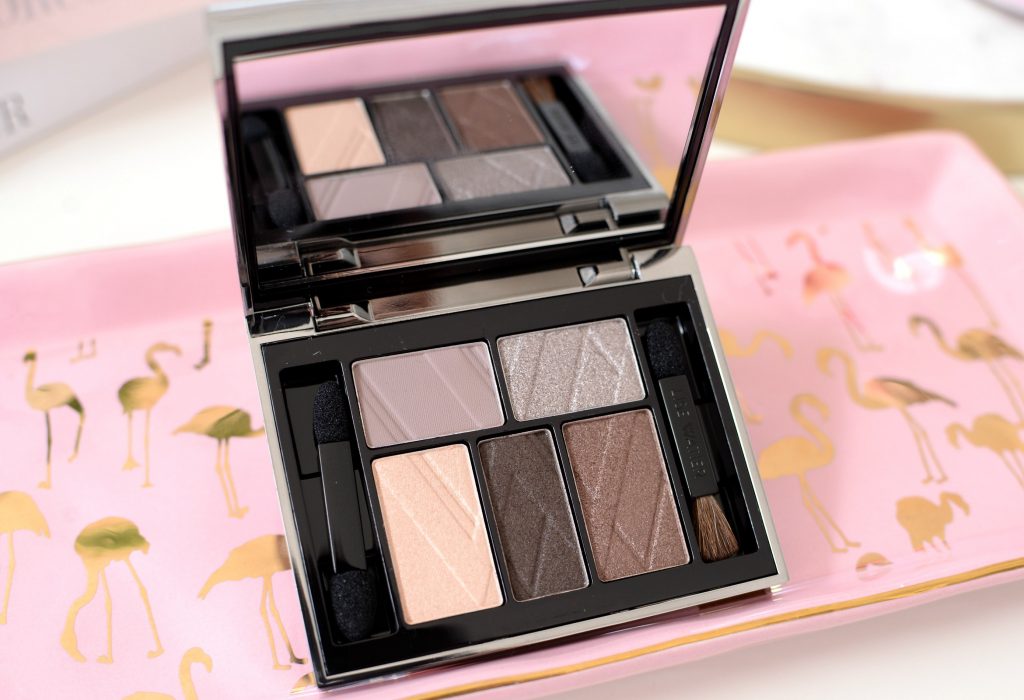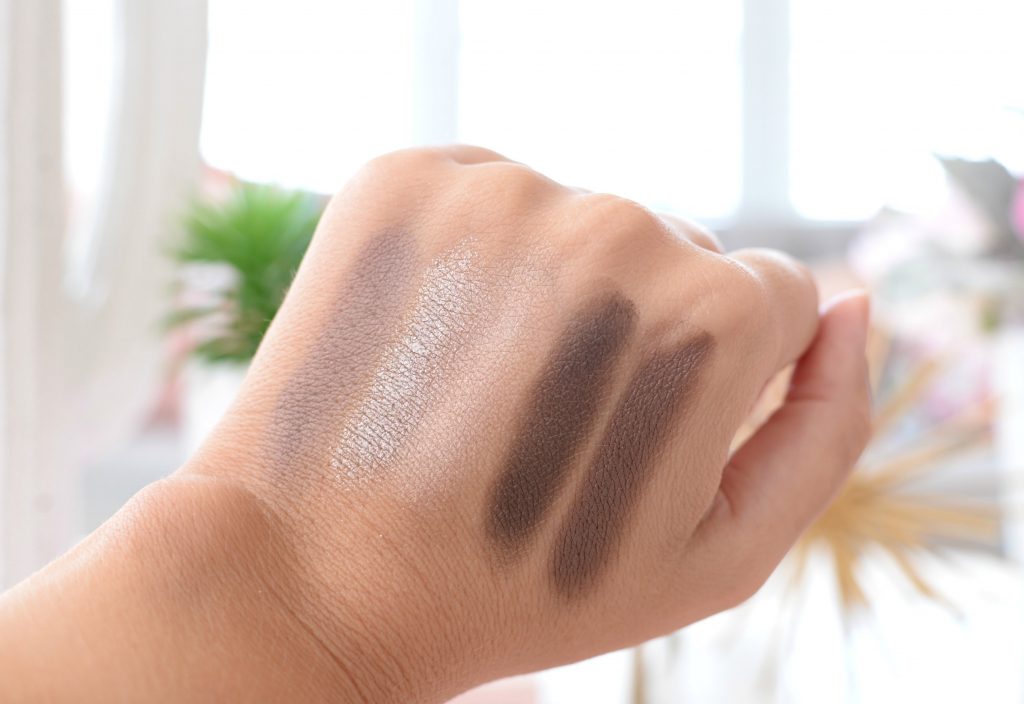 I don't like to play favourites, but can we take a minute to appreciate the beauty that is the new Urban Decay Born To Run Eyeshadow Palette. If you're into colour, this palette will be screaming your name. From wearable neutrals, to sultry and smoky shades of plums and blacks, to bright and colourful fuchsia, pinks and peaches, this 21-pan palette offers it all. Of course, like all UD shadows, each shade is velvety soft, incredibly blendable, highly pigmented and easy to work with. You can pair each colour coordinating quad to ensure a perfectly seamless look, or have fun mixing and matching your own shades to colour for a more customized effect. Possibilities are endless and since each shade is universally flattering, you won't have to worry about which shades work with your own unique skin tone.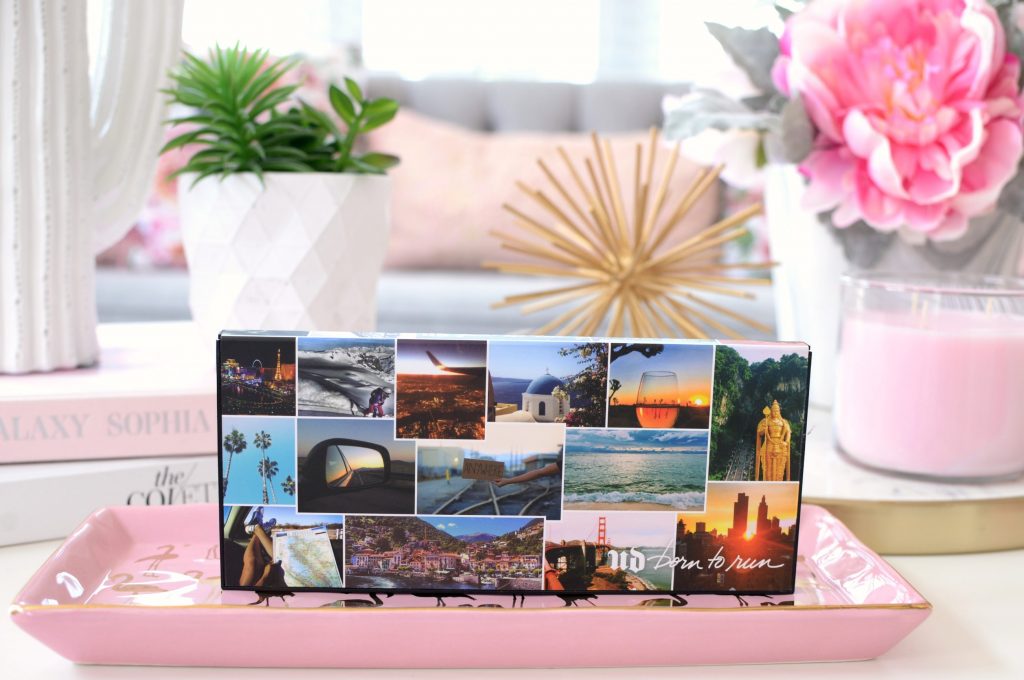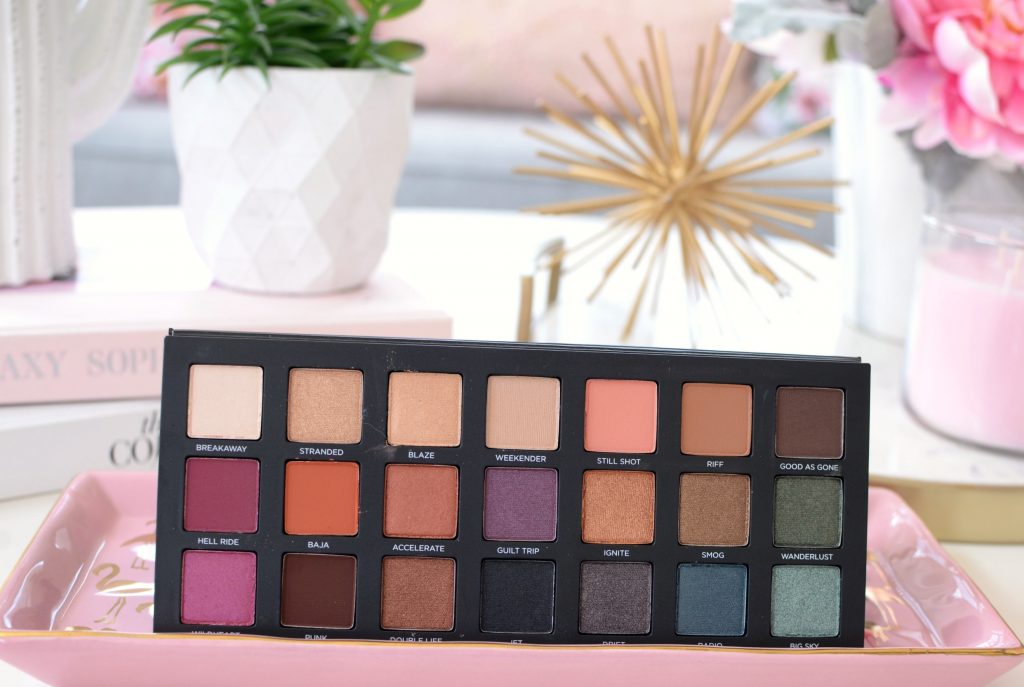 Whether you're looking for jewel tones, modern neutrals or colourful brights, the new Urban Decay Born To Run Eyeshadow Palette offers it all. There's literary a shade for every occasion, every skin tone and every lifestyle. The finishes are also endless, shimmer, metallic, matte, sparkle, iridescent, you got it! There's an overall warmth and richness to this palette, that although you may not think screams summer, it surprisingly quite wearable for those hot, sunny days. Keep in mind, this is not for the faint of heart. The shades are extremely intense, and provide a bold, almost electrifying colour payoff in a single swipe. If you're looking for that barely-there nude effect, you may want to stay clear of this, but if you're into fun, playful and colourful looks, this might be the last palette you'll ever have to purchase. It retails for $59.