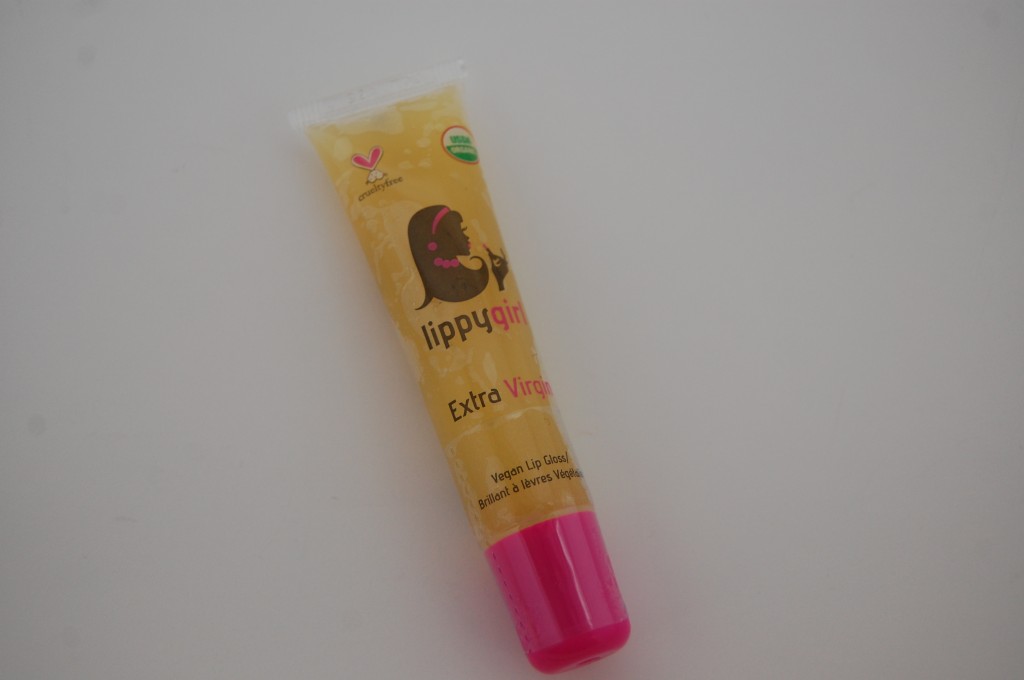 This was the second month of the Prive and the first time you had the option of picking the Prive Box or the regular box. Topbox sent out an email in January with three choices to pick from for the Prive box for February, the options were Benefit, Miracle10 or Lippy Girl. I chose the Lippy Girl since I've heard amazing things about this brand but have yet to test any of them out.

The Lippy Girl box includes two full-size samples, the Extra-Virgin Vegan Lipgloss which is an all natural, USDA certified organic lip conditioning gloss that is gluten-free, bee-free and vegan friendly. It's the full size and retails for $15.
Next up is the Sha-Zam Lip Shimmer which is a versatile gold stick made with certified organic oils and waxes and all natural mineral pigments and shine. Again its the full size and retails for $10.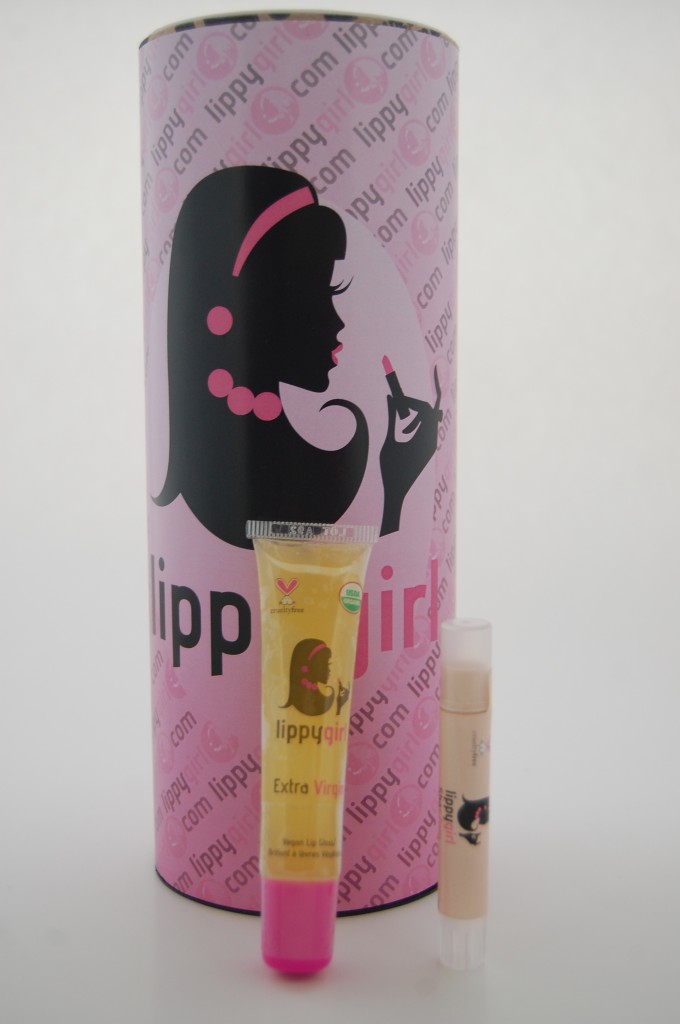 The value of this box is only $25, but for only $12 its like getting one of the products for free. I did have the chance to play around with both products and I'm pretty happy with both. They both have a citrus scent, not sticky and have a nice shimmer to them. Would I pay $15 for them, I'm not too sure but I will be using these on my lips over the next few months, that's for sure.