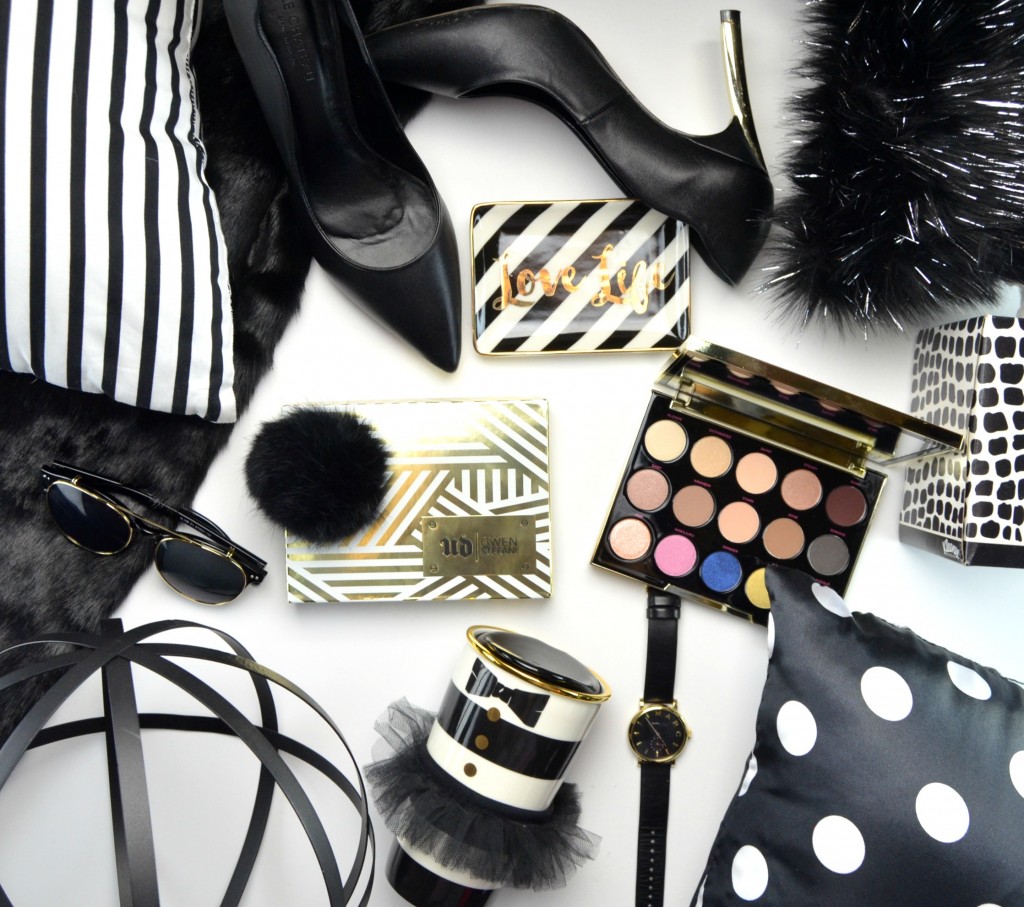 Urban Decay and Gwen Stefani are a match-made in cosmetic heaven. Everything about the new Urban Decay Gwen Stefani Eyeshadow Palette is amazing, from the detailed packaging, to the amazing shades within, is carefully crafted and allows you to recreate Gwen's signature, iconic looks at home.
Urban Decay Gwen Stefani Eyeshadow Palette case was inspired by her love of all things black and white with just a hint of antique gold to give this graphic print palette a fresh new look. The incredibly detailing doesn't stop there, Gwen took it one step further with a pop of hot pink on the inside box and case. Gwen handpicked most of the shades, 12 are completely new and 3 are from the UD archives, but she named each shade after some of her most iconic songs. There's even a nod to No Doubt's song "Magic's in the Makeup" on the inside lid. I told you attention to fine detail was carefully created in this palette.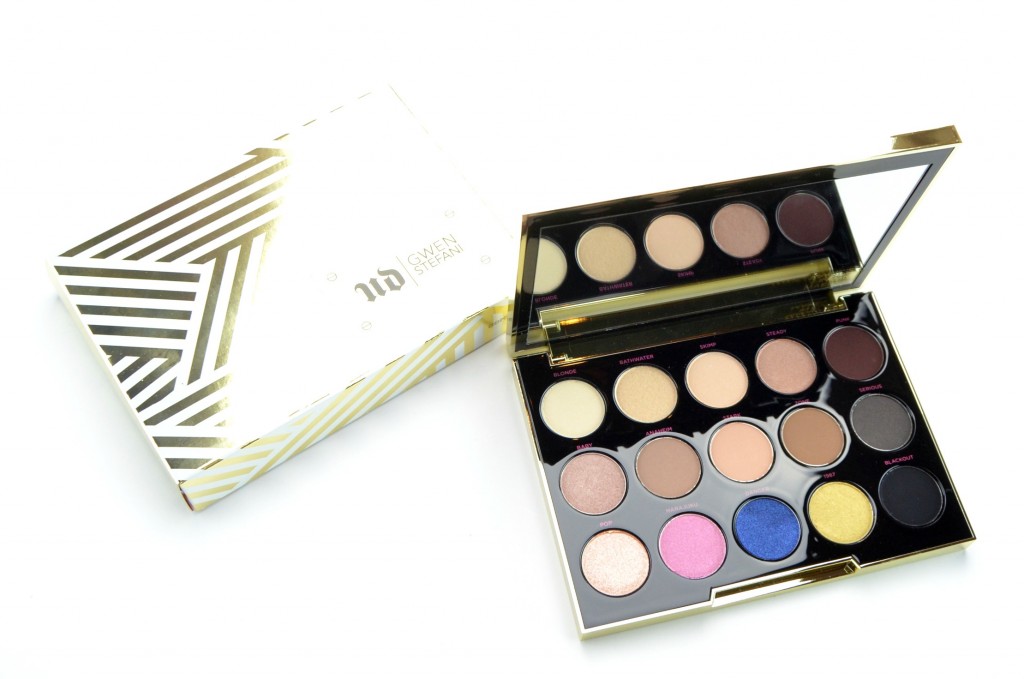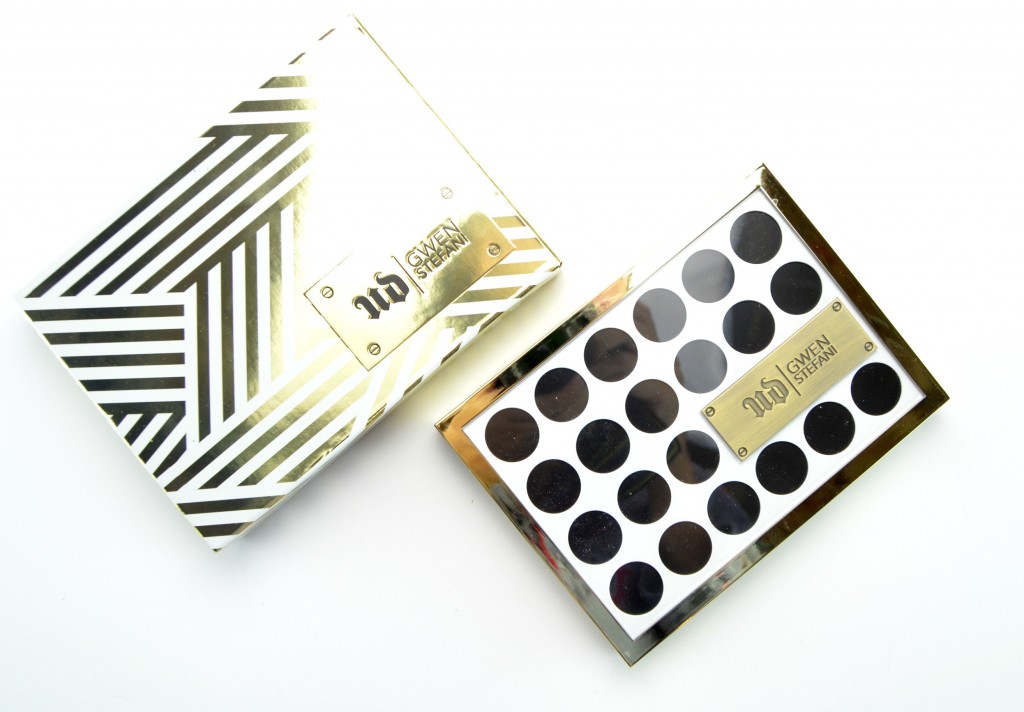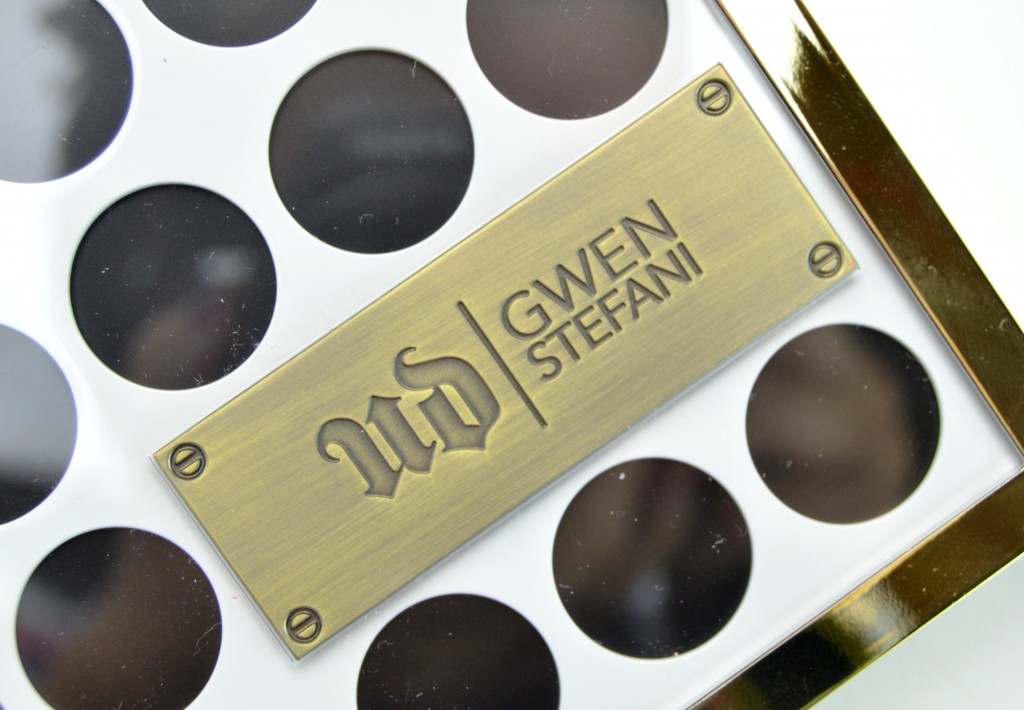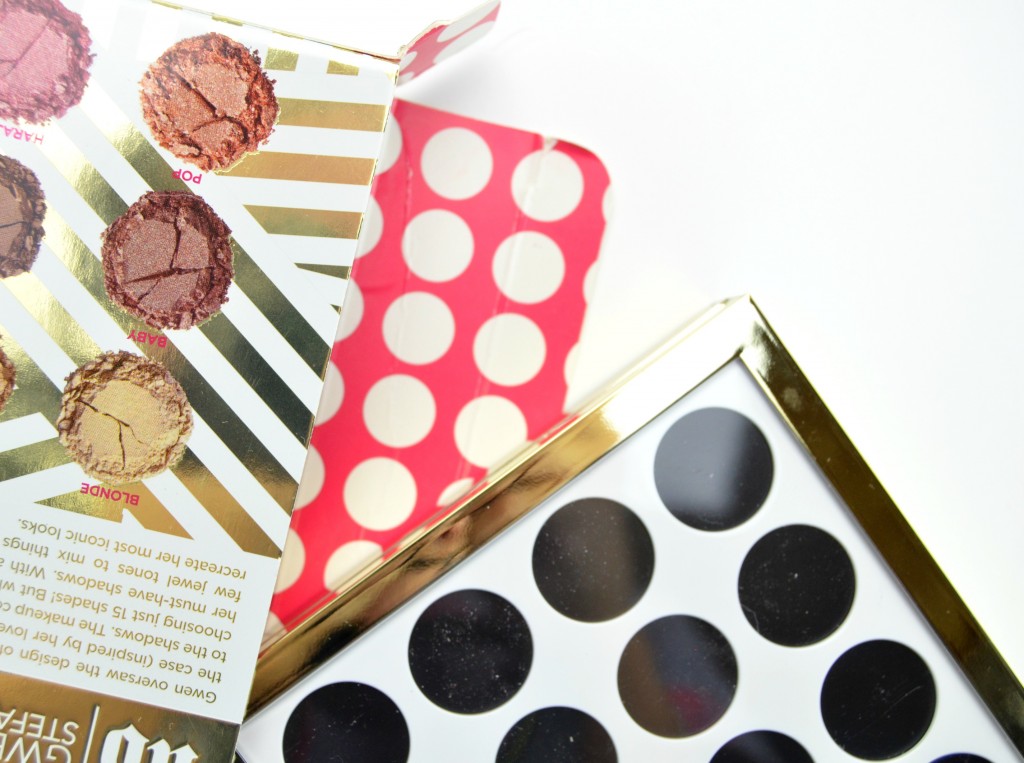 Like I said, Urban Decay Gwen Stefani Eyeshadow Palette comes with a total of 15 must-have Gwen shades, mostly warm neutrals, with a few pops of colour, just how she likes to wear her brighter shades, paired with nudes. This helps to keep the palette fun and interesting and completely different than your traditional nude palette. Of course, each shade comes with UD patented pigment infusion system that we've all come to love from the brand, and helps to give each colour a rich, creamy and velvety texture. It's intensely pigmented, rich in colour, truly opaque in a single swipe and is incredibly buildable. It blends out seamlessly, stays put the entire day when paired with a primer and will look equally beautiful on all skin tones.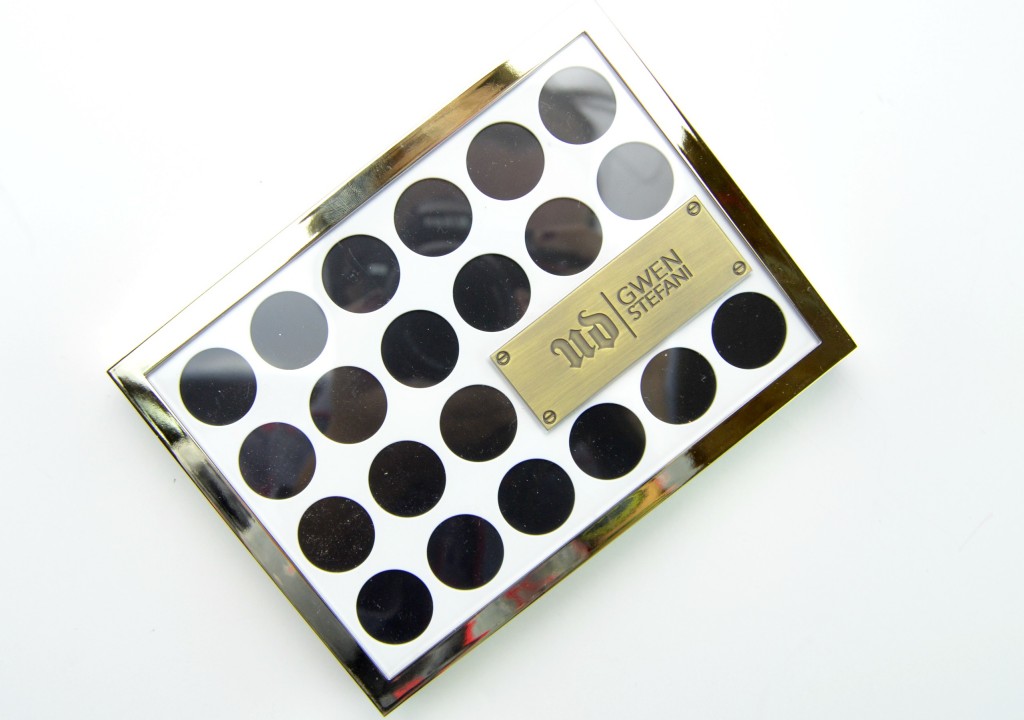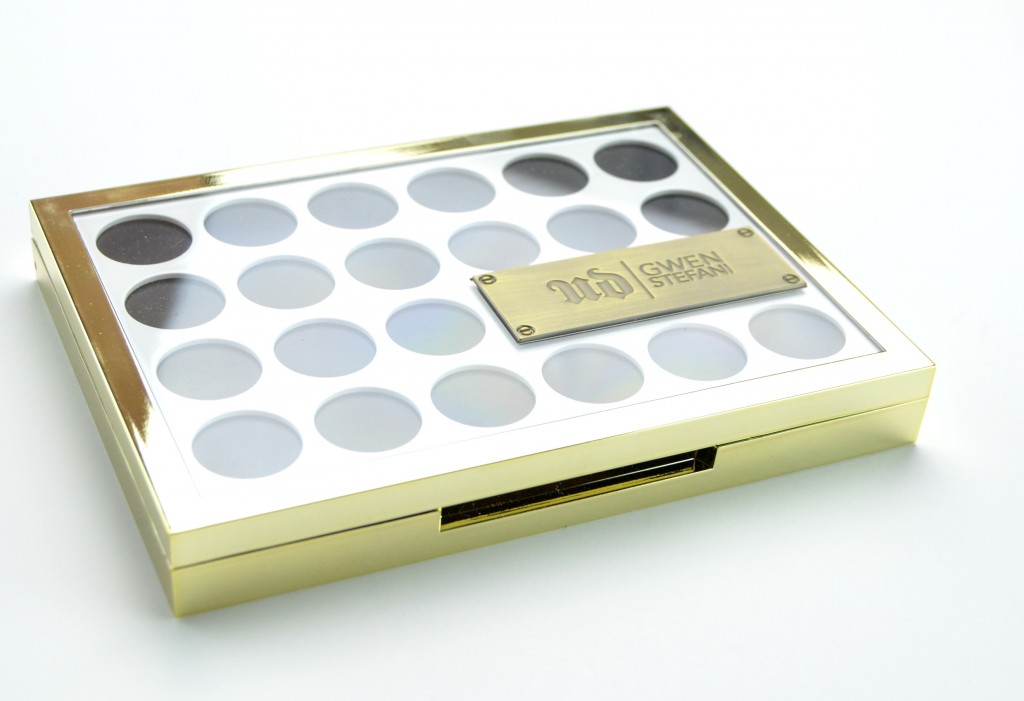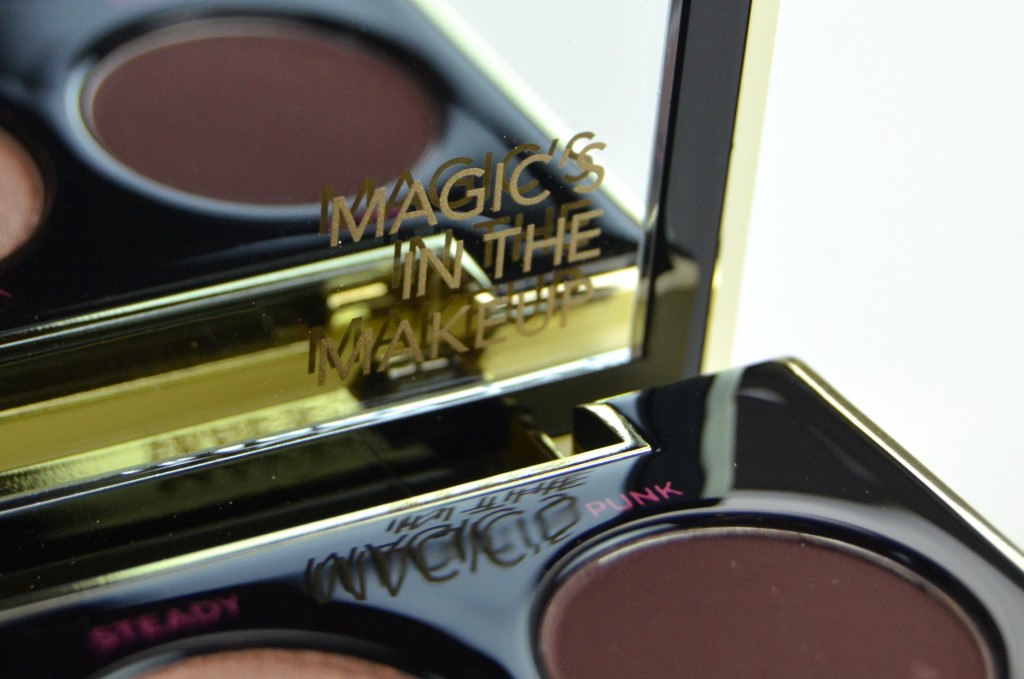 Urban Decay Gwen Stefani Eyeshadow Palette has a wide range of neutral shades, enough to keep you busy creating new looks all year round, with a perfect balance of brighter shades to keep it exciting. The formula and texture is nothing but amazing, matte shades are not hard or patchy, shimmer shades are extremely easy to work with and the frosted sheen finishes have absolutely no fallout. This is an excellent palette for those looking for some basic nudes with bolder, brighter shades all in one compact. No need to reach for anything else with this palette. As much as I enjoy each shade, kinda obsessed with the names, a few No Doubt songs, the year the band was created, Gwen's favourite genre of music, and even her hair colour, references to both her fashion line and where she grew up was included. It retails for $70.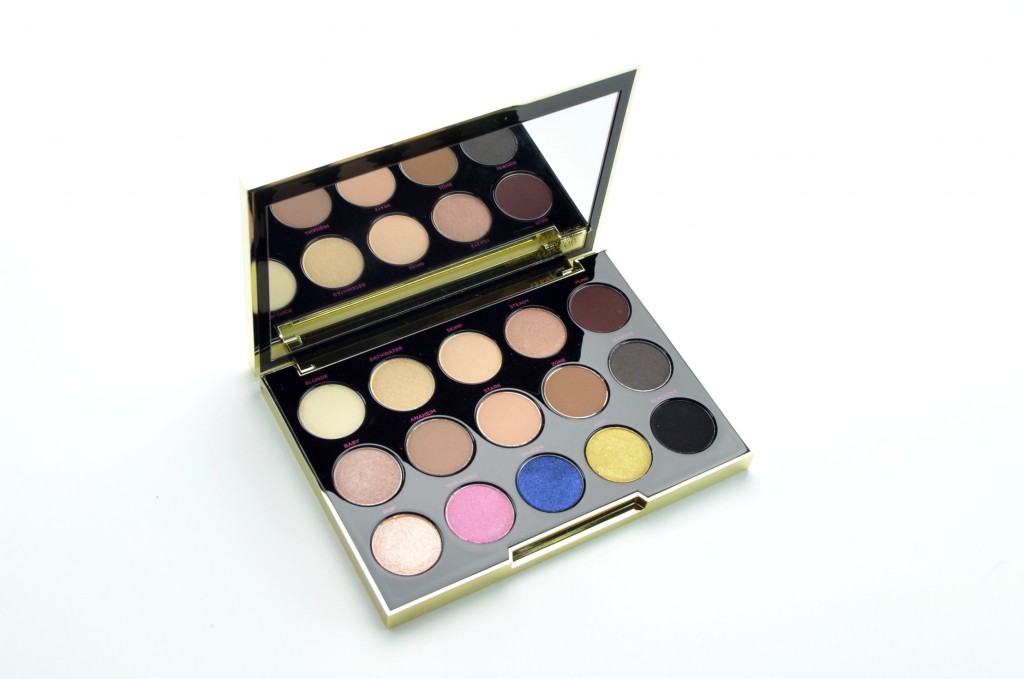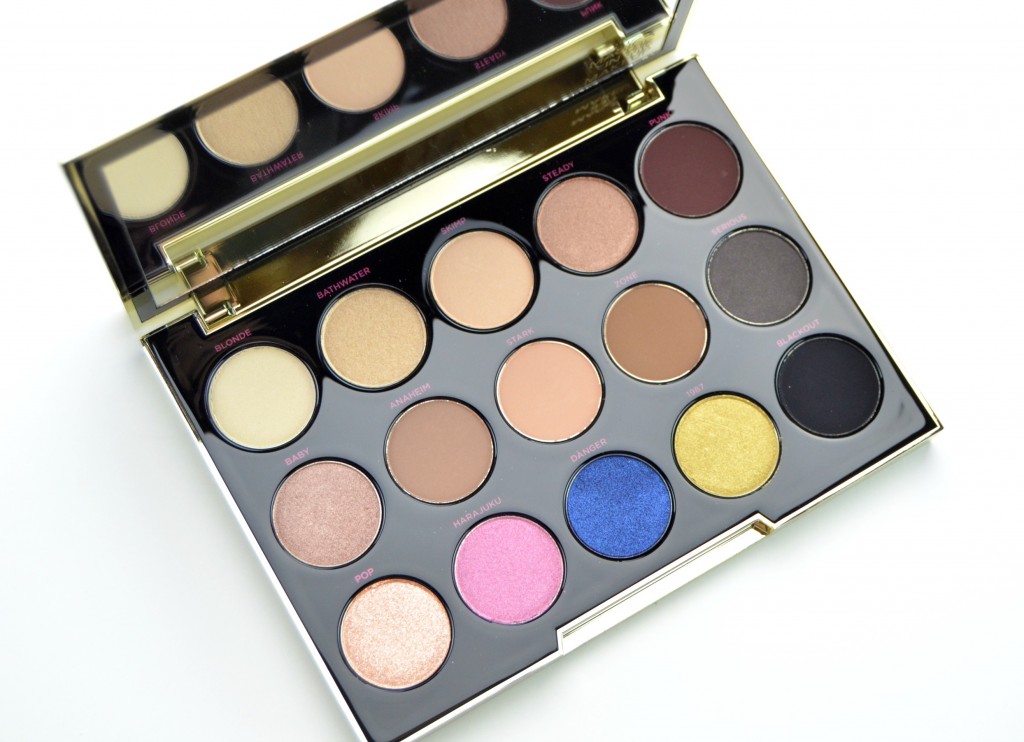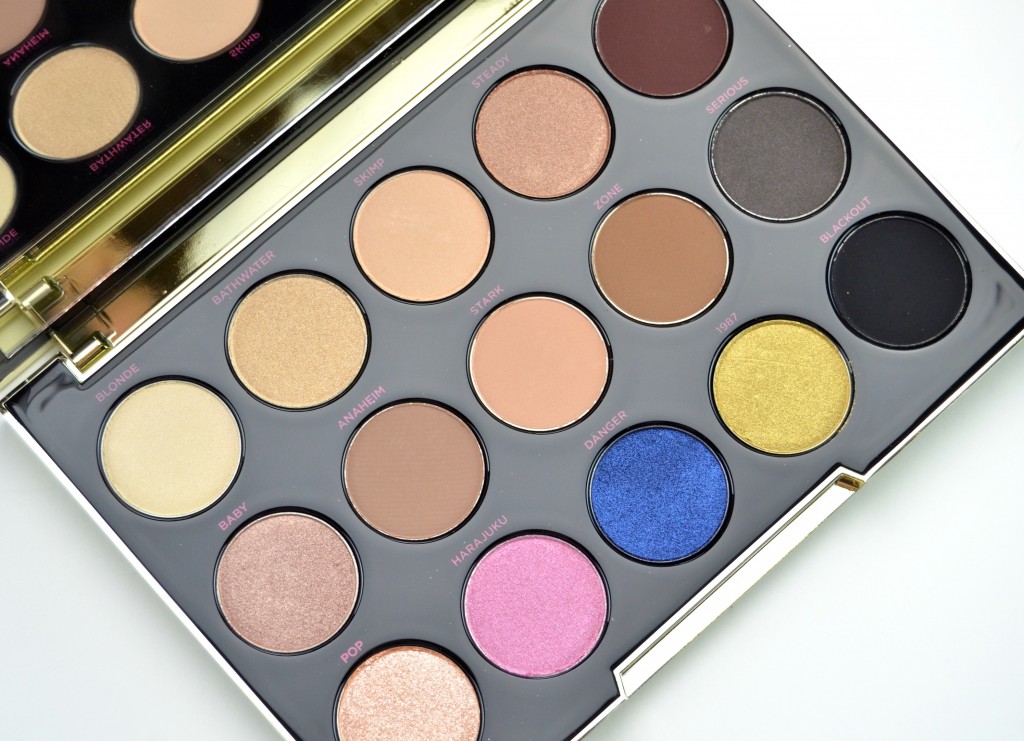 Urban Decay Gwen Stefani Eyeshadow Palette in Blonde is a pale beige with an iridescent and frosted finish, Bathwater is a pale beige with a gold pearl, frosted sheen finish, Skimp is a pale nude with a sheen satin finish, Steady is a rose with a metallic gold shift and a metallic sheen finish and Punk is a reddish brown with a matte finish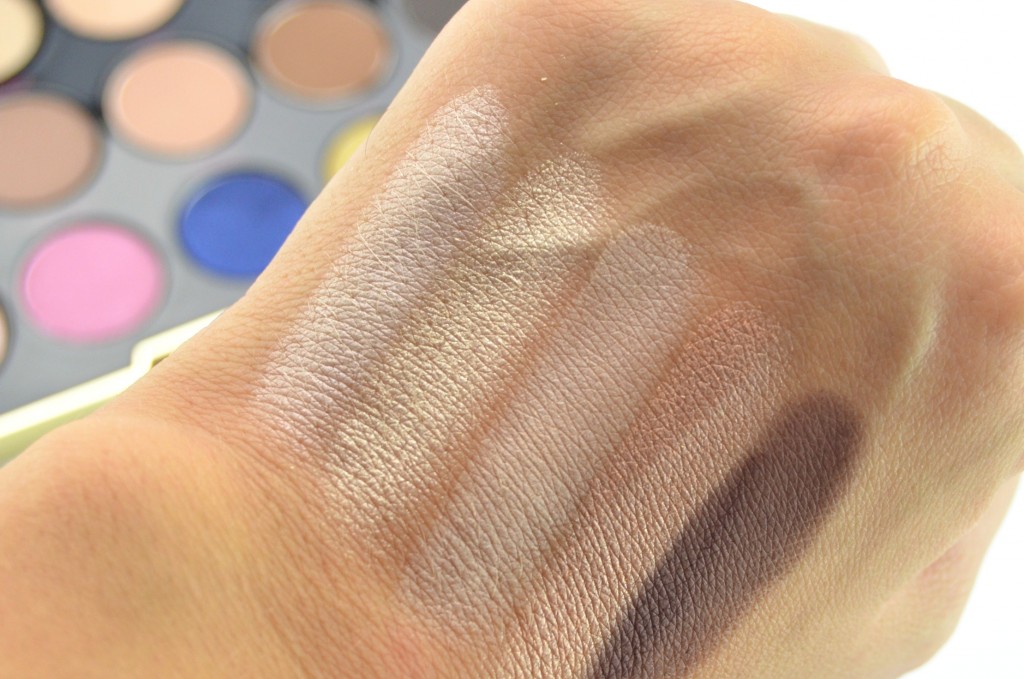 Urban Decay Gwen Stefani Eyeshadow Palette in Baby is a cool metallic rose with a metallic finish, Anaheim is a light-taupe brown with a matte finish, Stark is a nudy pink with a matte finish, Zone is a brown matte and Serious is a smoky grey with an iridescent pearl, almost shimmer finish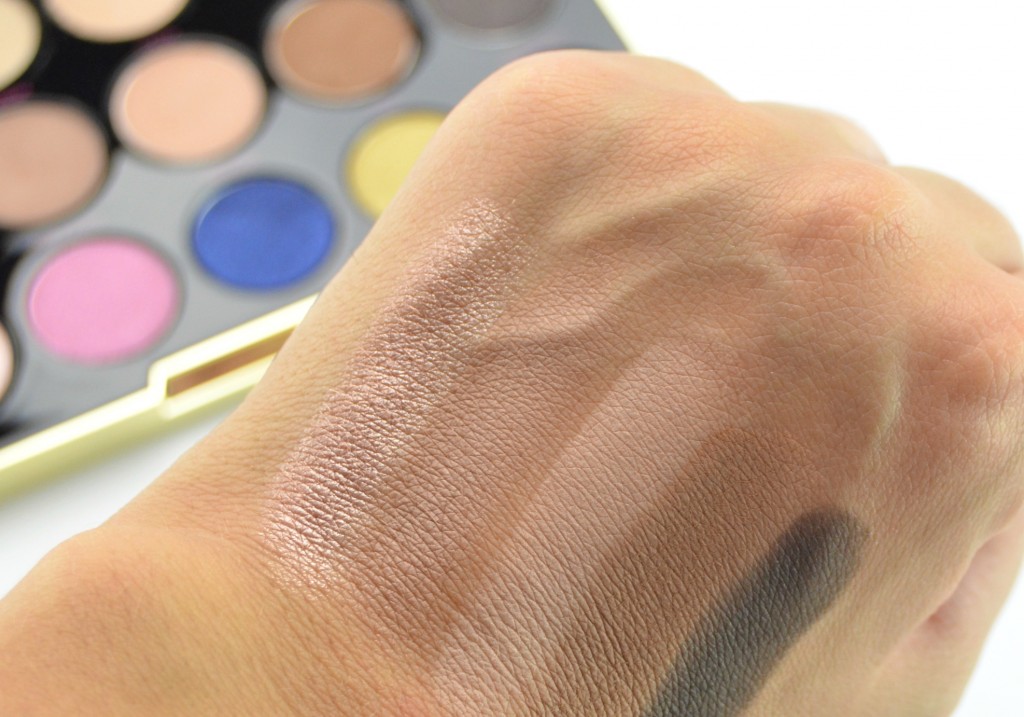 Urban Decay Gwen Stefani Eyeshadow Palette in Pop is a pale coral with an iridescent sparkle finish, Harajuku is a metallic blue-pink with iridescent micro-shimmer and a frosted sheen finish, Danger is a deep royal blue metallic with blue micro-sparkle and a pearly finish, 1987 is a bright yellow, almost gold metallic with a frosted finish and Blackout is a completely black matte.